#FotoWeb – Ten Best Photography Links from Last Week (8 – 14 June)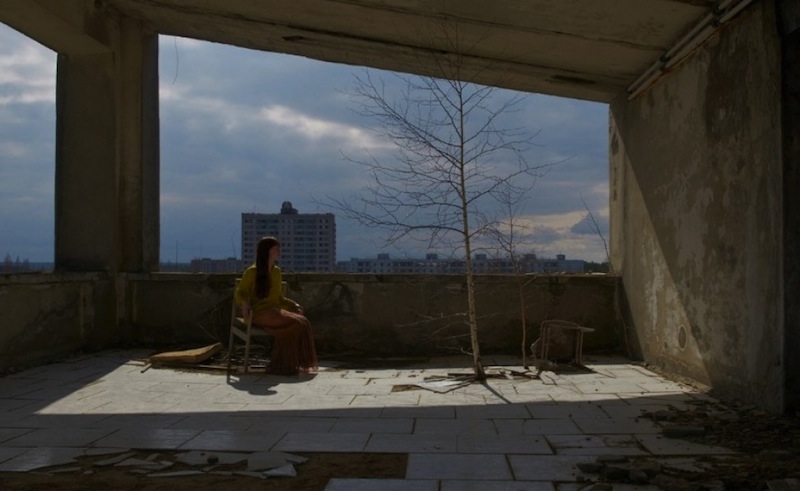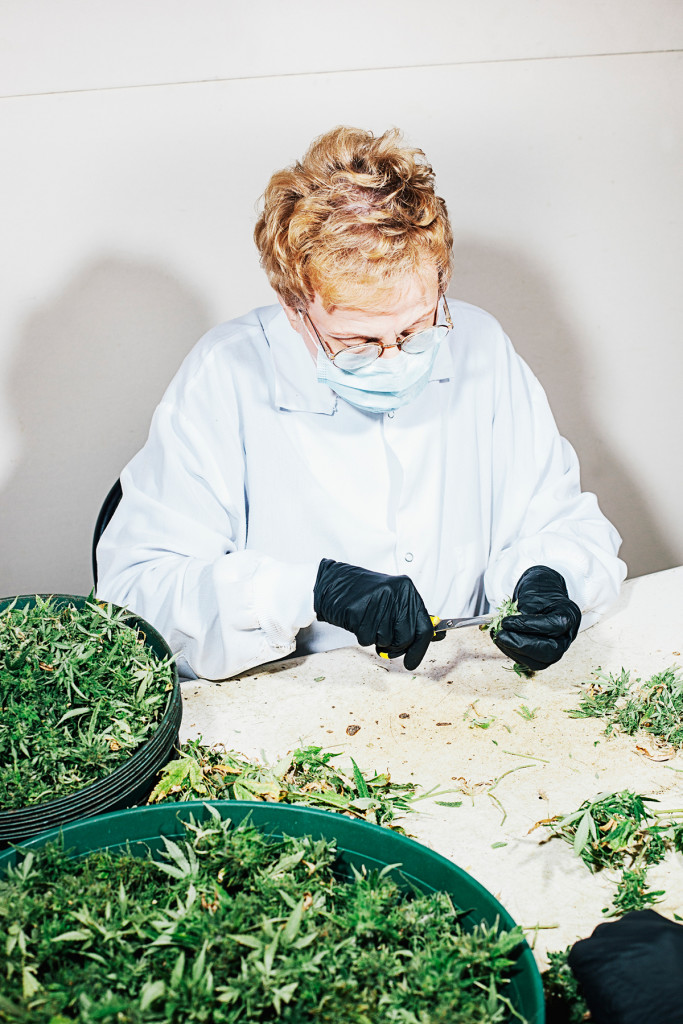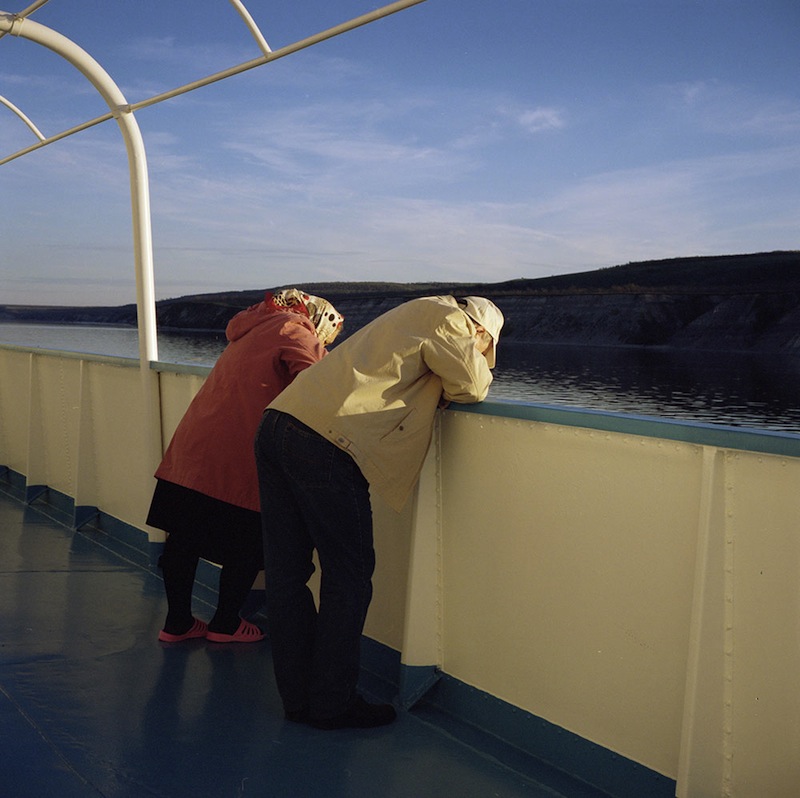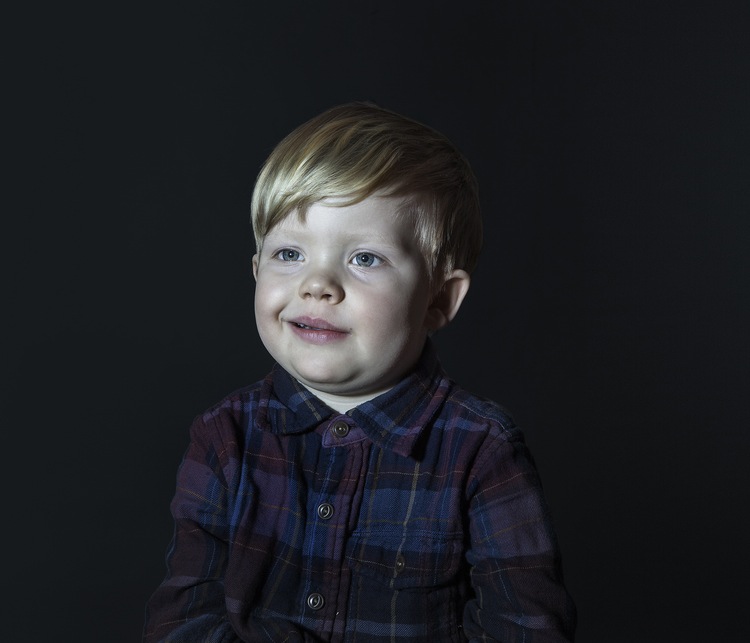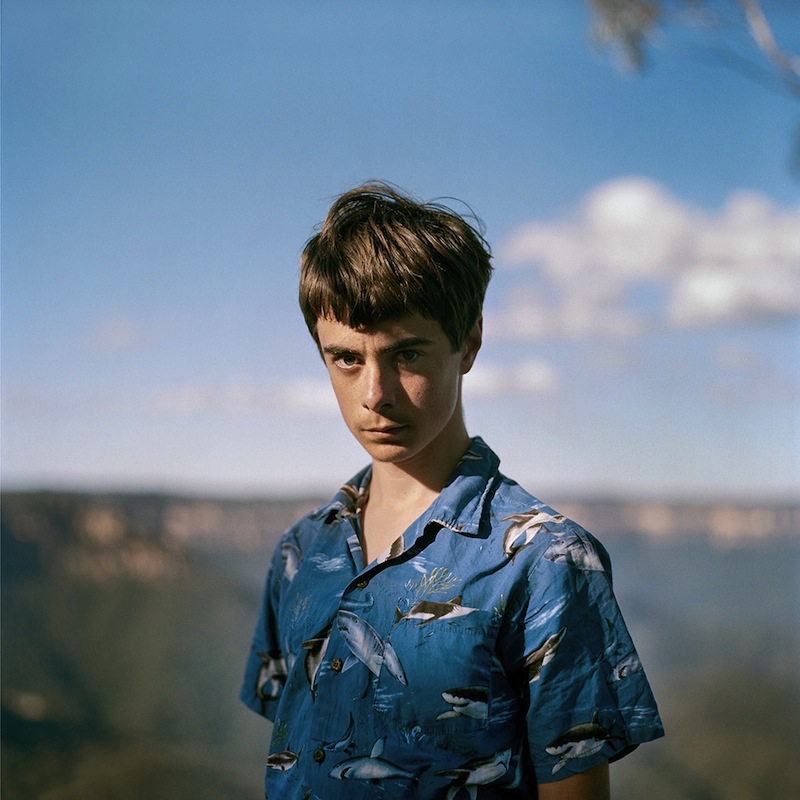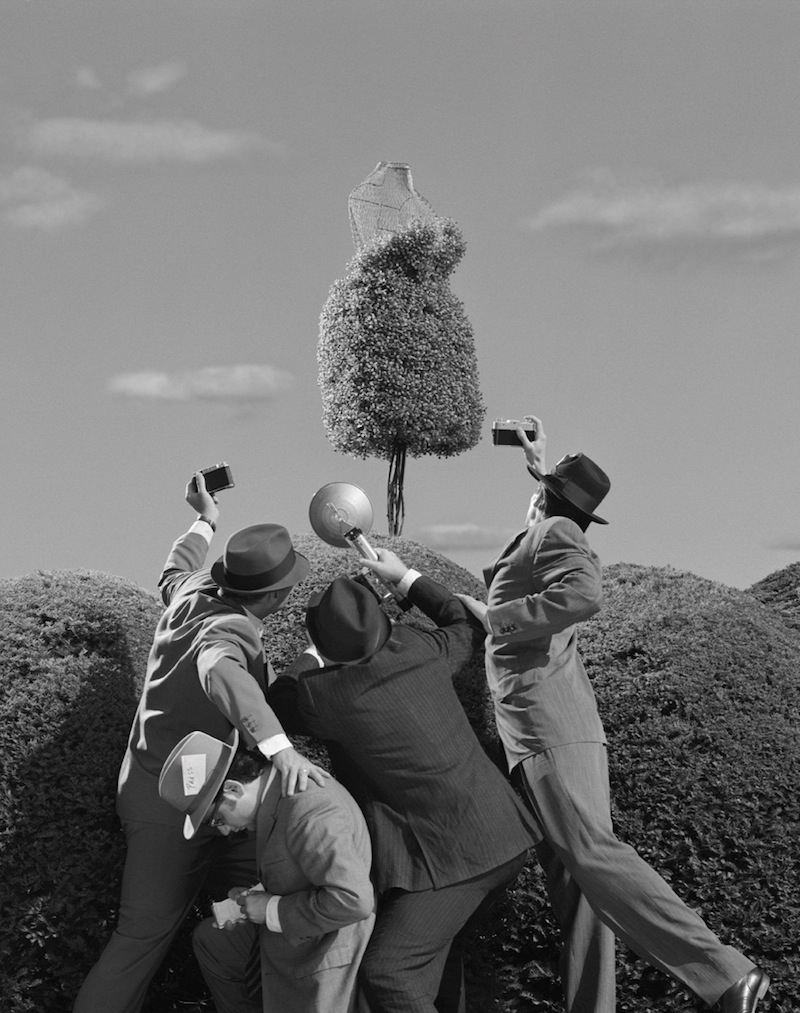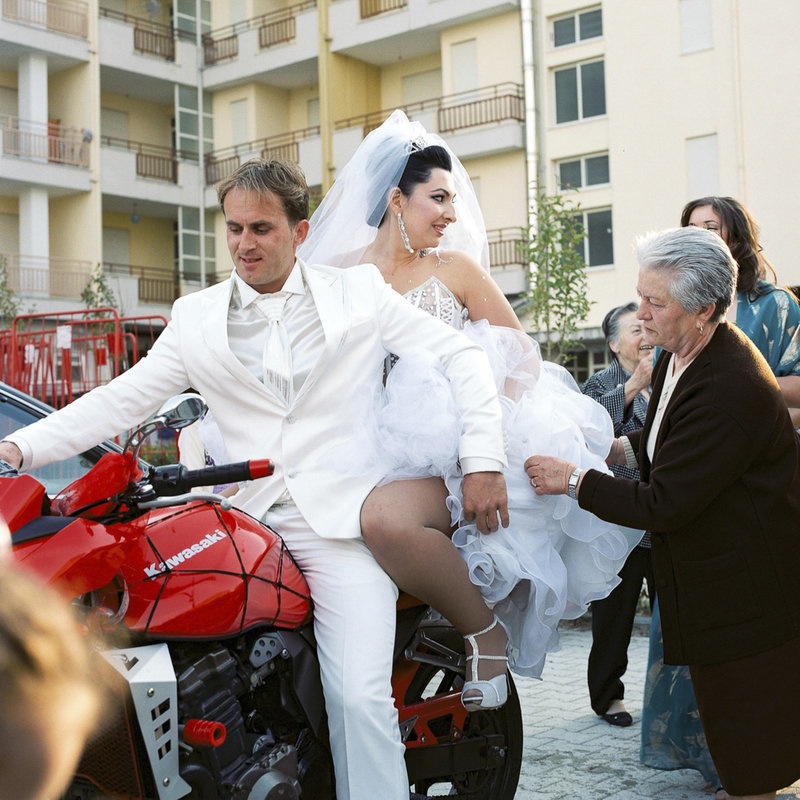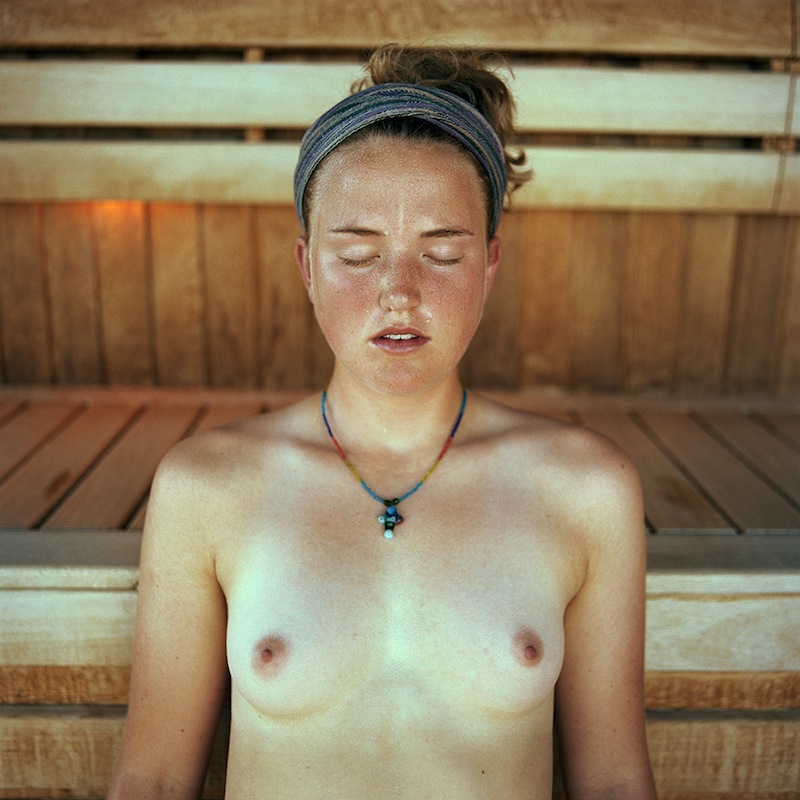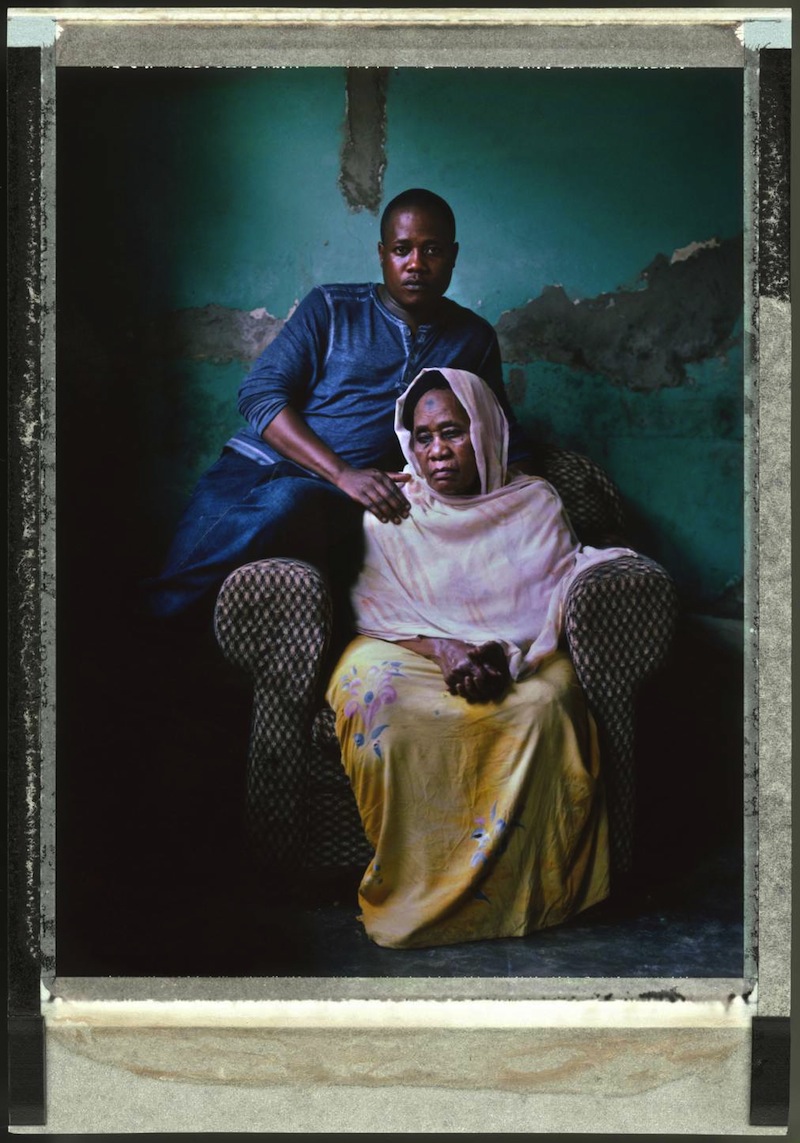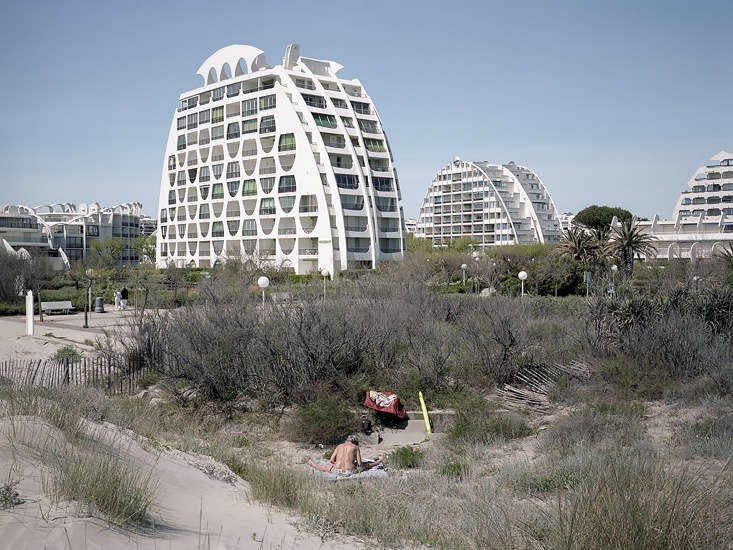 Marijuana, photo manipulations, children staring at the TV and much more in this week's #FotoWeb!
Every week, we select ten of our favorite links to photographic series published on the web over the previous seven days. We call it #FotoWeb.
Subscribe to our weekly newsletter to receive #FotoWeb in your email inbox, or see the previous episodes in the #FotoWeb series here.
___
Photographer Robin Hammond has made touching portraits of 65 survivors of discrimination against gay people from around the world. Via Lightbox.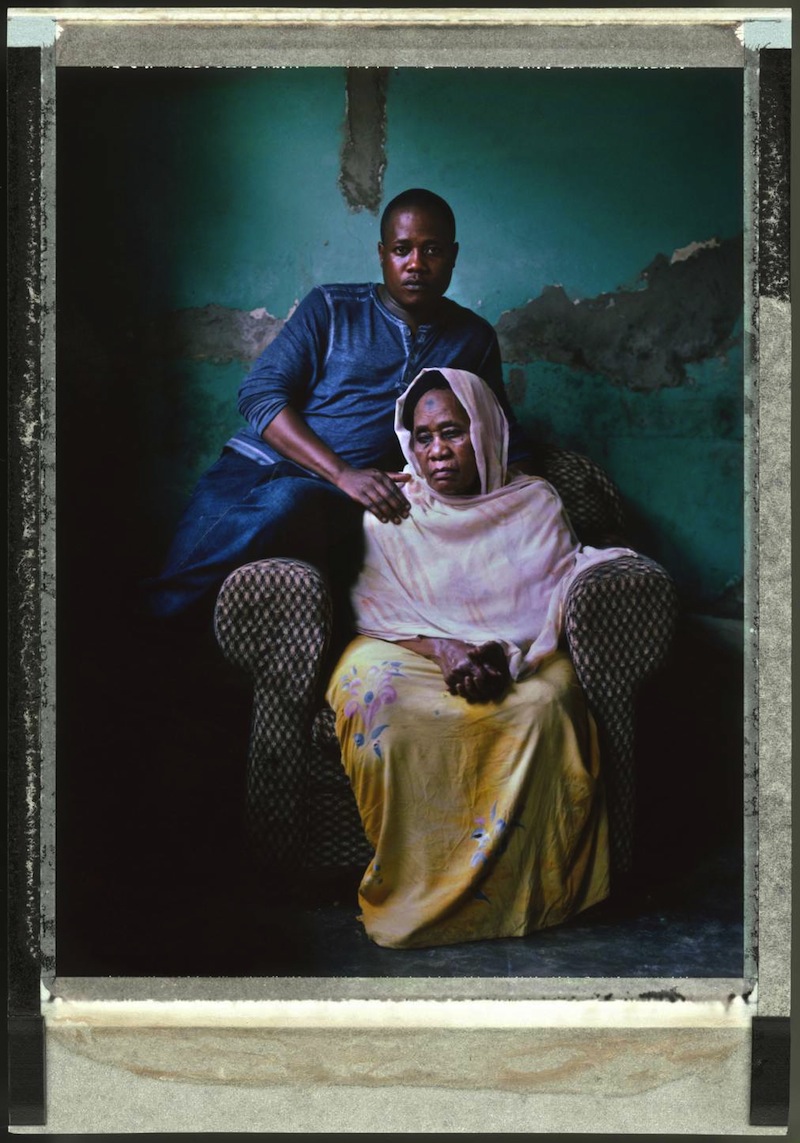 Awesome photos by Benjamin Rasmussen of Colorado's burgeoning marijuana industry. Via WIRED.
Fantastic photo manipulations by Hugh Kretschmer. Via Juxtapoz.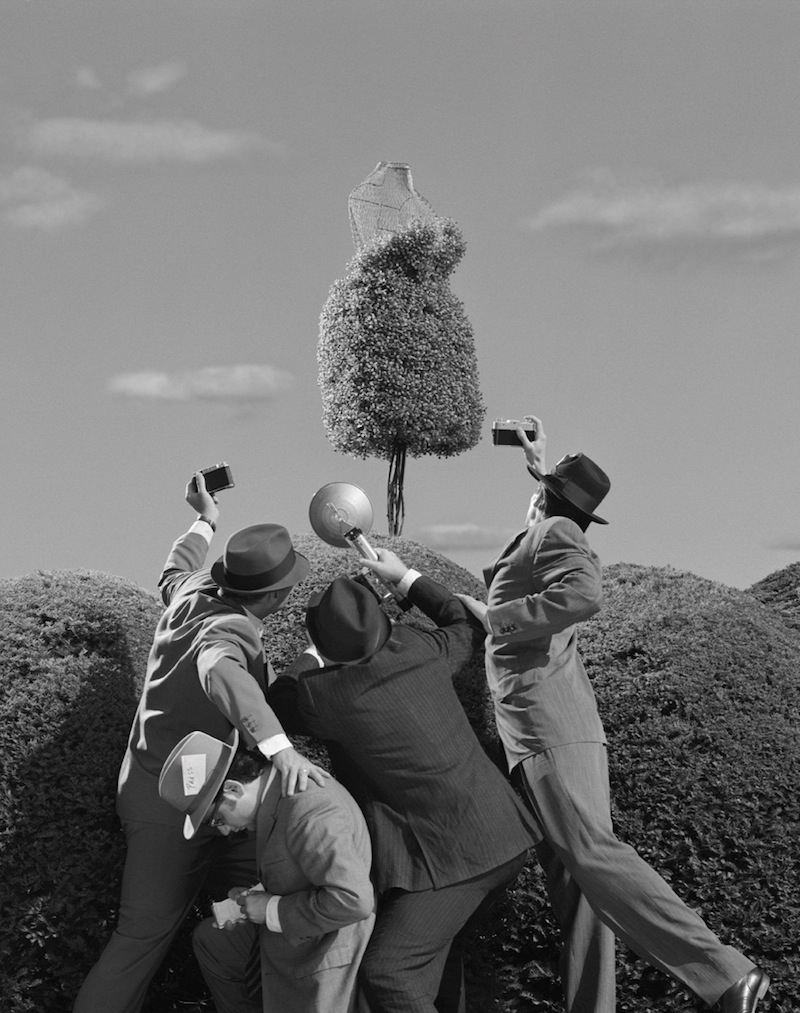 Photographer Liz Arenberg explores her relationship with her sister through a very intense series of portraits. Via Fraction Magazine.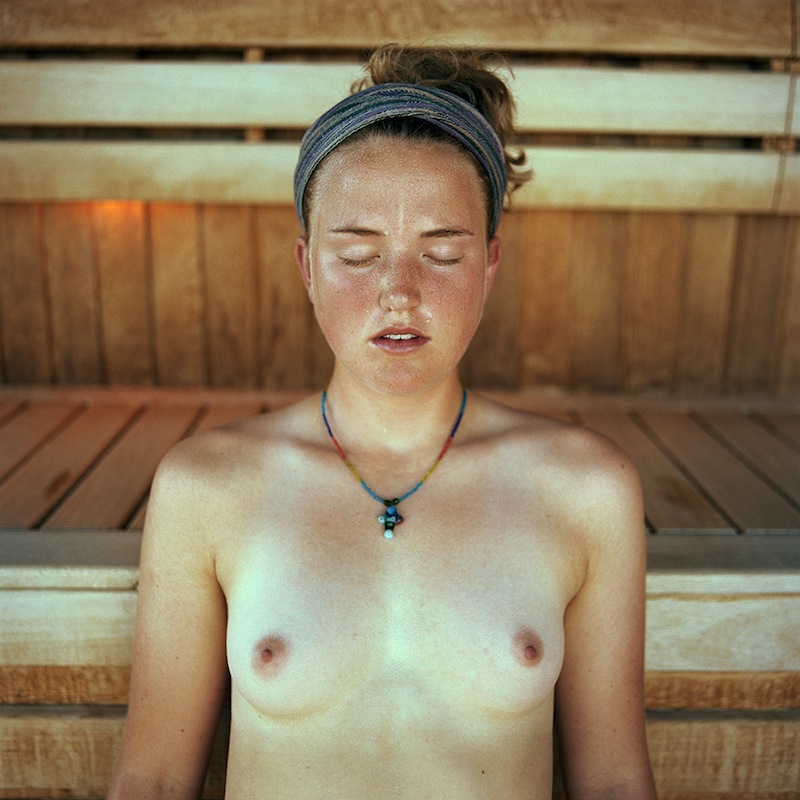 Selected works by photographer Graham Miller. Via The Heavy Collective.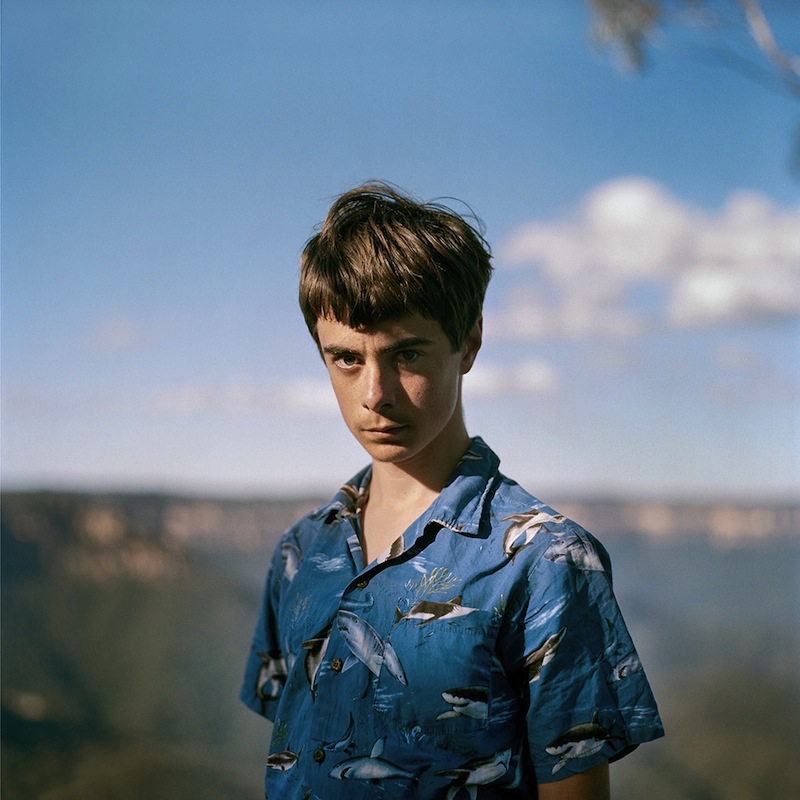 Dennis Baburov has been traveling and taking moody photographs along the Volga river. Via The Calvert Journal.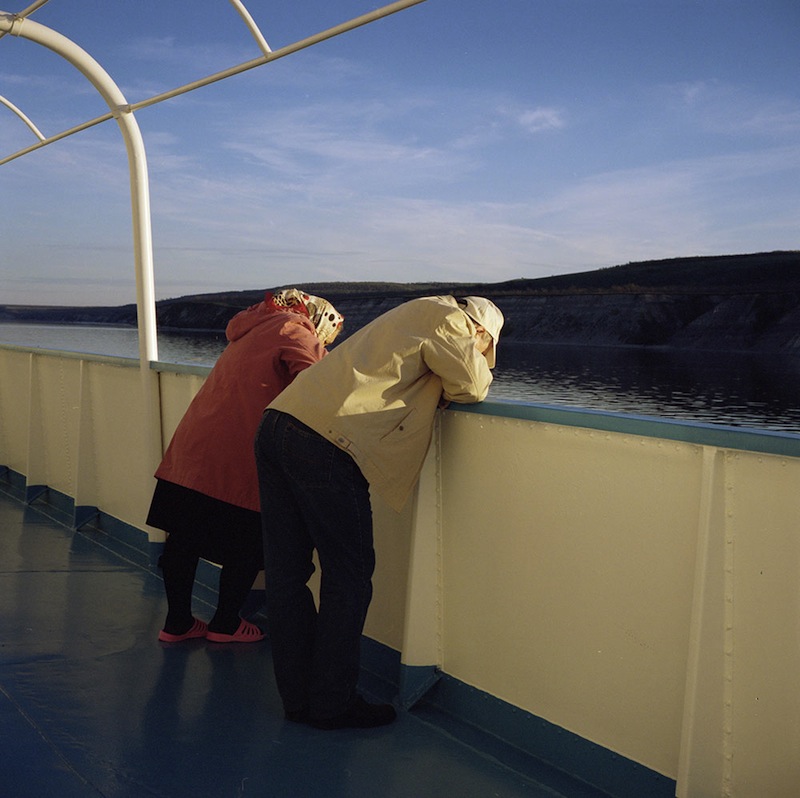 A compelling documentary photo essay looks at daily life in Albania. Photos by Jan Zappner. Via GUP.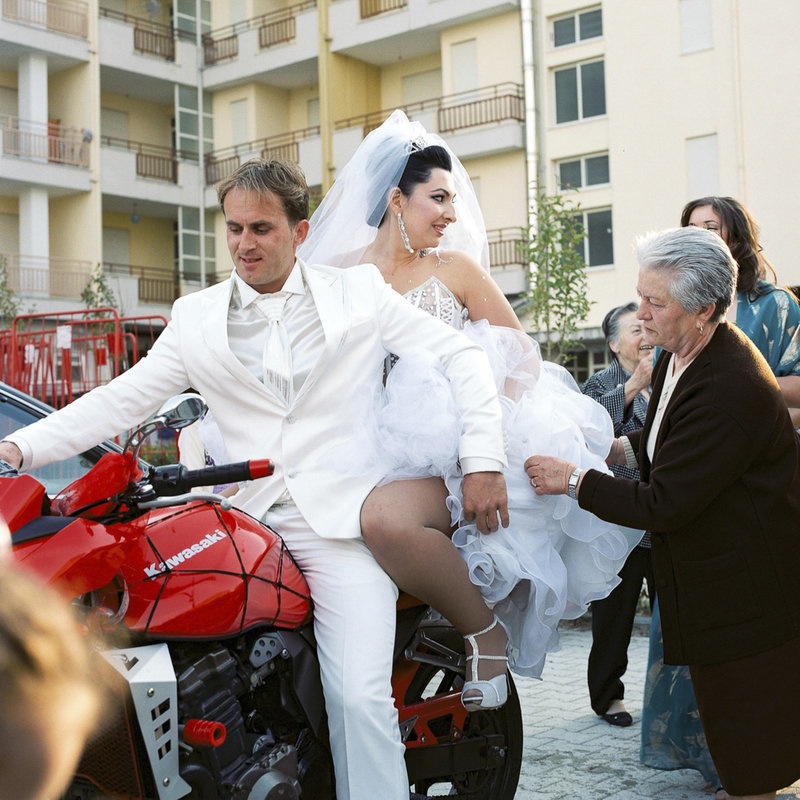 This is how your children look like when they're staring at the TV. Photos by Donna Stevens. Via Featureshoot.
Shane Lynam's Fifty High Seasons series "looks at a stretch of French coastline between Montpellier and Perpignan that was developed into a series of coastal resorts in the 1960's". Via LensCulture.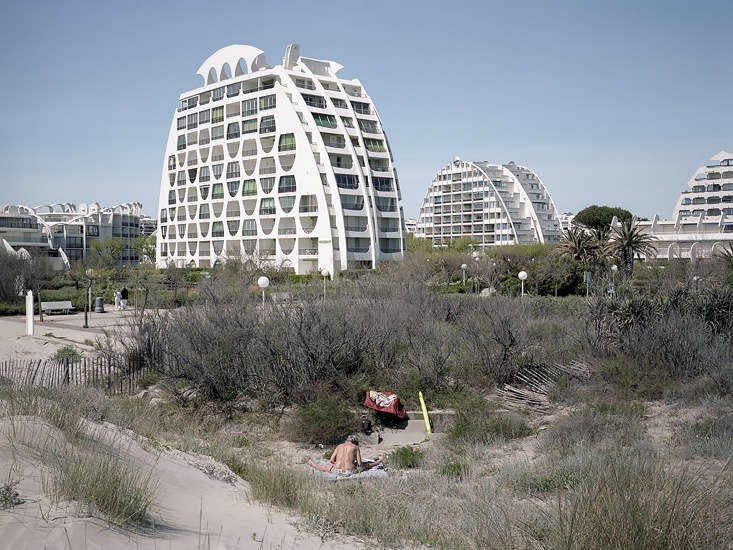 At the age of 26, photographer Alina Rudya returned to her hometown Prypyat, which she left with her family and the town's entire population in 1986 due to the Chernobyl nuclear accident. Via Burn Magazine.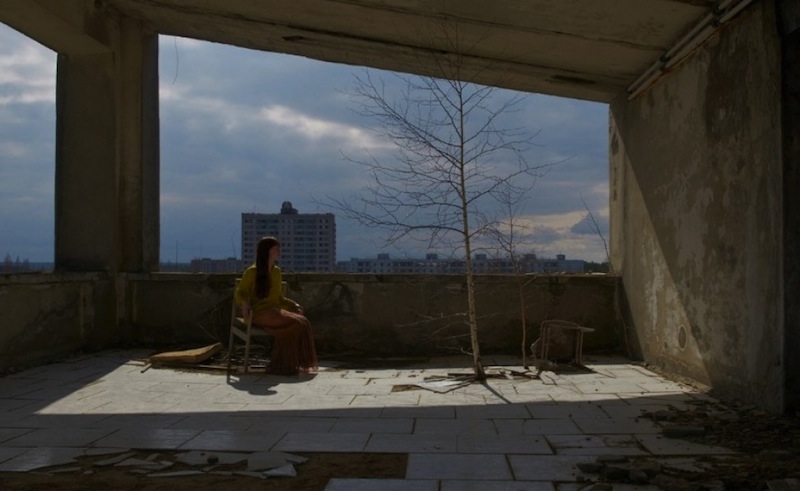 ___
And here's a few highlights from our own posts of last week: 
___
Sign up to our weekly newsletter to receive next week's #FotoWeb straight into your inbox!