#FotoWeb – Ten Best Photography Links You Shouldn't Have Missed Last Week (20 – 26 April)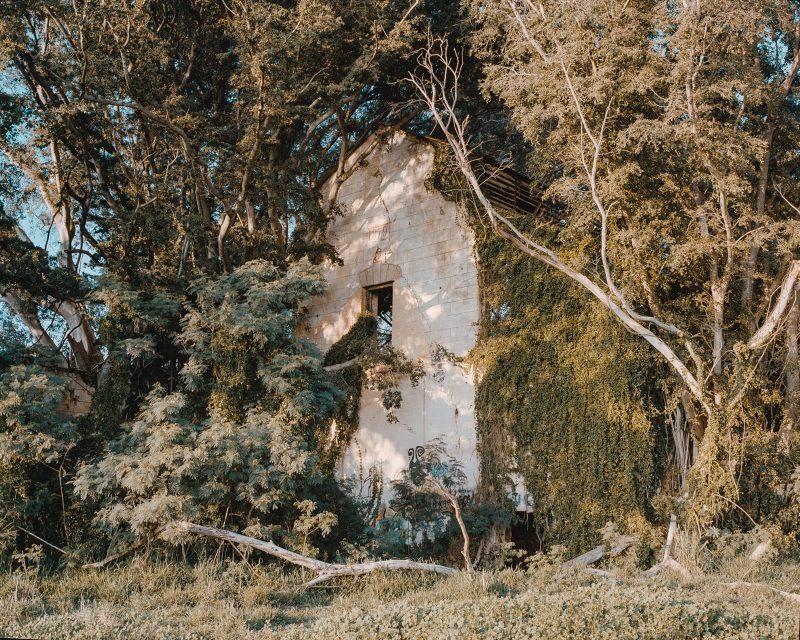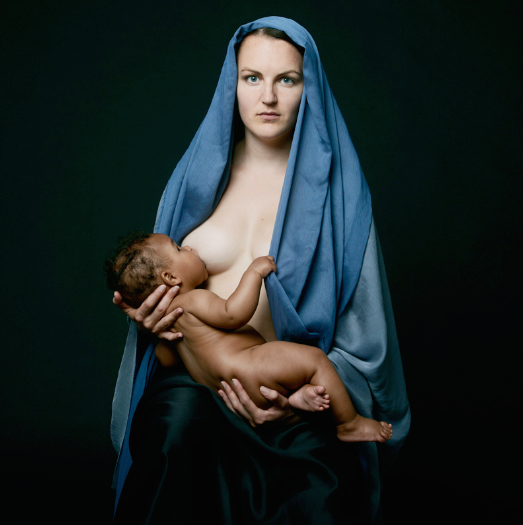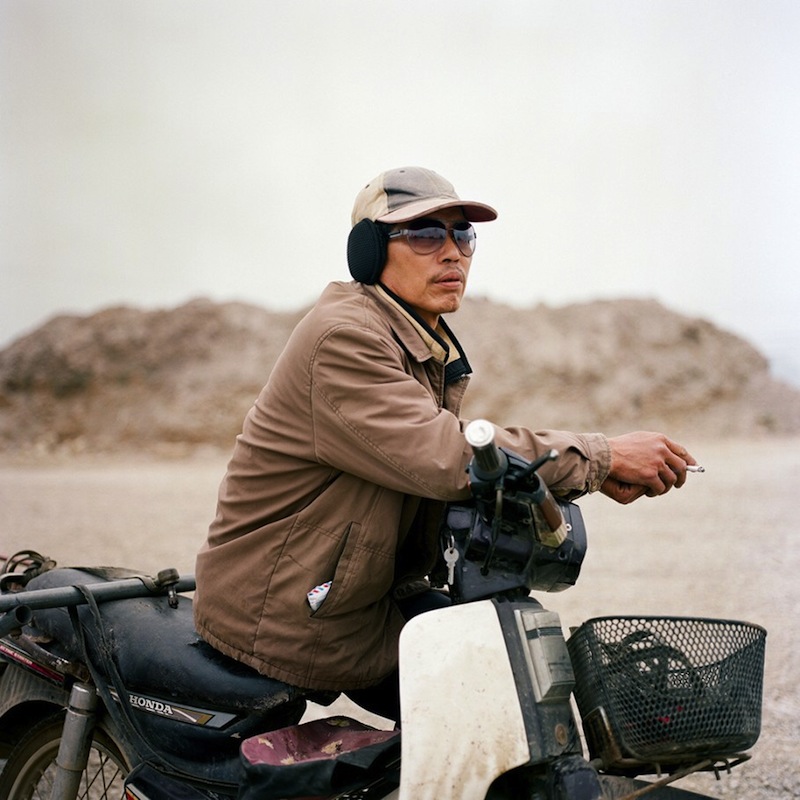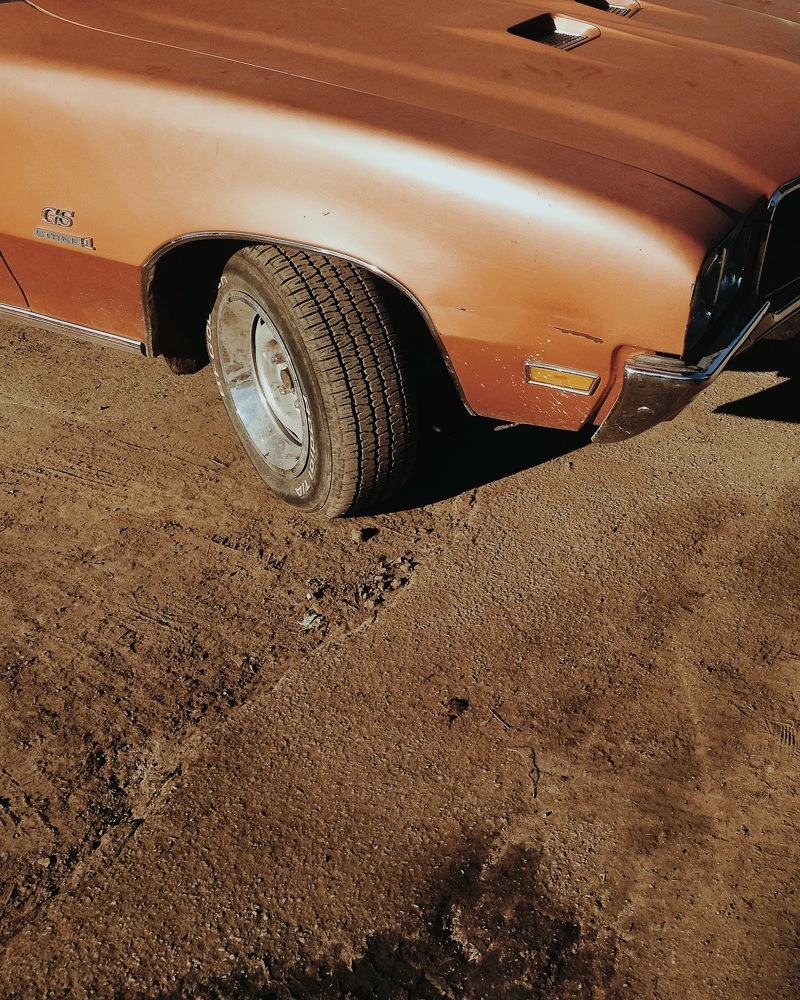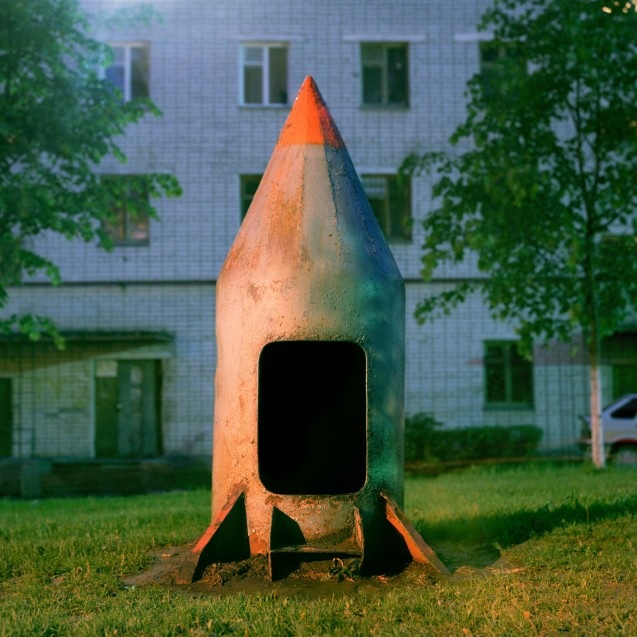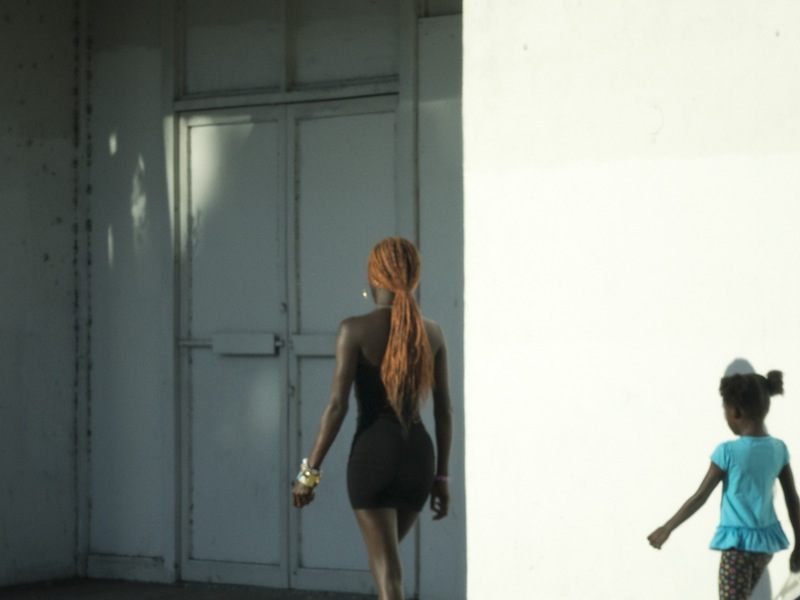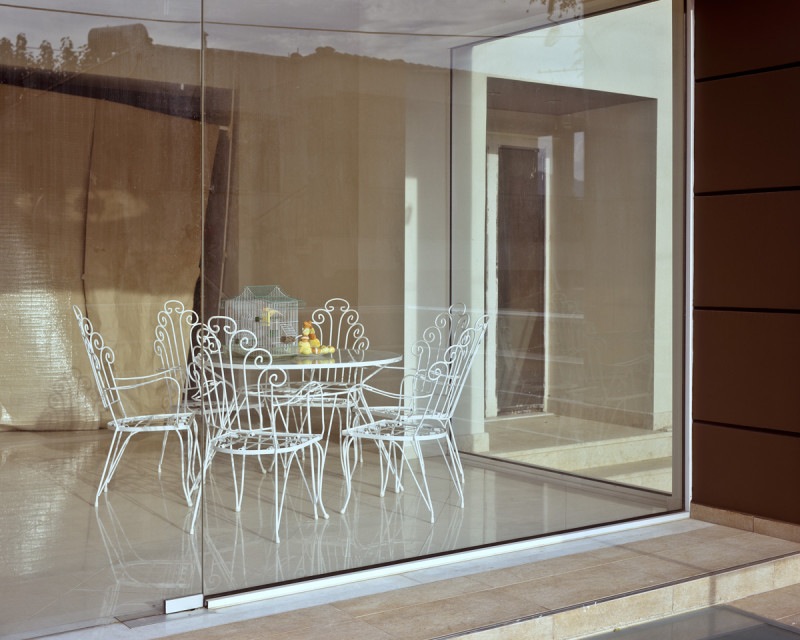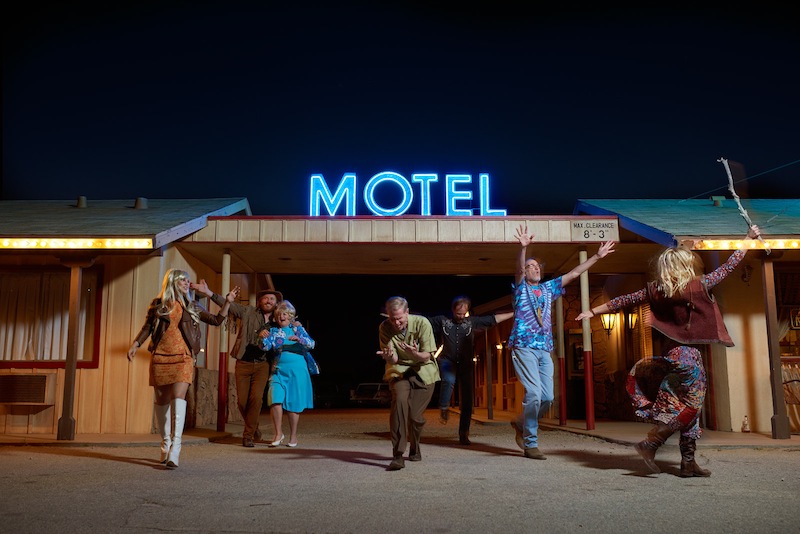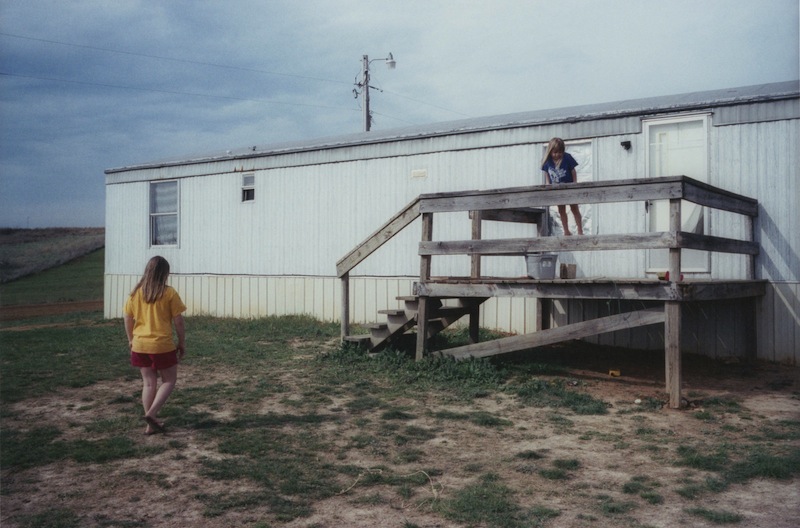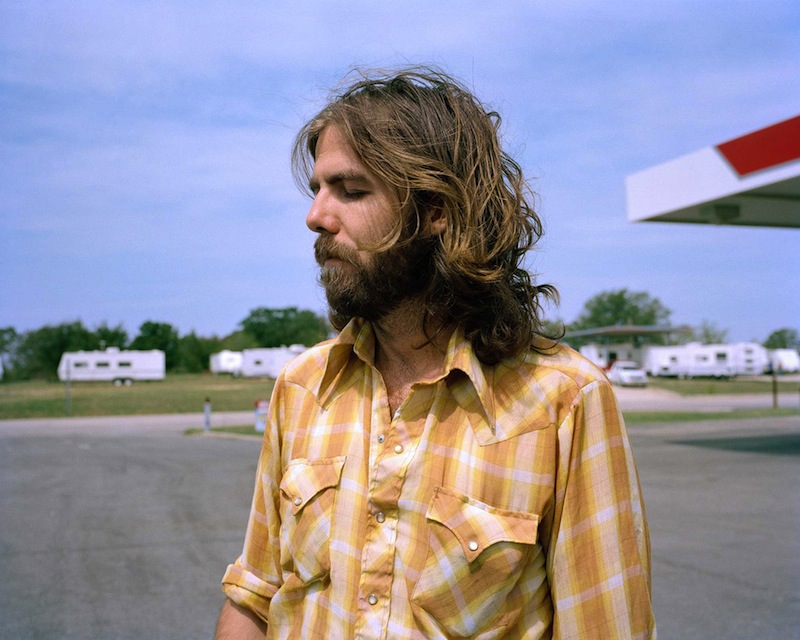 These are the ten photo links we liked the best last week.
Every week, we select ten of our favorite links to photographic series published on the web over the previous seven days. We call it #FotoWeb.
Subscribe to our weekly newsletter to receive #FotoWeb in your email inbox, or see the previous episodes in the #FotoWeb series here.
***
Kuala Lumpur International Photoawards is a photography award focus on portraiture. In this article, founder Steven Lee selects 20 portraits awarded at previous editions. Via Invisible Photographer Asia (portrait by Georges Pacheco).
90 km till Athens is a collection of photographs made in Greece during a period of two years between 2013 and 2014 by Kyriakos Papachrysanthou. Via Phases.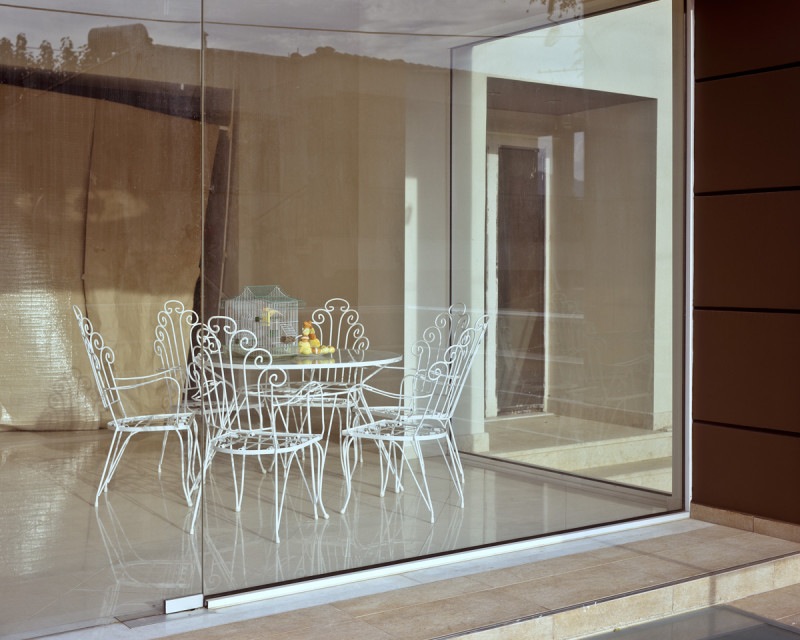 Vietnam as seen through the eyes of Landscape Stories editor Gianpaolo Arena. Via The Heavy Collective.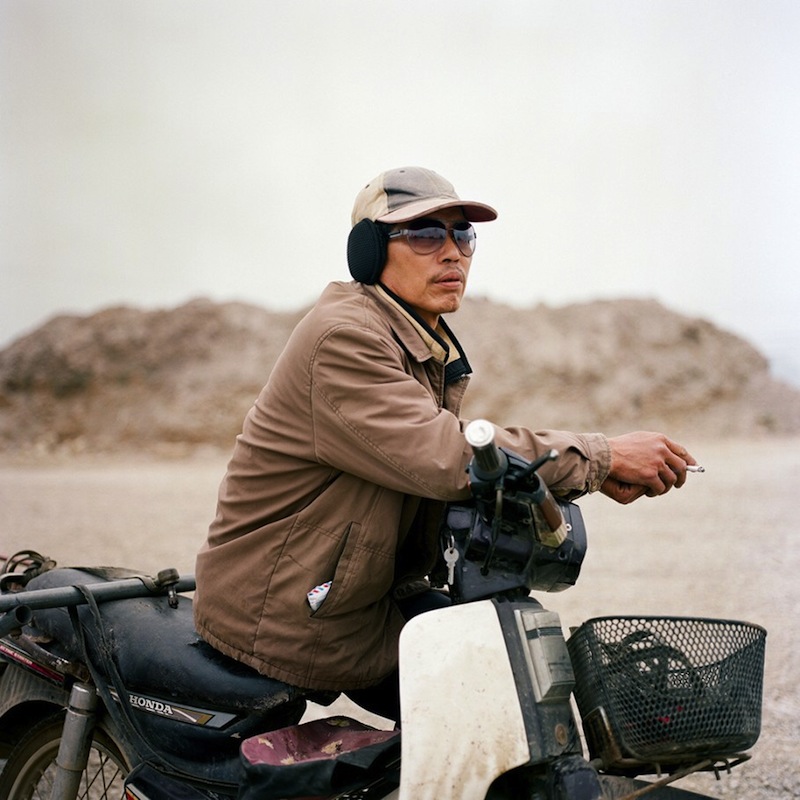 Previous #PhotographerInResidence Matt Henry has recently completed a new body of work of his 1960s inspired staged photography. Via It's Nice That.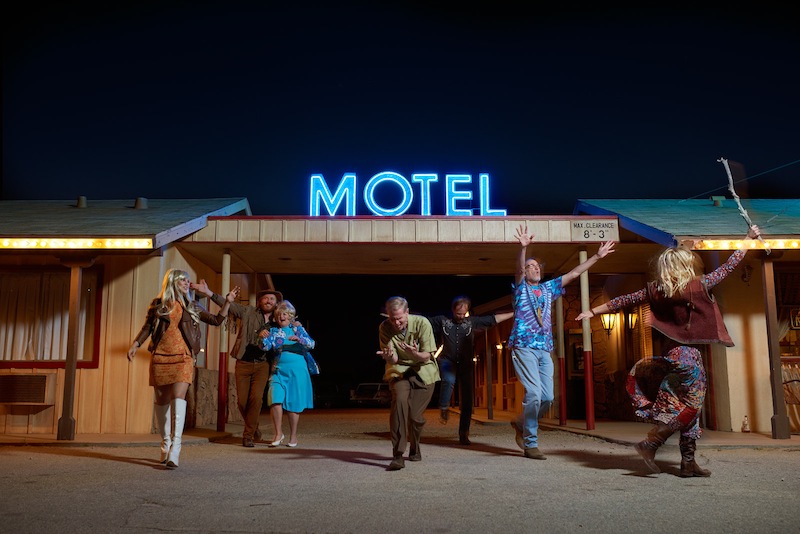 A great portfolio of pictures by Houston Cofield. Via Booooooom.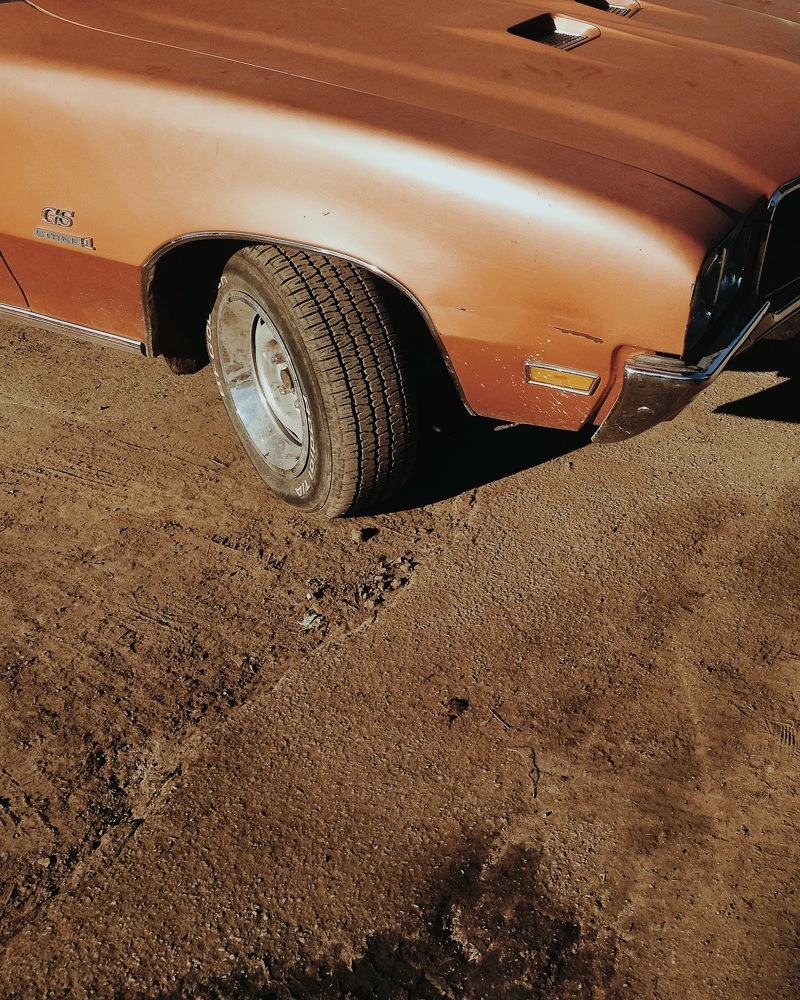 Check out the work of talented landscape photographer Cody Cobb. Via Another Place.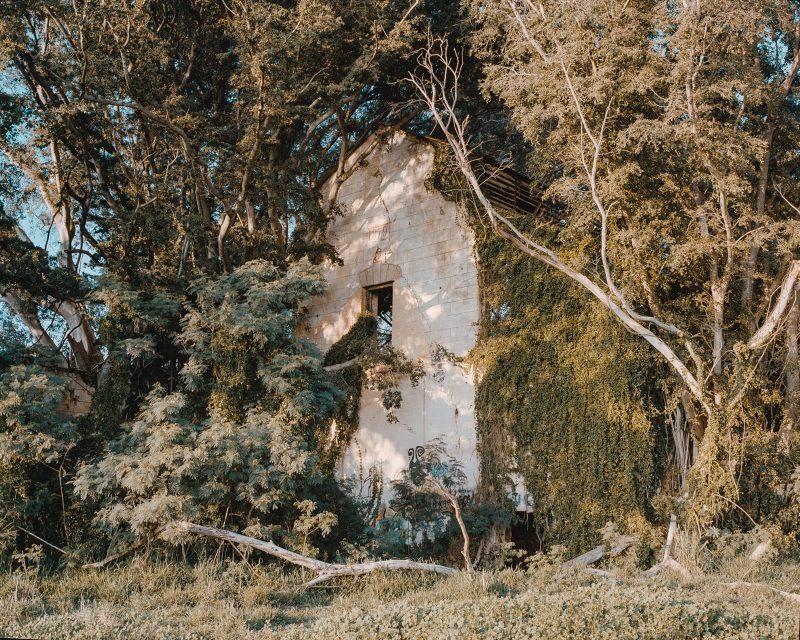 Russian photographer Ivan Mikhailov photographed forty playgrounds in his hometown Novocheboksarsk where slides, jungle gyms and other structures have a space theme. Amazing. Via The Calvert Journal.
Is the American Dream still a thing? Looking at the photos of Matt Wilson, one would have to say no. Via GUP.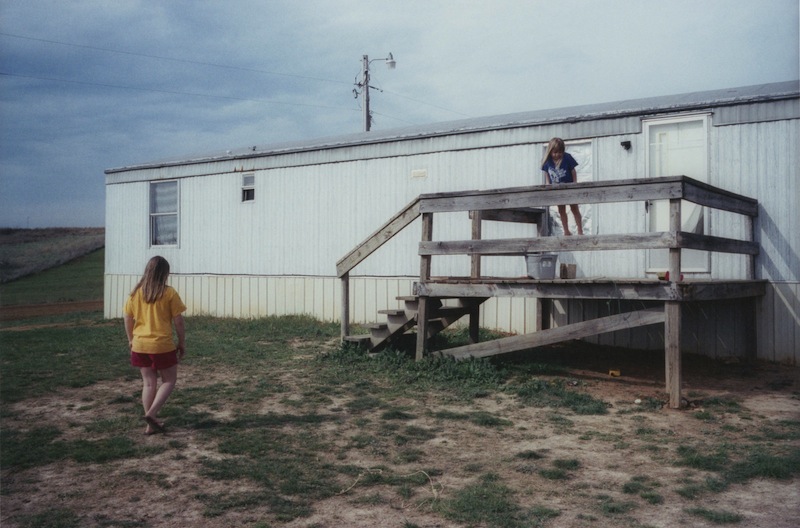 Intense photos by Maureen Drennan. Via American Photo.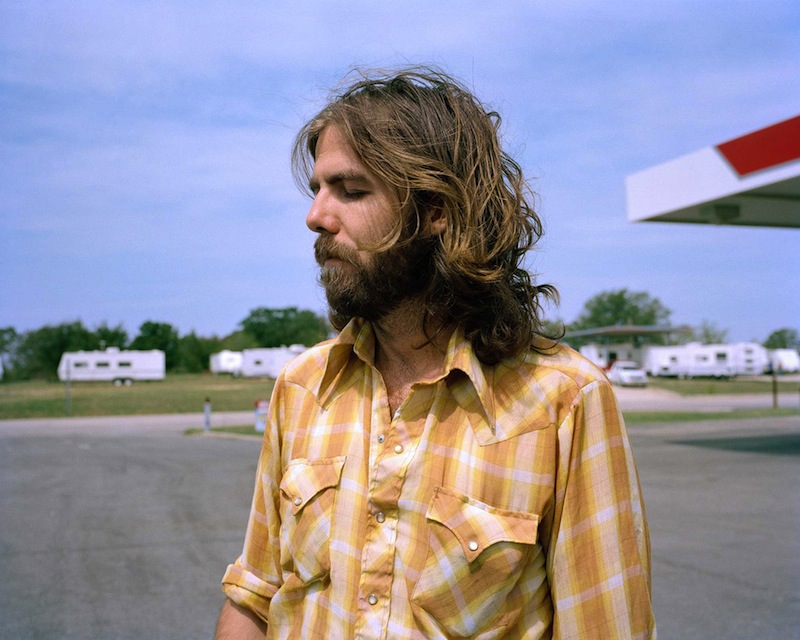 Beautiful street photographs by Argentinian photographer Javier Torok. Via Thisispaper.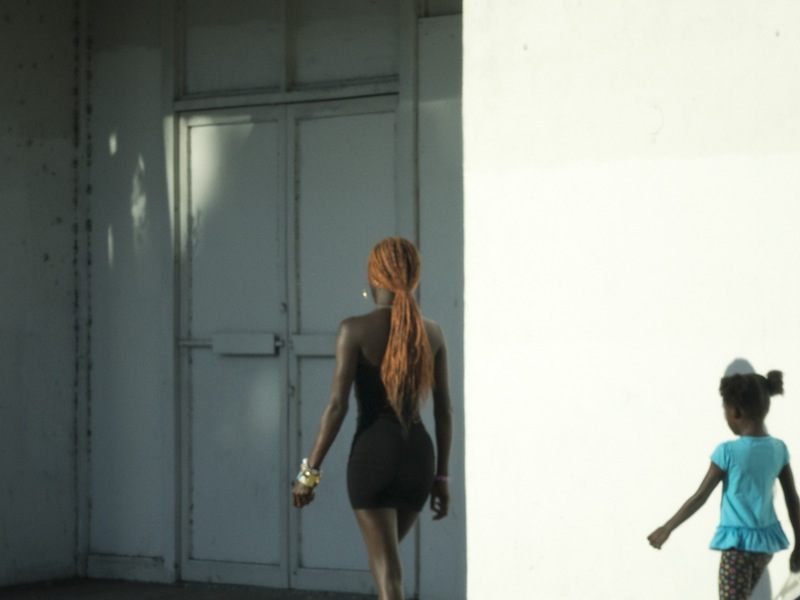 And here's a few Fotografia Magazine highlights from last week: 
***
Sign up to our weekly newsletter to receive next week's #FotoWeb straight into your inbox!