August Photography Grants, Fairs and Festivals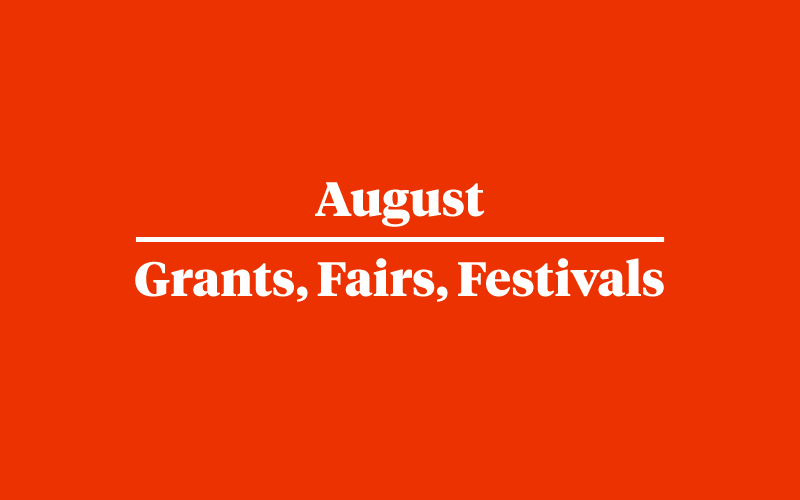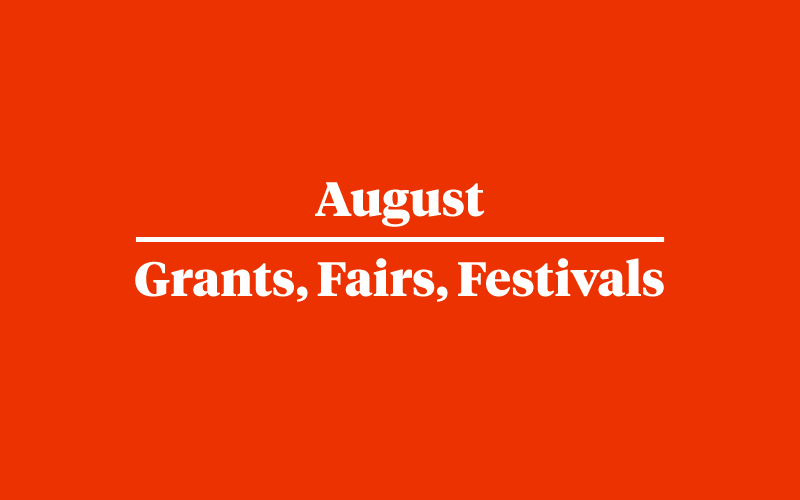 August is kind of a slow month for photography, especially for what concerns grants. However, a new non-profit organization, the Luminous Endowment for Photographers, has just been established which has announced four different grants for photographers, so be sure to check those out.
Find below all the photography grants, fairs and festivals coming up this August. Connect with us on Facebook and Twitter and sign up to our weekly newsletter to receive our updates about grants and other funding opportunities for photographers.
Want us to add something to the list? Send us an email.
Photography Festivals (year's full list here)
Photography Fairs (year's full list here)
Photography Grants (year's full list here)