Photos by Fergus Thomas
FotoFirst — How the 21st Century Economy Is Throwing Masculinity into Crisis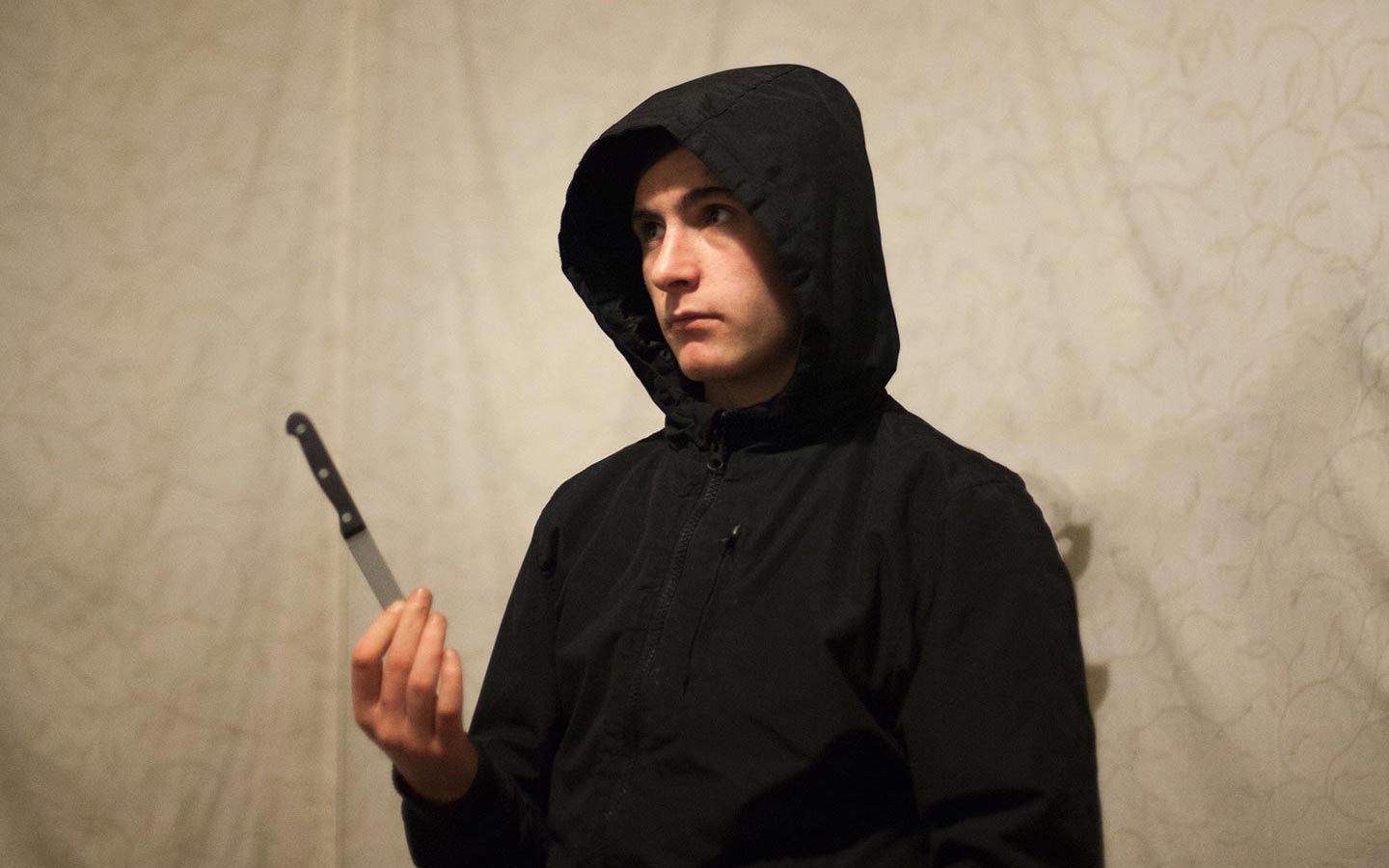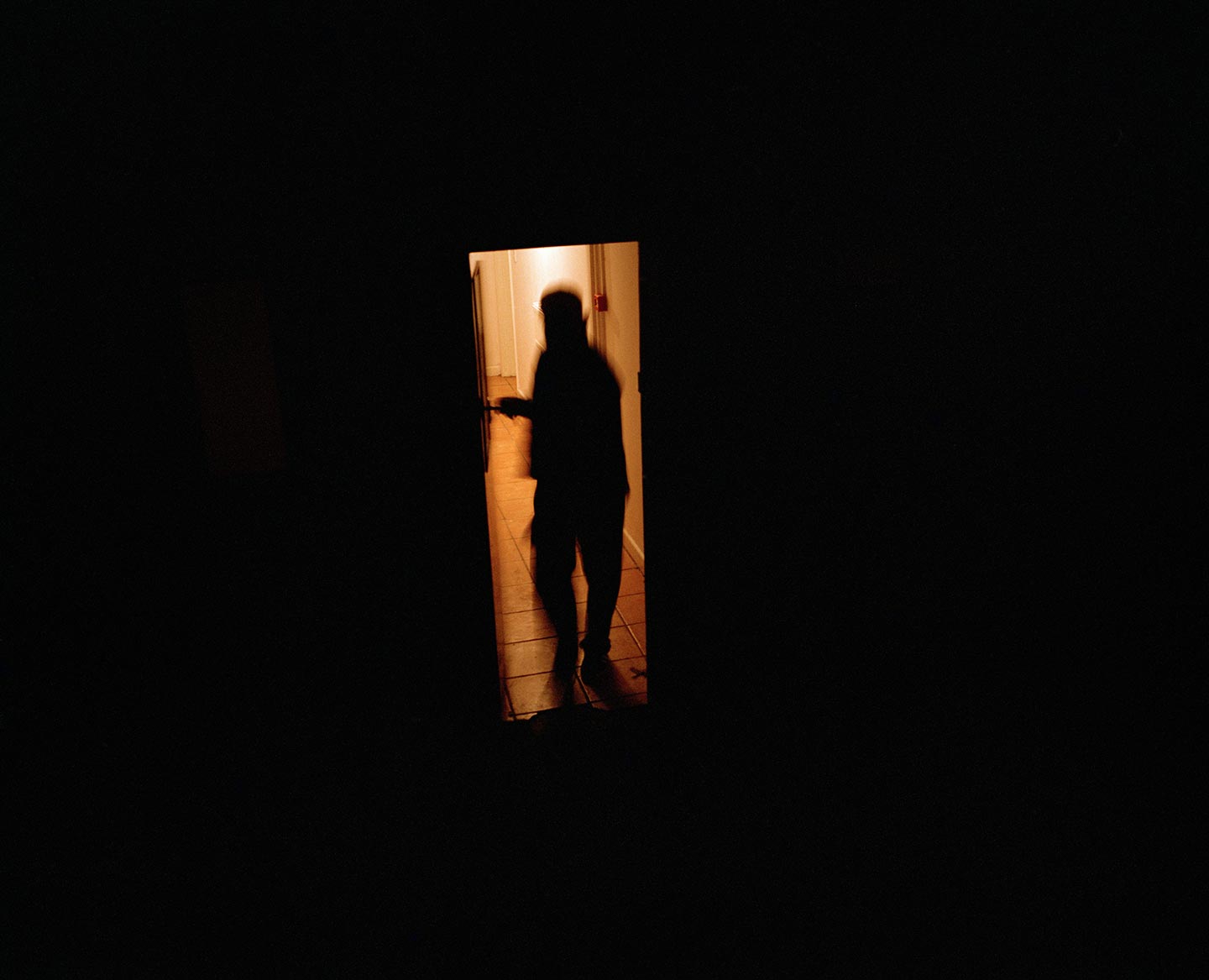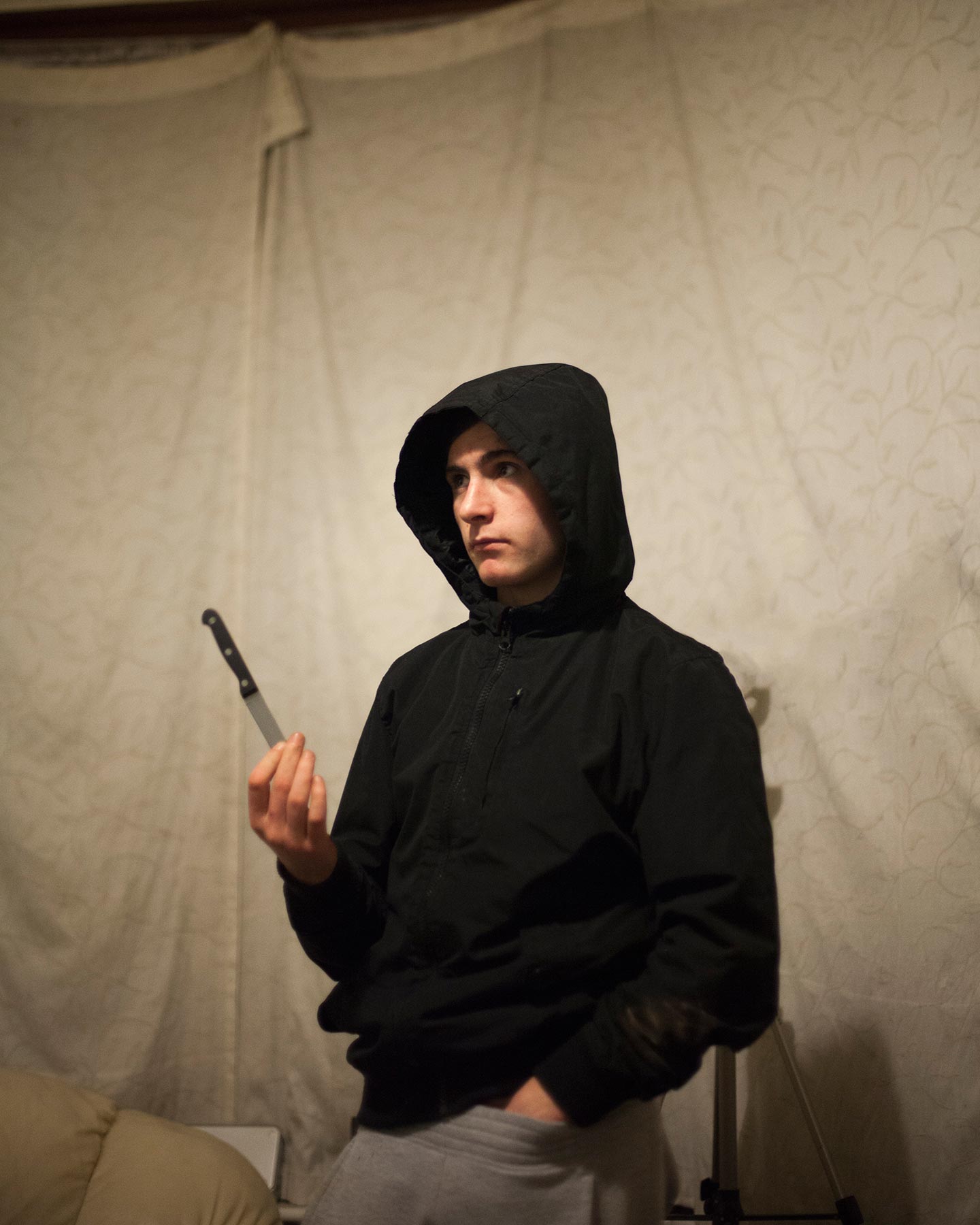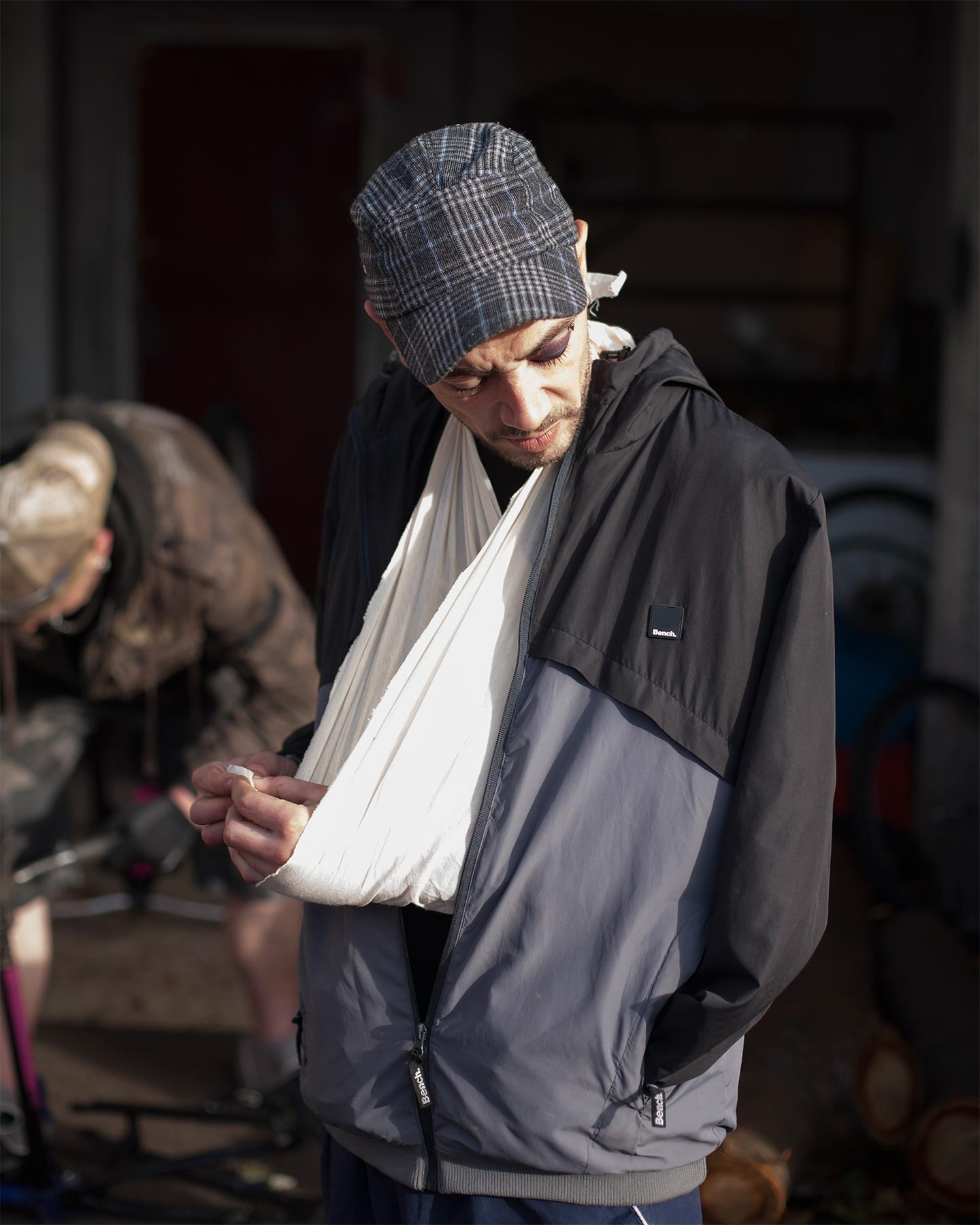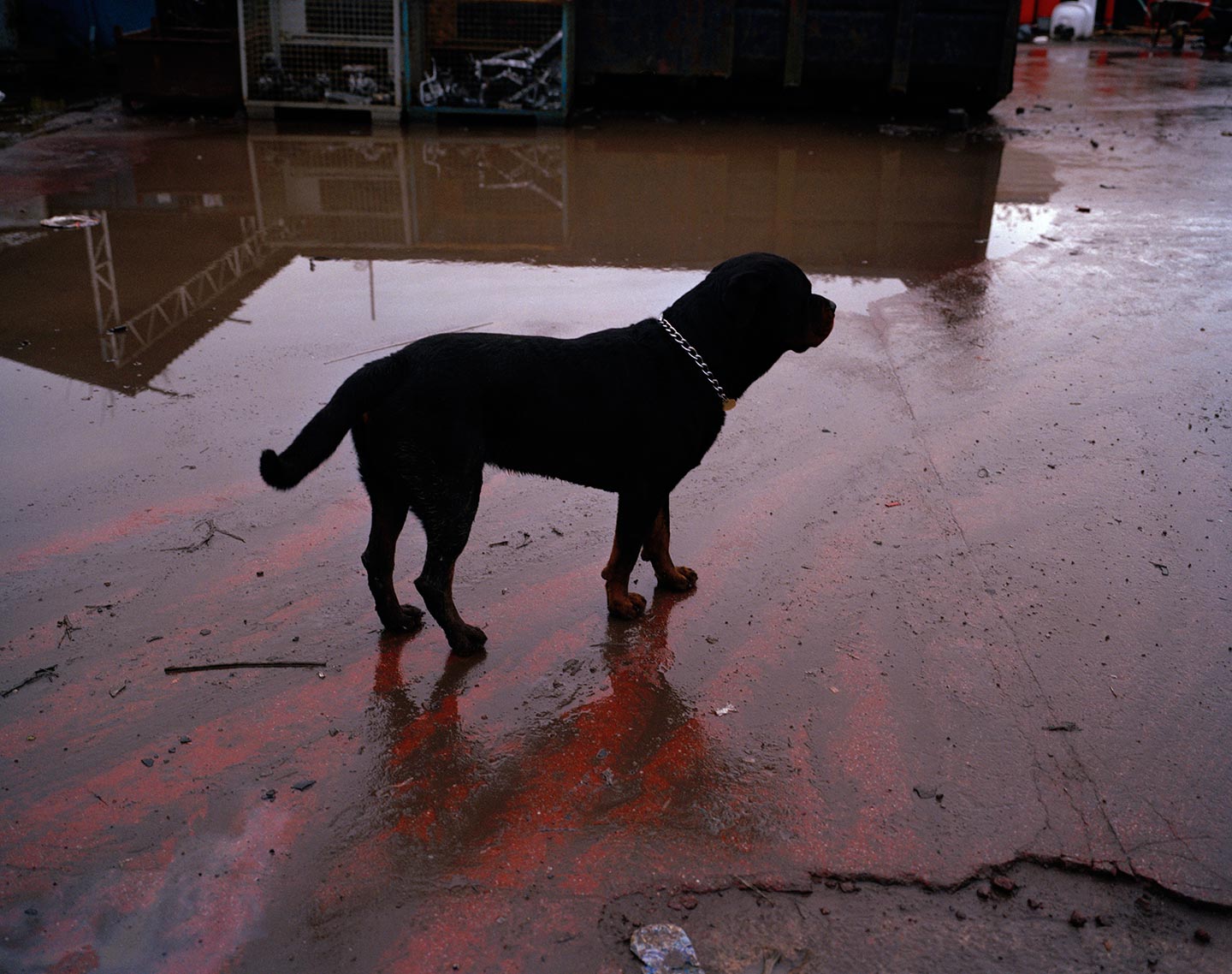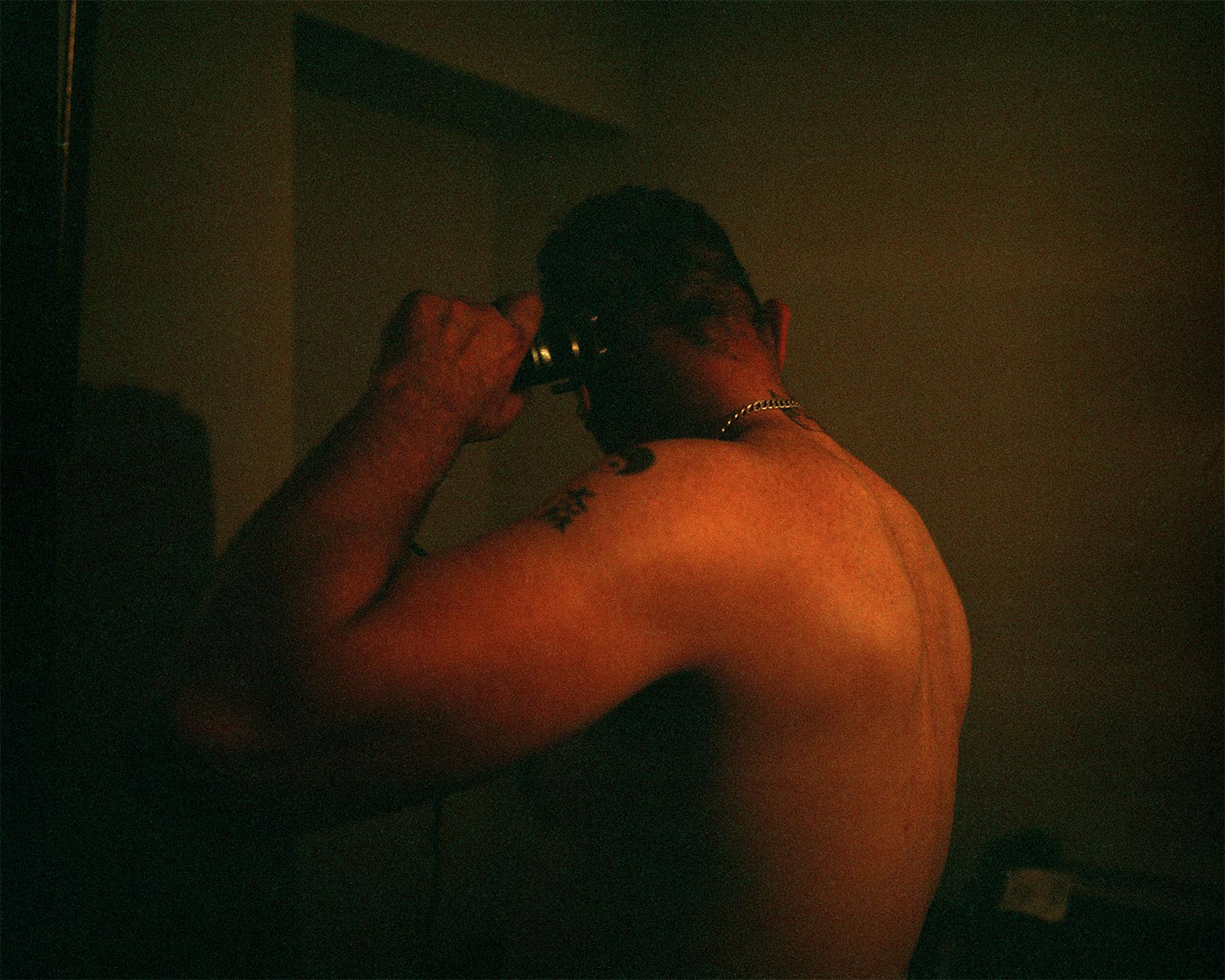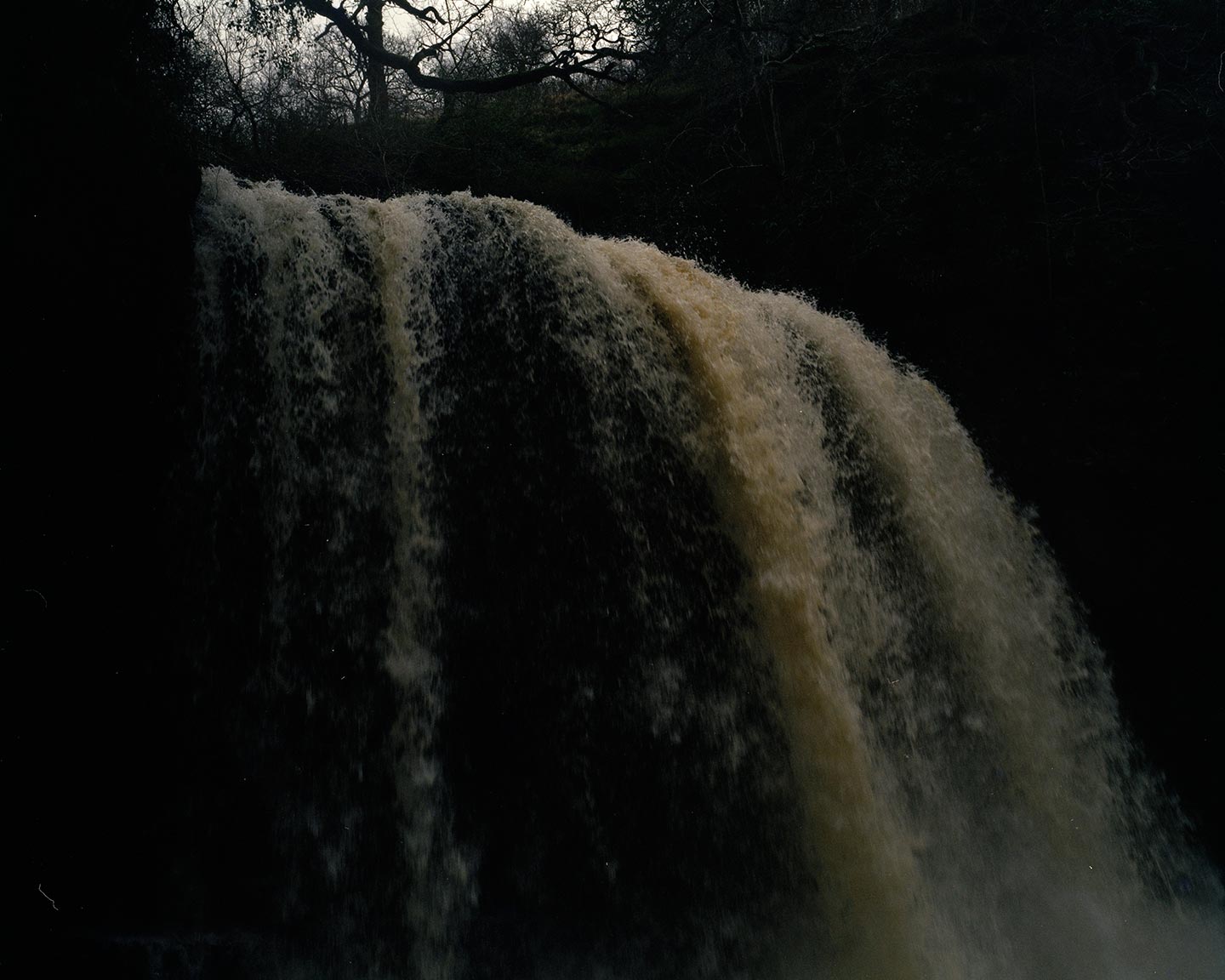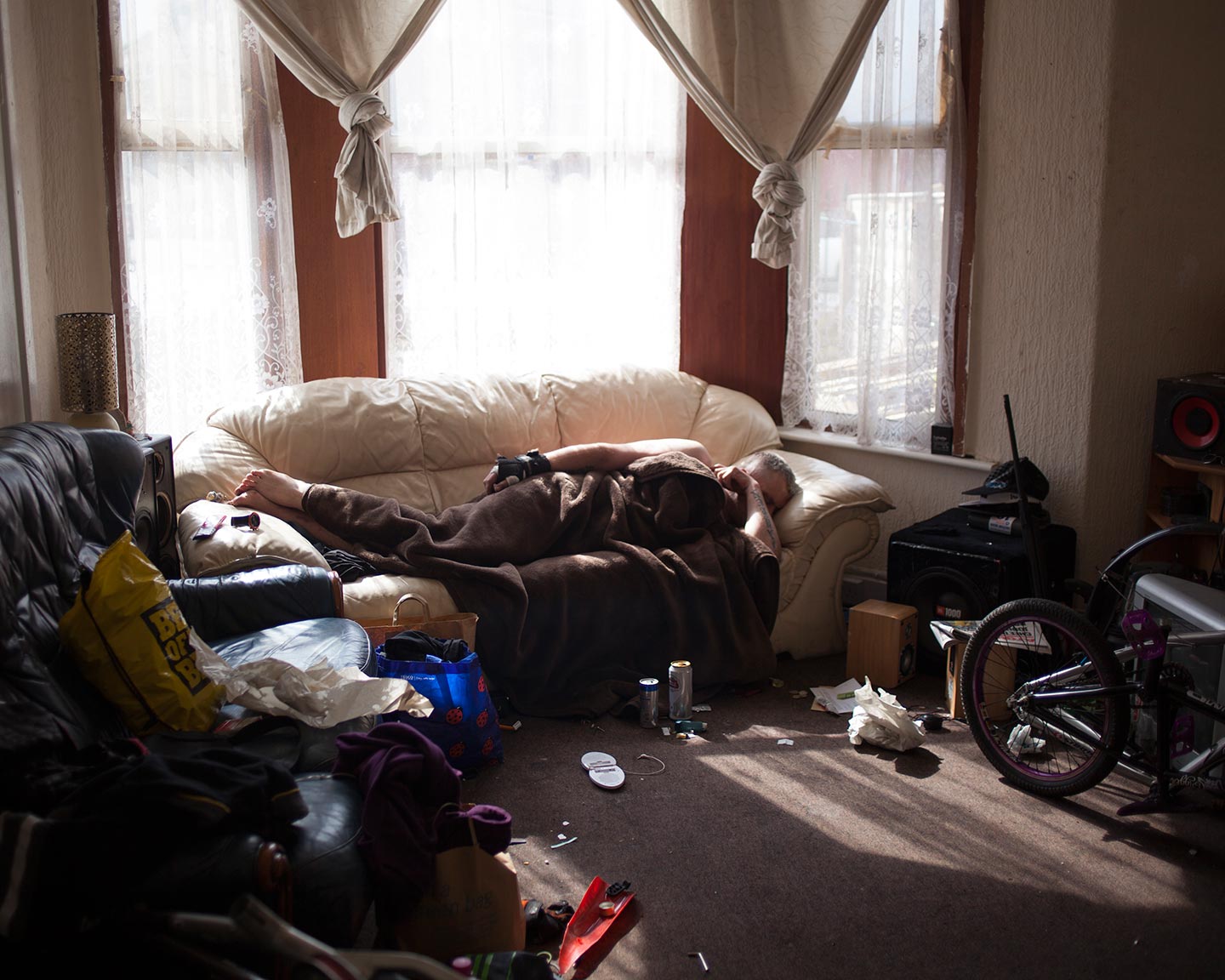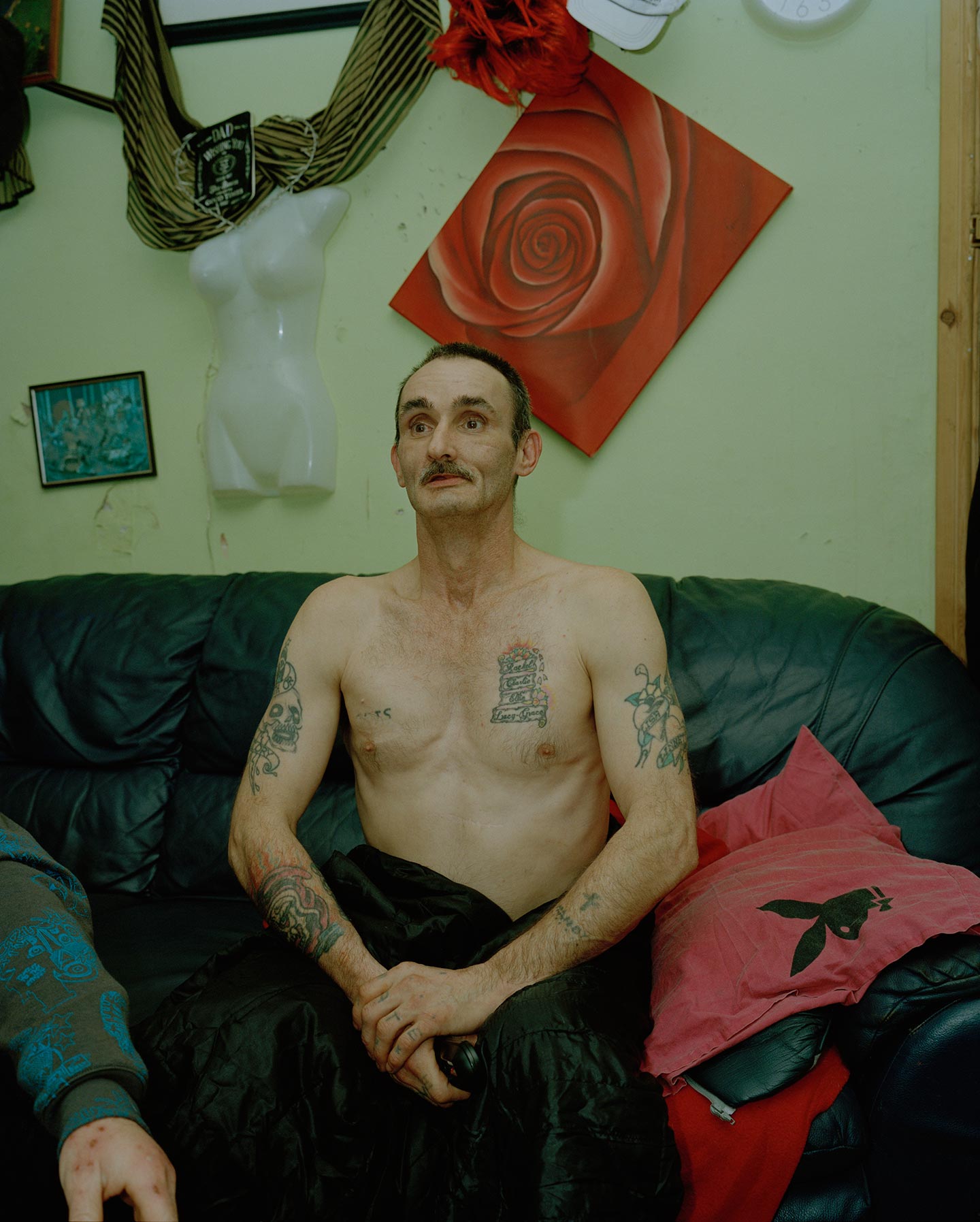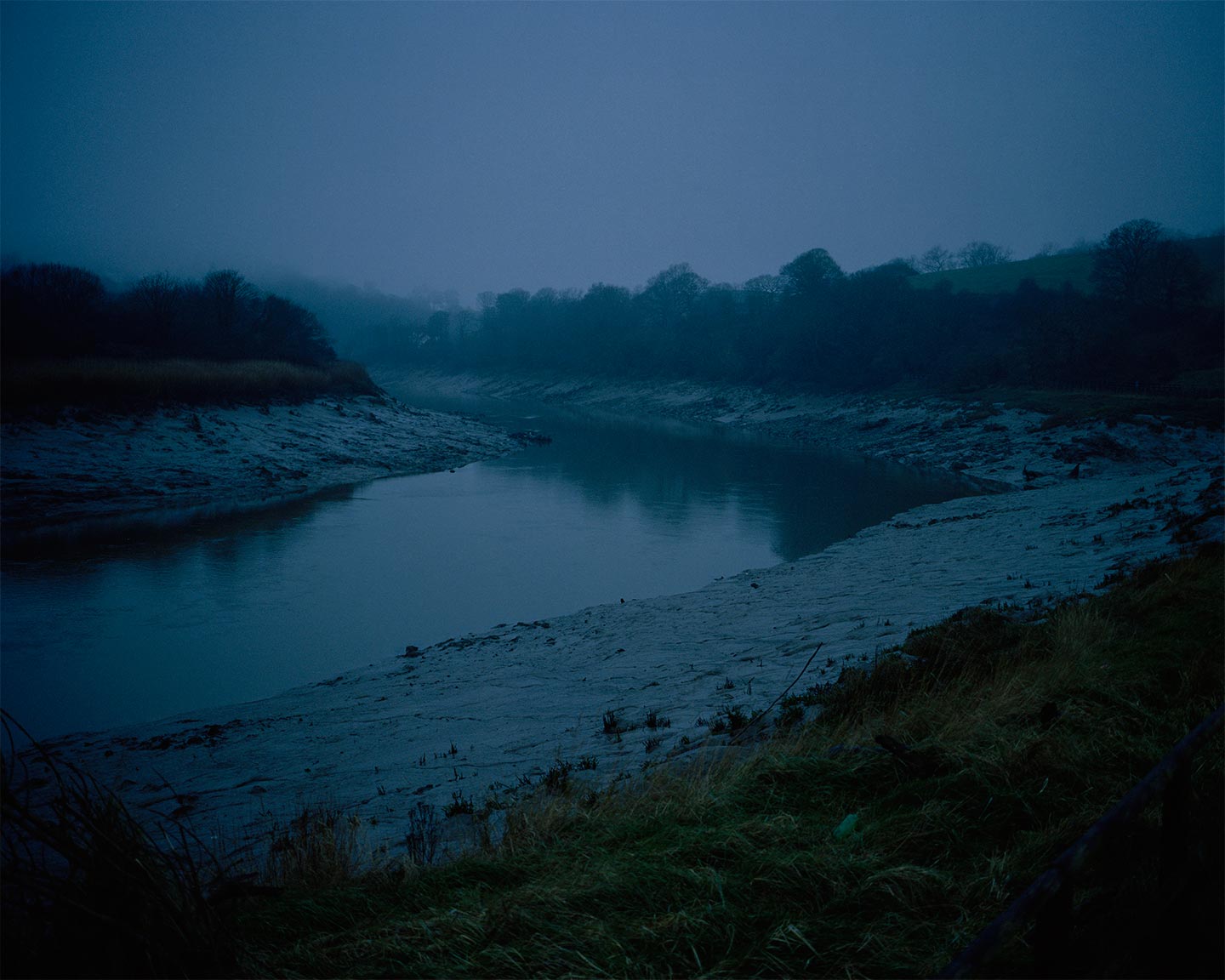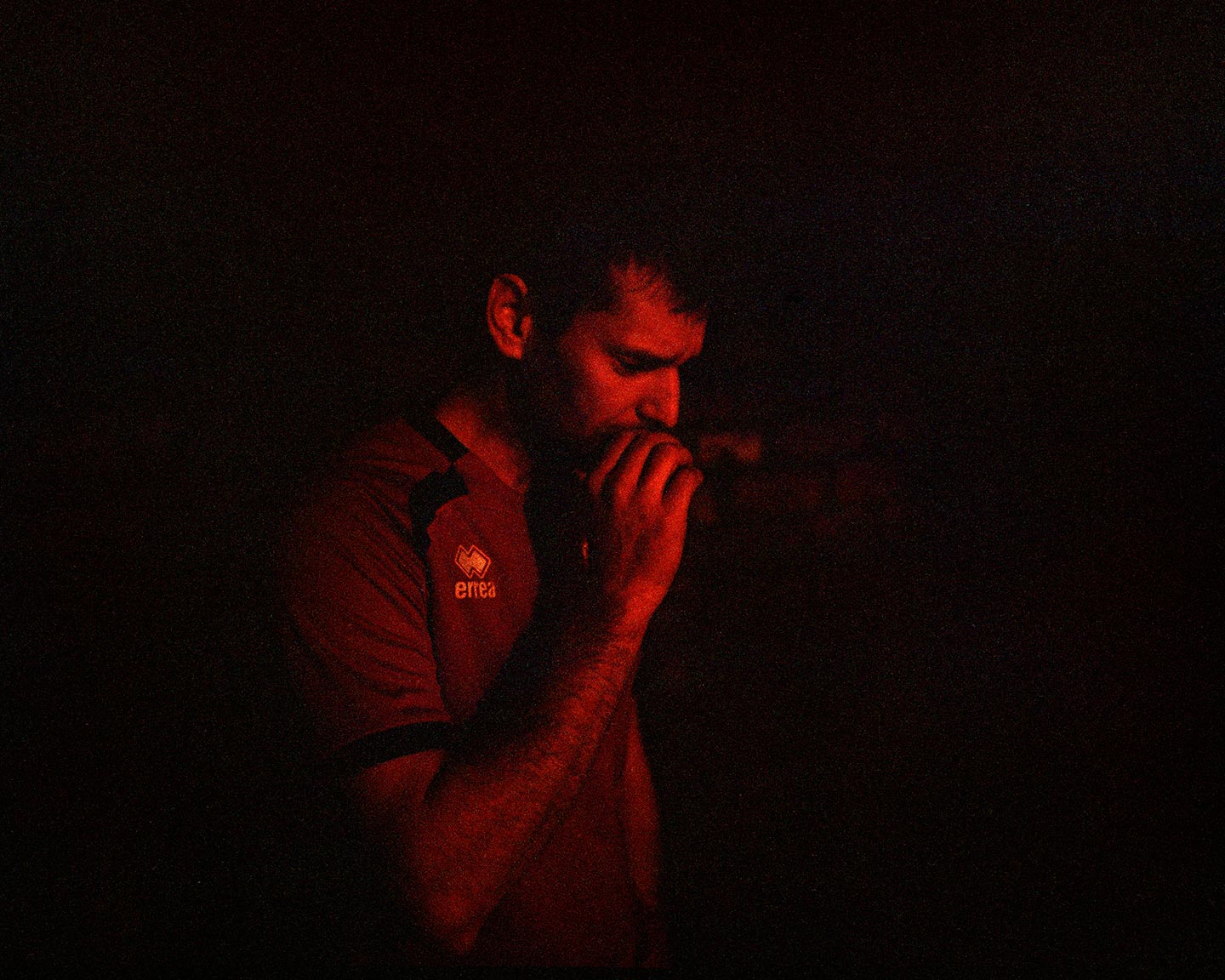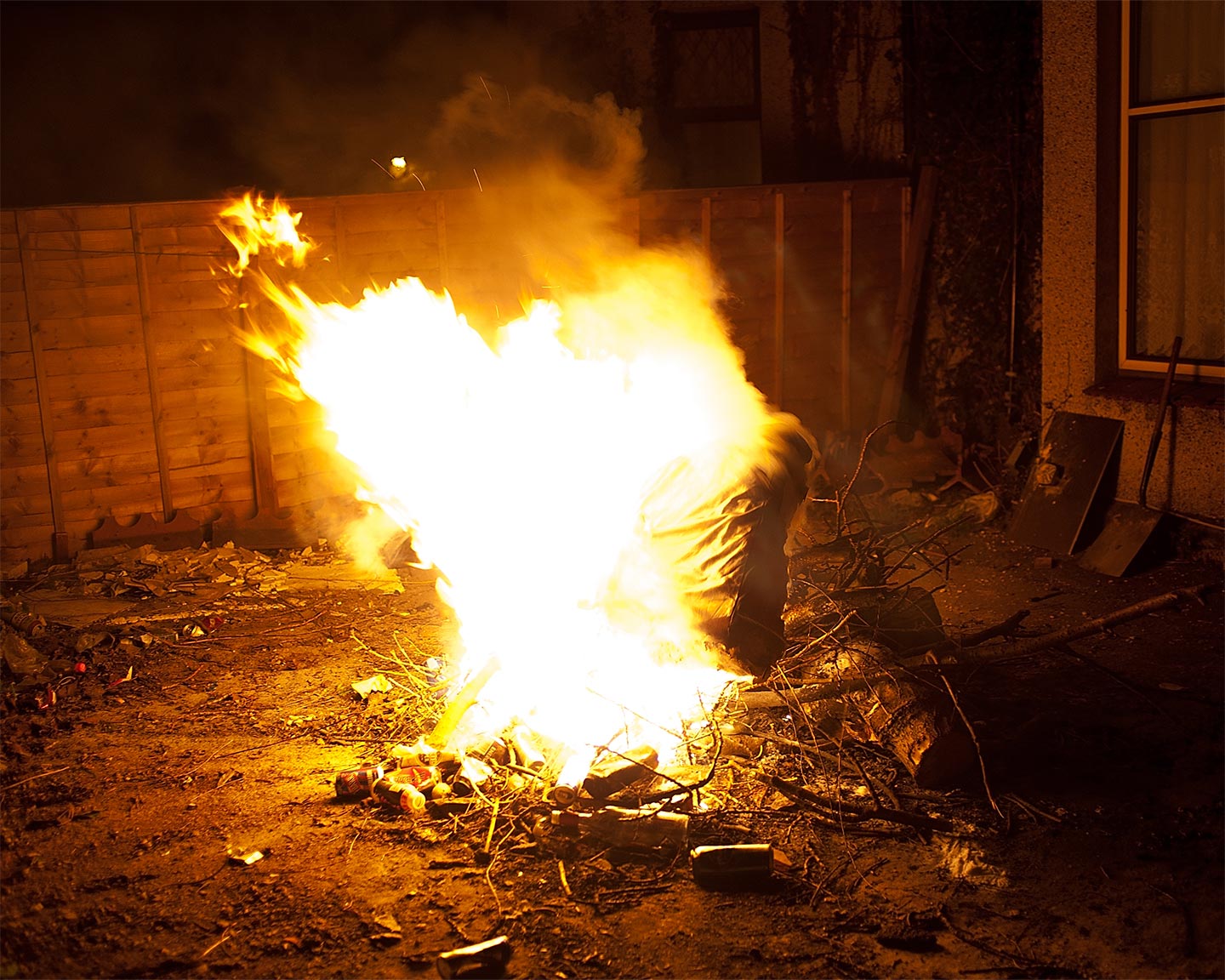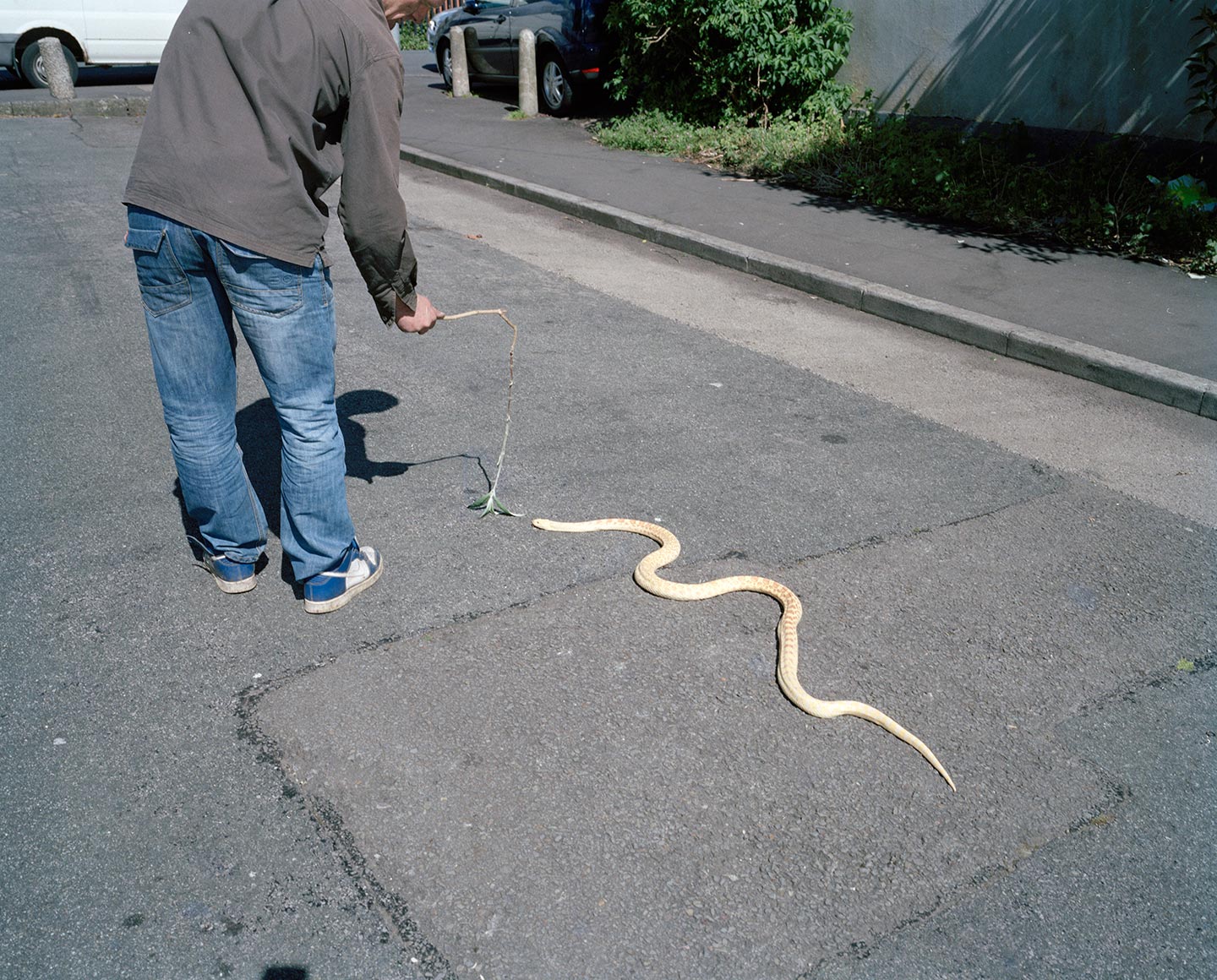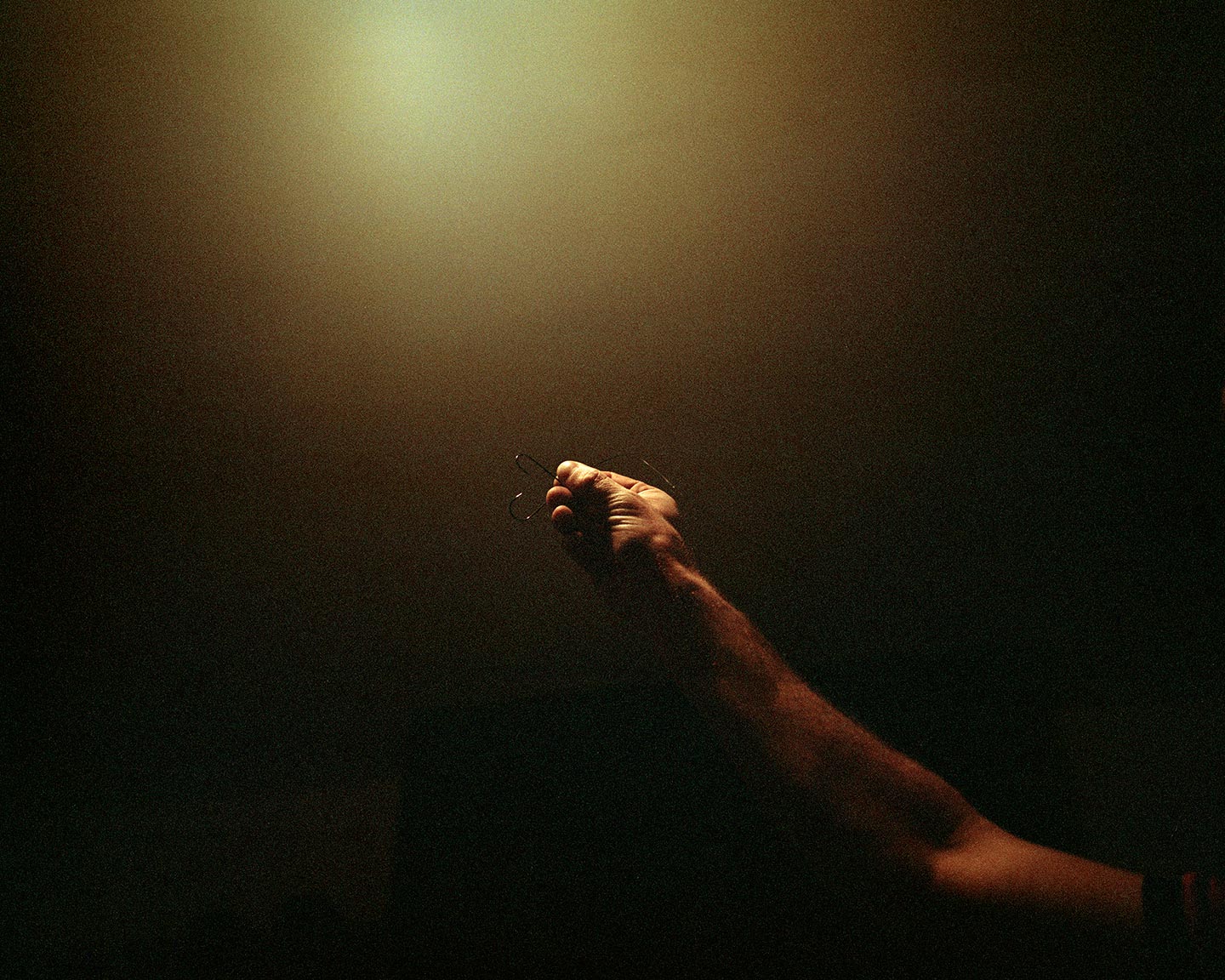 Although we have no statistical data to support this, our impression is that what it means to be a woman today is a far more discussed topic than what it means to be a man. Yet the increasing loss of jobs and levels of economic and social inequality is making it more difficult for men to fulfill the role of the 'provider' that is usually expected of them, mining the general idea of masculinity at its core. In his previously unpublished subjective reportage The Hollow Men, 22 year-old British photographer Fergus Thomas witnesses the effects of the current economy on a marginalized group of men in Southern Wales.
Hello Fergus, thank you for this interview. What are your main interests as a photographer?
I have a particular interest in the role of masculinity in modern society and in the relationship between disenfranchised communities and the natural world.
Please introduce us to The Hollow Men.
The Hollow Men is a project I made over the four years that I studied Documentary Photography in Newport, Wales, and looks at a local community of South Wales.
What inspired The Hollow Men, and what was your main intent in creating this body of work?
I was born in London and had lived there all my life before going to Newport. Moving to Wales was a cultural shock for me—people often talk about how living in London is like living in a bubble, and I think it's true. I started taking these photographs as a way to investigate my new surroundings, then they developed into a full project: as my relationship with my subjects became deeper, I felt compelled to document their experiences and tell their story. I feel very attached to the people I photographed. They are wonderful human beings.
Who are the men we see in your photographs? Do they belong to the same community, and how much time have you spent with them?
These men belong to the same, disenfranchised community. They were left behind at the margins, both socially and economically, due to the side effects of de-industrialization, globalization, and hyper-capitalism. It's cruel to be demonized for being a burden on society: they can't be blamed. This generation of men have had their masculine identity redefined, and their culture dramatically altered.
The men I photographed all know and are friends with each other, and they've become my friends as well. In a sense, The Hollow Men is the product of spending time with them. This is very important for me because I believe that in order to tell someone's story, you must first let them share it with you. I wanted to understand how they feel, what they think. I wasn't looking to gain their trust because I find that deceitful; I wanted to tell their story, and I wanted to authentically capture my experience of spending time with them. Sometimes we took drugs and stayed up all night dancing and drinking, at other times they would cry and confide in me. In all cases, I listened and photographed.
Can you describe your approach to The Hollow Men? What did you want your images to communicate?
My goal was to communicate the atmosphere and emotional content I was experiencing—show what I saw and hopefully transfer the things my subjects and I were feeling.
Did you have any specific references or sources of inspiration in mind while working on The Hollow Men?
The project was partly inspired by T. S. Eliot's poem The Hollow Men, which was written in 1925 but deals with timeless concepts. The poem is about a group of men stuck on the banks of the river Styx [in Greek mythology, the river that separates the Earth from the Kingdom of the Dead]: they are not living, but they cannot enter the afterlife either. Eliot wrote The Hollow Men after the First World War to reflect on the theme of hope among a new generation of men struggling with the reclassification of their identity.
How do you hope viewers react to The Hollow Men, ideally?
I hope the work produces a response. What the viewers feel is up to them, but I want them to react, to connect with the images in any way they want.
What have been the main influences on your photography?
My main influences are David Barnes, a Welsh photographer, and Tobias Zielony, a German photographer. I know both of them personally and have a huge respect for them and their work.
Choose your #threewordsforphotography.
Atmosphere. Eyeballs. Trees.