Photos by Jane Hilton
How Love Changes — Jane Hilton Juxtaposes Portraits of Young Couples and Widows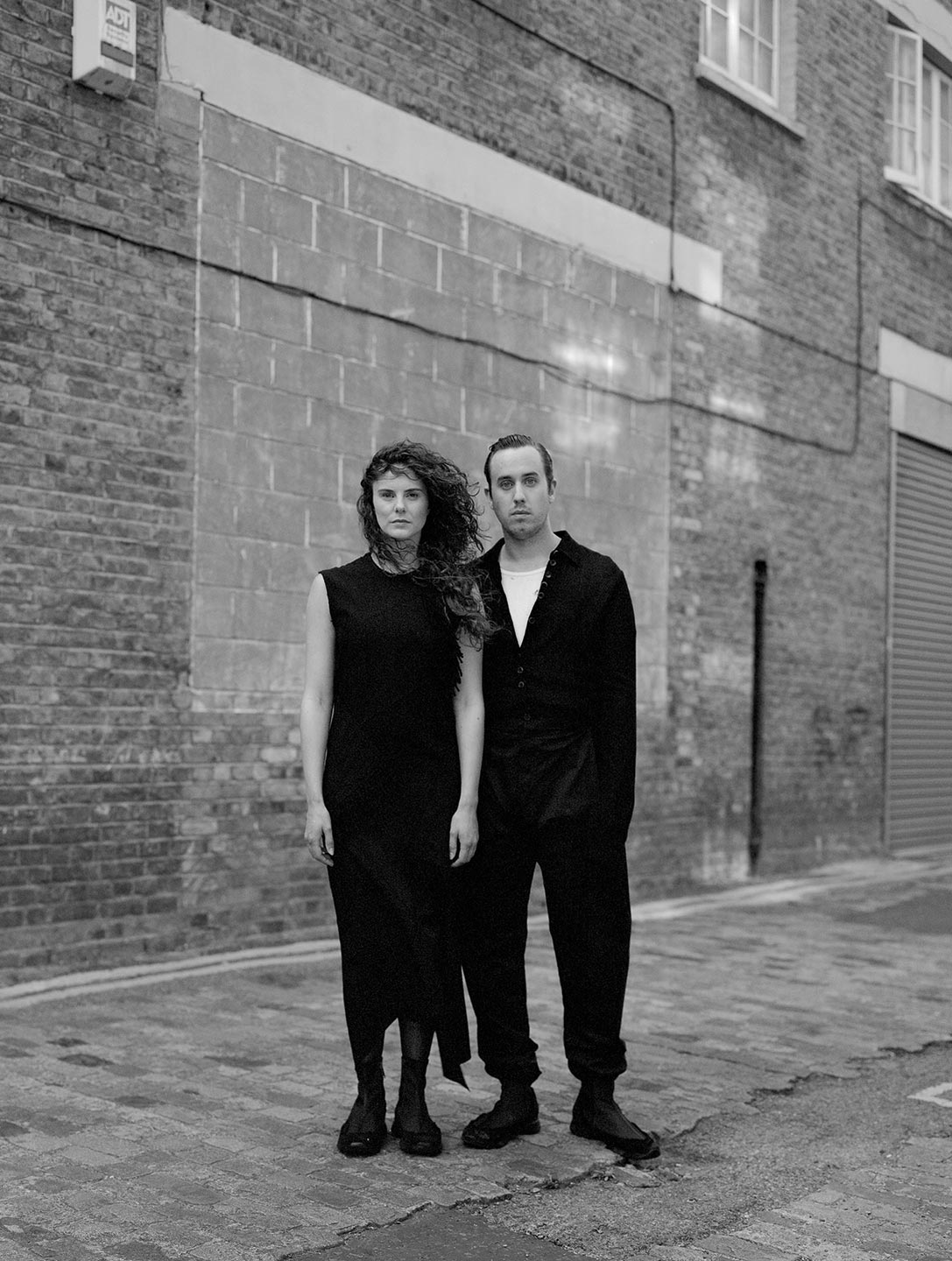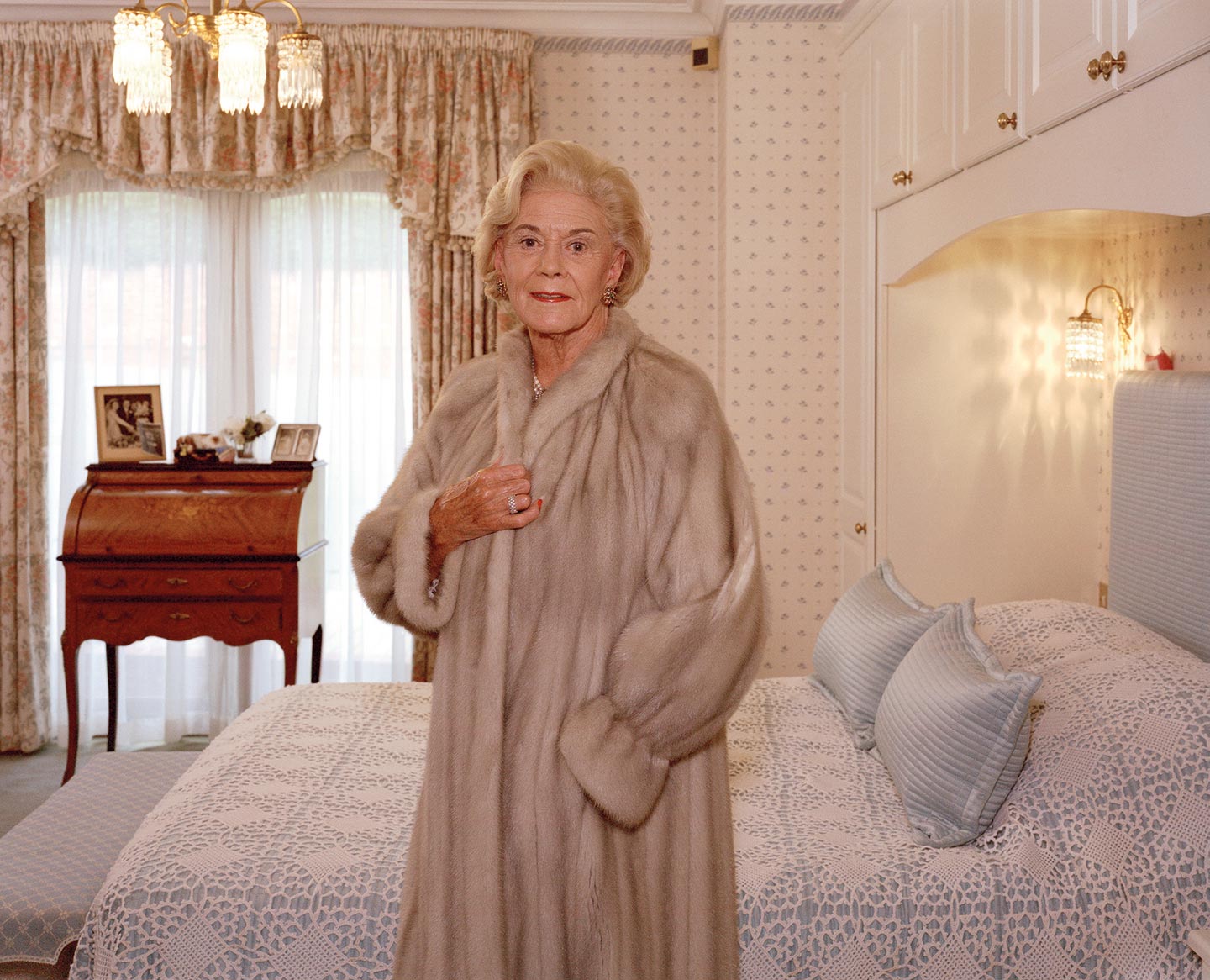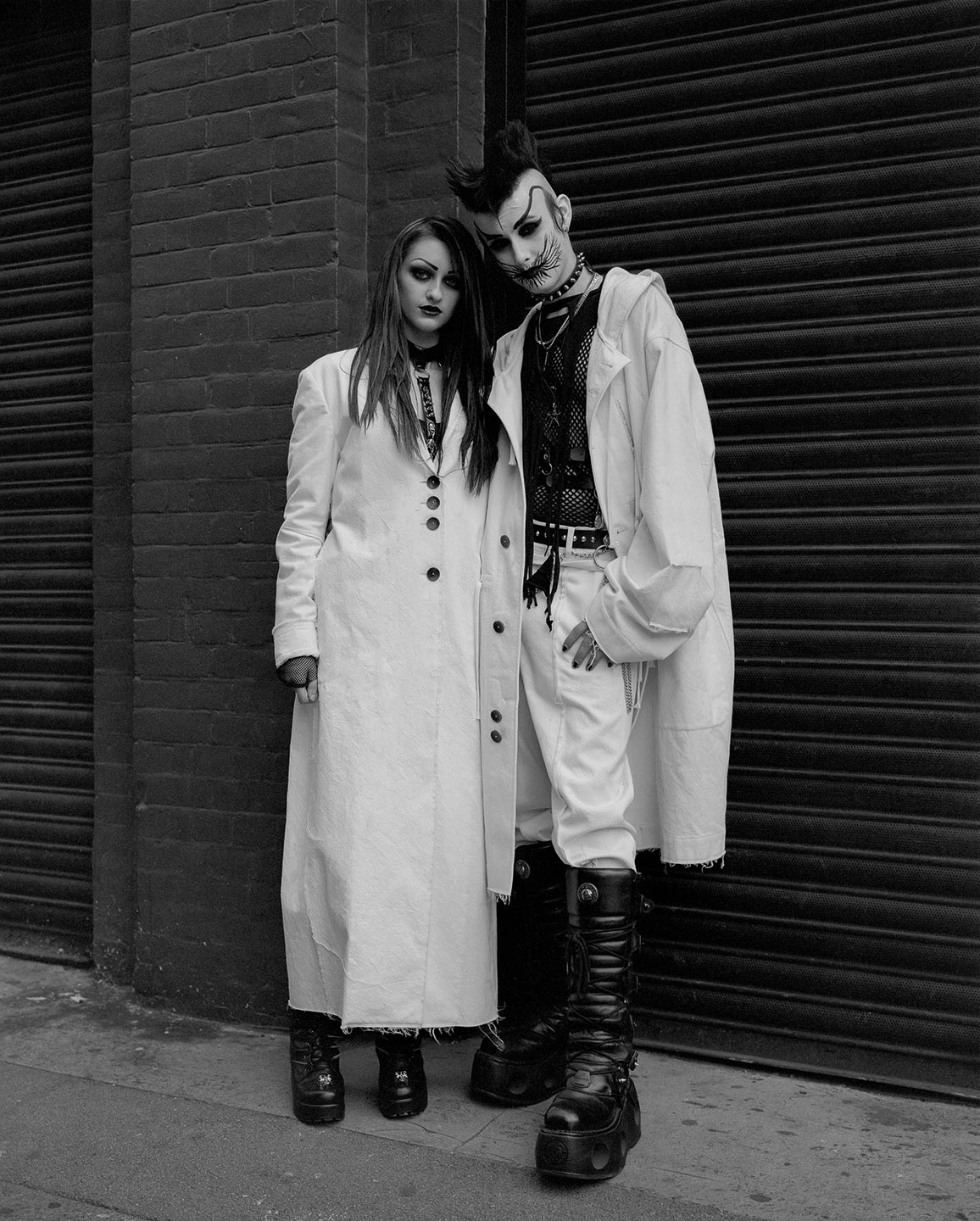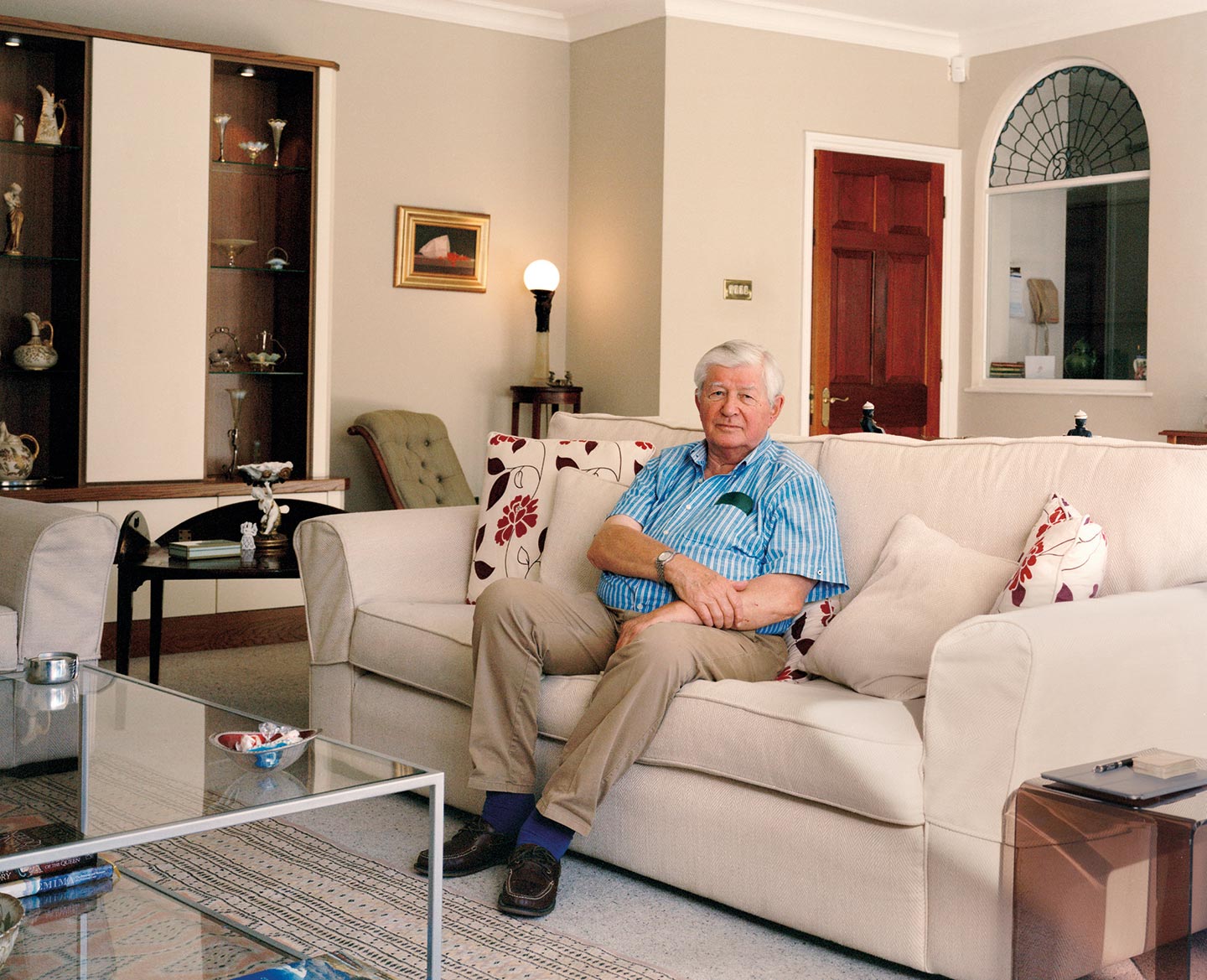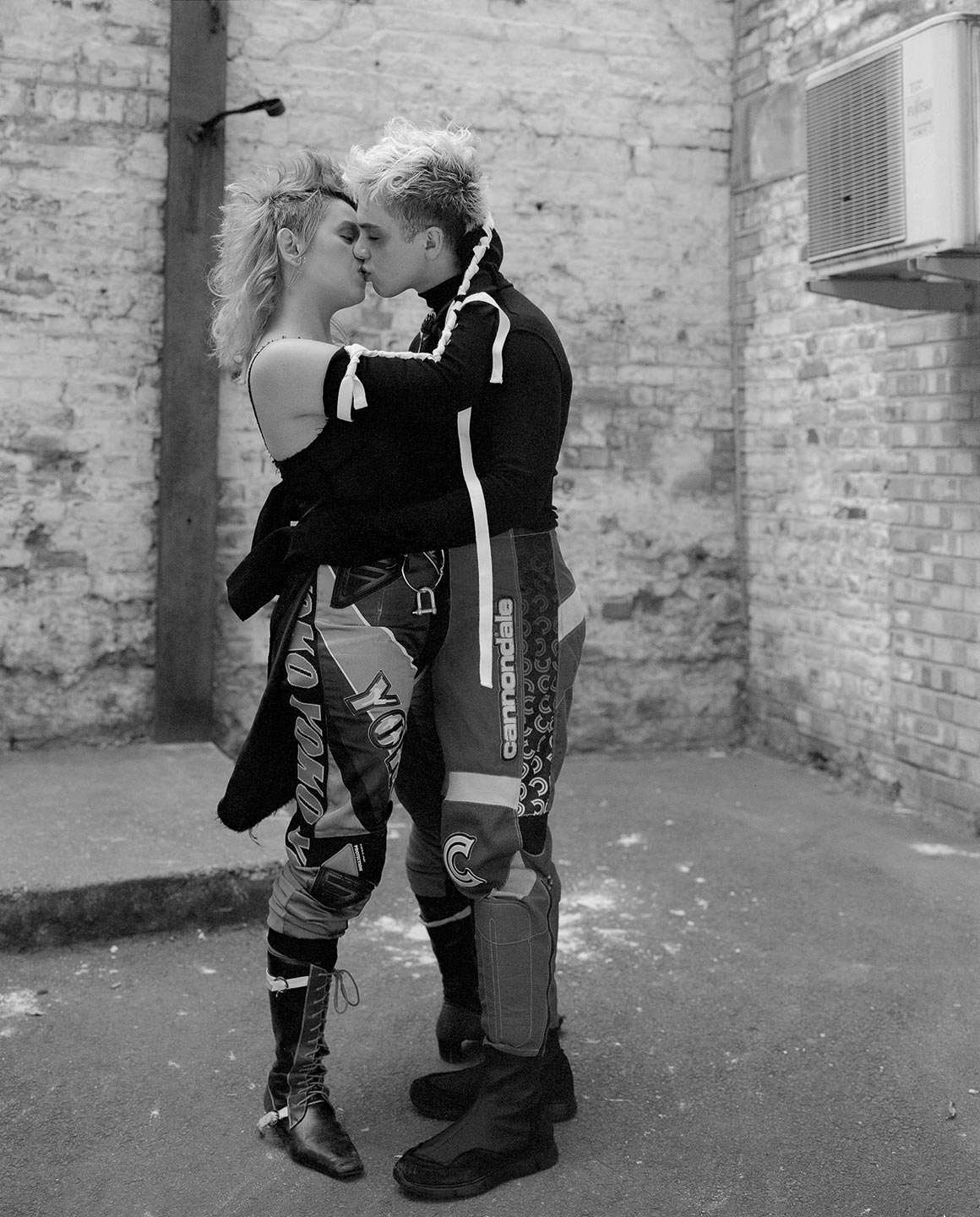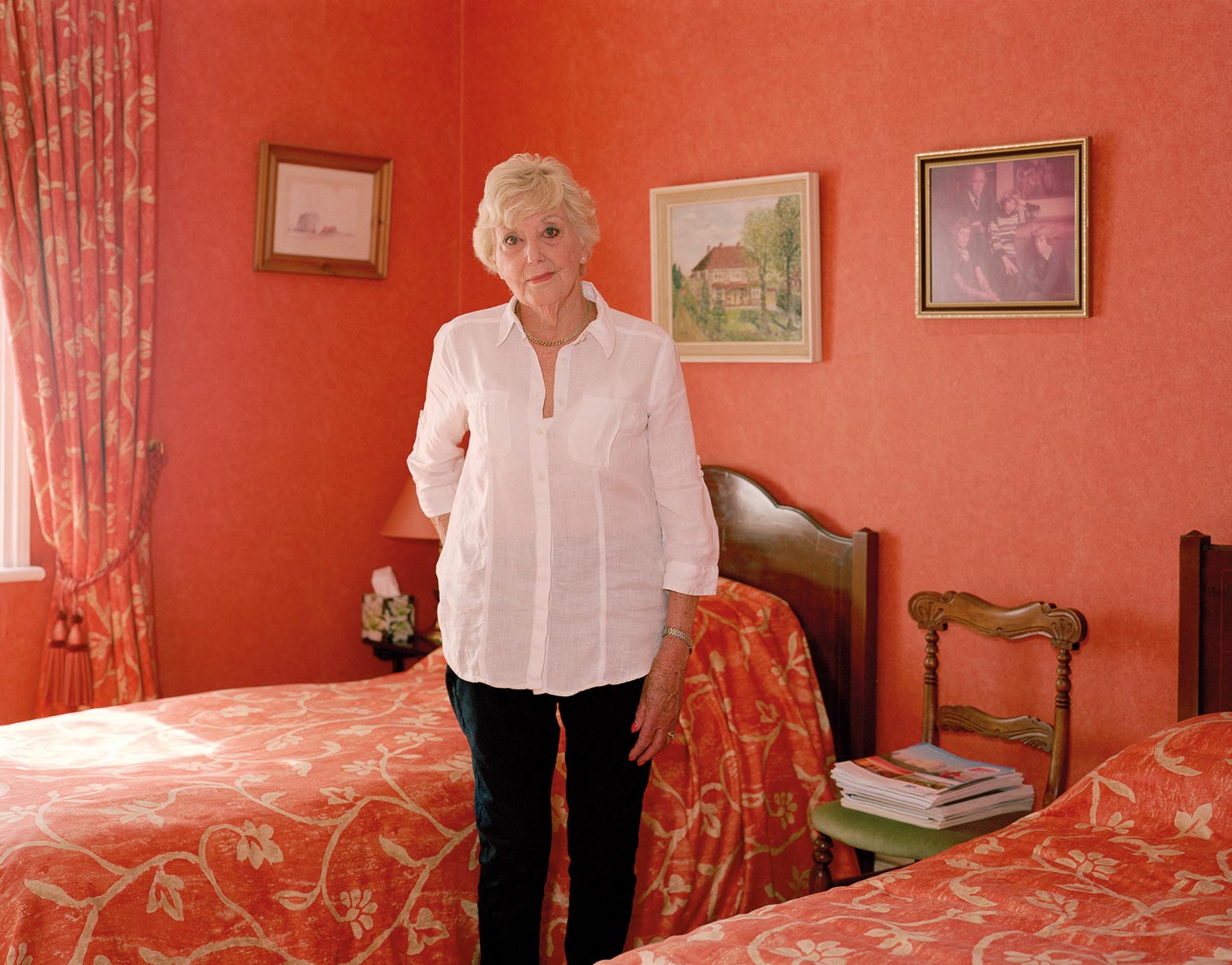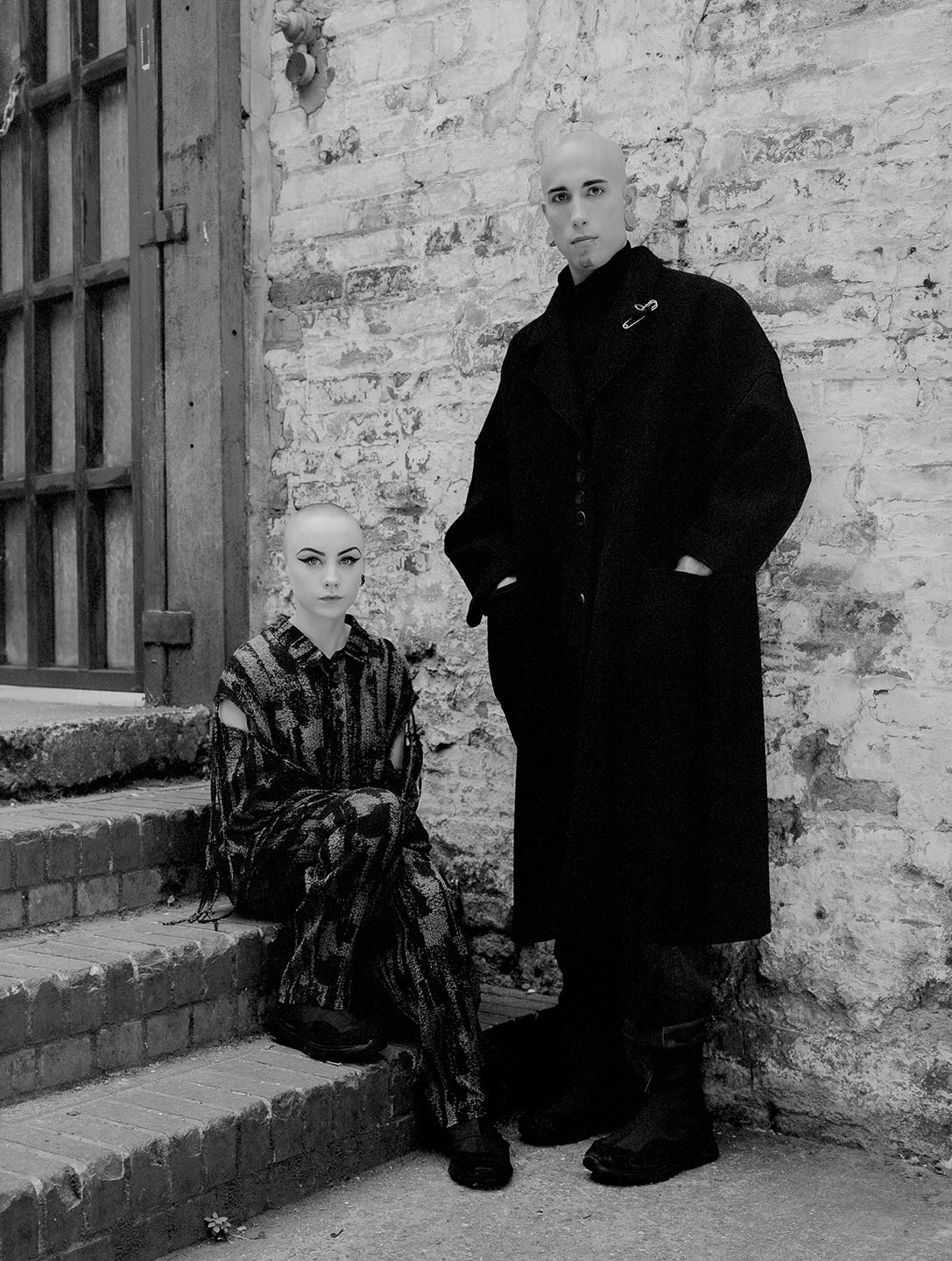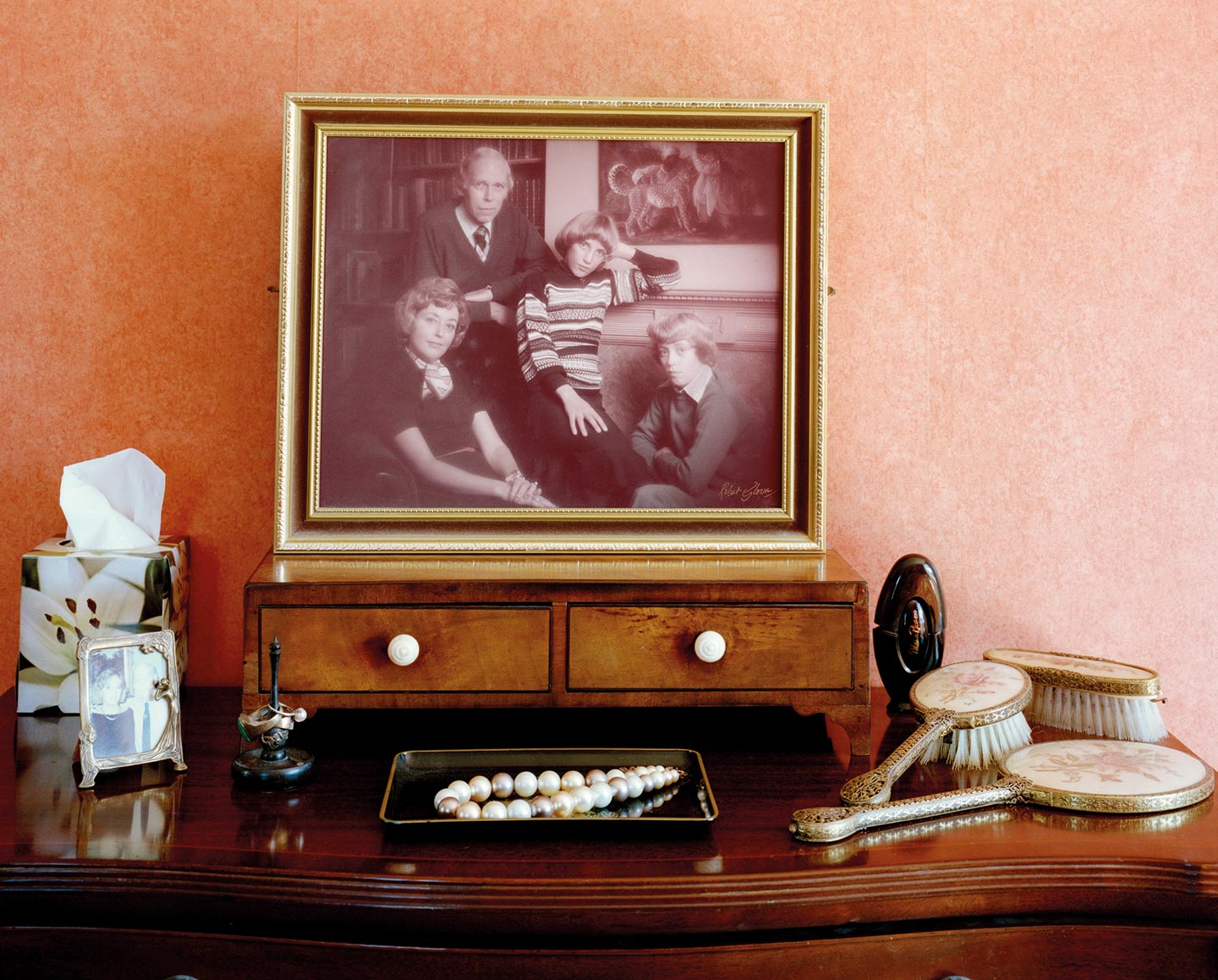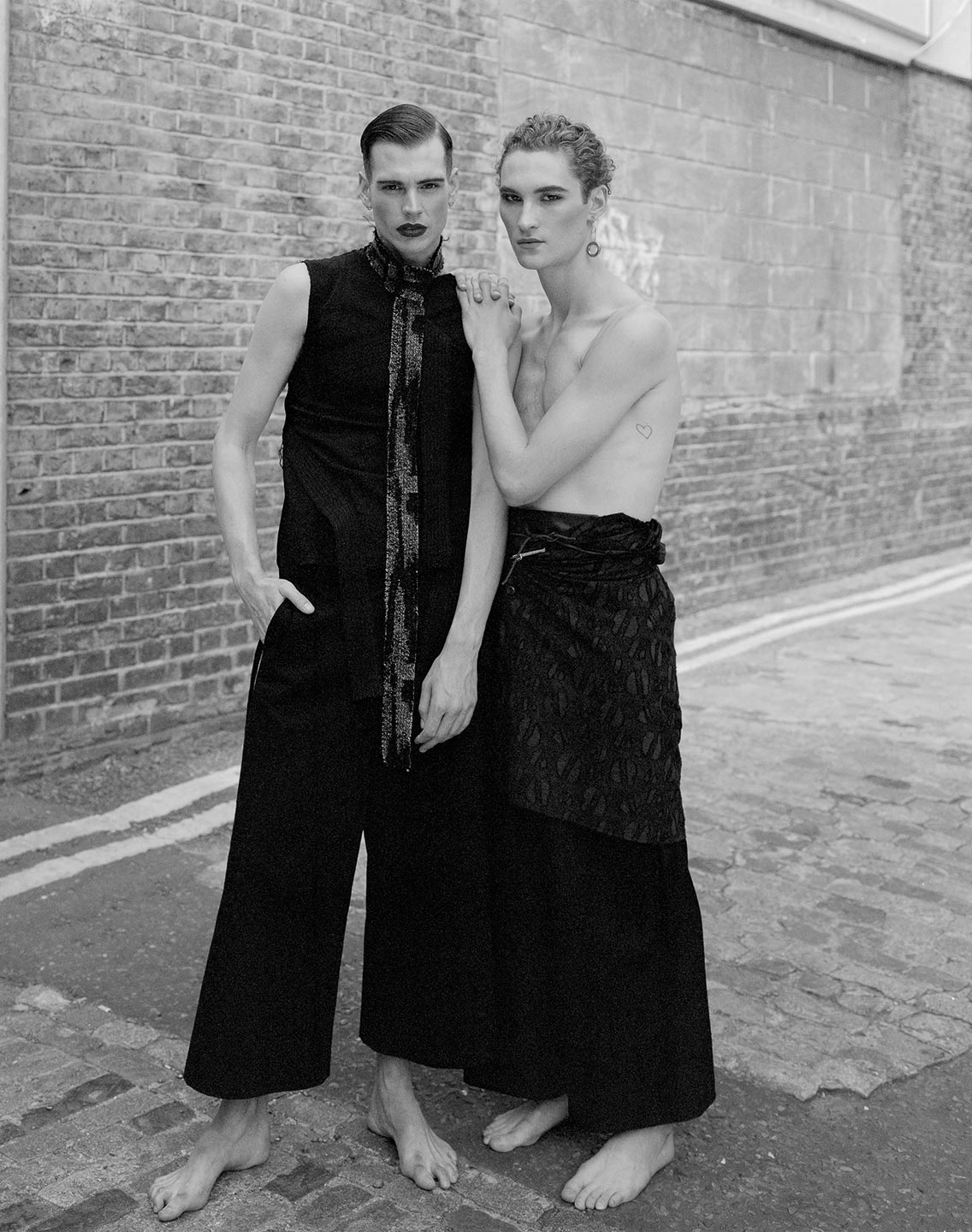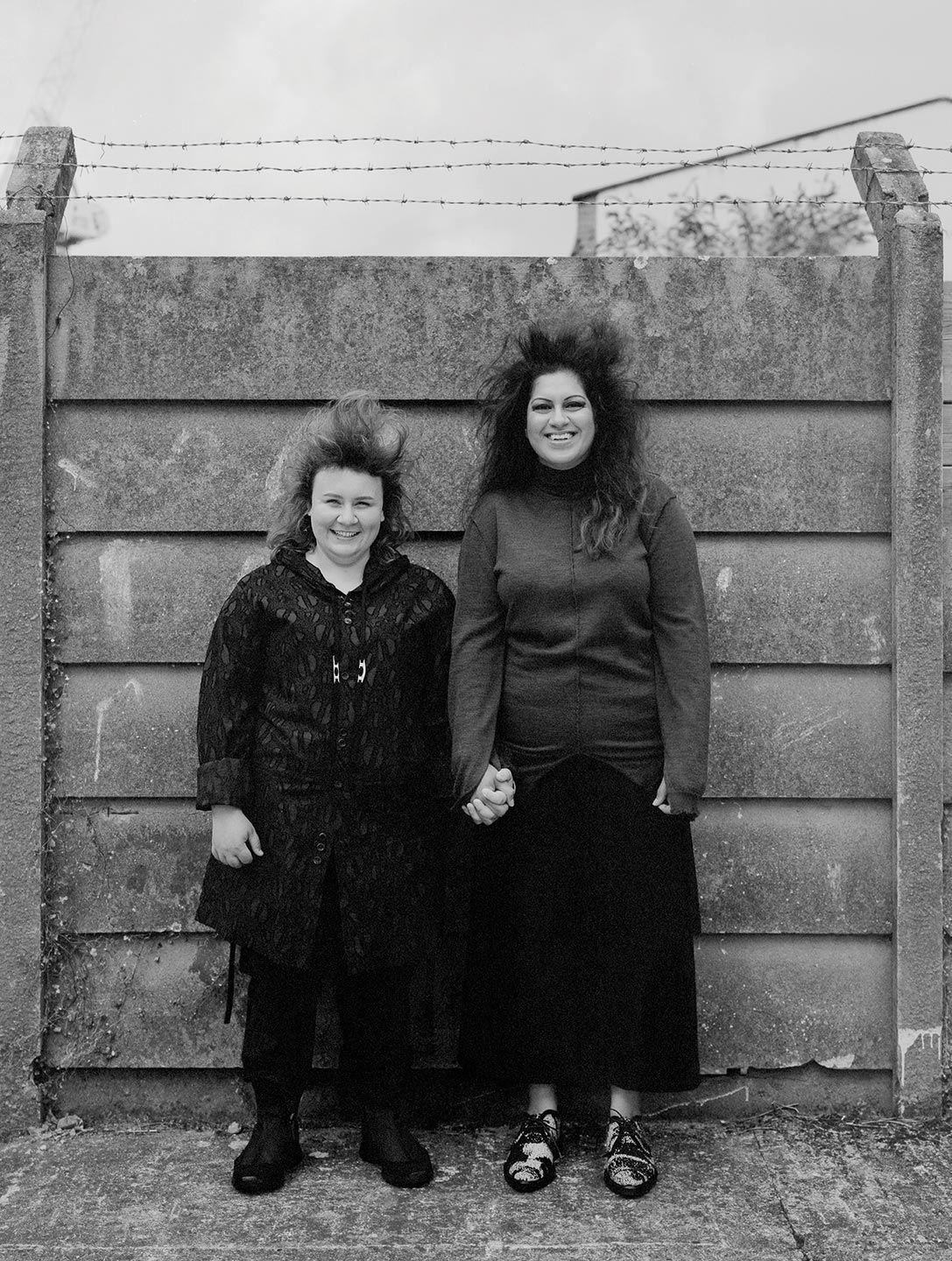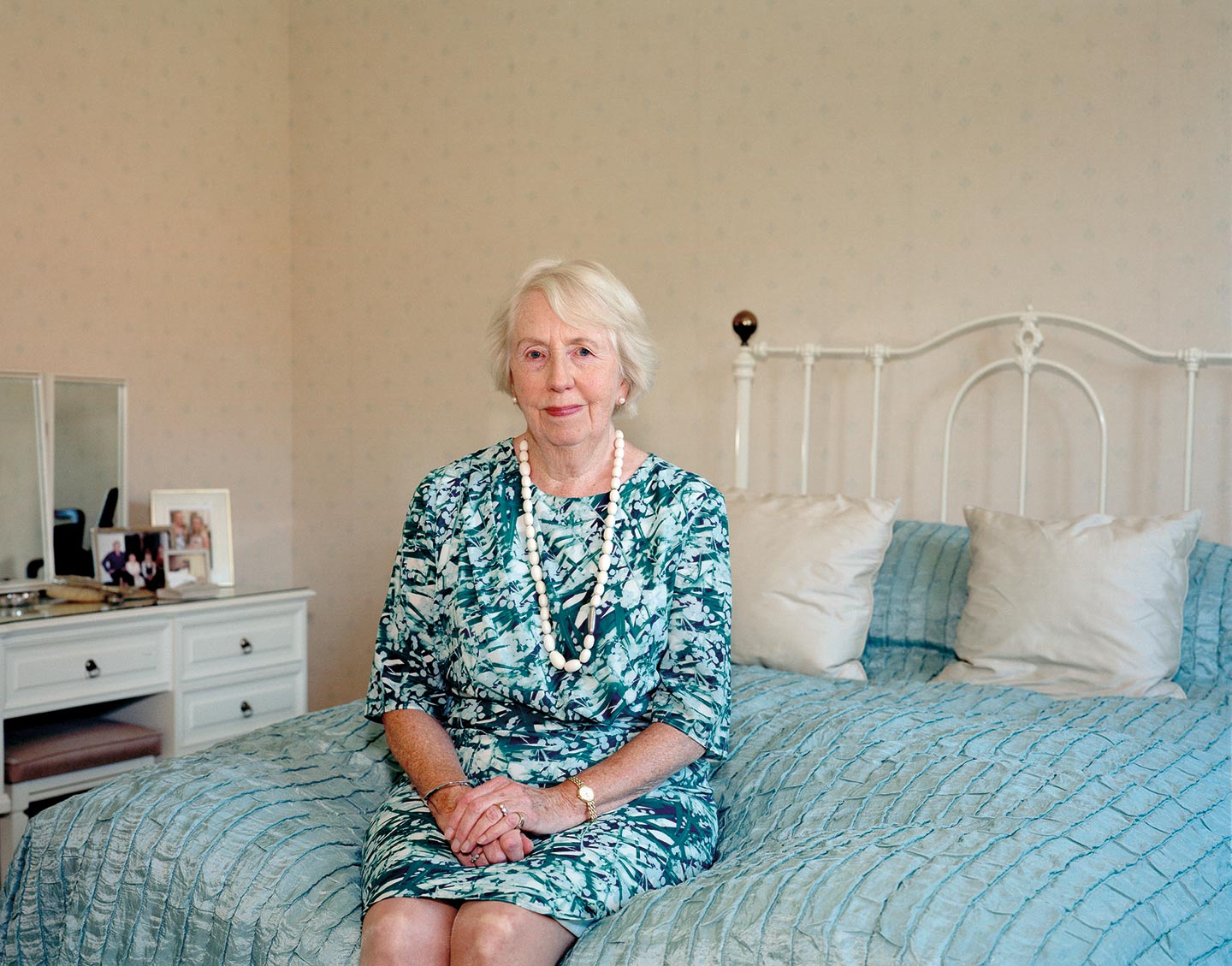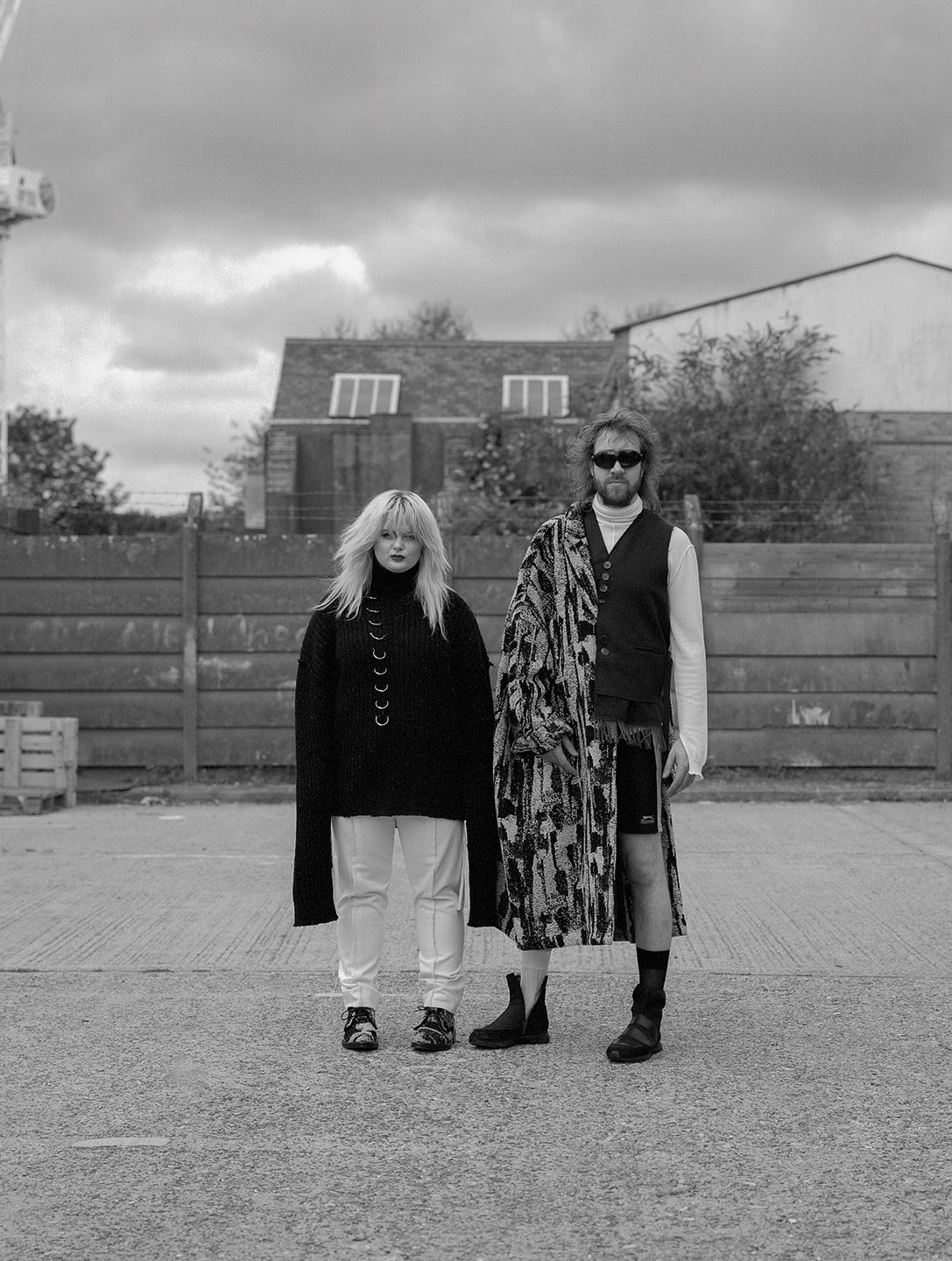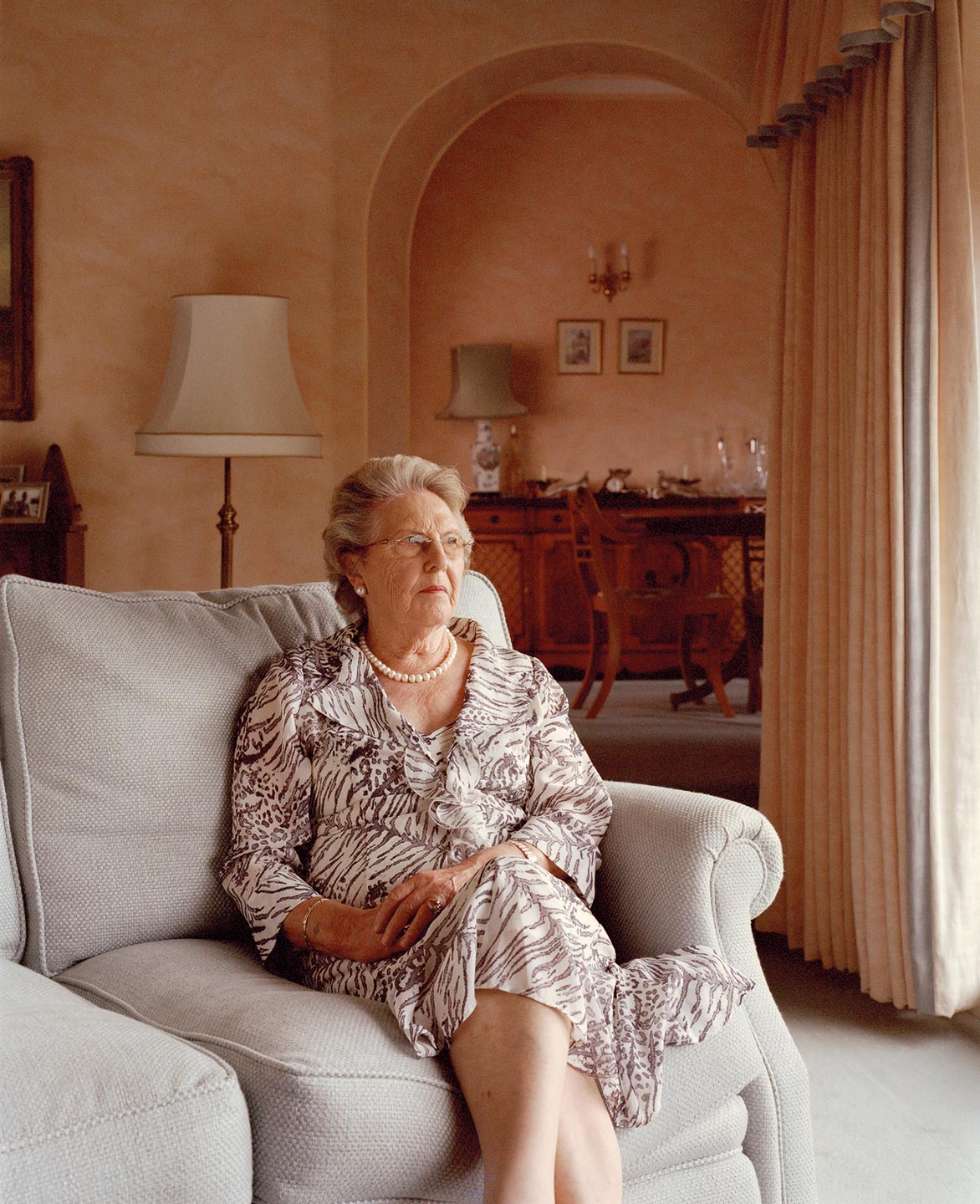 Jane Hilton is represented by Kiosk, who are offering a 6-month professional mentorship to the next #FotoRoomOPEN winner. Applications close next 31 July! Find out more and enter your work today. 
British photographer Jane Hilton introduces her project Silence as one about love, and more precisely about "being in love when we are young and the prospect is one of hope and excitement, as opposed to the loss we face when our loved one is taken away from us. It's about being monogamous and the highs and lows that surround that situation, when we are young and when we are old. It creates the visual contrast of seeing a couple together, dressed up and out of their own environment, alongside a widow seen in the home they made with the person they loved, but have now lost."
Silence was born as a commission for Pylot Magazine. "Pylot were really open to anything I wanted to do. I had always had the idea to photograph the widow friends of my mom, who is also a widow, especially as they all had interesting homes. In order for this to make sense with the fashion element Patricia, Pylot's fashion director, and myself decided to find 'real' couples who would love to be dressed and photographed together. We then interviewed the young couples, and the text then became the third piece of the jigsaw…"
The photos of the young couples were shot in black and white, in public streets; while the portraits of the widows were shot in color, in the subjects' respective homes. "It was about getting the right balance to communicate the theme of the work. It was important to photograph the widows in their homes, surrounded by photos of the loved ones they've lost and all the things they have shared together, including wedding photos, pictures of their children, etc. It would have been too obvious to take these photographs in black and white, looking too nostalgic, which is why they are in color. The young couples were shot in black and white deliberately to emphasize the difference. They were taken in urban locations to keep the images impersonal, as well as to stress the fact they are yet to make homes together."
Works that were used as references for the project include some of Larry Sultan's portraits ("I absolutely love his work") and the Prom portraits by Mary Ellen Mark. Jane hopes that Silence "provides some thought-provoking imagery that can make viewers question what they are looking at."
Jane's main focus as a photographer is on "interesting people with interesting lives. Things that are legal but not socially acceptable." The biggest influences on her photography have been "traveling and meeting people along the way, especially in America. It is always a privilege to be able to meet so many interesting subjects who have allowed me into their lives and document them." Some of her favorite contemporary photographers are Stephen Gill, Diana Matar and Zaneli Muholi. The last photobook she bought was Marvin E. Newman, a retrospective of the New York photographer published by Taschen.
Jane's #threewordsforphotography are:
Unbiased. Respect. Community.