Dylan Hausthor Explores the Power of Gossip in Mysterious Images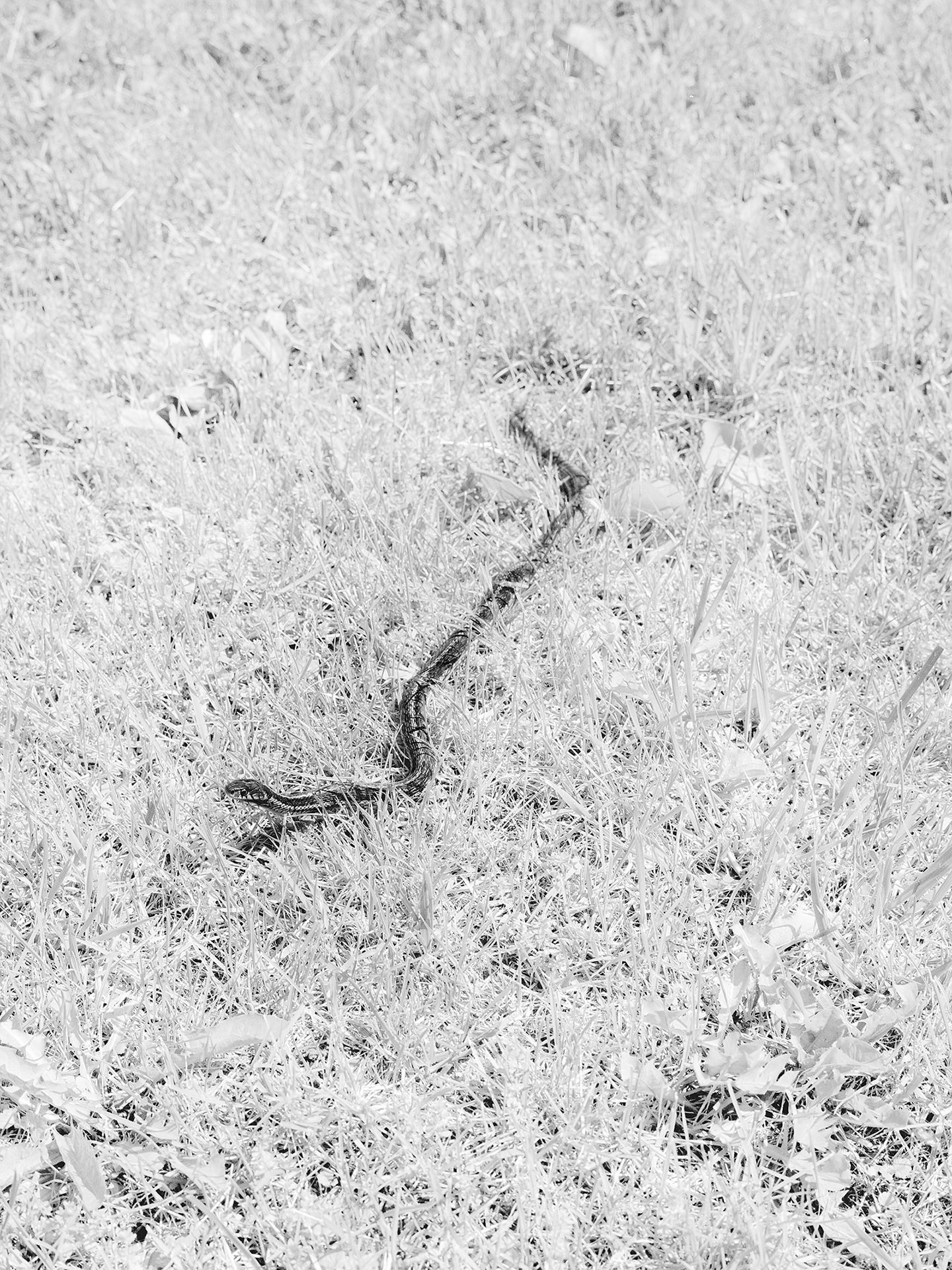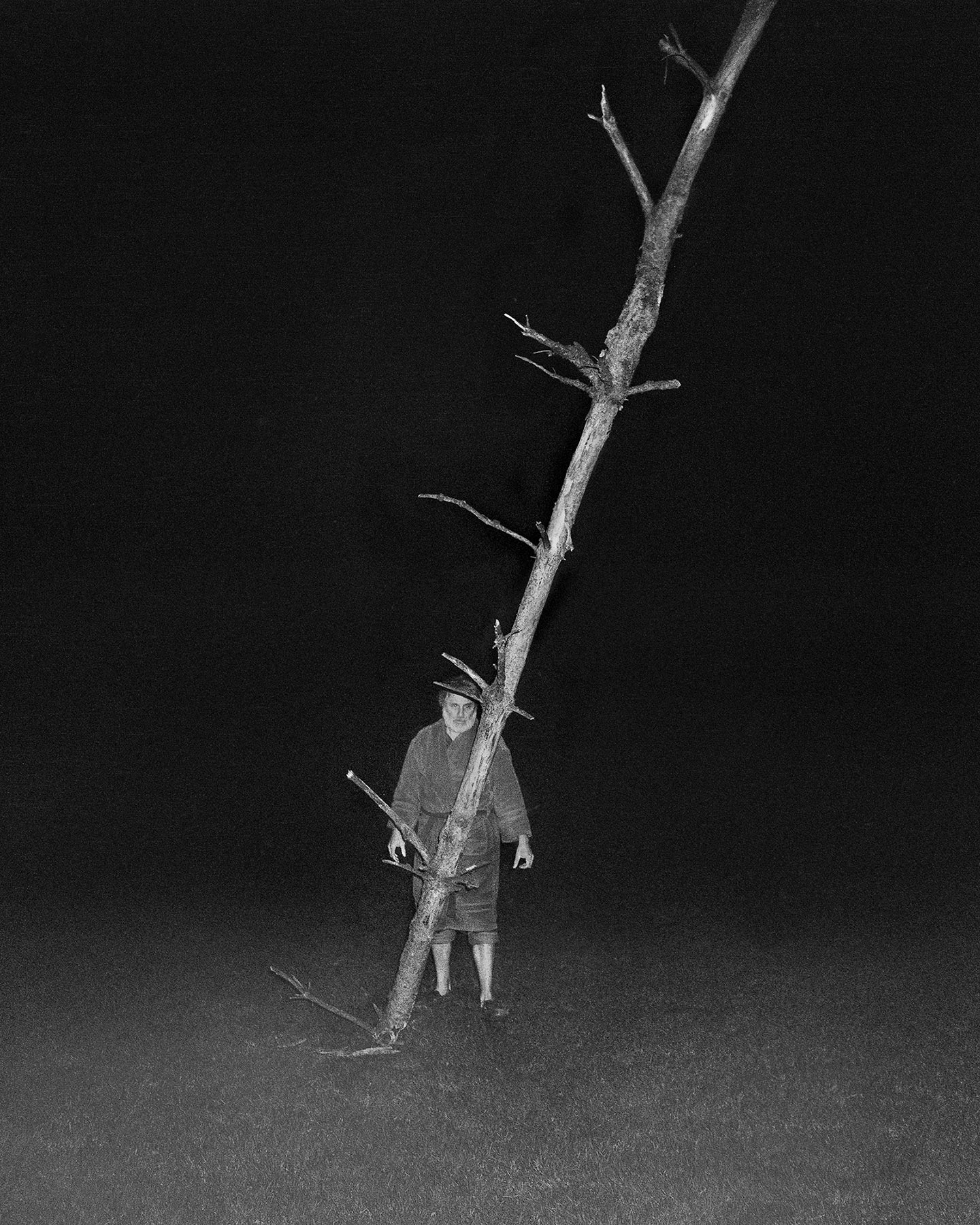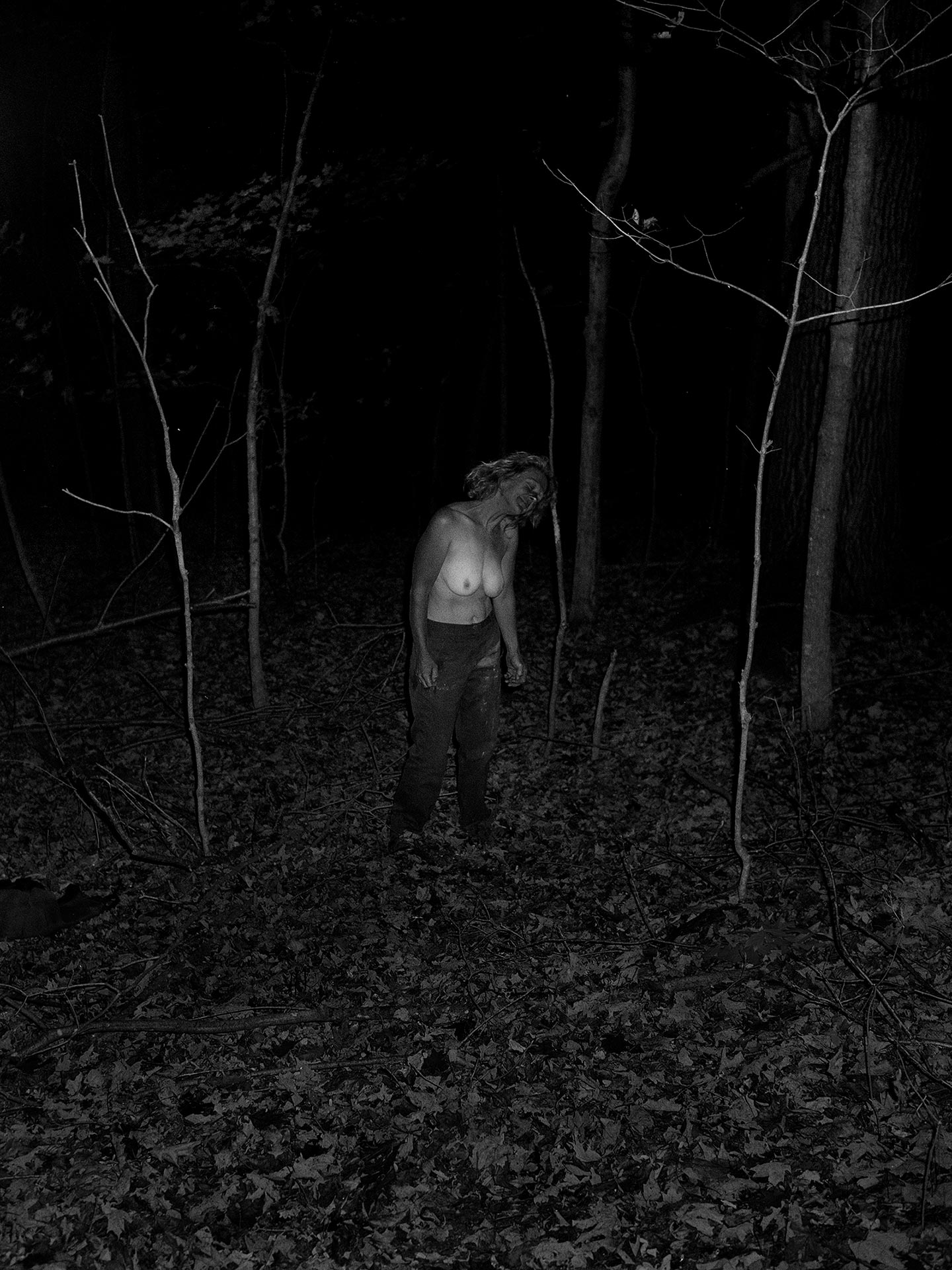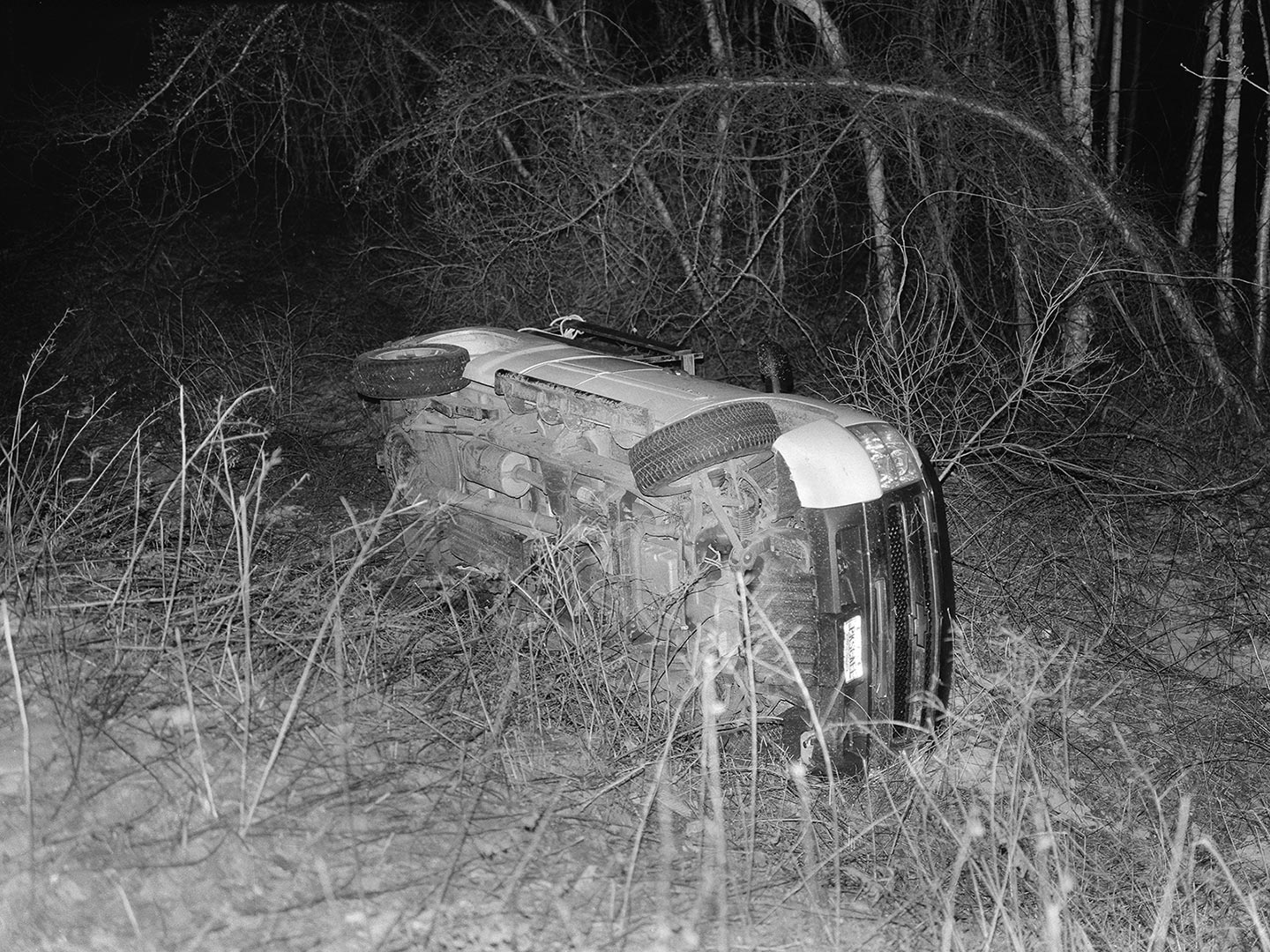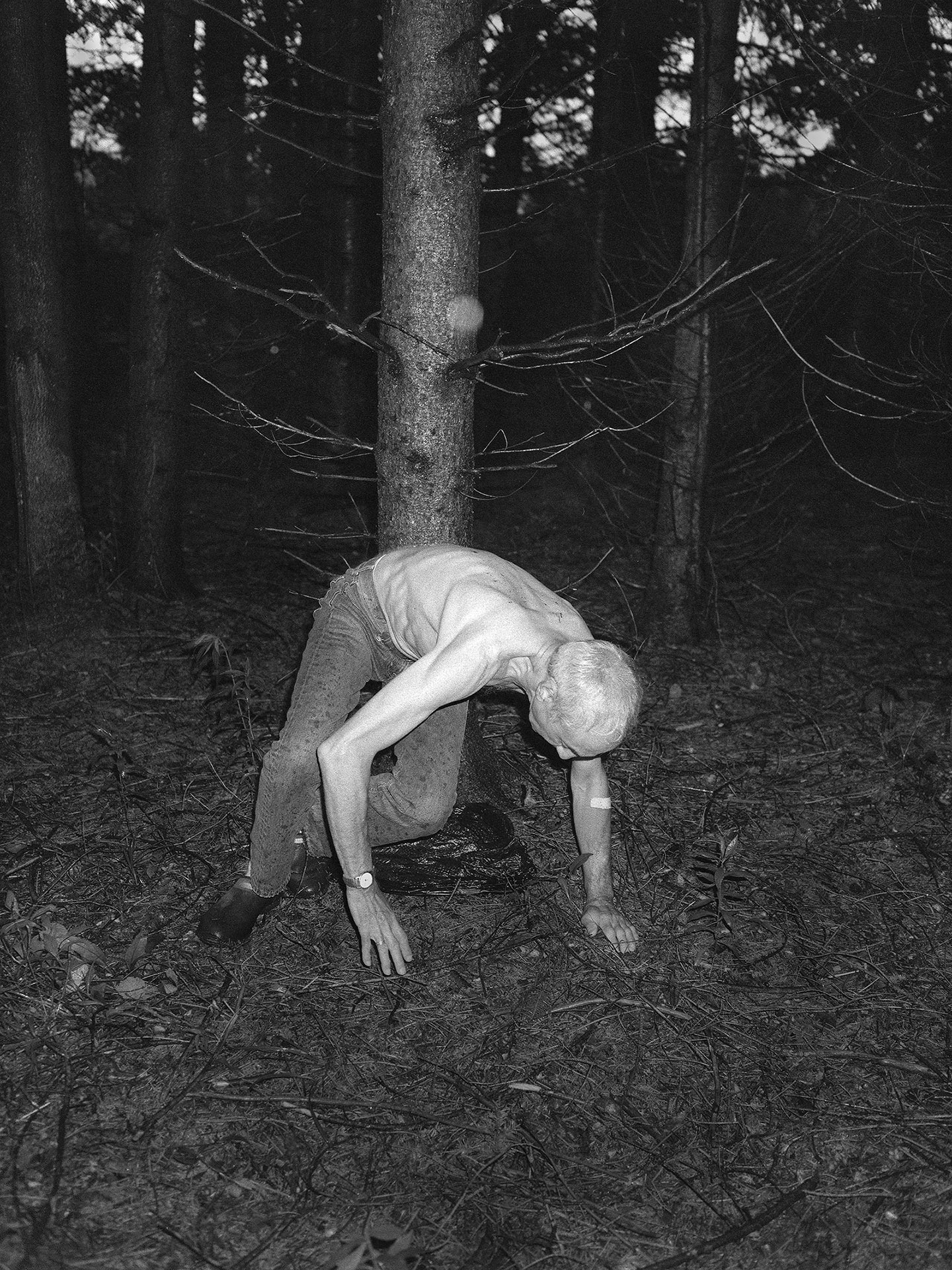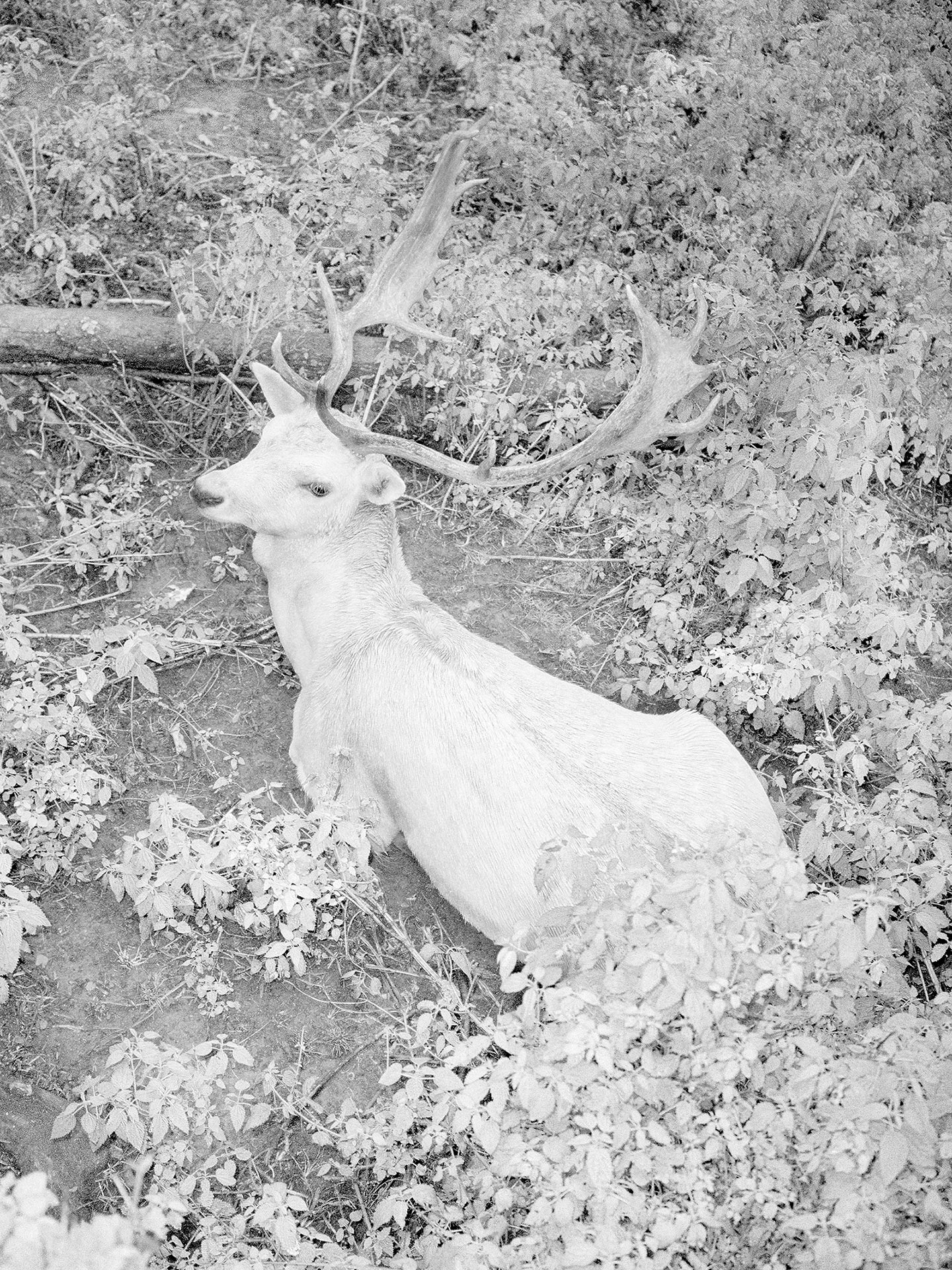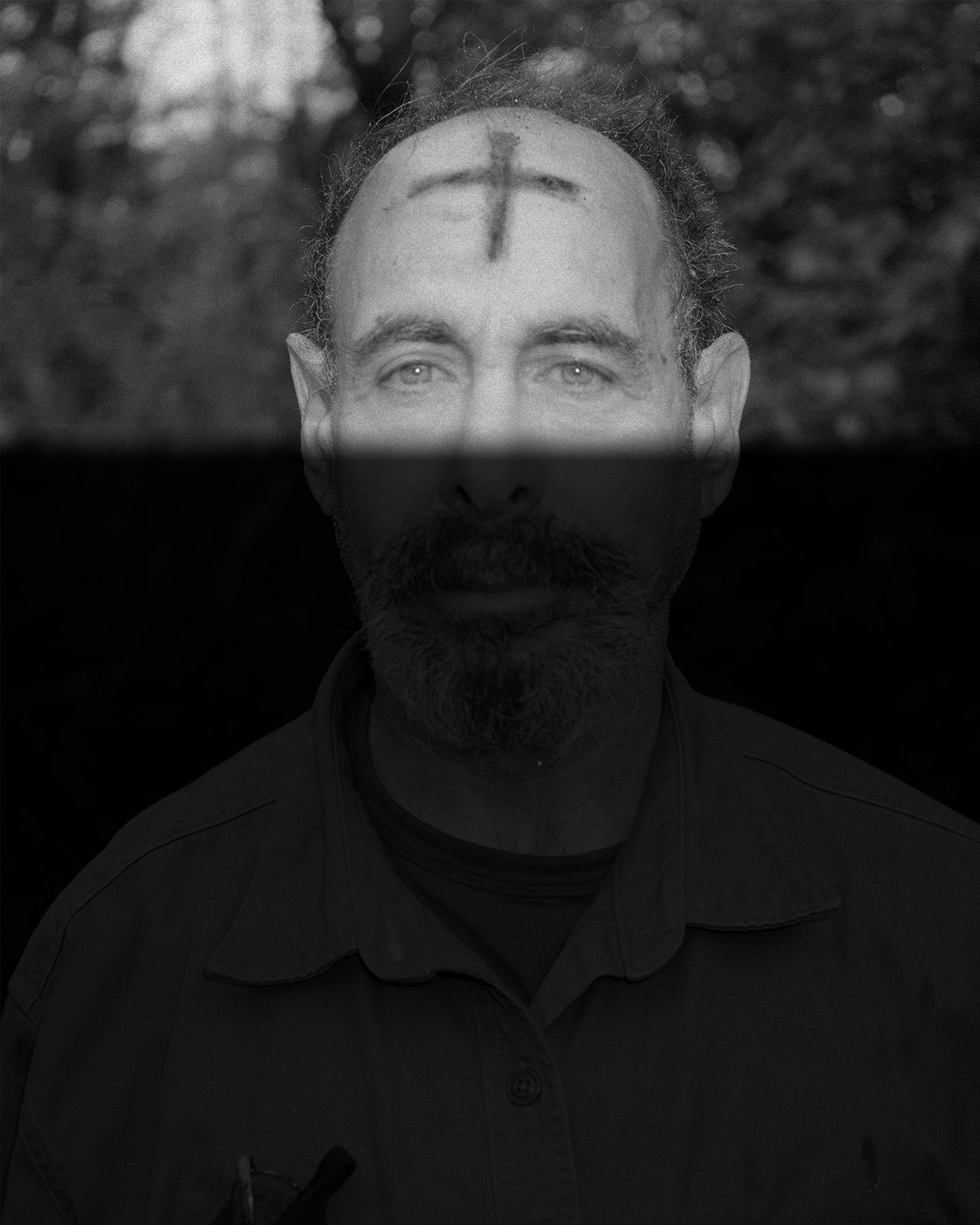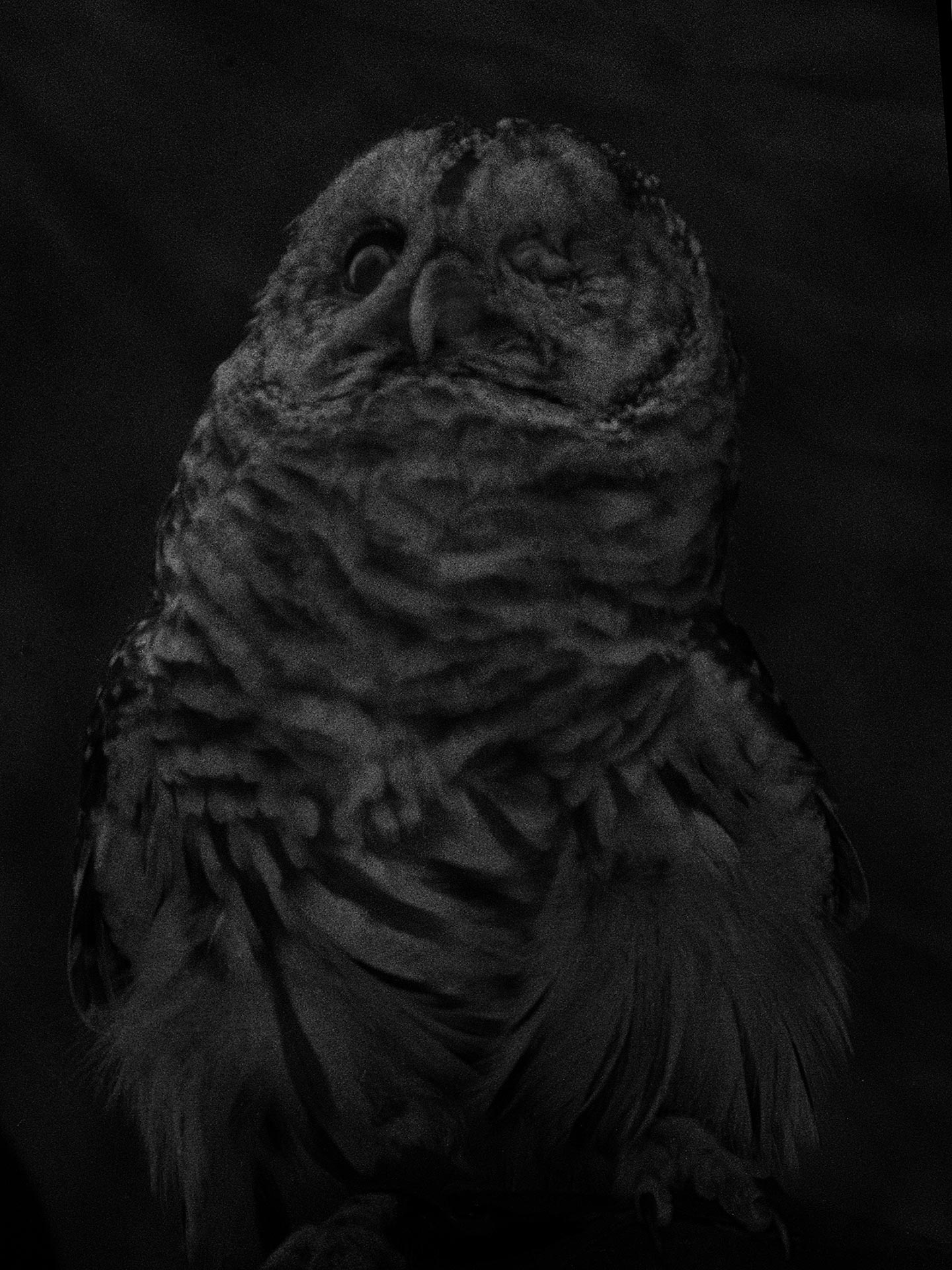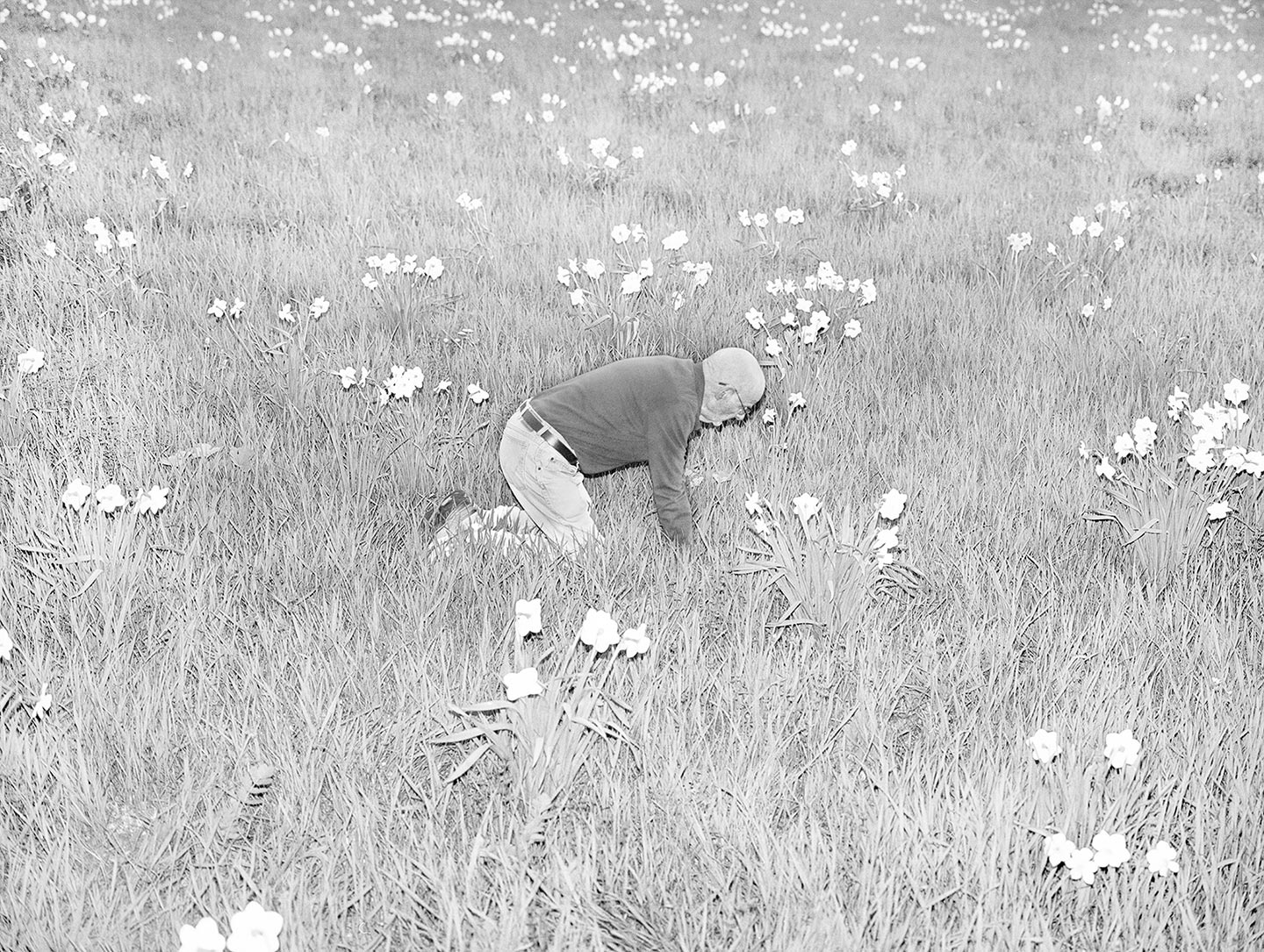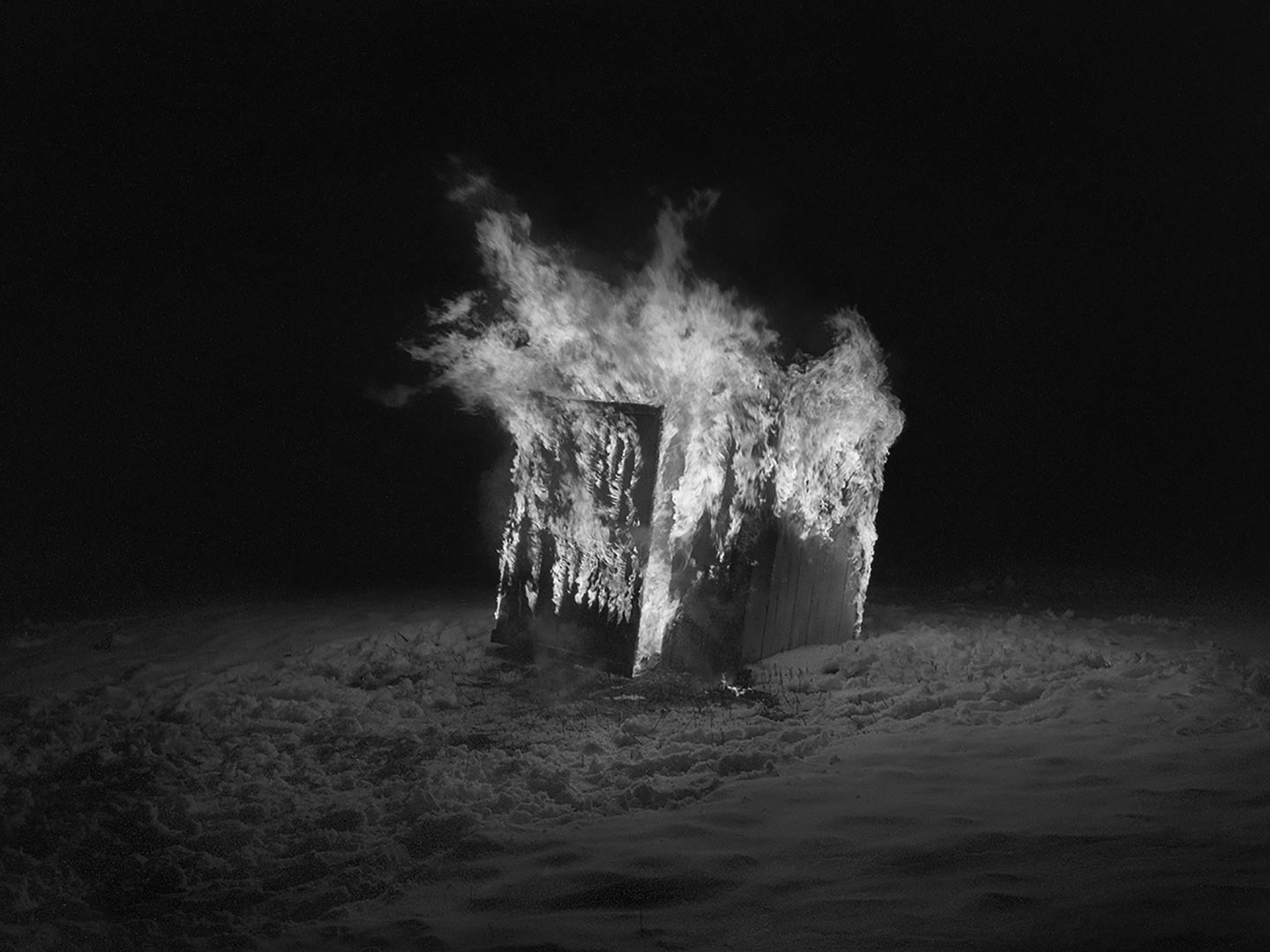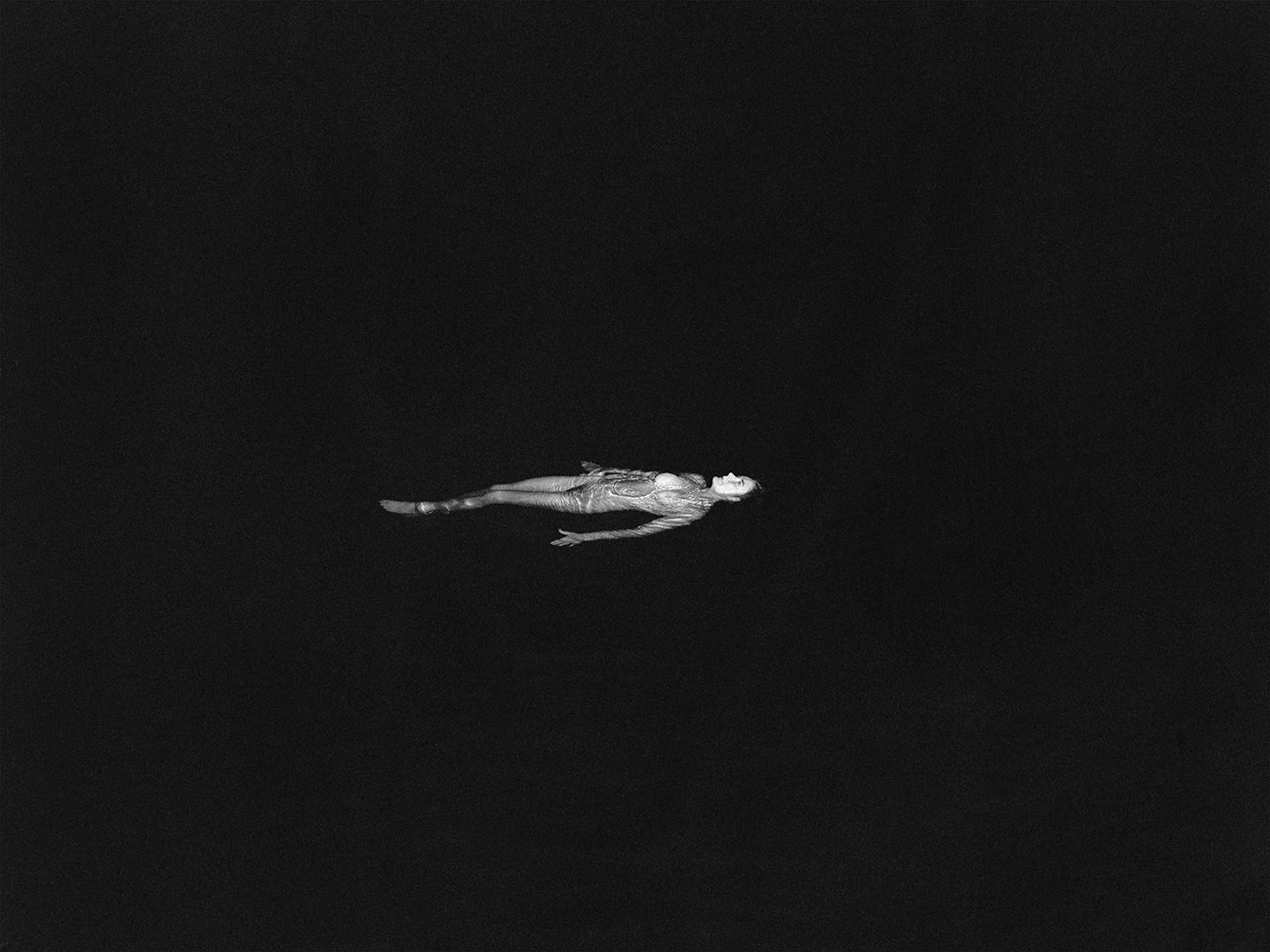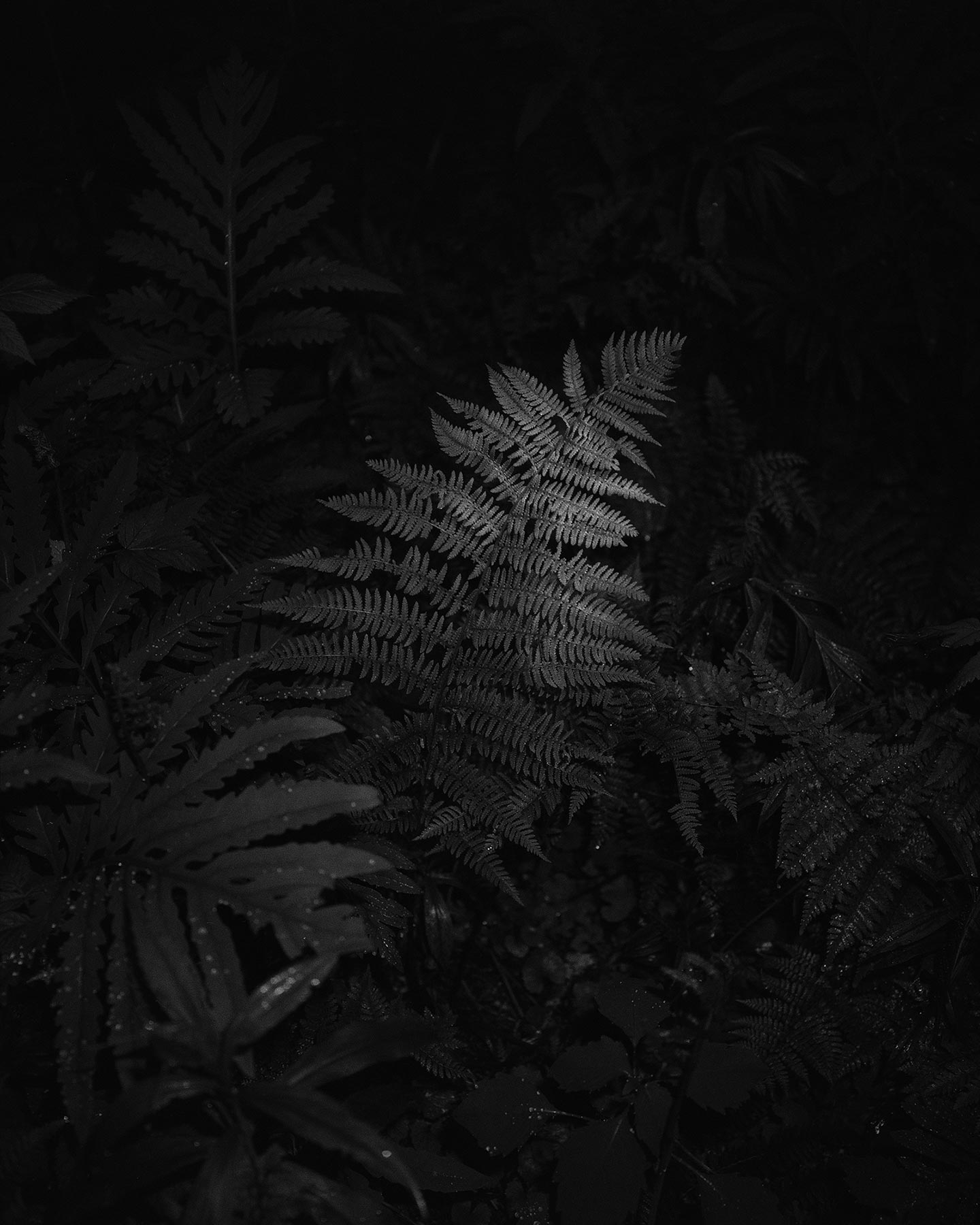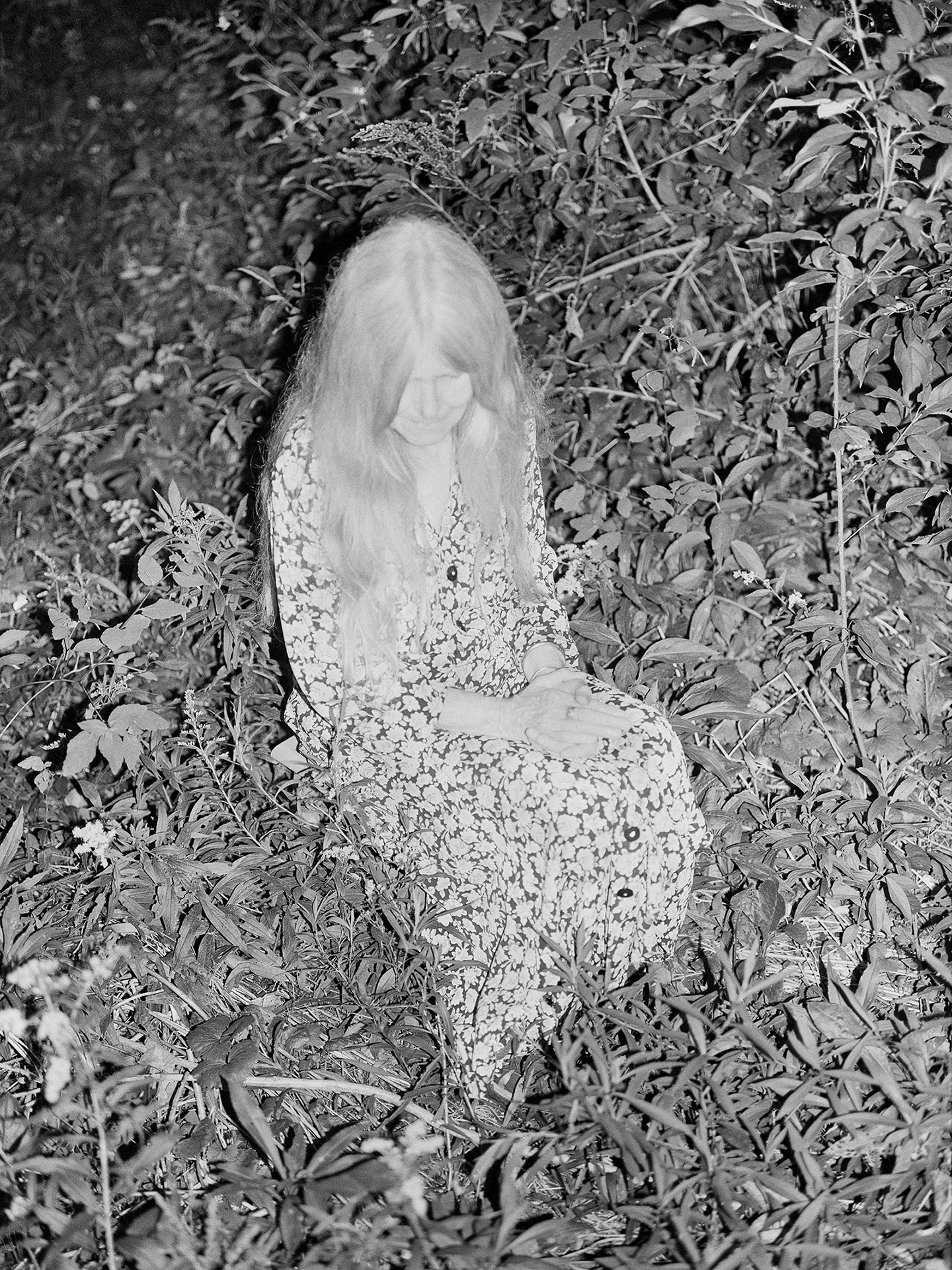 Past the Pond, Setting Fires​ by 25 year-old American photographer Dylan Hausthor is a conceptual photography series comprising enigmatic, black and white images that Dylan describes as "an exploration of the complications in storytelling. The work was inspired by my own mixed feelings about how facts function in fictional and documentary stories, and finding those stories in the people and the landscape around me."

The central theme of the project is gossip: "There's something about how factual information flows between strangers and friends that I find very similar to how sequenced photographs function: unstable and filled with tangents," Dylan explains. In particular, there was an episode that involved one of Dylan's friends which served as a major source of inspiration for the series: "Shortly after I started making images for Past the Pond, Setting Fires, a friend of mine set another friend's barn on fire out of spite. She had heard that this person was spreading rumors about her, and decided to torch their family's barn. As she was watching the structure get engulfed, she (who was seven months pregnant) went into labor almost three months early. Panicking, she ran across the road and woke her victims up, demanding a ride to the hospital. I began to see this story as a nucleus for this series—an example of the drama and confusion I was interested in."

About the images, Dylan says that "some of the pictures are direct constructions of stories that I've heard, and most are stumbled upon, documentary-style discoveries. The vast majority of images have been intuitive and mostly failures. I tend not to work in individual projects when I'm making images, and instead try to find cohesion during editing."

A main reference Dylan had in mind while working on Past the Pond, Setting Fires were writer Annie Proulx's short stories: "Her descriptions of the simultaneous intensity and deep banality of rural life are written in a beautiful mix of density and sometimes non-linear narrative. It feels very photographic to me. But maybe my most obvious source of inspiration were the emotional landscapes built by musicians like Mount Eerie and Grouper, who greatly influenced the tone that I wanted to be set by the images." As to photographic references, Dylan mentions Tanyth Berkely's latest book The Walking Woman, "one of many contemporary photobooks that have had quite an impact on how I began to think about structure."

Dylan's main interests as a photographer are "stories, people, psychology, painting, music, and pine needles." Lately, the main influences on his photography have been "weather, books, animals, my family, snow, a broken Hi-8 camera, and finding tufts of deer hair in the the woods." His "embarrassingly incomprehensive list" of favorite contemporary photographers includes Kristine Potter, Ron Jude, Tanyth Berkely, Mimi Plumb, Mark Steinmetz, Mårten Lange, Lieko Shiga, Rosalind Fox Solomon, Lotte Reimann, Susan Lipper, Ben Rivers, Jem Southam and Laia Abril. The last photobook he bought was My Birth by Carmen Winant; the next he's going to buy will be Showcaller by ​Talia Chetrit​.

Dylan's #threewordsforphotography are:
Proof. Lies. Tangents.