Photos by Antone Dolezal
Antone Dolezal's Mysterious Images Are Inspired by The New Religions of the American West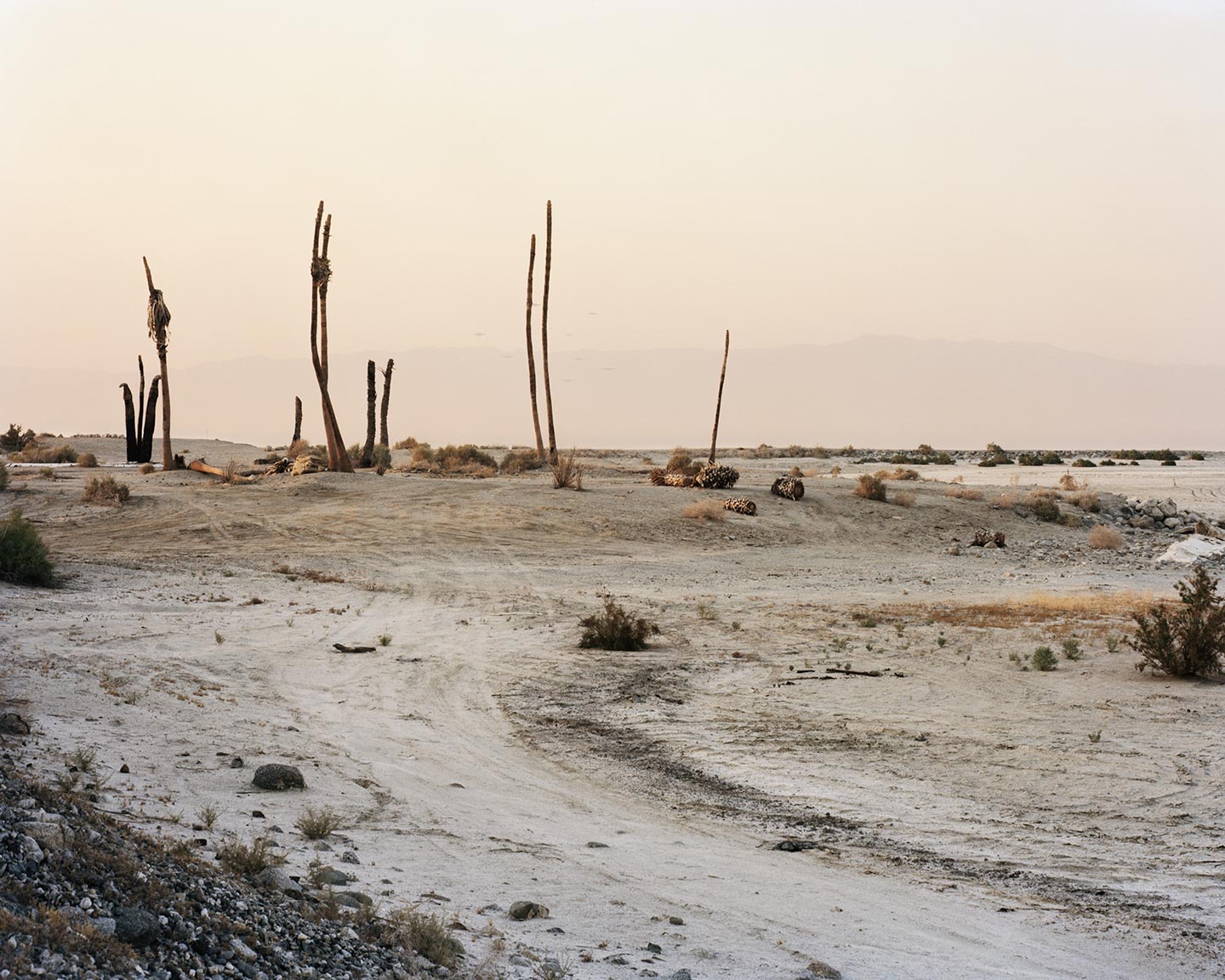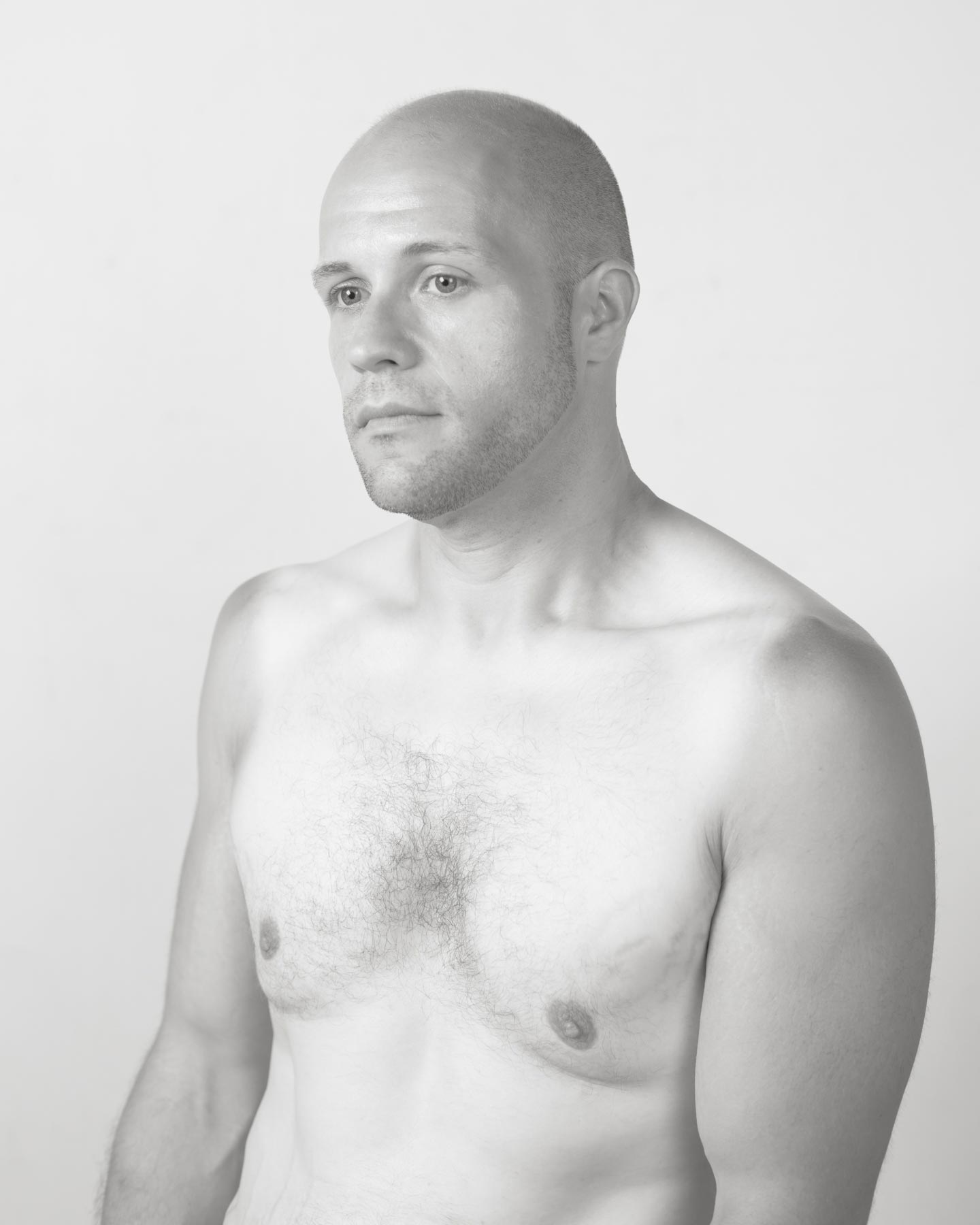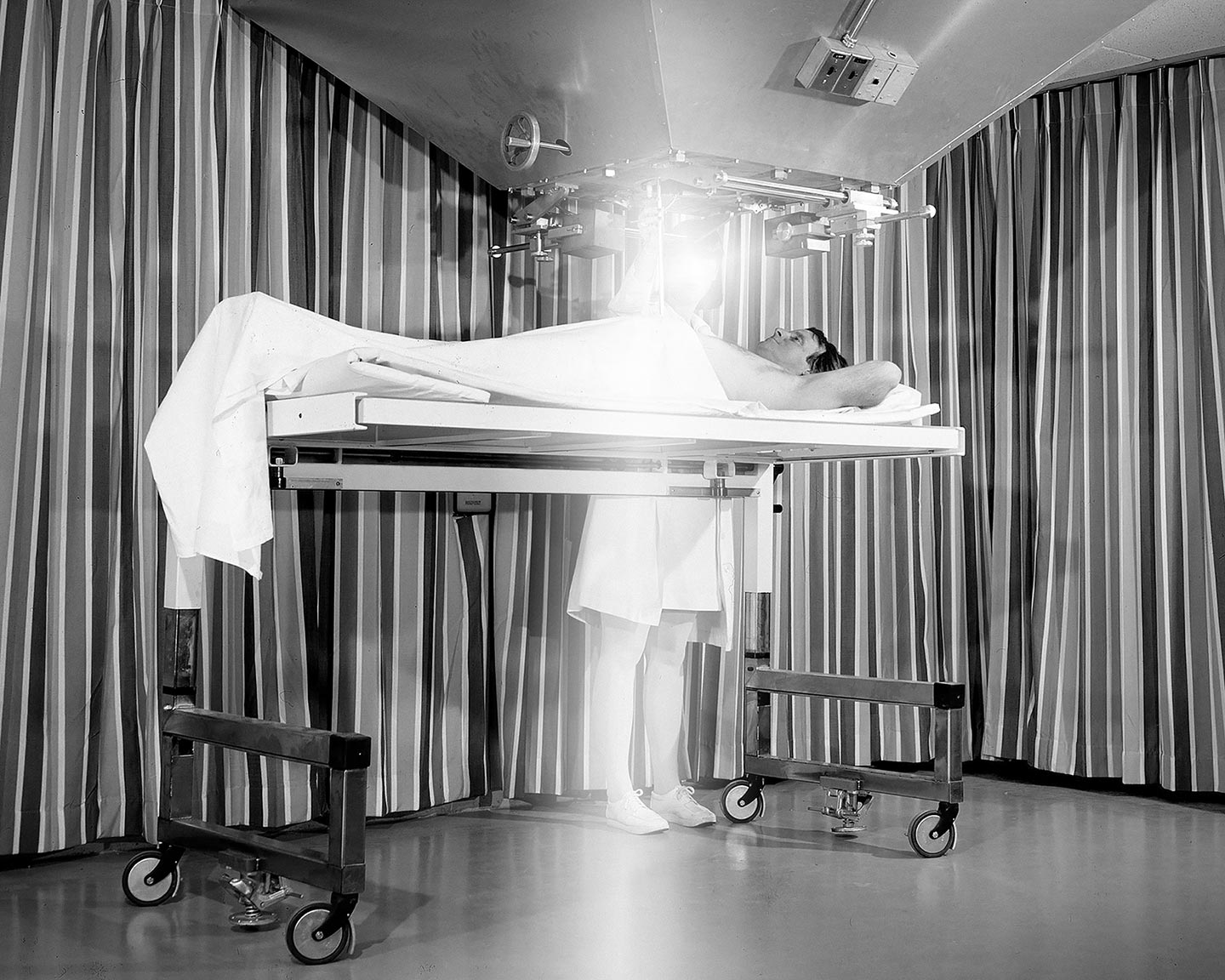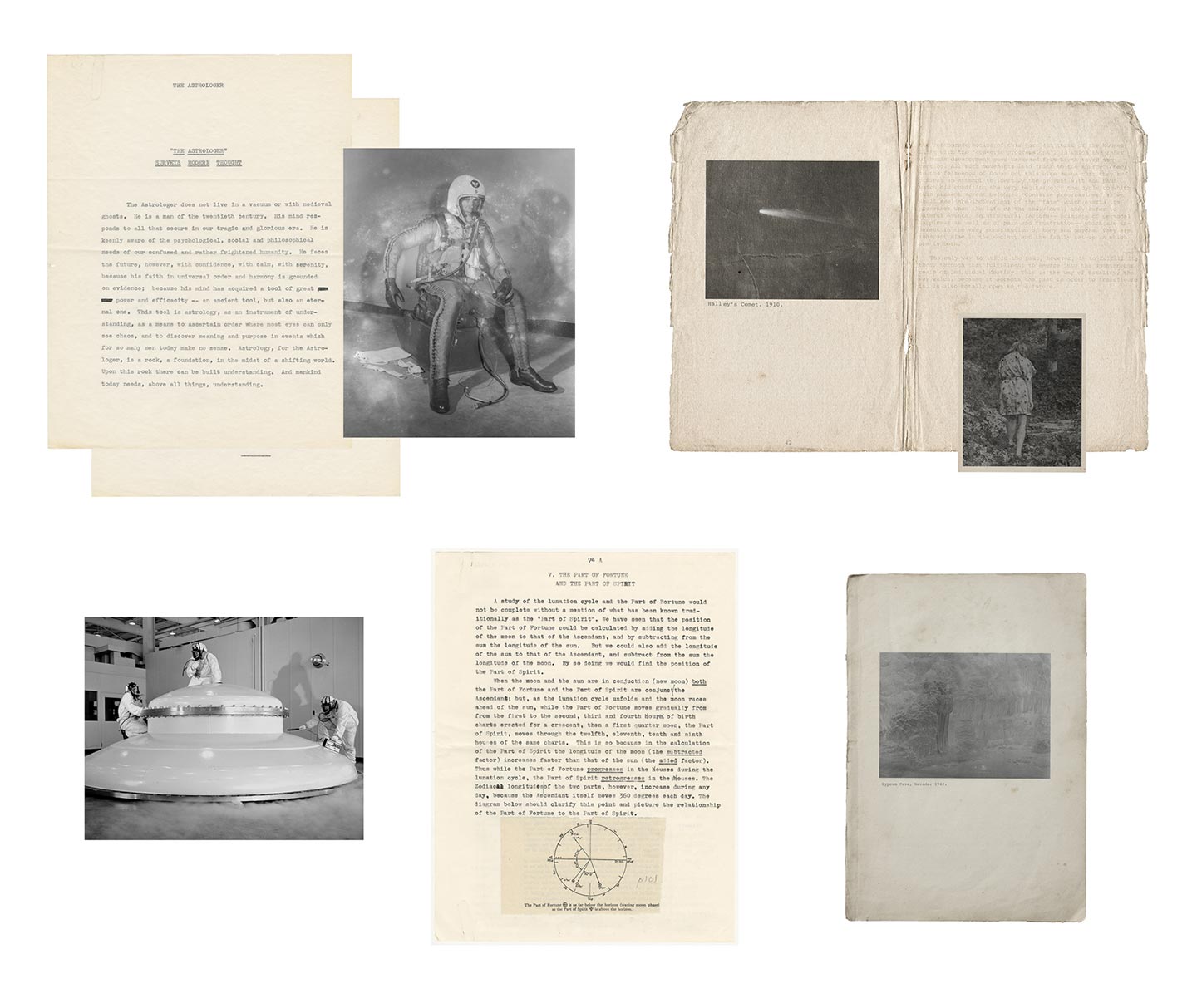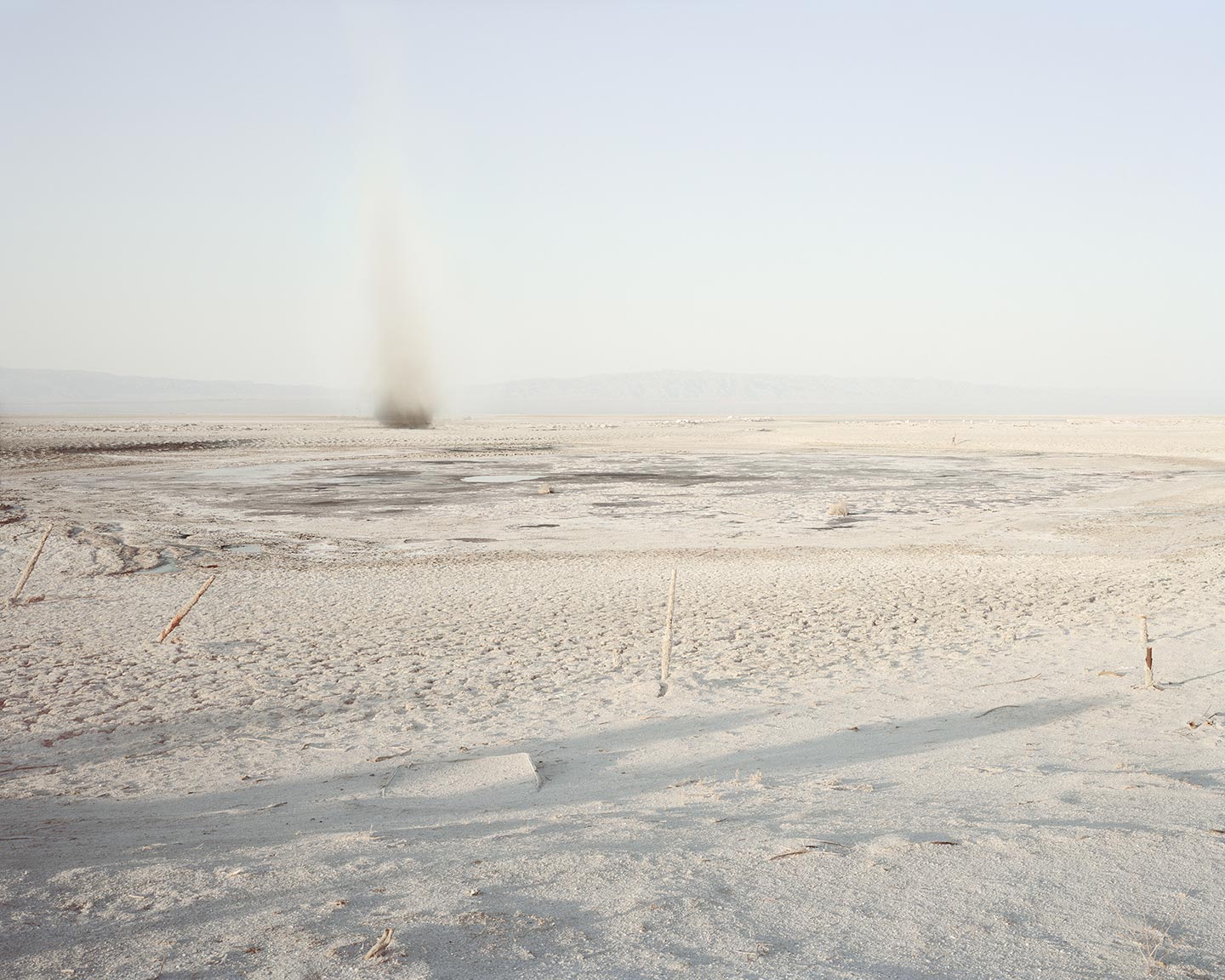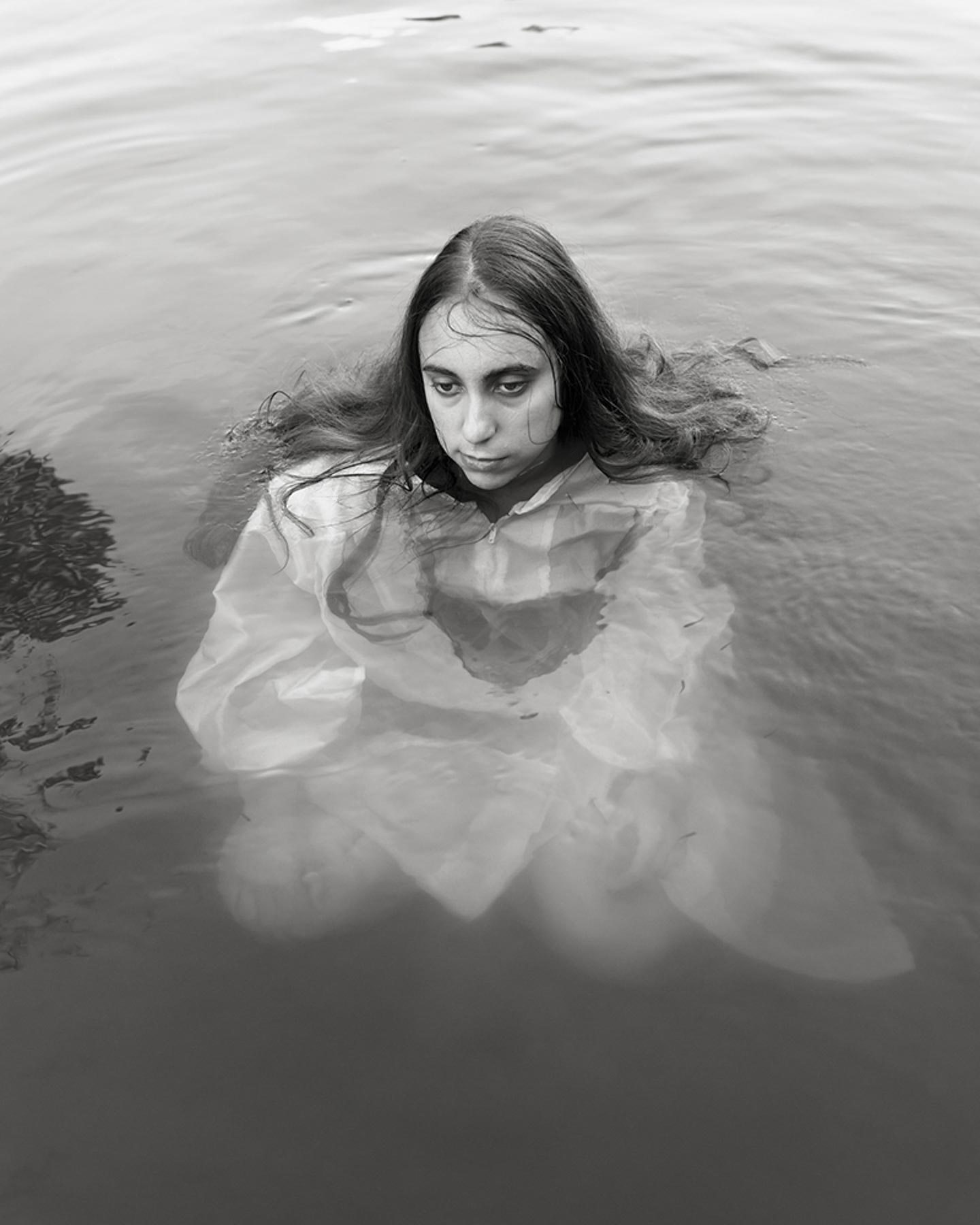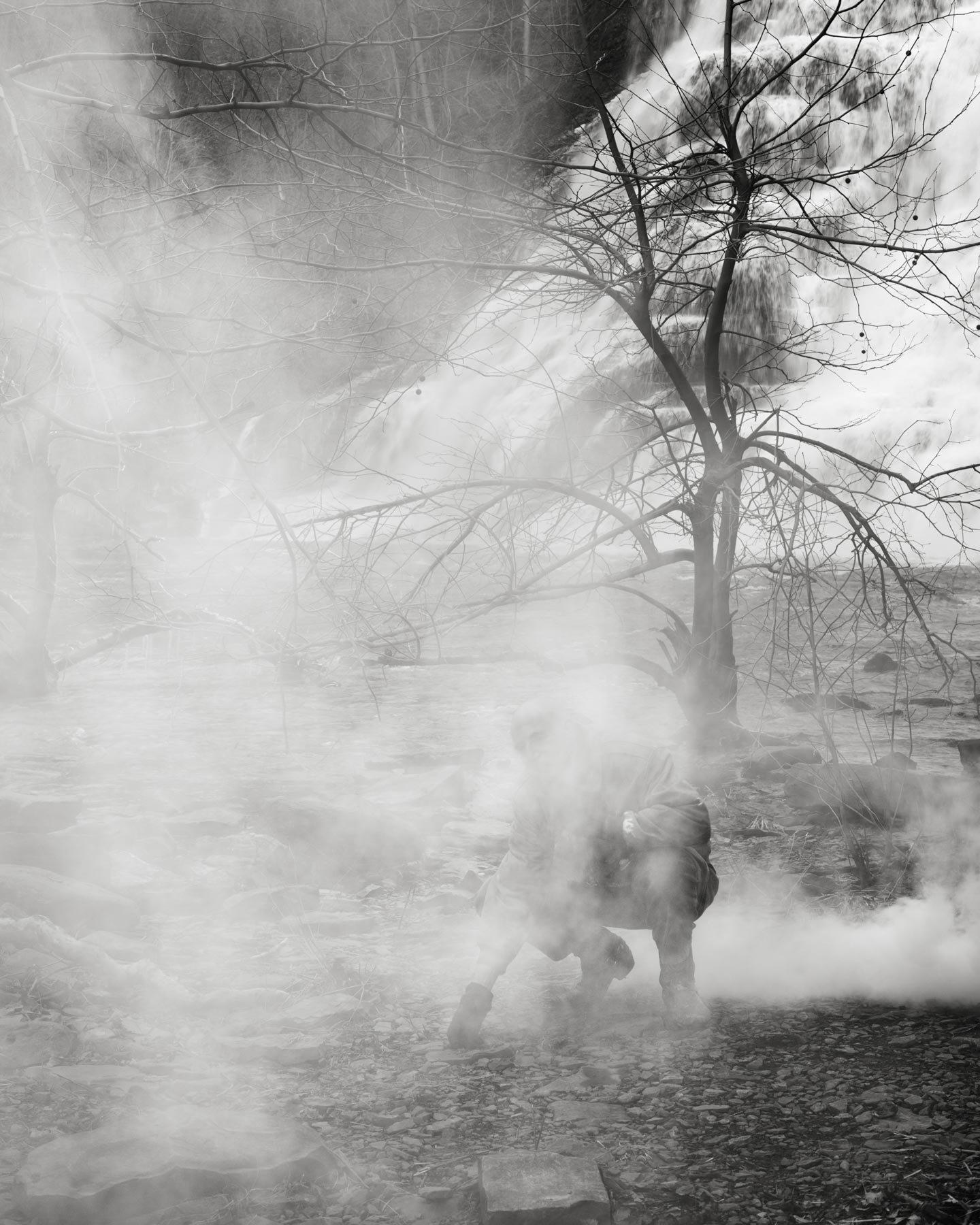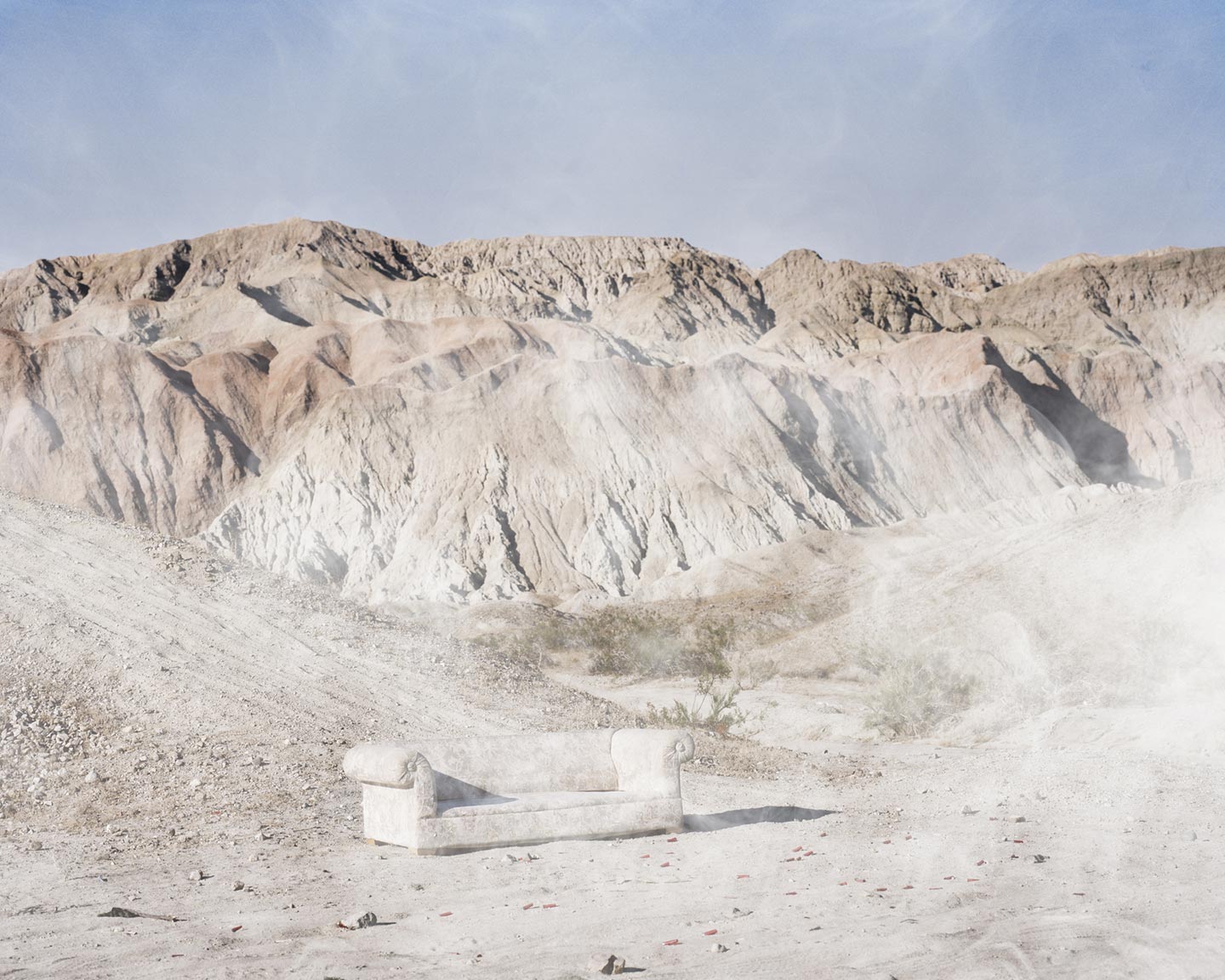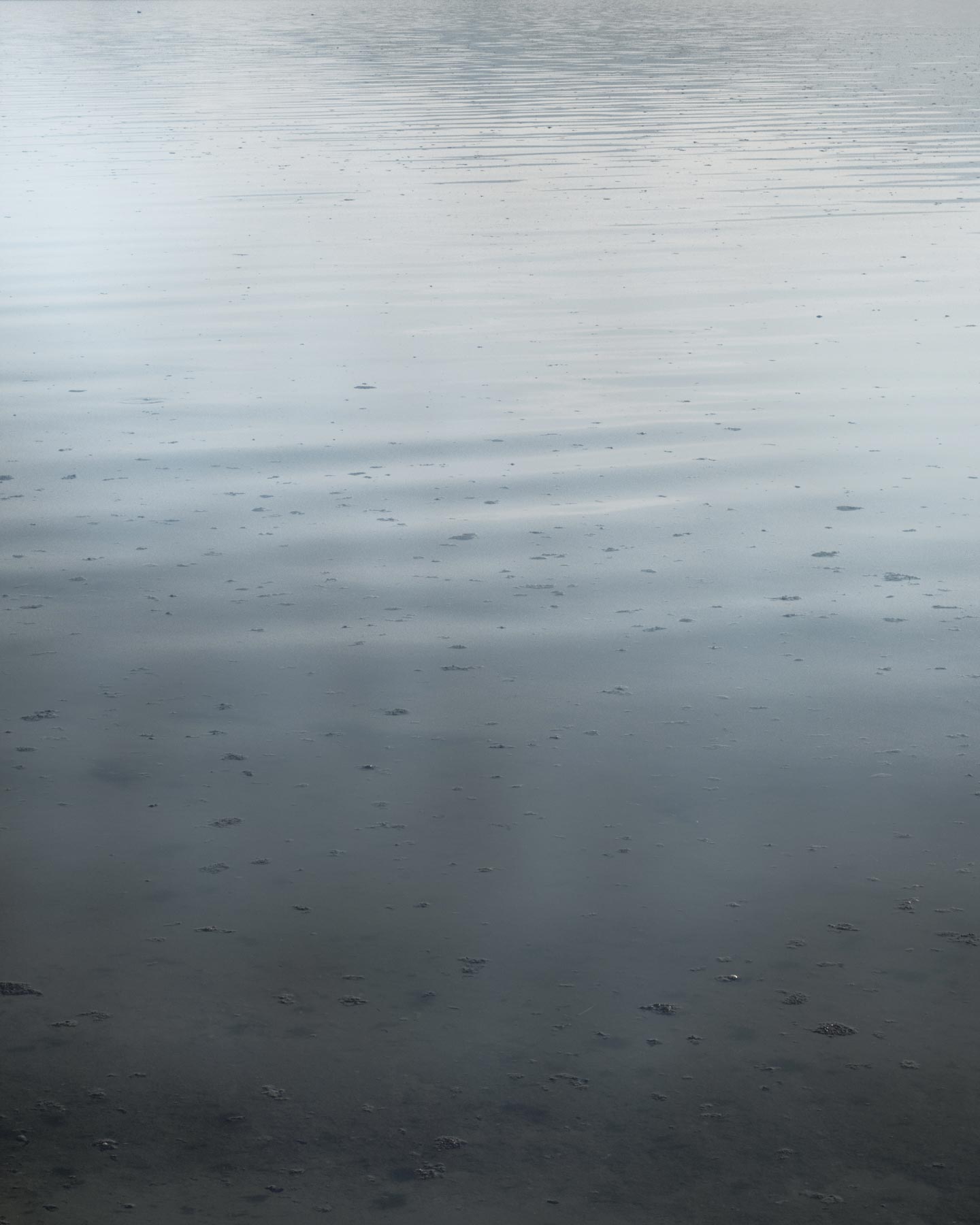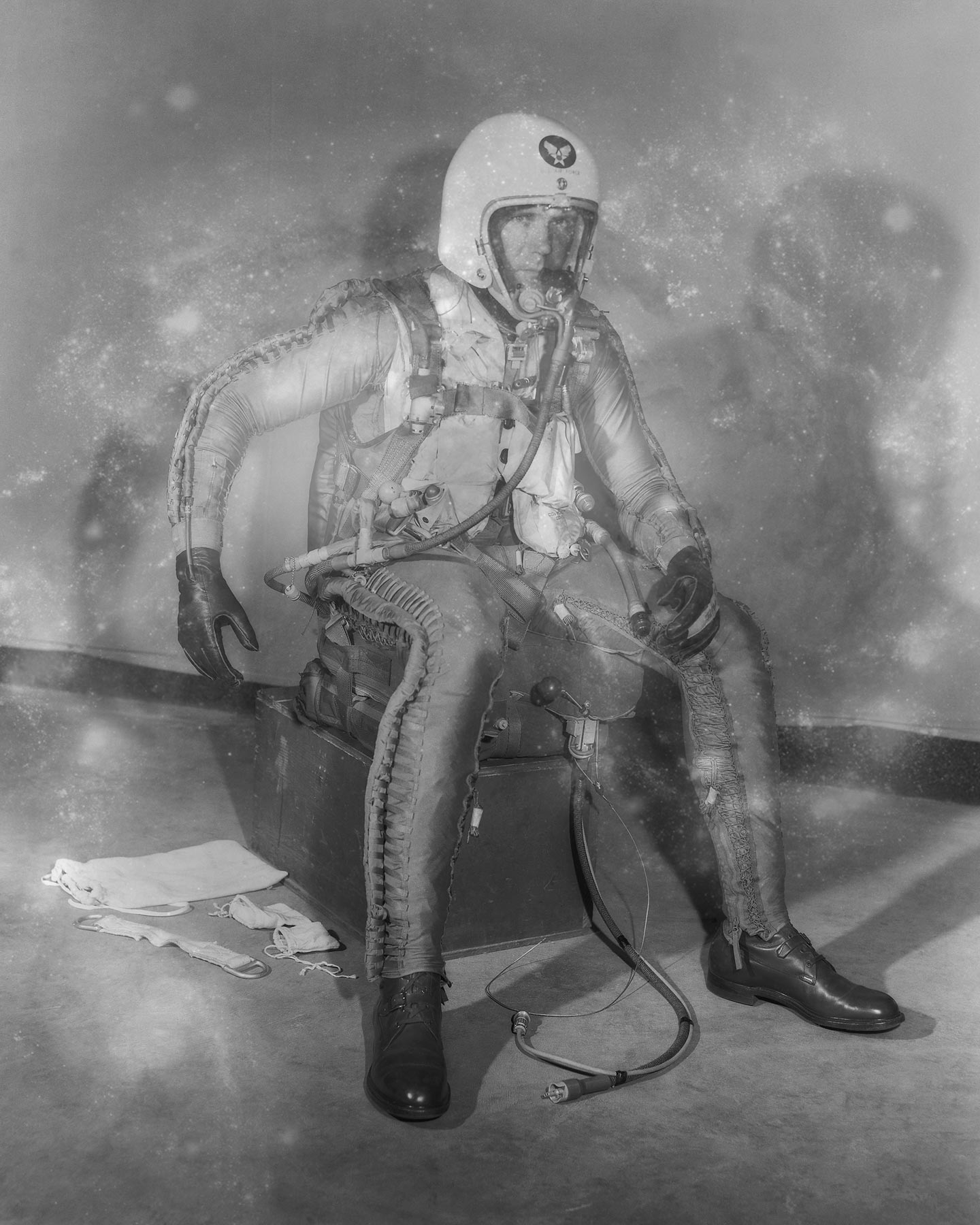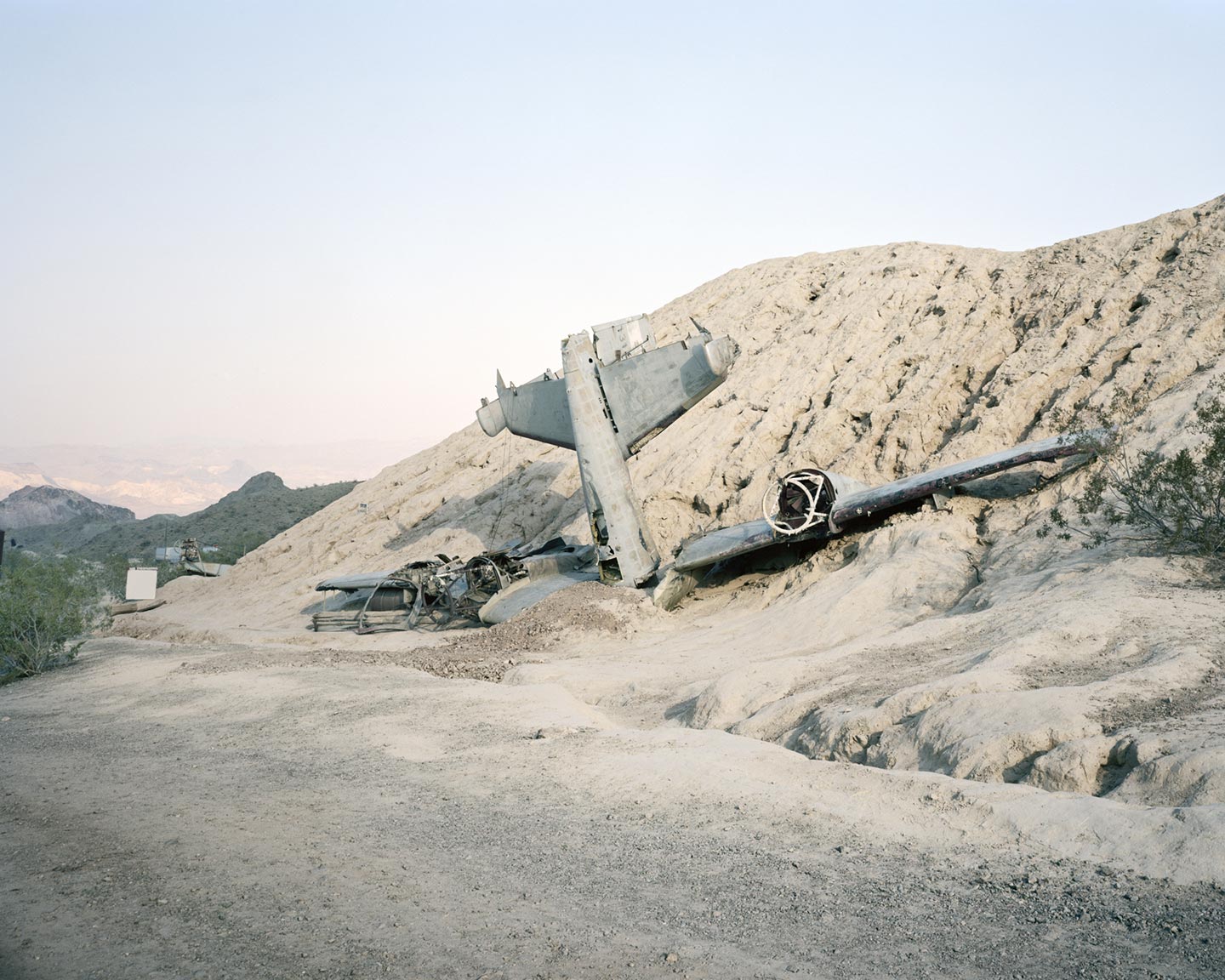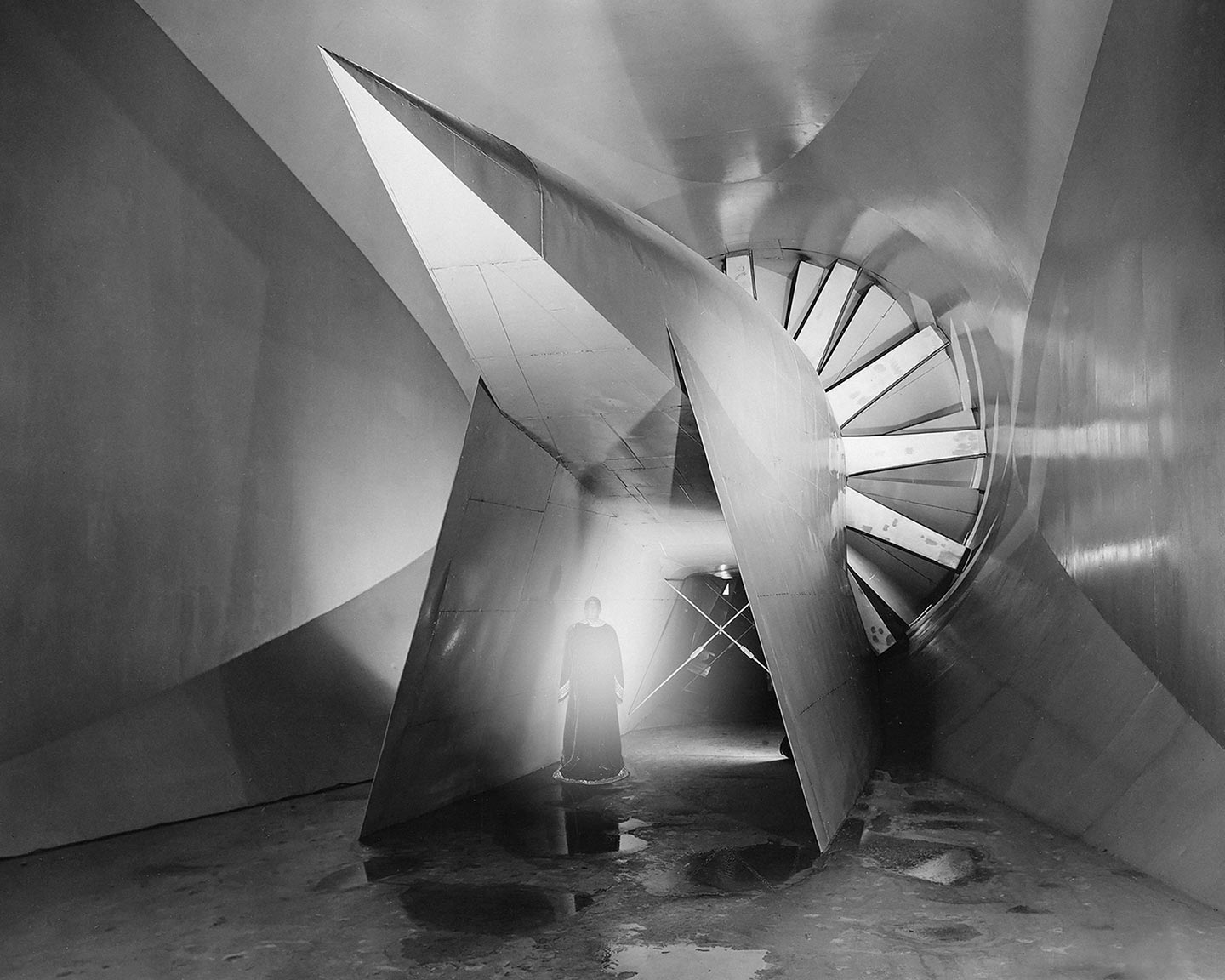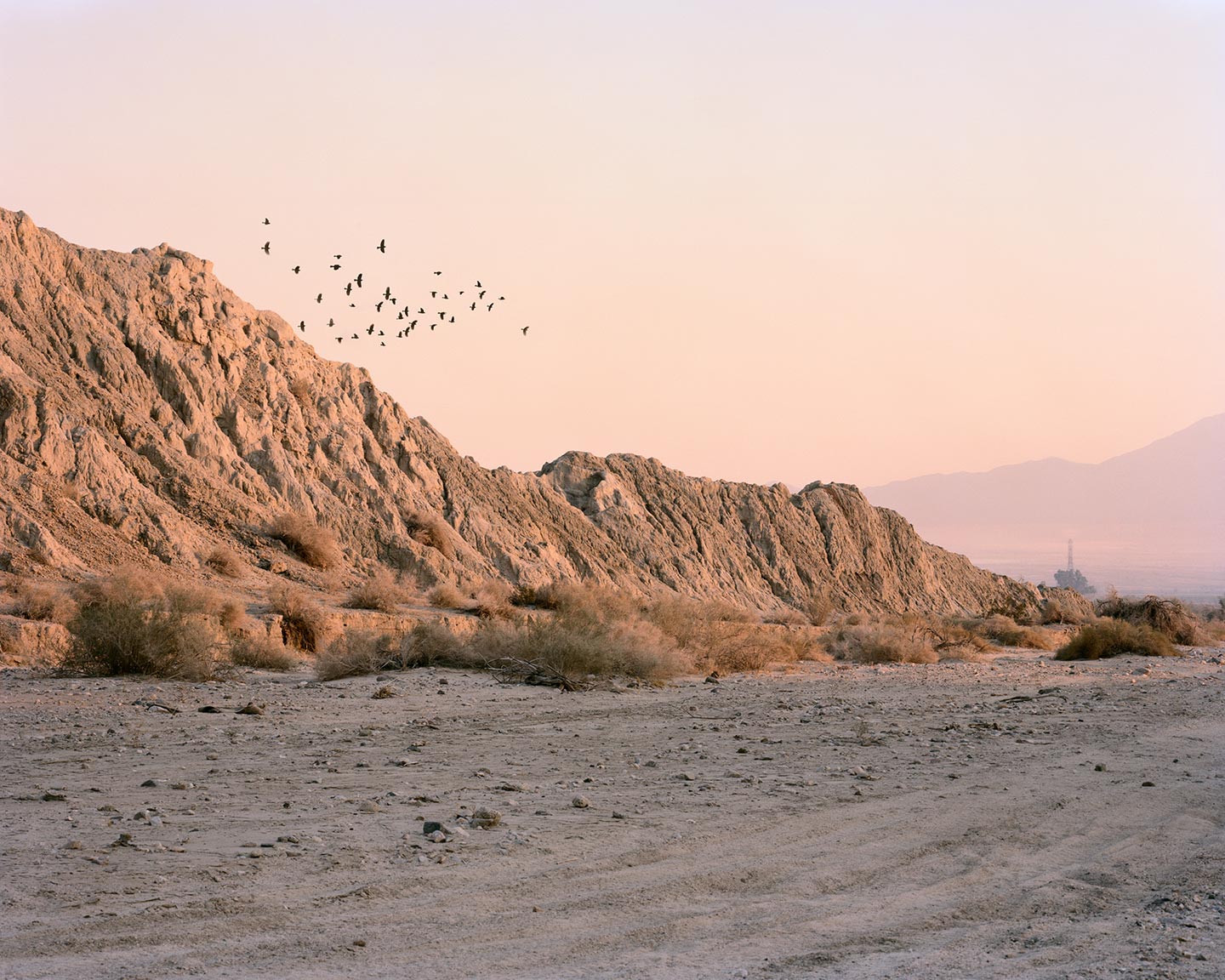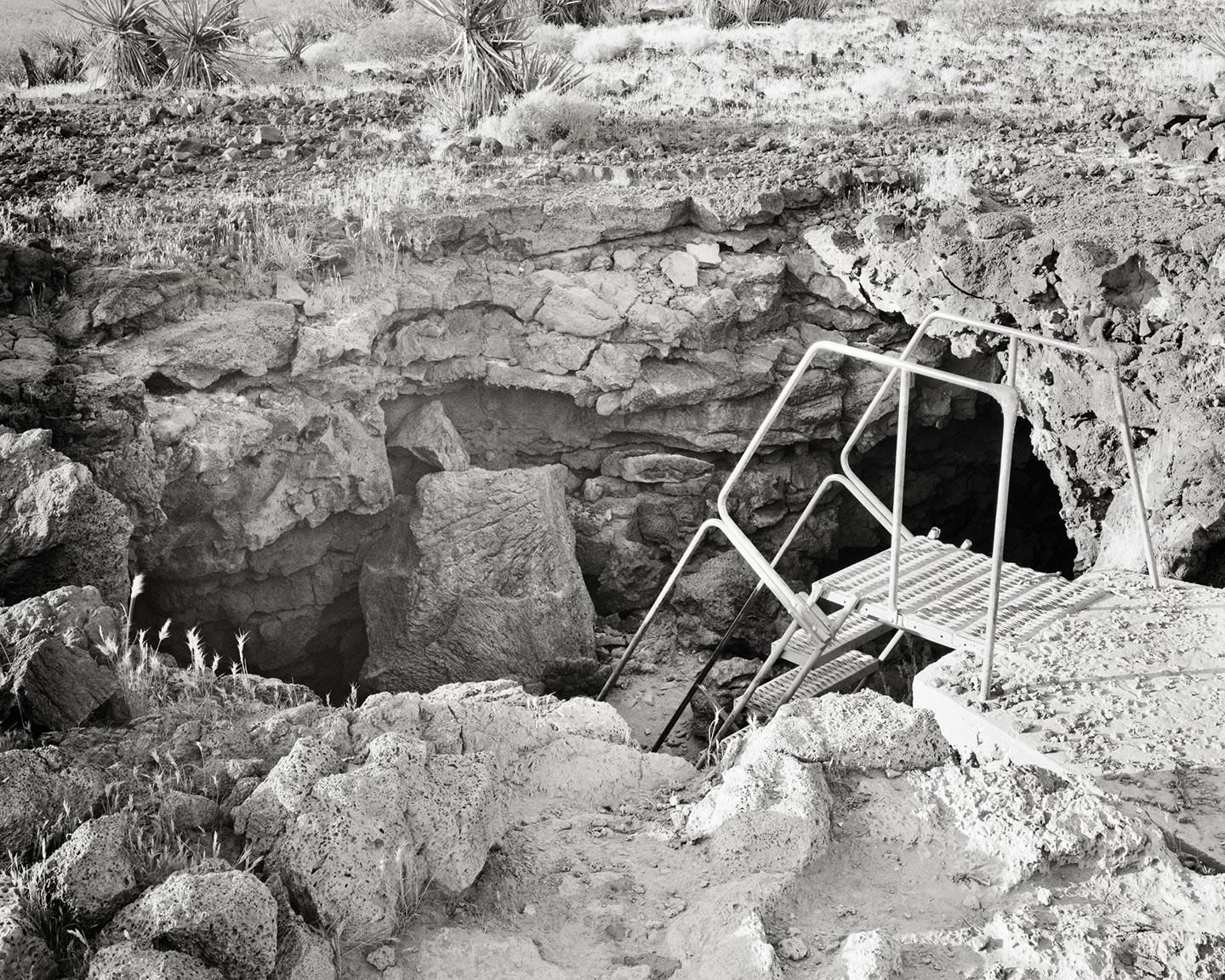 Part of Fortune and Part of Spirit by 35 year-old American photographer Antone Dolezal is a conceptual photography series that mixes landscape photographs, portraits and archival materials. "The project takes place in the deserts of California and Nevada," Antone says, "a place that holds a fascinating history of secret government programs, passing transients and utopian communities. Here, these layers combine to compose the backdrop for a strange and imagined realm tracing the varying fragments that influence the evolution of modern-day myth and offer transcendence from the banal existence of daily life."
The work was partly inspired by several religious movements that have developed in the American West: "Through my research, I began to see common myths shared between differing new religious movements that reside in the southwestern desert, and I traced some of these beliefs to 1940s and '50s sci-fi movies and turn-of-the-20th-century astrological literature. Along with my own interactions with these groups I began to make portraits, landscapes and interpretive images based upon the varying realities I was coming into contact with. Much of my work is about how humans find meaning in life, how mythologies are formed and evolve and what the stories we create say about contemporary society. Through my subject matter, I gained entry to interpret and present my broader conceptual ideas."
Antone was well aware of the rich mythology that envelops the American West while working on Part of Fortune and Part of Spirit: "The American West has been highly romanticized through literature, movies and art. This work both parallels and critiques that dialogue. I was curious to add my own way of working into the conversation and began the project with a list of questions: What are the social components and environmental situations that produce utopian ideals? How do regional folklore, secret government programs and a heavy military presence influence the people living here, and how does that contribute to the emergence and growth of modern mythologies?"
The project's title Part of Fortune and Part of Spirit is a reference to an old astrological manuscript of the same name that Antone came across through his researches. About mixing different photographic genres in the same projects, he explains that "I favor photographic work that is complicated by a multi-genre approach. Part of this work is about looking at the history of a specific region—seeing how that history has been recorded and then reimagining it in a contemporary way. The way I am using the archive alongside my own portraits and landscapes references both the past and possible future. It's a technique employed in magical realist literature, and when successful presents a realm where time is not linear and the magical and ordinary are one in the same." Antone's main sources of inspiration for Part of Fortune and Part of Spirit were "a lot of strange esoteric books and objects referencing religious beliefs that impacted my approach to making this work. The films of the Unarius Academy of Science and the writings of Dane Rudhyar also inspired a portion of the project."
"I am engaged with art that provides the viewer with a nuanced and alternative understanding of its subject matter," Antone says about his interests as a photographer in general. "Photography suggests other possible realities that can provide a powerful platform for gaining insight and empathy to the world around us." The main influences on his practice have been his mentors Doug DuBois and Susannah Sayler, who have had "a significant impact upon my work and conceptual development. I'm also constantly reading fictional literature, philosophy and critical theory, and have recently become much more invested in cinema and science fiction." Some of his favorite contemporary photographers are Tereza Zelenkova, Taiyo Onorato & Nico Krebs, Olivia Arthur, Mariken Wessels, Carolyn Drake and Birthe Piontek. The last photobook he bought was Photography Against the Grain by Allan Sekula.
Antone's #threewordsforphotography are:
Belief. Meaning. Myth

.