Photos by Matthew Brooks
FotoFirst — Italian Homes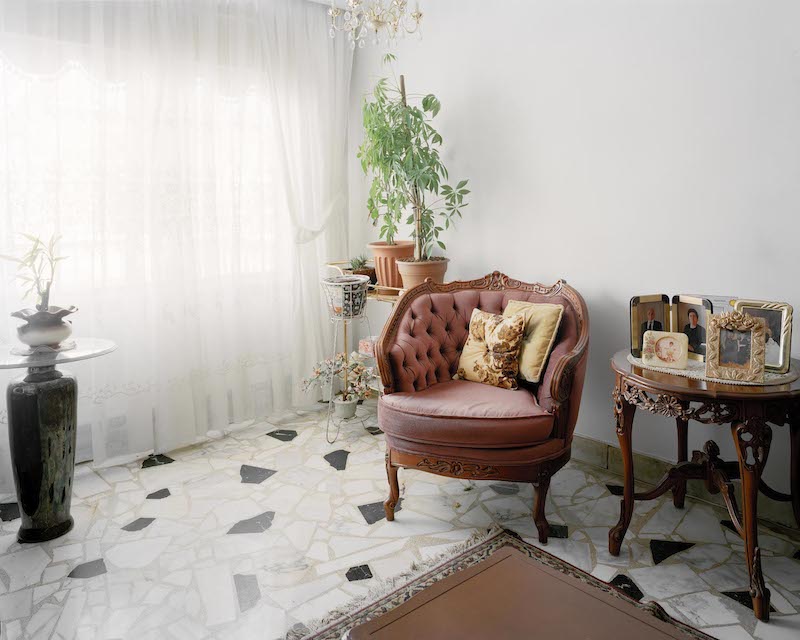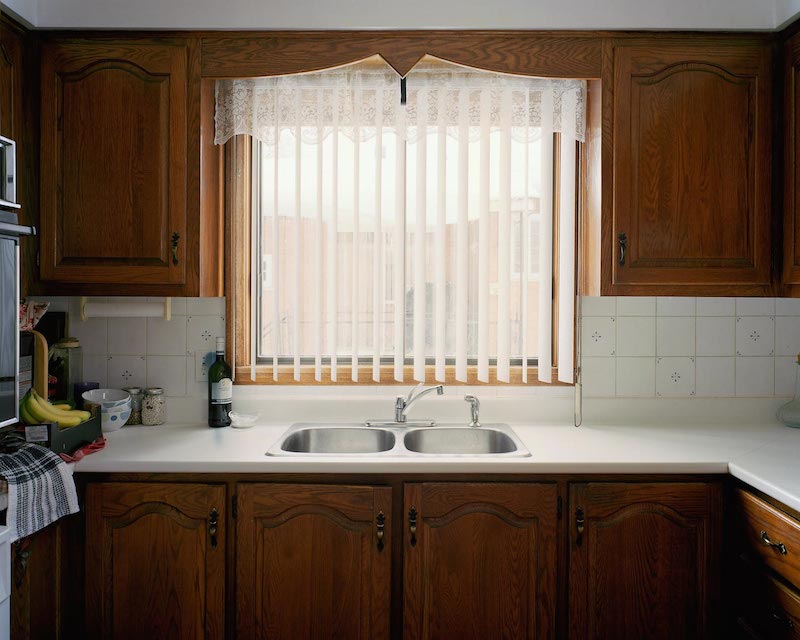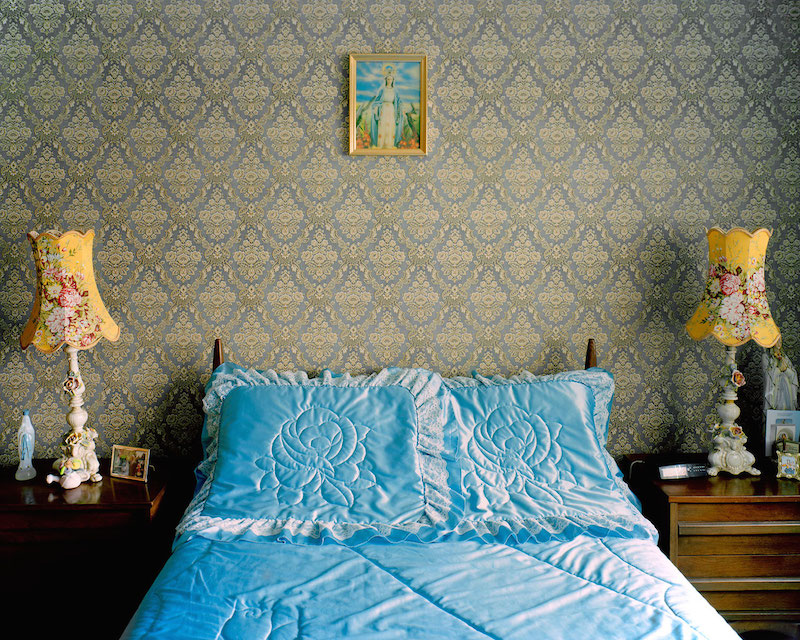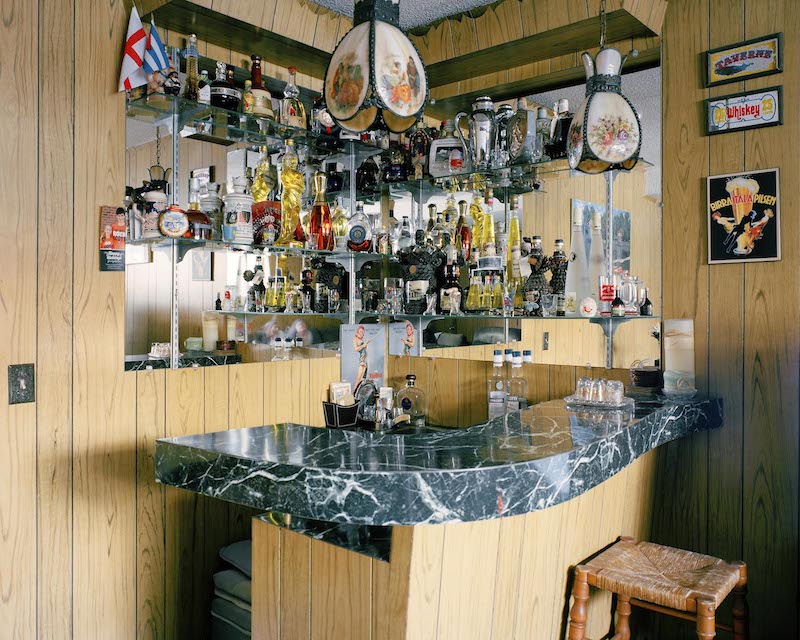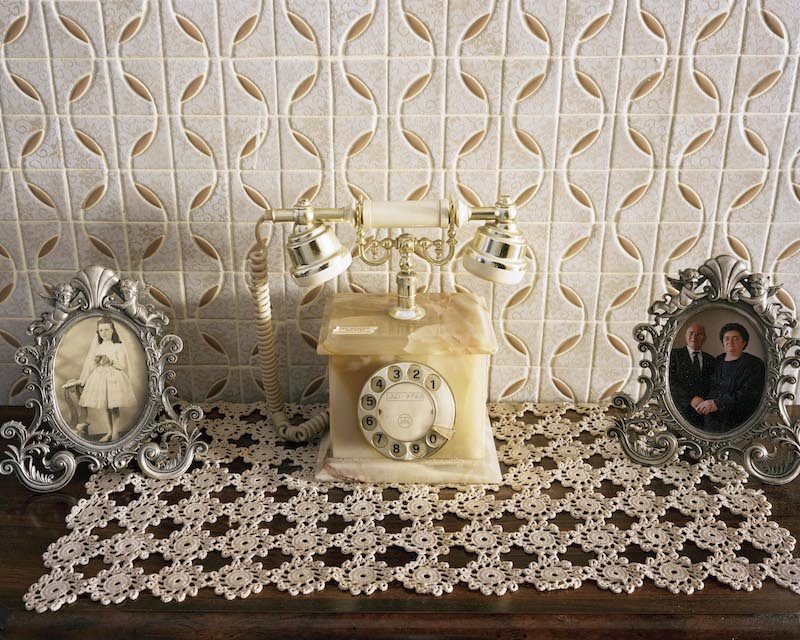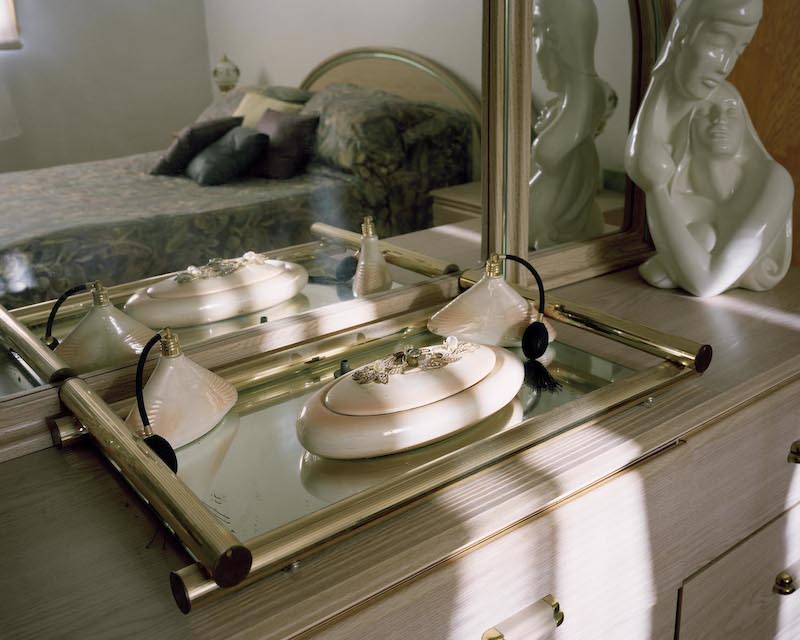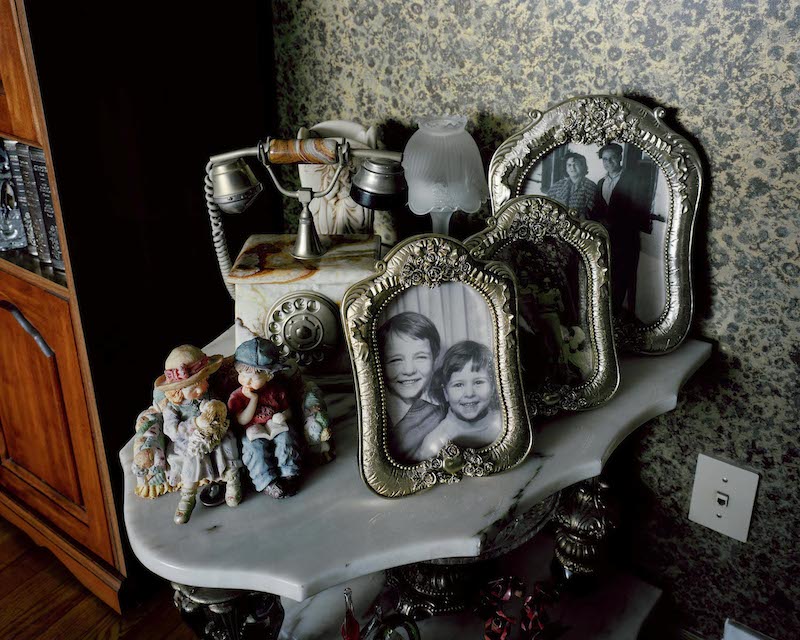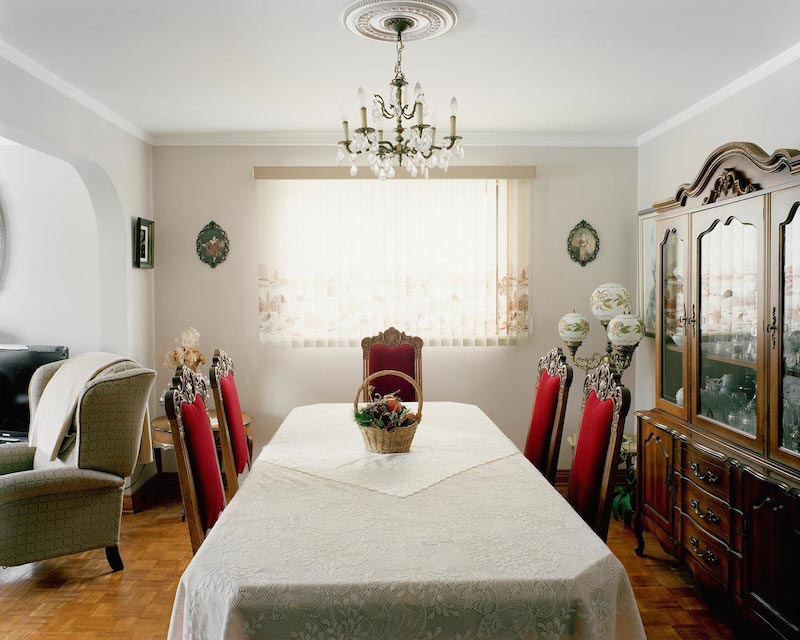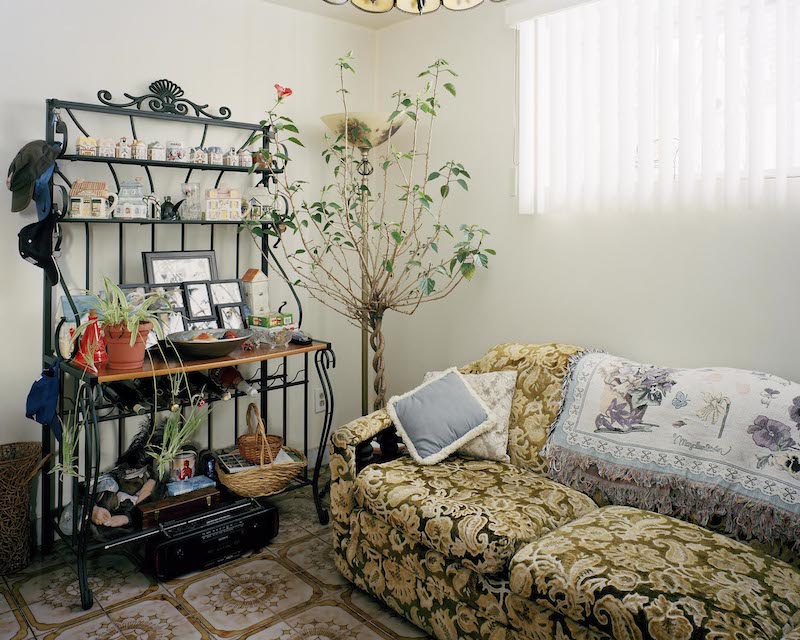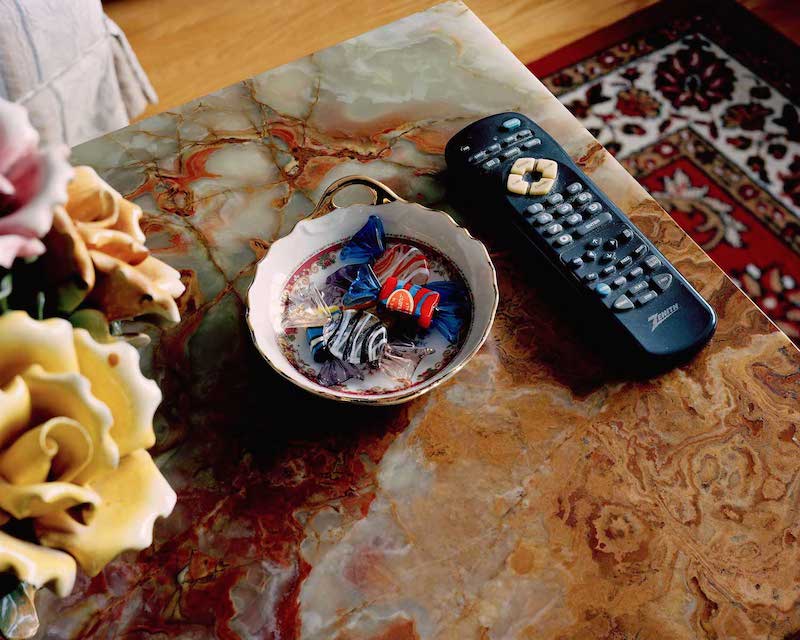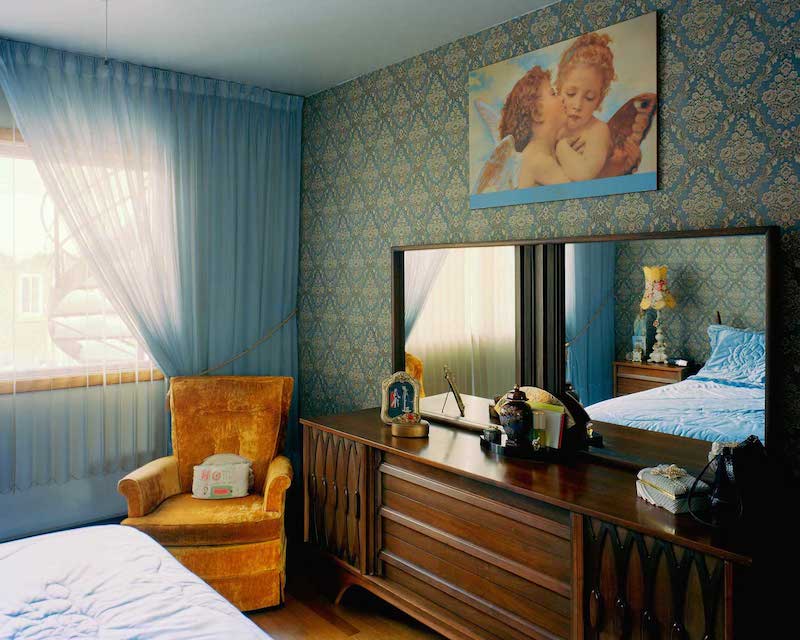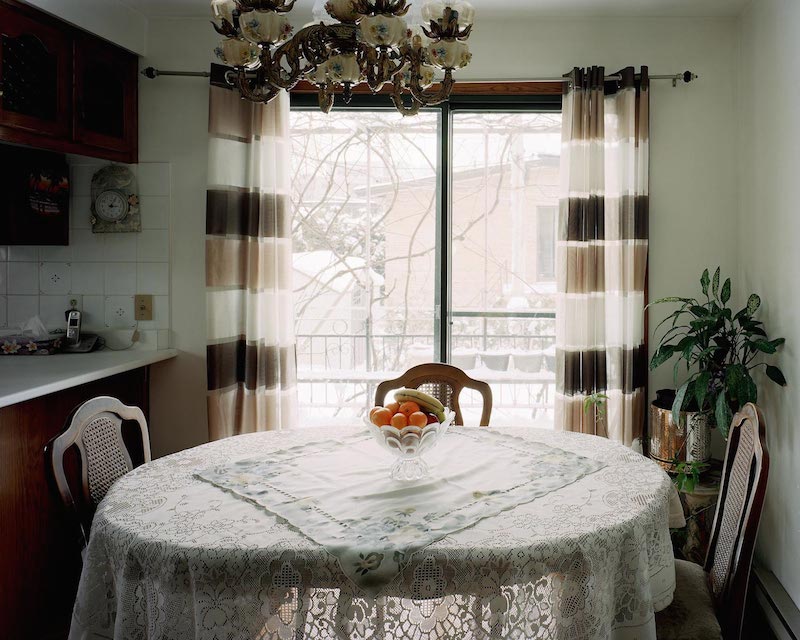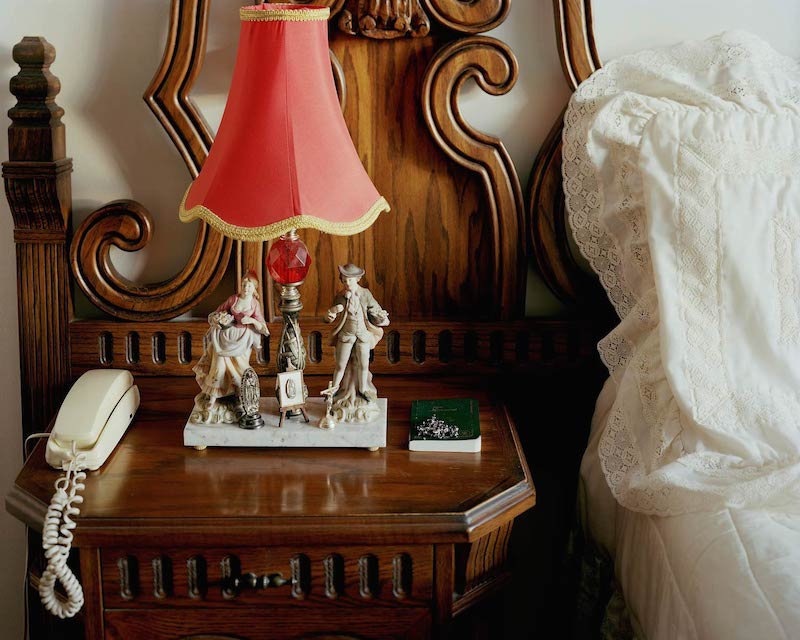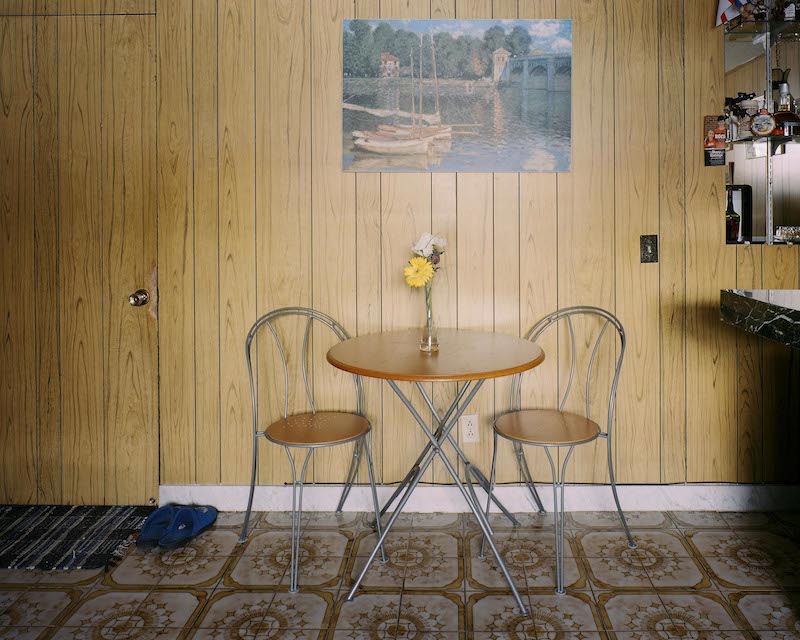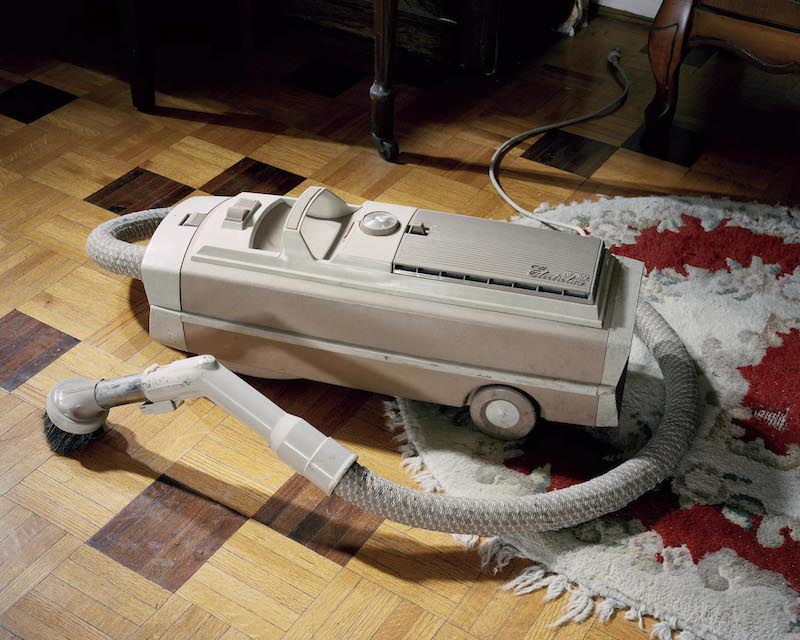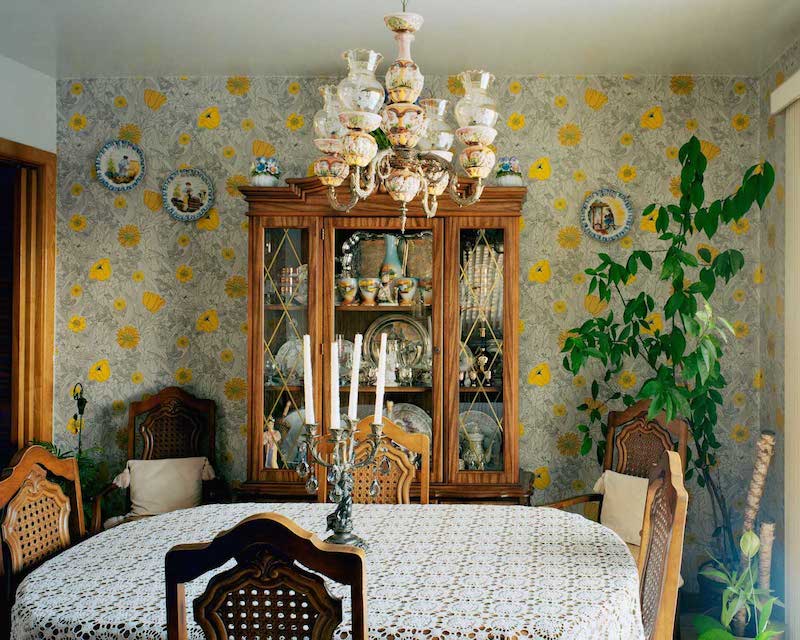 Matthew Brooks is a young Canadian photographer originally from Winnipeg and currently based in Montreal. For his latest project Italian Homes – which premieres today in our #FotoFirst series – Matthew has championed a number of houses in Canada owned by families of Italian descent, surveying the distinctively Italian details of the interiors.
Hello Matthew, thank you for this interview. What are your main interests as a photographer?
As you can see, old things and old homes intrigue me. I was raised in a family of eccentric antique collectors, so I have always been surrounded by old things. I consider old homes as deeply impermanent, doomed to be renovated, and this led to my interest in photographing spaces in order to preserve them.
Recently, my practice involves interacting with and participating in insular cultural groups. Creating the photograph becomes a social act, one which is collaborative and time-consuming. Working extensively with a large format camera has also led me to an interest in a critique of our current visual culture, as the process is exceedingly slow, labour intensive, and costly.
What inspired you to create Italian Homes?
In this body of work, I was interested in the photographic medium as a means to preserve these spaces. The negative is very important in this way, as it creates a permanent record of something ephemeral.
I describe these spaces as ephemeral due to the ways in which North America is being rapidly commercialized. More and more condominiums are built and inevitably these spaces will be renovated or torn down as the next generation acquires them.
These photographs give permanence to these aging spaces, documenting them as important reserves of cultural history.
The houses we see in your images belong to Italians who came to Canada in the 1950s-60s, or to their descendants. How did you get in touch with the owners?
I was very lucky and happened upon these homes somewhat by accident as I became increasingly assimilated into my girlfriend's large Italian family. All of the homes you see are those of her family members or family friends. With the exception of one home, the original owners are still living in these homes.
What objects or aspects of the houses you photographed do you identify as distinctly Italian?
Certainly glass objects like the glass candies, as Murano glass has a rich Venetian history. I would also cite the flamboyant wallpapers and marble rotary telephones, as they are both recurring themes that I find quite charming. Overall, there's a distinct respect for this aging decor and a strong reluctance to renovate or change these spaces, which I find quite intriguing. Often, to these Italian owners, their possessions are representative of their hard work in order to acquire this furniture, these objects. They take great pride in these spaces.
How would you describe a typical Canadian house, instead?
Canada is a very large place and there's a huge diversity to the decors you might find here. I suppose what I'm abstractly contrasting the Italian spaces with is the notion of the pre-fabricated, beige suburban home that you might find anywhere. Row houses and identical condominiums sold by businessmen who do not value design in any way. I don't believe this to be unique to Canada, but it can certainly be found here in abundance in rural/ suburban areas especially.
As a Canadian, what struck you the most about Italian homes?
Firstly, the pride that the homeowners take in maintaining these immaculate spaces. Every detail is taken into consideration and the decor appears in new condition despite its age. I was also struck by the performative nature of certain rooms. For example, certain Italian homes in Montreal will in fact have two kitchens: one for everyday use and one for special occasions. The latter is used so infrequently that it is essentially for display purposes only. Therefore, there's an immense sense of theatre to certain rooms, and I became interested in viewing them almost as film sets. I've always found the term "documentary" to be very inadequate in this sense. With the current diaspora of photography practices, we need a more than one term for anything depicting reality or the world.
Is there any picture from the Italian Homes series that is more significant or that you are particularly fond of?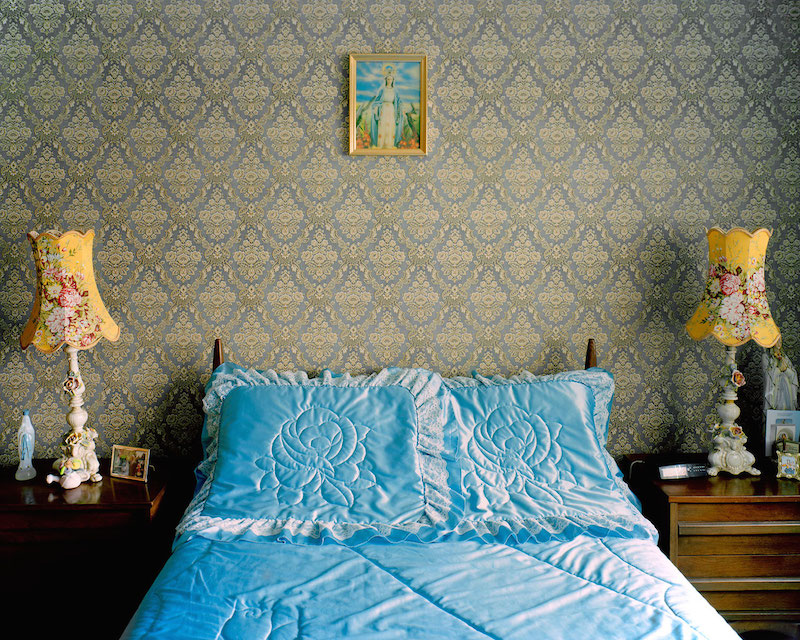 Definitely the bedroom with the blue bed and yellow lamps on either side, taken in late 2014. This is where I began to understand these spaces as performative, as this bedroom called to mind a Wes Anderson set. The photograph is truly inadequate to the amount of detail in this space. There are small trinkets and family photos throughout the room, and everything is in perfect condition. It is as though the room has been frozen in time since the late 1950s.
Choose your #threewordsforphotography.
Inadequate. Permanent. Fiction.