Photos by Matt Eich
I Love You, I'm Leaving — Matt Eich Turns His Lens on His Family During a Stressful Time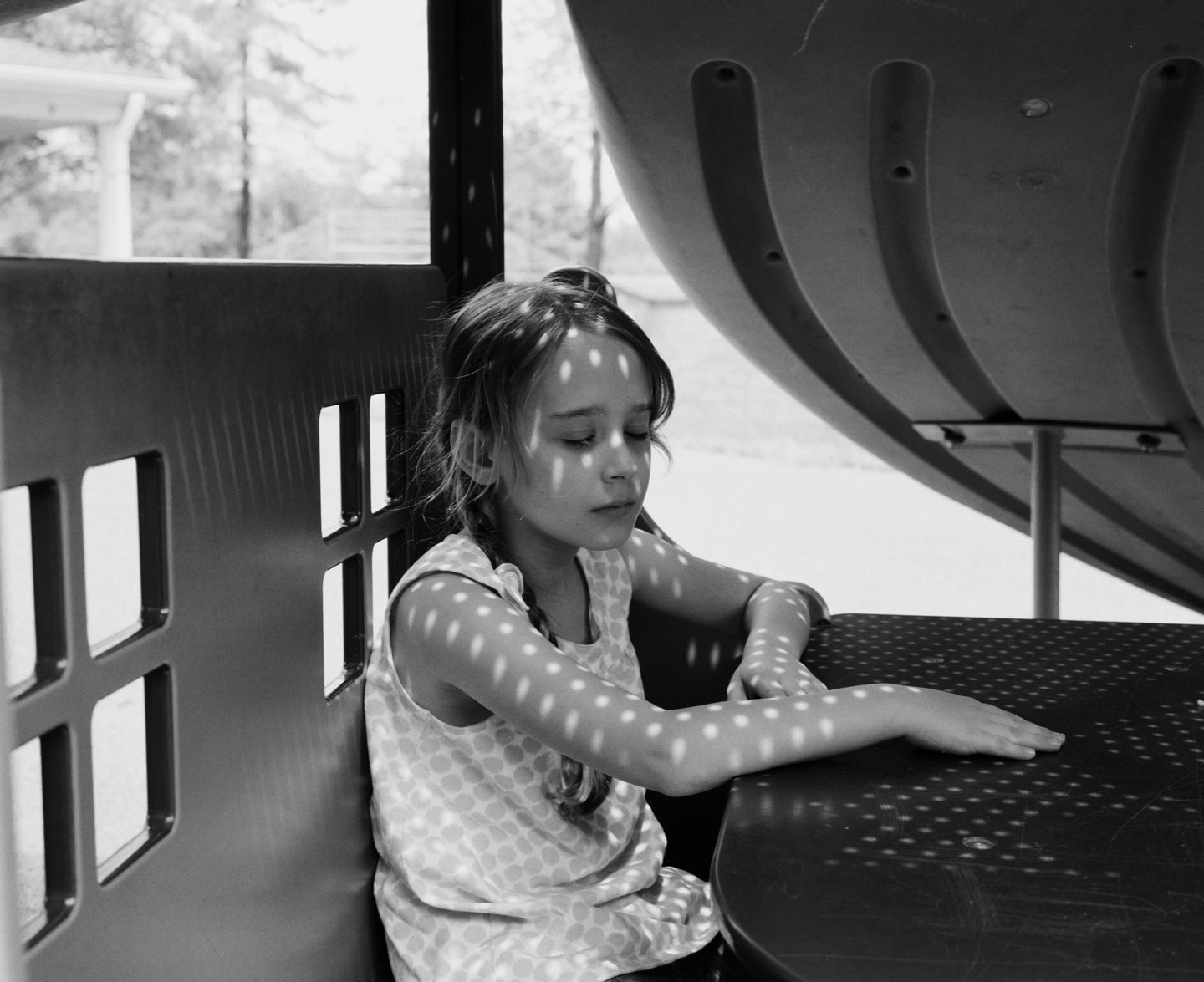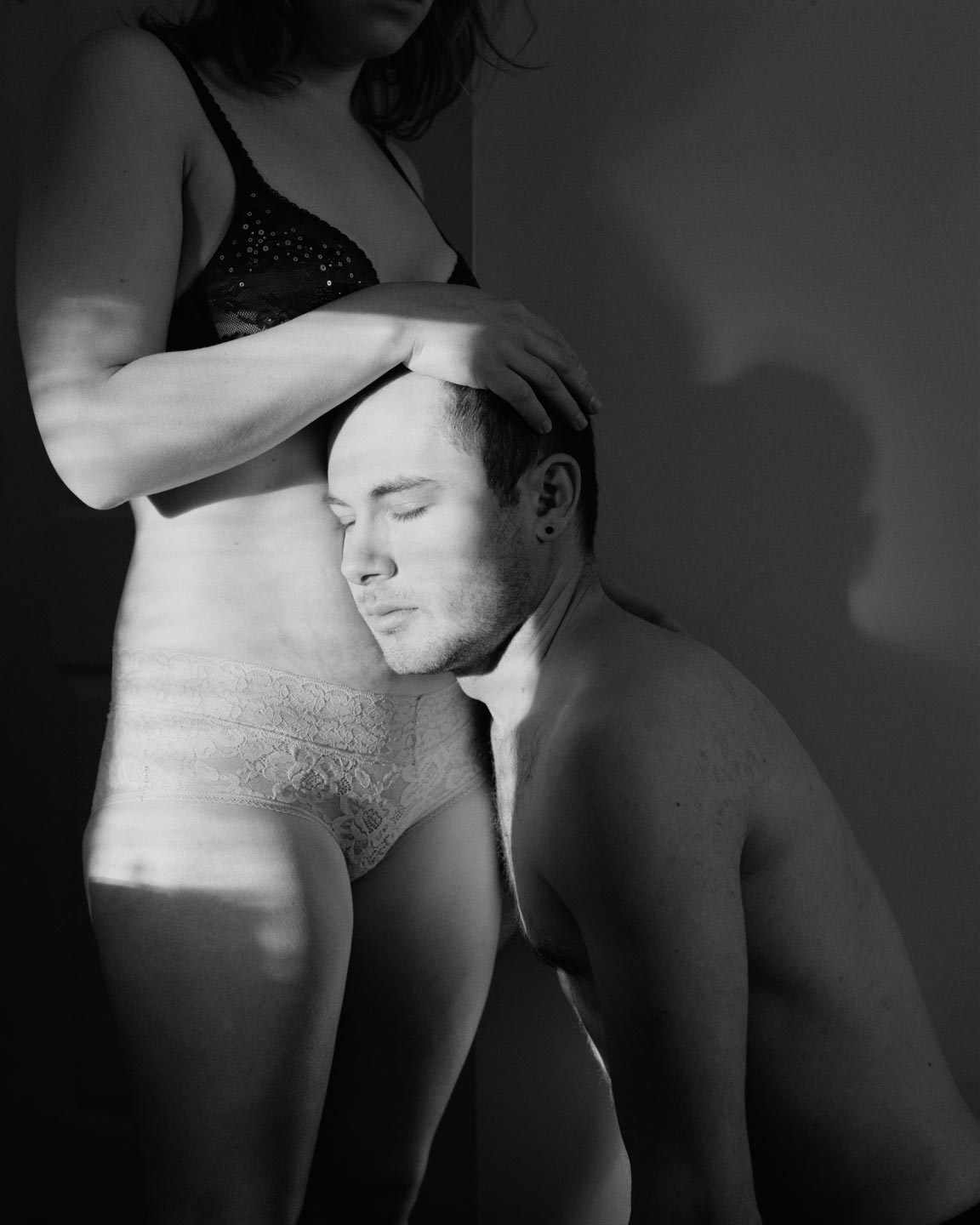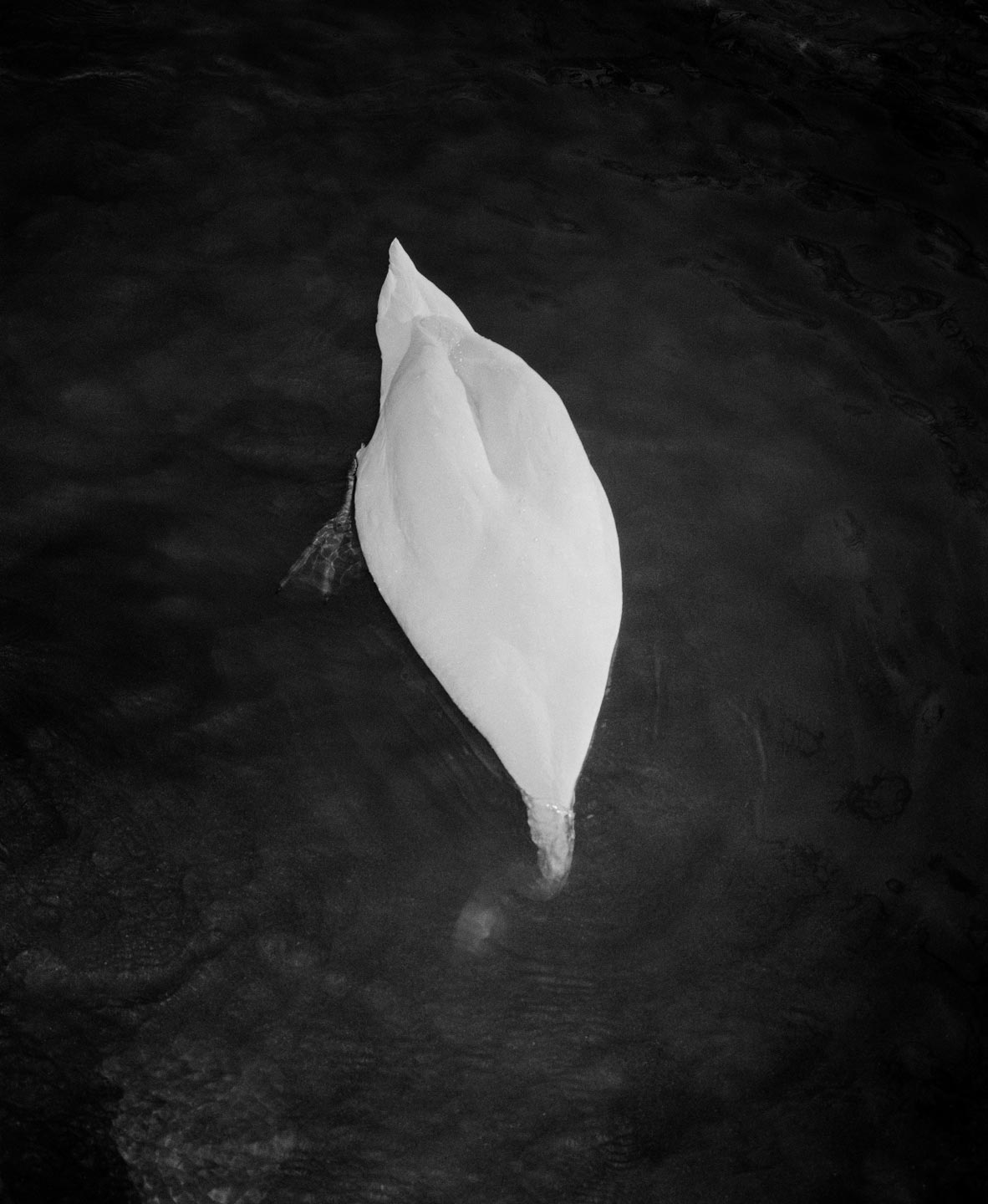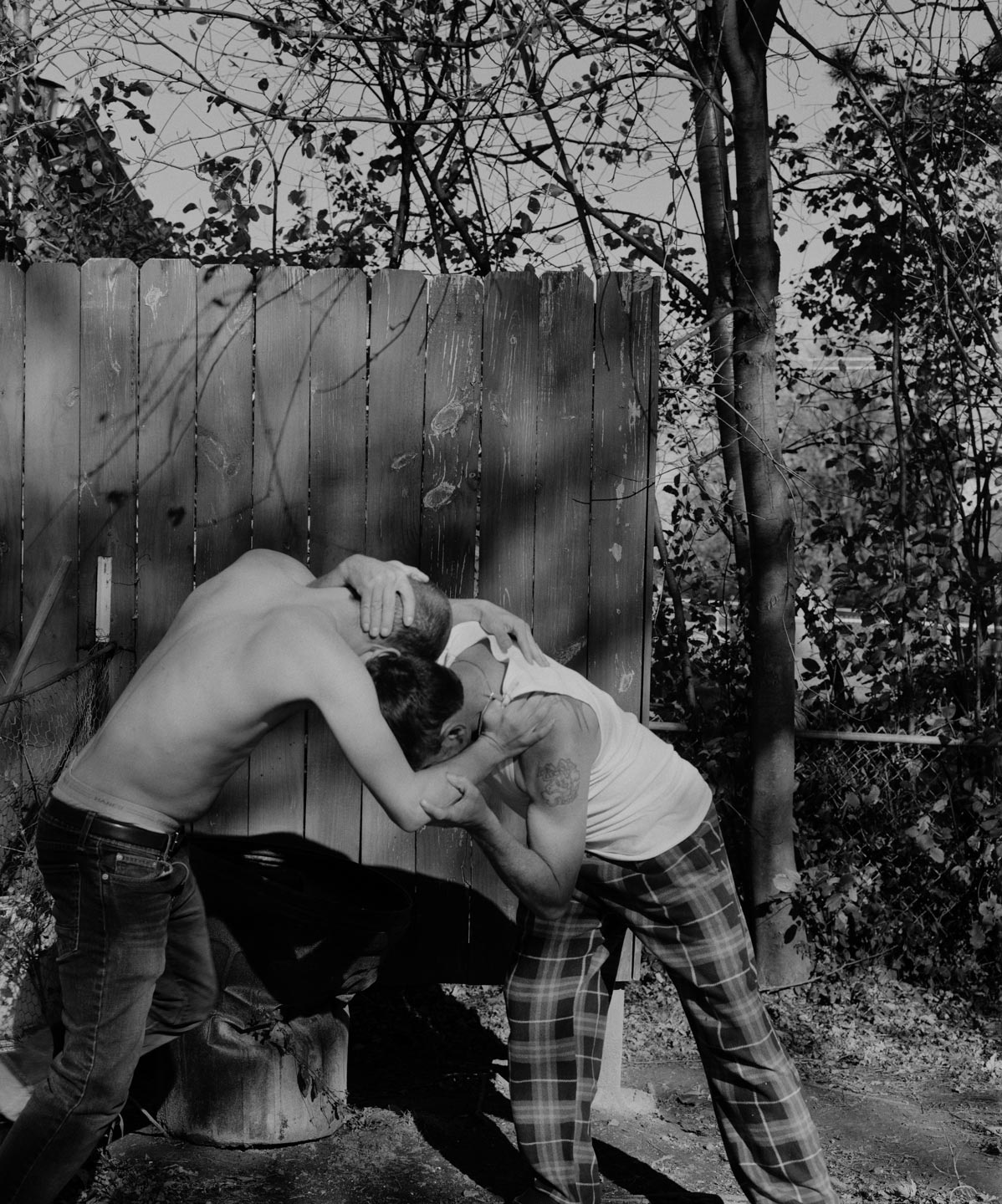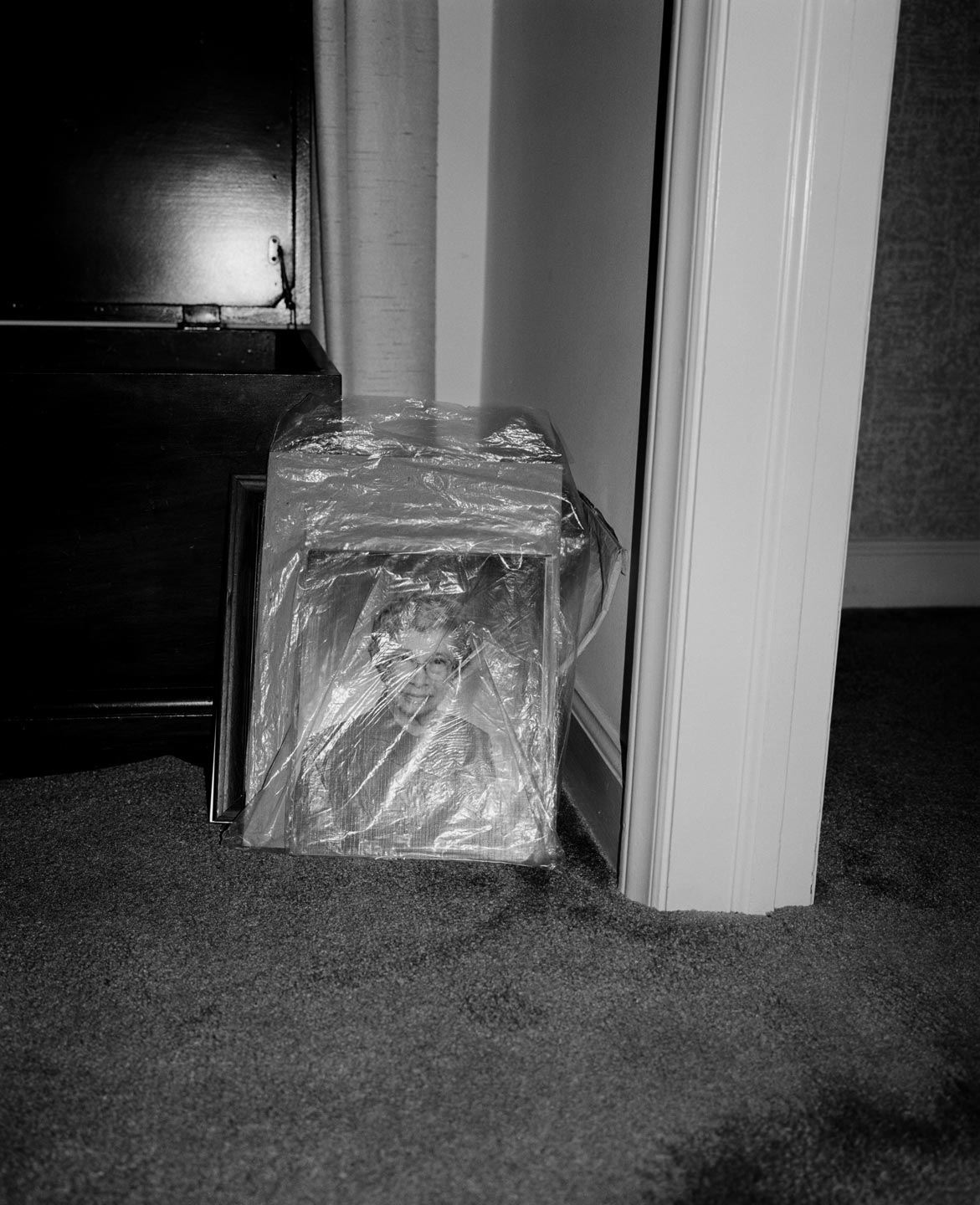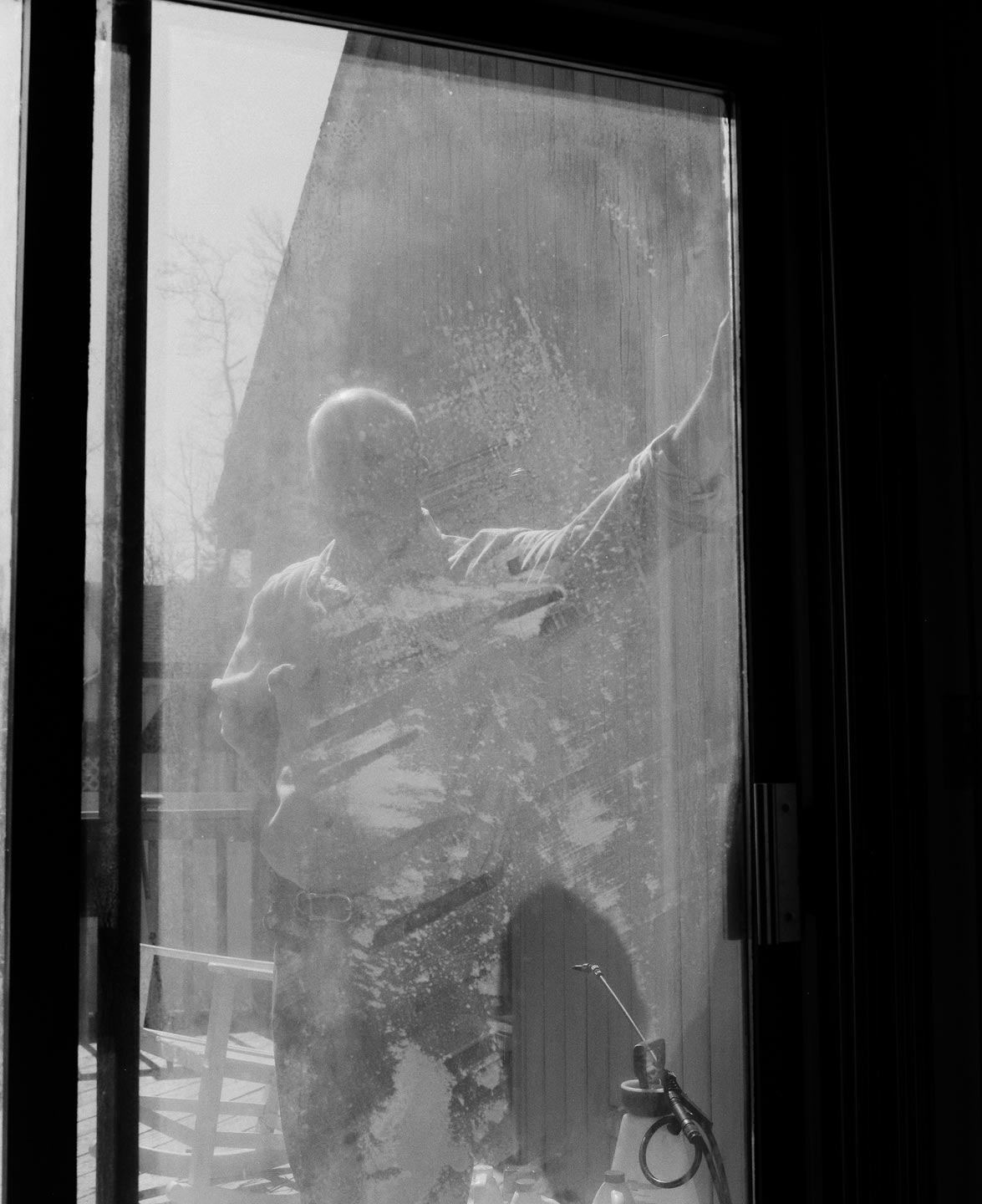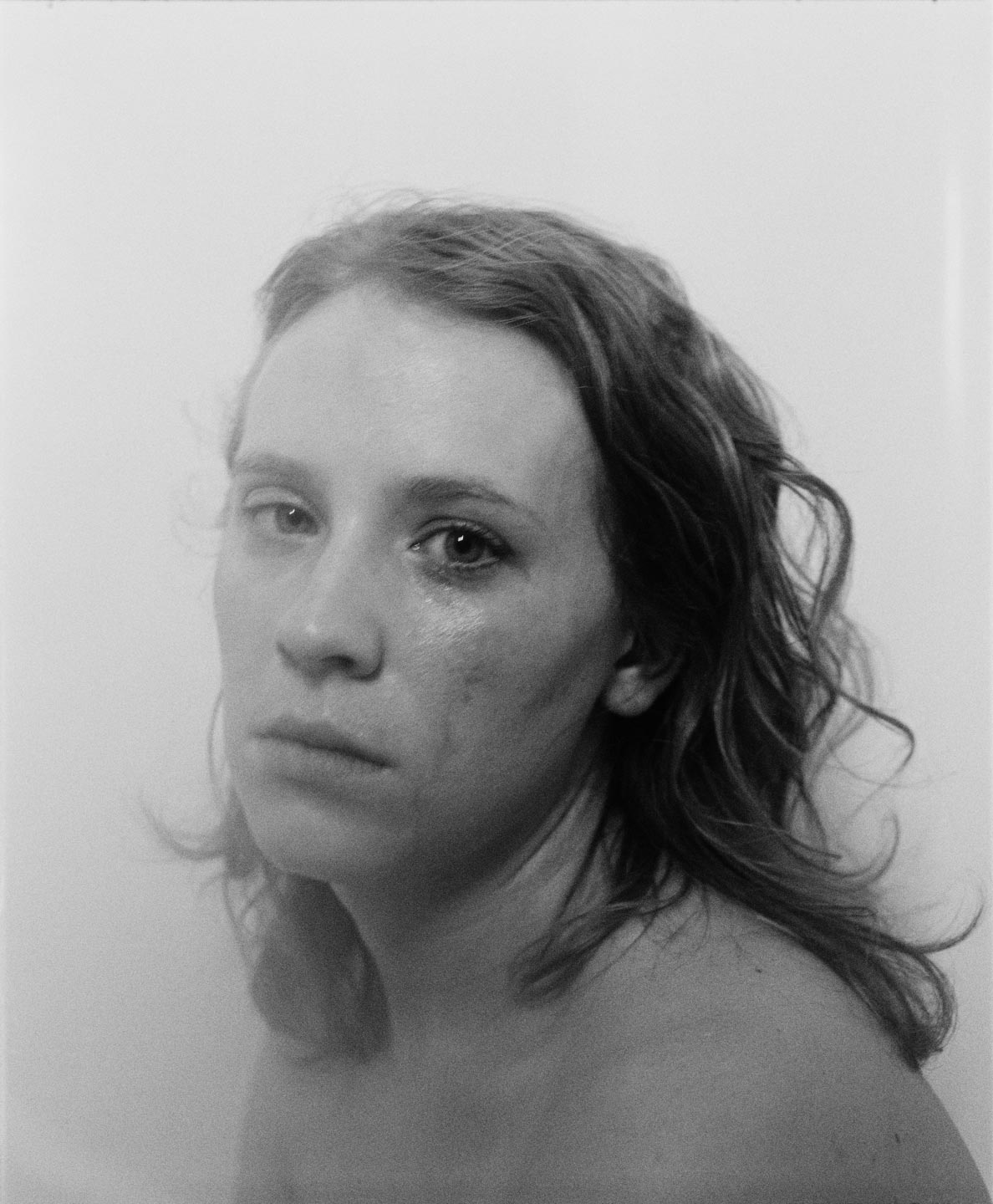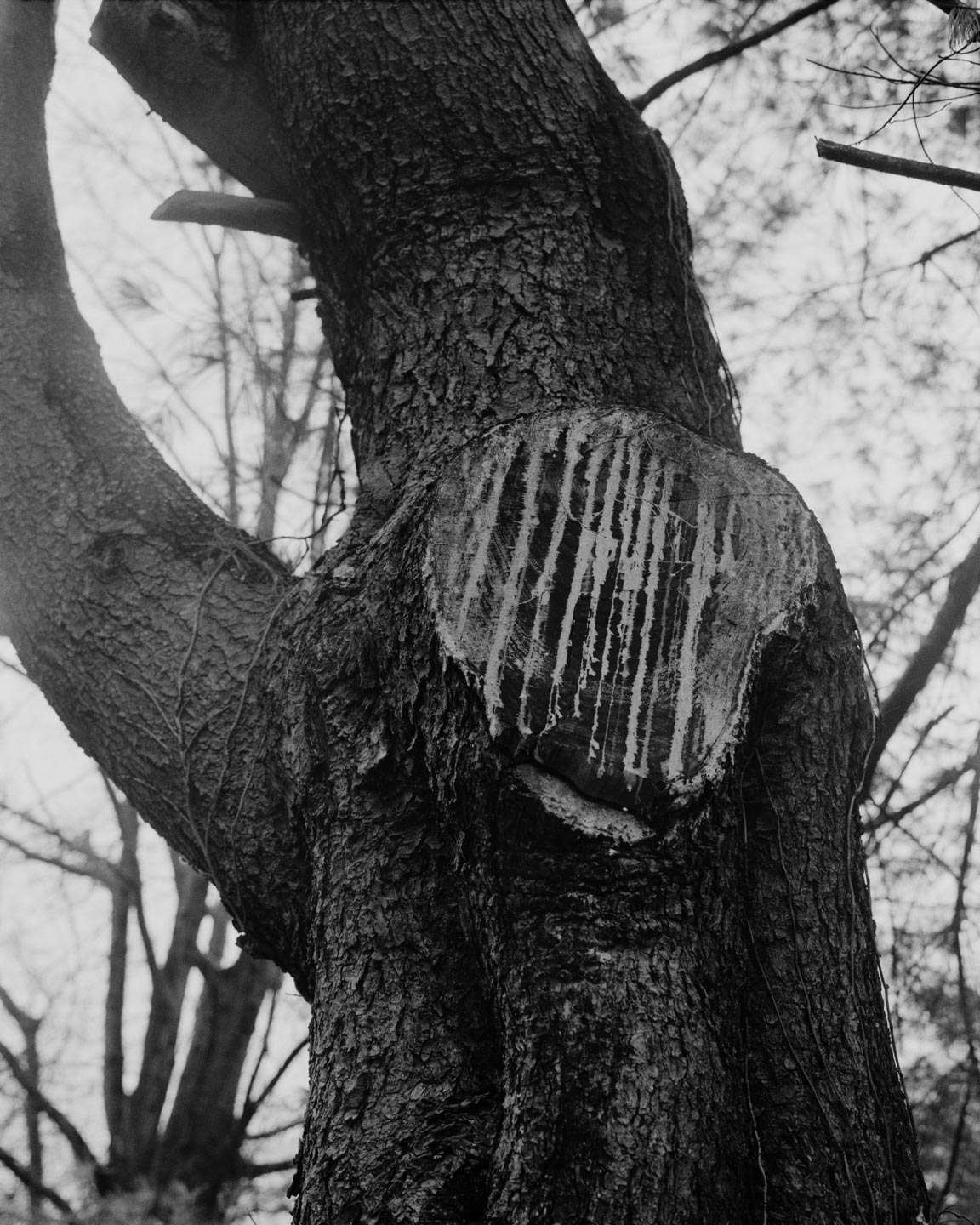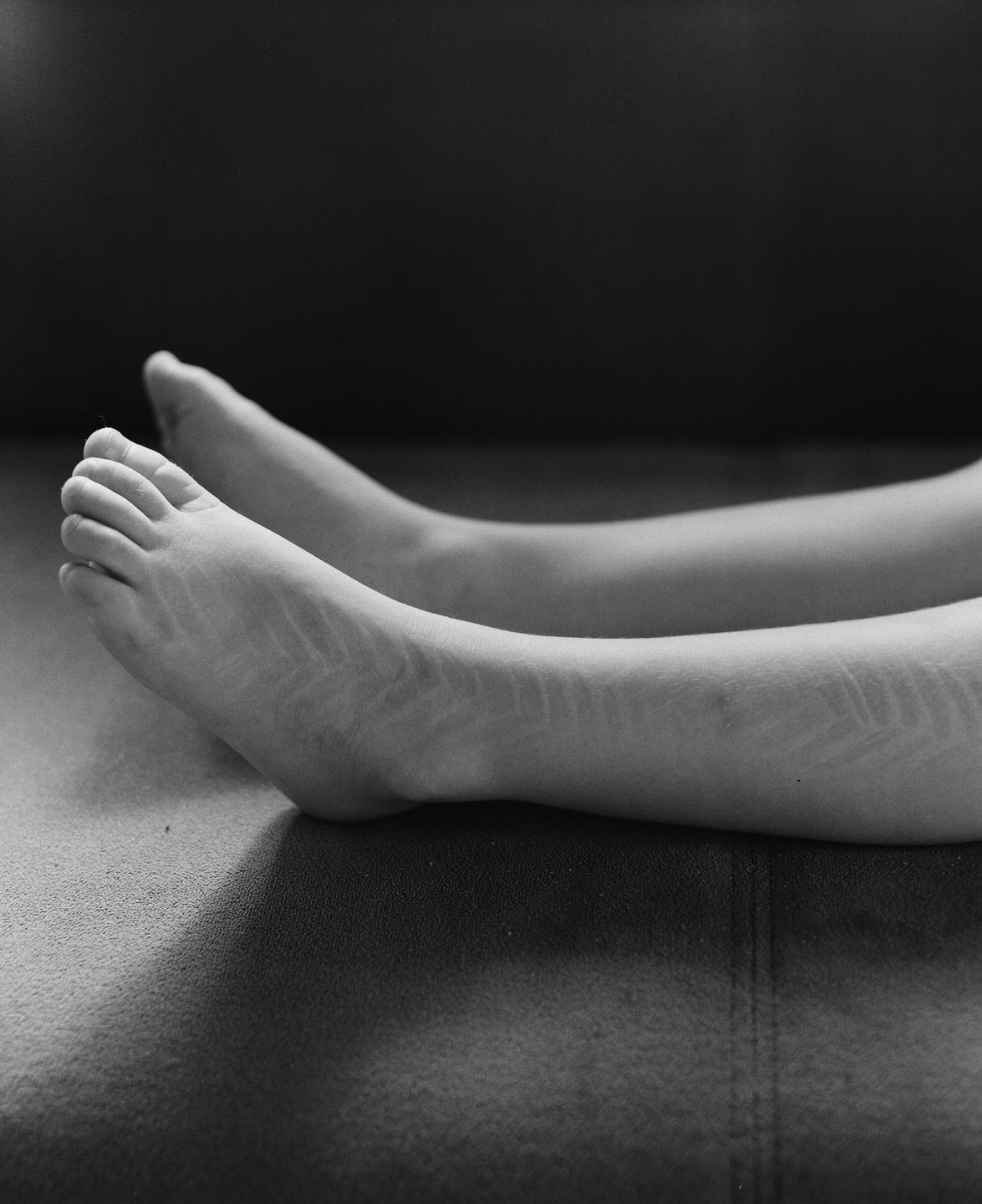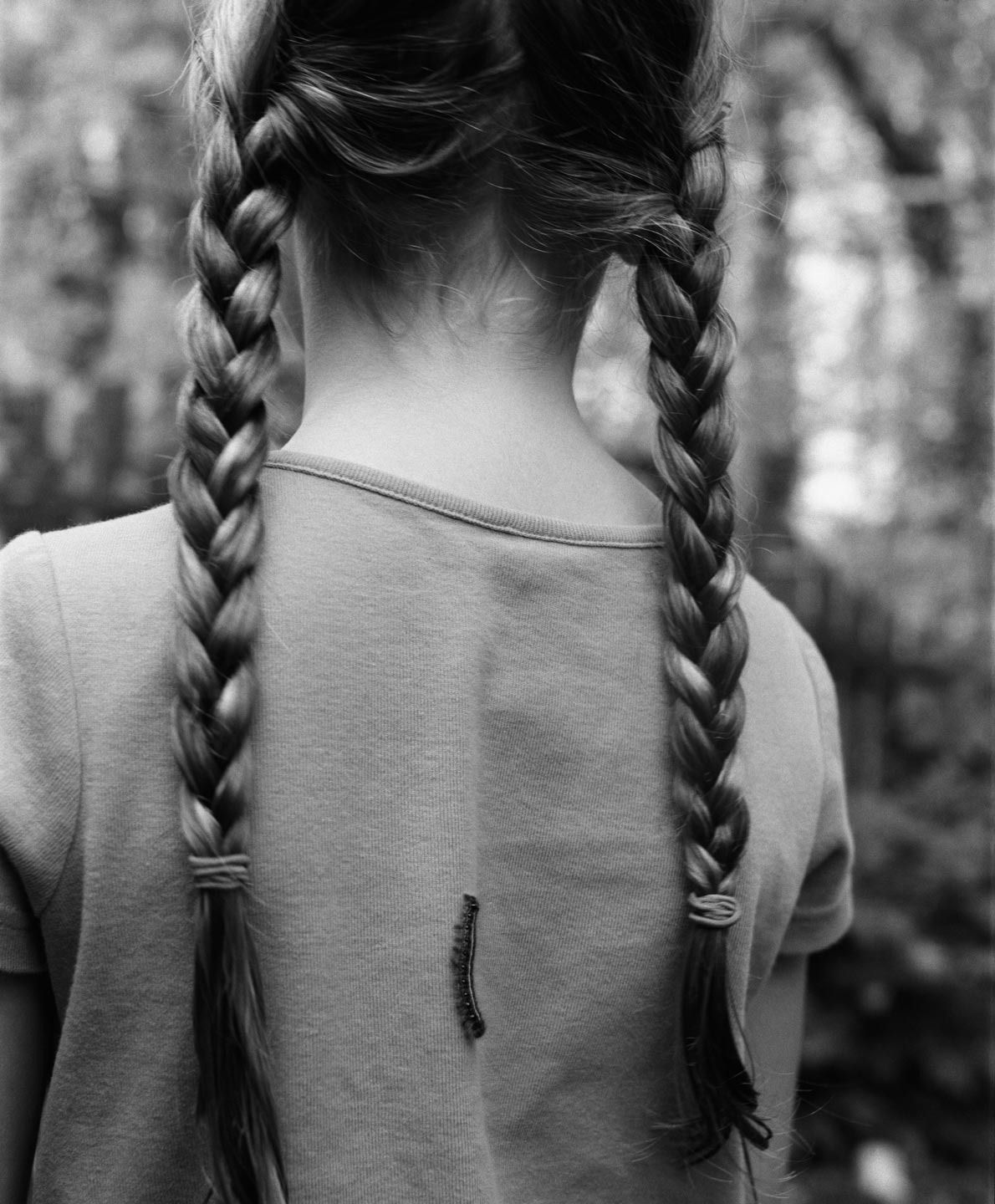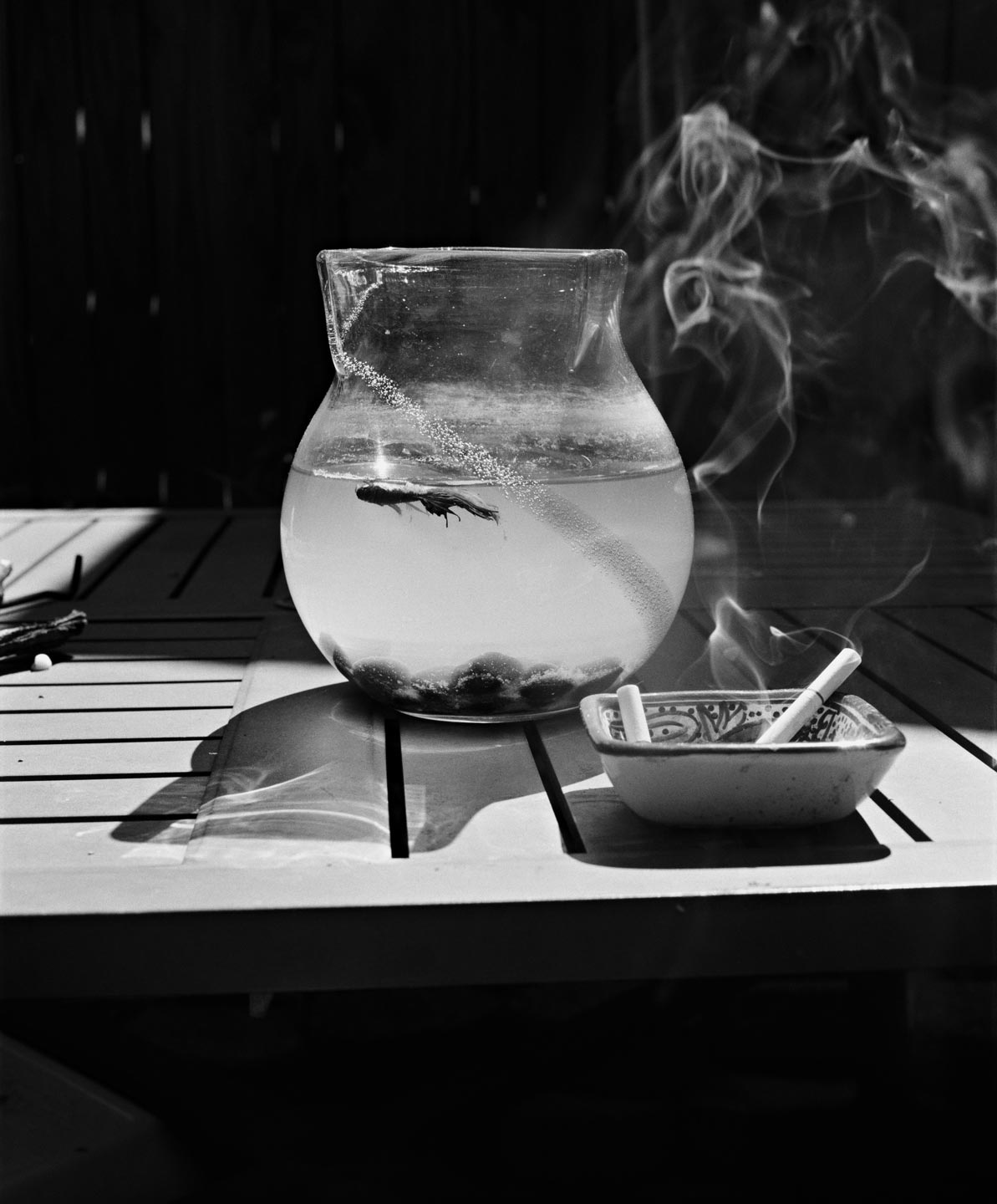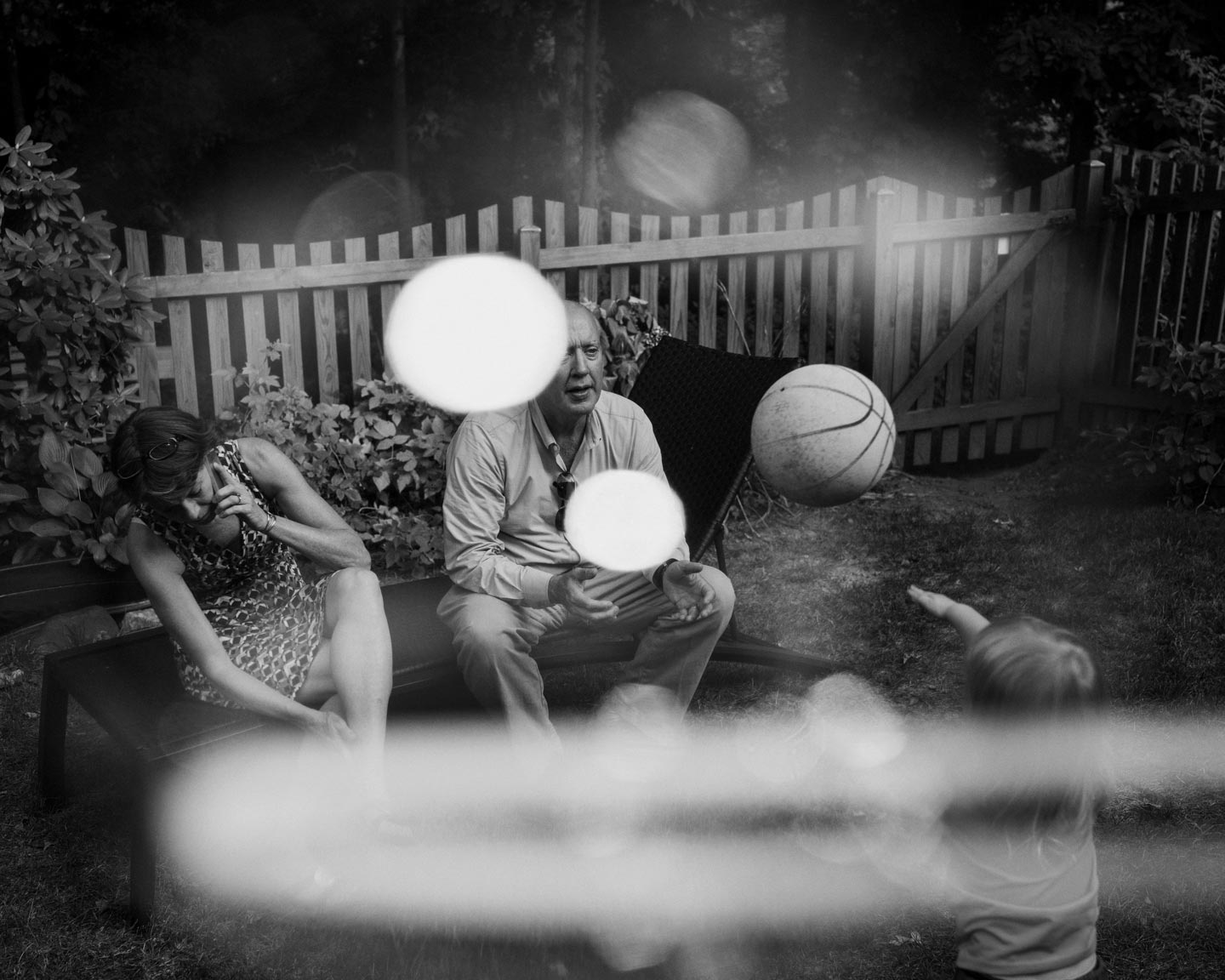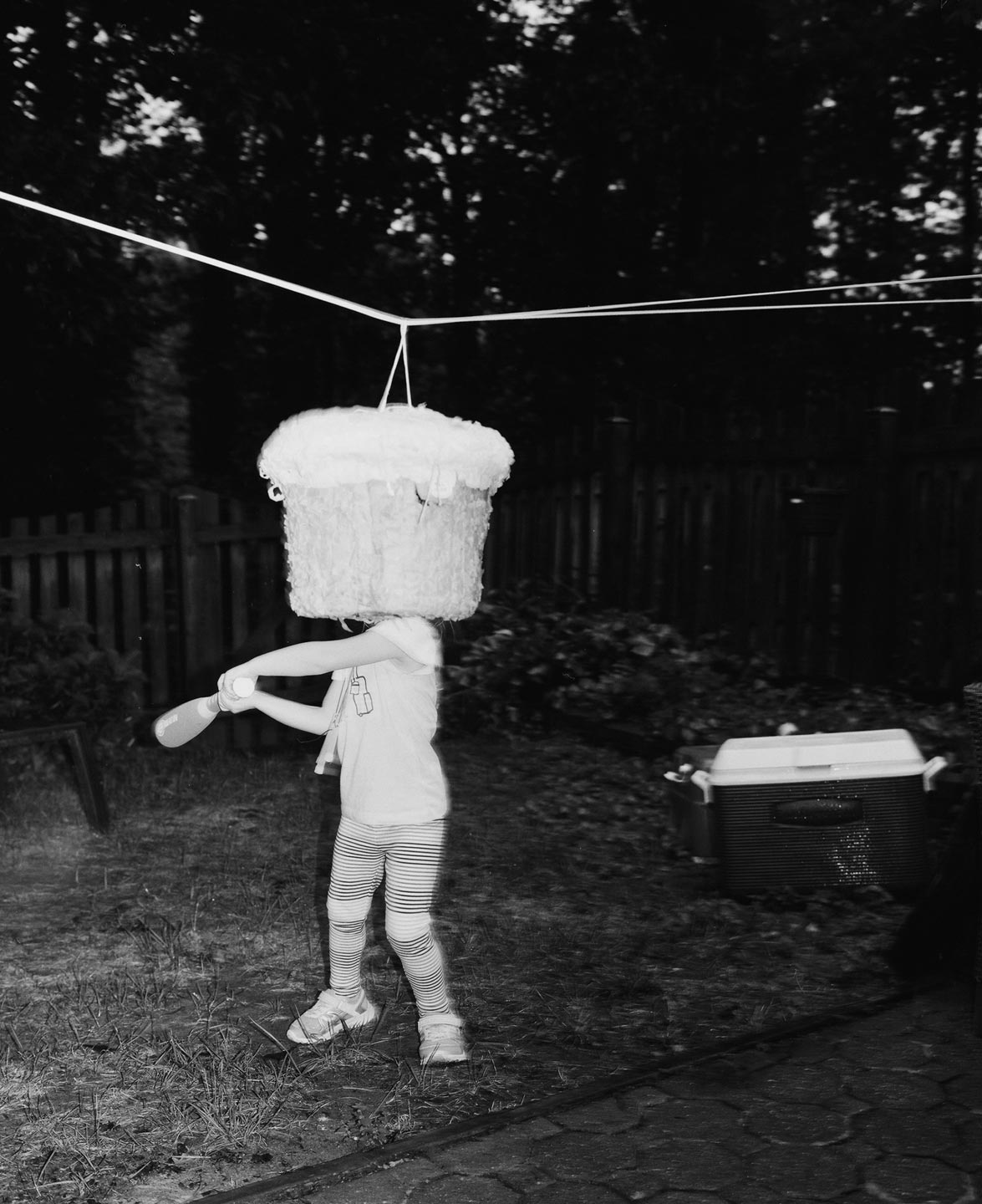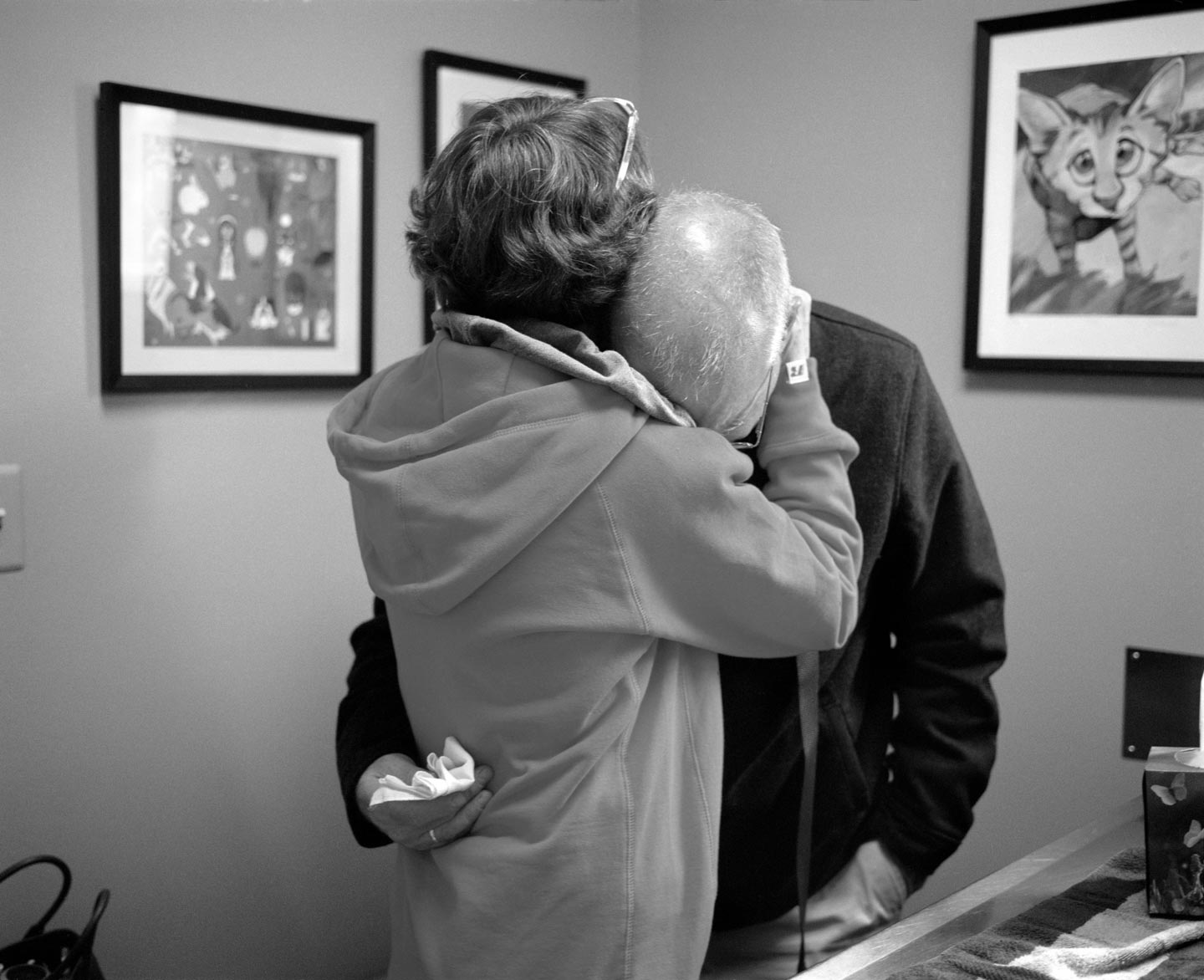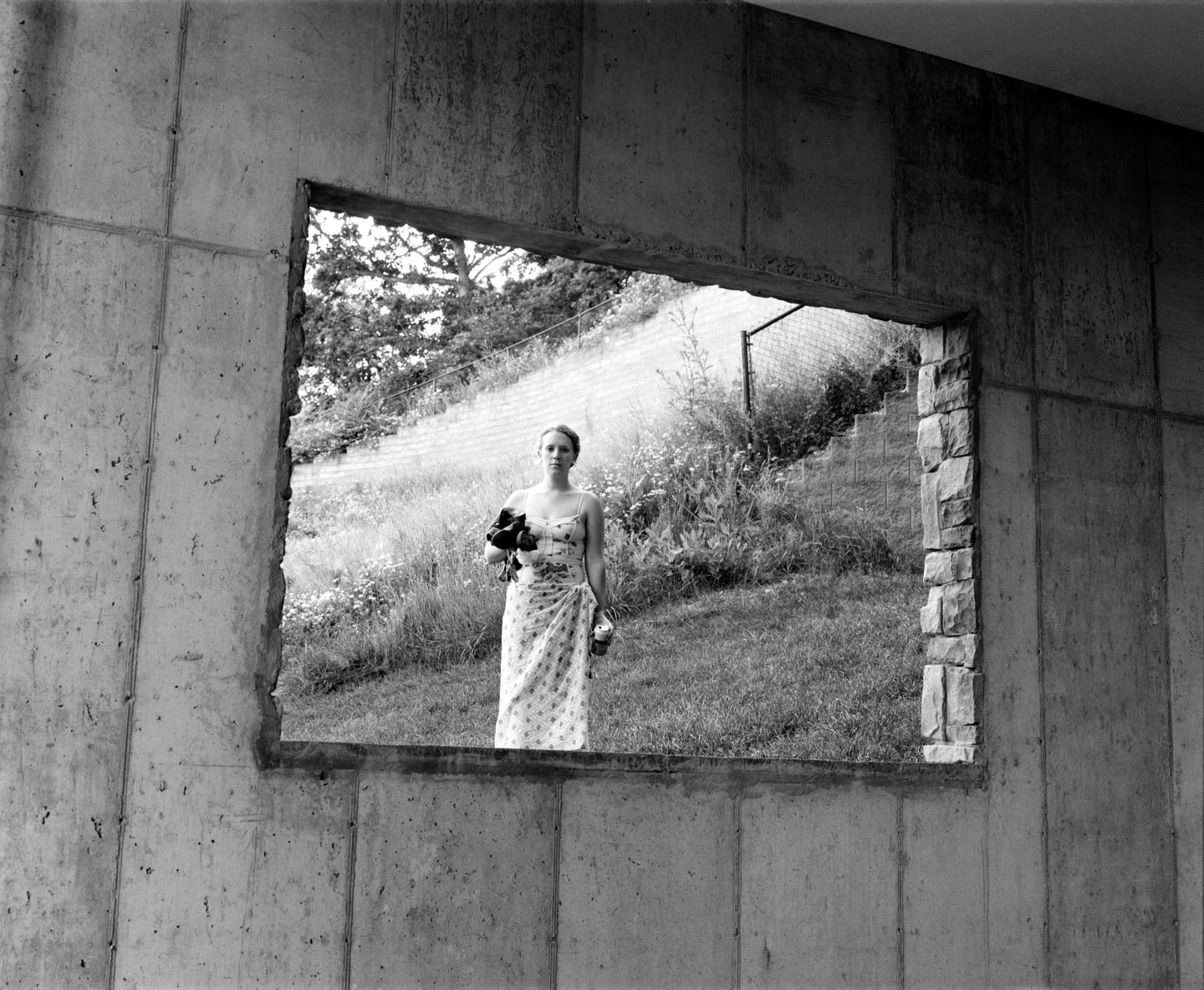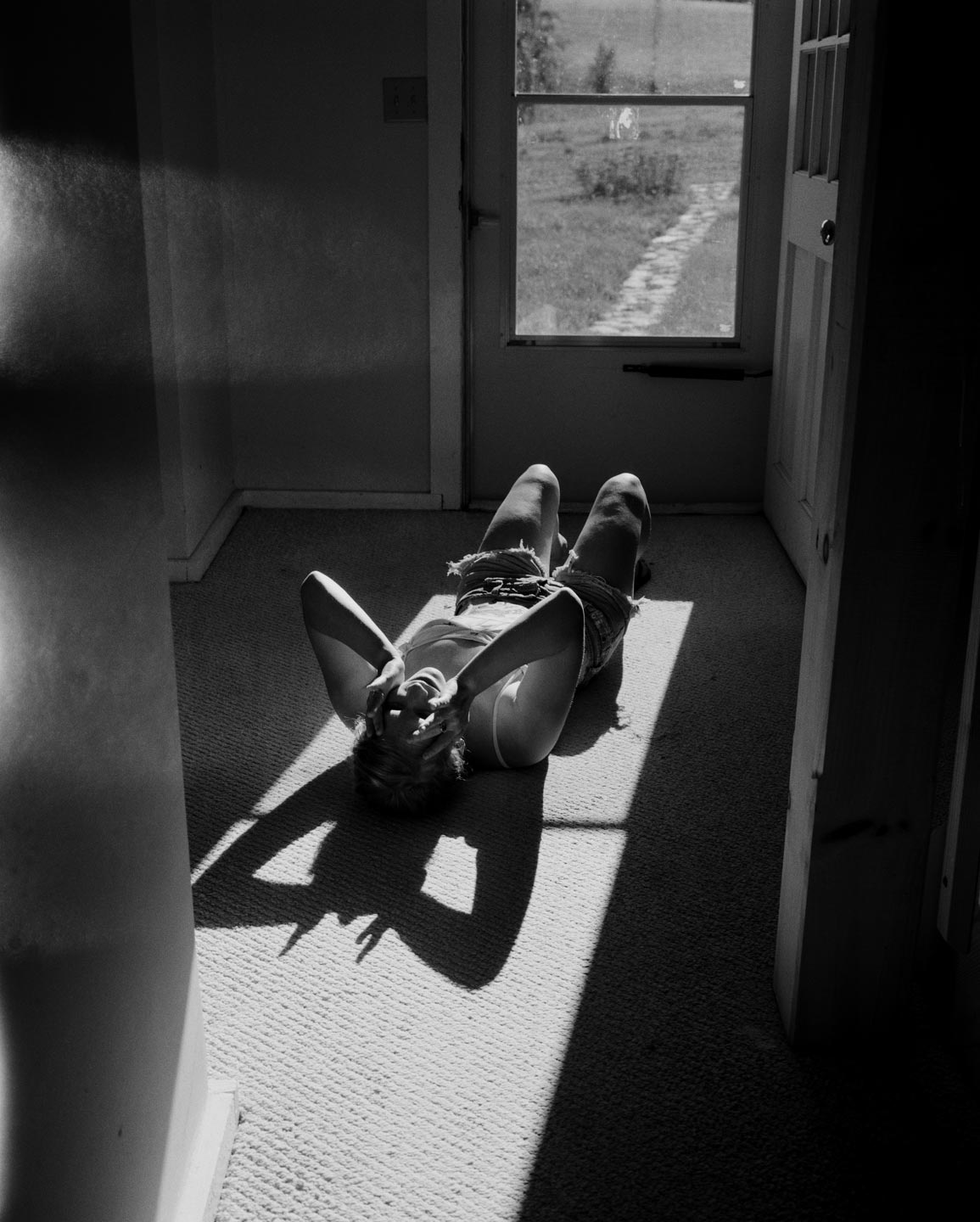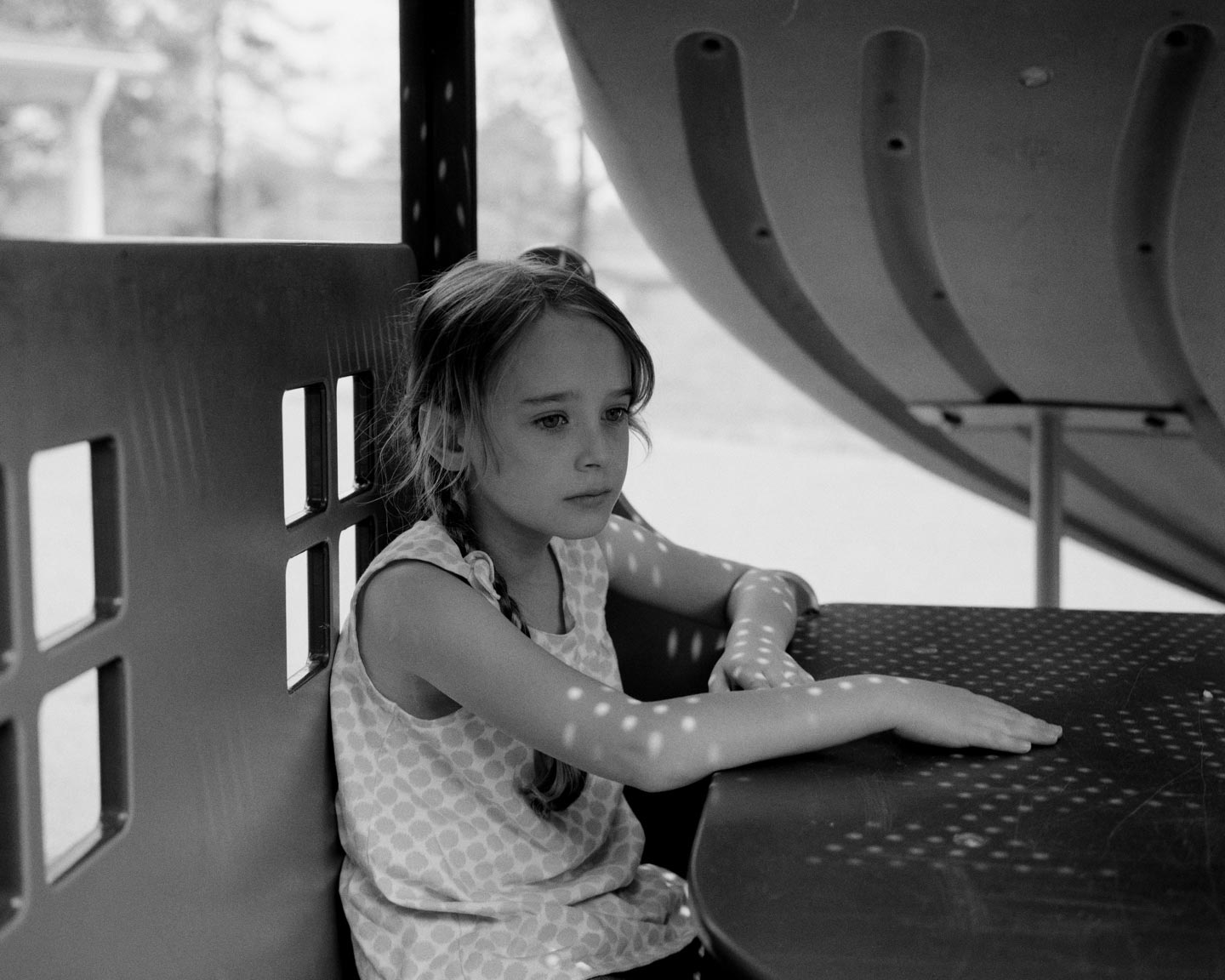 In recent years, the talented 31 year-old American photographer Matt Eich has gained recognition for his documentary projects looking at the contemporary American society. But for his latest work I Love You, I'm Leaving, which is also available as a photobook (buy your copy), Matt has been shifting his focus on his own family during a time of big and stressful changes for both himself and his close relatives. The result is a series of lyrical images beautifully and entirely shot in black and white.
Hello Matt, thank you for this interview. What are your main interests as a photographer?
My photographic preoccupations are long-form visual essays related to memory, family, community, and country. I am interested in manifestations of personal and collective memory, intimacy, emotional resonance and I am drawn to work that strikes a balance between beauty and sadness.
Please introduce us to I Love You, I'm Leaving.
This work was made between 2015-2017, during my MFA studies at Hartford Art School, and continued after I completed my degree. It borrows from personal experience and the visual language of the everyday in order to create a fictional account that mirrors my reality. Photographs are reductions, distillations, half-truths and complete fabrications. They can only describe the surface of things, while I am interested in the intangible—memory and emotional resonance. I photograph with the knowledge that our place in this world is tenuous, comprised of little more than memory and story. Memory is fragile; the moments are fleeting and have to be wrestled into a permanent state. If we are at risk of forgetting too much of our world, and ourselves, photography is the antidote.
What inspired I Love You, I'm Leaving, and what was your main intent in creating this series?
I Love You, I'm Leaving was made during a very stressful time, as I entered graduate school and began to disassemble my working methods from the past decade, my family and I moved to a new city, my parents separated, and my grandfather passed away. After a decade of photographing America, and other people's lives, it felt imperative to me to focus my energy and attention on my family during a time of upheaval, though my country is also in a moment of crisis. In my practice, I tend to alternate between looking inward and looking outward to understand what is going on under my own roof (and in my own head) versus what is happening in the world.
How would you describe the images of I Love You, I'm Leaving? What did you want them to capture or communicate?
It is hard to put words to what I hope the photographs convey, because words have a limit to what they can communicate, whereas with art there is a wider margin for what we can say. I certainly hope that the viewer gets a feeling of love, but also of distance, discomfort, uncertainty. Oftentimes I feel like an outsider looking in on my own family as I try to cling to the moments of beauty and connectedness, and try to learn from the mistakes we make in navigating daily life.
Is it harder or easier to photograph the people in your life as opposed to strangers?
It depends on the moment, and on the person. Photographing family members is complicated at best. My wife and daughters are pretty used to me making pictures at this point, but I still struggle to photograph my parents in a way that feels resonant to me. I photograph strangers all the time for my commissioned work, but sometimes that can be anxiety-provoking too… The fear of rejection is lessened when photographing family, but the stakes are higher. For me, I think it's important to photograph my own life, as well as the lives of others. It reminds me how it feels to be vulnerable, and that I cannot just take—I have to be willing to give something of myself as well.
Did you have any specific references or sources of inspiration in mind while working on I Love You, I'm Leaving?
Yes… I've been obsessed with photographers who document their own family life for a while now. For this work, I think the largest influences were Emmet Gowin and Alessandra Sanguinetti, but I was also looking at Fred Hunning, Larry Sultan, Doug Dubois, Glen Erler, and a host of others.
How do you hope viewers react to I Love You, I'm Leaving, ideally?
Recently during an artist talk a student told me the pictures felt like her own memories that had been misplaced, or forgotten along the way. That is getting close to the feeling I want viewers to have. I want them to be able to find themselves, or some memory they relate to, within the fabric of my family life.
What have been the main influences on your photography?
Certainly a long lineage of other artists, including Evans, Frank, Winogrand but mostly Eugene Richards. I'd say he's the largest photographic influence. I also listen to a lot of music and have recently been reading more poetry, especially by Raymond Carver. Which reminds me, one of my MFA instructors, Mary Frey, recently put out a fabulous book of her family photographs, called Reading Raymond Carver.
Who are some of your favorite contemporary photographers? 
There are a great many amazingly talented photographers that have come through the Hartford Photo MFA program in the past few years, including Aaron Hardin, Nathanial Grann, Matthew Genitempo, Sanne vils Axelsen and others. I'm into Heikki Kaski's Tranquility book, and try to keep up with the work of Gregory Halpern, Daniel Arnold, Peter van Agtmael, Stacy Kranitz and so many others.
What's the last photobook you bought?
Reading Raymond Carver by Mary Frey.
Choose your #threewordsforphotography.
Intimacy. Memory. Poetry.