Photos by Hudson Hayden
Selected Works: Hudson Hayden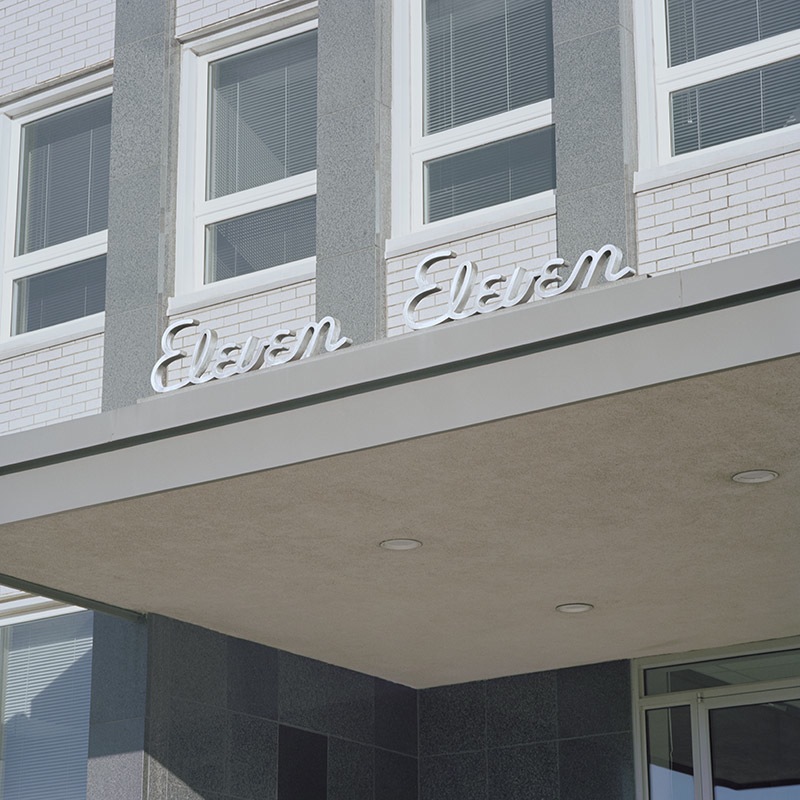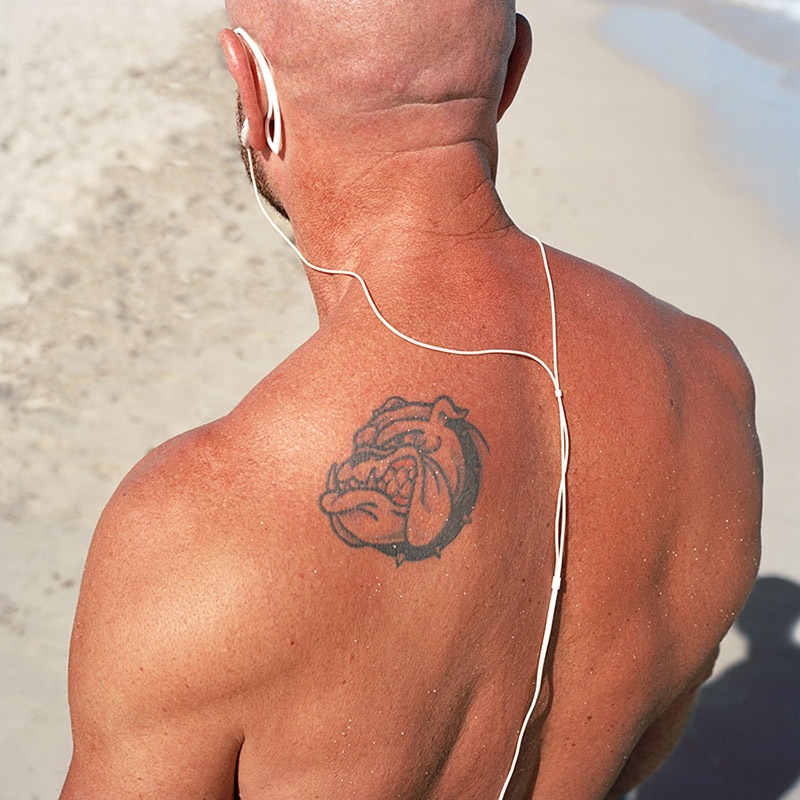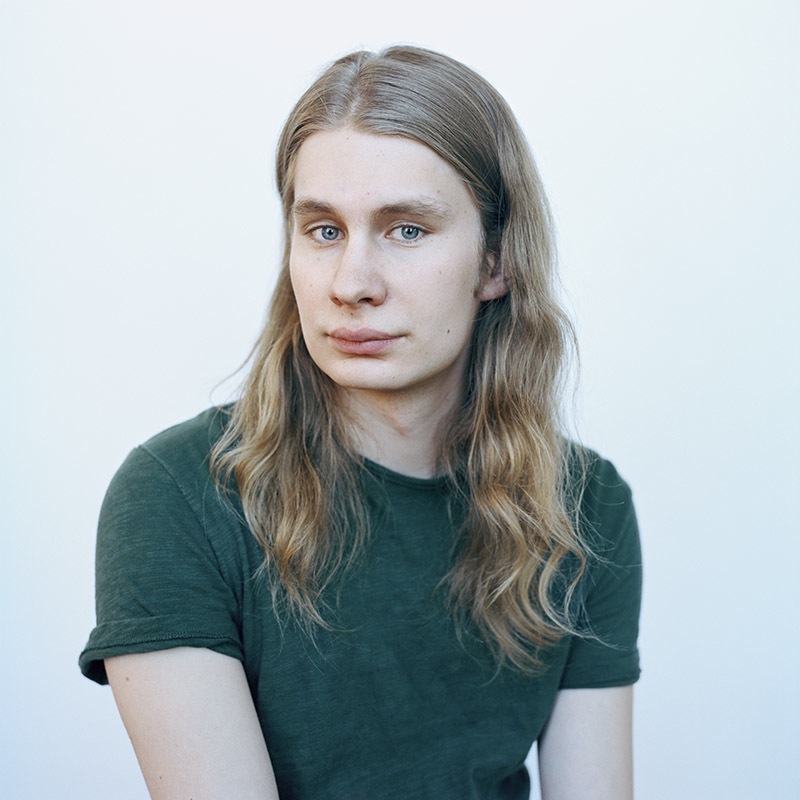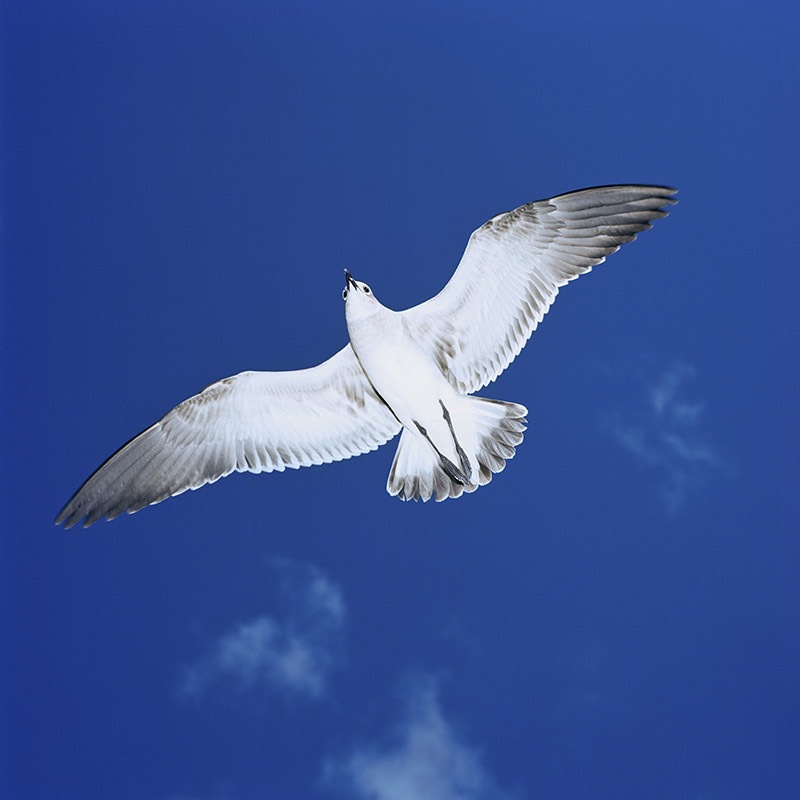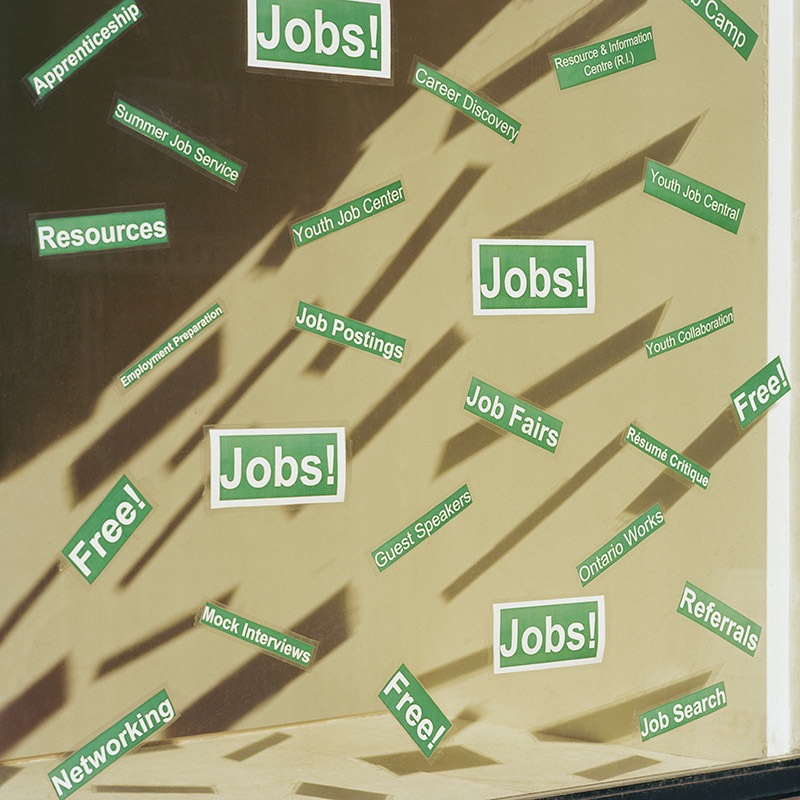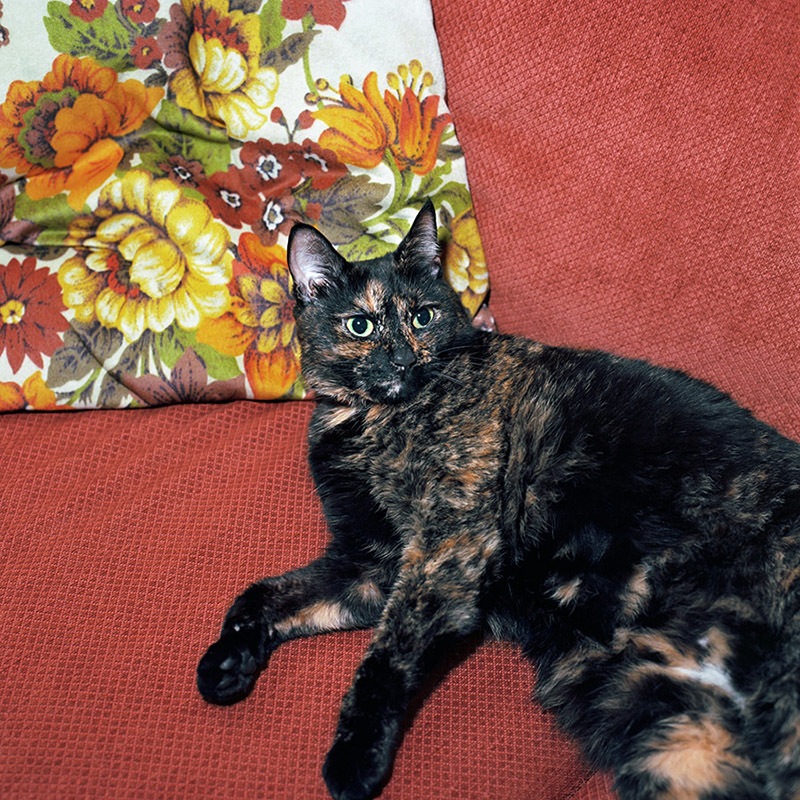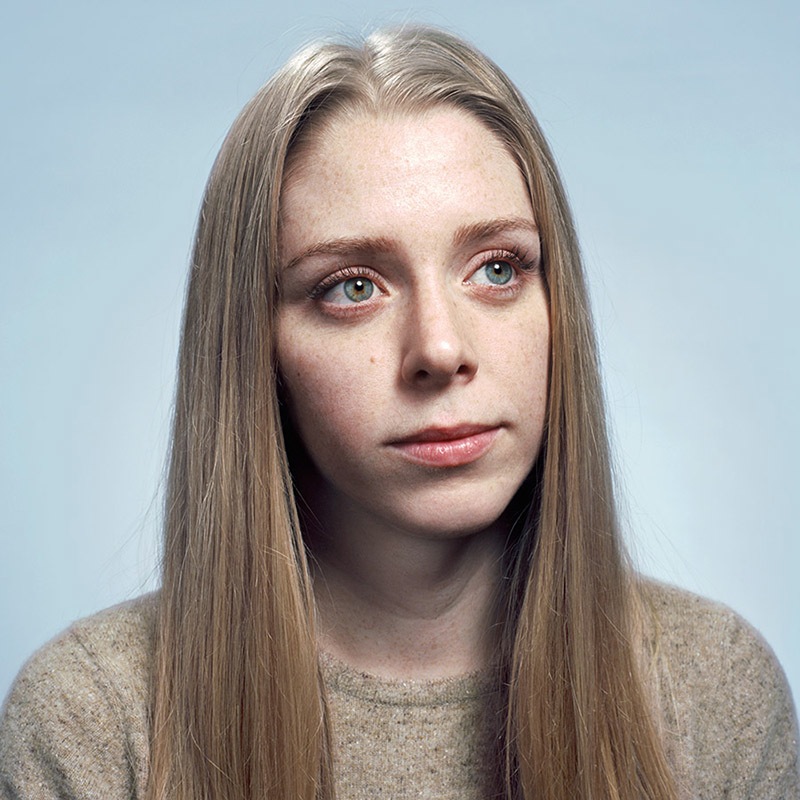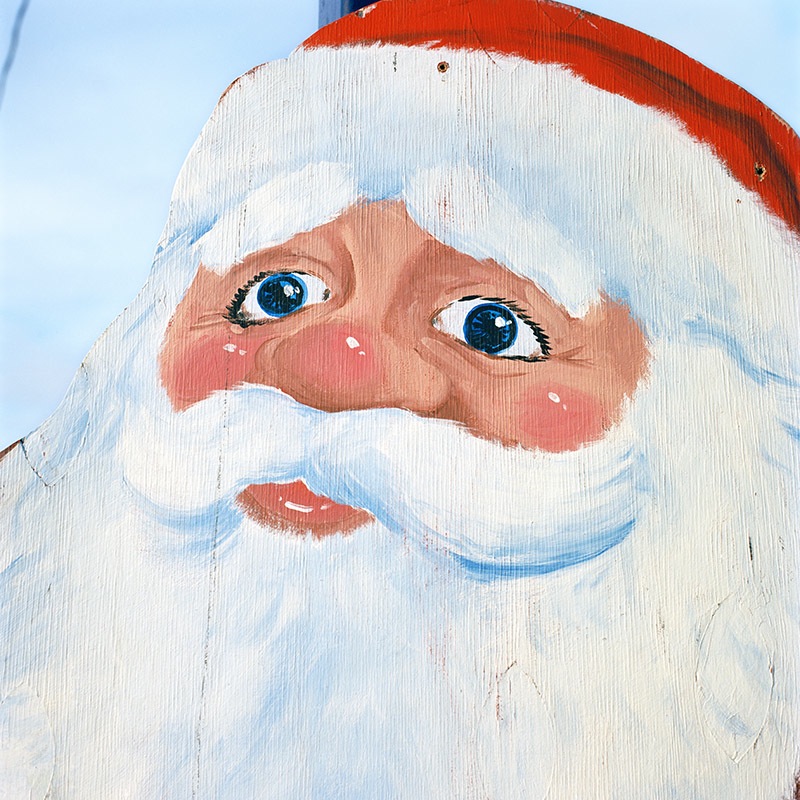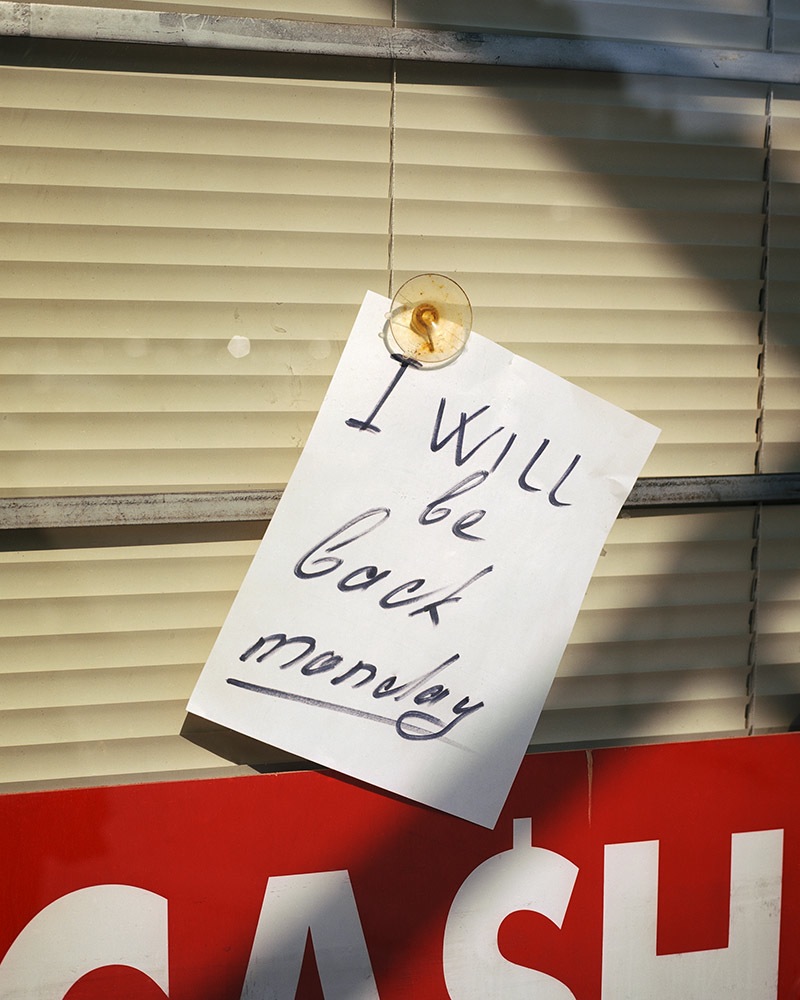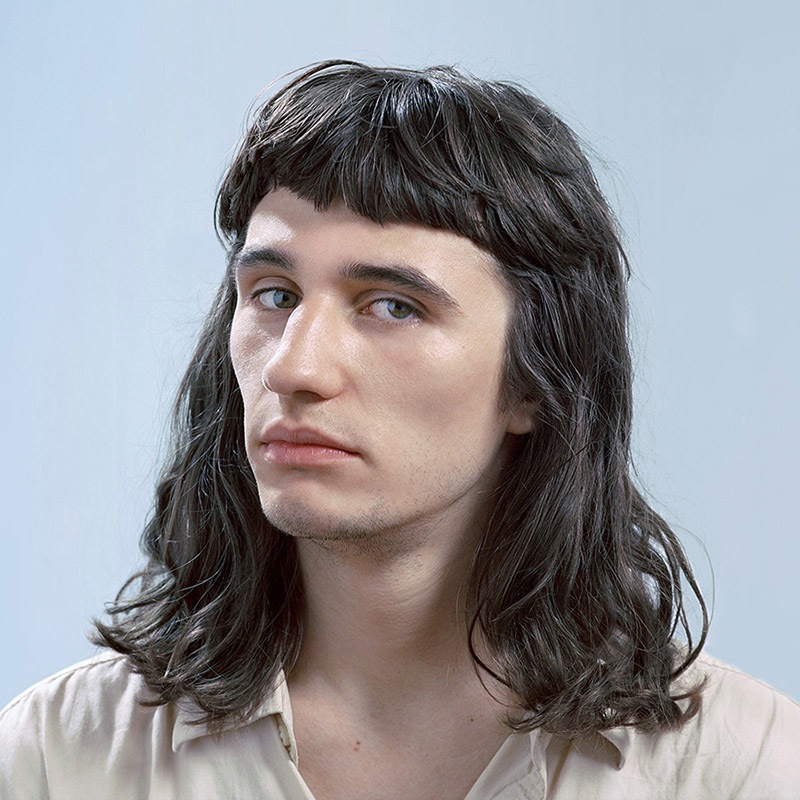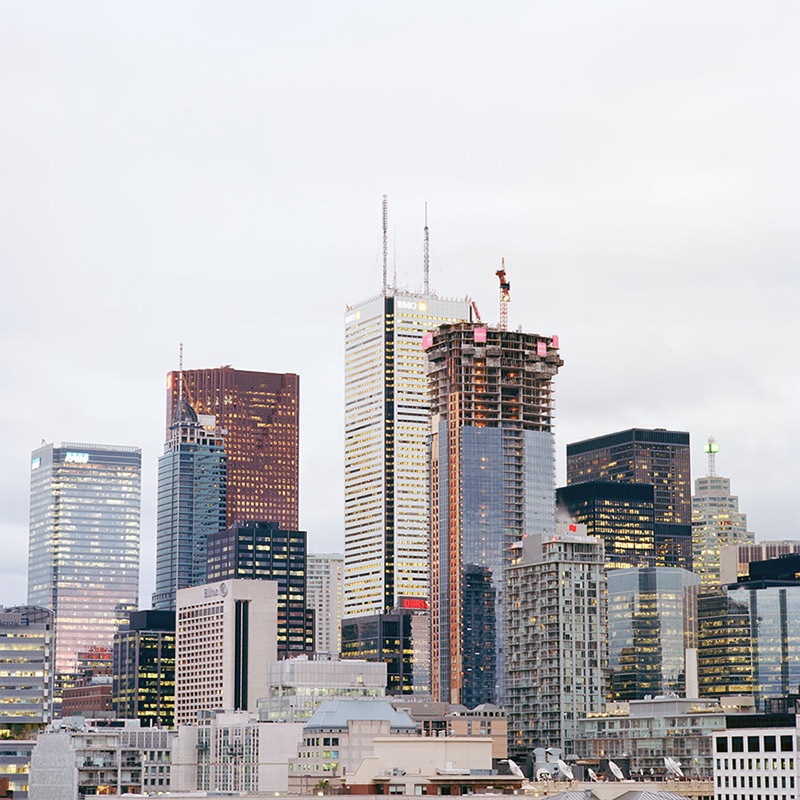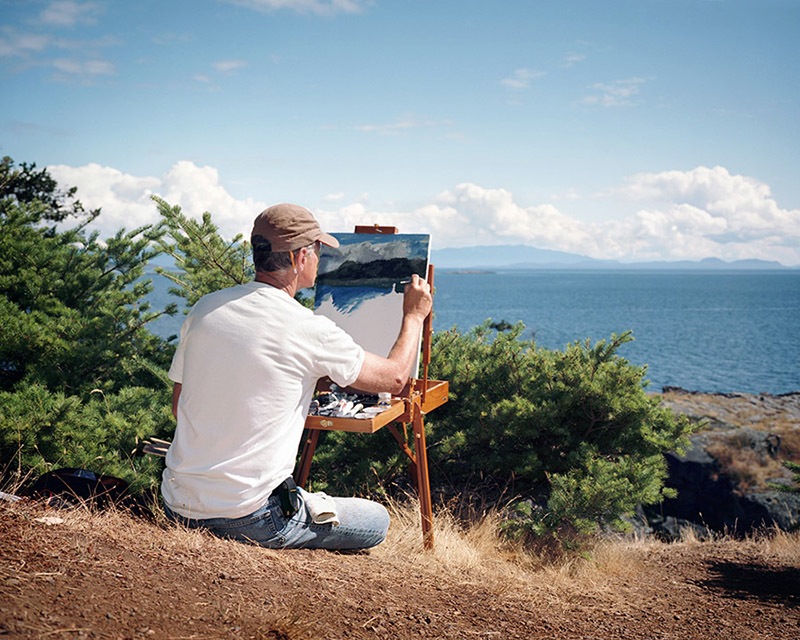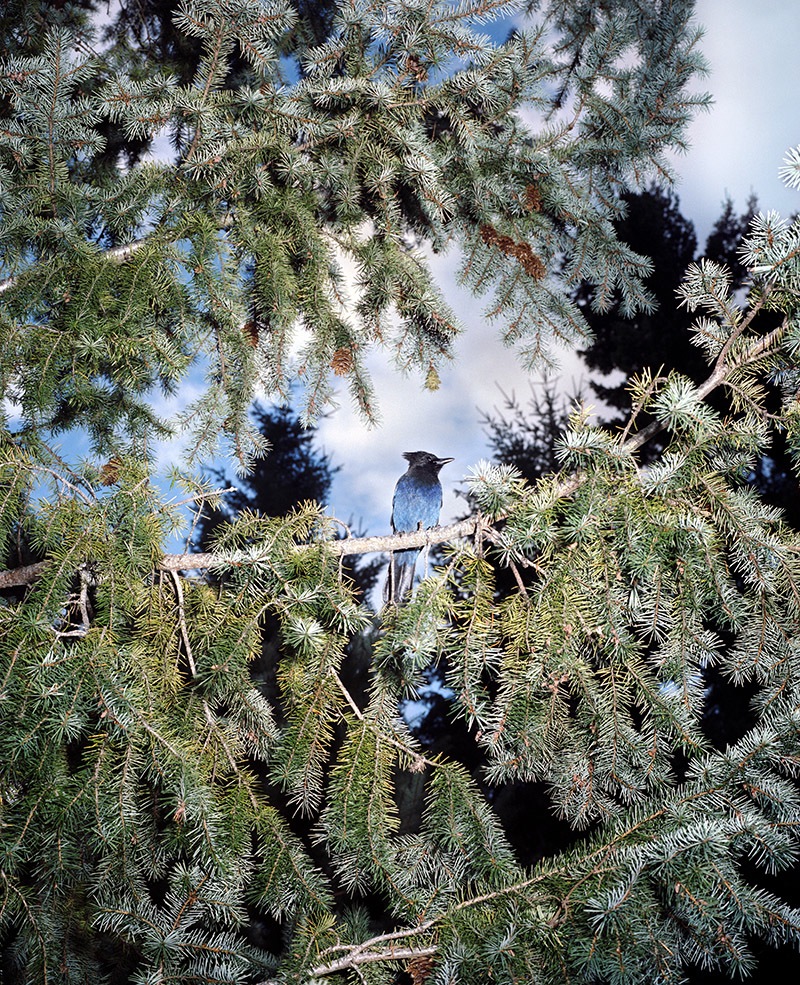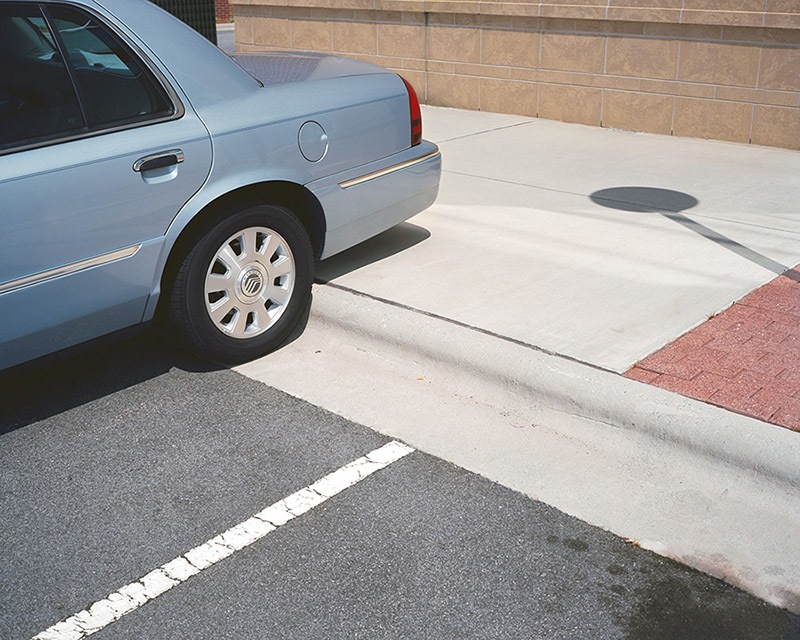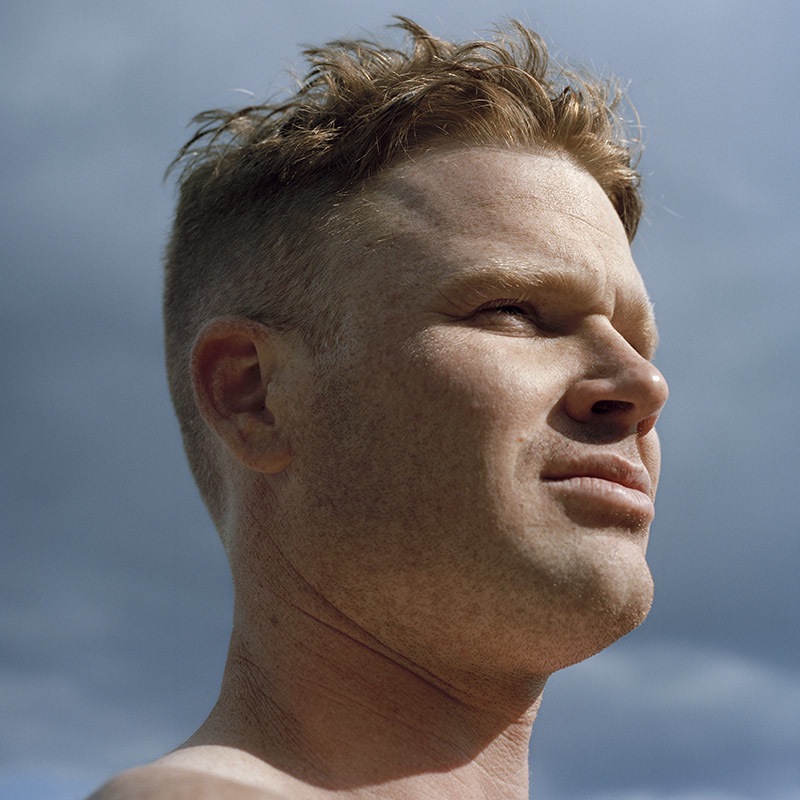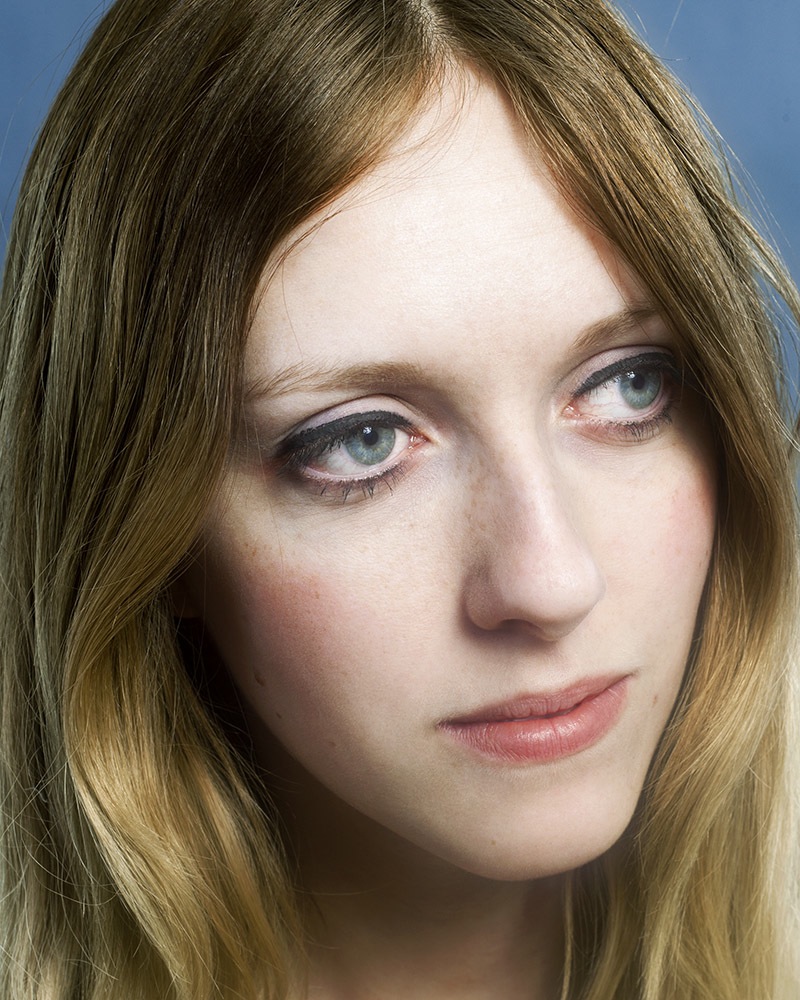 We are big fans of 28 year-old Canadian photographer Hudson Hayden's work. A typical photo by Hudson will feature characteristics – at times ever so subtle – that leave you wondering whether what you're seeing does in fact look like it actually is. His photos seem to play a trick on your eyes, forcing you to take a second look to decrypt the message.
Hello Hudson, thank you for this interview. When and how did you start photographing?
Thanks for your interest in my work! I started photographing after I was accepted to photo school. It was actually my second choice- I wanted to be a filmmaker. I suppose it was something of an accident. There hadn't been a photo course at my high school so it was all really new to me. I still remember being completely freaked out by my first week in the darkroom. Everyone else was totally seasoned and it still seemed like black magic to me. This was back in 2006.
Your images range from portraits to photos of banal objects, to quirky compositions. How would you describe your photography? What do you use the camera for?
I'm really driven by the desire to better understand how the different modes of photography function: paying attention to all the little cues in an image that determine how it's read, playing with how images change in relation to one another, how inanimate objects are imbued with meaning simply by being photographed, questioning what the signifiers we encounter are really signifying… I think it all just boils down to using photography to poke at semiotics.
Portraiture seems to be one of your favorite practices – what kind of people inspire you the most, and how do you usually approach the making of a portrait?
In my personal work, I'm often using a fragment of a person to convey an idea that may not necessarily represent them on a whole, or even have anything to do with them. In this way I'm not always really making true portraits in the traditional sense. Or maybe that's just the nature of portraiture. Photographing people is complex stuff. Although I enjoy it, I think I've only scratched the surface.
Despite the different subject matter, observing your photos you always get a feeling of artificiality, like you're looking at something fake.
Absolutely. I definitely use the camera to get in touch with my inner idealist. I had a very wholesome upbringing and I think it actually shows up in my work. I definitely have a tendency to (gently) poke fun at that naivety, but I'm also celebrating it. The artificiality you describe is me offering a defanged vision of the world to my viewers. We all know what I'm offering isn't accurate, but suspending that disbelief is one of the many joys of looking at images.
You seem more interested in the single image rather than working in series. Is that correct, and why so?
It is true, yes. I started shooting that way in my thesis year and it's just stuck. Grouping disparate types of images together really highlights everything I'm exploring. It's almost like dissonance in music.
I do put a lot of consideration in how the groupings come together so I almost consider them series – just compiled using a different set of criteria. I'd really like to refine this process further and make a book. Maybe it'll even be about one thing in particular, just to prove to myself that I can still make a concise body of work.
What have been the main influences on your photography?
Advertising. Some of it is very effective and very smart. I find it fascinating and a perfect example of how images work on us. It's also the only thing I've encountered that's more sentimental than I am.
Choose any one of your images that is a personal favorite, and tell us why.
I think Santa really encapsulates a large portion of my efforts into a single image. The painted plywood is a representation of an idea that is Santa. It's impossible to ignore the crudeness of the representation, but we indulge the effort nonetheless. There's something really appealing to me about a clumsy, hapless signifier. Also the sadness in his eyes, as if he's aware of his own inadequacies… It really hits the nail on the head.
Who are some of your favorite contemporary photographers?
Jason Fulford, Christopher Williams and Roe Ethridge are the big three at the moment. Paul Outerbridge Jr. worked in the 1920's but his work feels uncannily contemporary. It'd be heresy not to mention him. I also have some immensely gifted peers that I won't embarrass. The talent pool out there really is staggering. I'm humbled daily.
Do you have any other passion beside photography?
Sitting down to a good meal.
Choose your #threewordsforphotography.
Obsessive. Compulsive. Disorder.