Photos by Yota Yoshida
FotoFirst — Yota Yoshida Roams the Streets Looking to Answer to Life's Big Questions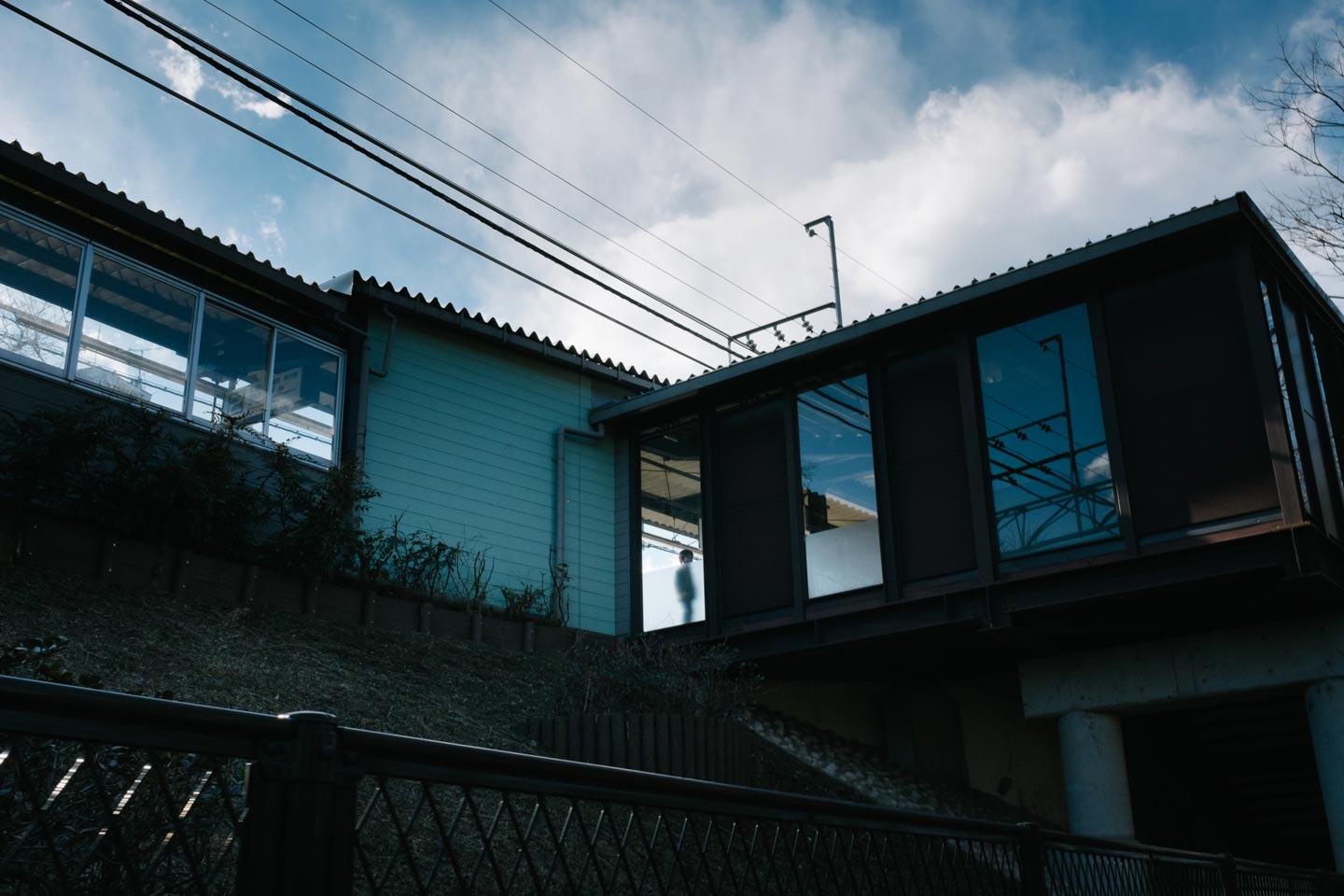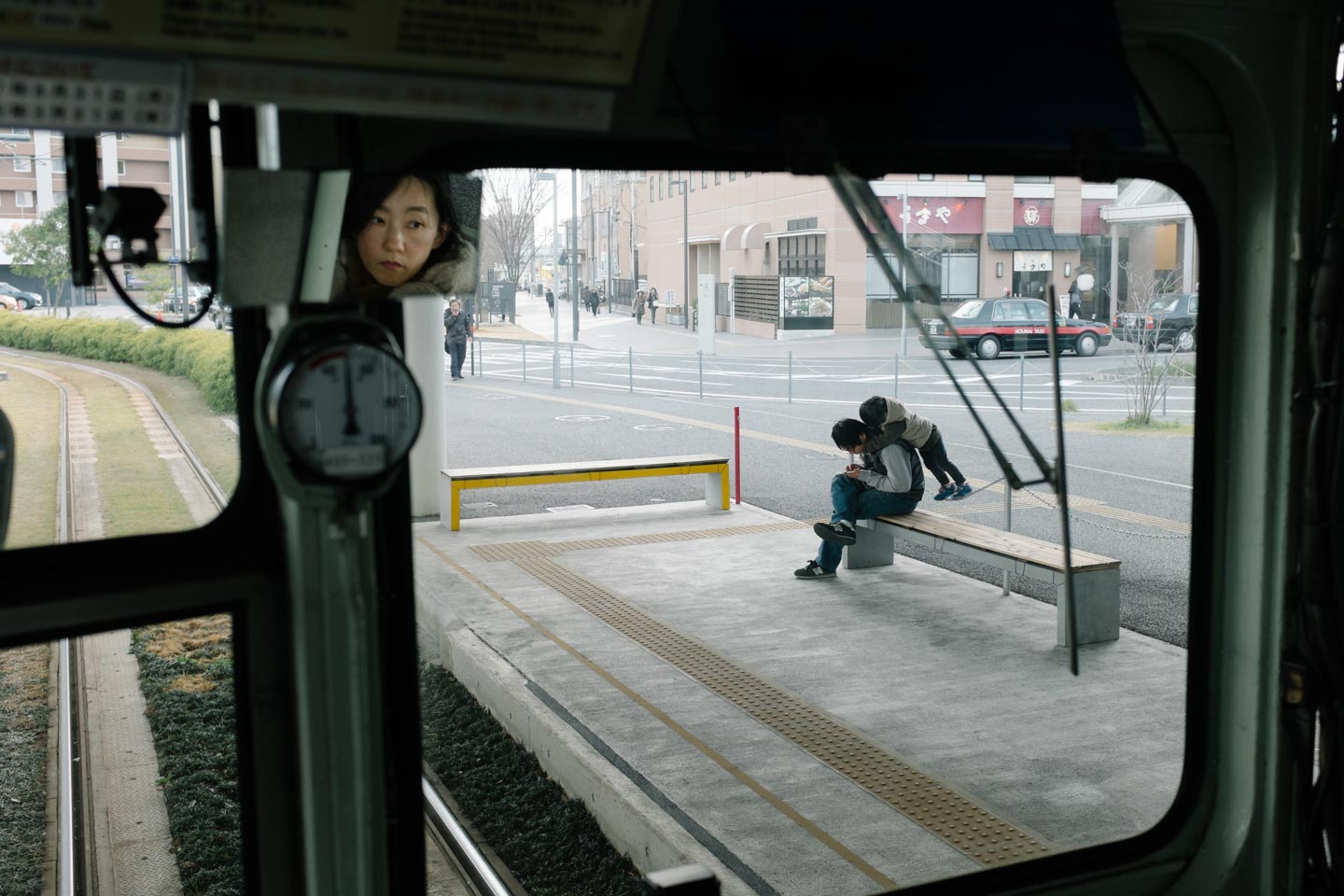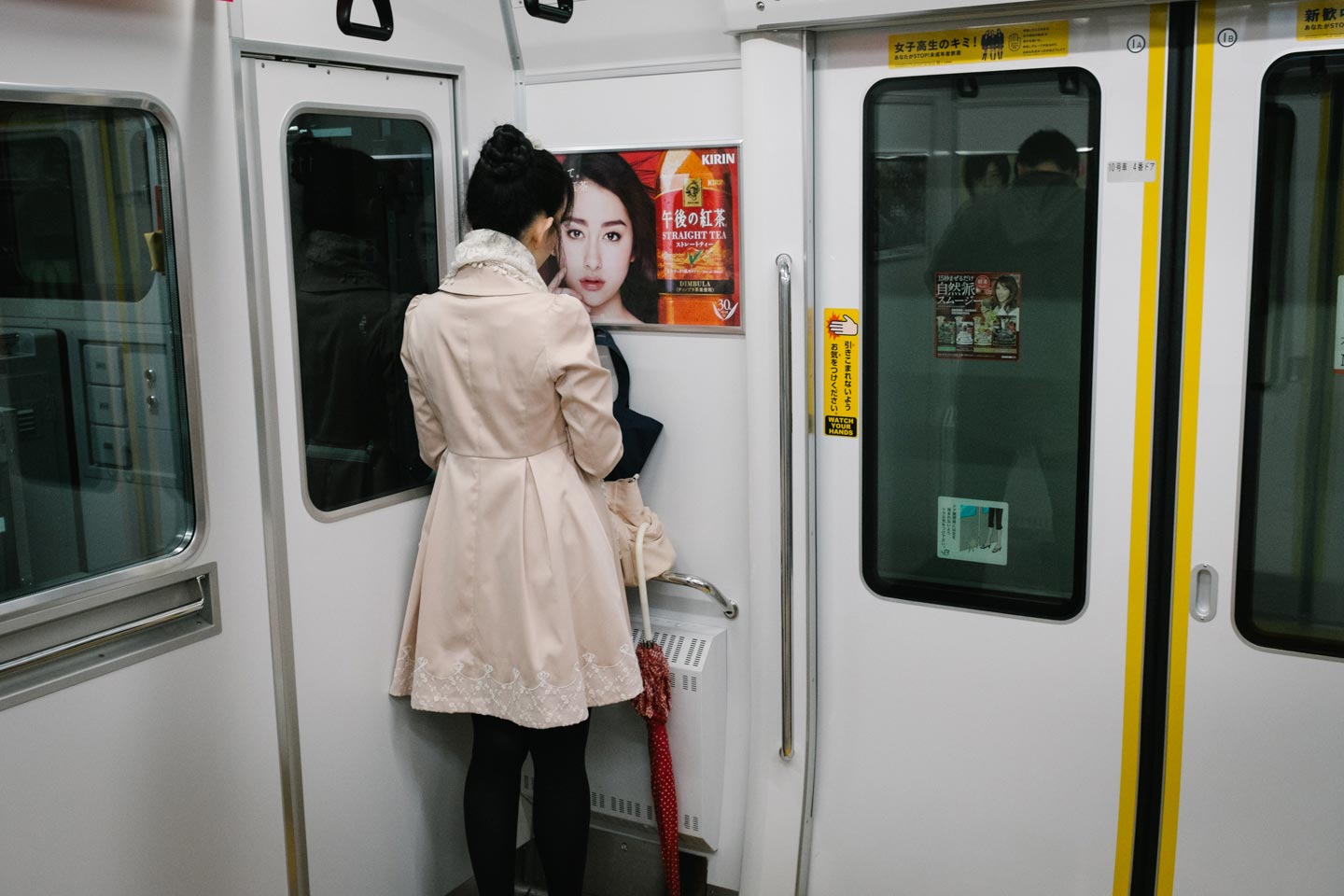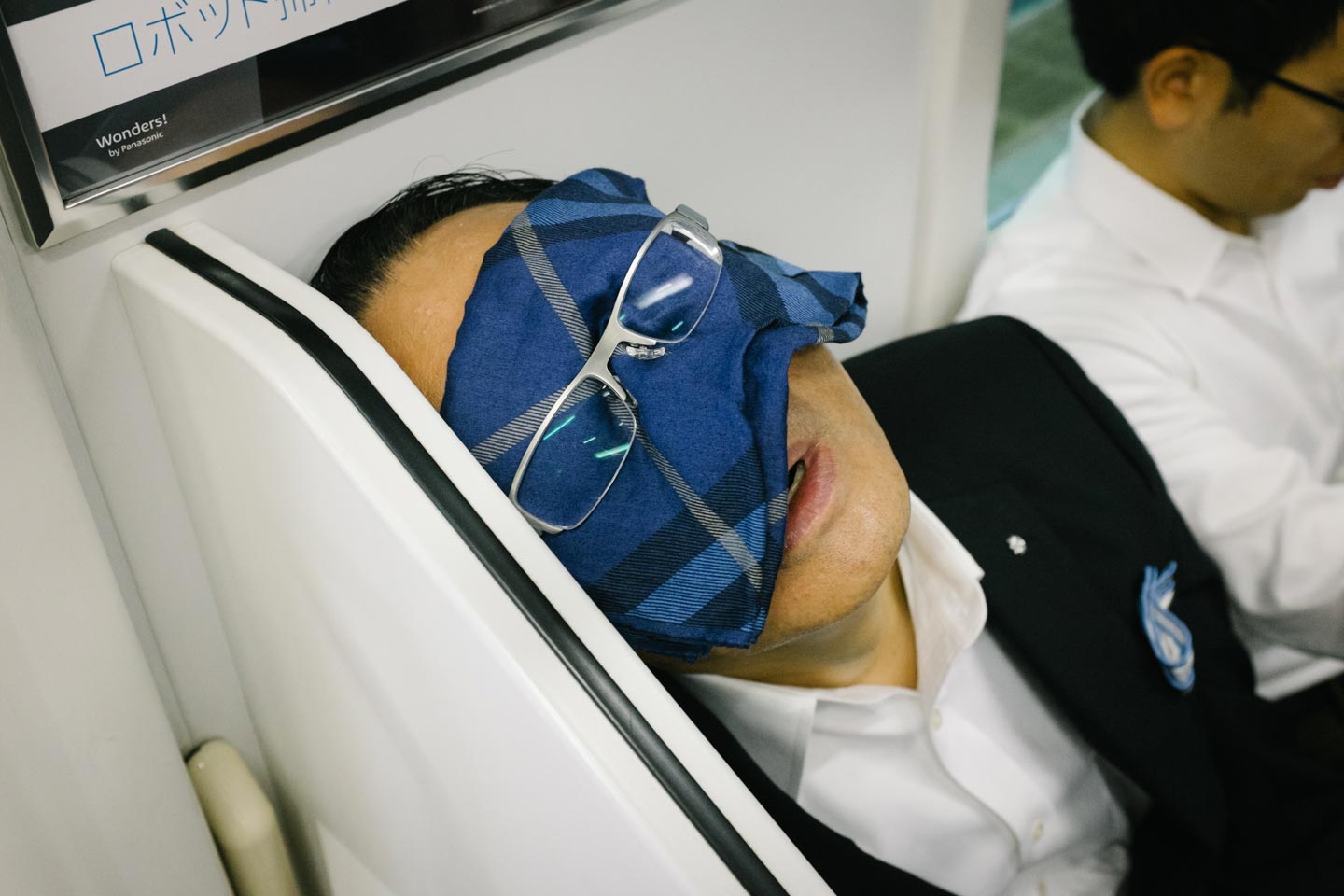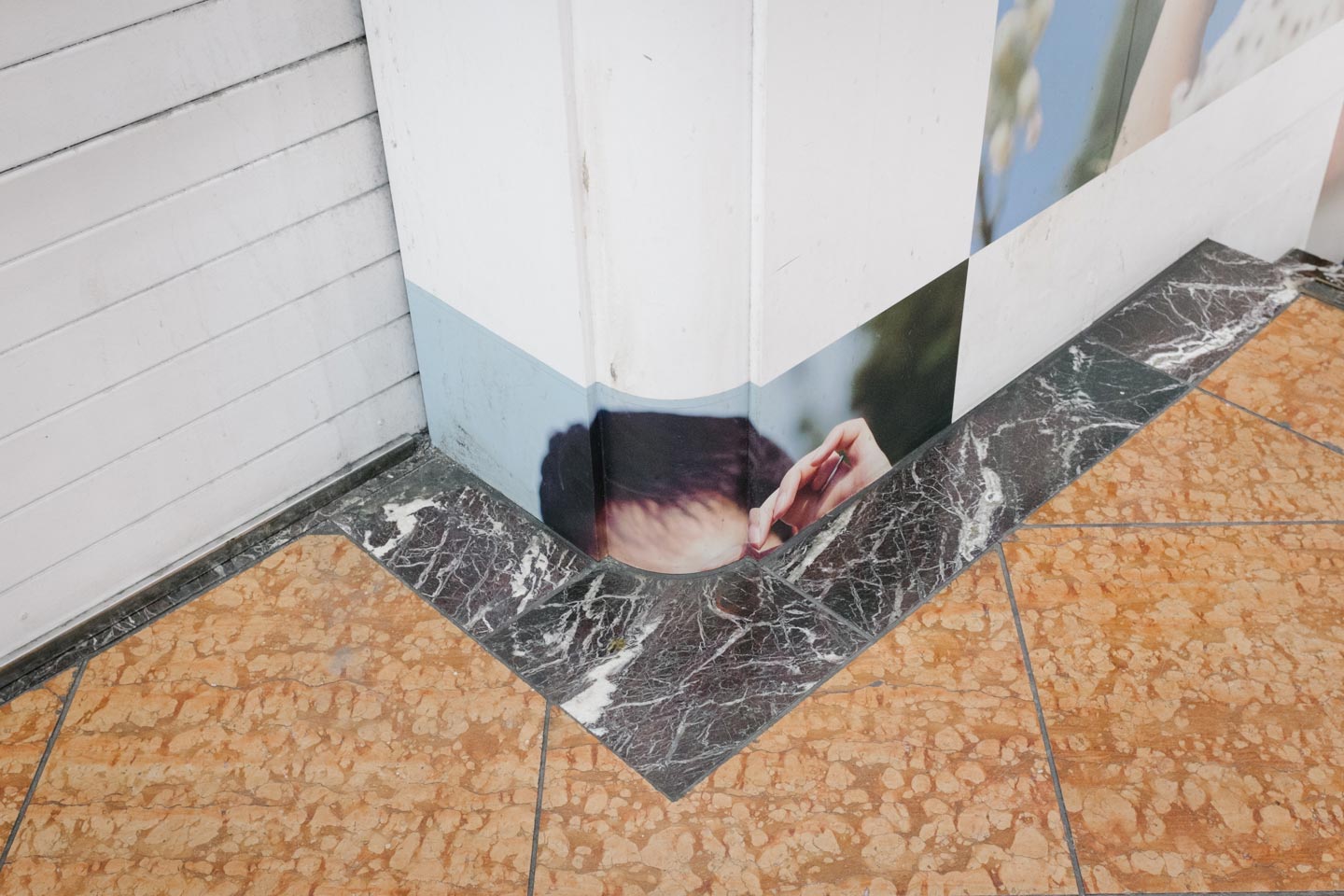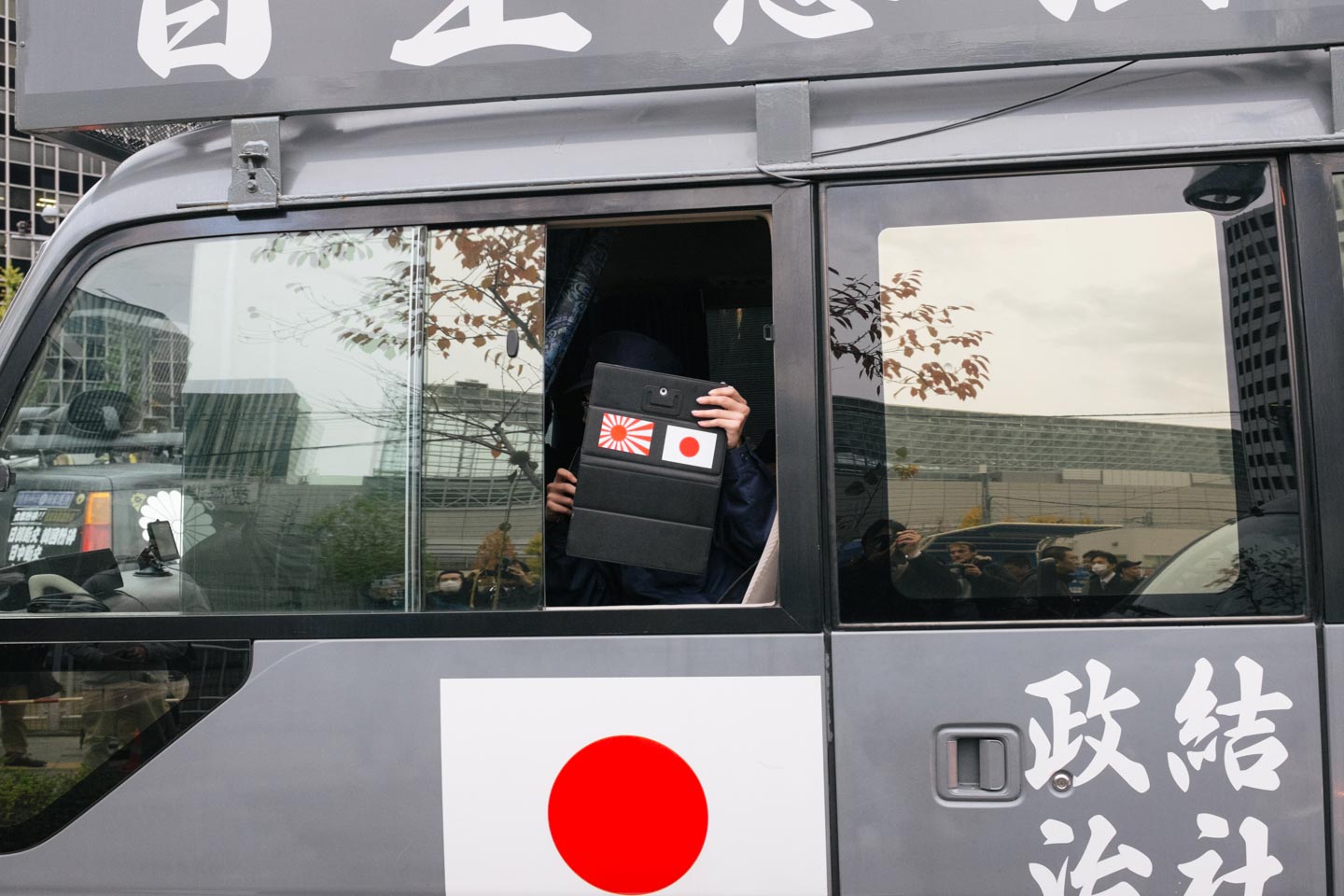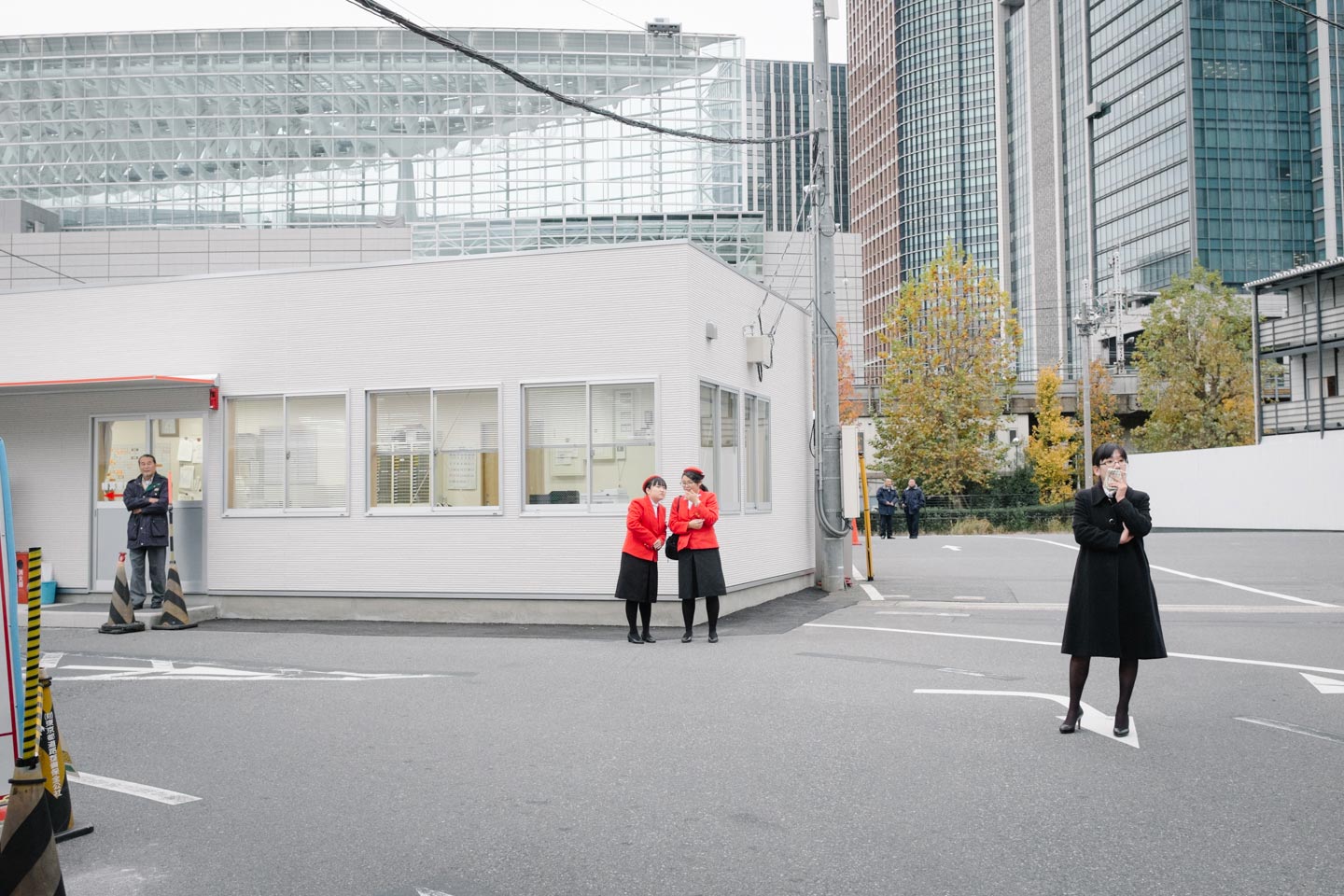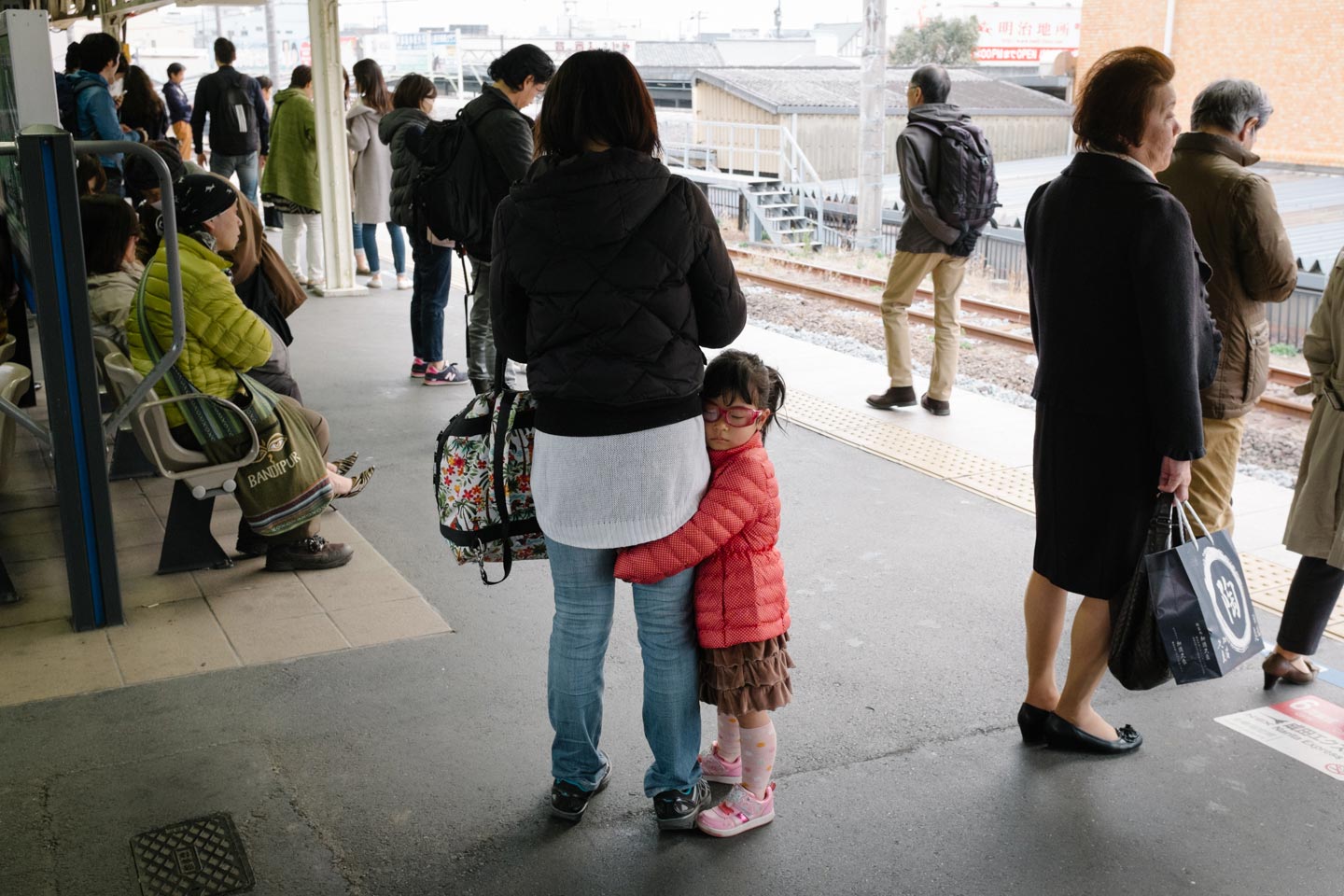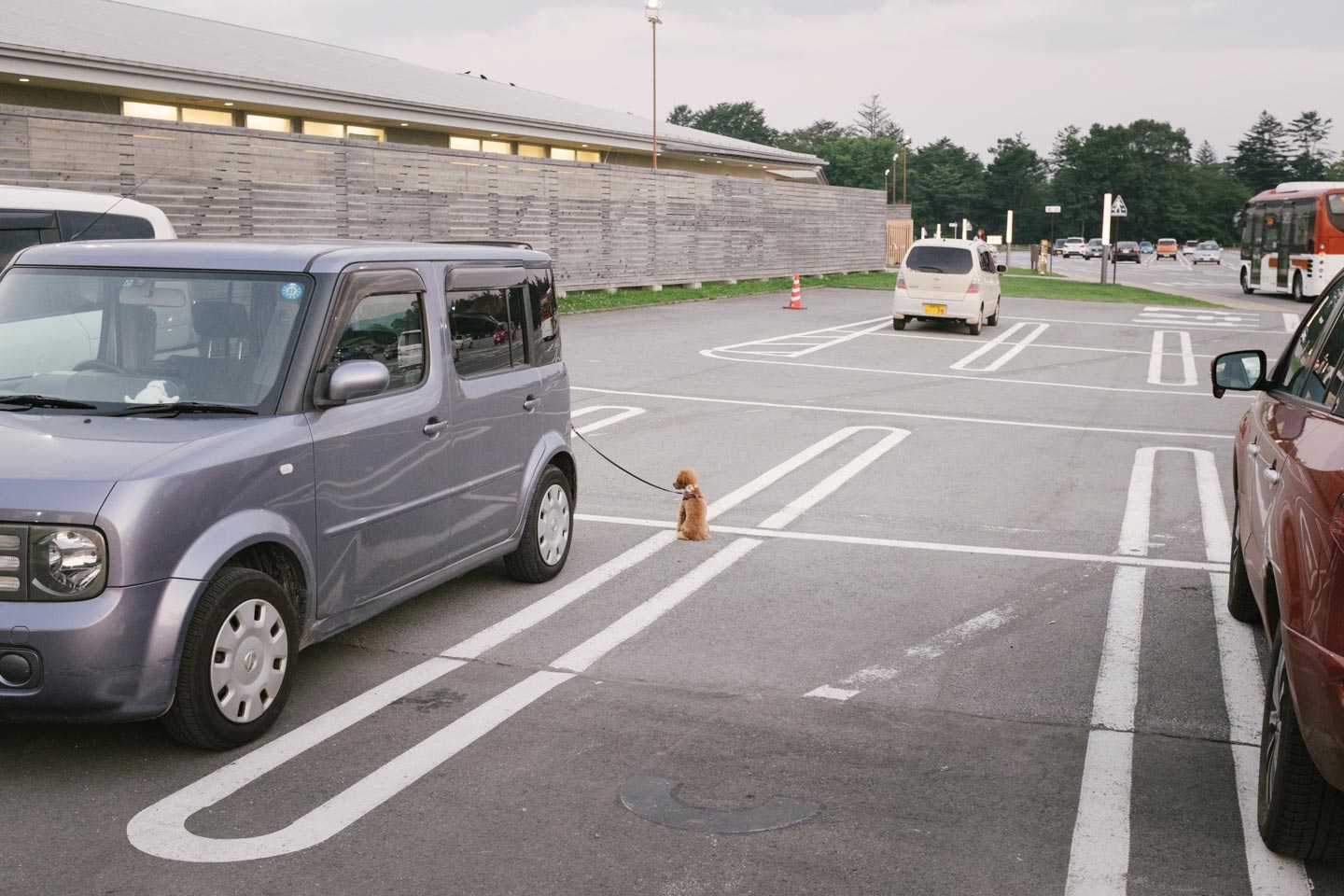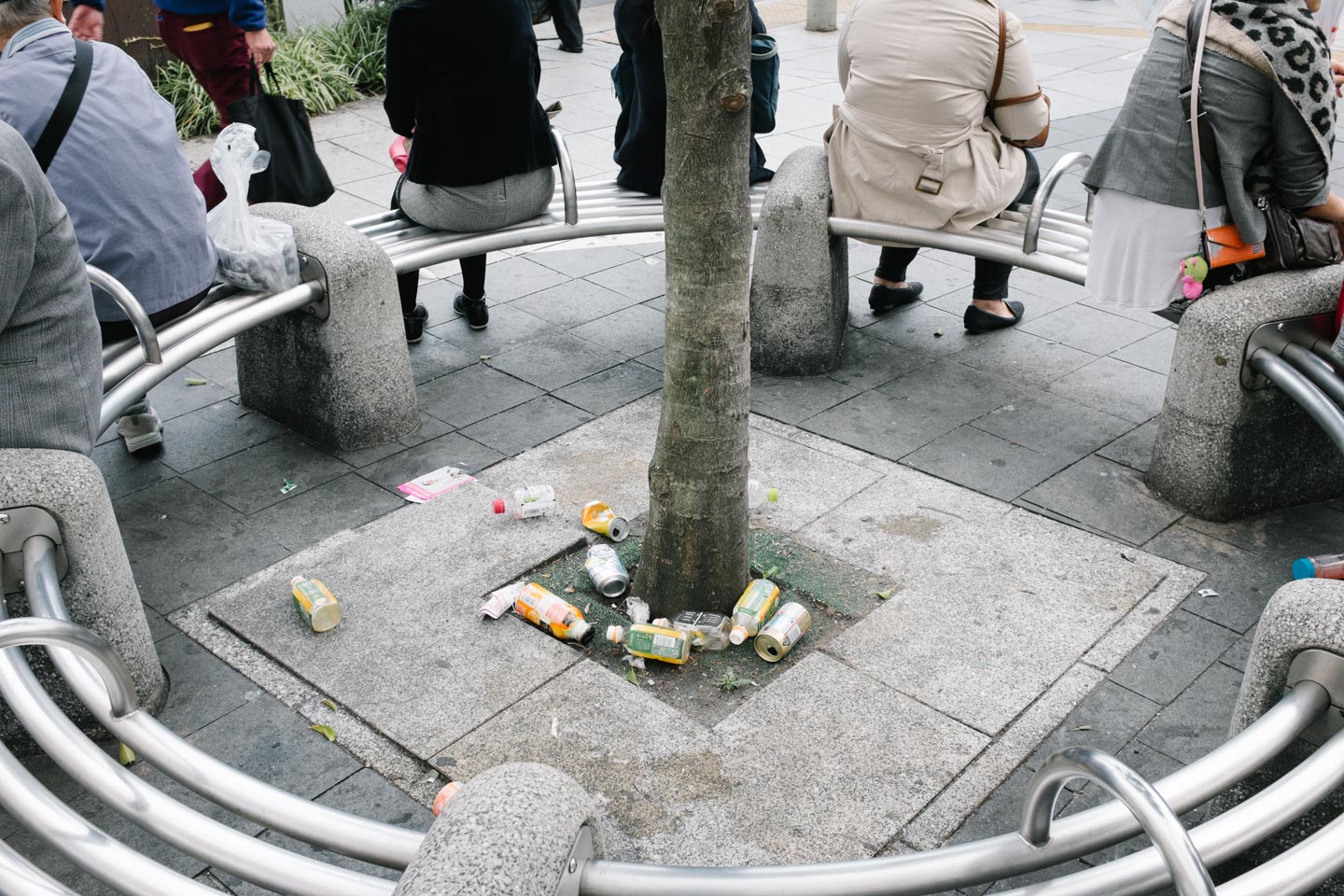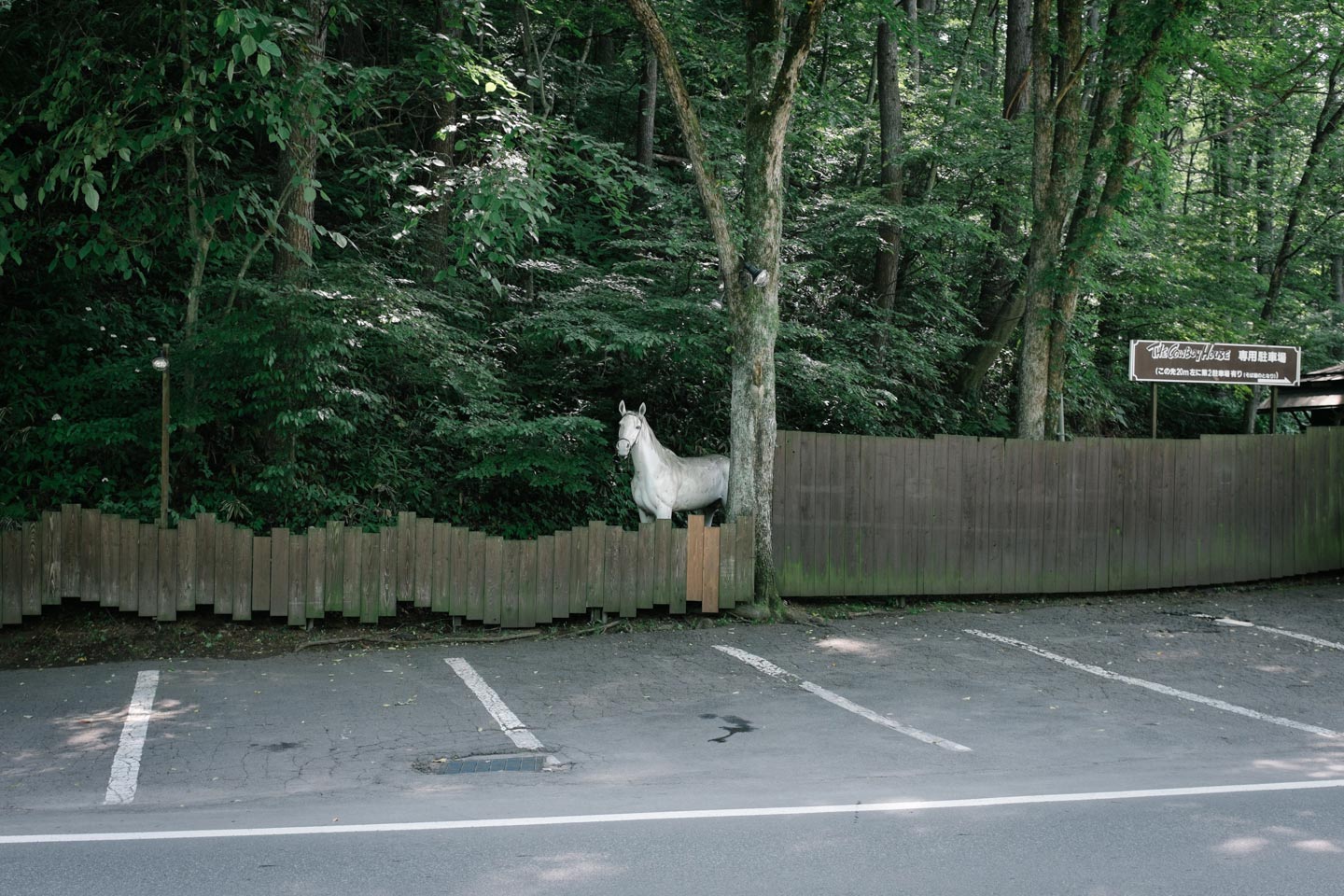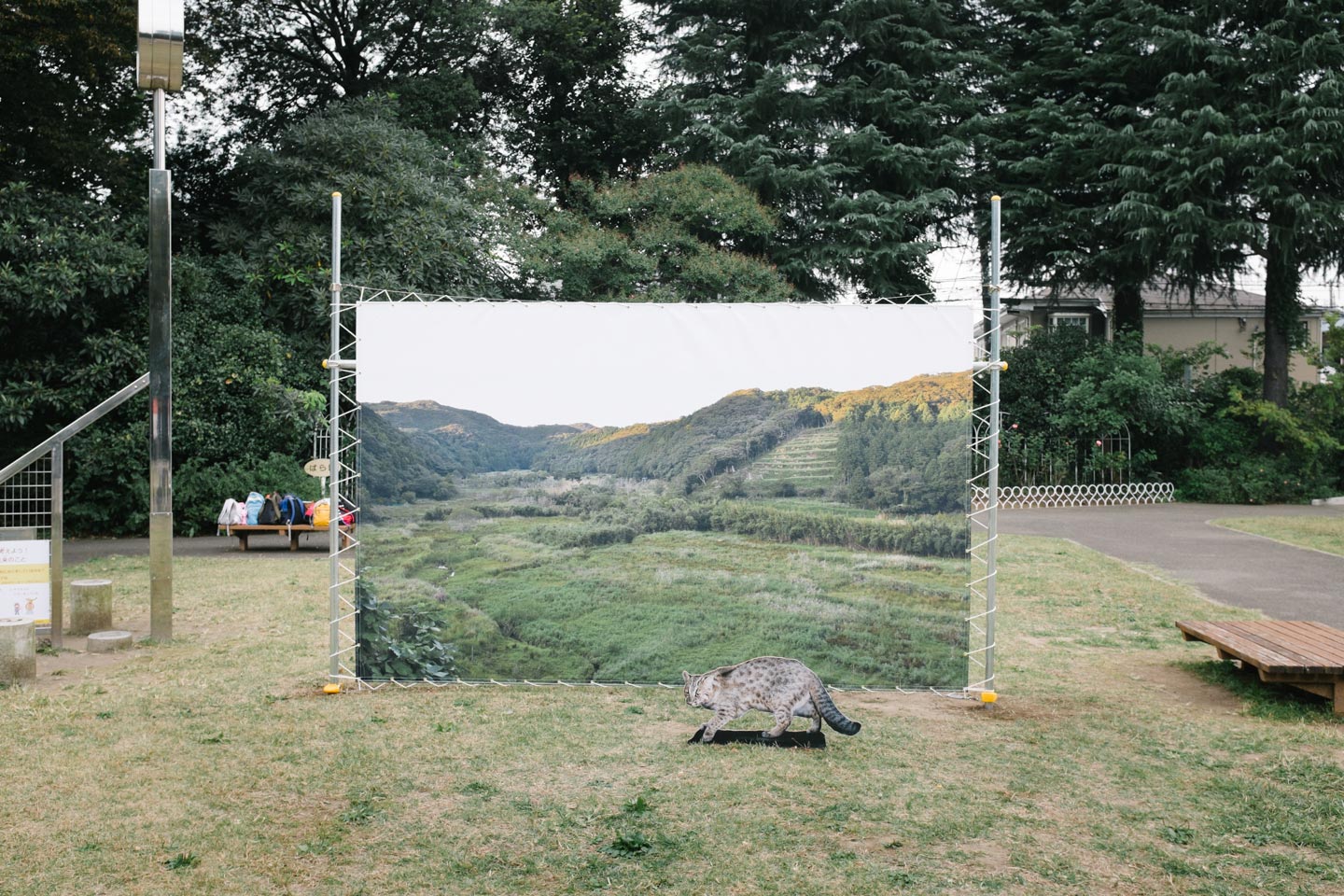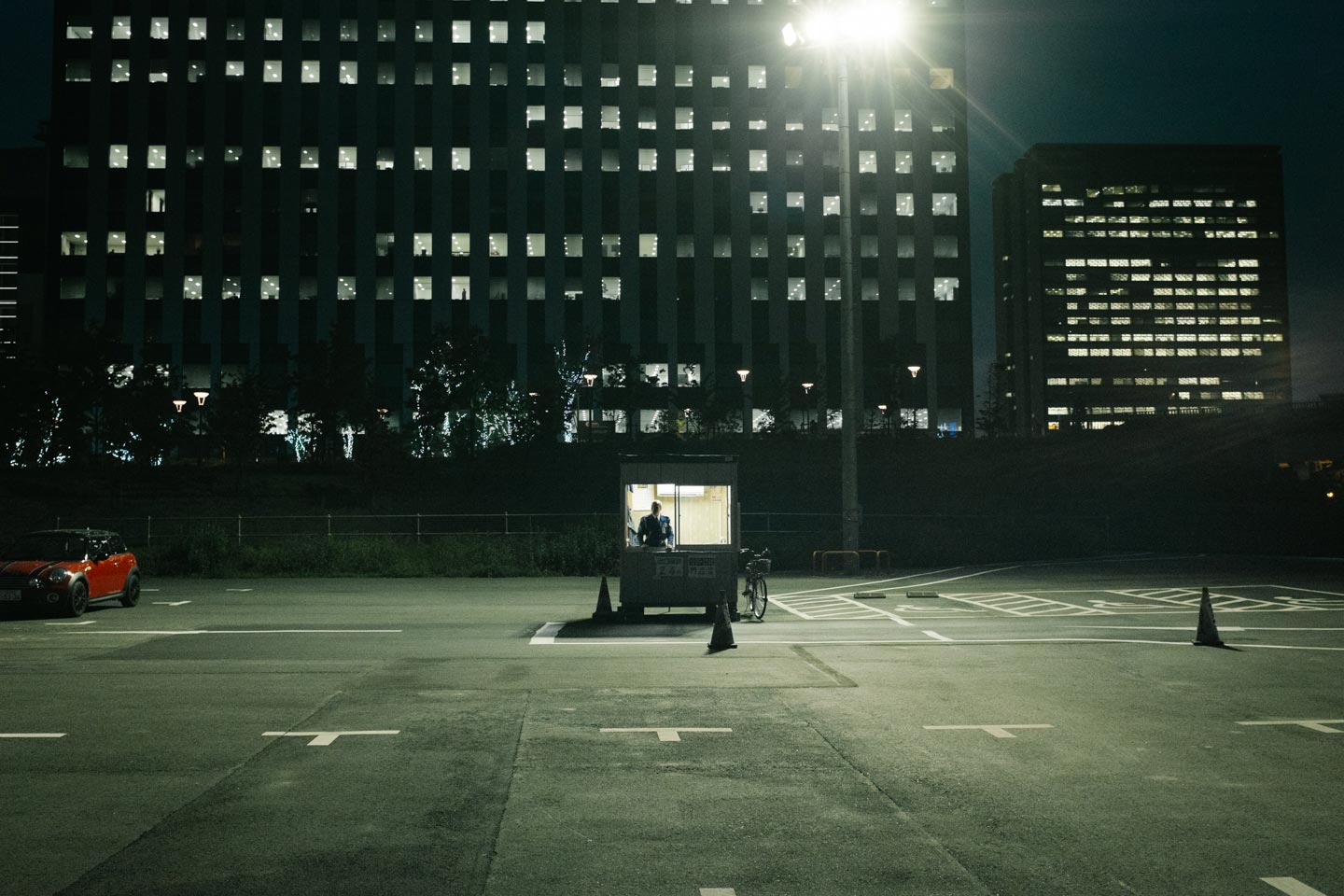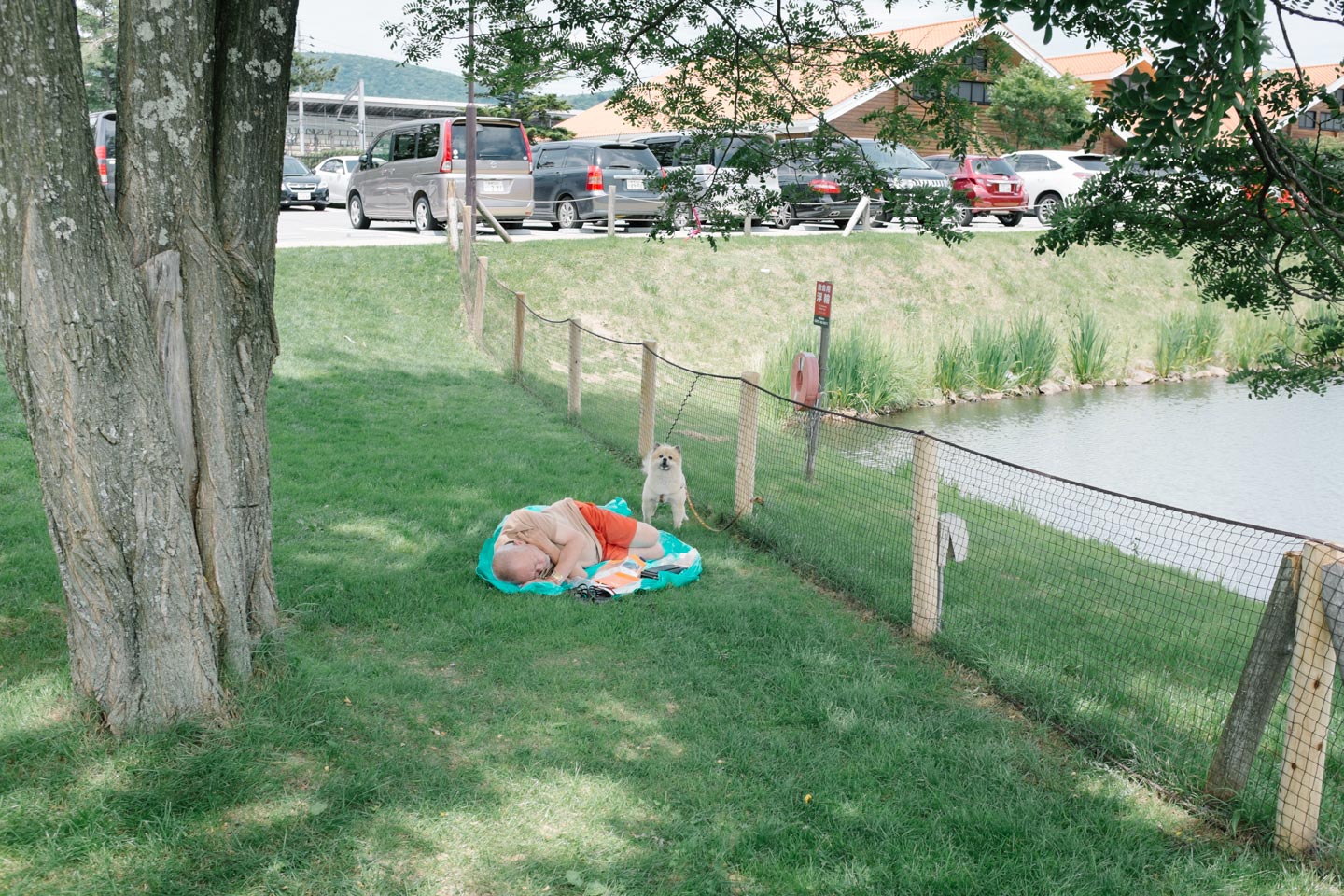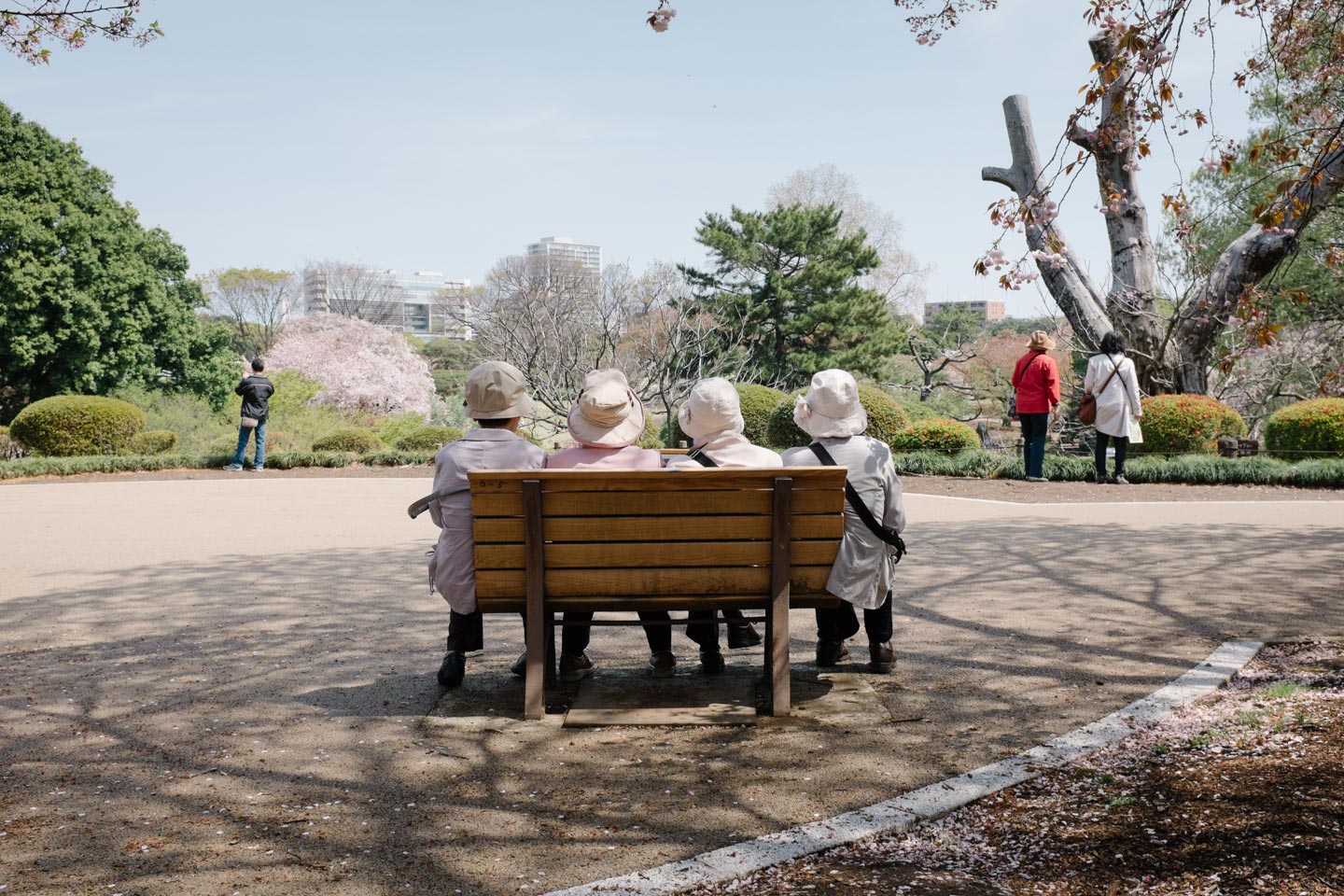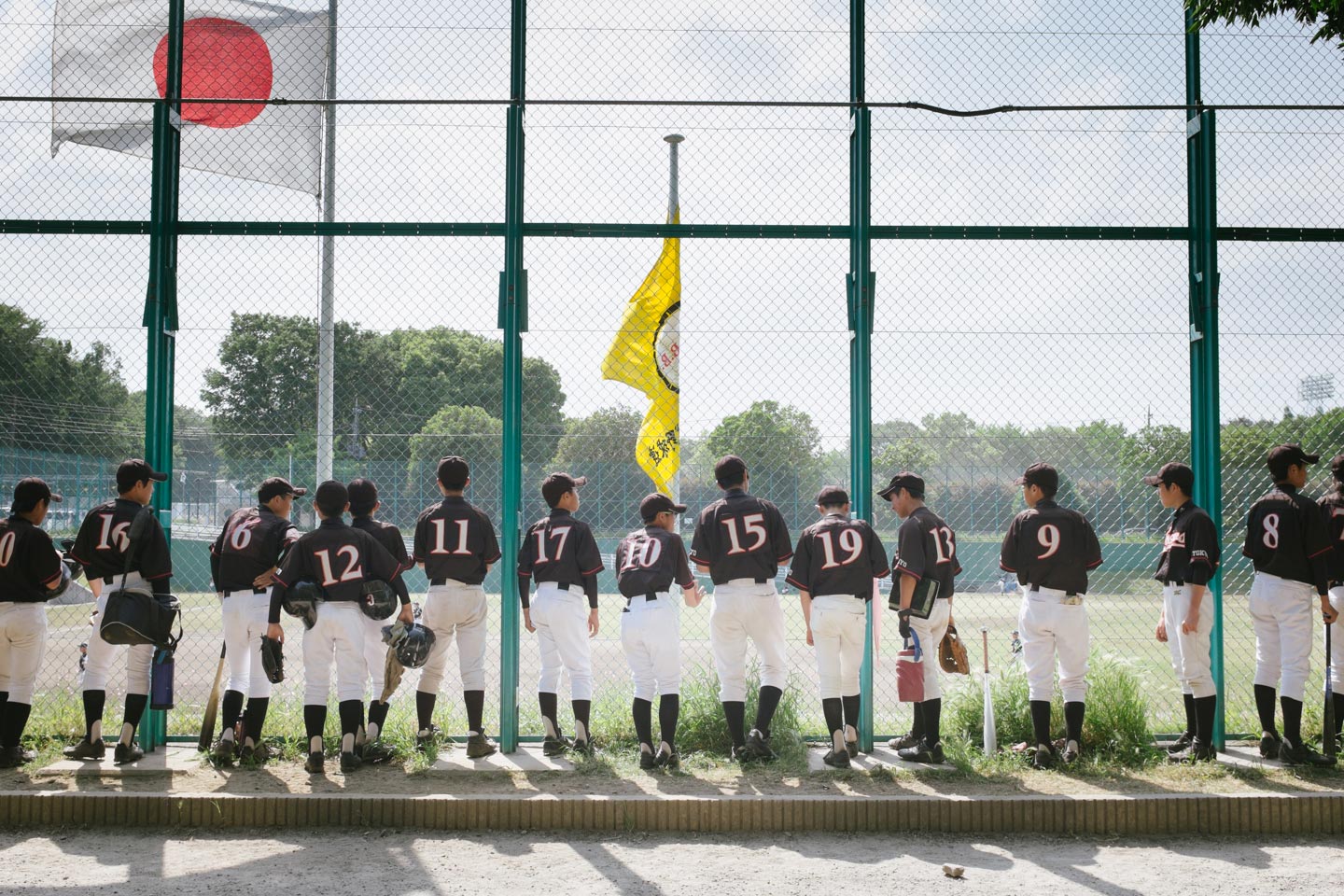 Premiere your work on Fotografia! Submit your new, unpublished project and get featured in FotoFirst.
For today's Cameo we're having 35 year-old Japanese photographer Yota Yoshida who shares with us his street photography series From Somewhere, to Elsewhere. See here for all the photographers who previously made a cameo in Fotografia.
Ciao Yota, how are you?
Hello and thank you, it's a great pleasure for me. I really appreciate you giving me this opportunity.
What is photography for you?
Photography for me is écriture – it's like writing. When I'm out shooting, I decide what to photograph, how to frame and compose the image, at what distance I should be from my subject, and most importantly, whether what I'm seeing is relevant to my feelings and experiences.
What is From Somewhere, to Elsewhere about?
I started working on From Somewhere, to Elsewhere only recently – it's an ongoing project that will take a long time in the making. It's a short little story, an urban quest for the answer to the questions that make up the title of a Gauguin's painting: "Where do we come from? What are we? Where are we going?" The theme of my series is based on those universal, fundamental questions. The pictures also explore the changes in my consciousness and views on society, but I'll let the photographs speak – if you look at them carefully, I believe you will understand what I'm trying to say.
Where can you be found online?
At my website, on Flickr, Tumblr and Twitter.