Photos by Sophie Harris-Taylor
Sophie Harris-Taylor's Staged Portraits Celebrate the Beauty of Women with Skin Conditions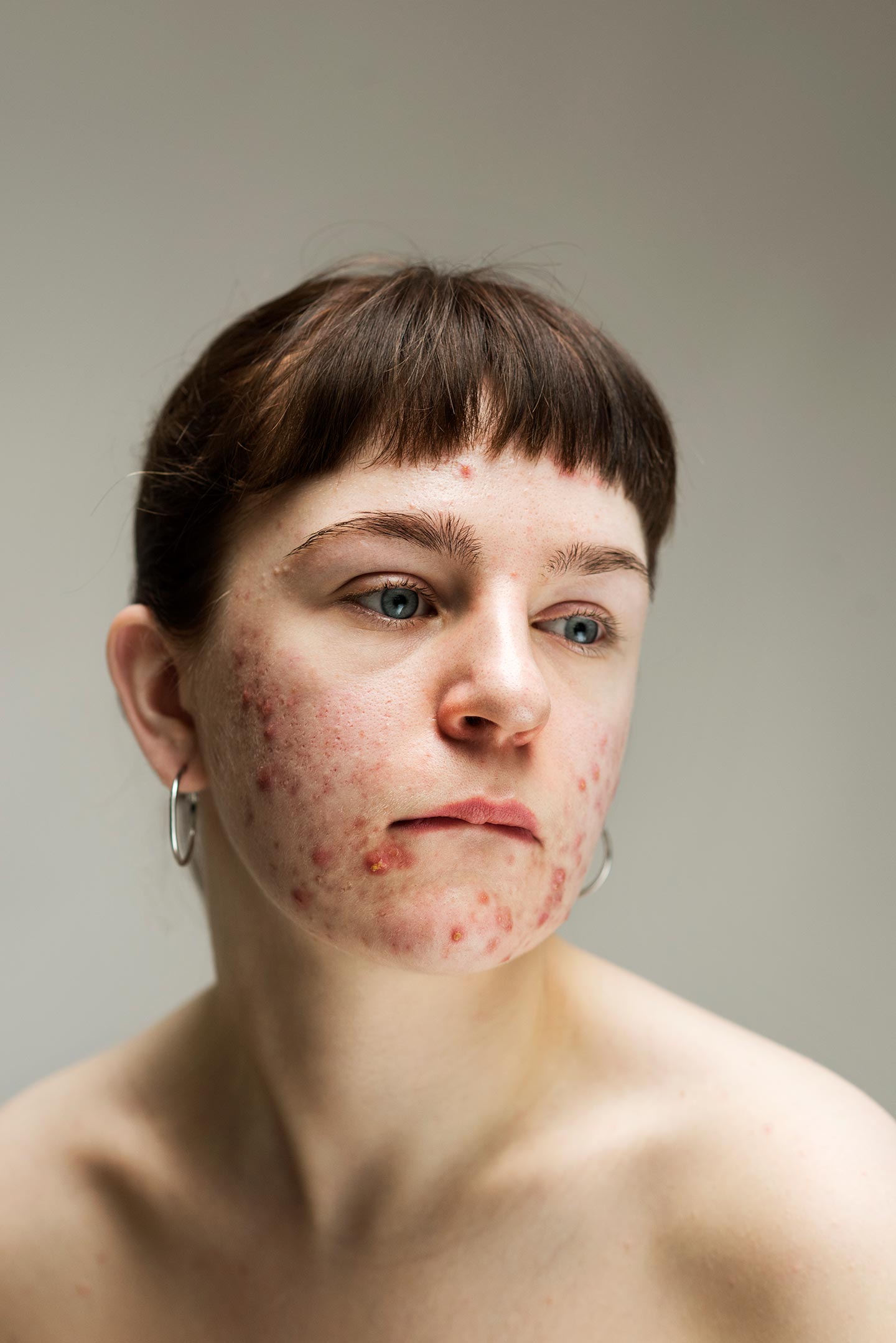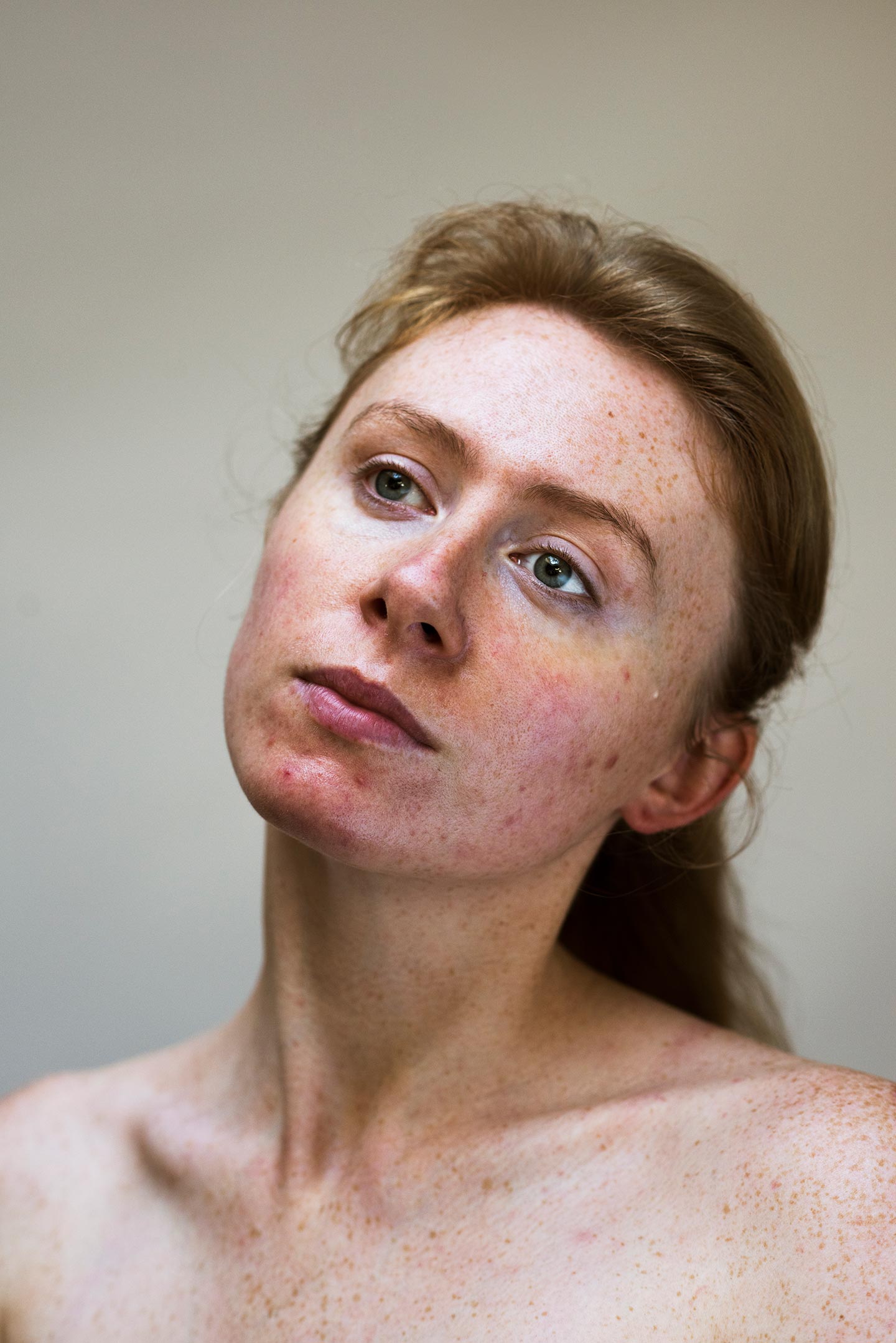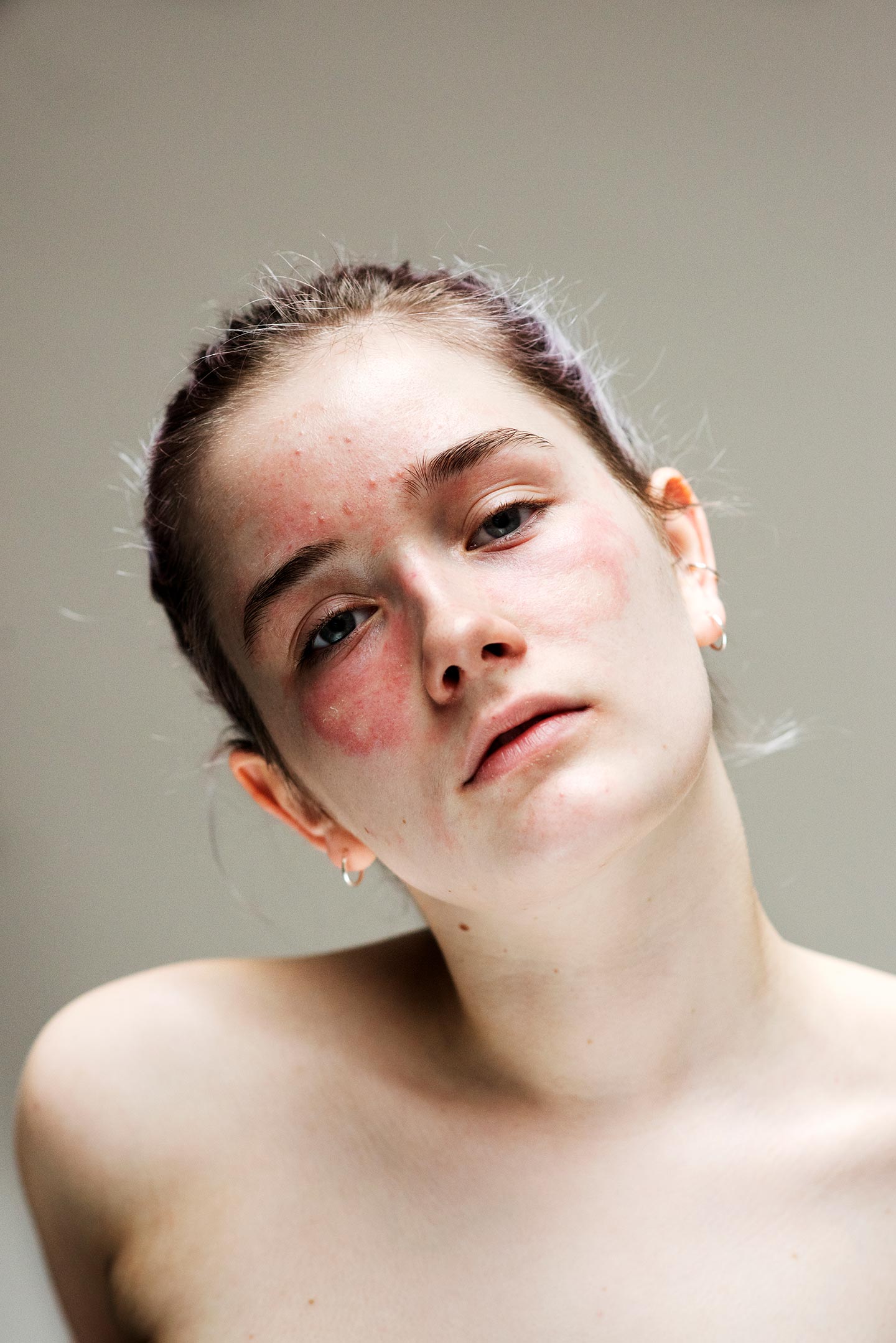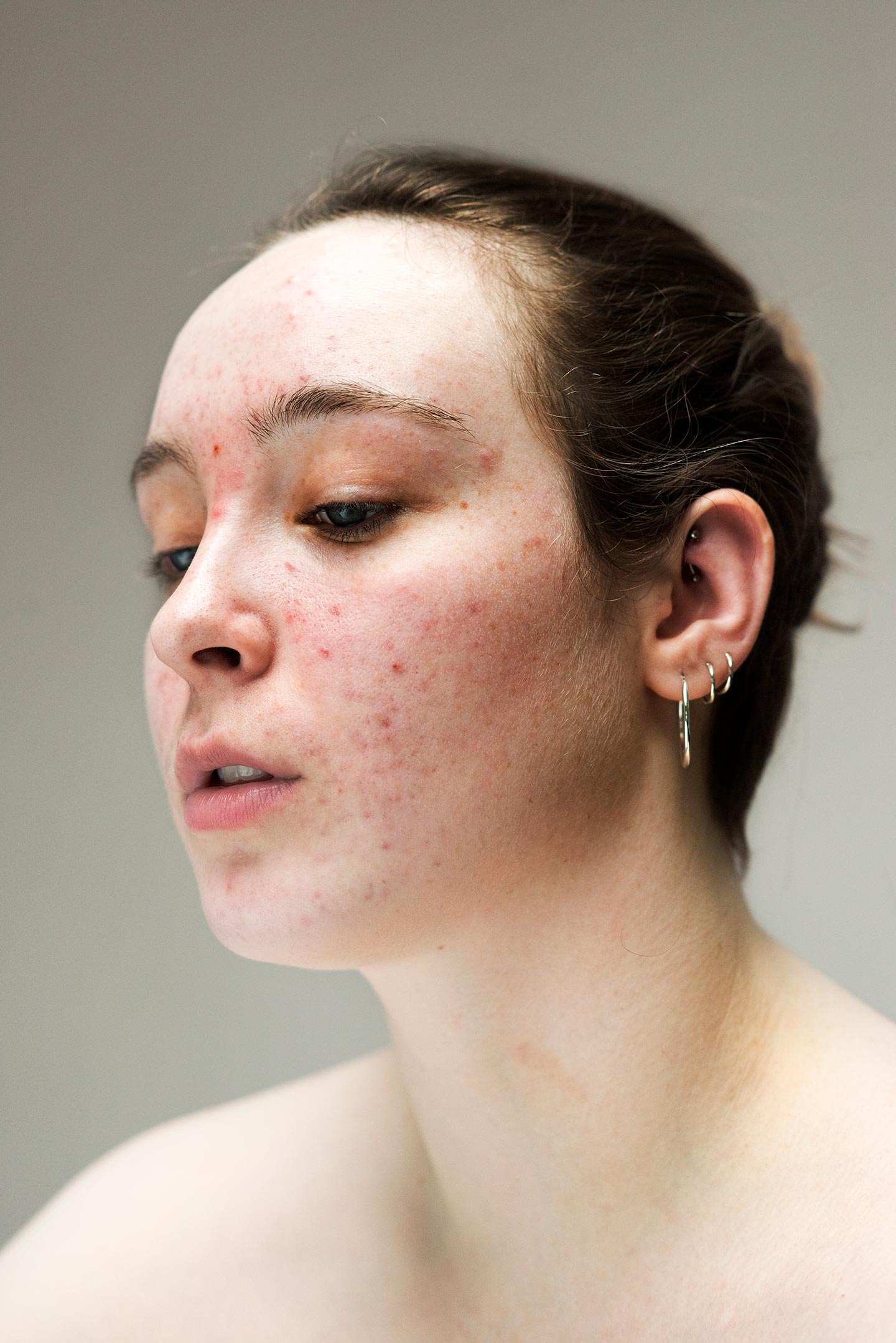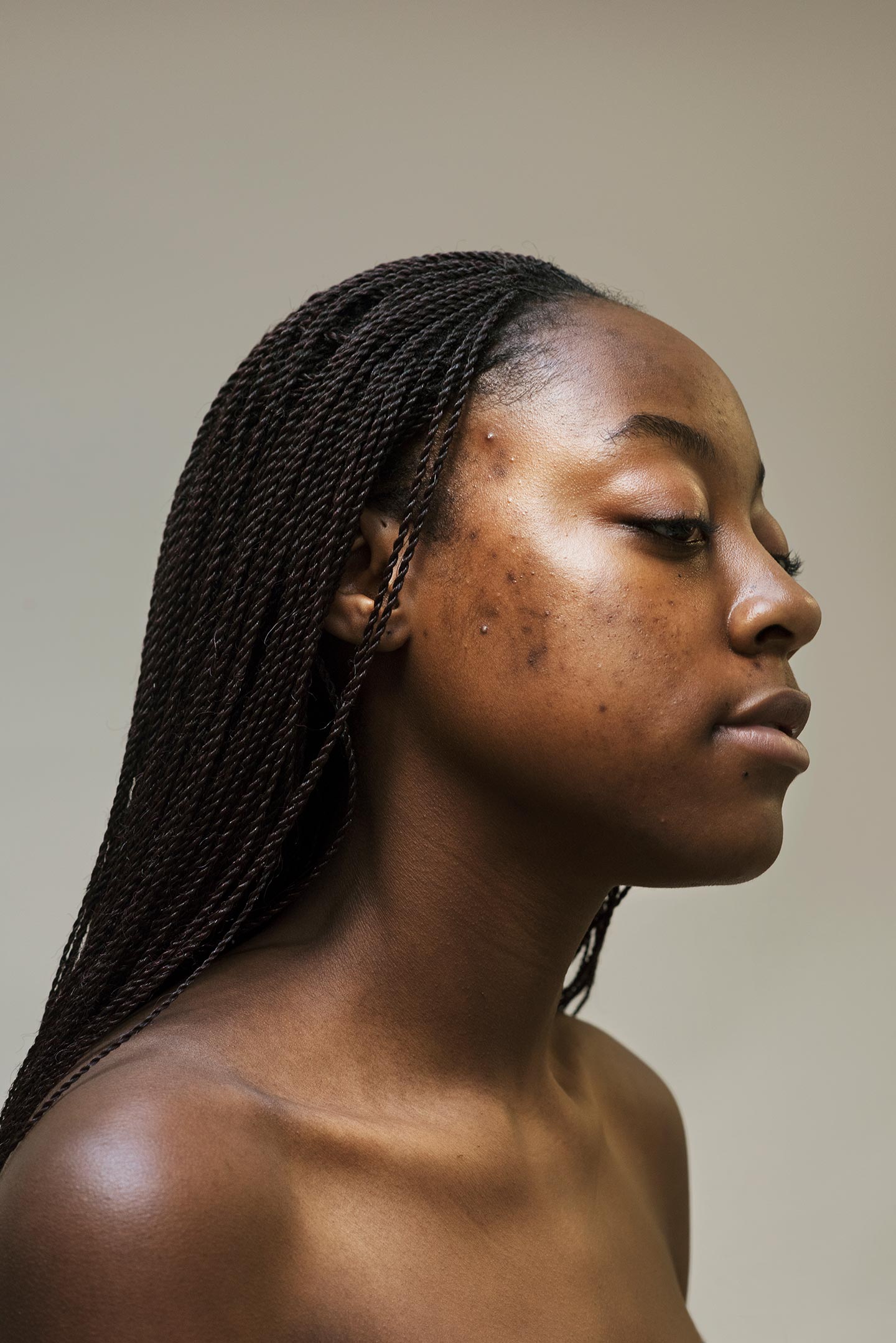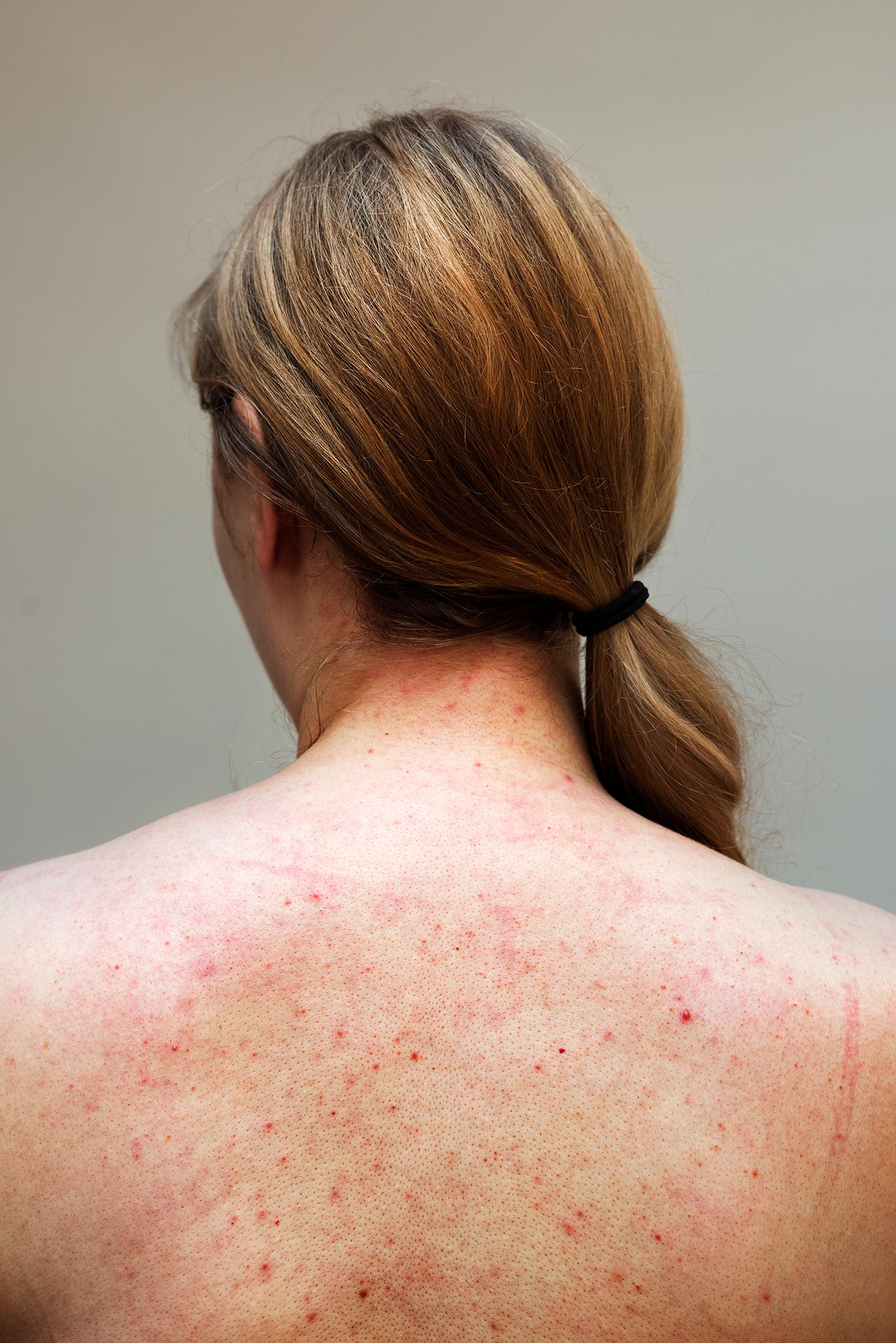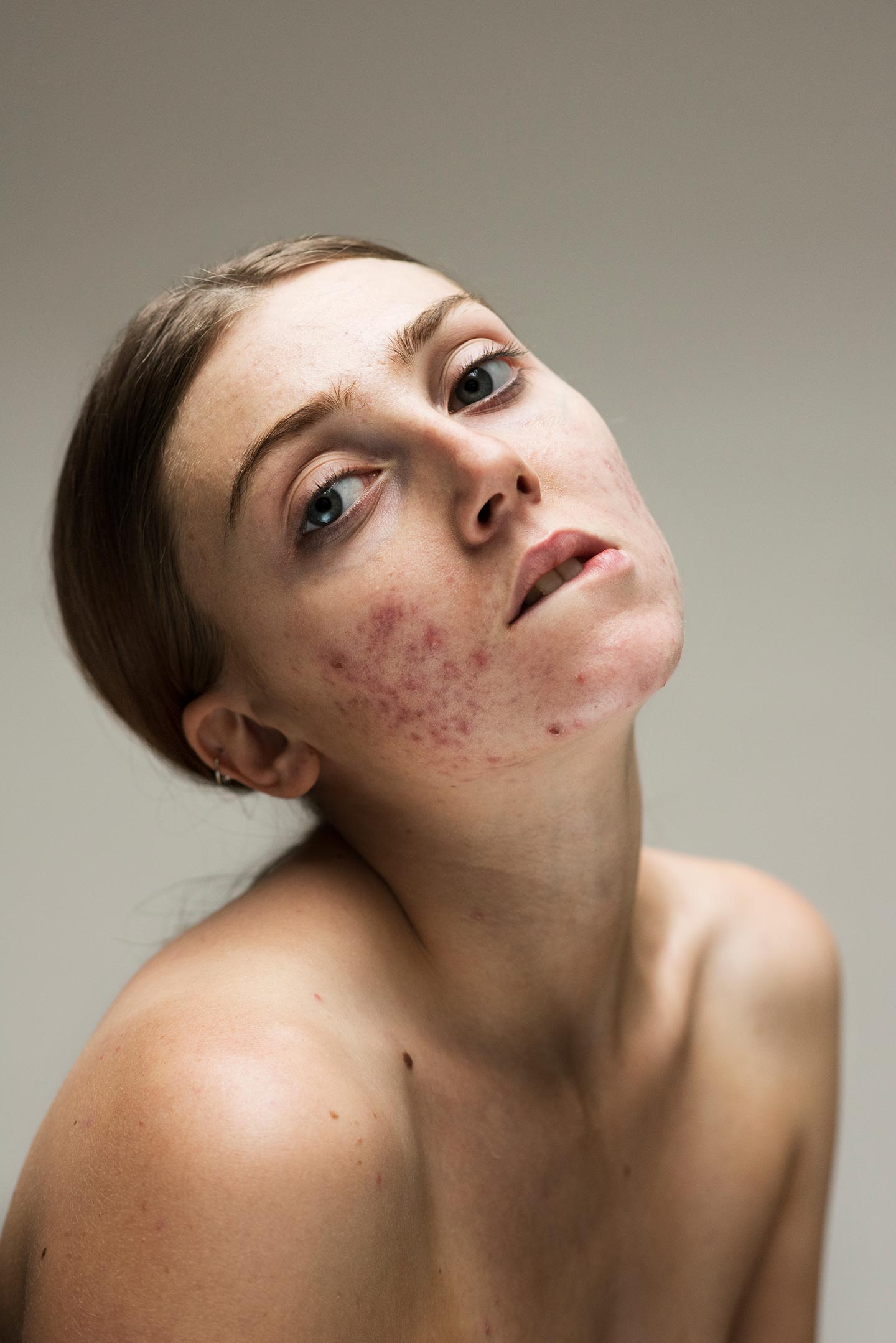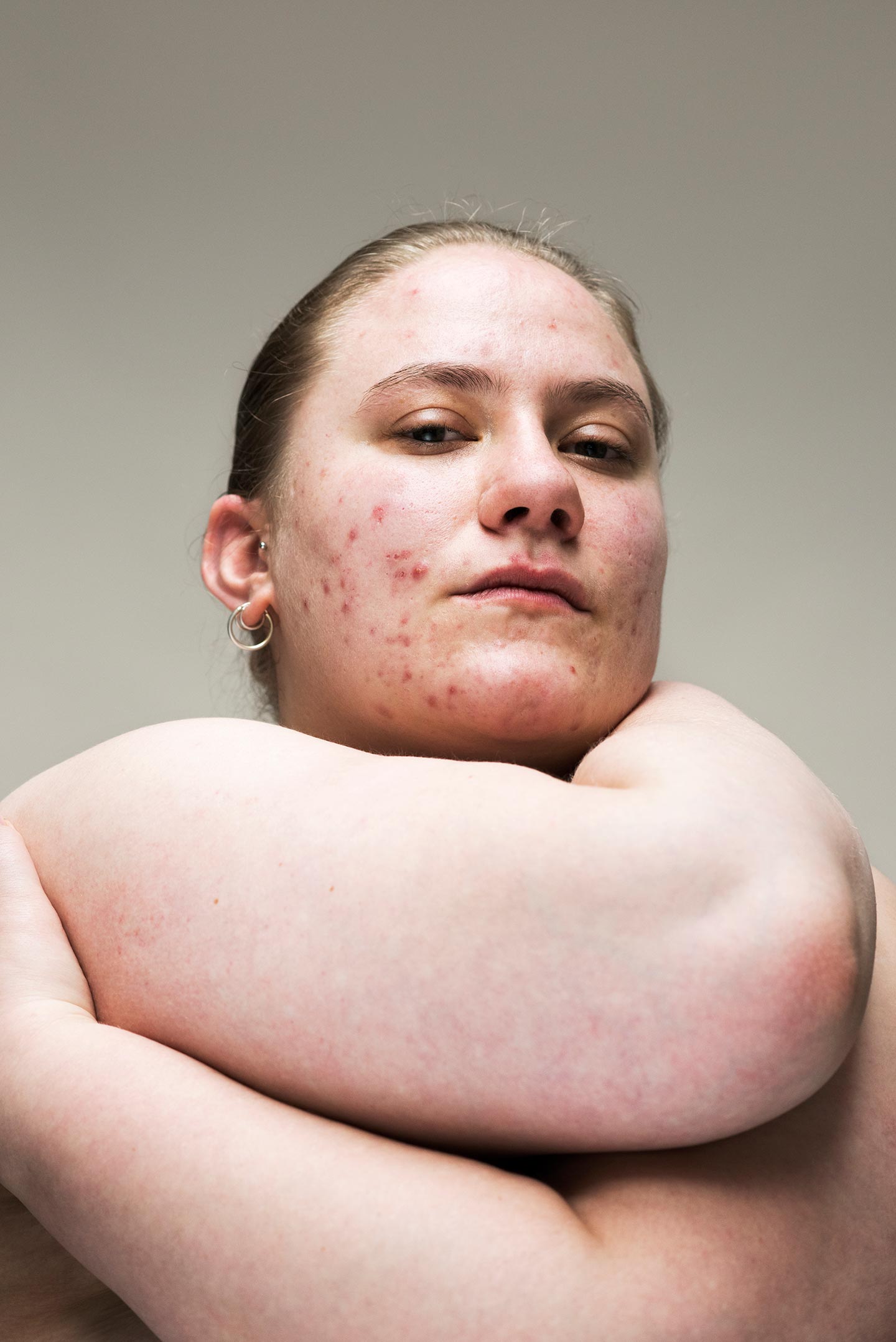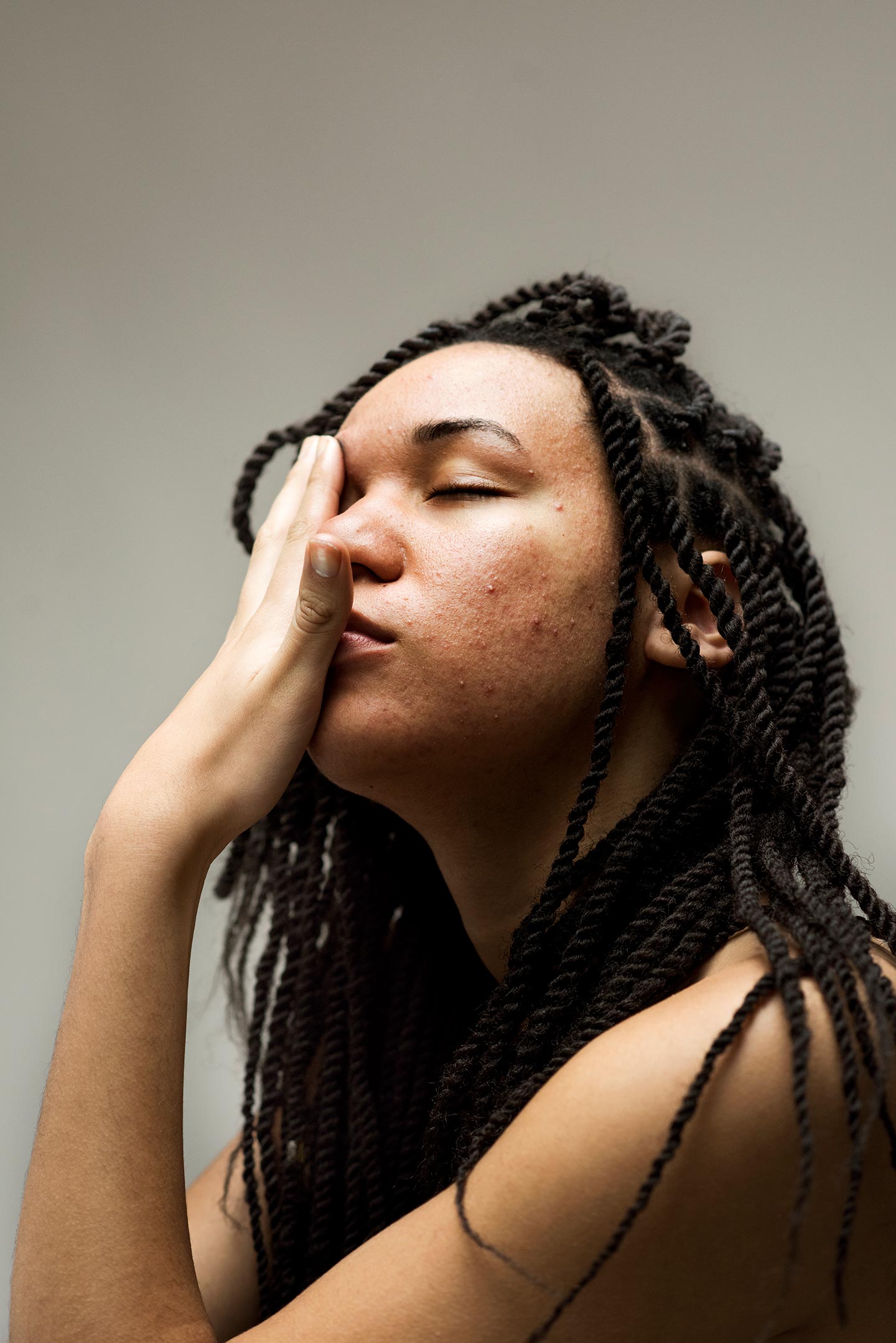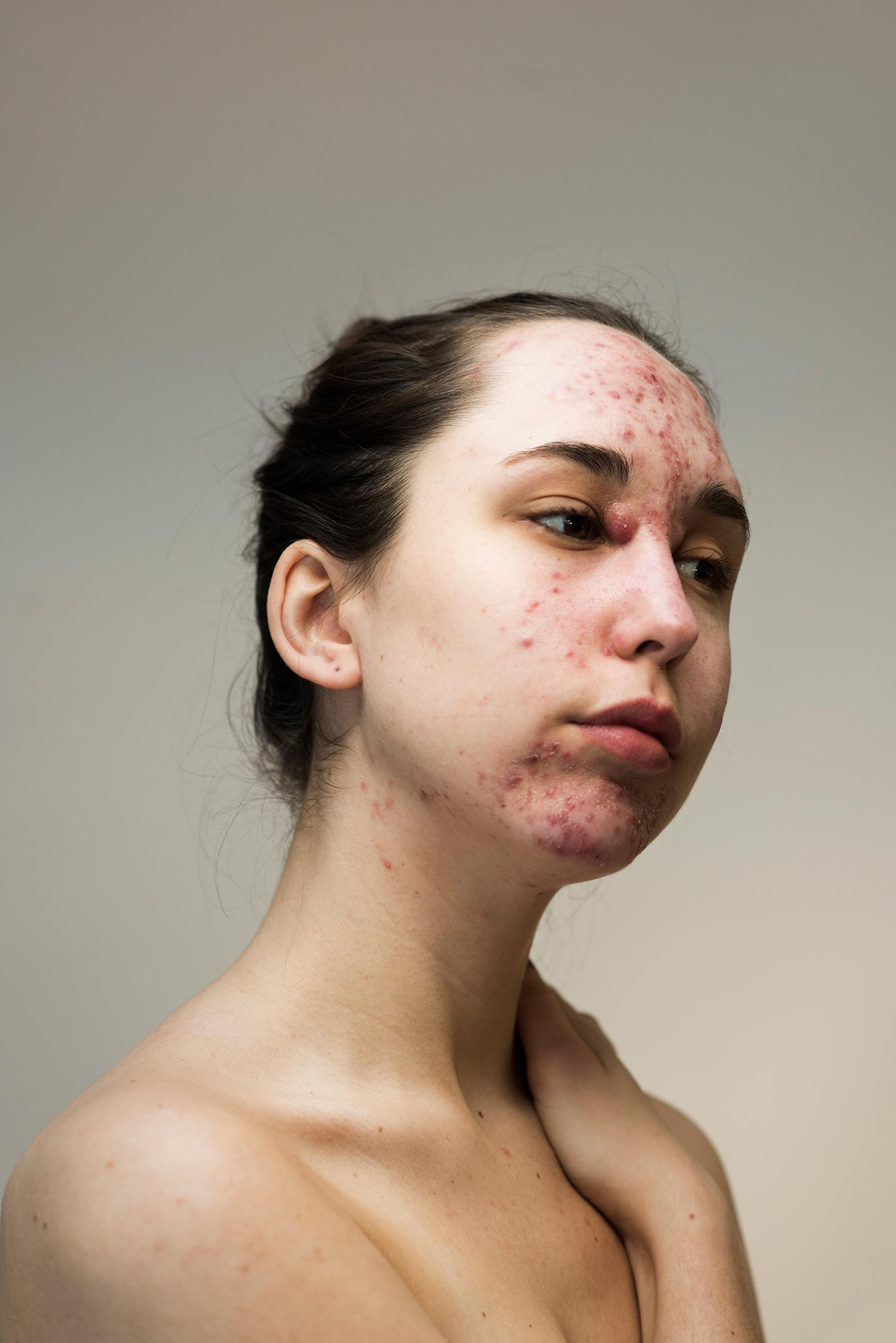 Epidermis by 29 year-old British photographer Sophie Harris-Taylor is a series of staged portraits of over 20 women based in and around the UK. "The series aims to showcase the skins of women less often seen," says Sophie, who knows where these women are coming from: "I suffered with severe acne throughout my teenage years and early twenties. I think the idea for the series came from my own personal experience. Also, despite all of the progress around body positivity in recent years, skin conditions still seem taboo. I wanted to break down some of this stigma and show the beauty in varying skins that wouldn't normally be shown and represented in this style."
"When I was suffering badly with my skin it made me feel like I stood out and left me with self-confidence issues," Sophie recalls. "Back then as a young girl the images, films and magazines that I read showed these unrealistic representations of beauty. I think we've started to accept and appreciate diversity but there's still a long way to go; with this series I'm hoping to show girls and women that they are and should feel just as beautiful as the next, no matter what condition their skin is in. I hope other women can relate to this work and in some ways feel empowered and confident in their own skin."
The images were shot in a studio with natural light, "which I think adds honesty to the work. I purposely shot in the style of a beauty shoot: I quite liked the idea of juxtaposing the style and subject. I wanted it to have a freshness which is commonly seen across beauty editorial—to look like a normal beauty shoot first and foremost, and an exploration of skins second."
Sophie's main interest as a photographer is in "both the familiar and the unobserved. I'm often using people to express my own preoccupations and concerns, and I always seem to be drawn to moments of vulnerability, to capture some kind of honesty and show an element of truth in my work." Much of her work is influenced from her own personal experiences: "I've found the people around me and those I'm closest to incredibly inspiring and influential. I also learn a lot from the people I'm shooting—for me it's very much a collaboration with whomever I'm working with."
Her absolute favorite photographer is Nan Goldin: "The emotion and empathy in her work was definitely something that drew me to the medium initially. There's so many others out there whose work I admire: Colin Pantall, Matthew Finn and Elinor Carucci to name a few." The last photobook she bought was Mother by Matthew Finn ("It's an incredible body of work").
Sophie's #threewordsforphotography are:
Vulnerability. Honesty. Sensitivity.