Photos by Tomaso Clavarino
Confiteor — Tomaso Clavarino Tells the Stories of Victims of Clerical Pedophilia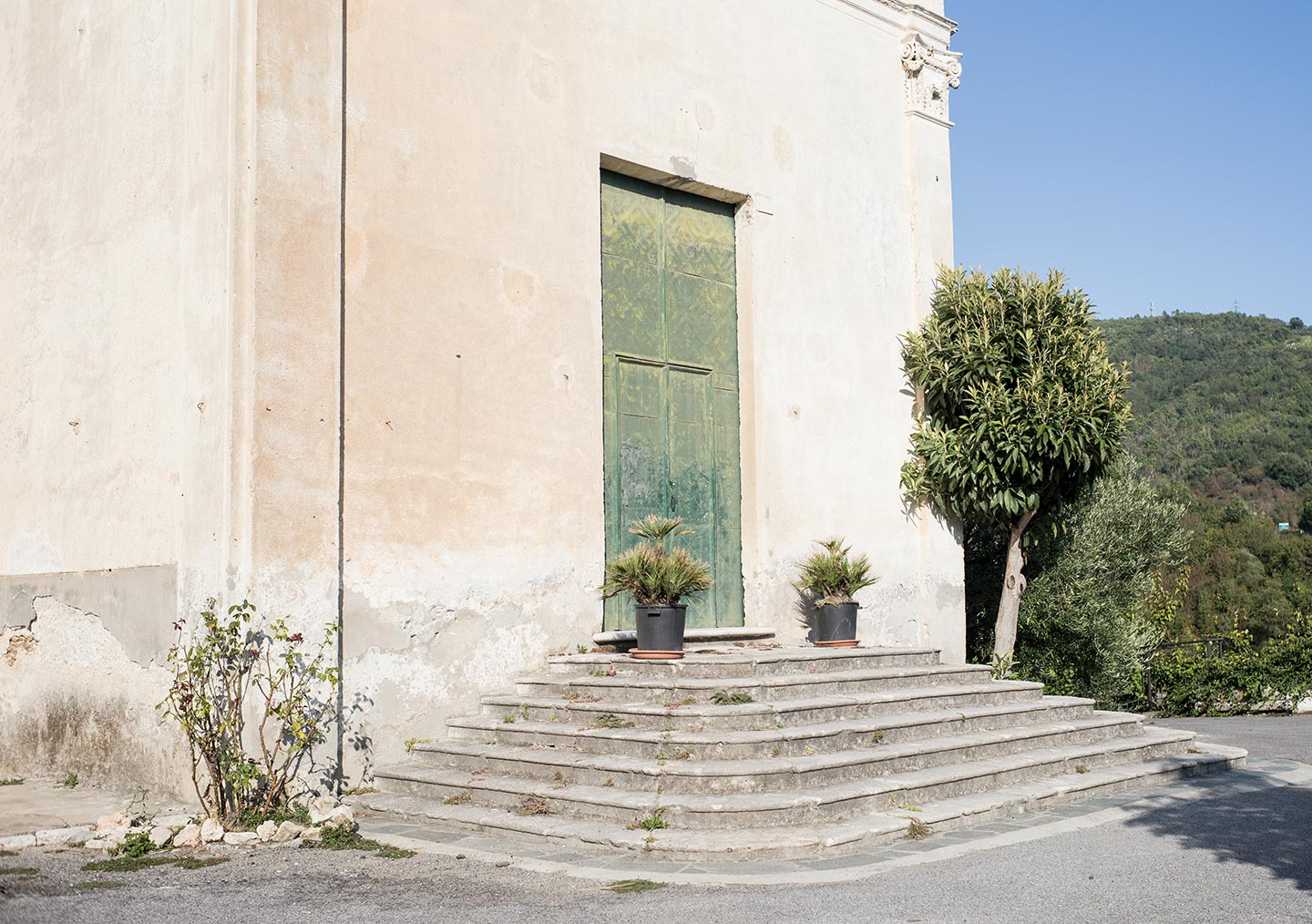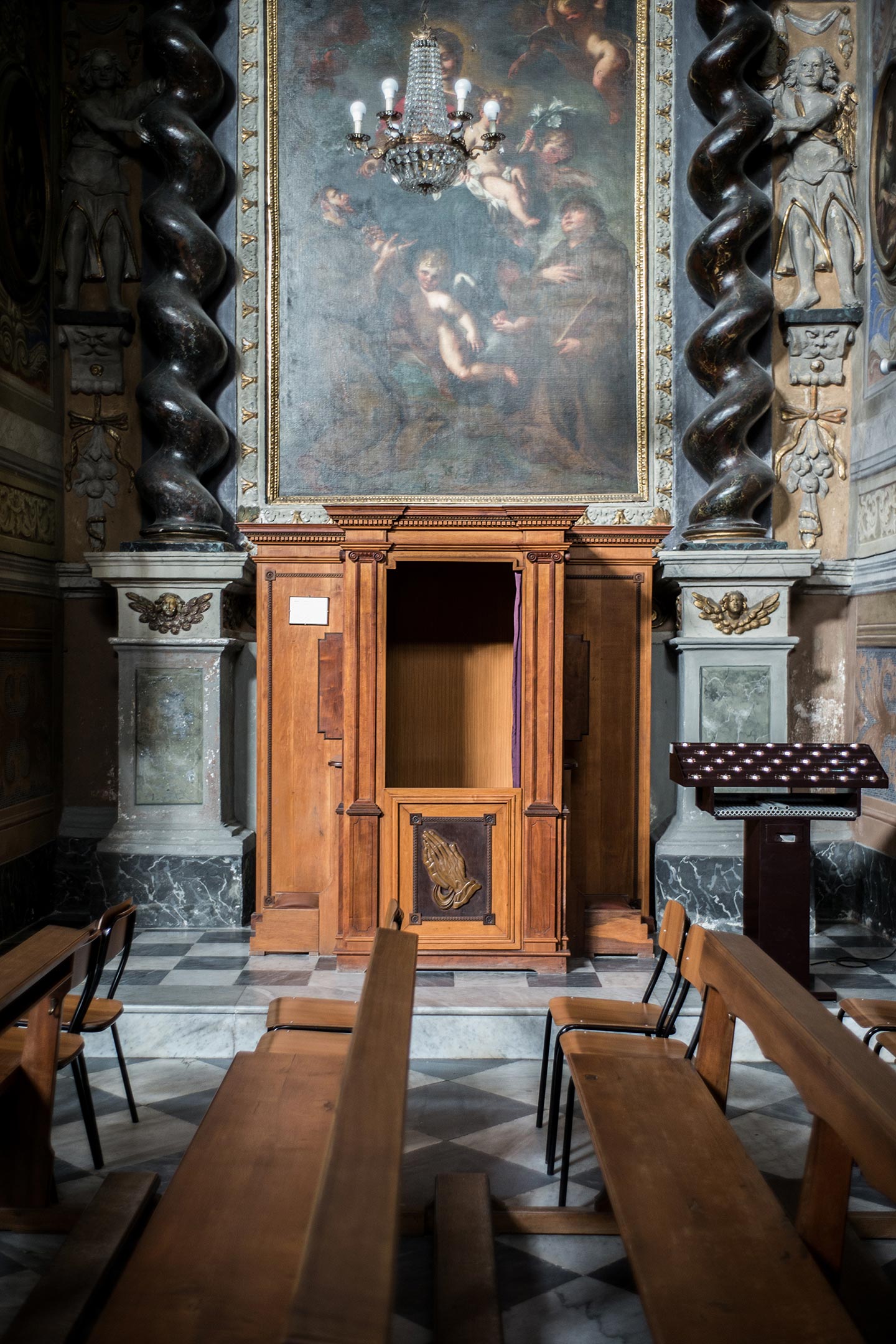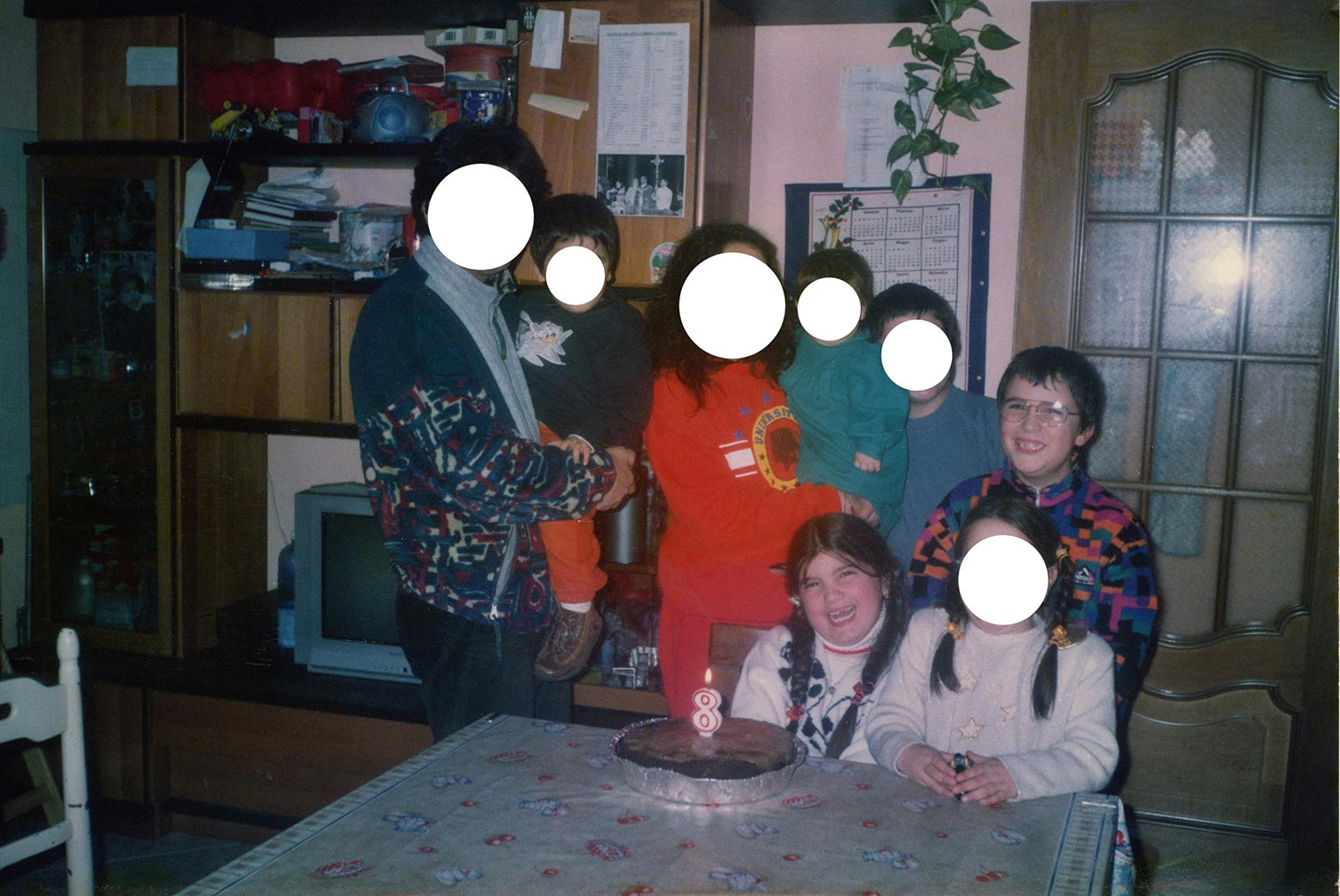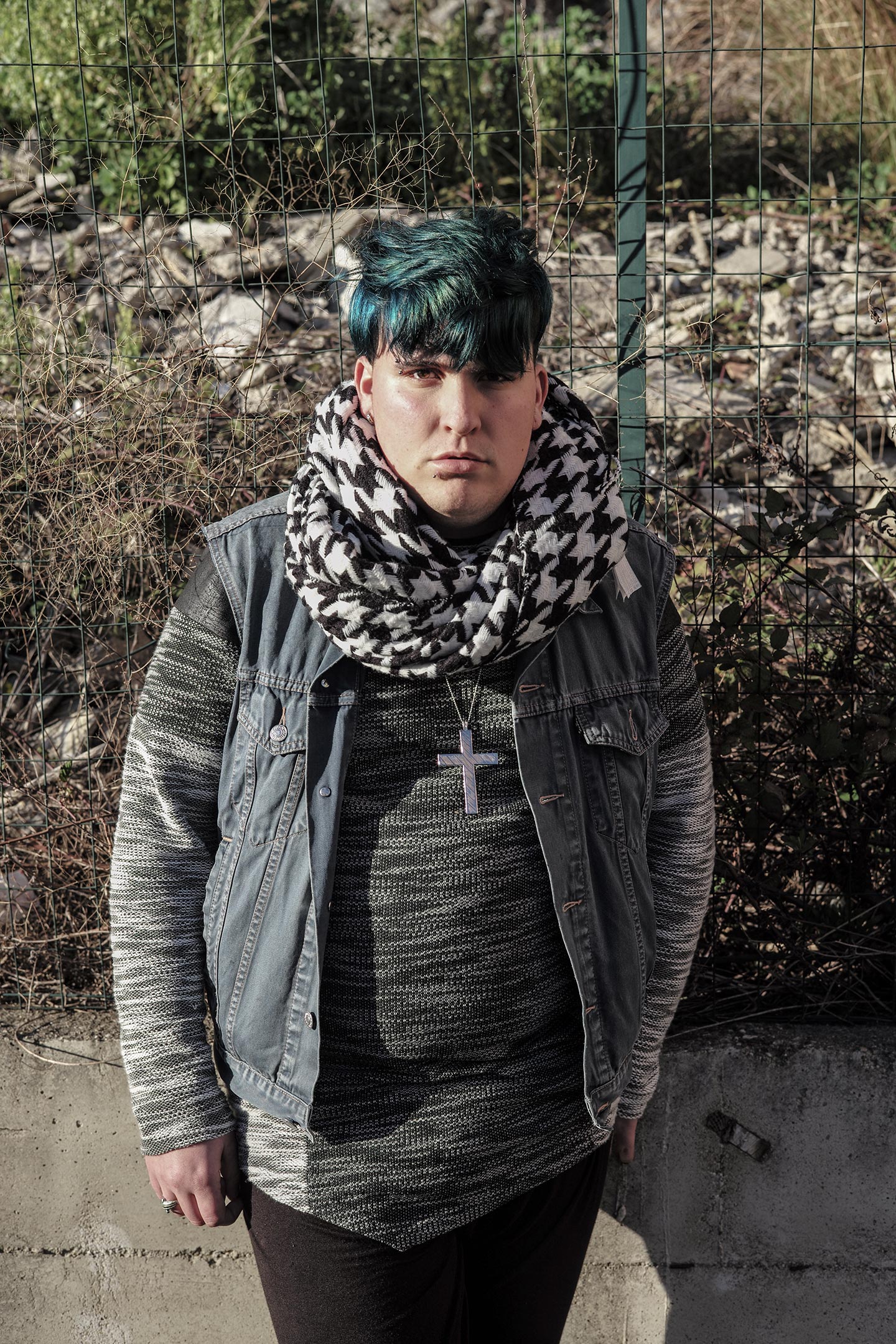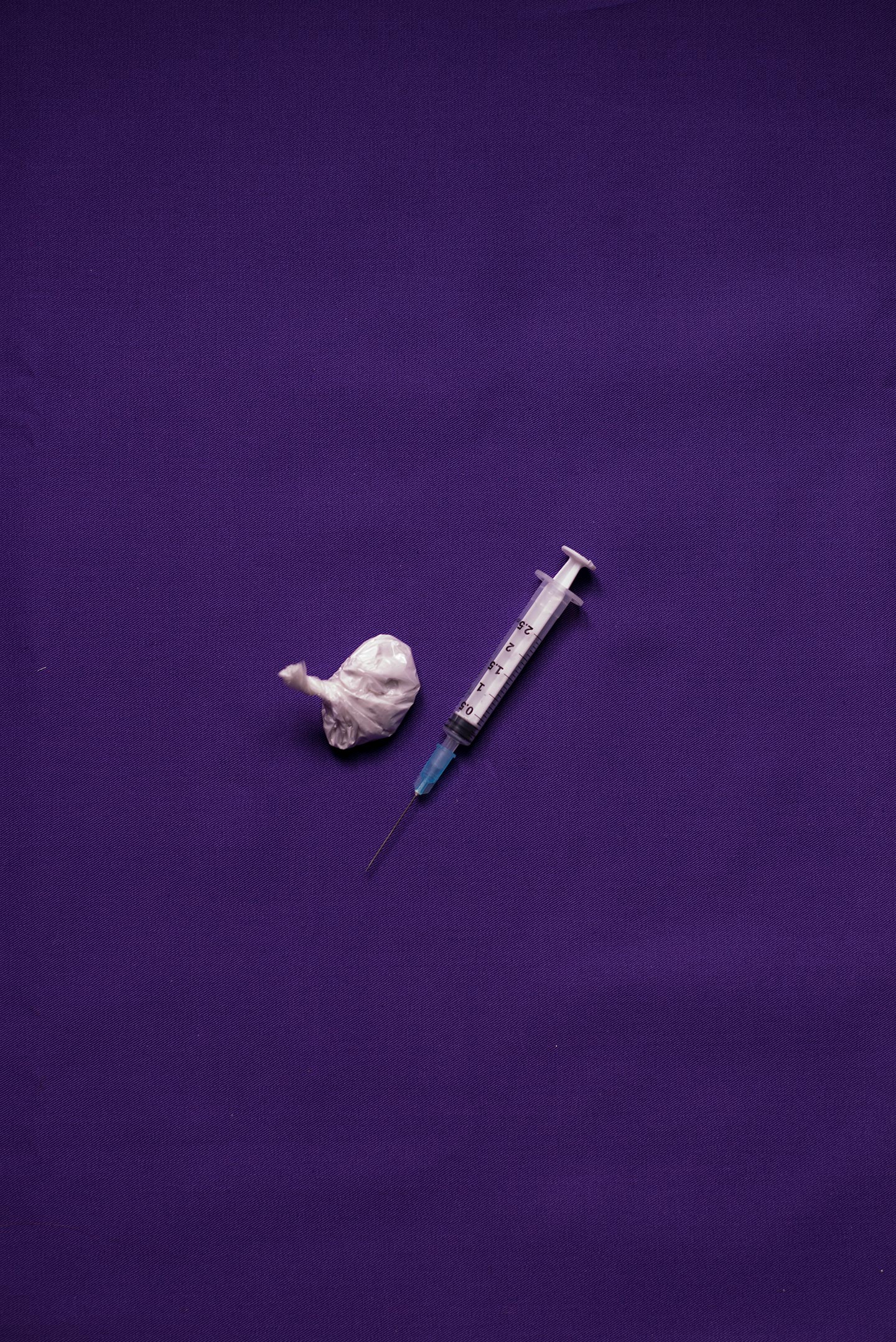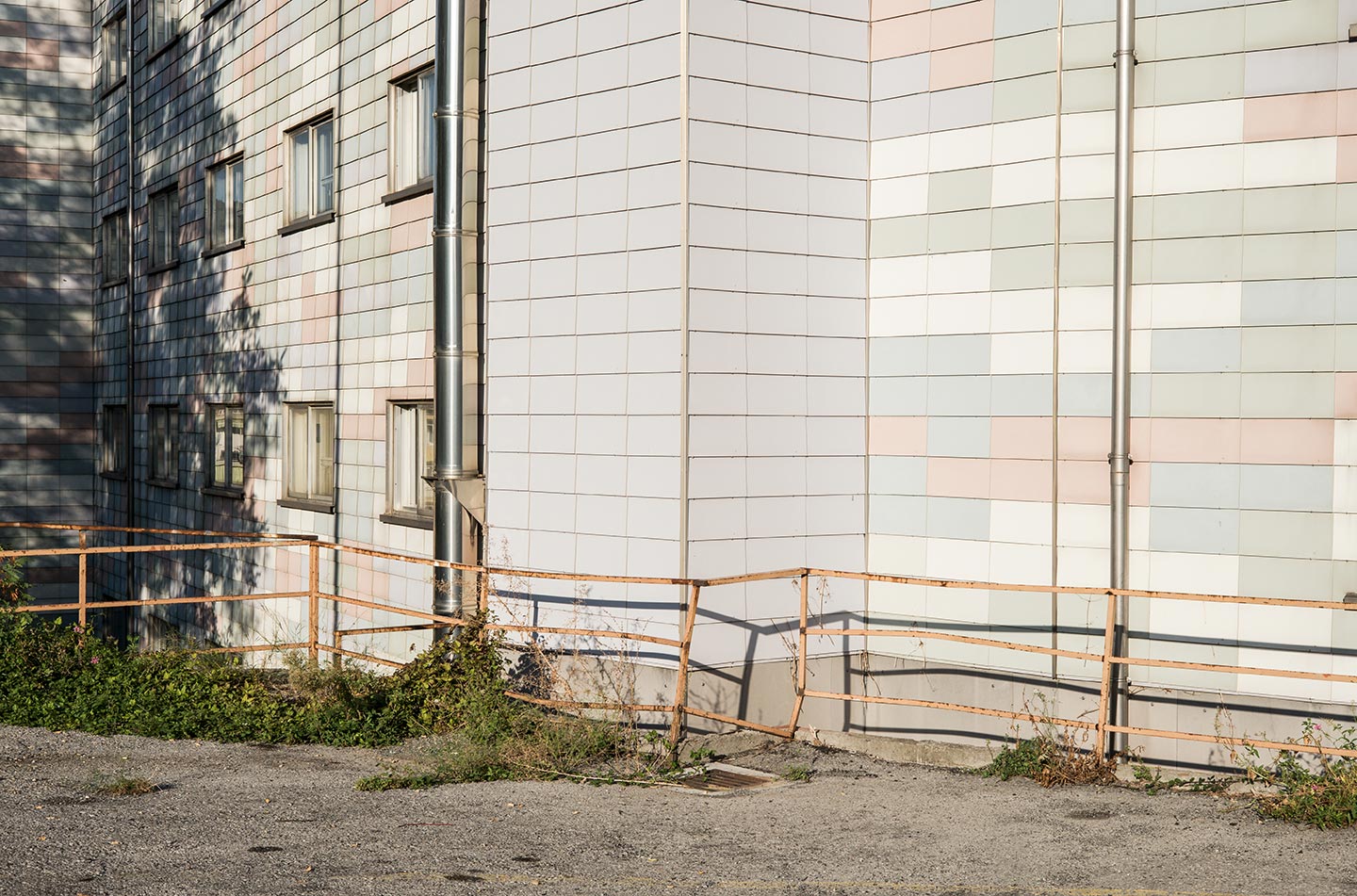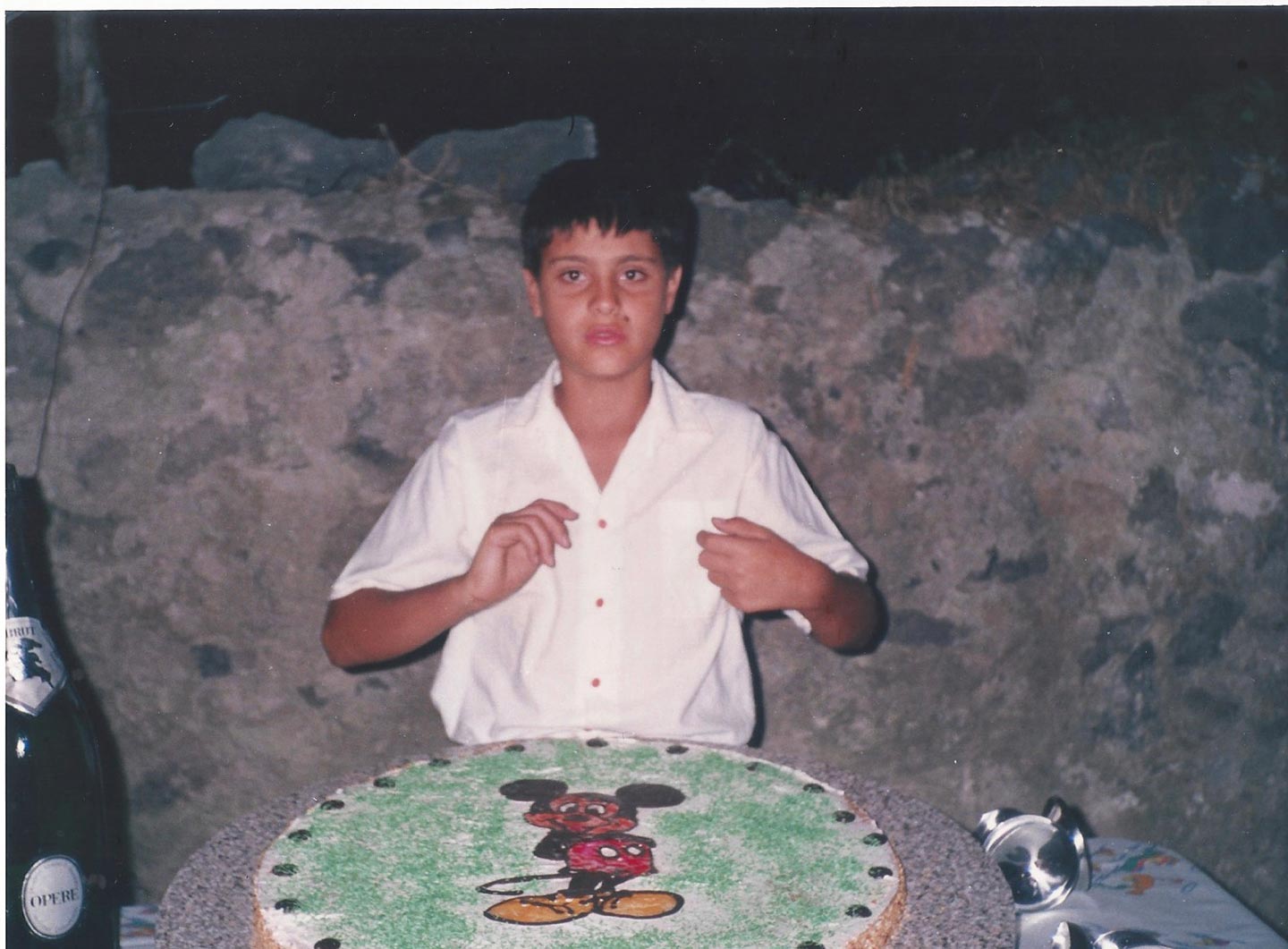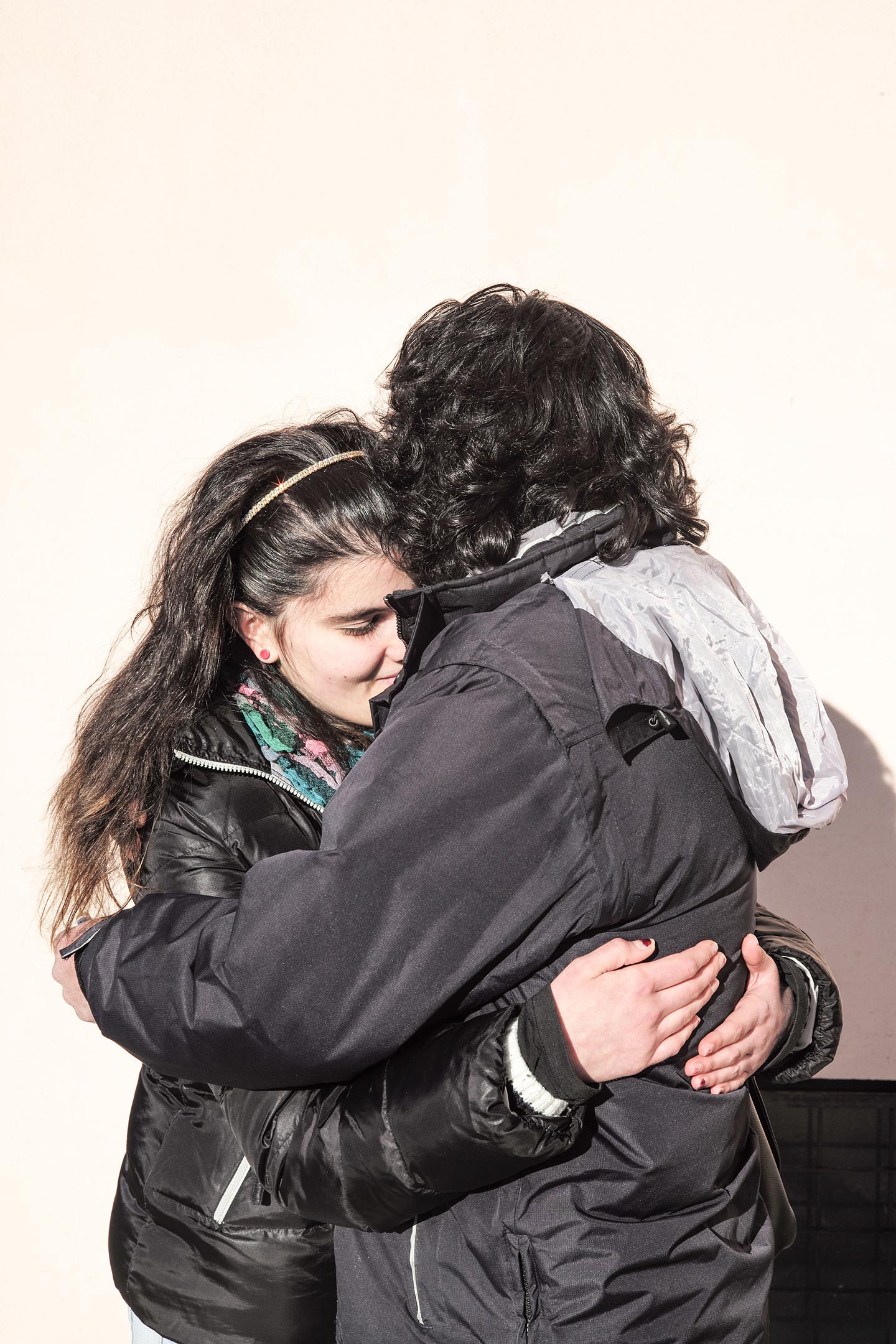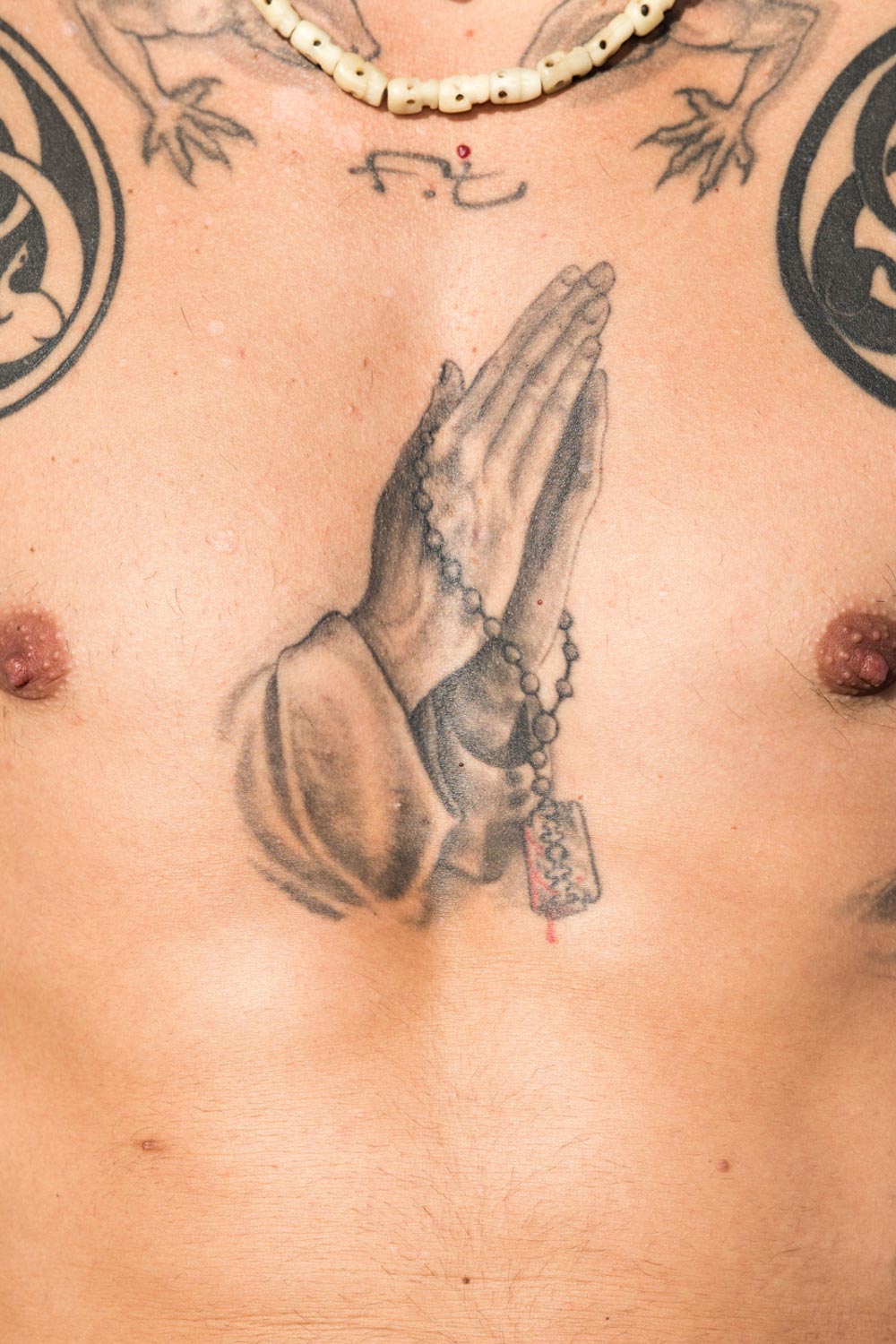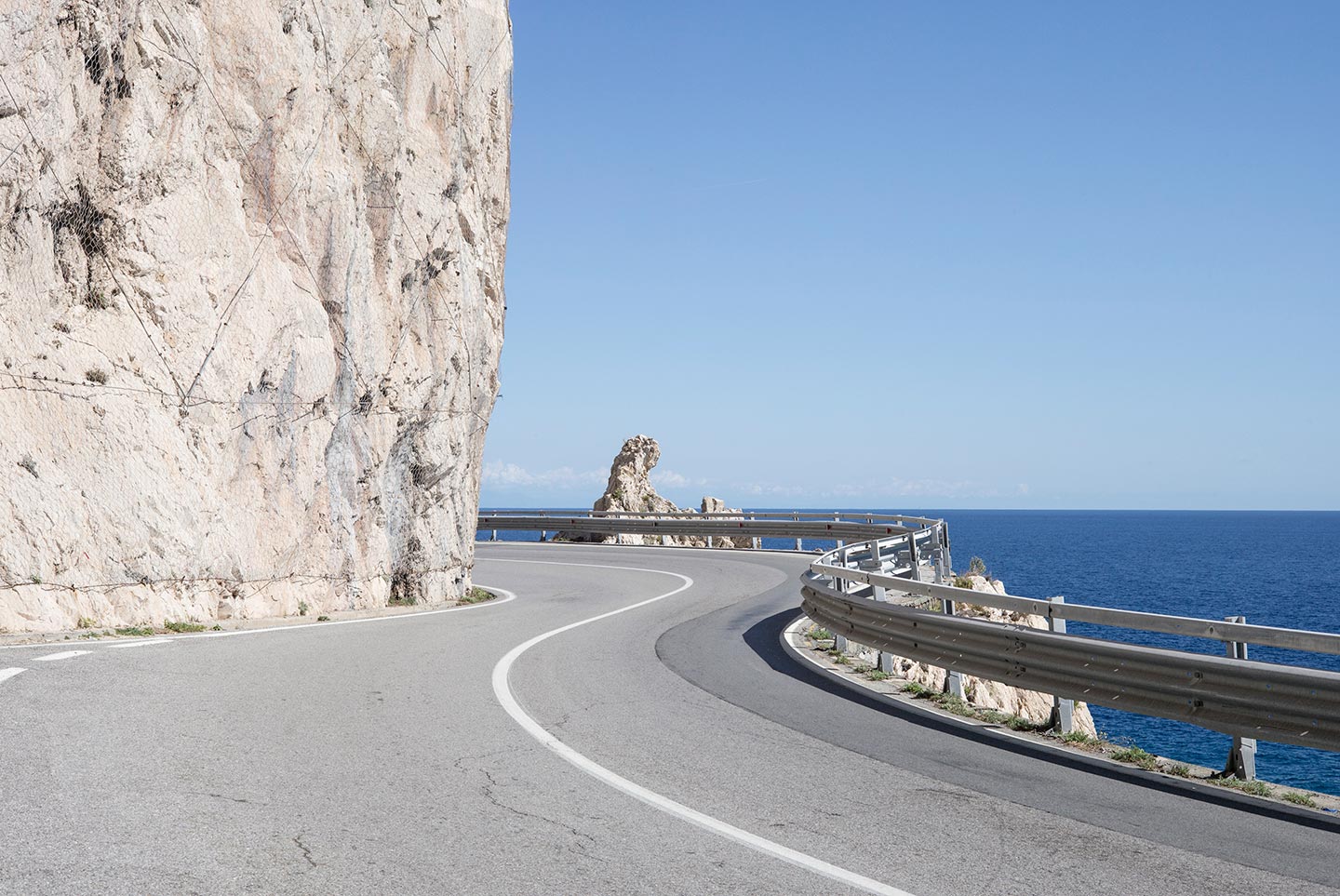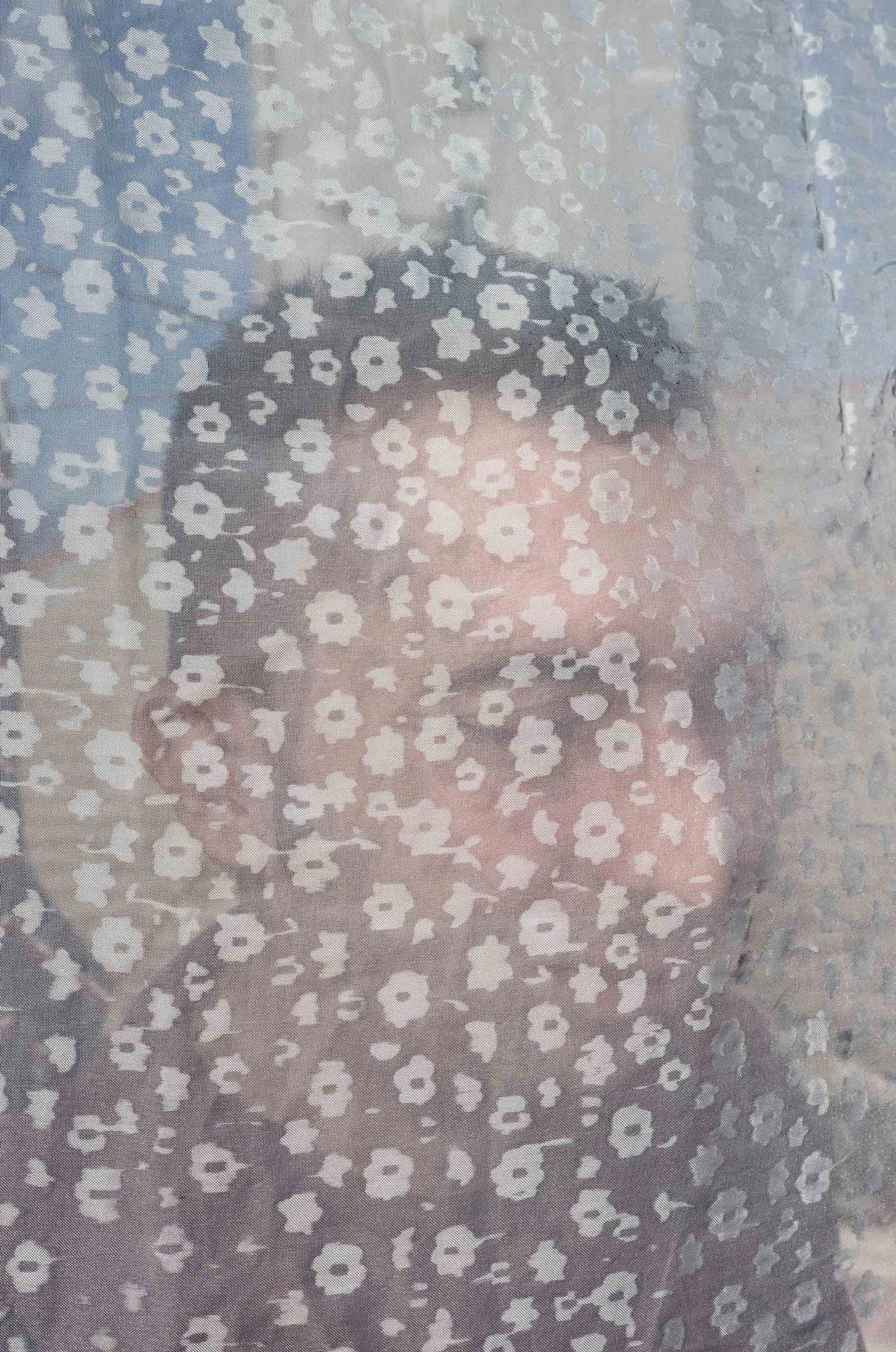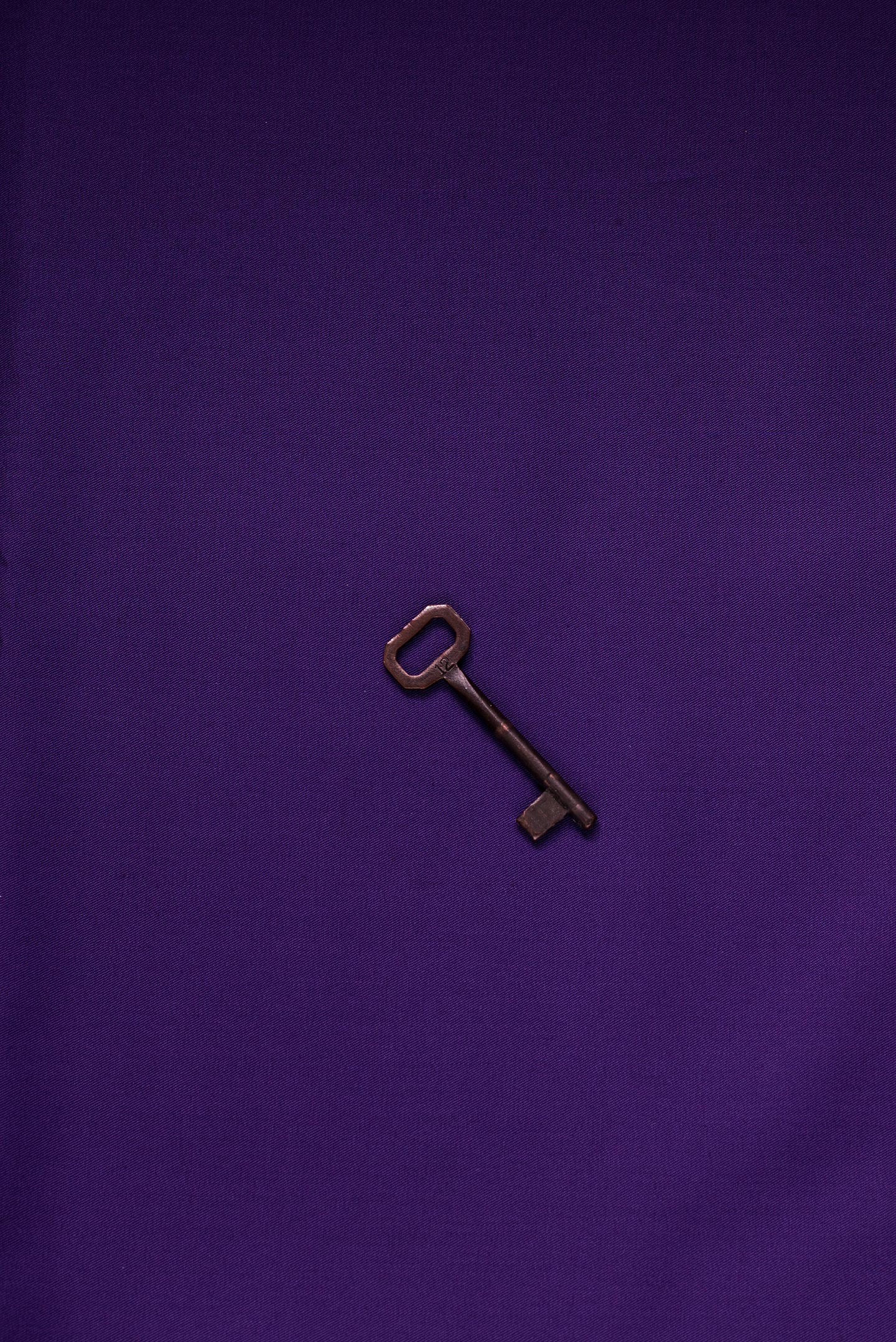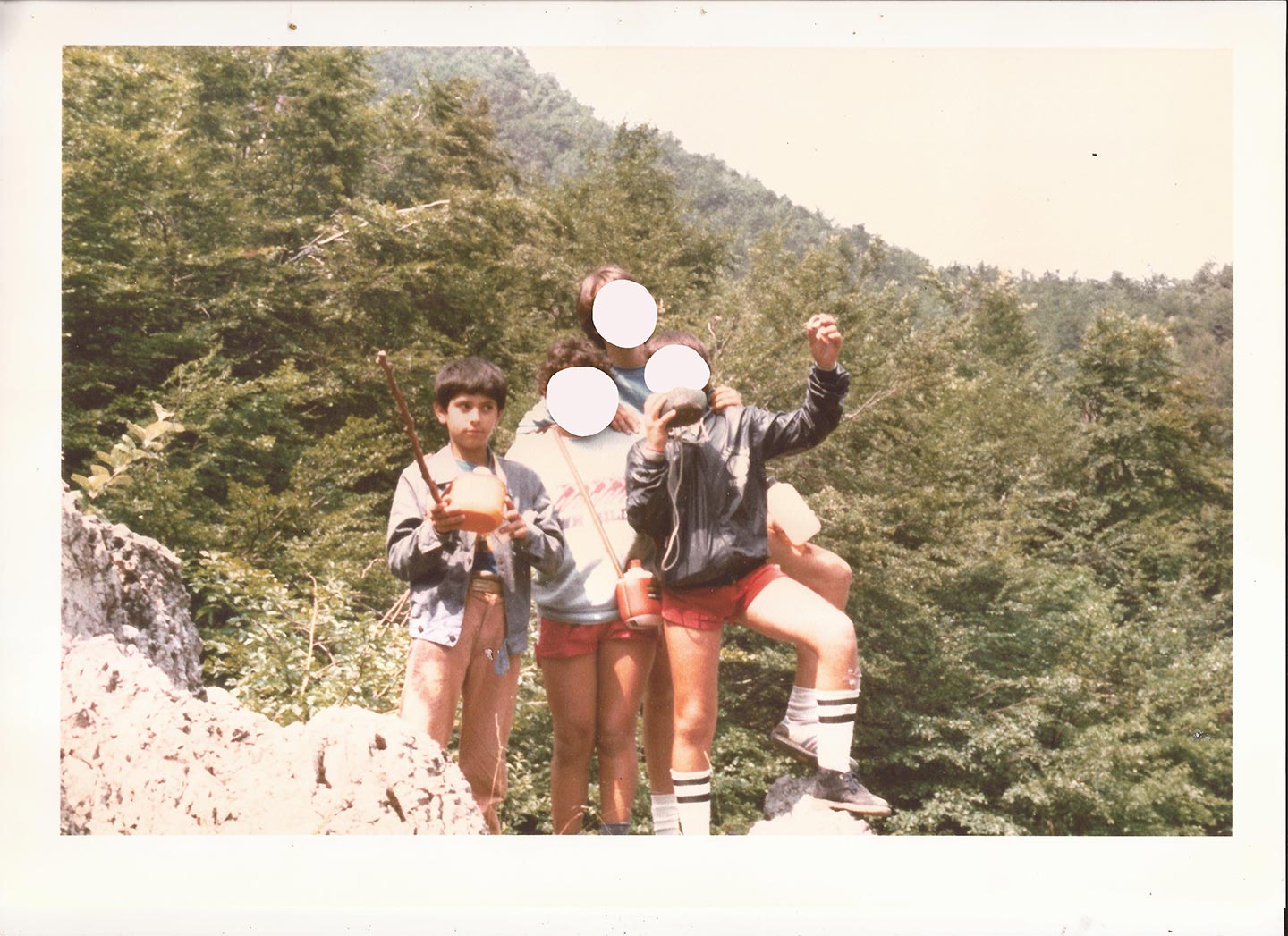 Confiteor by 31 year-old Italian photographer Tomaso Clavarino is a long-term project shot in Italy over two years that "digs into the memories and scars of the victims of clerical pedophilia." The project's title, Confiteor, is Latin for 'I confess':  "When I started searching for a title for this project I was looking for a single word that could make a direct reference to religion. Confiteor, the name of a Catholic penitential prayer, was the perfect choice."
Tomaso got the idea for the project while reading a short article about a pedophilia case in a small church in southern Italy. "While reading the article I realized that it was almost impossible to find any visual material on pedophilia. In my opinion, this lack of imagery is one of the (several) reasons that makes it difficult to talk about pedophilia. With no images, these terrible stories of abuses become less powerful and the victims are forgotten faster. My idea with Confitoer was to build a visual narration on a subject difficult to present in photographs; in doing so, I hope to shed a light on a topic that is, especially in Italy, intentionally underreported."
For Confiteor, Tomaso met and interviewed several individuals who were molested and even raped by priests. "It was quite challenging to get in touch with the victims and gain their trust: they are usually scared to make themselves visible and tell their stories openly, and many of them have lost their trust in human beings. Eventually, through the only Italian association of victims of clerical pedophilia, I was able to contact them and start working on the project. All the people I met have deep wounds due to the abuses suffered during their childhood, even though many of them are now adults. One element unites all their personal stories: they all come from problematic families and harsh environments. My impression s that all the victims were, and are, "selected" for their fragility."
Confiteor mixes portraits, landscape photographs, still lifes and old photos from the family albums of Tomaso's subjects. "What I wanted to do with Confiteor was to use different elements and different genres of photographs to dig in my subjects' memories and stories. With the portraits of the victims I wanted to show that these people exist, that they aren't ghosts: they are real people who suffered terrible abuses. Most of the landscapes are the places where the abuses were perpetrated. At first glance, they look like ordinary, meaningless places, yet it was very important for me to include them in the project because I wanted to convey the idea of how common pedophilia cases can be, and how they occur right around us: often we don't need to look too far to find evil—it can be in the places we figure as the safest on earth. The still lifes are a means to visually represent the memories and the effects of the abuses on the victims, while the album photos are there to show how the victims, now adults, looked like at the age that they were molested."
One of Tomaso's main sources of inspiration for Confiteor was Mathieu Asselin's project Monsanto "for its ability to work and combine different elements and genres."
"Curiosity is what moves me in my work as a photographer," Tomaso tells about his practice in general. "Usually I start a photographic project following my instinct rather than specific interests, however I can say that my main goal is to construct visual narratives out of stories that are difficult to be told visually and that can question our society and everyday life." The main influences on his photography have been "icons such as Luigi Ghirri, Martin Parr and William Eggleston" and "my background in history studies, and later my early career as a reporter. This gave me a very analytic way of working and developing my projects." Some of his favorite contemporary photographers are Alec Soth, Vasantha Yogananthan, Alexander Gronsky, Matthieu Gafsou and Catherine Hyland. The last photobooks he bought were Spencer Murphy's Urban Dirt Bikers and Alec Soth's Sleeping by the Mississippi.
Tomaso's #threewordsforphotography are:
Narration. Curiosity. Respect.