Photos by Panayiotis Lamprou
Selected Works: Panayiotis Lamprou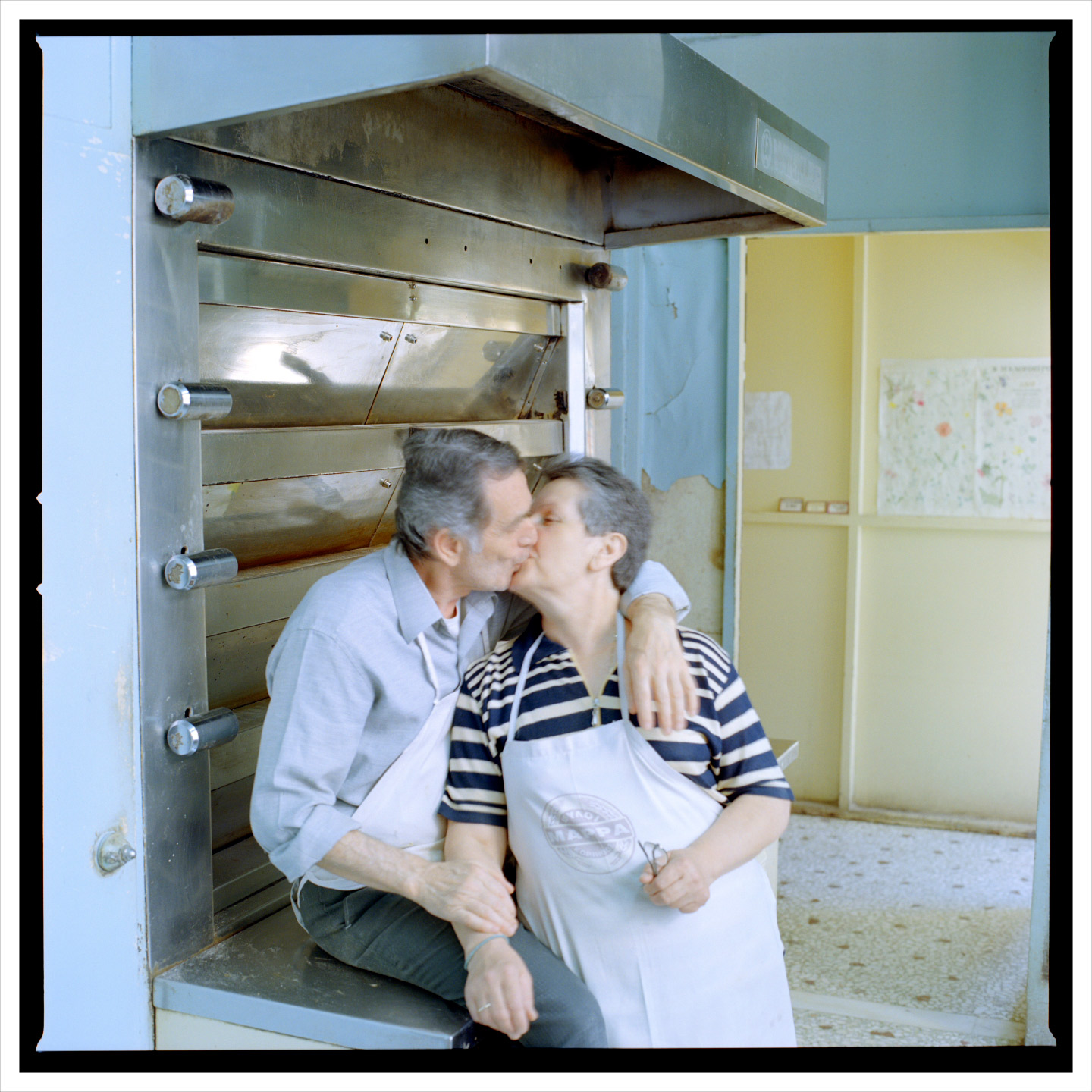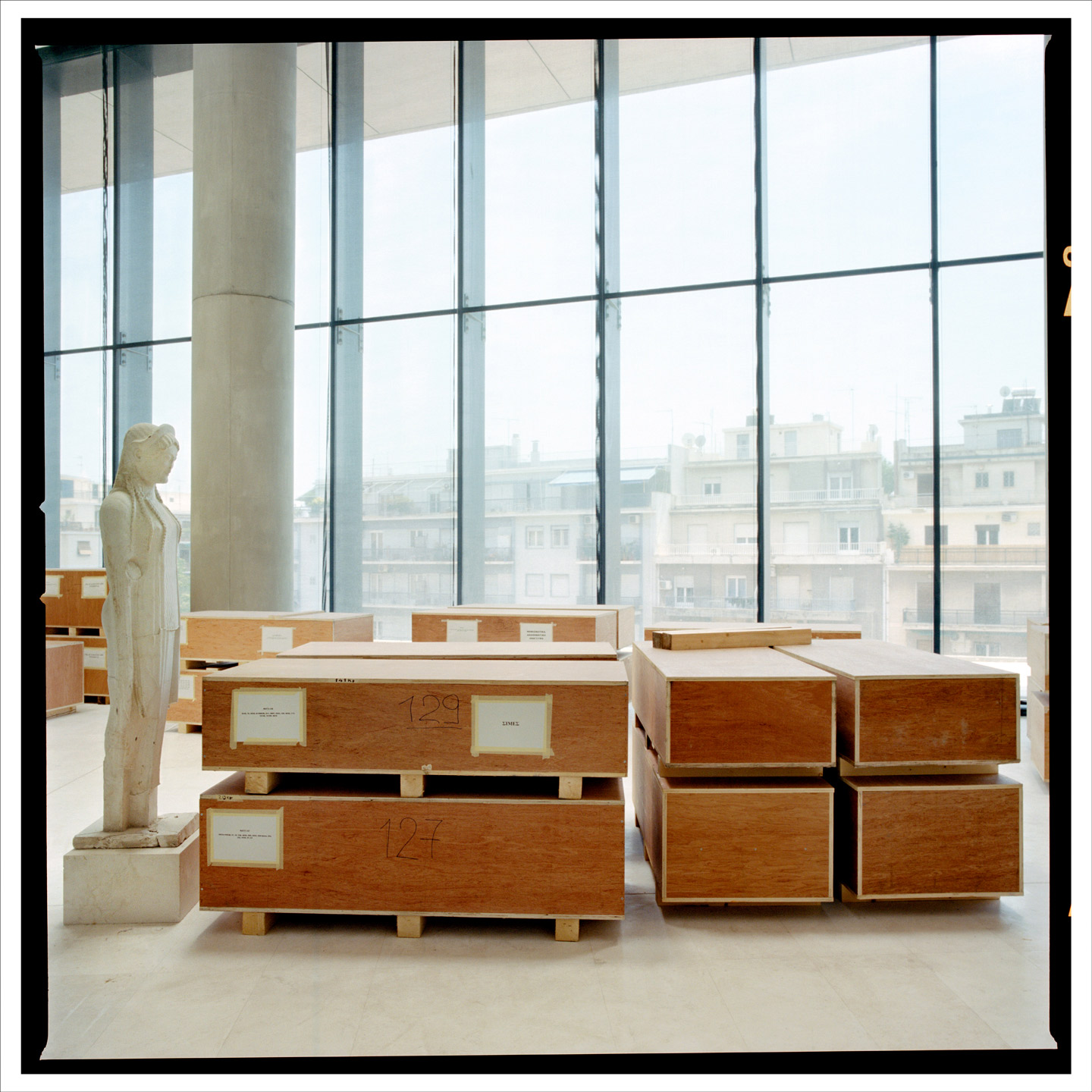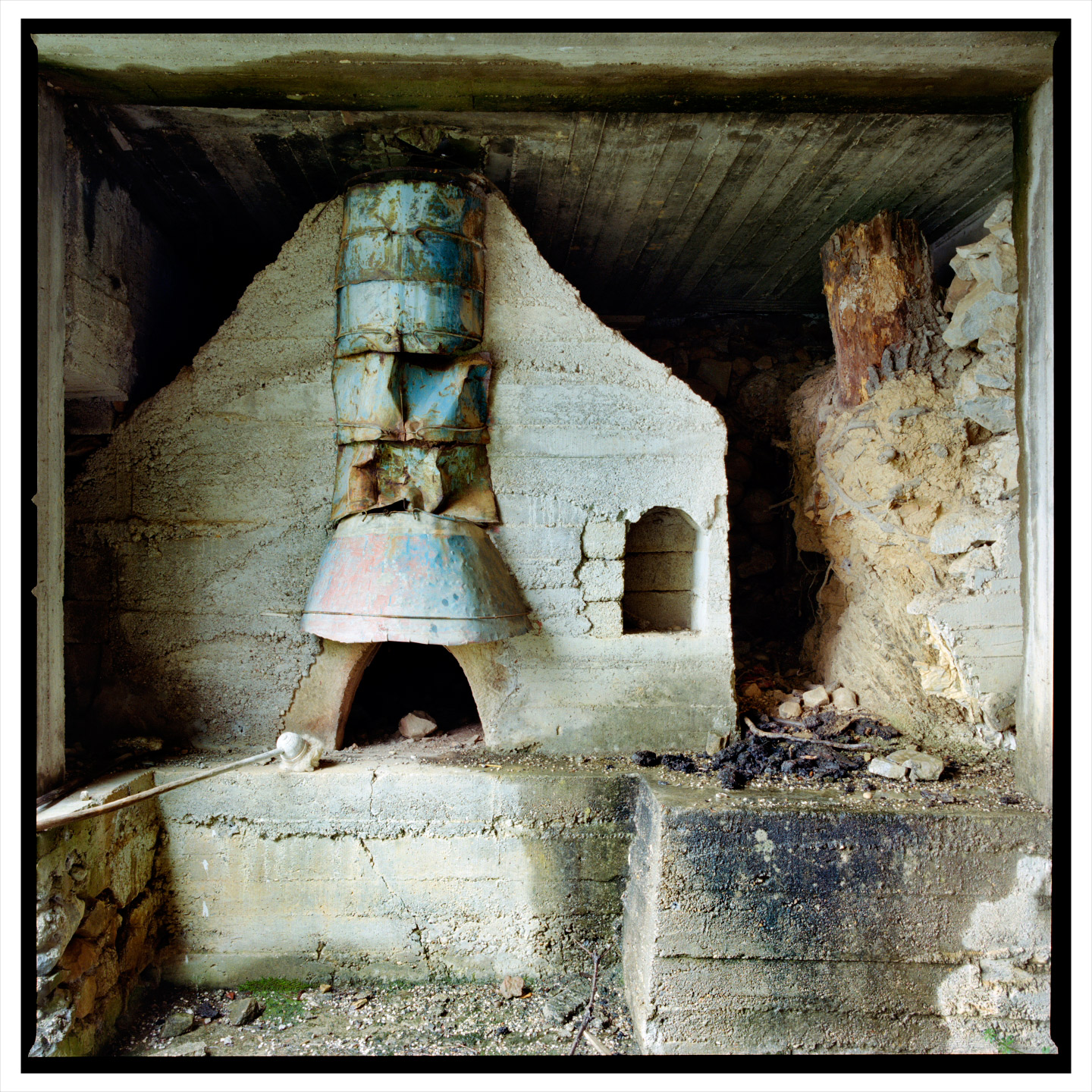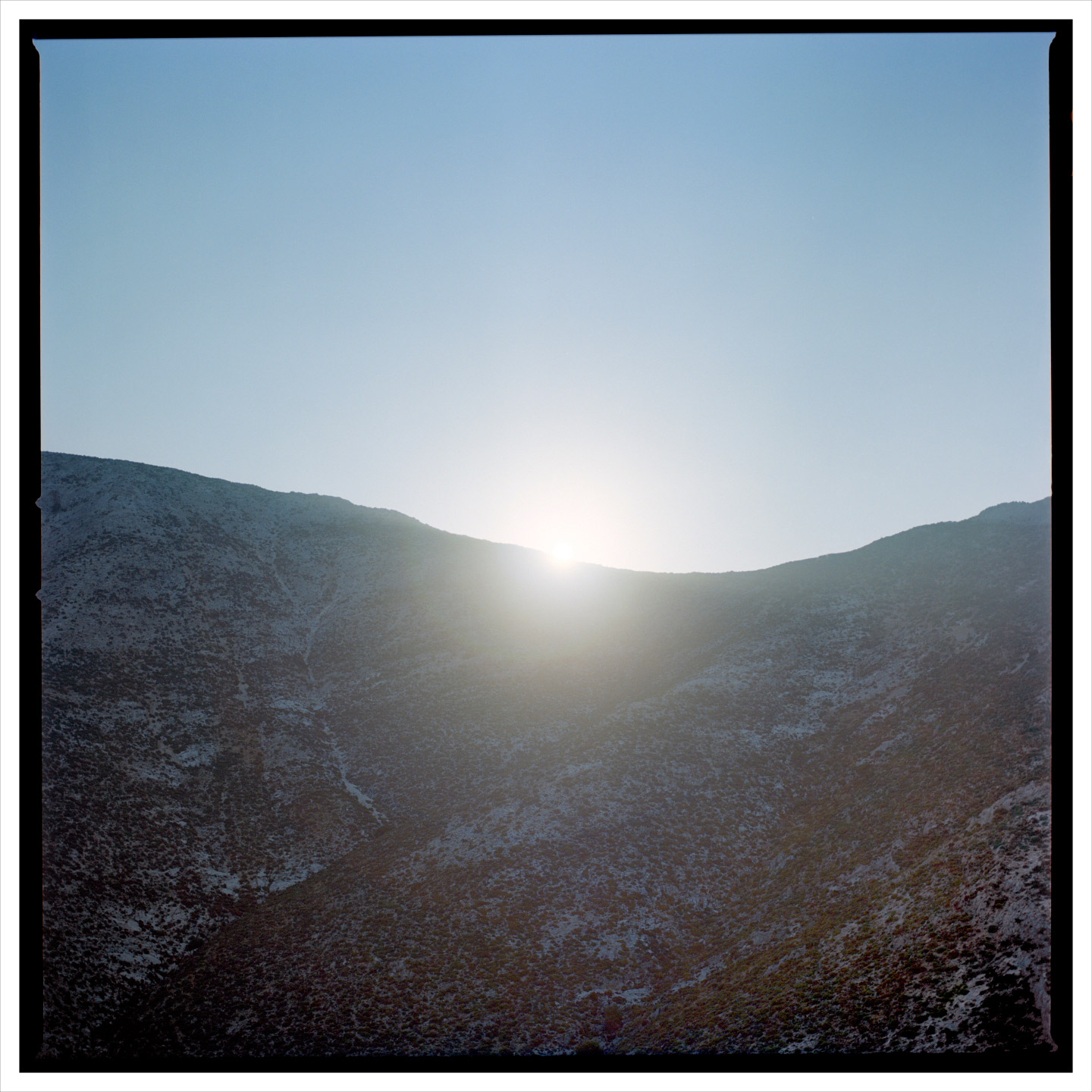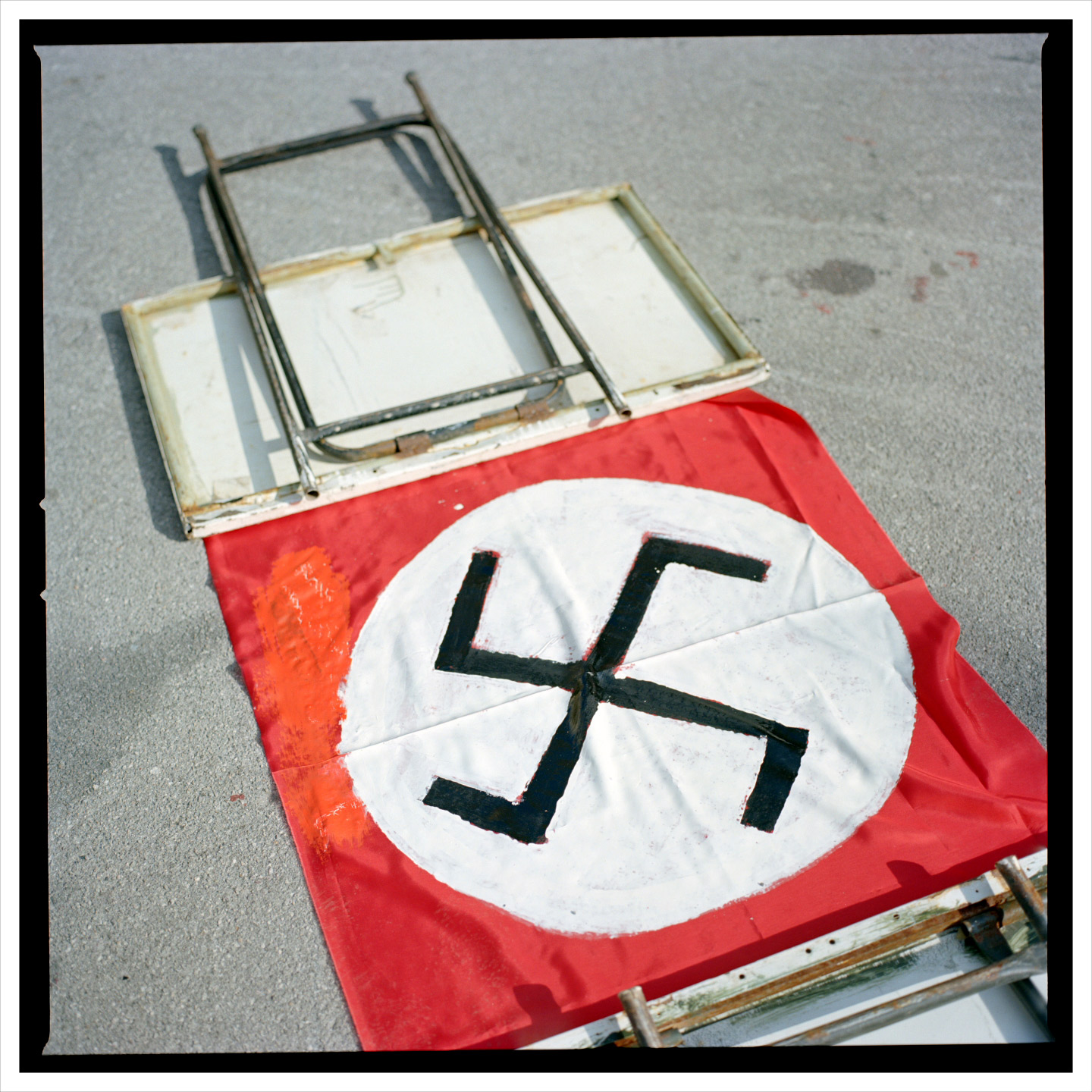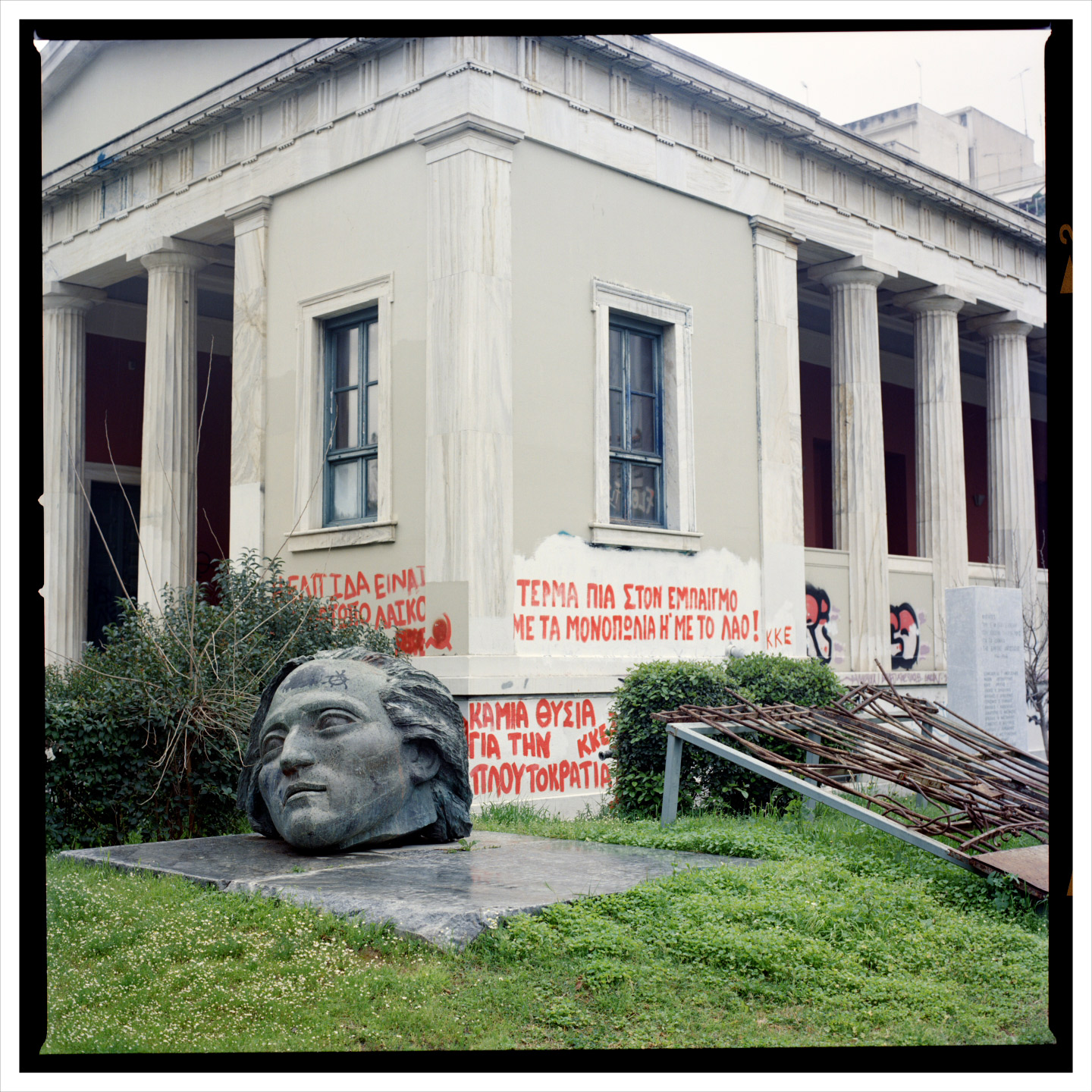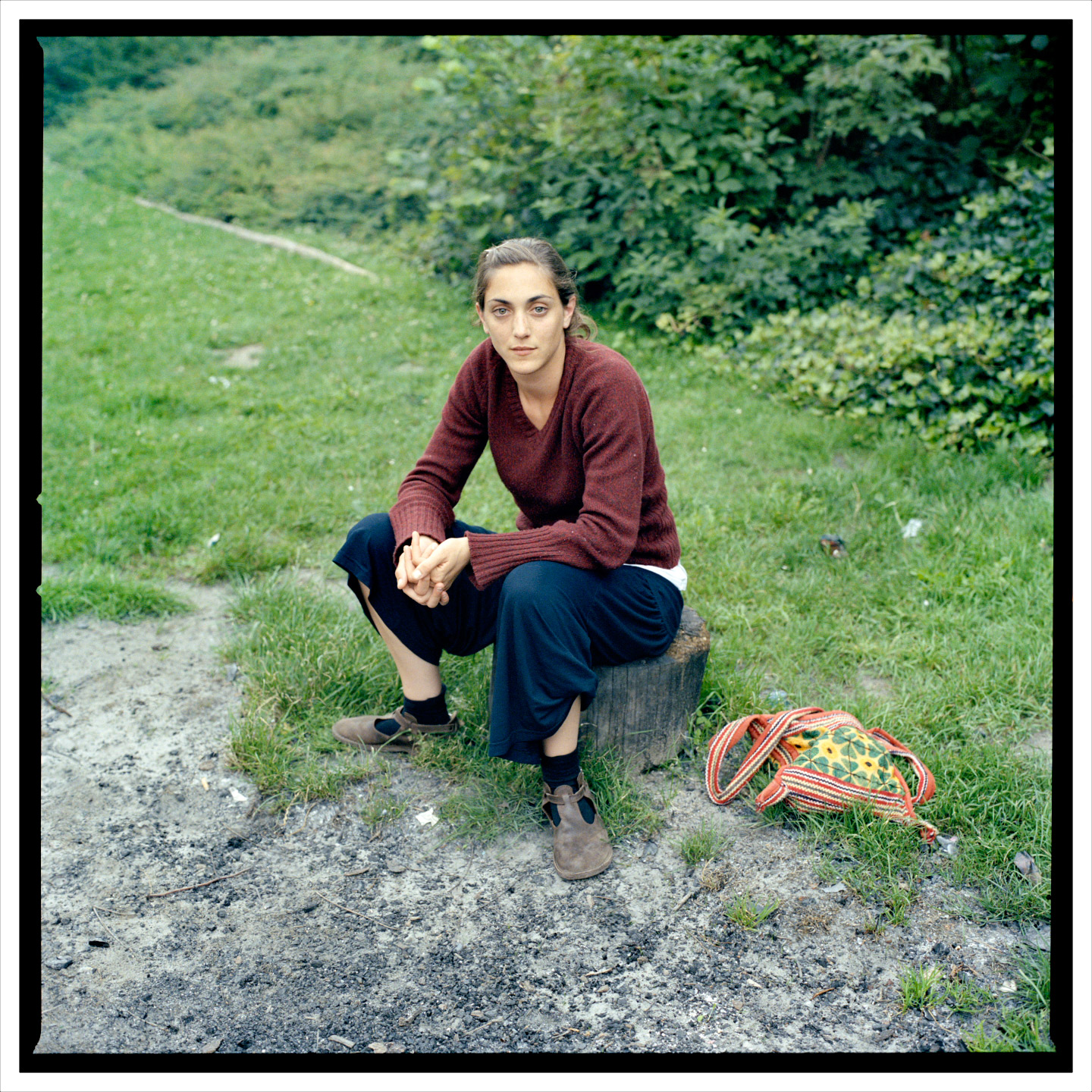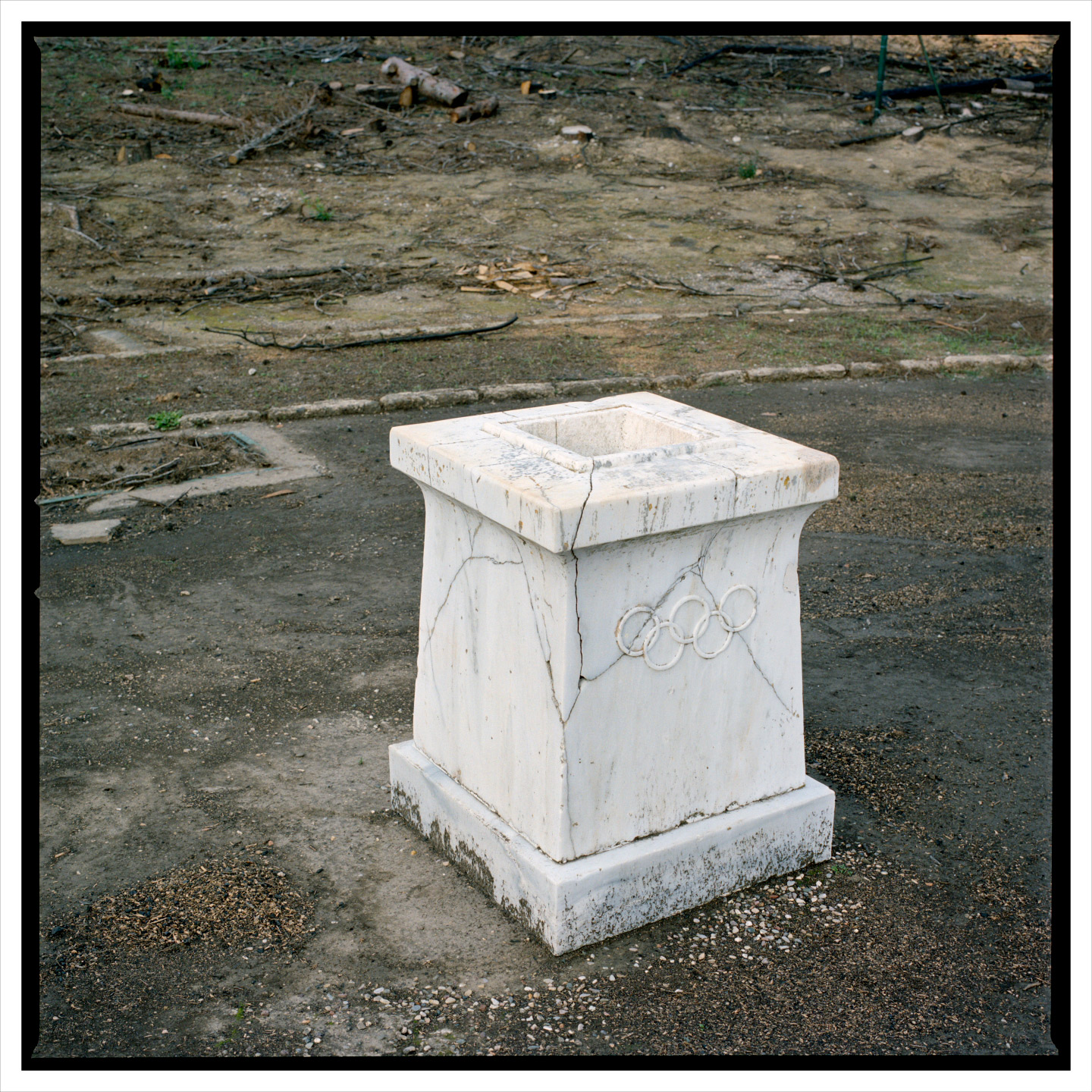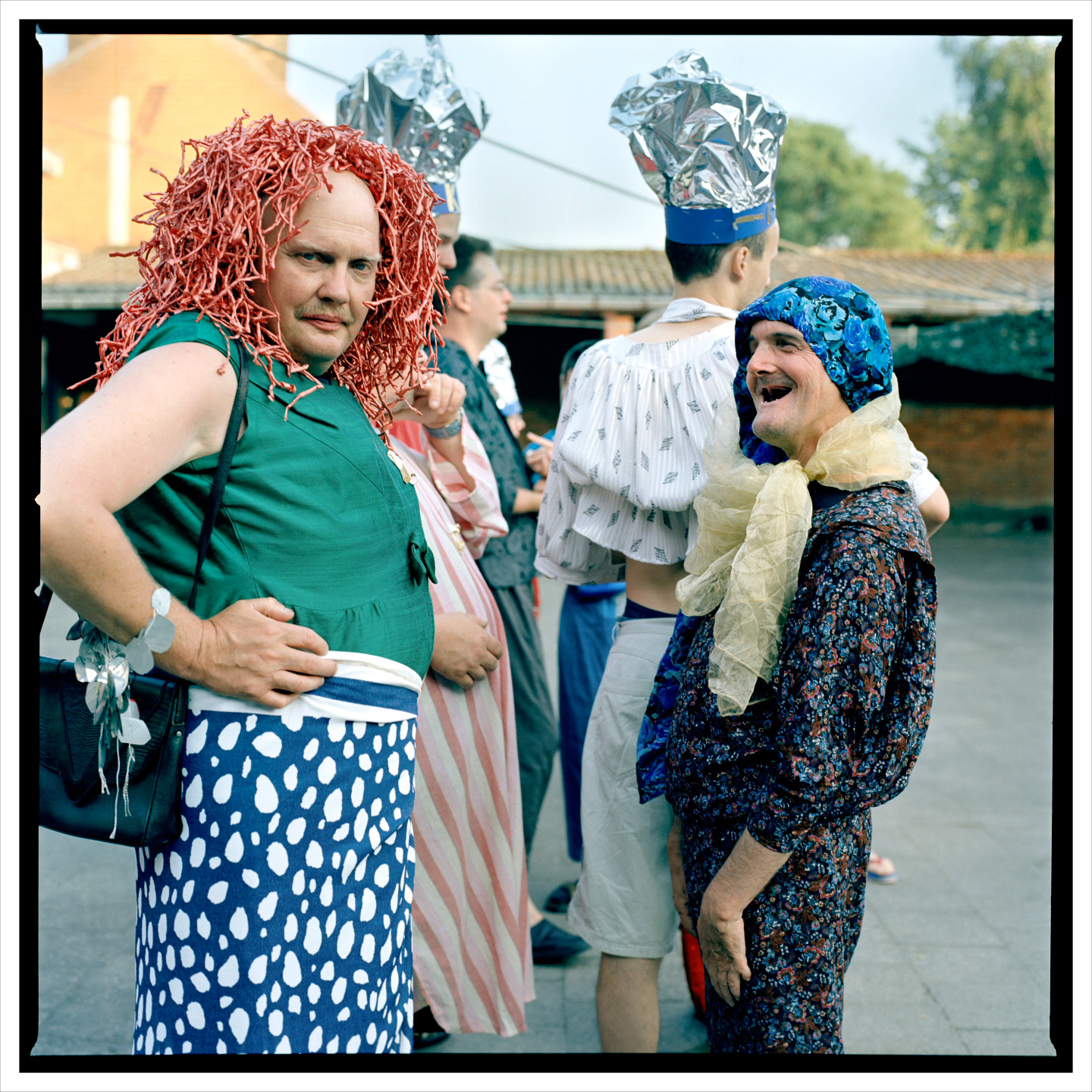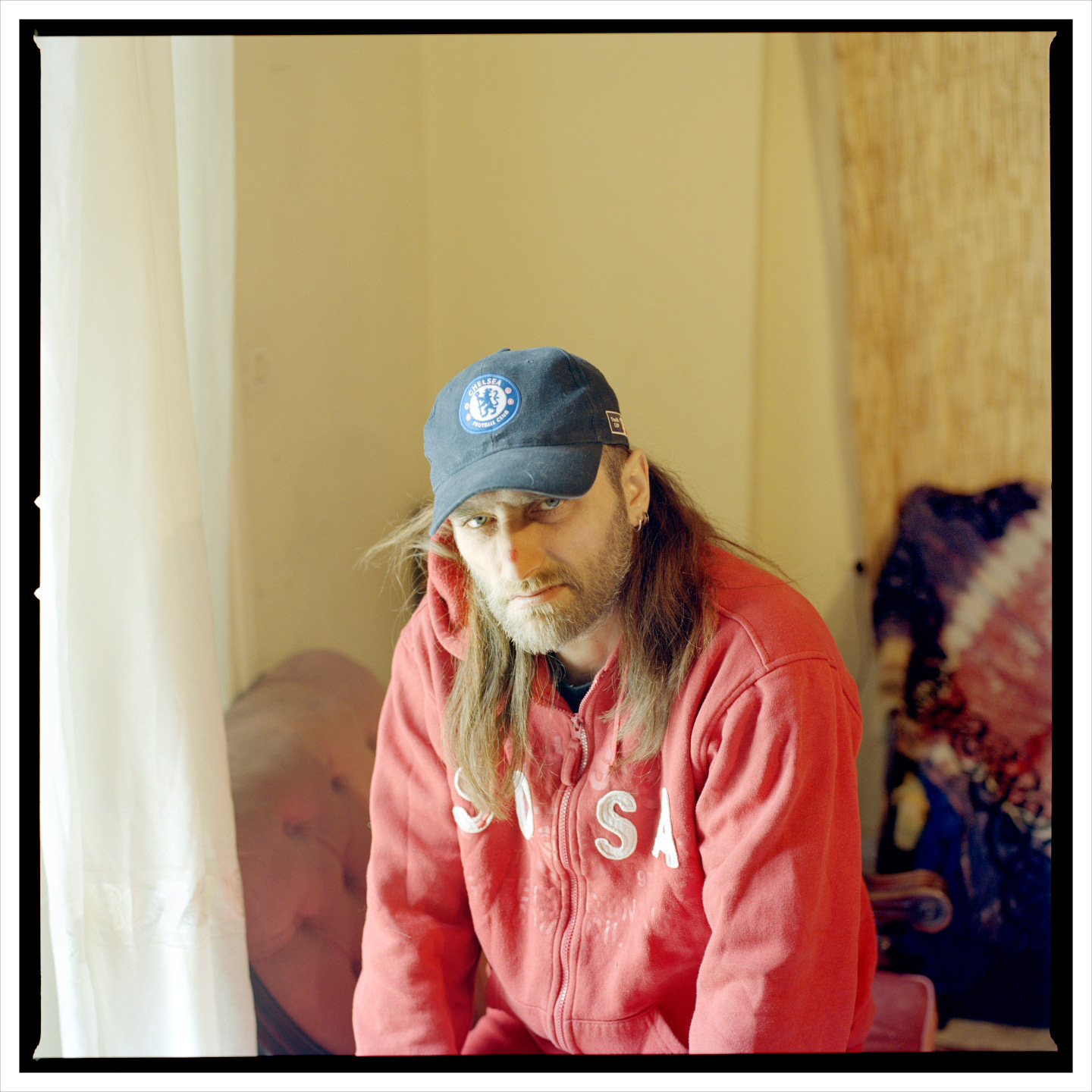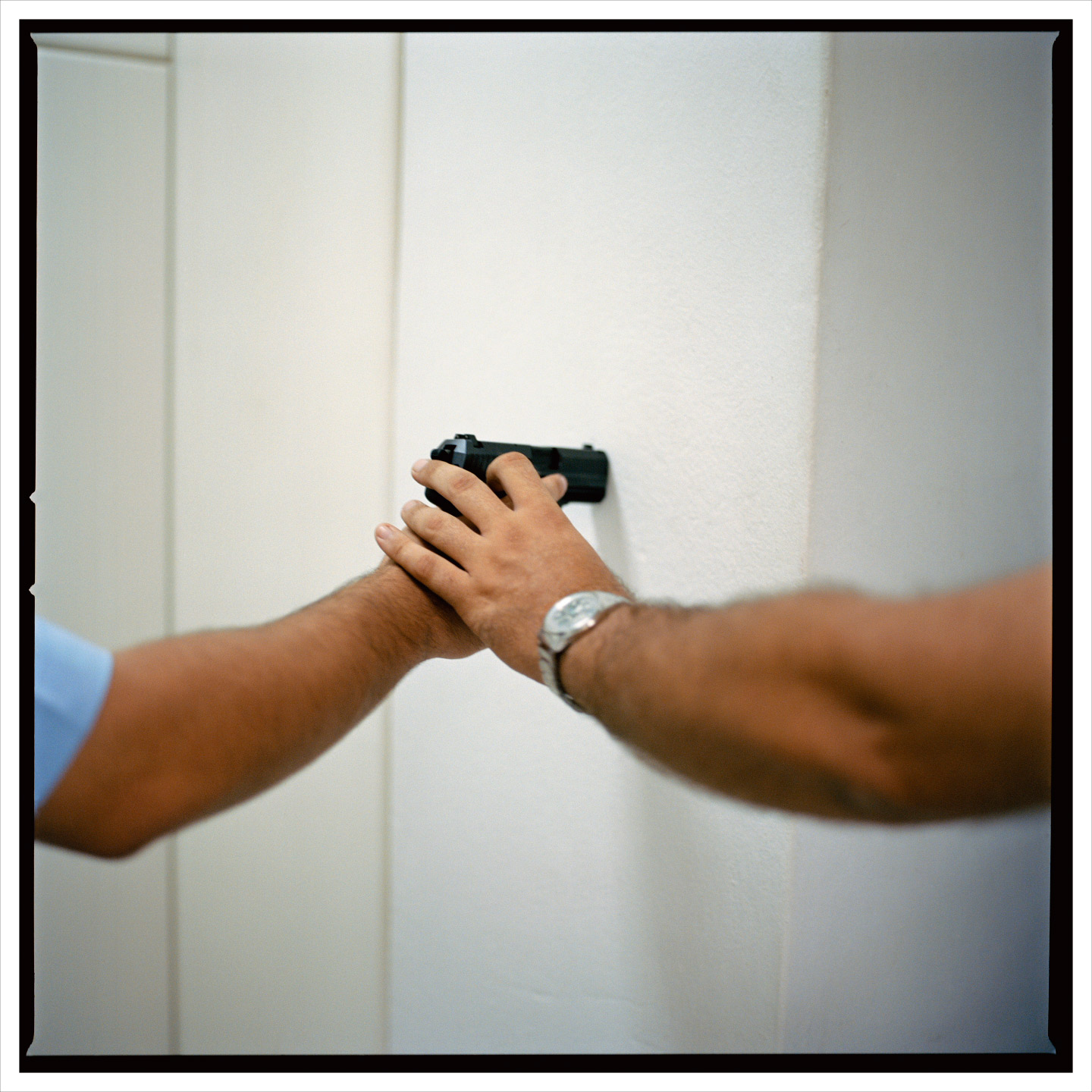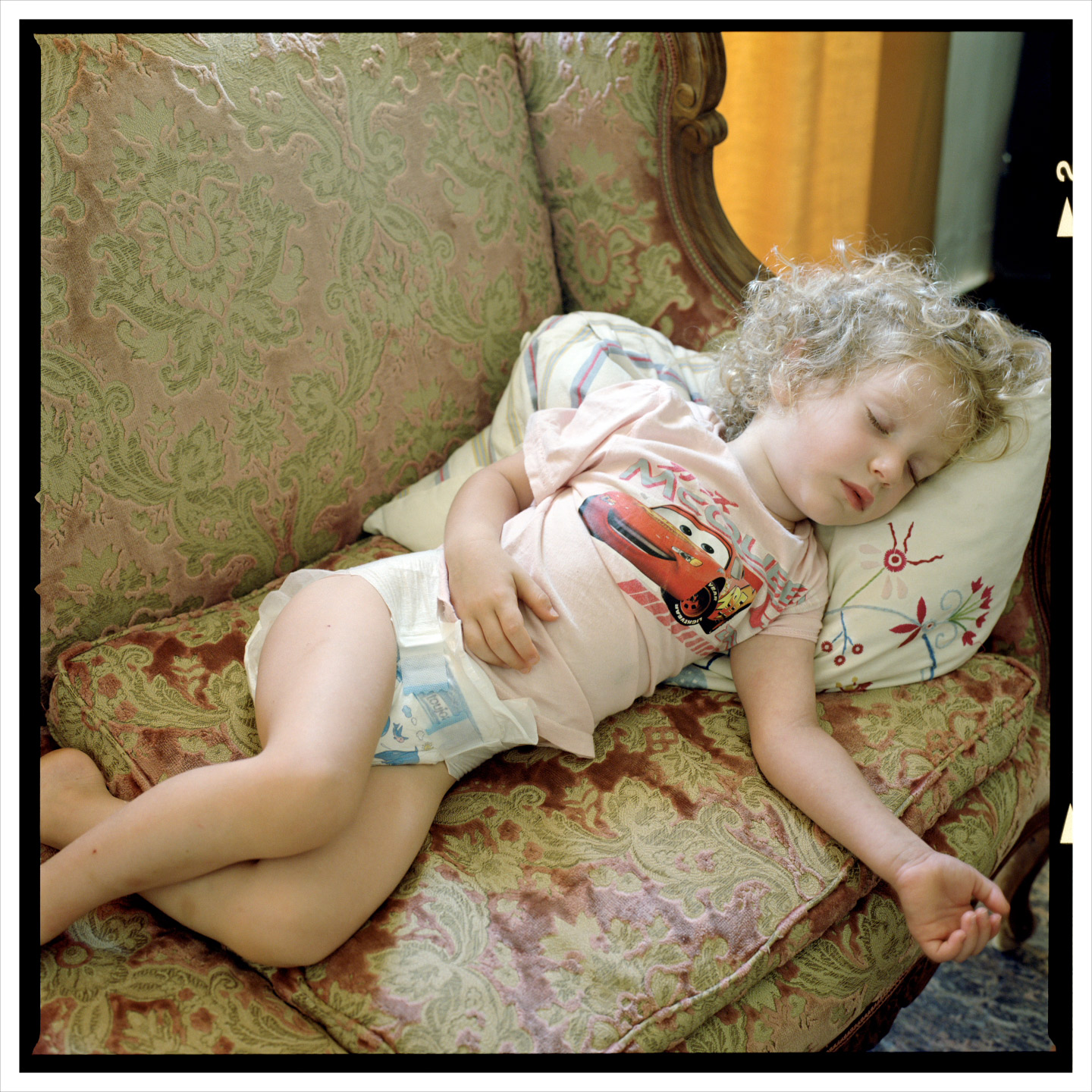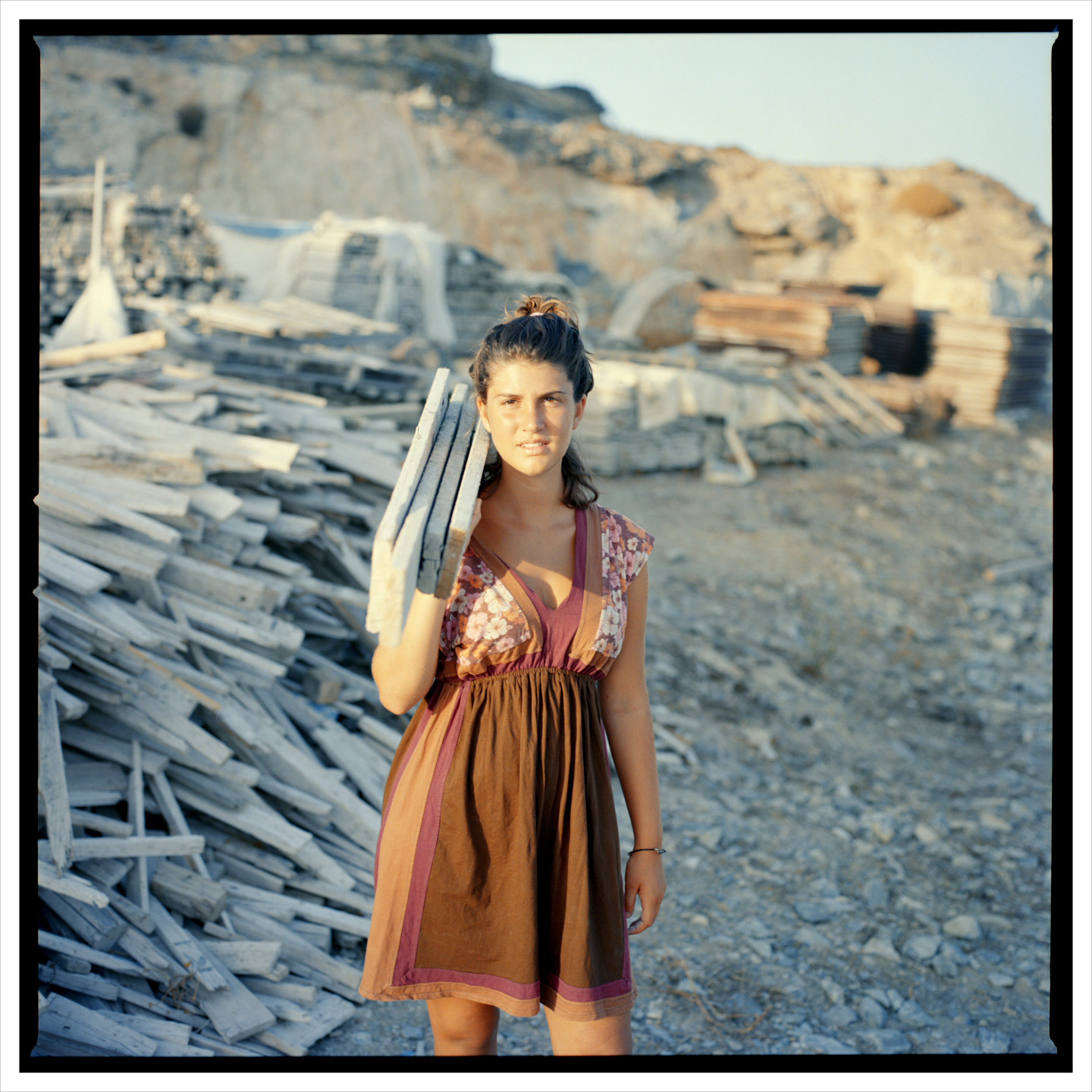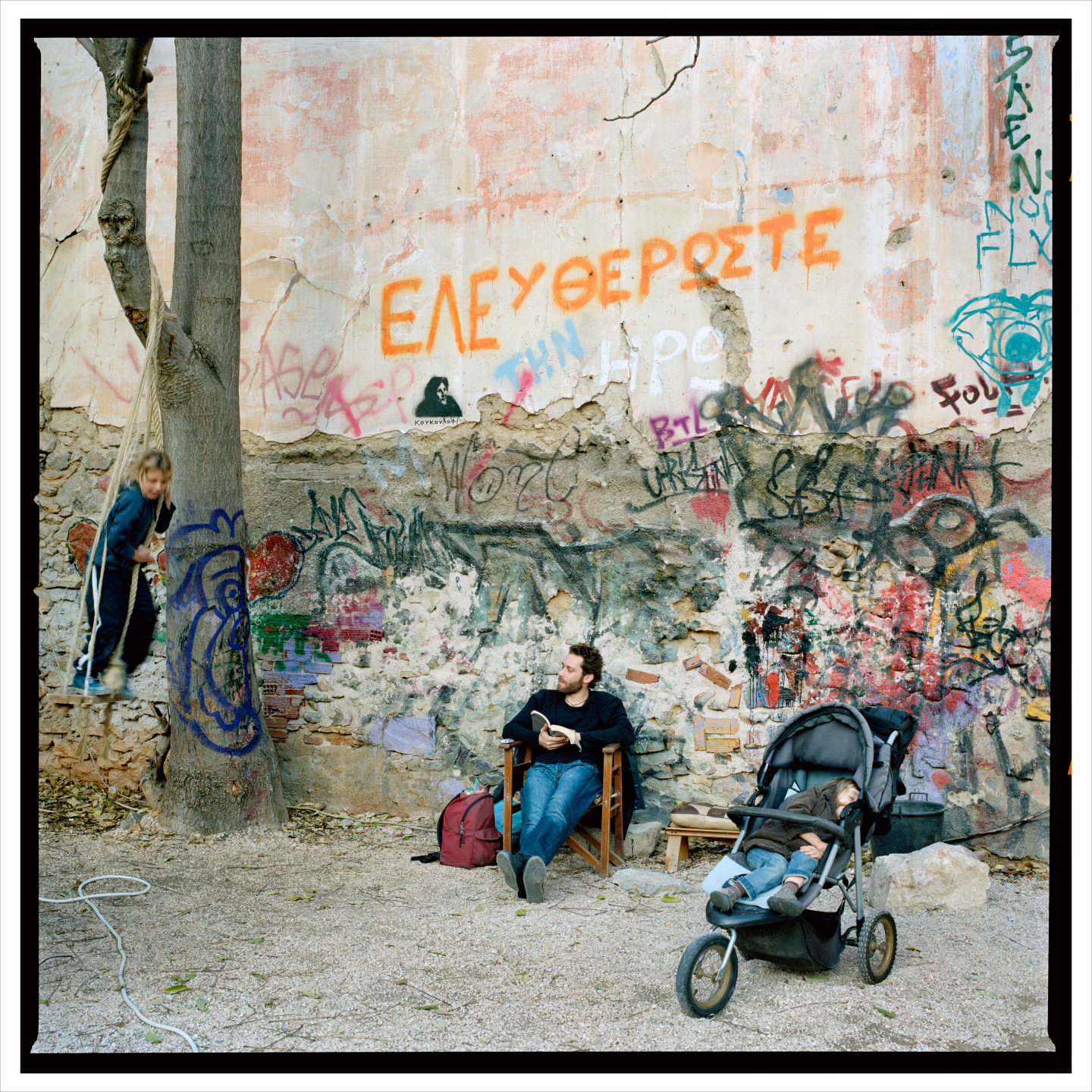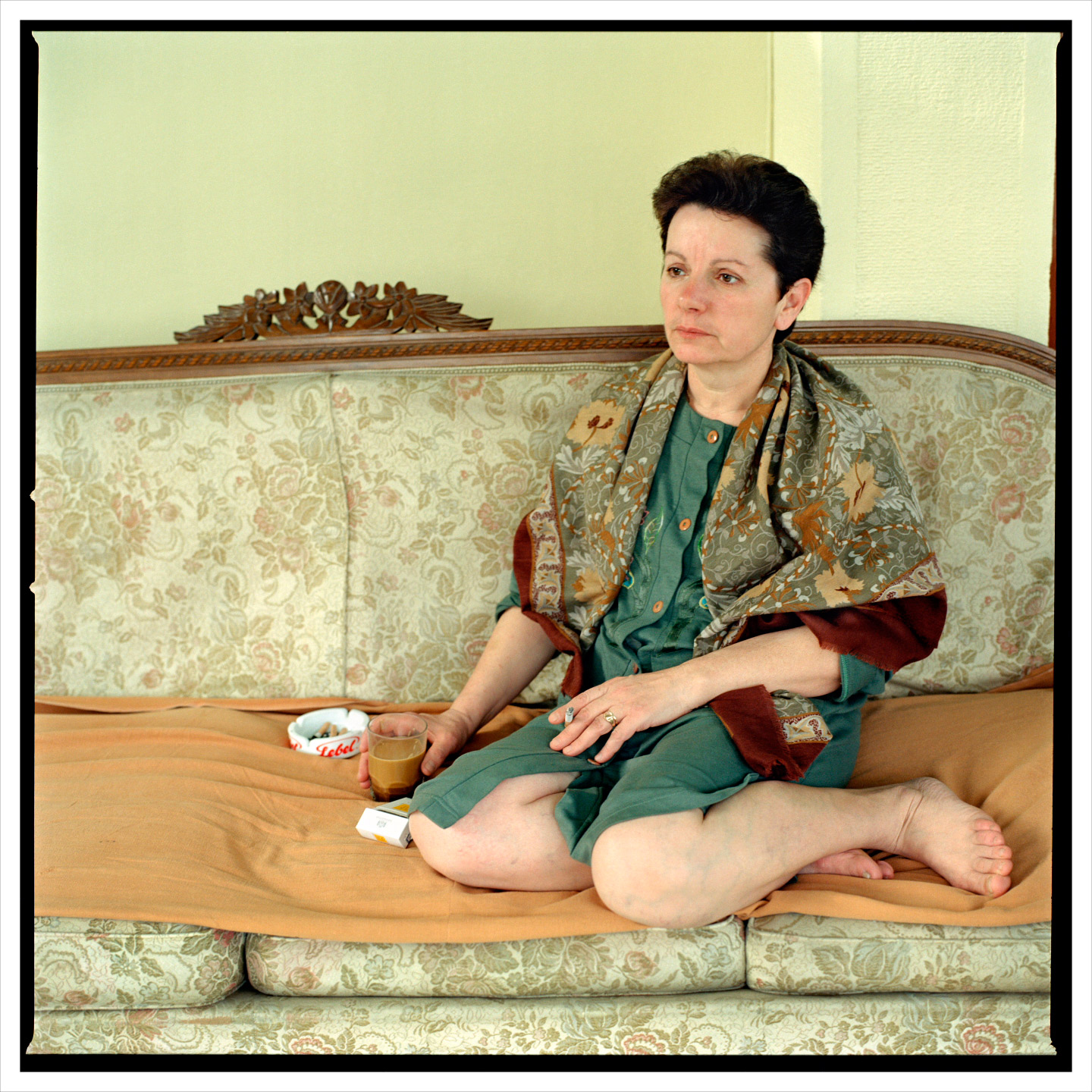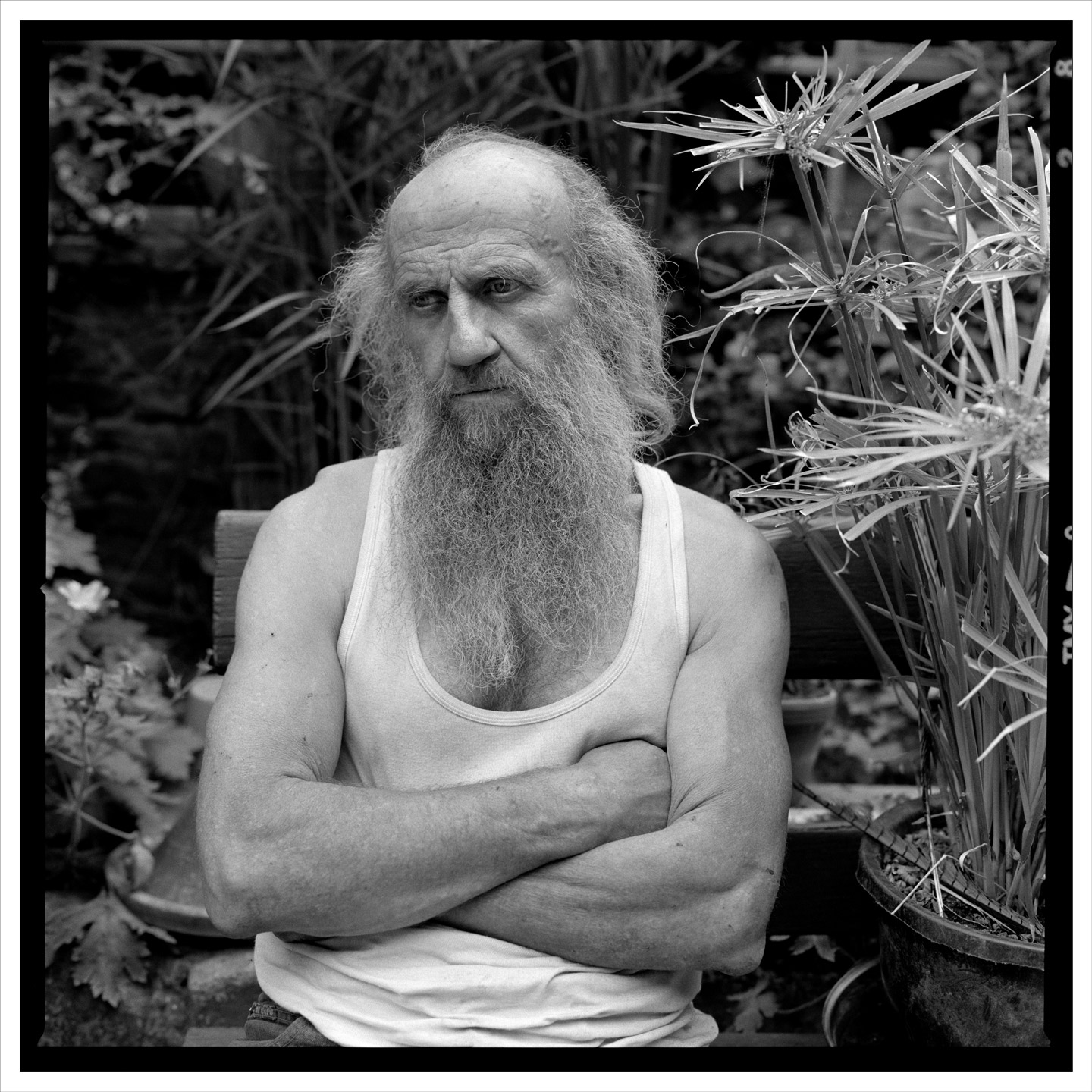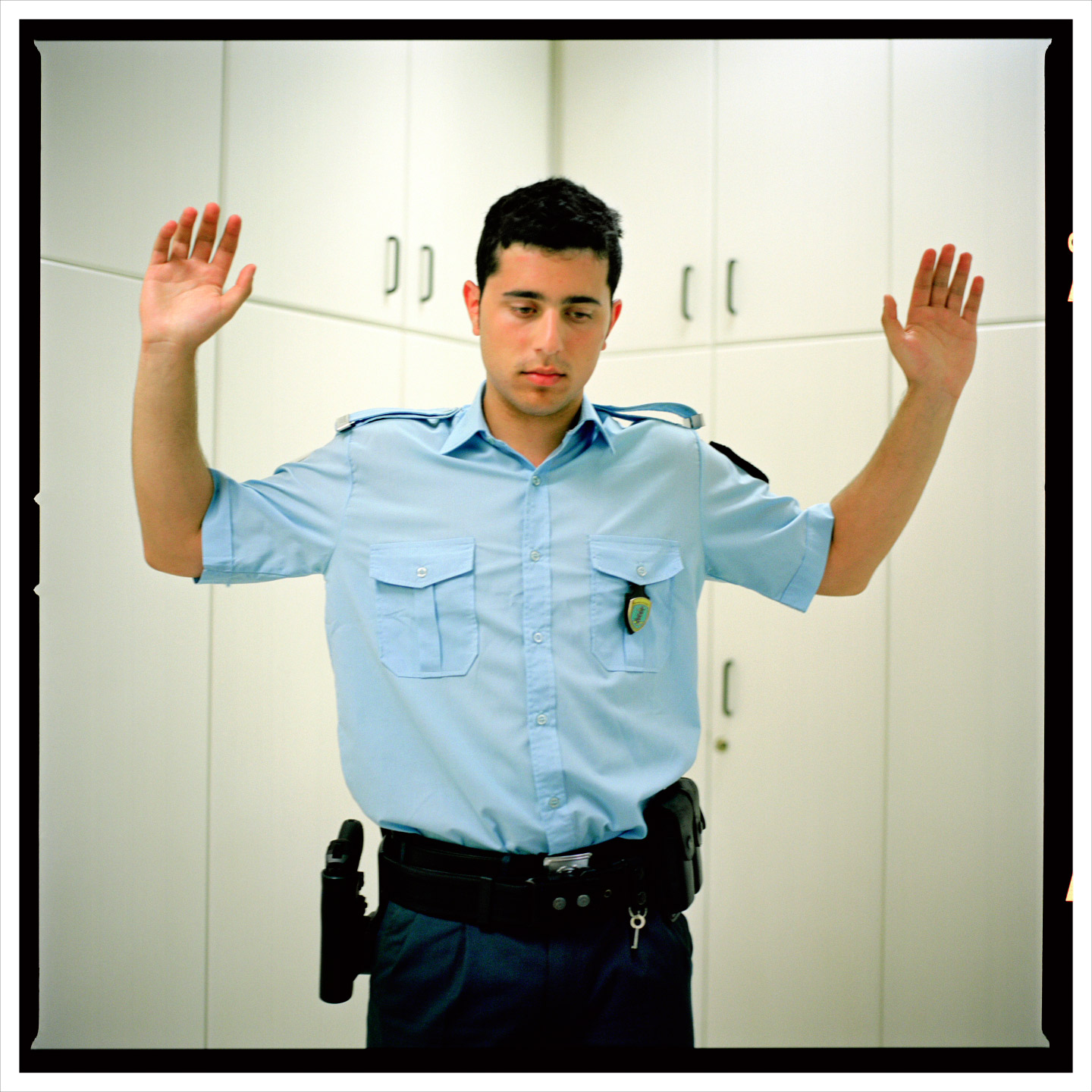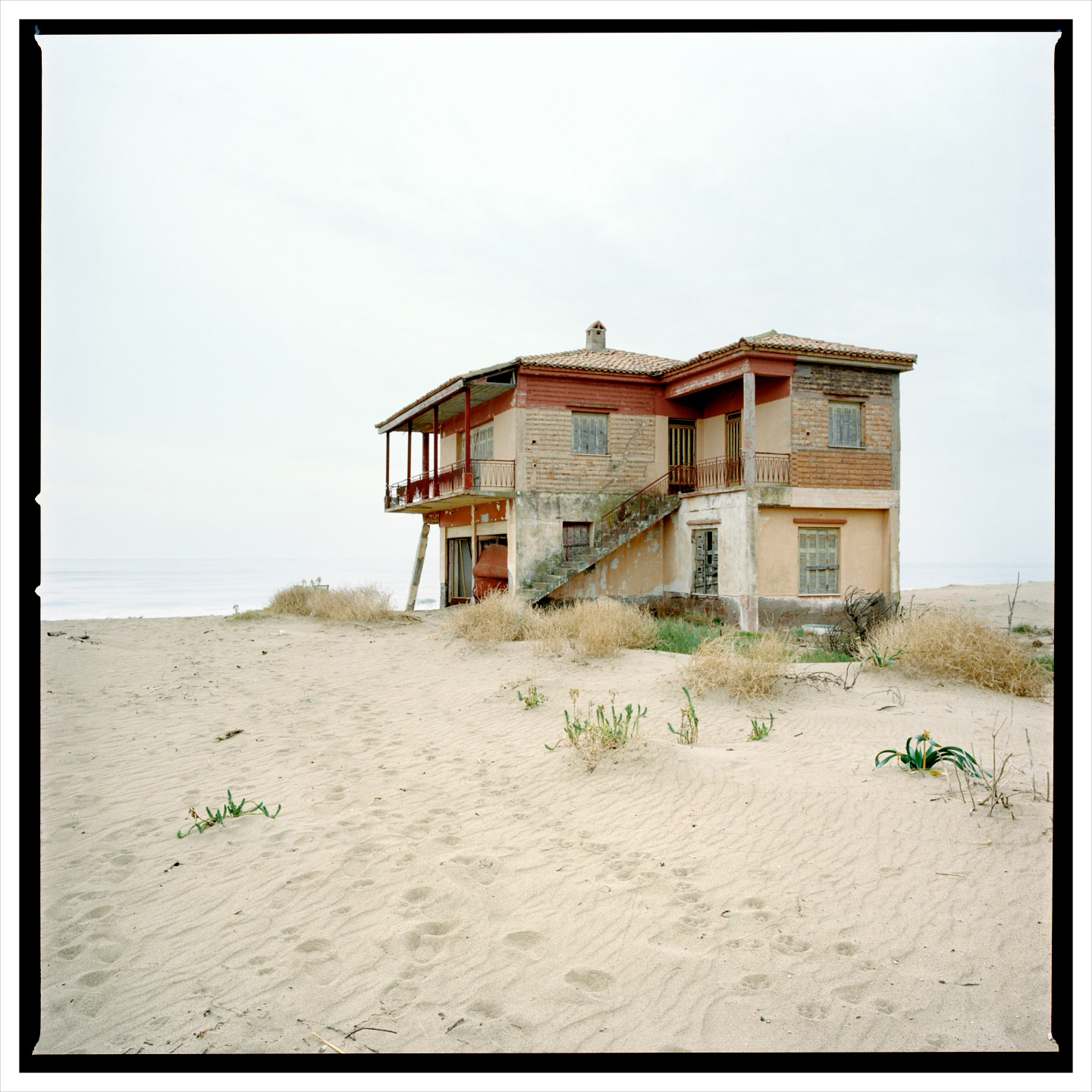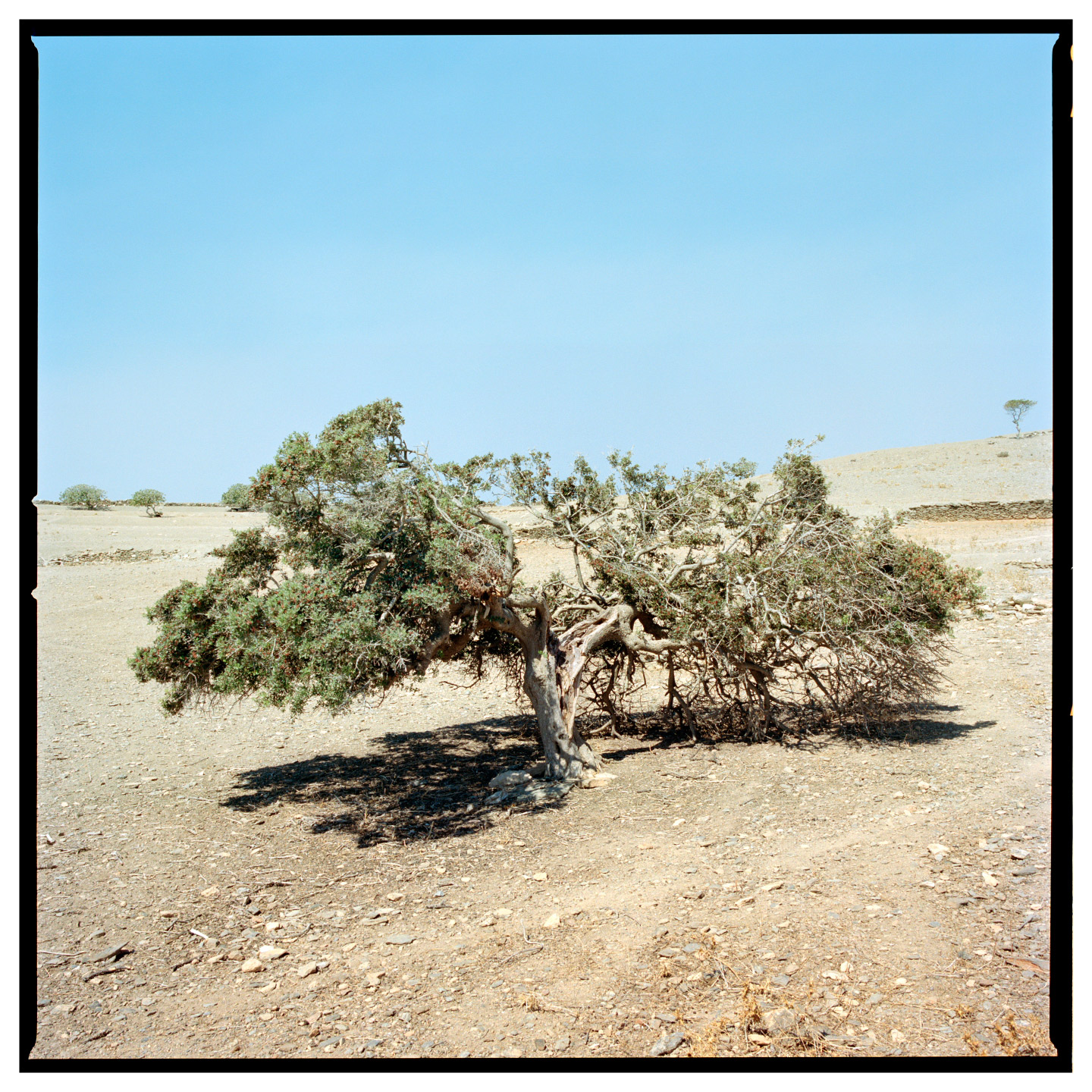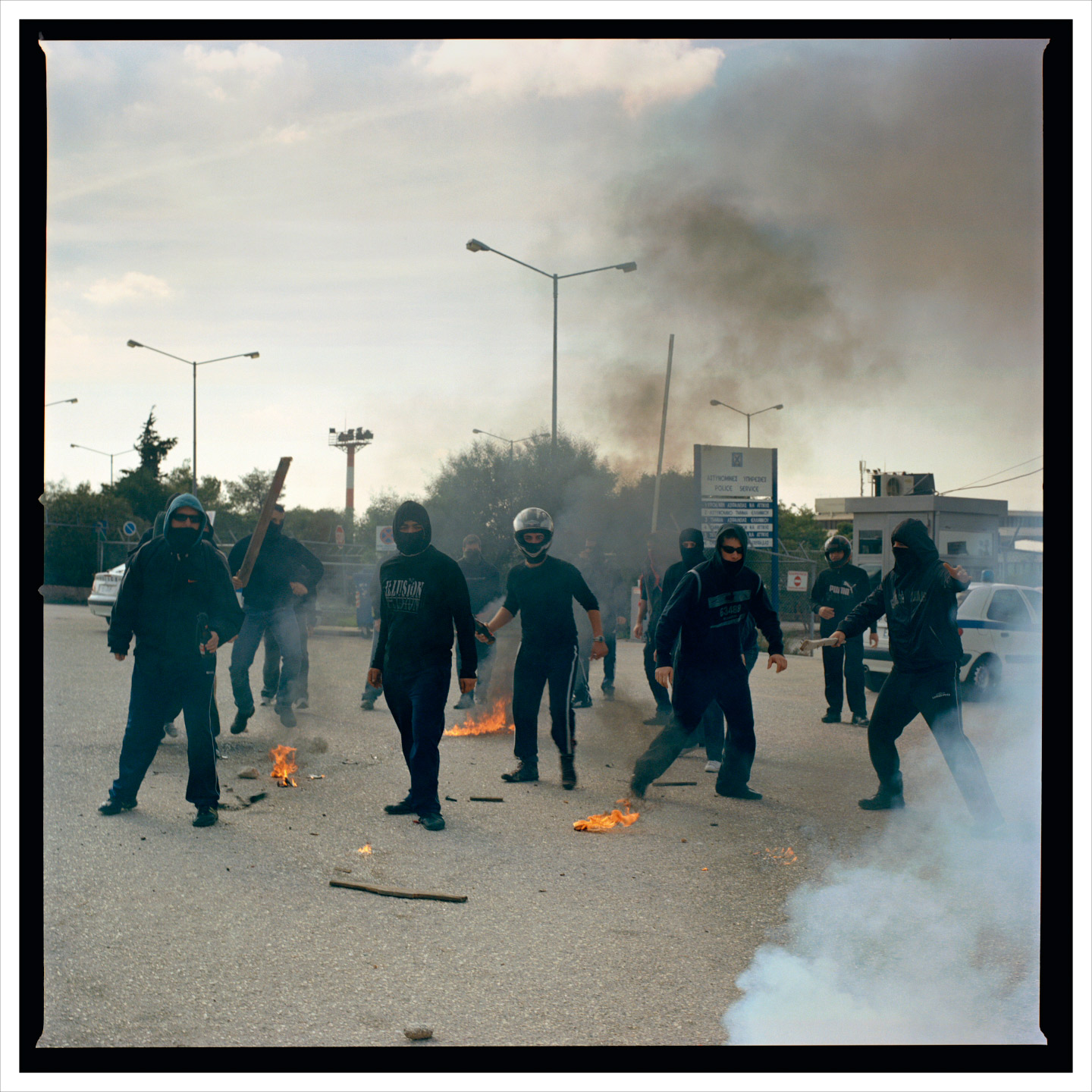 Ciao Panayiotis! How are you?
I feel good. I am alive and I remember.
Where are your from?
I was born in Athens, 1975, with origins from Kllithea, Filiata, in Thesprotia, northwest Greece.
How old are you?
40 rounds around our sun.
What is photography for you?
A seed of purity for the eyes of existence.
What is Once Upon a Time in the Now about?
Once Upon a Time in the Now is a projection on the understanding of abstract sense. I connected images in an abstract way and wrote three parable as a metaphor interpretation for the reading of the photographic work. As if recording the human condition in a random narrative, which is not linear and defined, but the result of expression that based on the way of viewing, sense qualitative presence and stare the character of nature as conscious act.
Where can you be found online?
This is my site.