Photos by Xinran Gu
Beyond the River, Across the Sea — Xinran Gu References a Story of Chinese Migration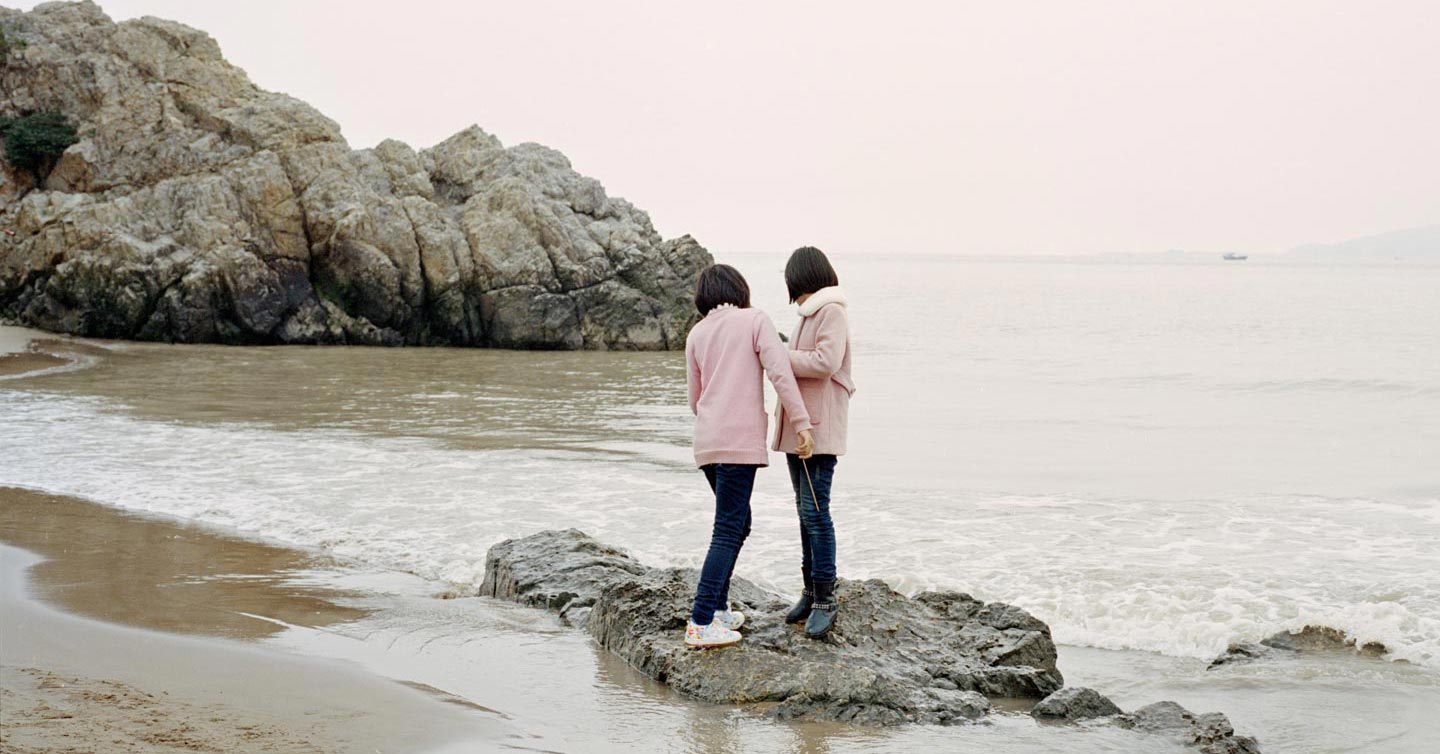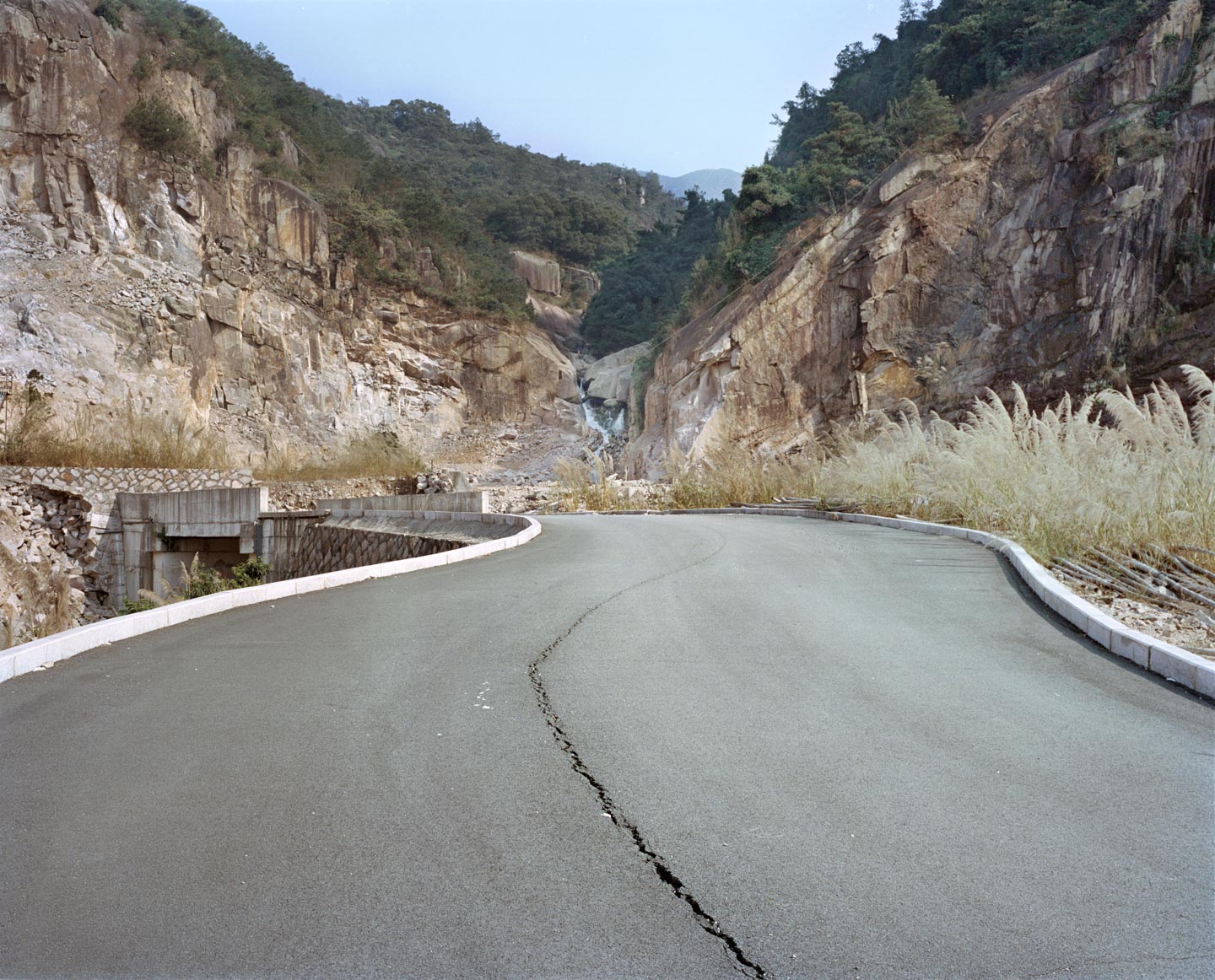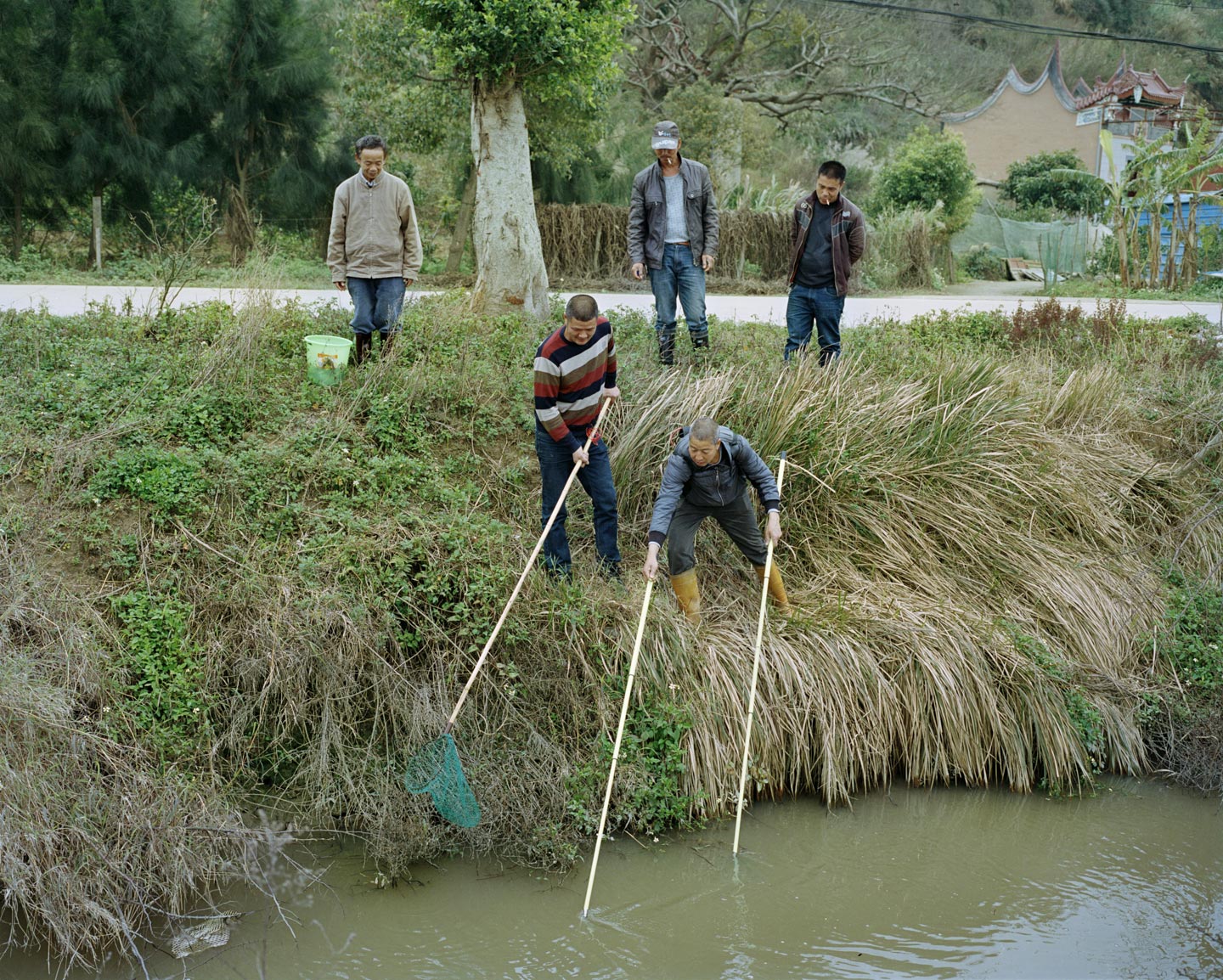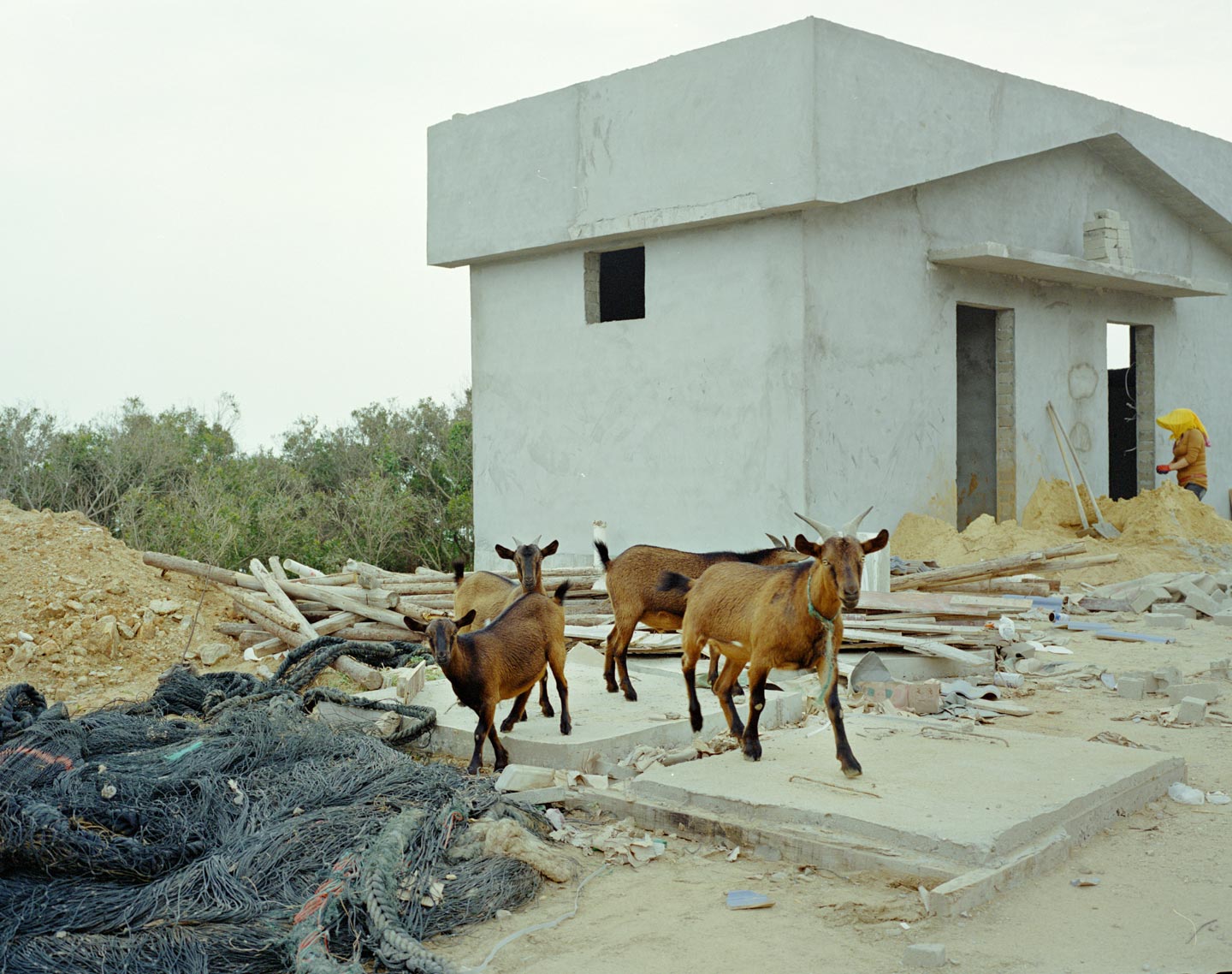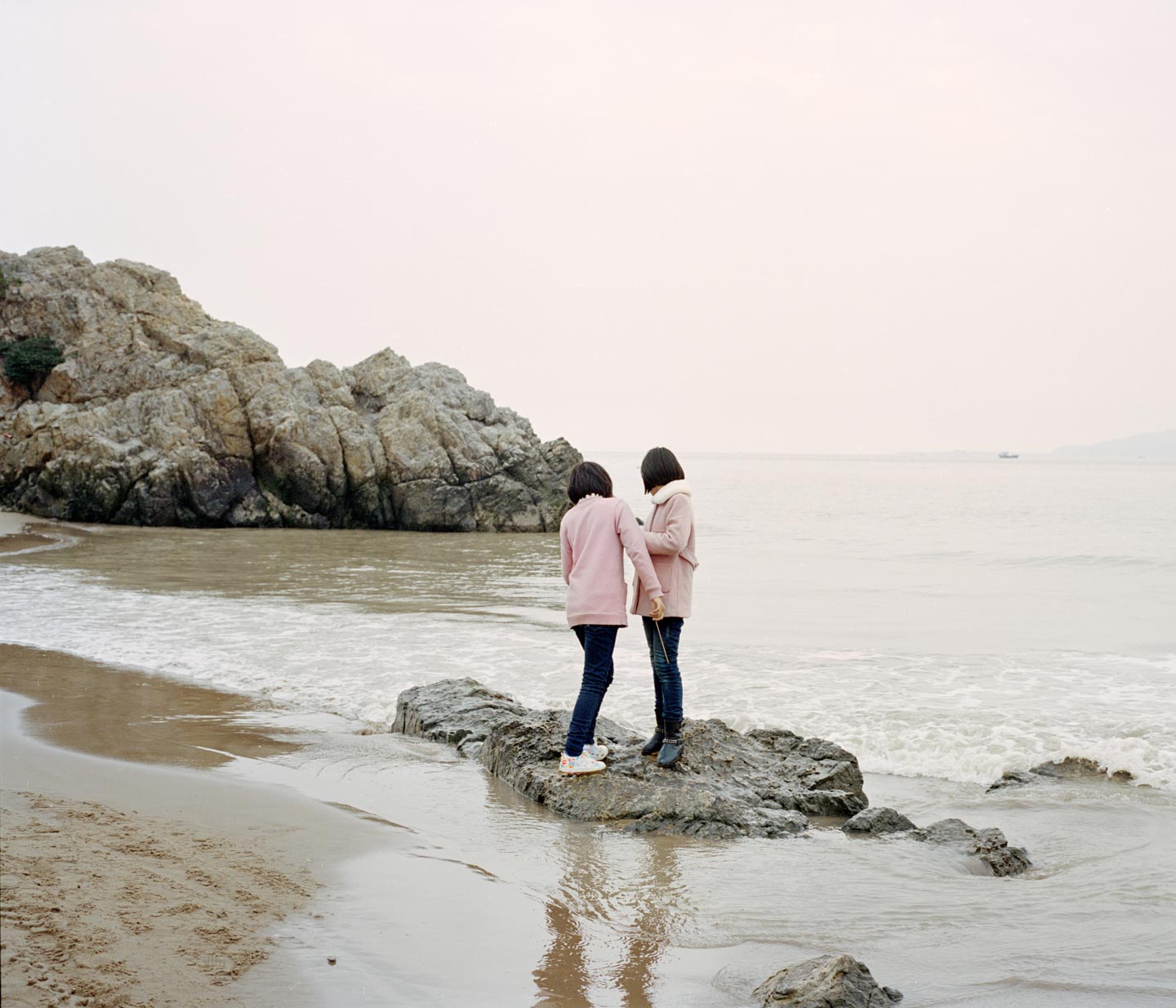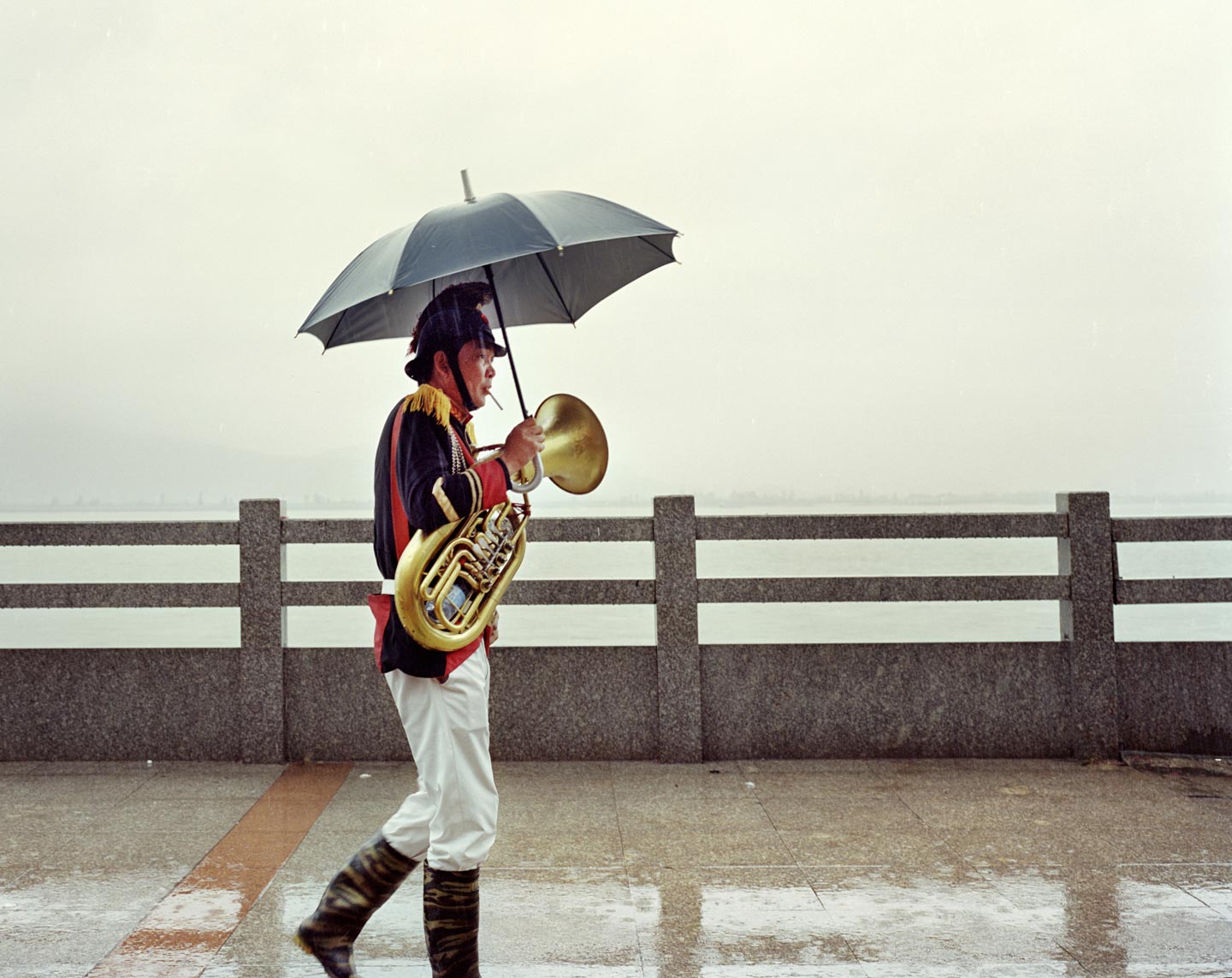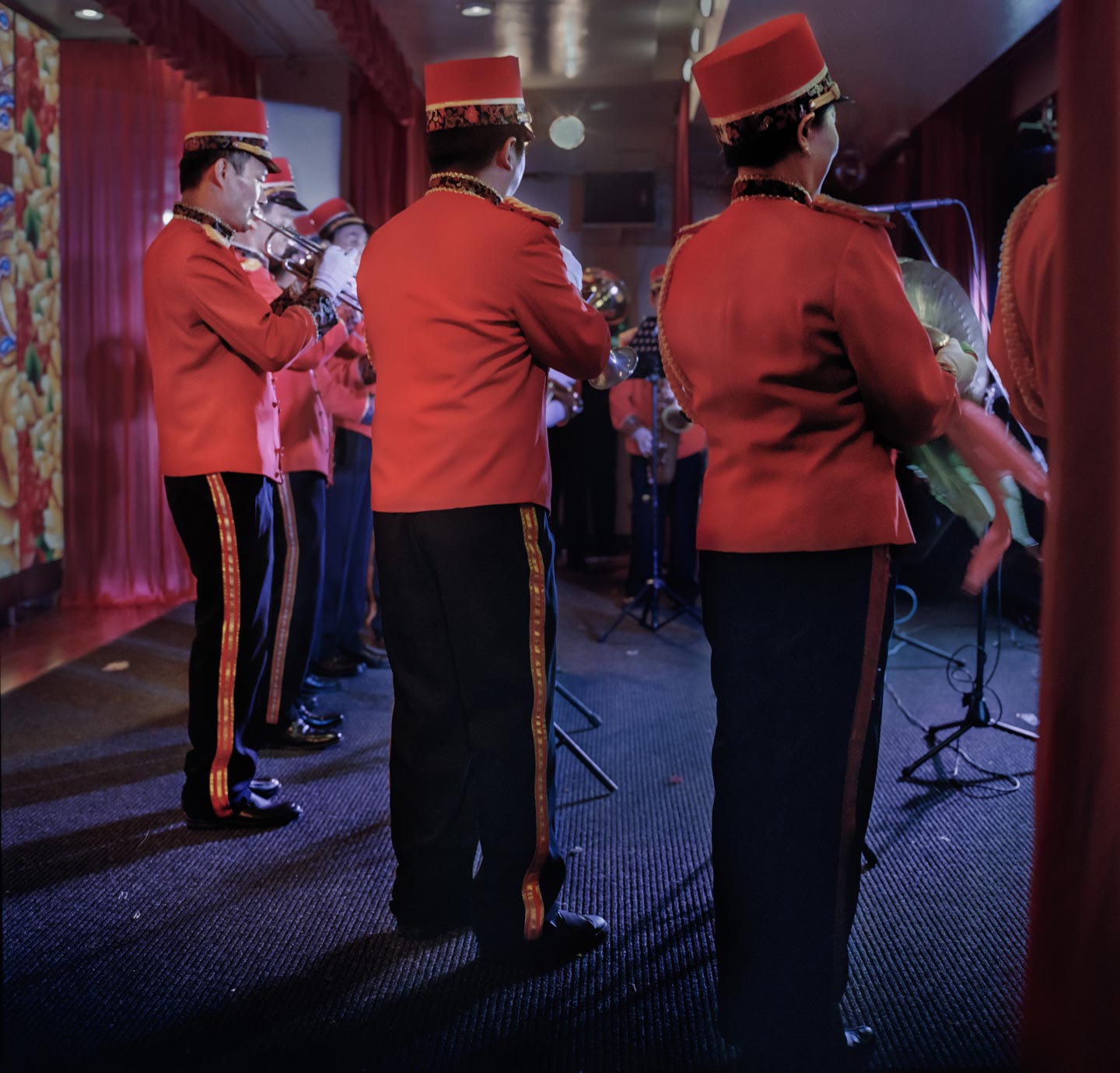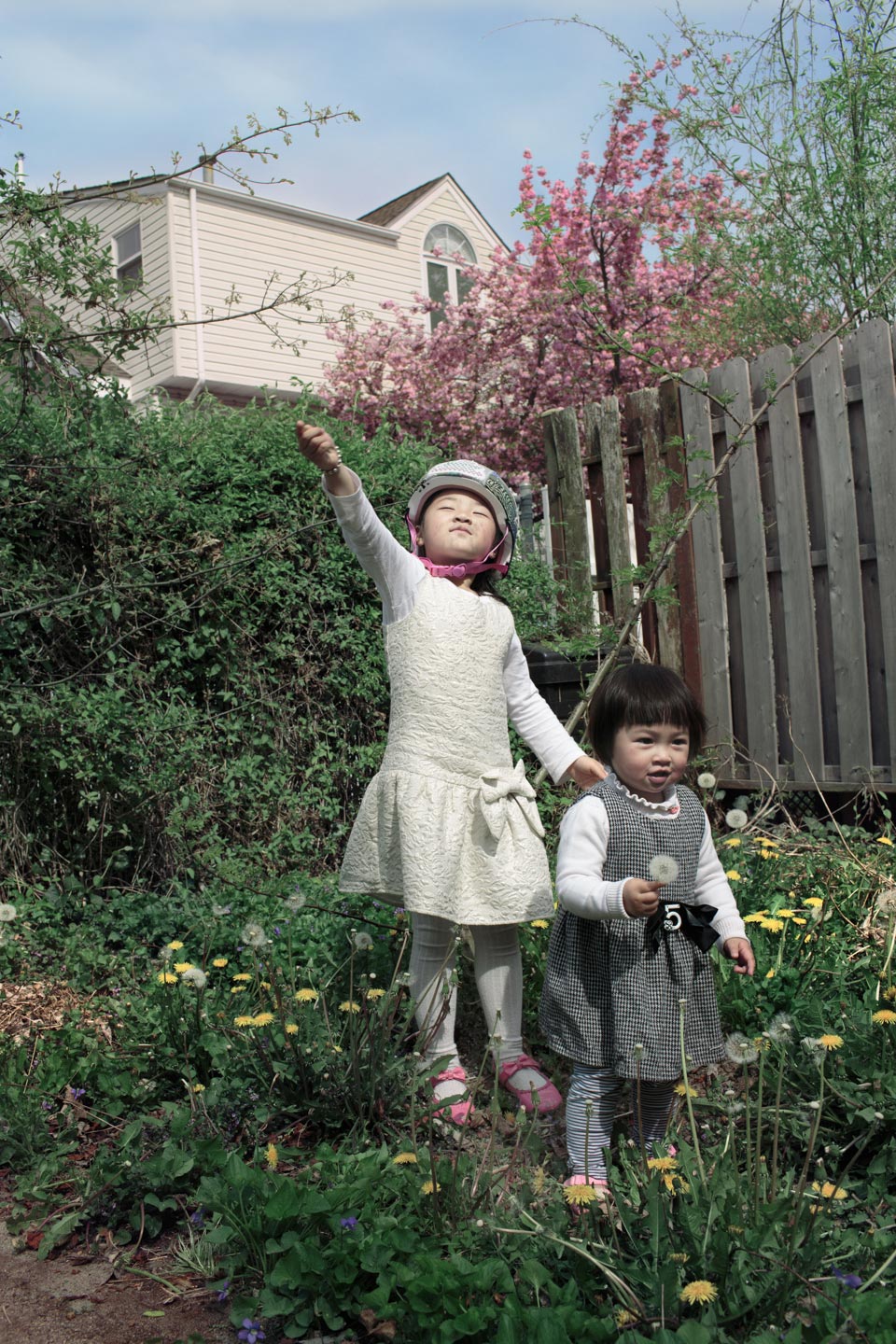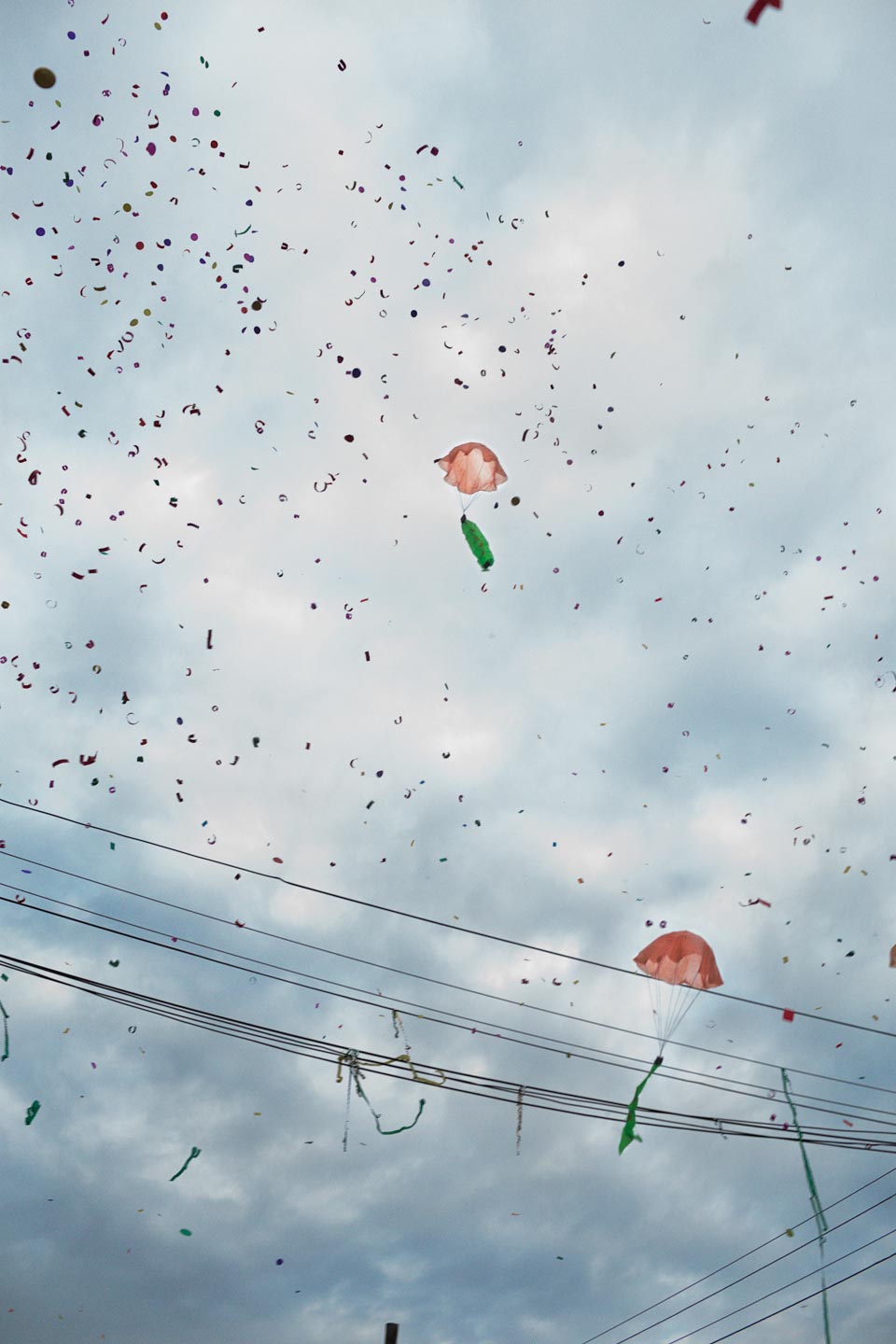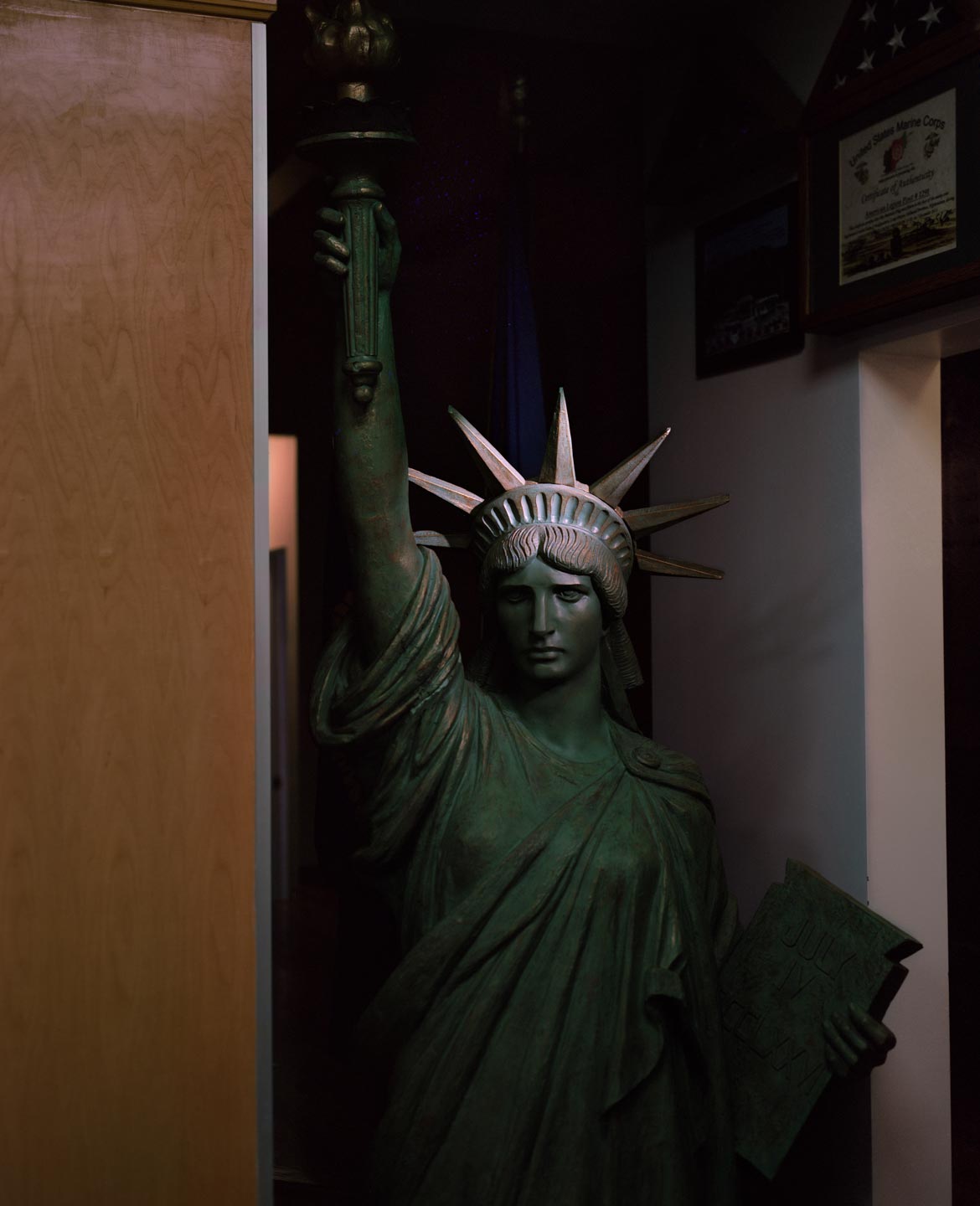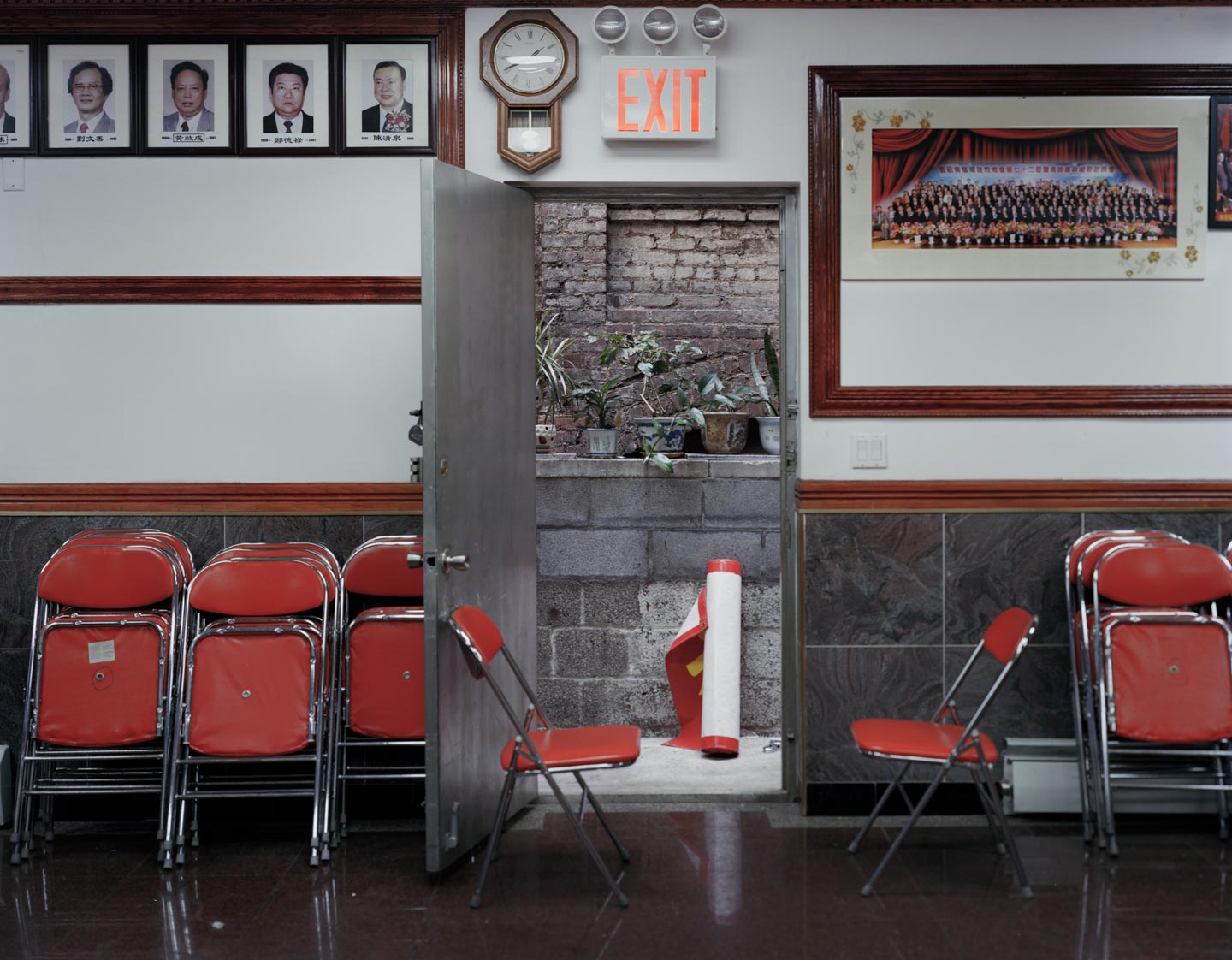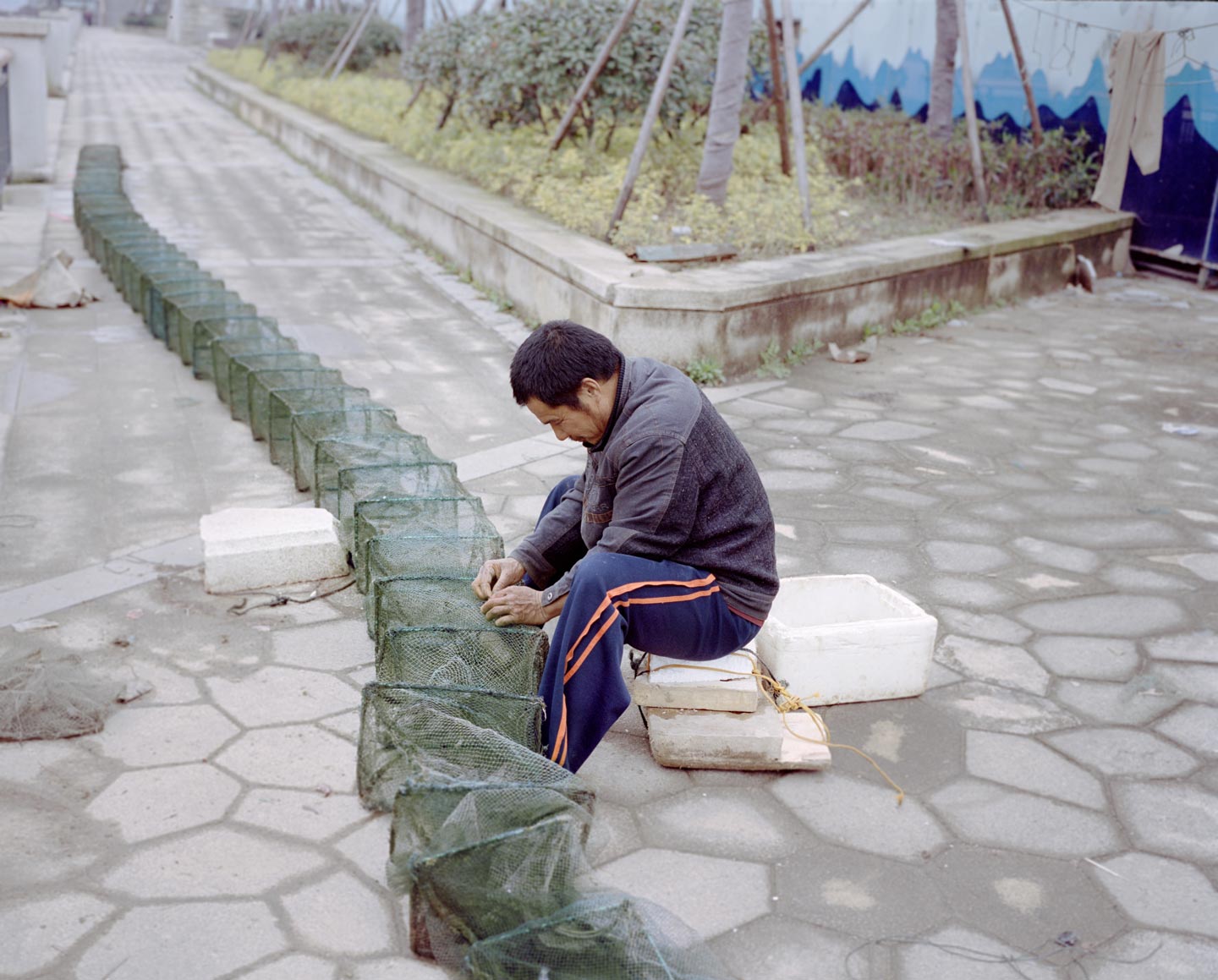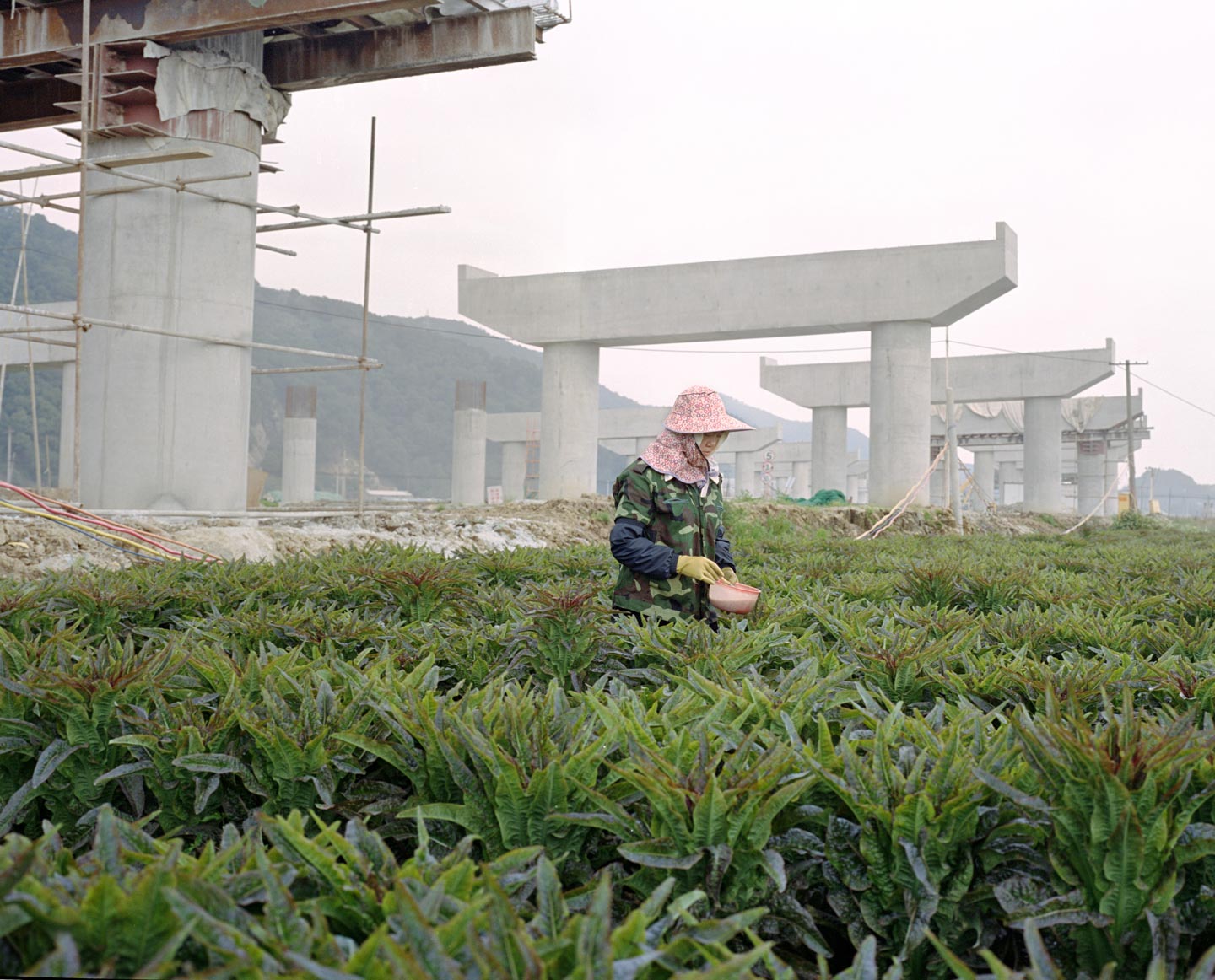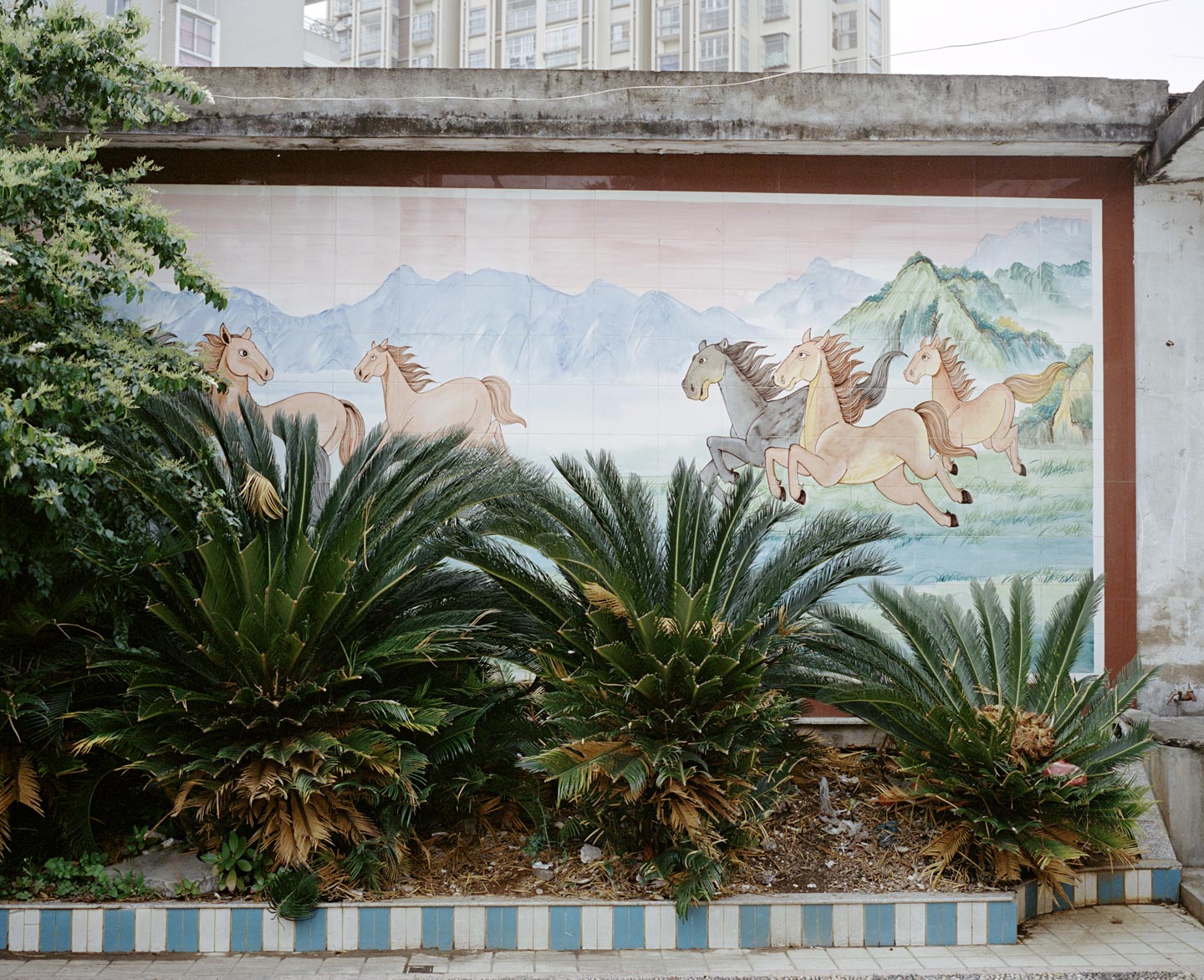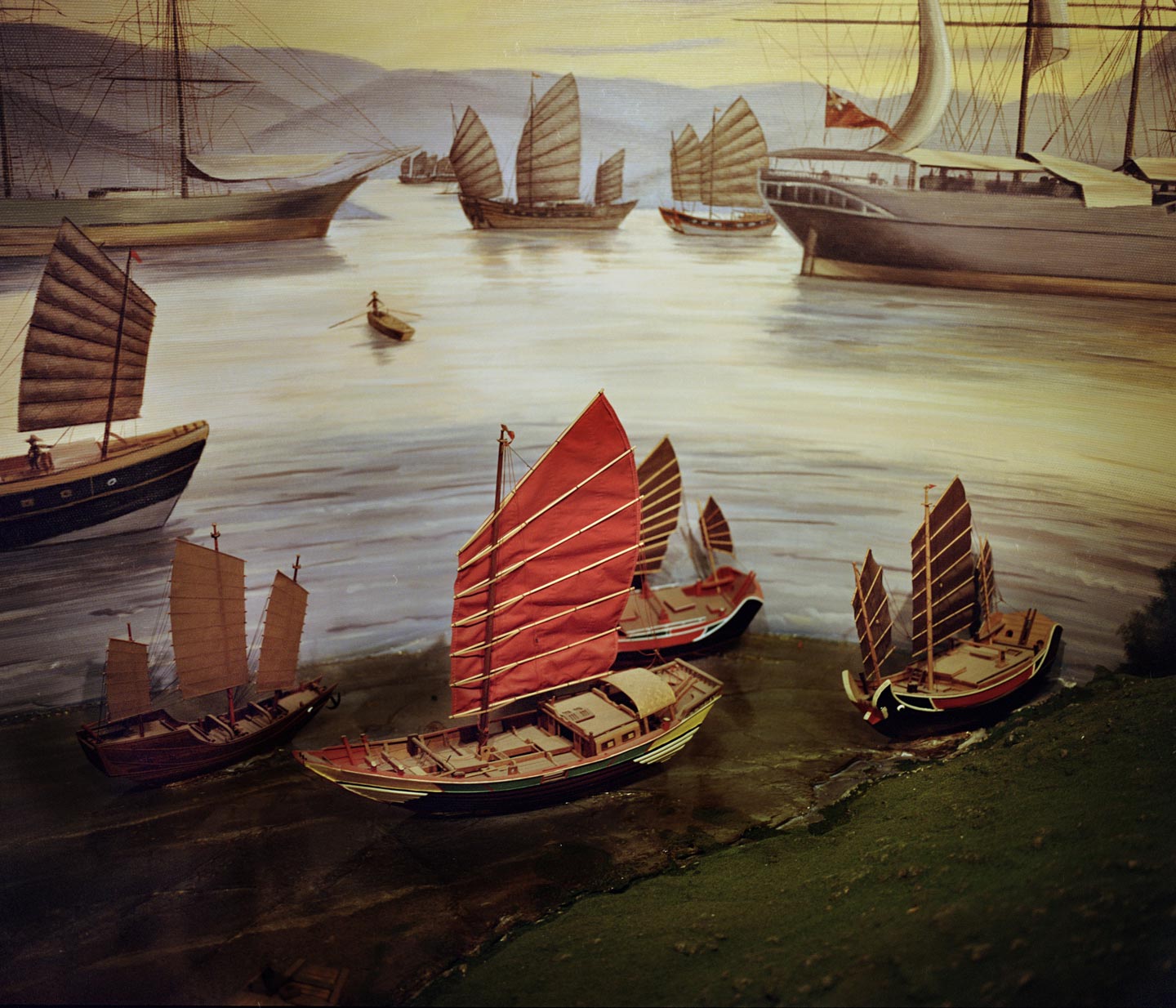 For today's Cameo we're having 26 year-old Chinese photographer Xinran Gu. Xinran shares with us Beyond the River, Across the Sea, a conceptual photography series loosely inspired by the story of a large group of Chinese people who immigrated to New York over twenty years ago. See here for all the photographers who made a cameo in FotoRoom.
Ciao Xinran, thank you for this interview. How are you?
Hello, thank you for taking a look at my work. I'm celebrating my birthday right now!
What is photography for you?

Photography for me is a way to connect with the outside world, and let it inspire my inner world.

What is Beyond the River, Across the Sea about?
The project is about the flux of immigrants who in the early 1990s left Fu Zhou City, China to illegally enter the U.S. and settle in New York. It juxtaposes the narratives of those migrants' fallen American dream and the tremendous changes that their native city went through since they left.
Where can you be found online?
You can find me on my website.