Photos by Taryn Ward
FotoFirst — Taryn Ward's Conceptual Images Question Our Need to Believe in the Afterlife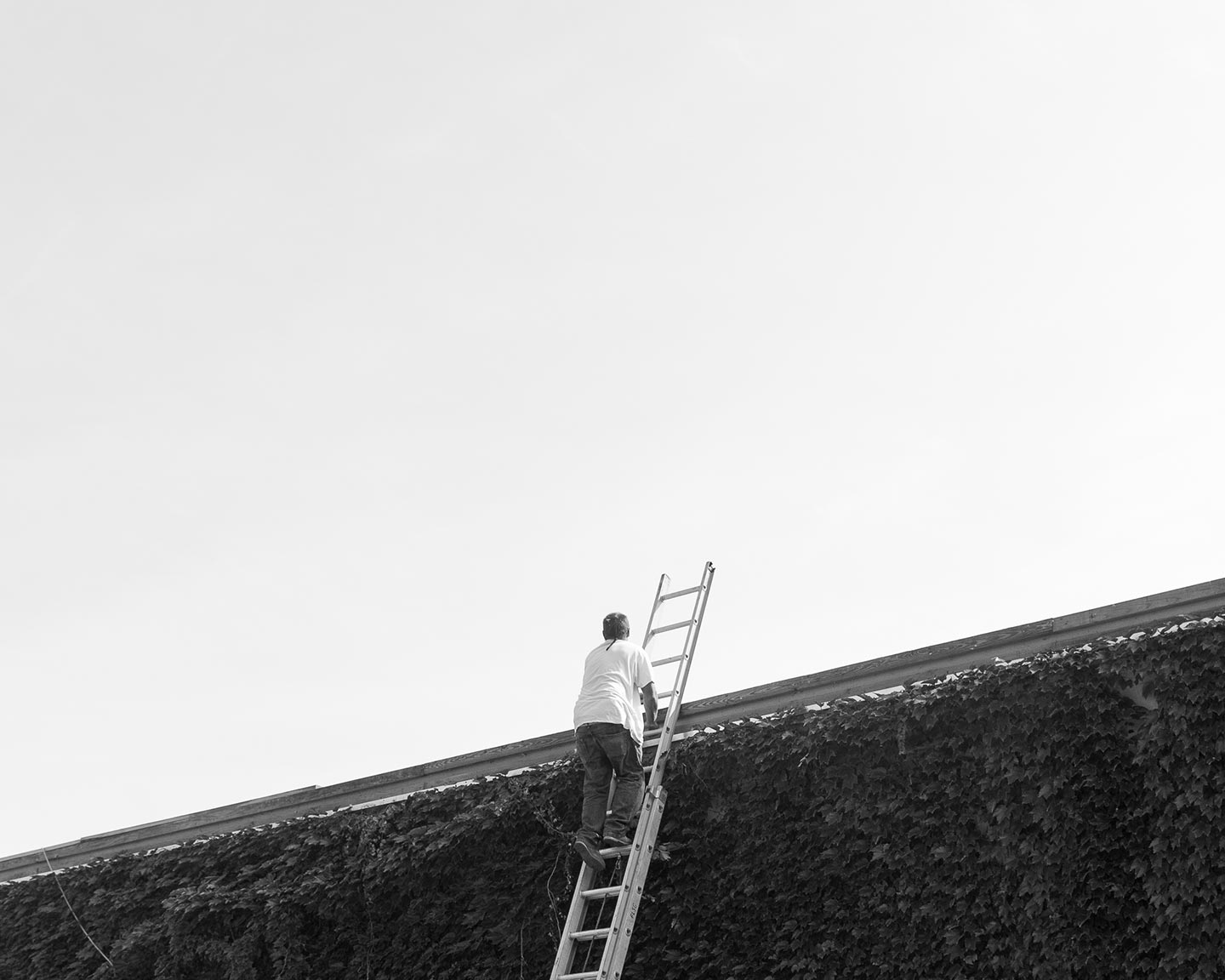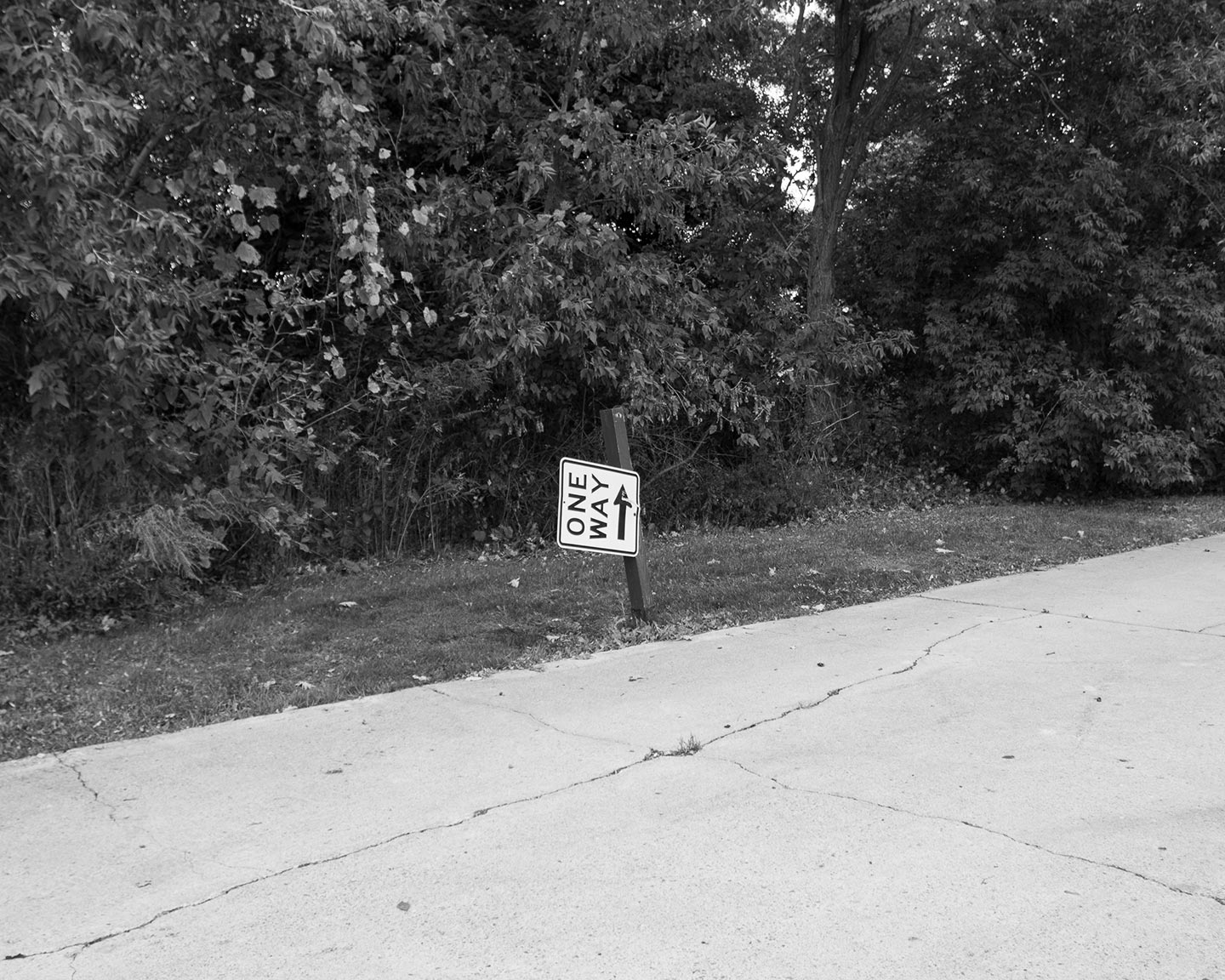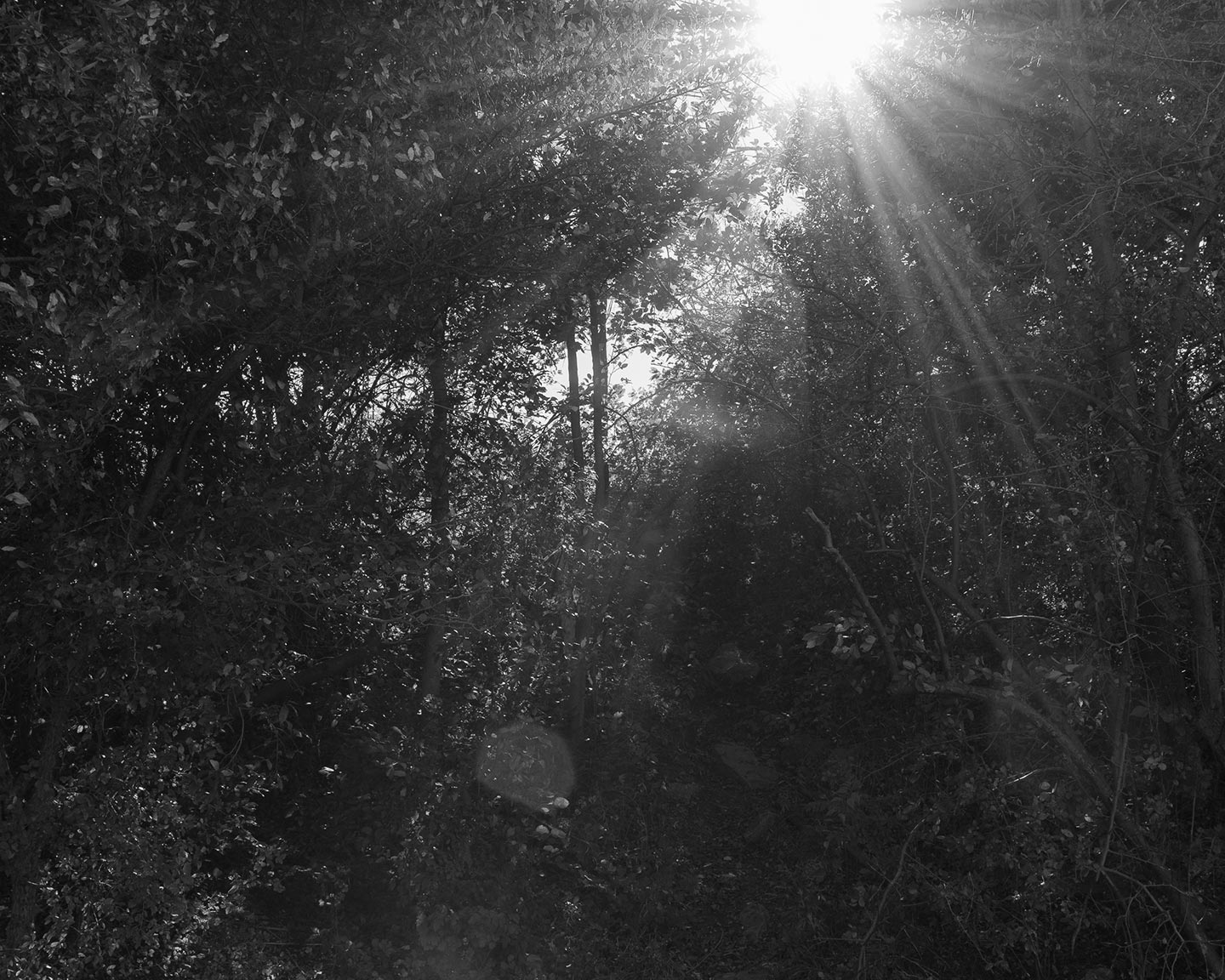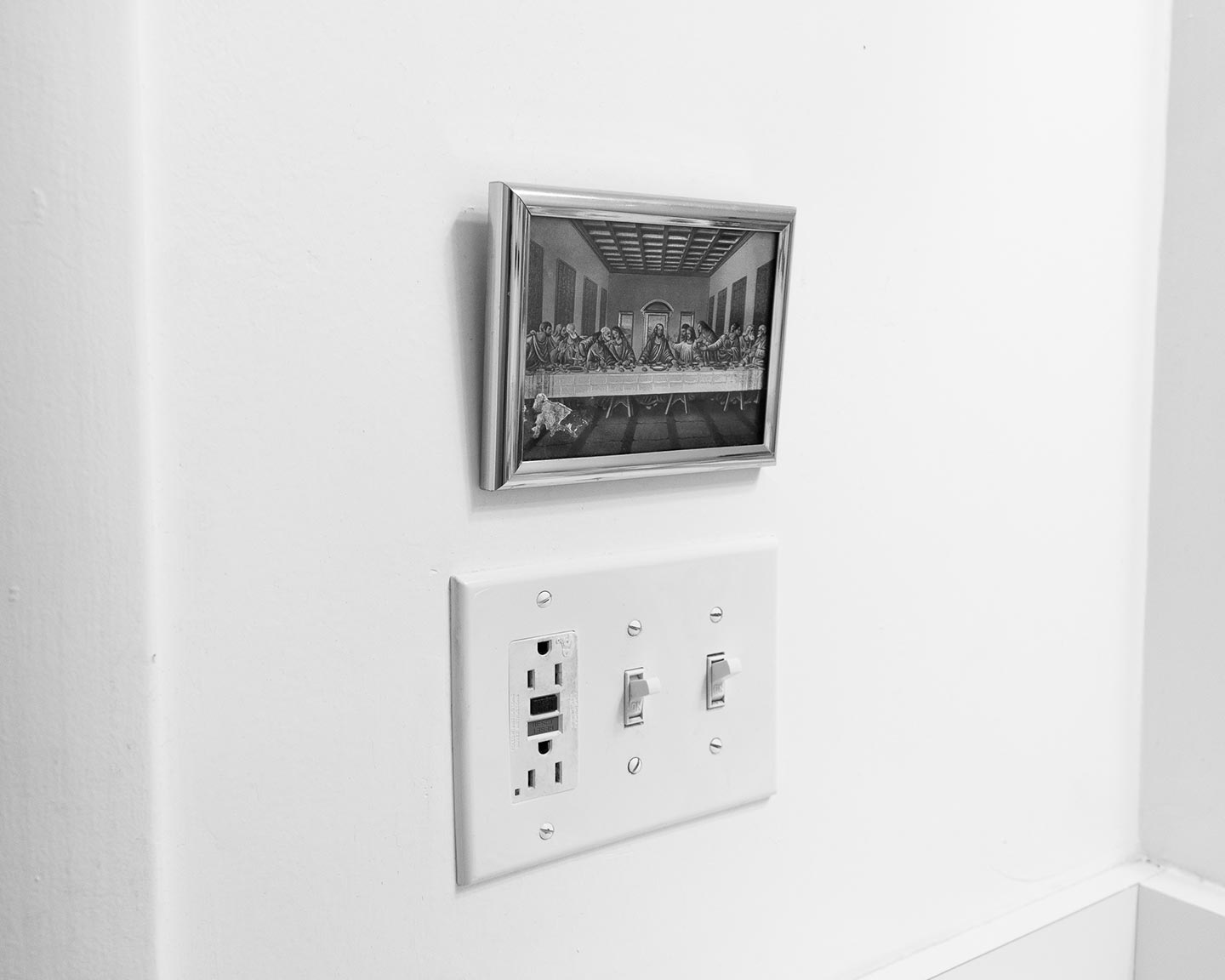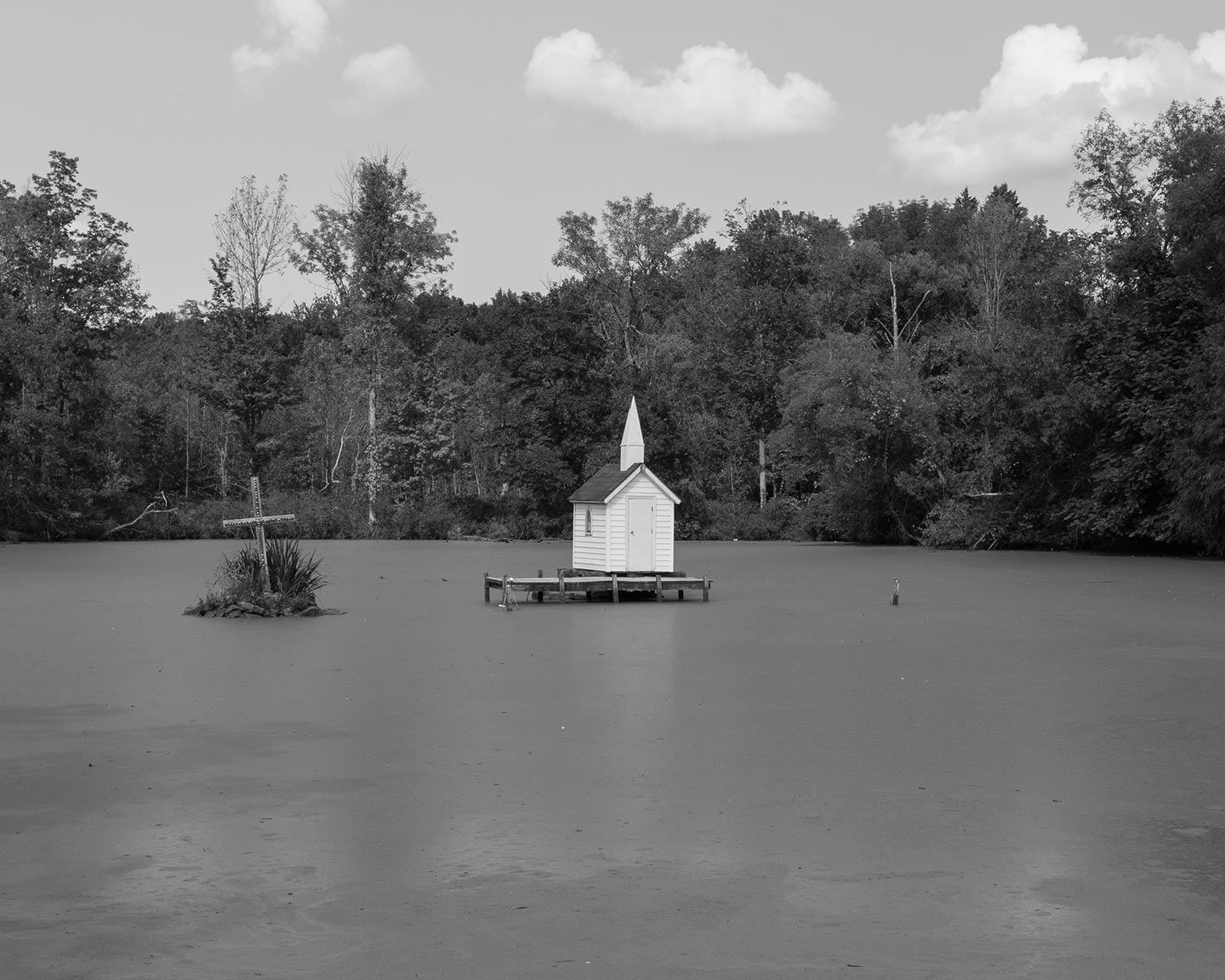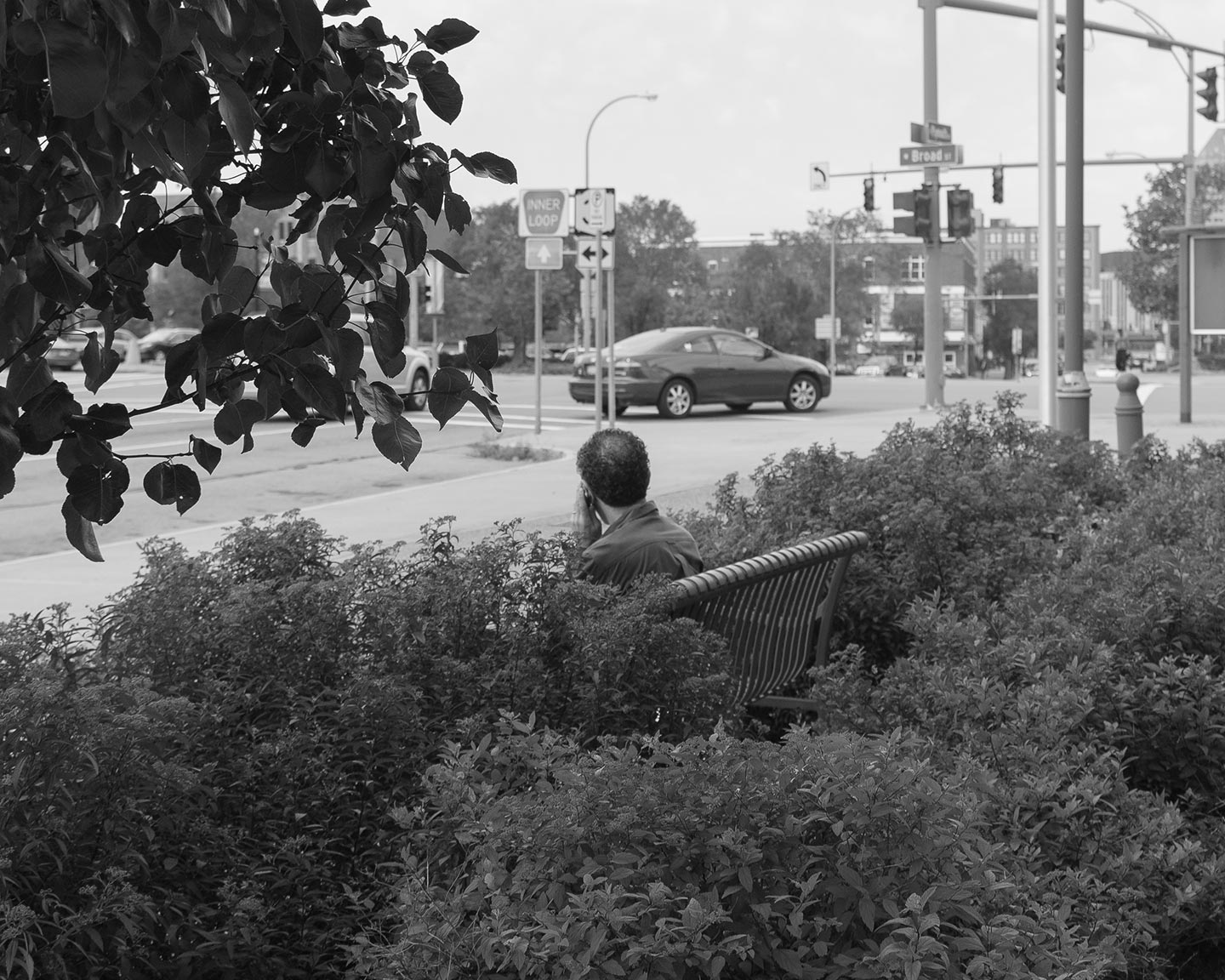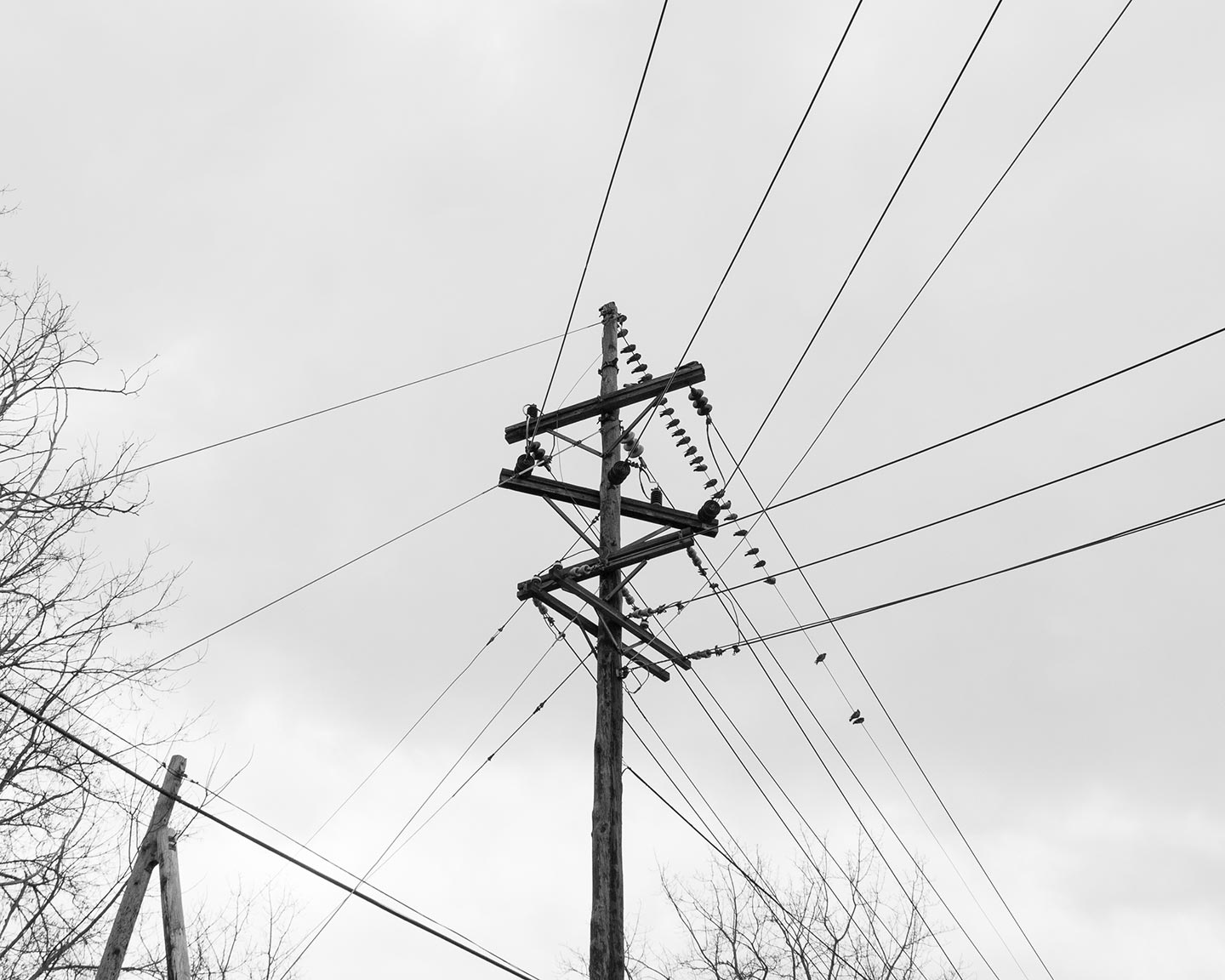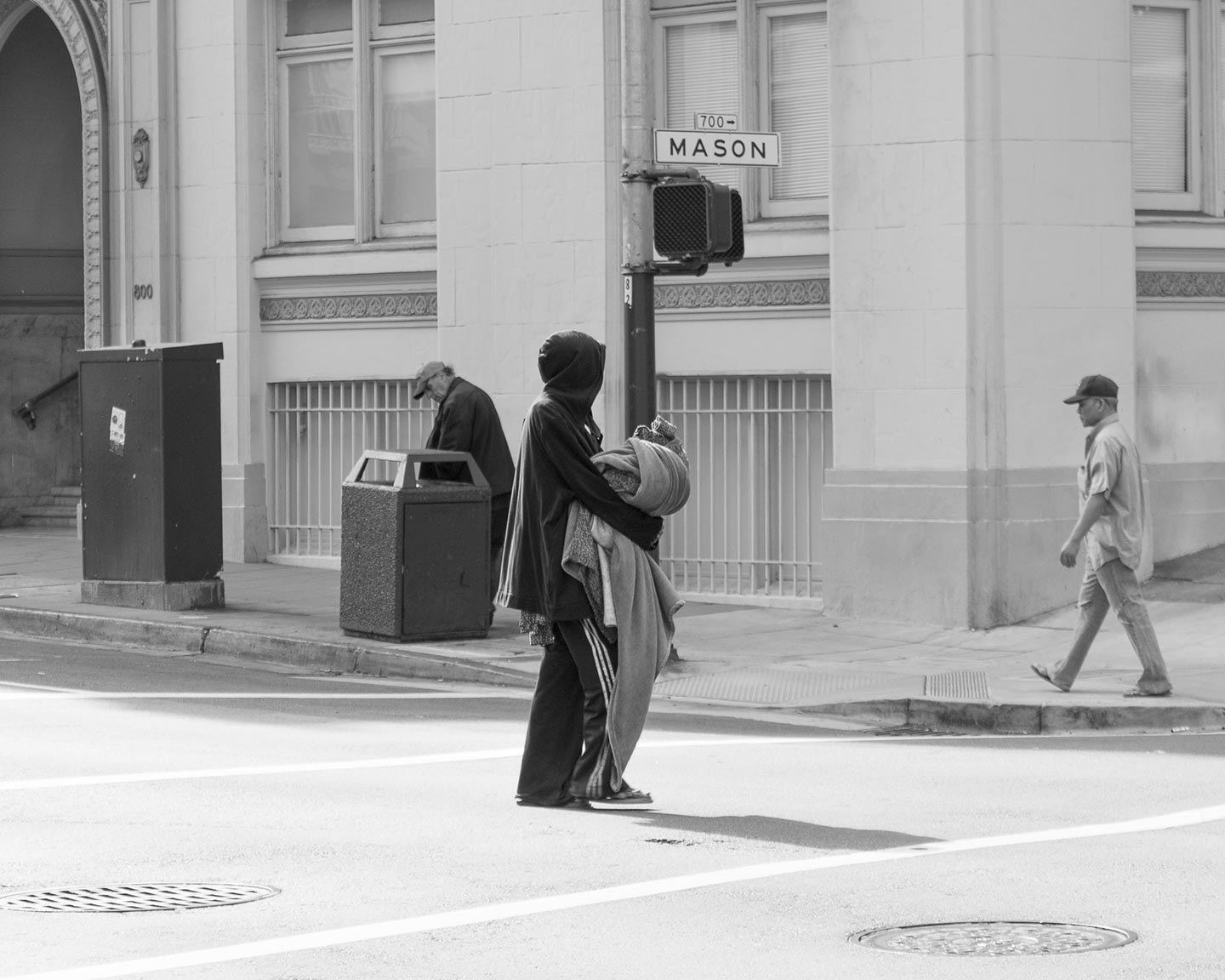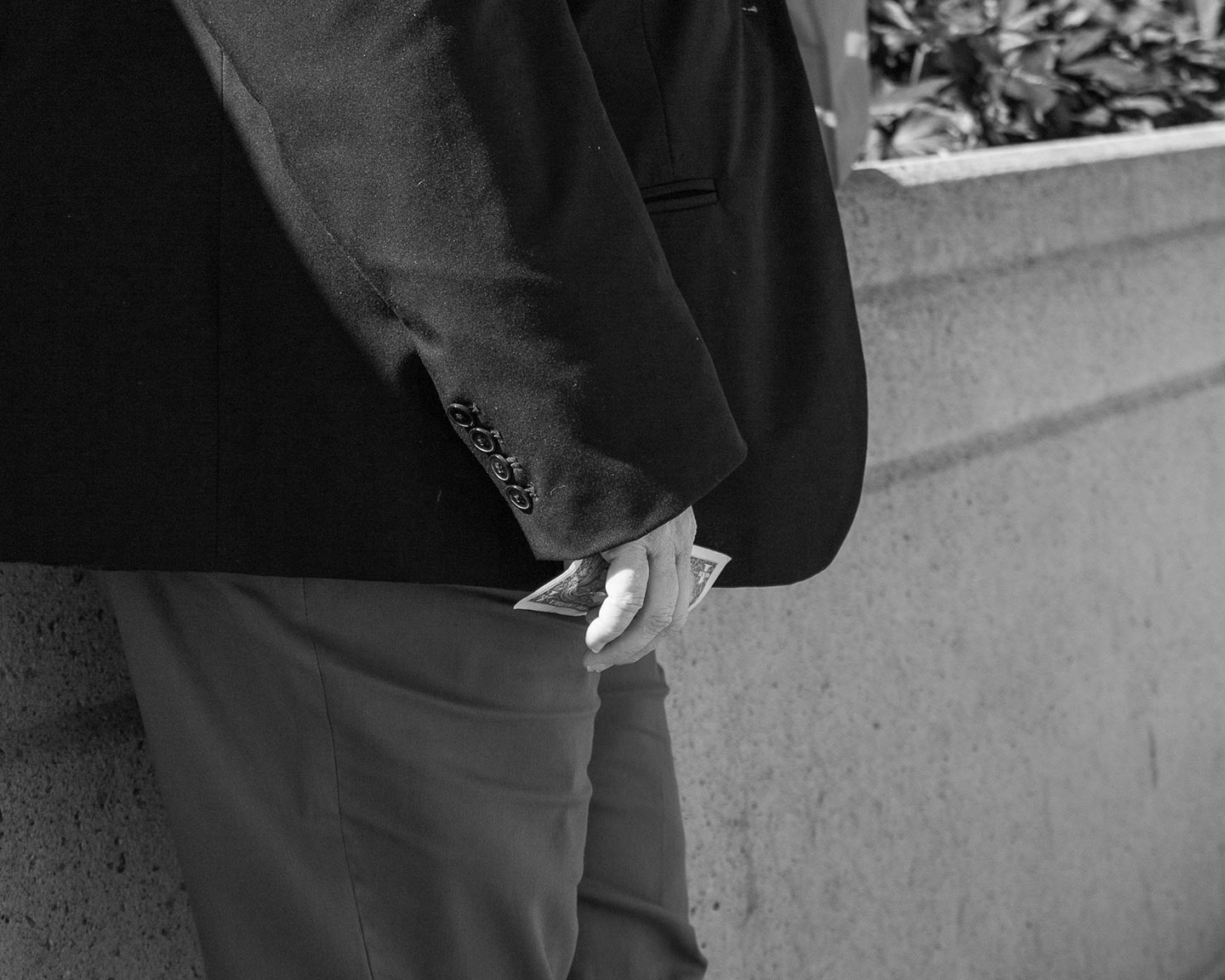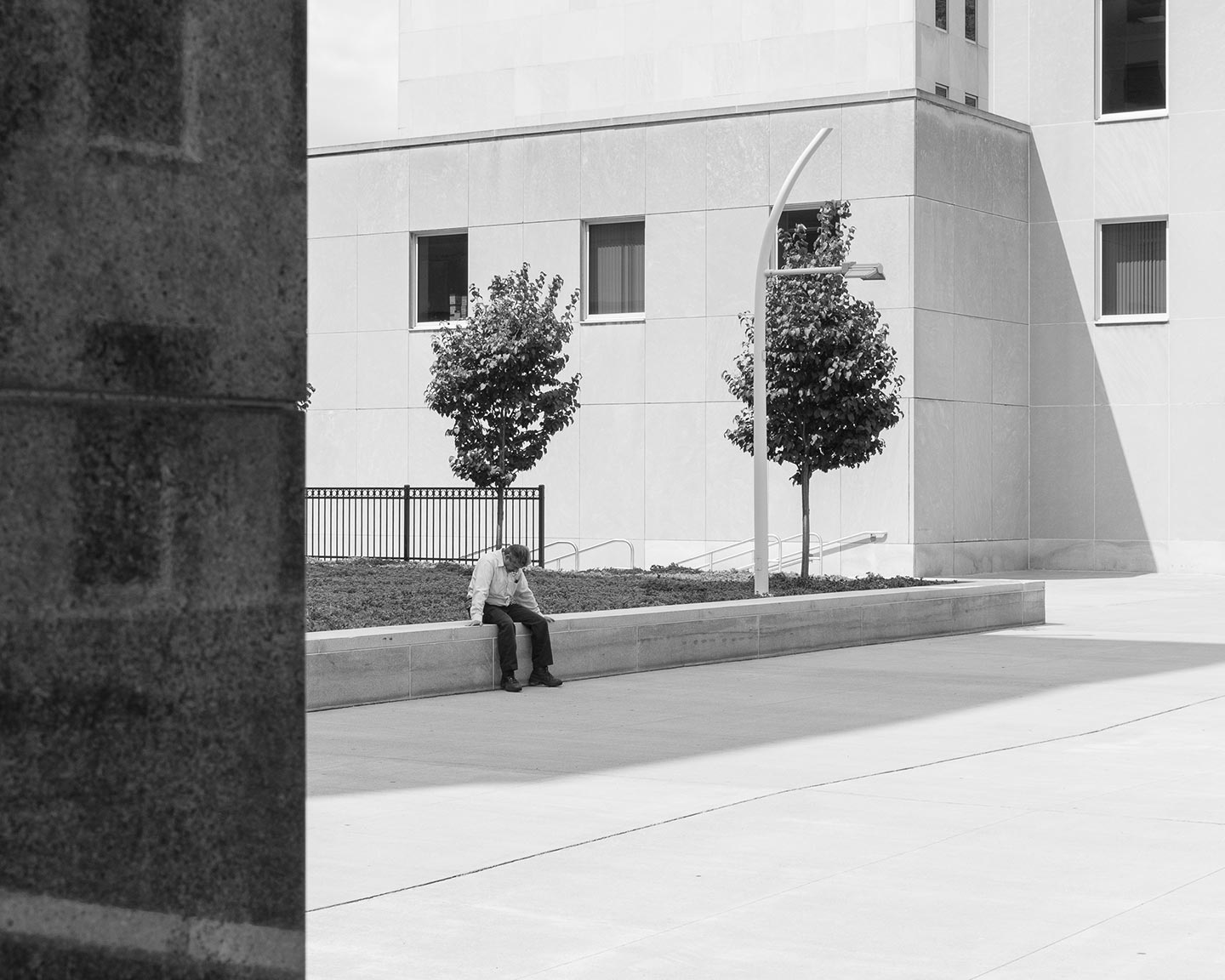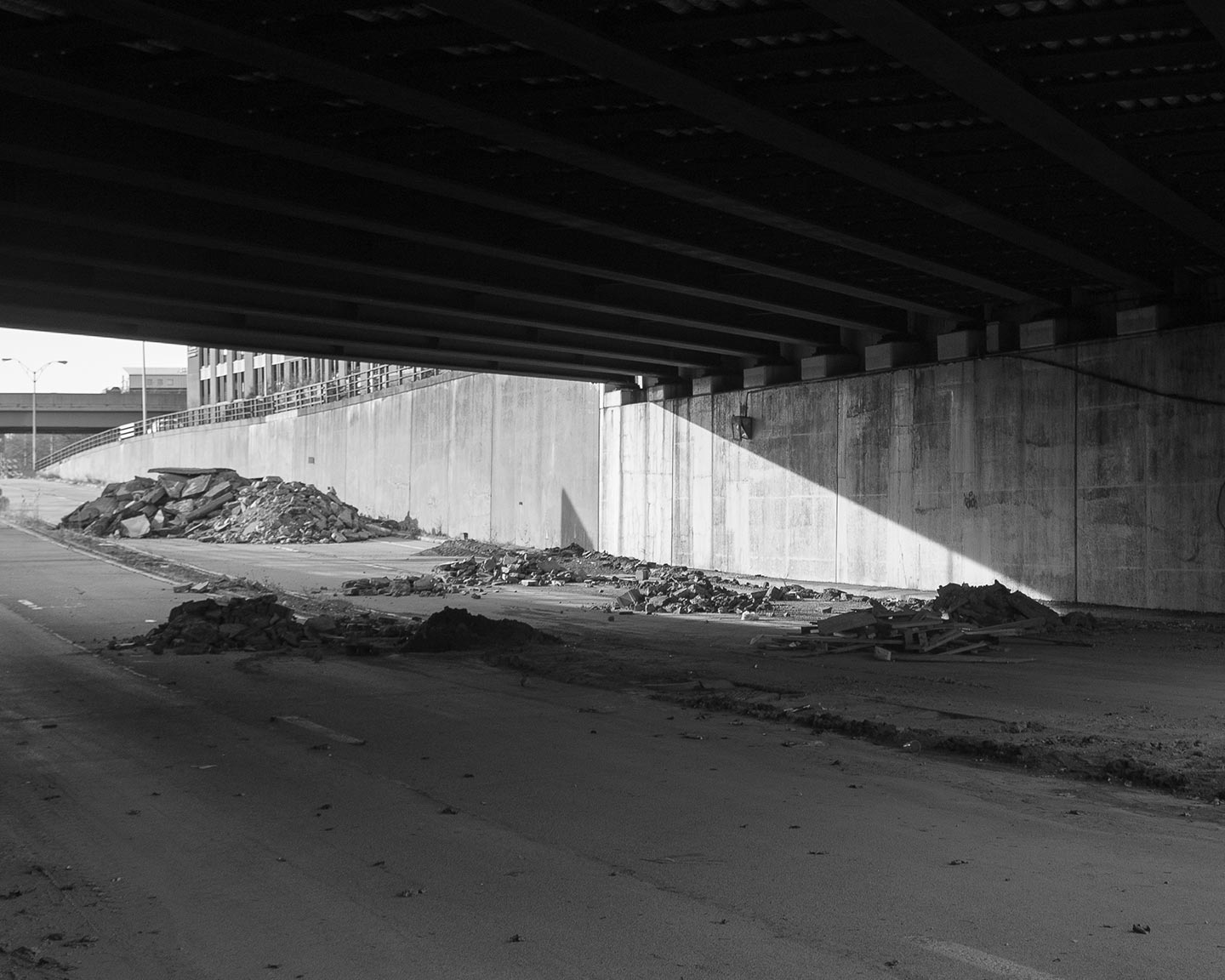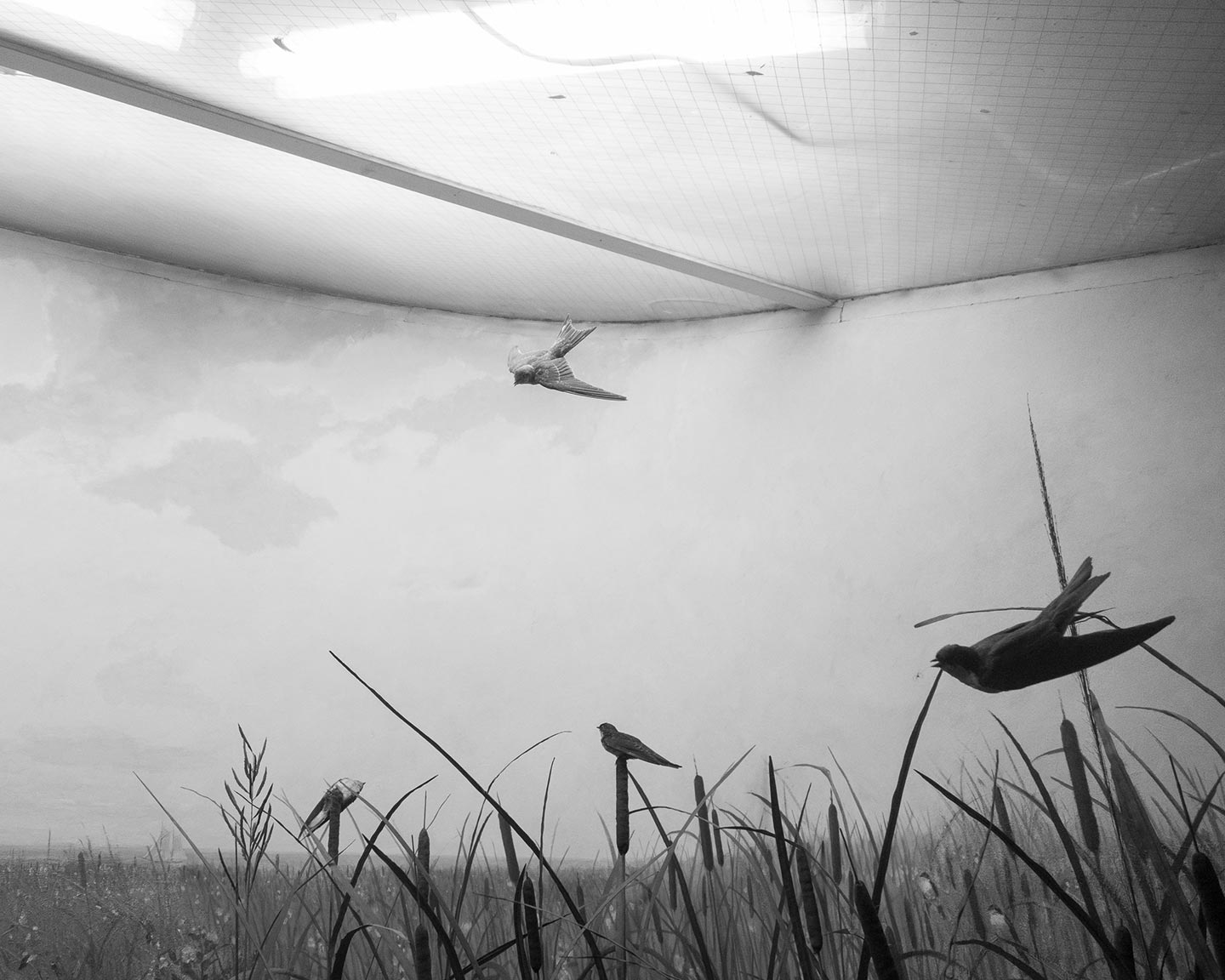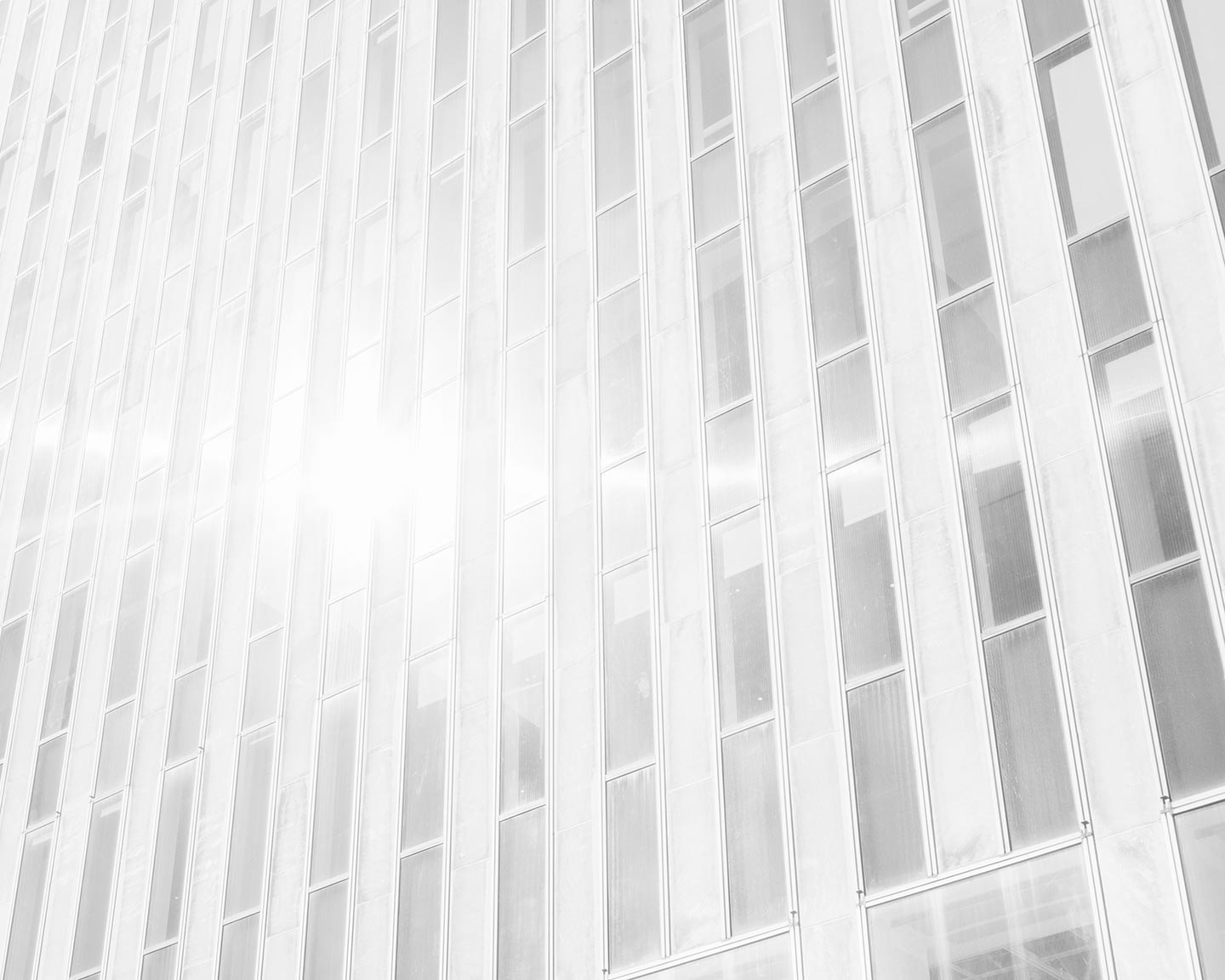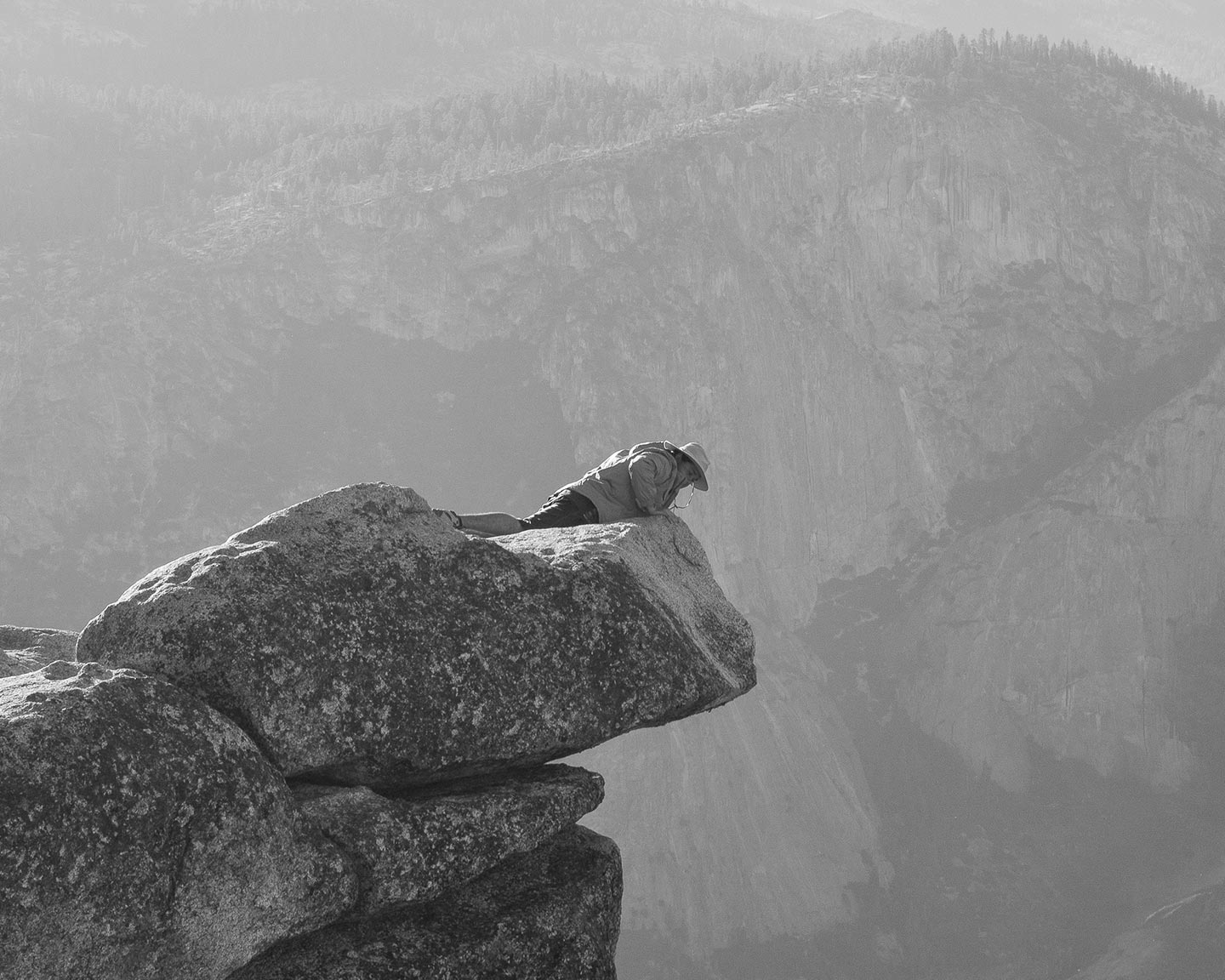 Premiere your new work on FotoRoom! Show us your unpublished project and get featured in FotoFirst.
Because We Die by 22 year-old American photographer Taryn Ward is a conceptual photography series shot in black and white. "It seems like our fervent aversion towards death has encouraged many to reach as far as possible to be everlasting," Taryn says to introduce the work. "It follows that many become eager to embrace accessible answers to the unknowable in lieu of accepting no answers at all. Because We Die is a project that attempts to represent a mode of being that seeks these answers, but eventually grows to question its relationship to them. I would suggest that thematically, the work alludes to conceptions of seeking, belief and doubt. These themes are unified and expressed through a visual stream of consciousness that is composed of photographs, writing and text-based art."
The project was born out of Taryn's personal fascination with religion: "Although I've never been personally bound to any religious ideology, much of my time has been spent reading and learning about it. This interest was then greatly solidified after I began to formally study philosophy in college. Despite my focus on the matter, I noticed that the more I tried to unpack faith and my own disbelief, the more complicated it became; but what I have found is that like any other serious or dominant idea in this world, religion deserves to be criticized. Unfortunately, many critics of faith reliably repudiate religion on the basis of "silly people believing silly things." Personally, I think this is a rather reductionist perspective, and this unsophisticated approach doesn't survive in serious discourse. For we can be sure that one cannot be this hostile if they want to persuade, yet this hostility is precisely the ethos of the prevalent religious criticism.
Based on my ambition to work beyond those common forms of religious critique, while still remaining curious about my own disbelief, I turned to imagery and writing as a means of unraveling the subjective qualities of the religious experience. I obviously haven't struck the bedrock of understanding this phenomenon, but I like to think that I've grown closer."
About the images of Because We Die and how they reflect the dense ideas underlying the work, Taryn explains that "throughout the sequence, the images try to make reference towards the adversity that motivates faith, the act of searching, and the vulnerability in the religious experience. In terms of the visual subject matter, most of the photographs present in this work include moments of curiosity, misfortune, exhaustion and hope. Stylistically, the images intentionally possess a certain type of simplicity and passiveness. It's pretty clear that religion is a dense subject matter that is often invidious to some, so I embraced a style that ensured I wasn't speaking with a forceful or authoritative voice. I think this aesthetic choice in particular was paramount in the development of the project's overall attitude."
Taryn's main source of inspiration for Because We Die was a film: "I would say that most of my inspiration is derived from cinema and literature. I think one of the most important films in my life—and a film that certainly nourished the process of this project—is Gates of Heaven by Errol Morris. In short, the film is essentially a collection of mundane testimonies from clients and workers at a pet cemetery. Within their seemingly nonsensical ramblings, there is a truly honest portrayal of mortality and our innate animosity towards it. Additionally, the reading I've done on the works of William James, Albert Camus and Seneca have influenced the perspective behind the project's images and text."
Ideally, Taryn wishes his project could persuade viewers "into new conceptions on the matter, but I'm hesitant to believe it bears such an influence. It's evident that for many, faith is often predicated on a suspension of alternative possibilities, so it's hard to know how productive religious criticism can even be. The critic, presumably, wants to nudge the believer away from their ideological container, but by dint of faith's nature, such efforts can feel counterintuitive. I certainly strive to make work that can assist in challenging the complex of preconceived notions, but religion is a strong force to break. If nothing else, however, I do think this project and similar breeds of thinking underscore the importance of contemplating something, whether it exists or not, that is outside ourselves."
Speaking of his approach to photography in general, Taryn says that the act itself of taking pictures "is not on my list of foremost interests within photography. I'm far more intrigued by the ideas that animate imagery, and how the subsequent images can reveal certain qualities about those concepts that couldn't be understood otherwise. It's a process that, I think, is akin to the mythological utility—insofar as myths were initially used to communicate that which couldn't be communicated through conventional means of dialogue. With that being said, unless the work is wholly conceptual, the image itself should probably bear some aesthetic substance to appreciate, but I still tend to emphasize the place it's coming from first."
The "slowness of things" has been an important influence on Taryn's work as of lately. "Koyaanisqatsi by Godfrey Reggie, One Way Boogie Woogie by James Benning and Music for Airports by Brian Eno all possess a certain quality of slowness that I find really inspiring. These are only a few examples off hand, but each of them conveys a compelling sense of lingering that I think is really captivating. Sometimes art that rushes all over the place can feel exciting, but there's something to be said about work that is confident enough to loiter around for a while. I don't know if these ideas are necessarily coming out of the things I make, but they are in the back of my mind. Aside from the slow art, the reading I expose myself to tends to keep me uncertain about most things, which allows art to be a means of figuring those things out."
Some of Taryn's favorite contemporary photographers are Jason Fulford, Daniel Shea, Susan Lipper and Marten Lange. The last photobook he bought was Rowing A Tetrapod by Fumi Ishino.
Taryn's #threewordsforphotography are:
Uncertainty. Discrepancy. Reveal.