Photos by Morgan Levy
FotoFirst — Morgan Levy Investigates the Psychological Effects of the Fracking Industry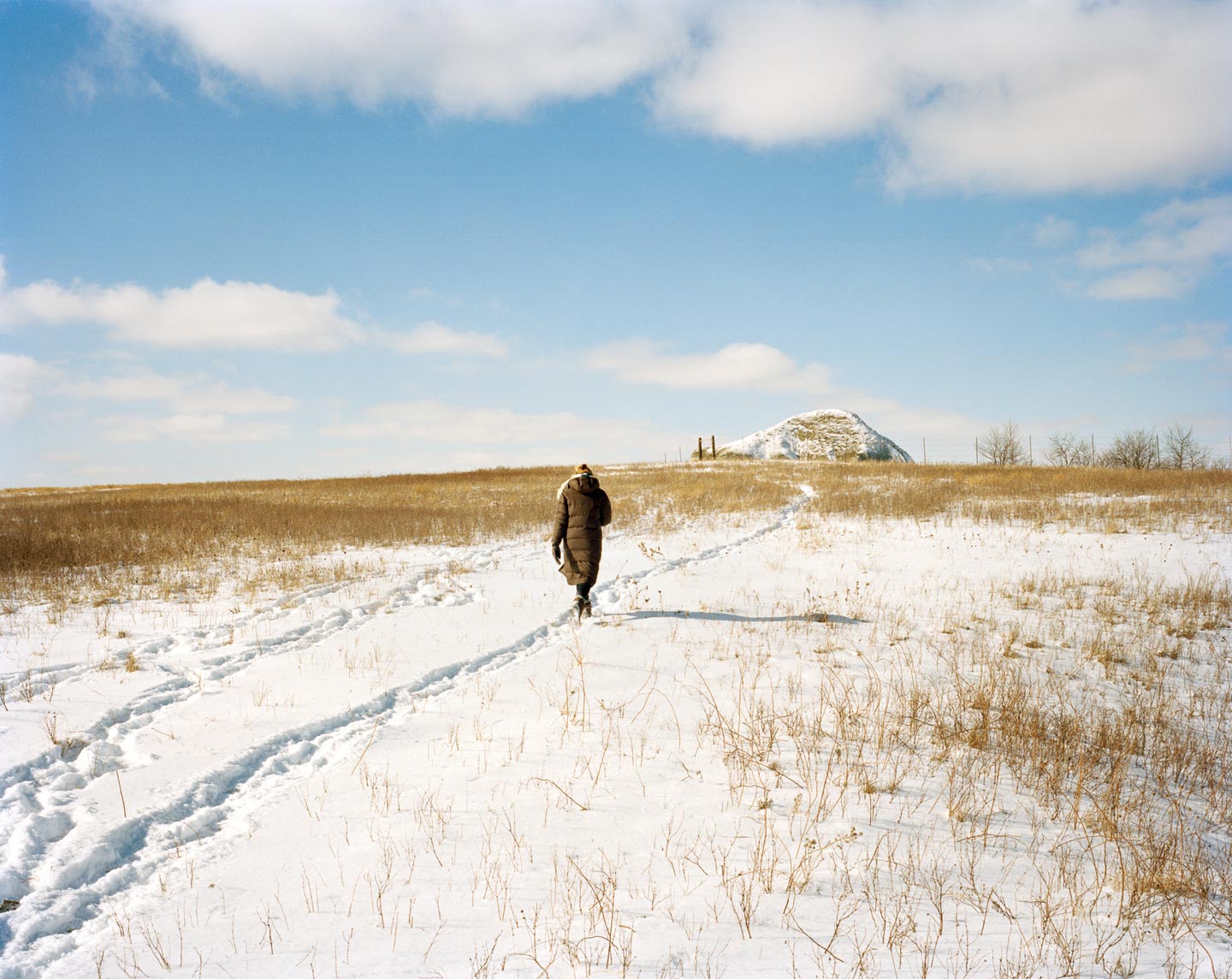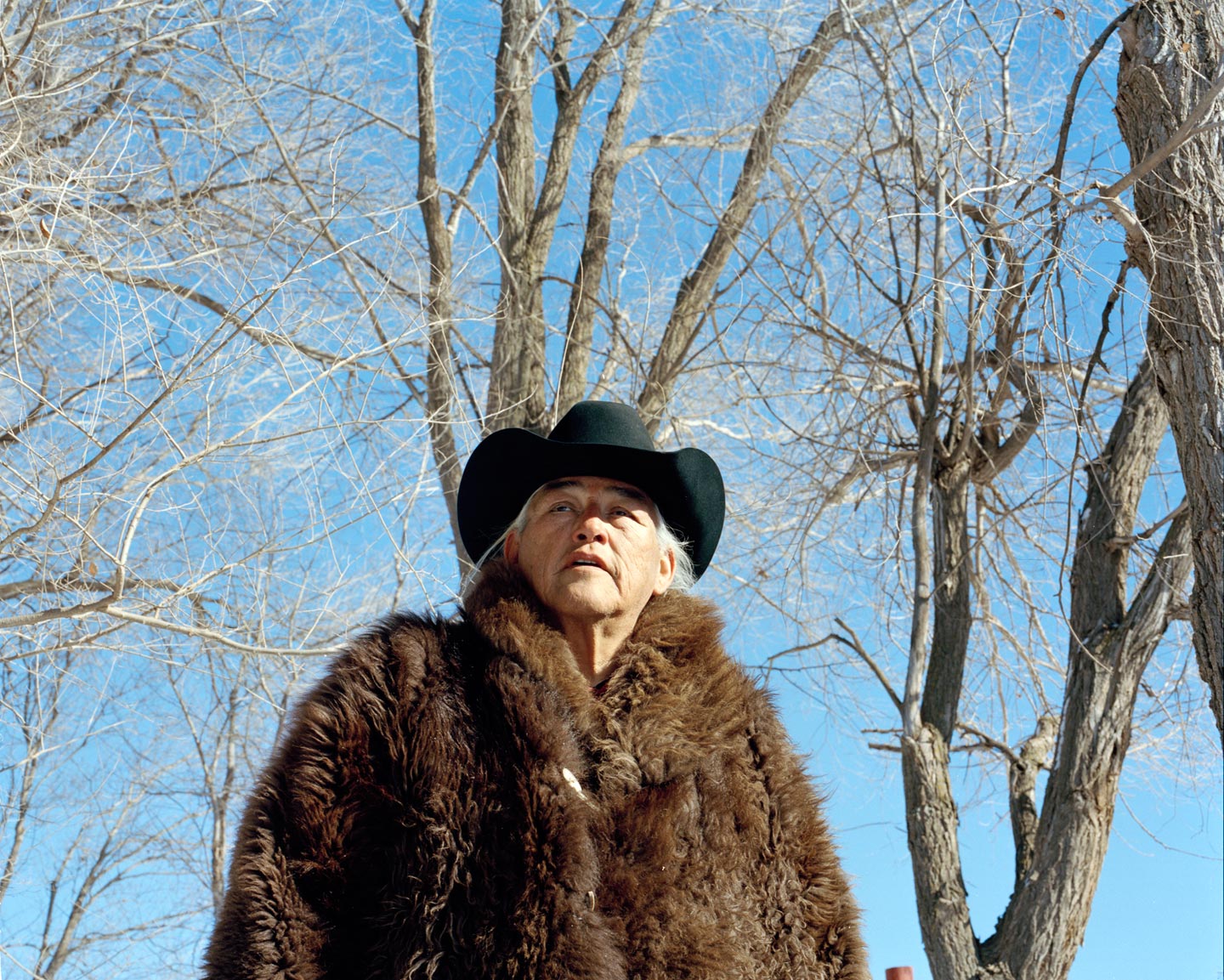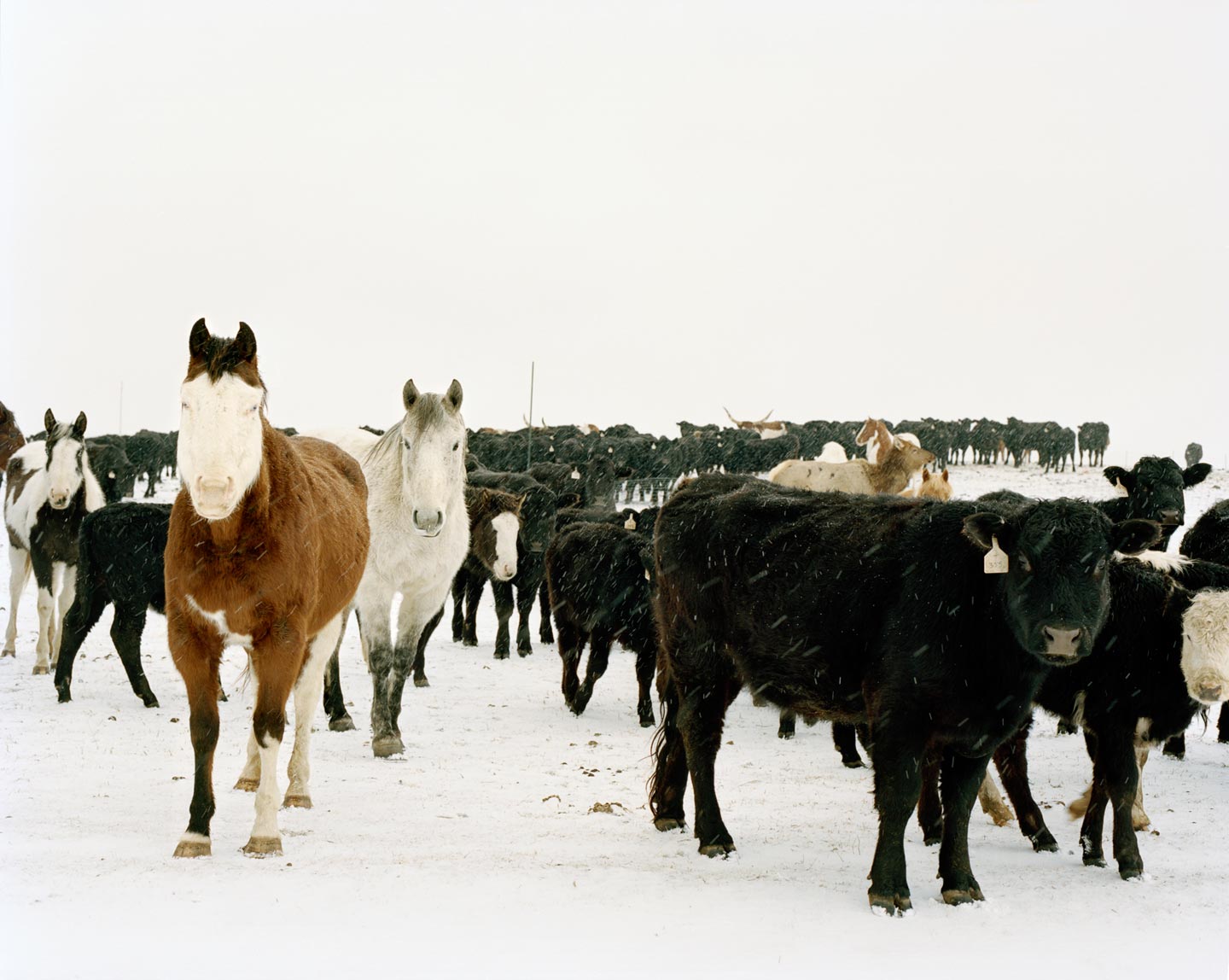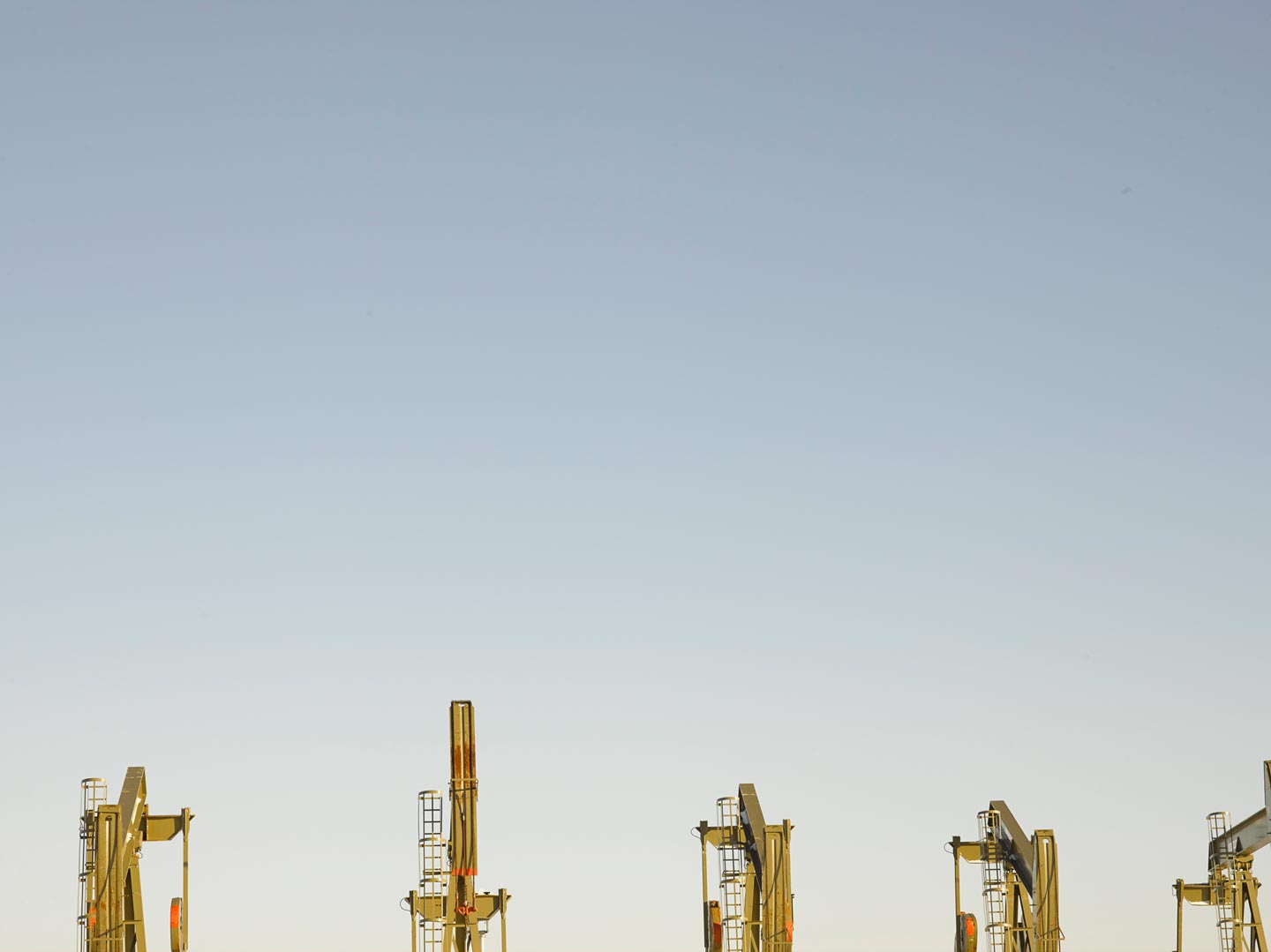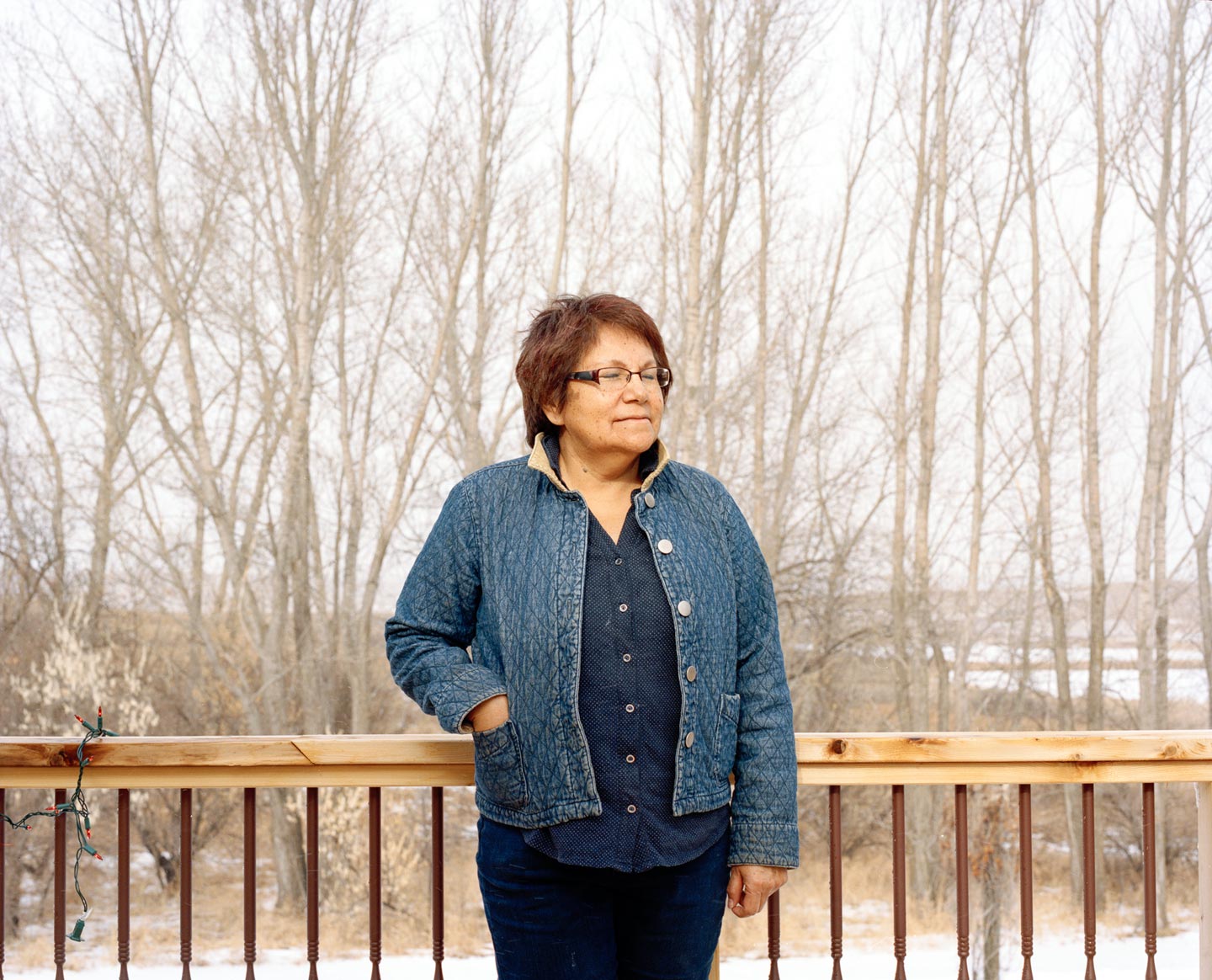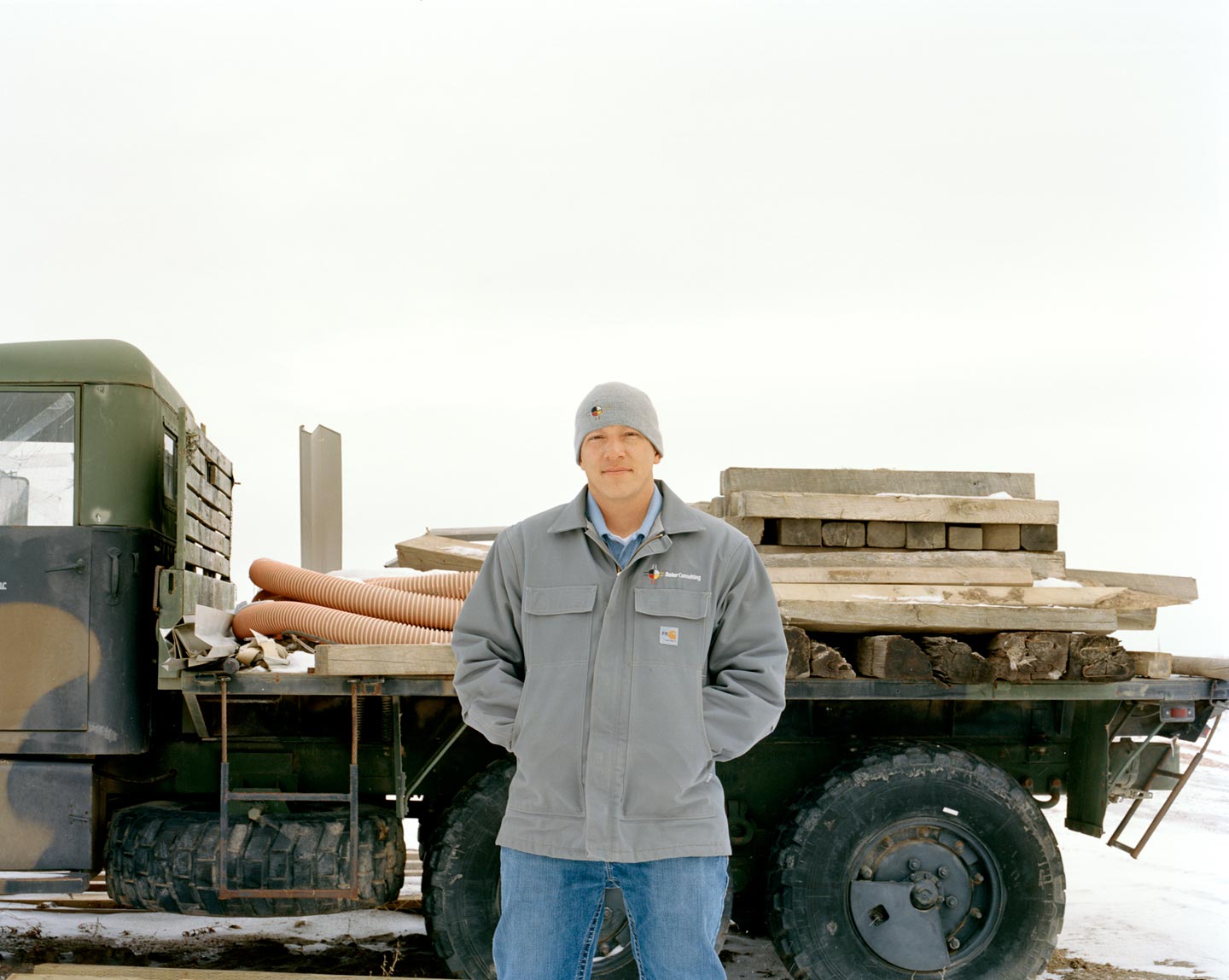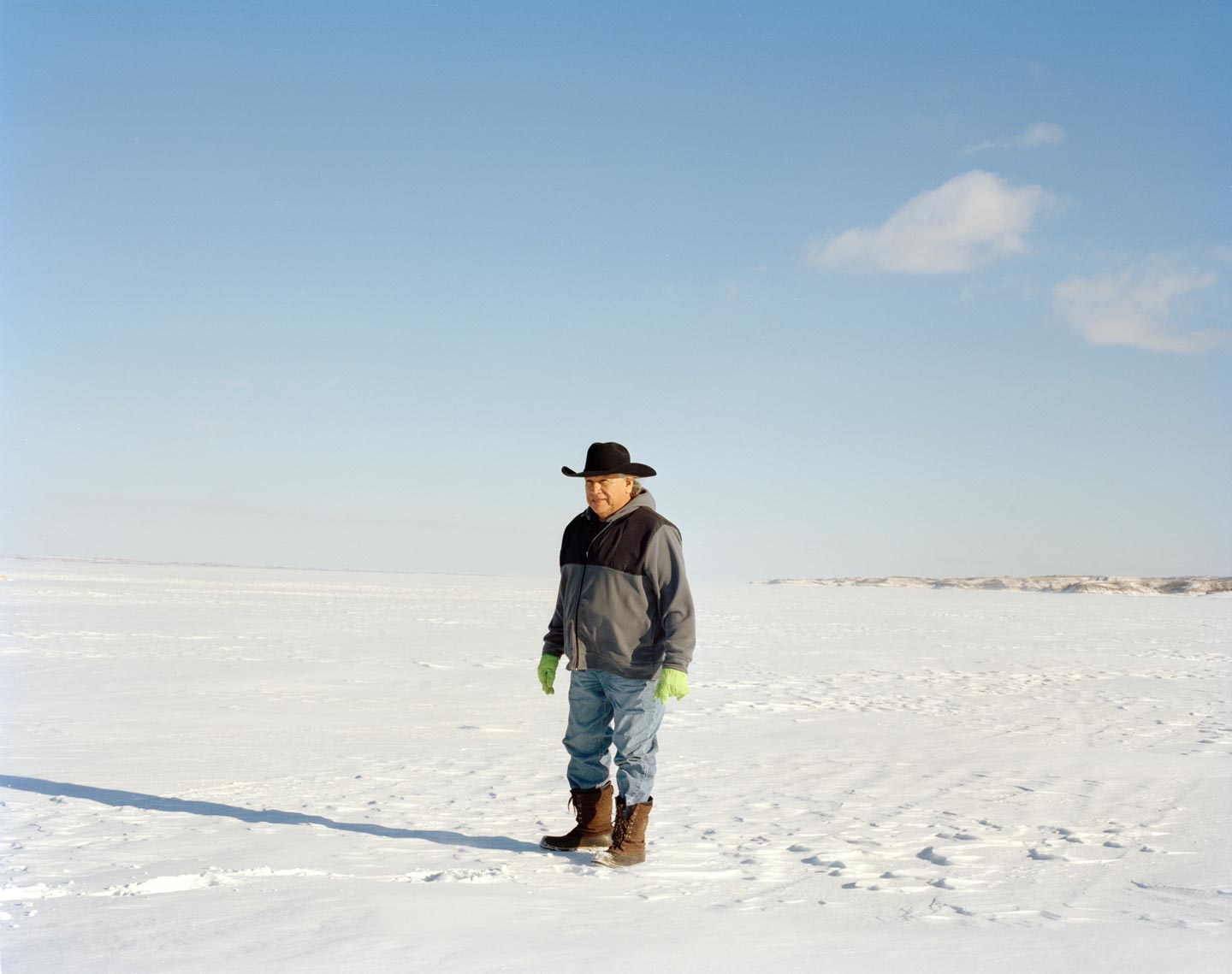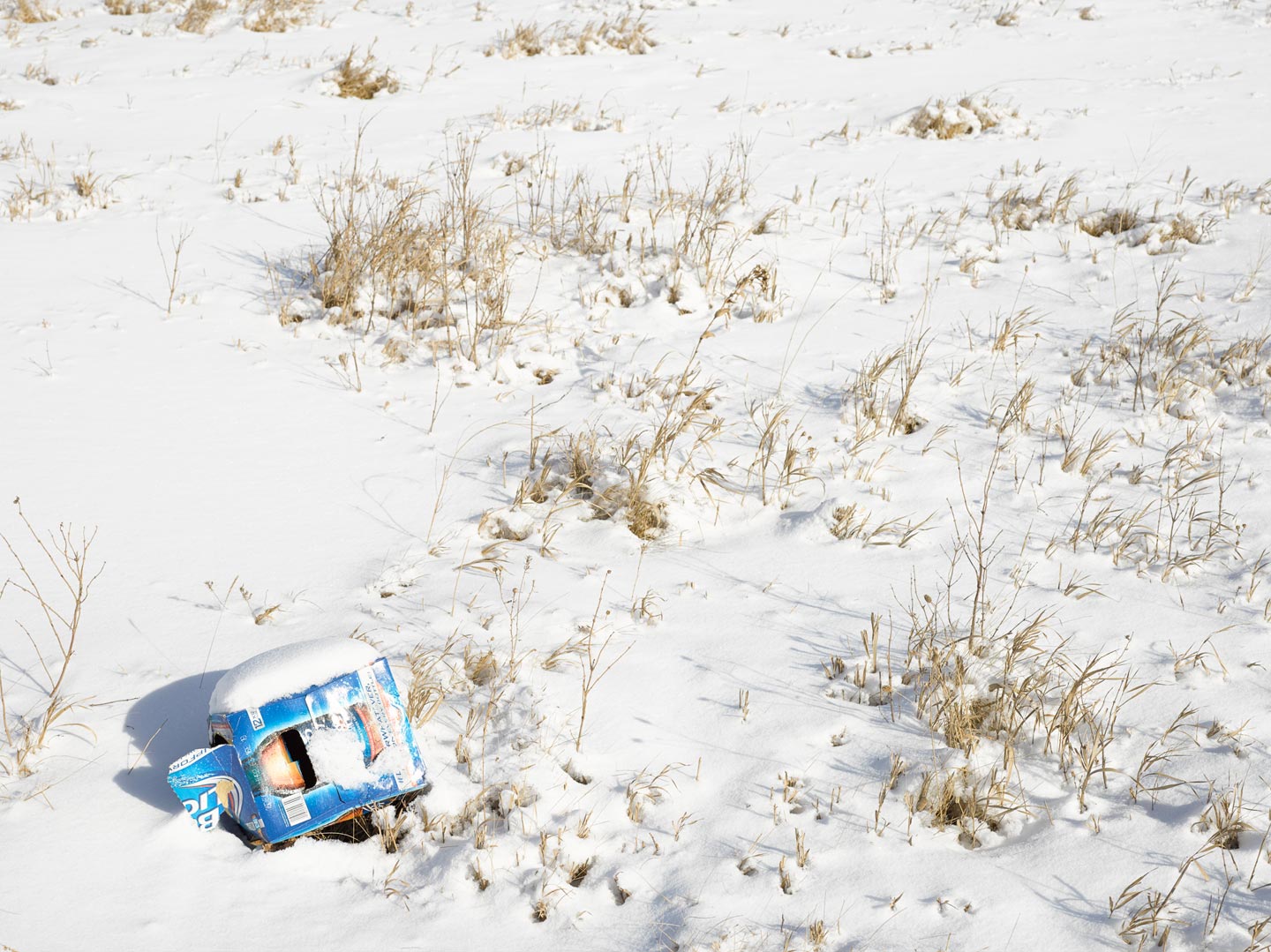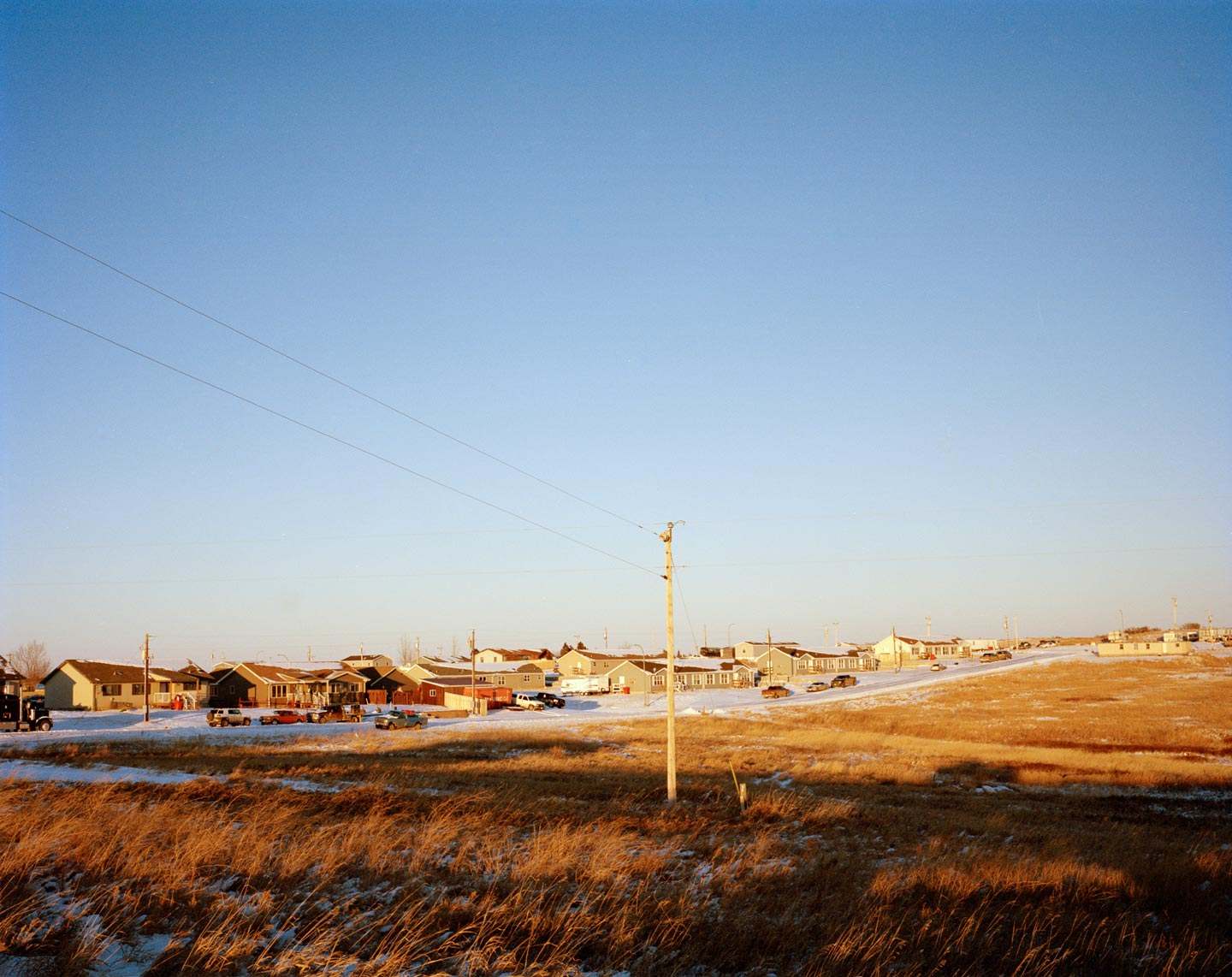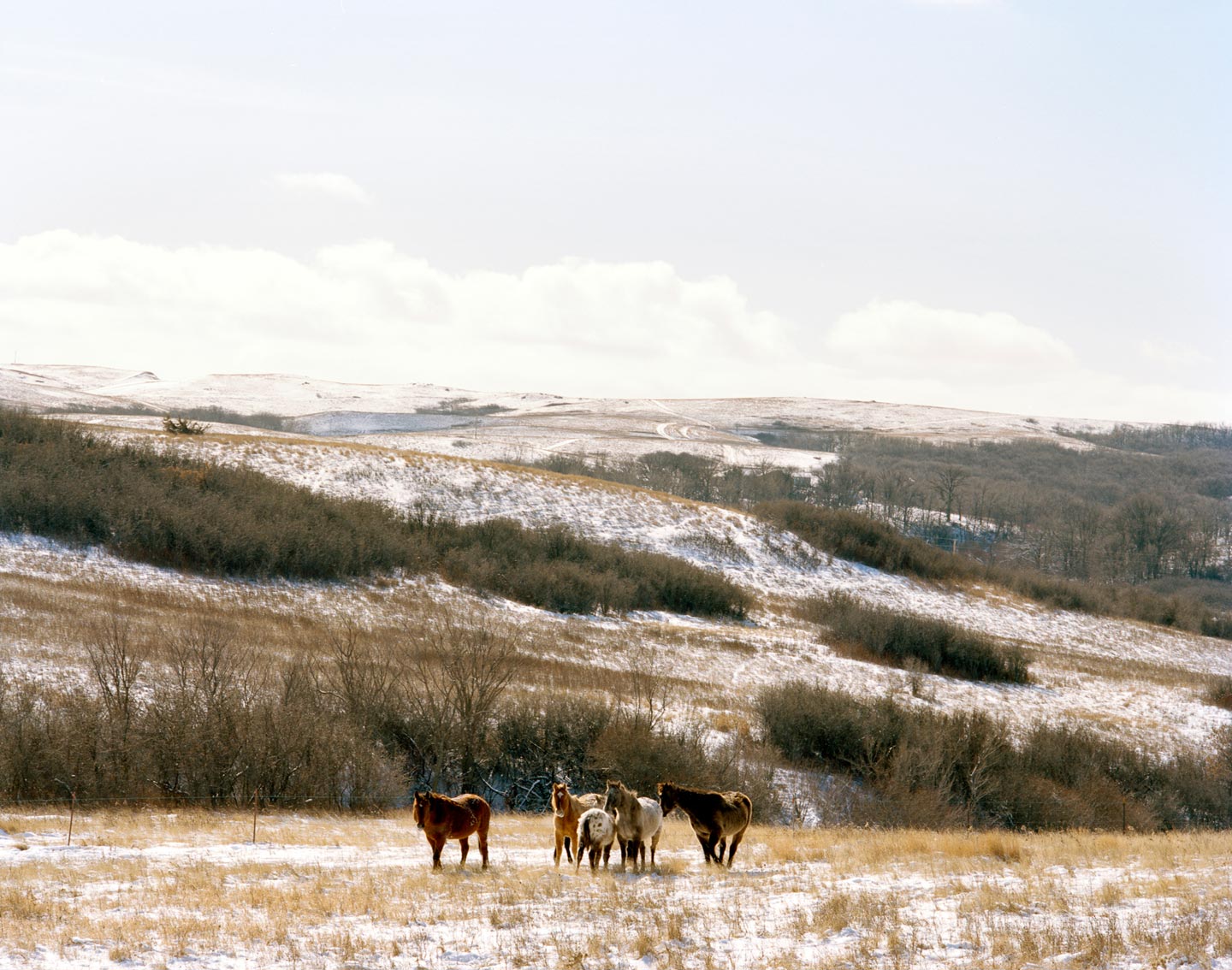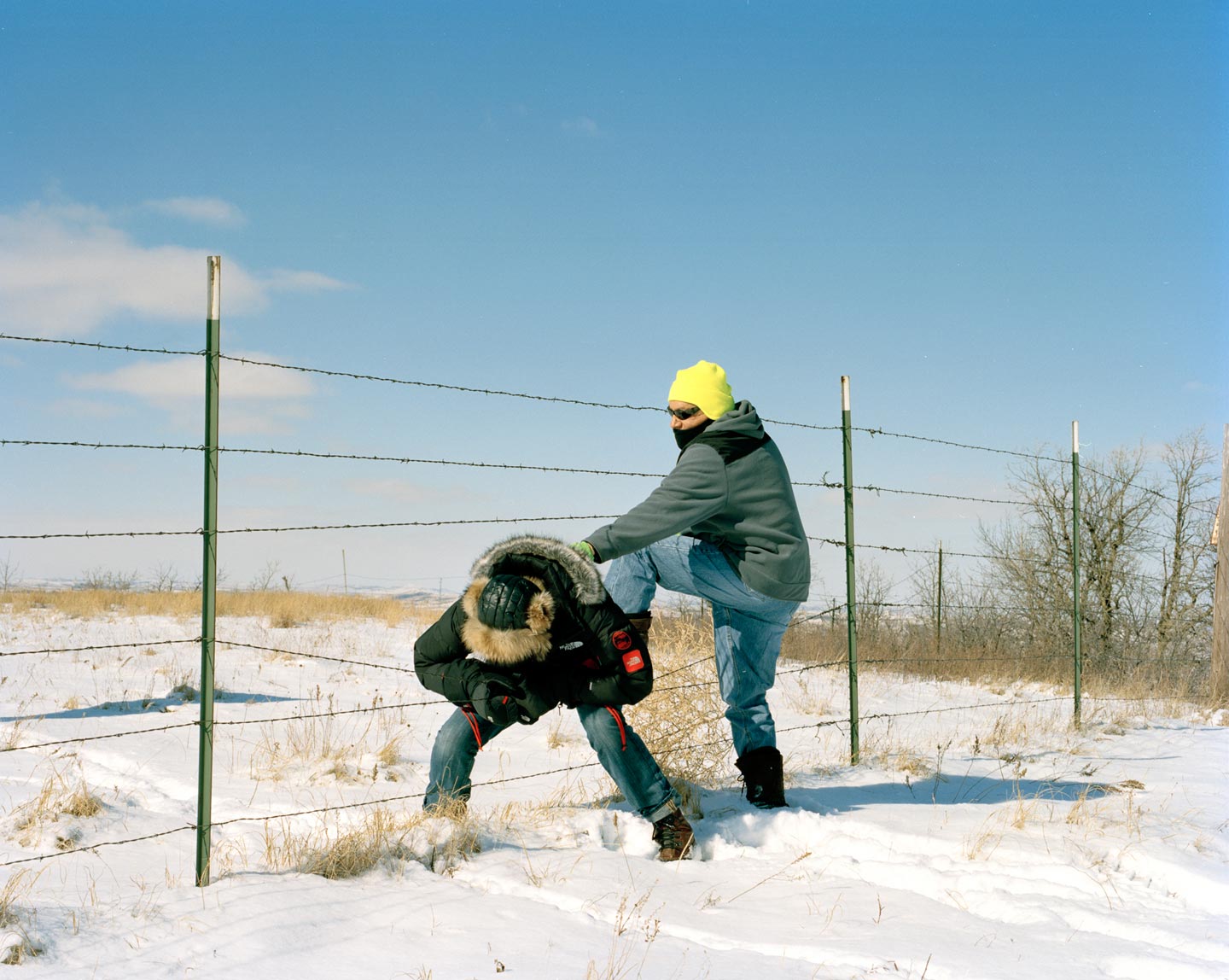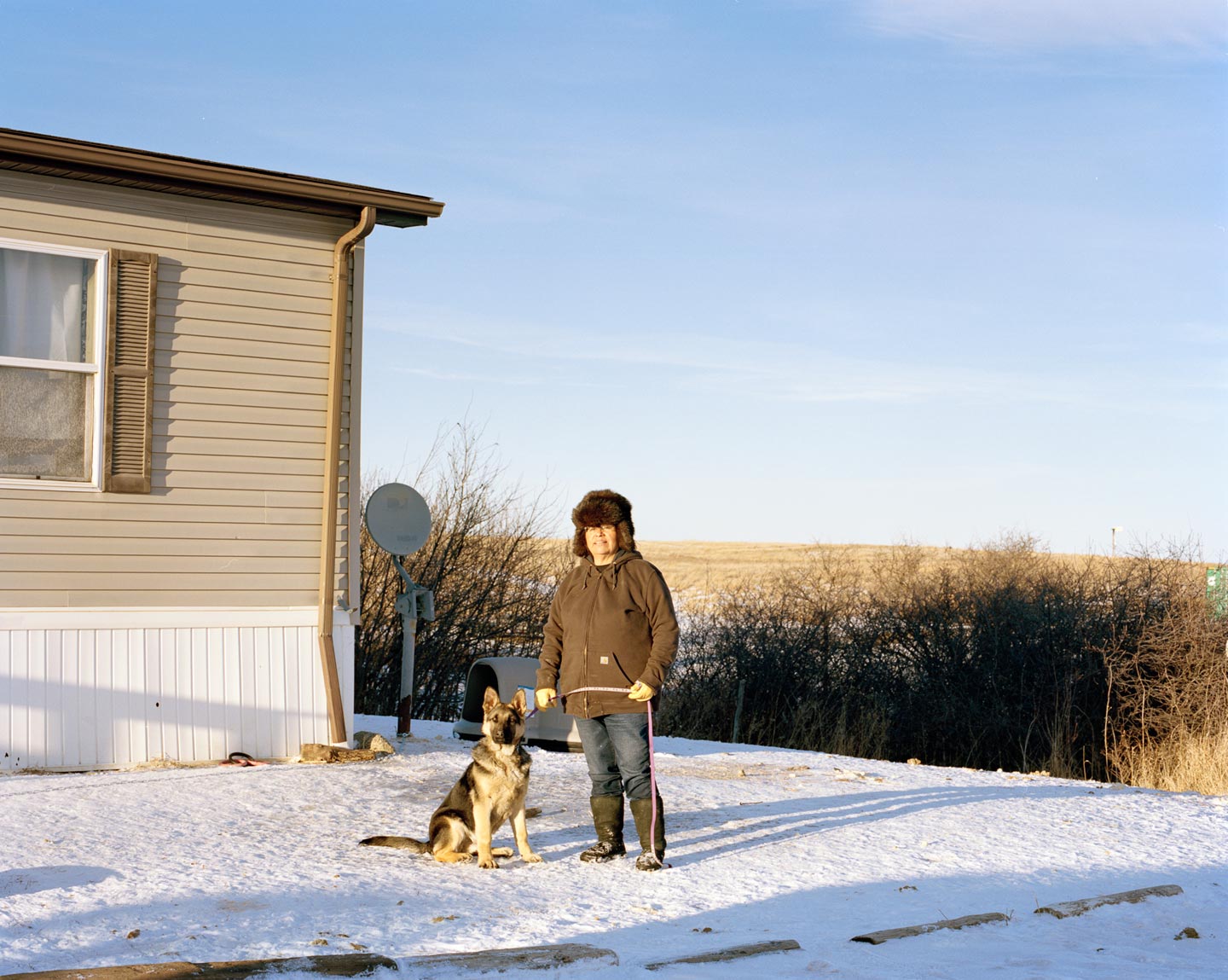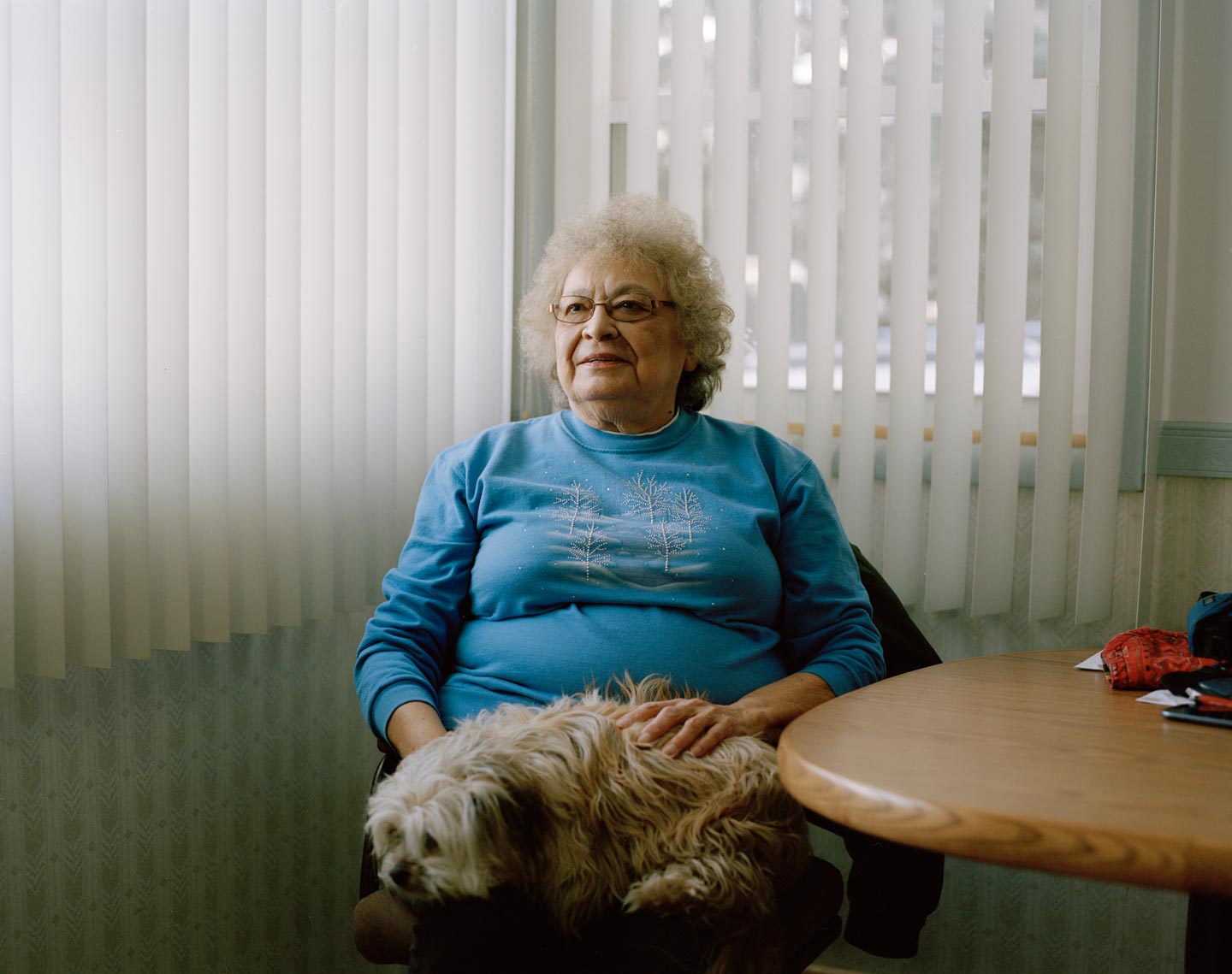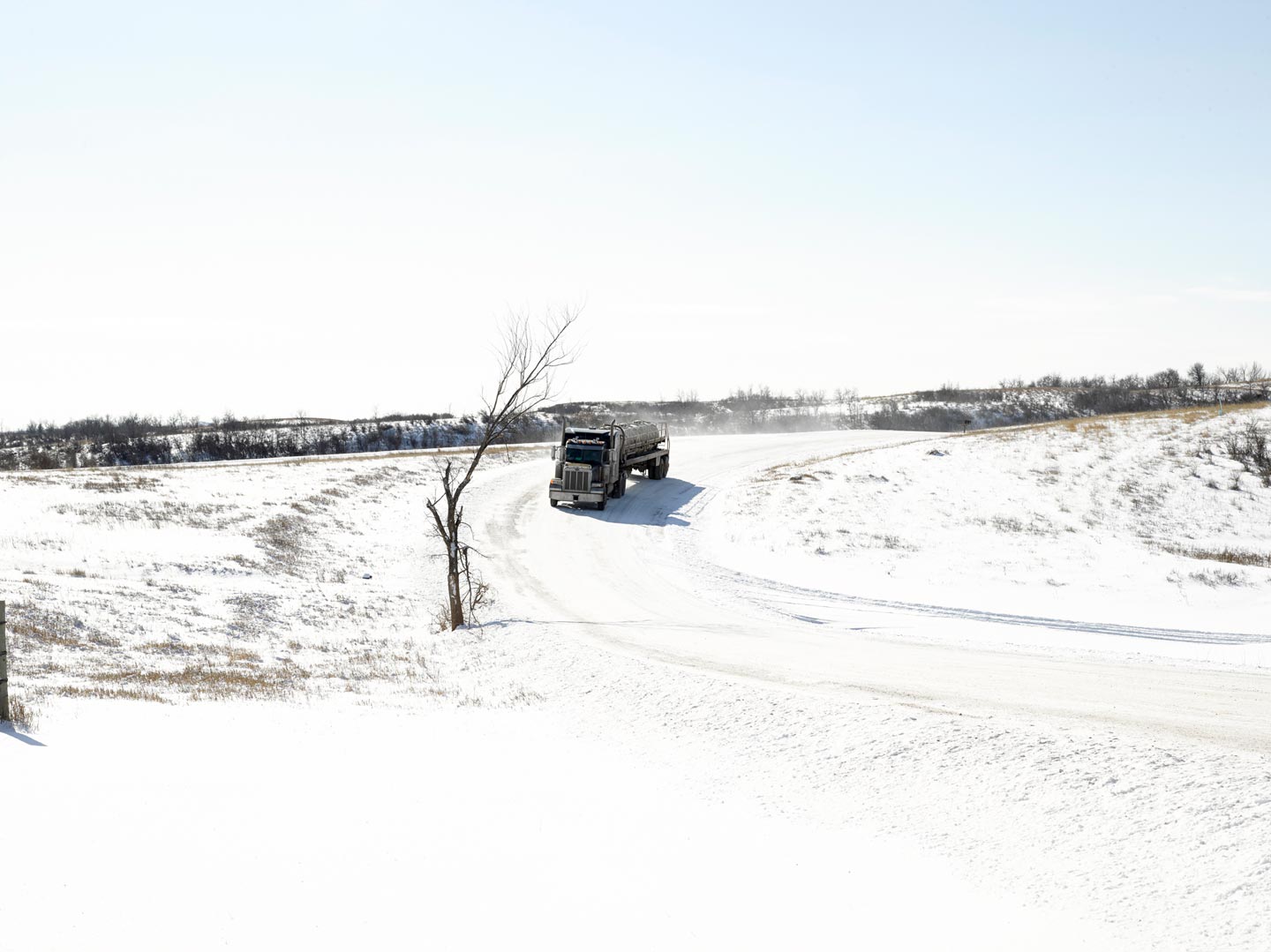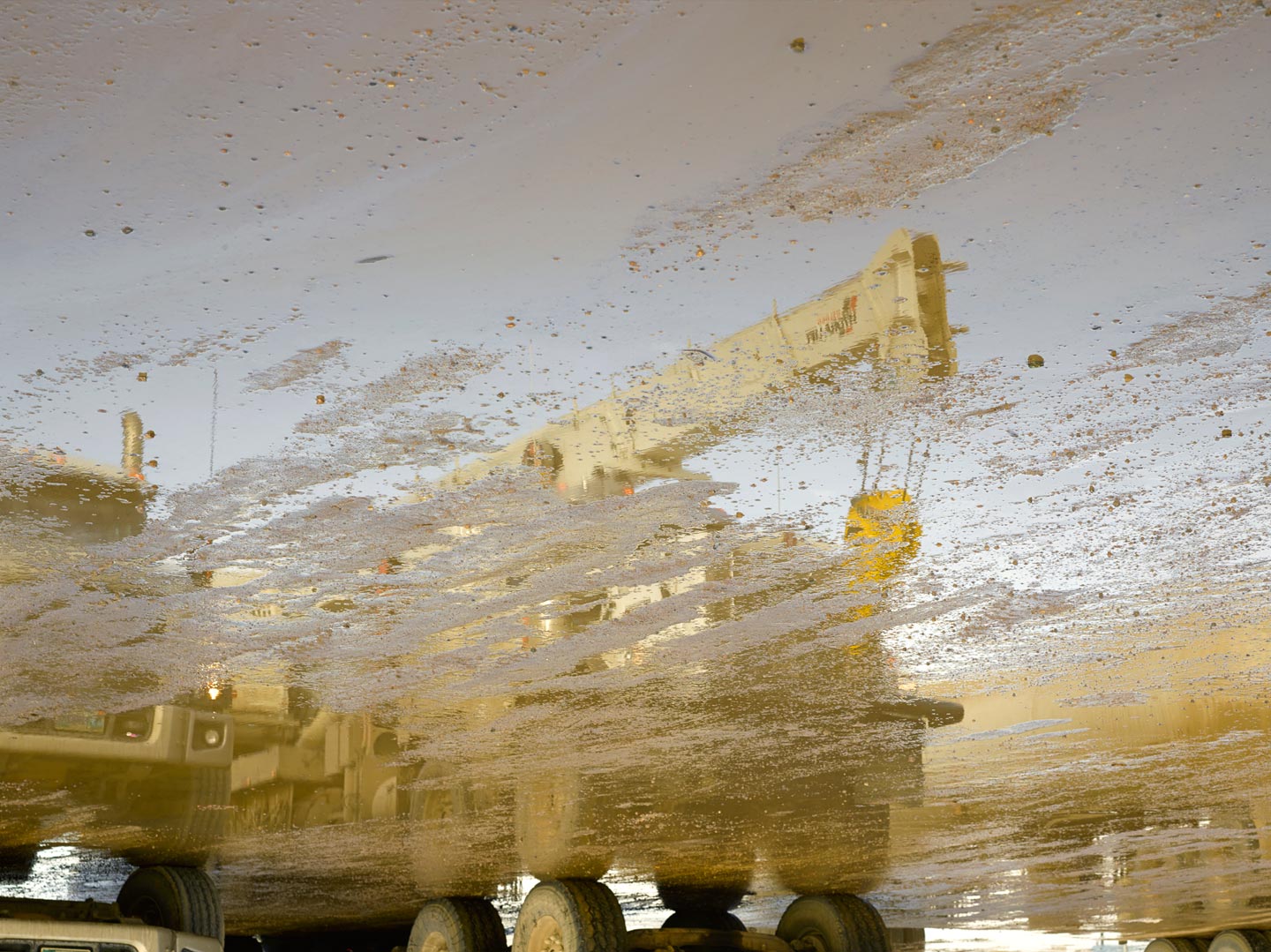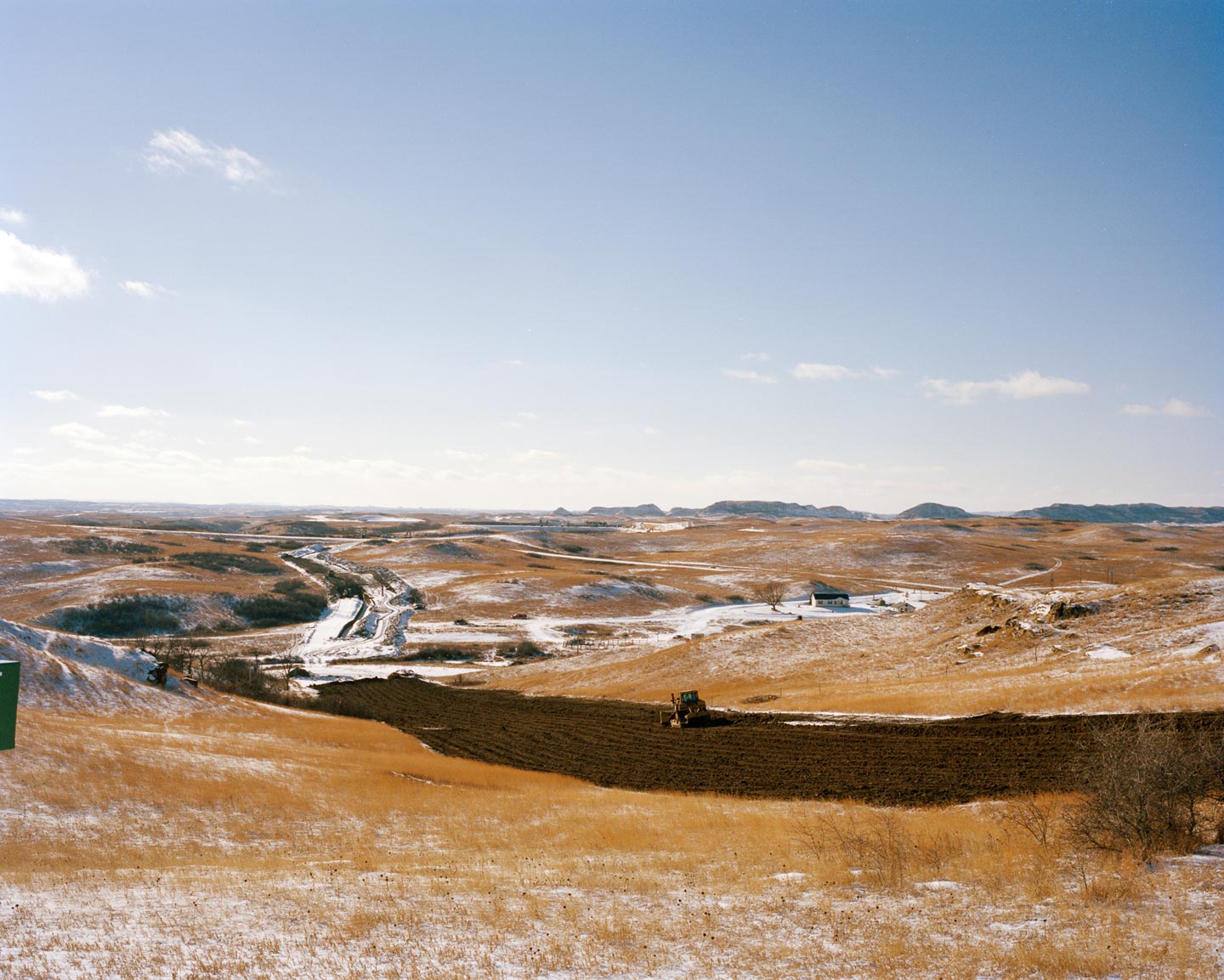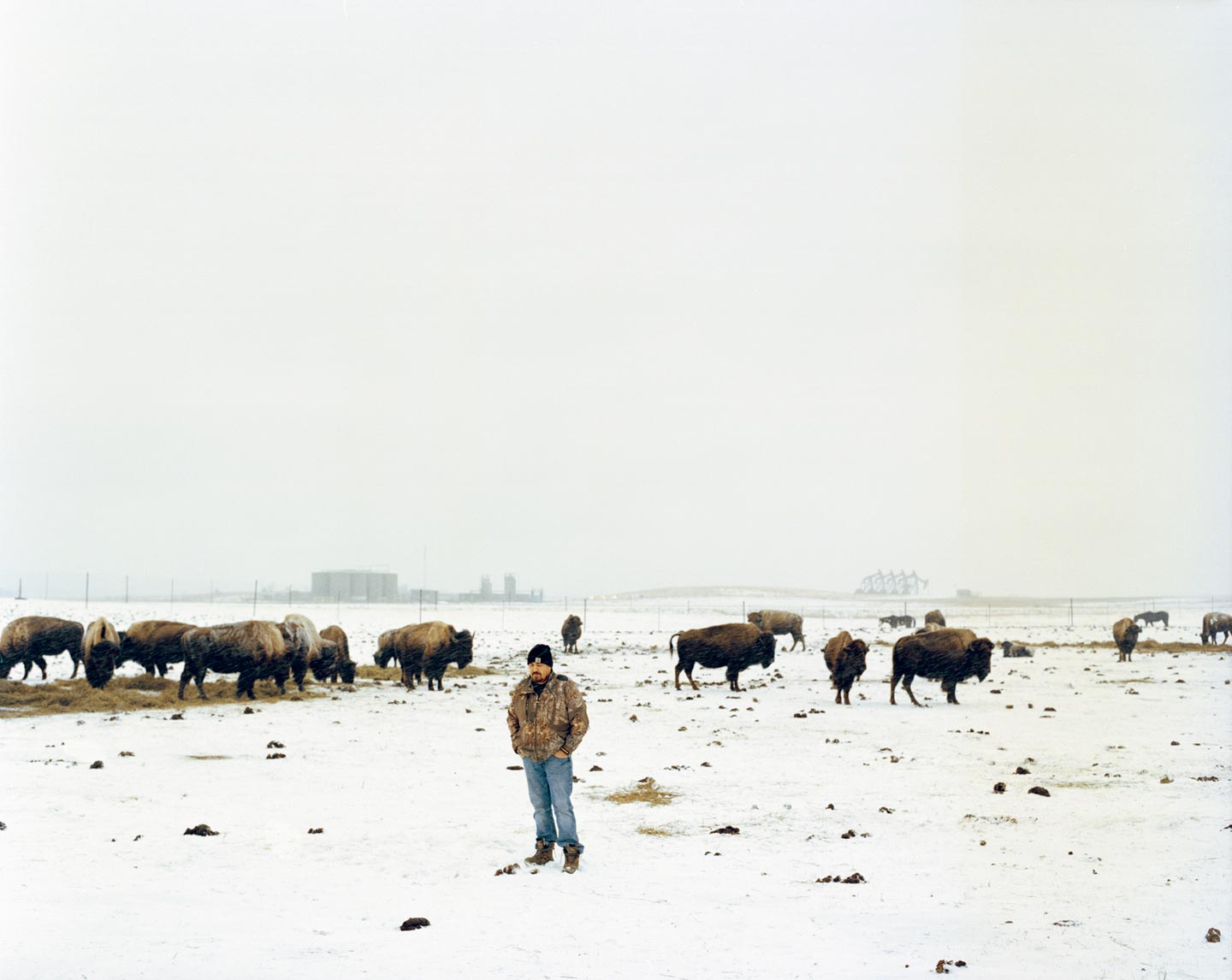 30 year-old American photographer Morgan Rachel Levy presents As Soft As The Earth Is, a series of photographs that looks at the changes brought about by the fracking industry in North Dakota, focusing in particular on how these transformations impact on the psychology of the people who live in the affected regions.
Hello Morgan, thank you for this interview. What are your main interests as a photographer?
Hi, thank you for your interest in my work! Over the years the subject matter of my work has varied, but threaded continuously throughout is an unrelenting interest in the psychology of both people and place. In recent years I've worked on a long-term project about the lives of young physicians and how those who take care of us aren't afforded the opportunity to care for themselves. I investigated what life looked like once the white coat came off, and the existential complexity of bearing responsibility for other people's lives. In the past I've also been drawn to landscapes in Iceland, where geology serves nicely as a metaphor for psychology: there is always something going on below the surface due to the geothermal nature of the island.
Please introduce us to As Soft as the Earth Is.
At face value, As Soft As The Earth Is is about the impact of fracking on the Fort Berthold Indian Reservation in North Dakota; but at its core, it's a project about the rippling effects of repeated trauma and how people reconcile morally complex issues.
In the past year I've traveled to North Dakota three times to create a broad, humanistic portrait of the people and landscape impacted by the fracking industry on the affiliated Mandan, Hidatsa and Arikara tribes. The dramatic industrial transformation that's taken place affects individuals in the community in vastly different ways. Since February 2015 I've worked to understand and represent these diverse perspectives through photographs and interviews. In addition to the extractable minerals deep in the earth under Fort Berthold are layers of history, culture, trauma and resilience. The time I've spent on the reservation thus far has made clear that these substrata, though less tangible, play a fundamental role in understanding how fracking has altered the present-day social, political, and physical landscape of Fort Berthold.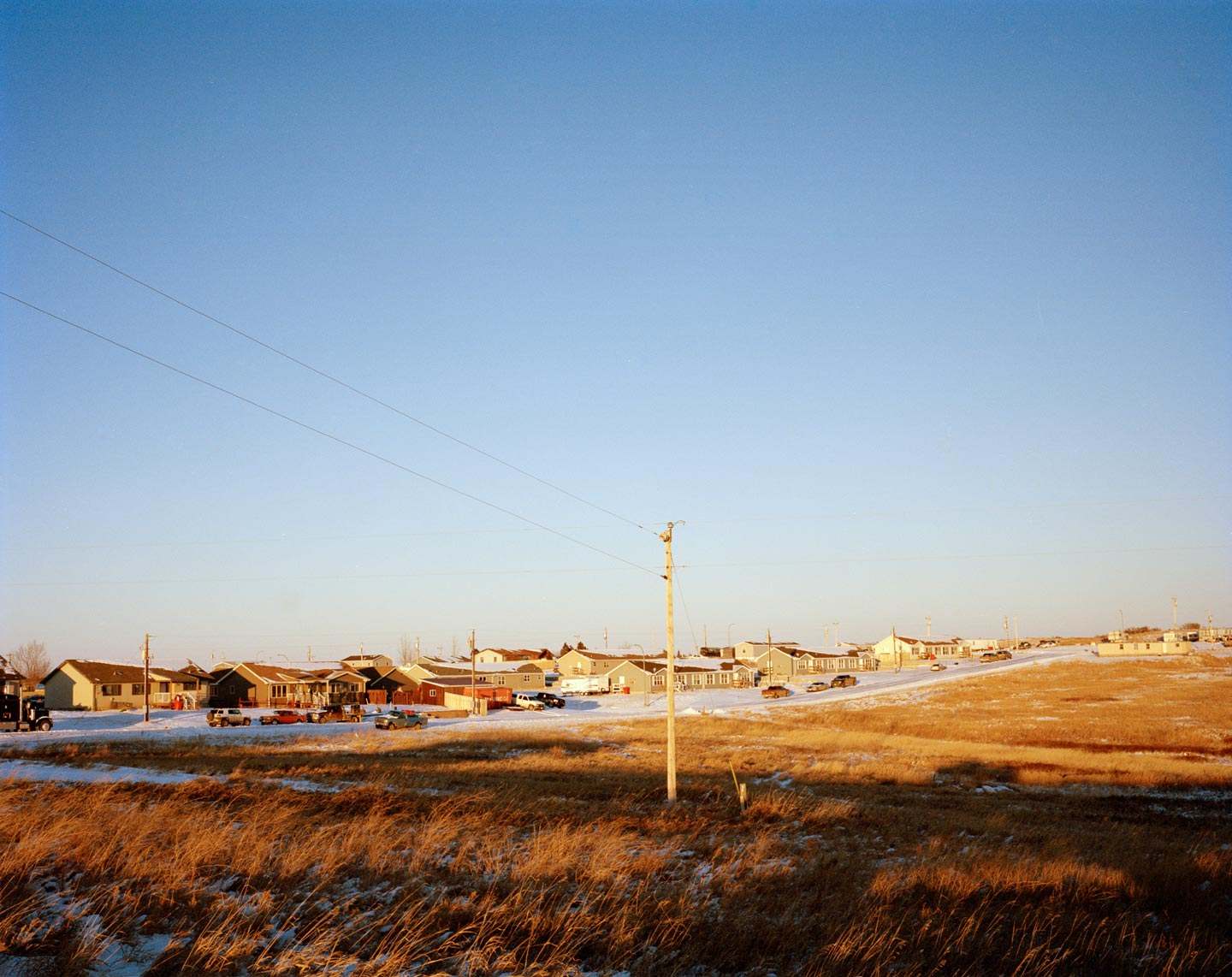 Why did you decide to work on a project about the effects of the fracking industry in North Dakota, and can you briefly describe what these effects are?
The work wasn't born out of an interest in a story about fracking explicitly. In November 2014, the New York Times published a series of articles about the oil and gas industry in North Dakota. Regarding Fort Berthold, the articles centered on the not insignificant problem of tribal government corruption. However, the series loosely touched on the literal and metaphorical scars being inflicted by the industry on the people and landscape. I became curious about who those people were, what those landscapes looked like. I felt a pull to depict them more fully. And it struck me that there was a bigger story worth looking at. I have my very dear friend Teresa to thank for introducing me to this community as much of her family resides there.
Physical impact on the landscape is undeniable and visible. Roads once hardly traveled are now trafficked by huge trucks, though truck traffic has slowed with the decline in the price of oil. The once uninterrupted horizon line is populated and disrupted by the machinery of oil rigs and wells. Then there are waste water spills, which do irreparable damage to the land. There is the impact on the social landscape of the community as well, which is harder to decipher visually. The boom brought a deluge of unfamiliar faces to Fort Berthold. As a result, numerous people have expressed safety concerns and the new-found need to lock their front doors.
Positive effects include money for improvements in community infrastructure like new school buildings and roads.
For this project you've been interviewing the people of North Dakota. What do they think of the transformations that their environment is undergoing?
Over the course of the last year it has become increasingly clear through these interviews that no singular narrative exists to explain how the industrial transformation has affected the community. There are voices of ambivalence, grief, anger and fortitude. Often and understandably the borders of these attitudes and emotional responses dissolve and blend into one another.
As Soft As The Earth Is is a work in progress. How would you define your approach so far? What kind of images are you trying to create?
As an outsider in this community my primary goal so far has been to learn as much as possible about the history of the M.H.A. Nation and its residents' personal experiences through conversations with the people living through this change. A vital part of my process so far has been to spend extended time with my subjects prior to photographing them as I'm trying to translate sentiments and ideas expressed verbally into visual imagery. I'm trying to create photographs that I hope fairly represent the various and conflicted attitudes of the community.
How longer do you intend to work on the series, and what would you like to photograph in North Dakota that you haven't yet?
I don't have an end date in sight – I feel like I've only just scratched the surface of the project. I'm looking forward to returning during hunting season this year. There are a lot of hunters in the community. Needless to say, hunting is an immediate way the community interacts with the landscape and I'm curious to learn more about oil's impact on this cultural practice.
Why did you choose As Soft As The Earth Is as a title?
The quote is taken from a W.H. Auden poem. Beyond saying that, I'd prefer the title be left open to interpretation.
Do you have any specific references or sources of inspiration in mind while working on As Soft As The Earth Is?
I think often of August Sander's People of the Twentieth Century, a tremendously democratic portrait of a society at a specific moment in history. Erika Larsen's Sami – Walking with Reindeer, which is both sensitive and intimate and yet grand and majestic. Various books, including Everything In Its Path by Kai T. Eriksson.
What do you hope viewers will think or feel looking at the work?
Empathy.
What have been the main influences on your photography?
Various painters have significantly influenced my work. To name a few in no particular order: Francisco Goya, Vija Clemins, Ida Applebroog, Gerhard Richter.
Who are some of your favorite contemporary photographers?
Rineke Dijkstra, Rinko Kawauchi, Yto Barada, Doug Dubois.
Choose your #threewordsforphotography.
Silence. Fleeting. Stillness.