Kati Leinonen Portrays the Female Horse Riders of Her Hometown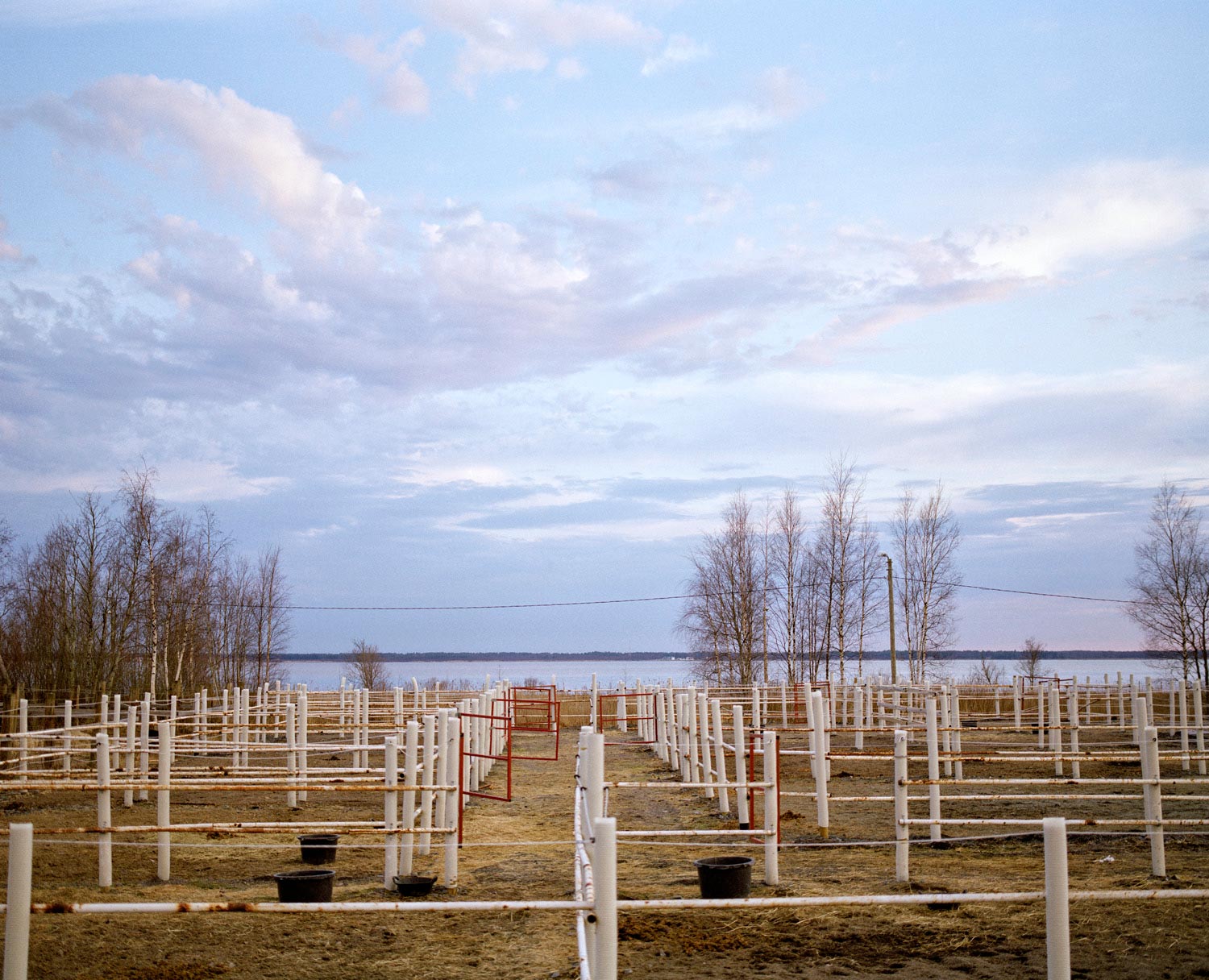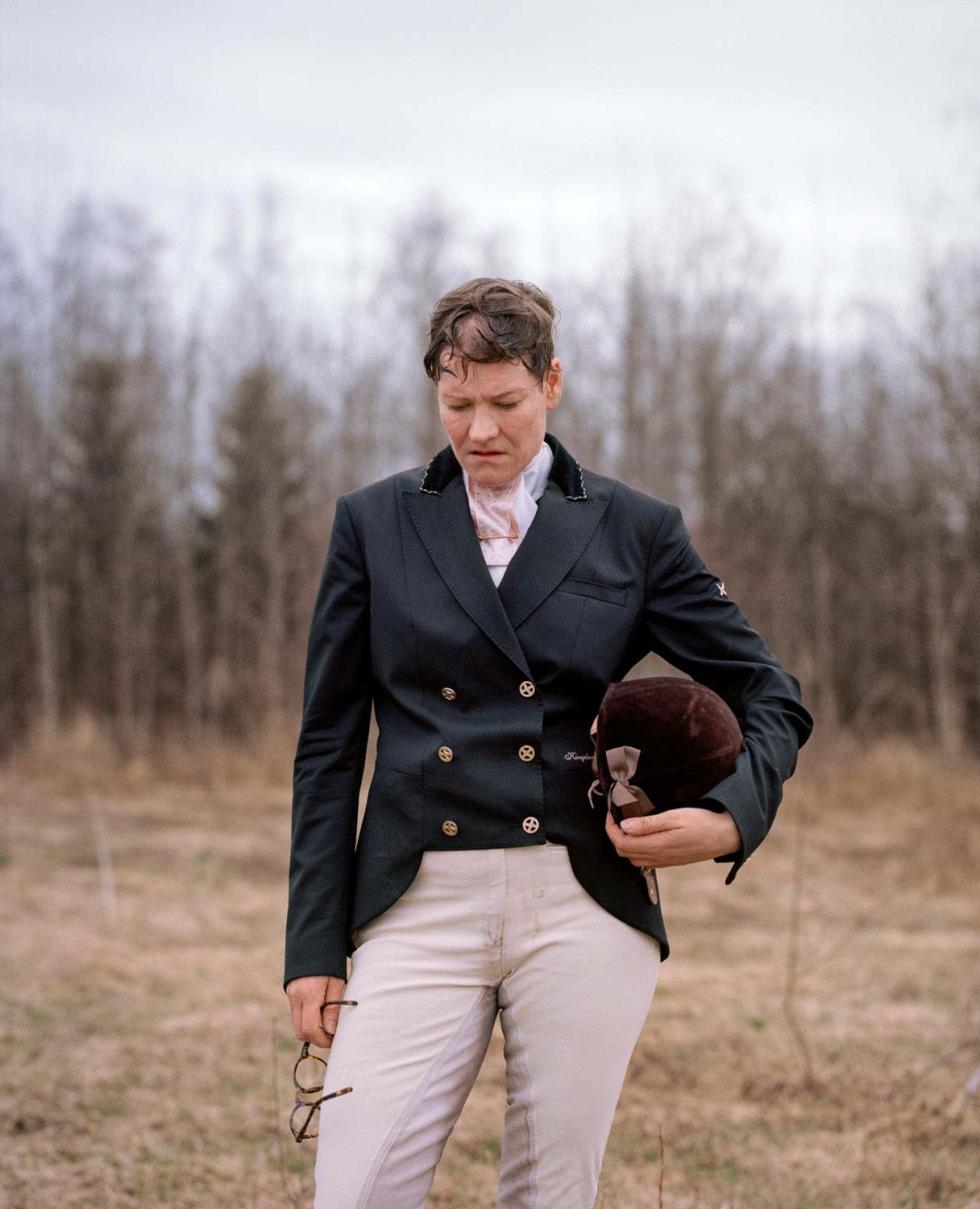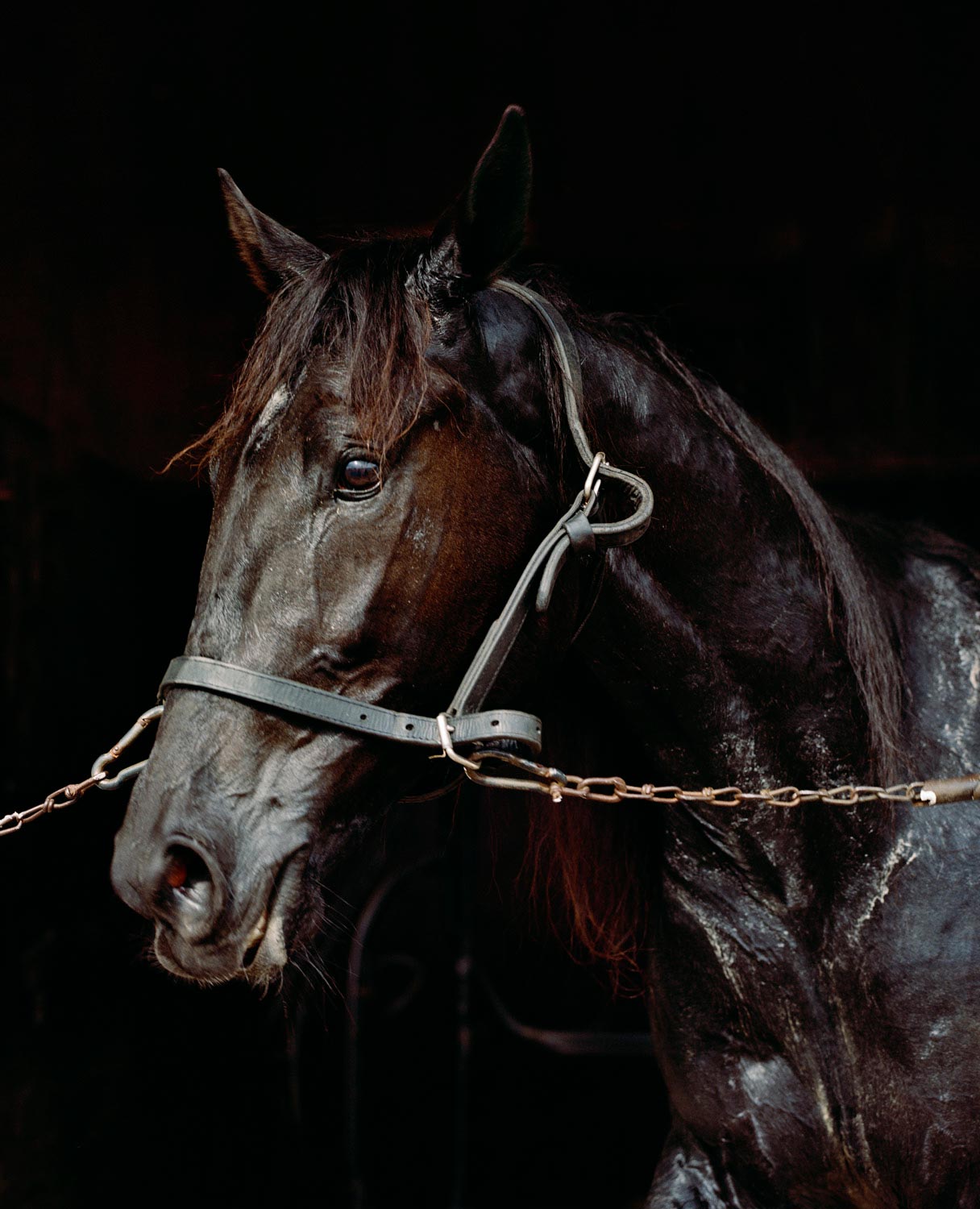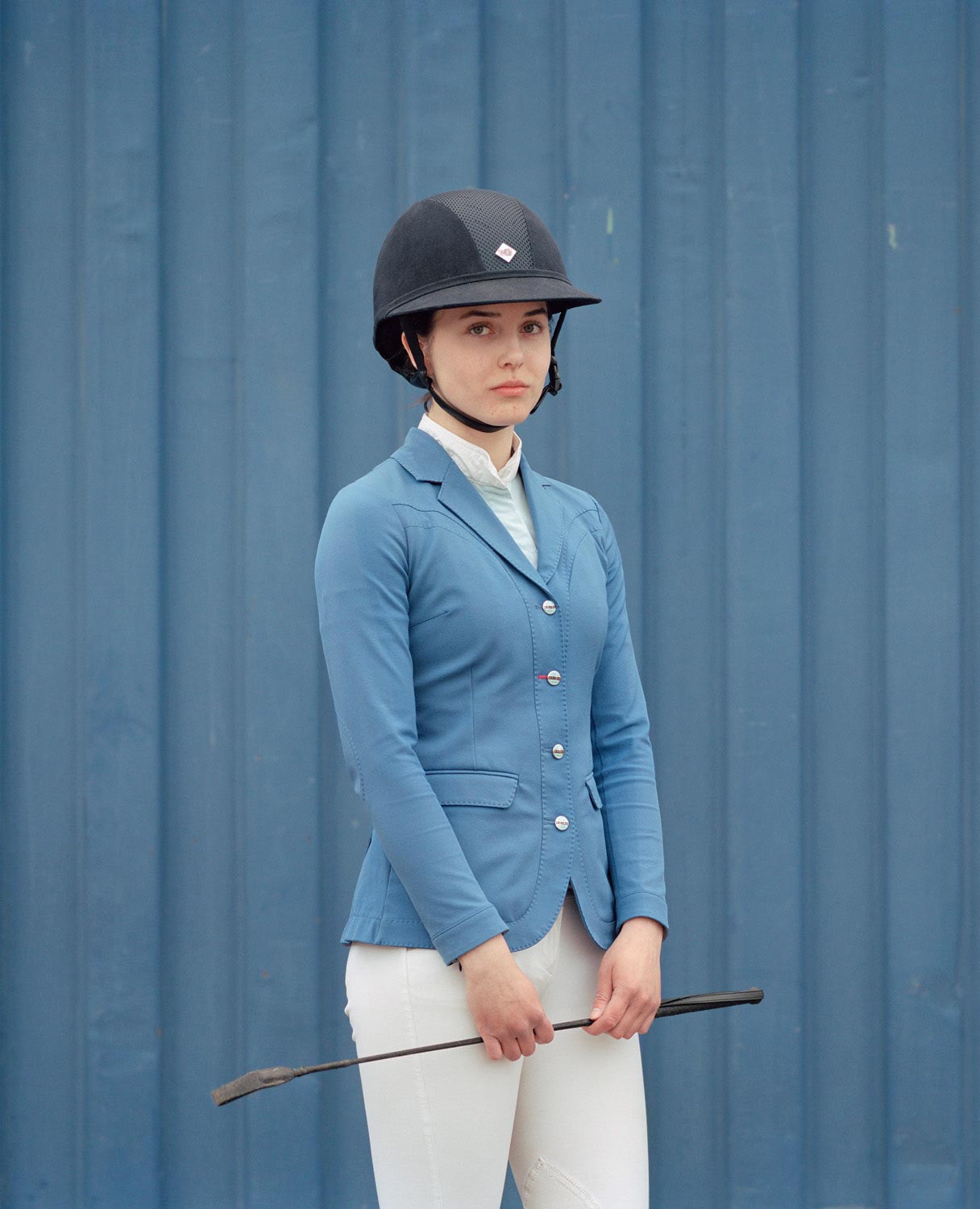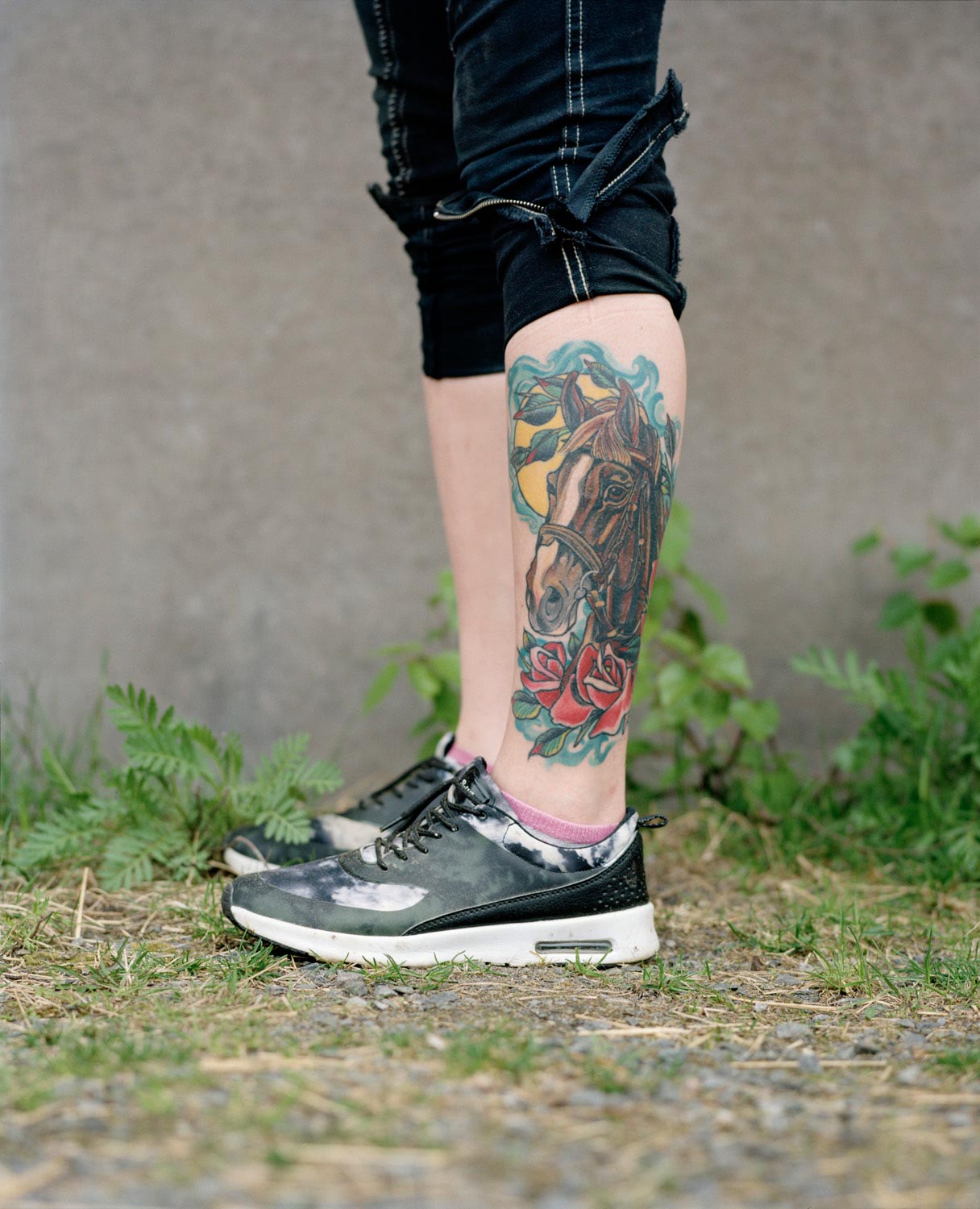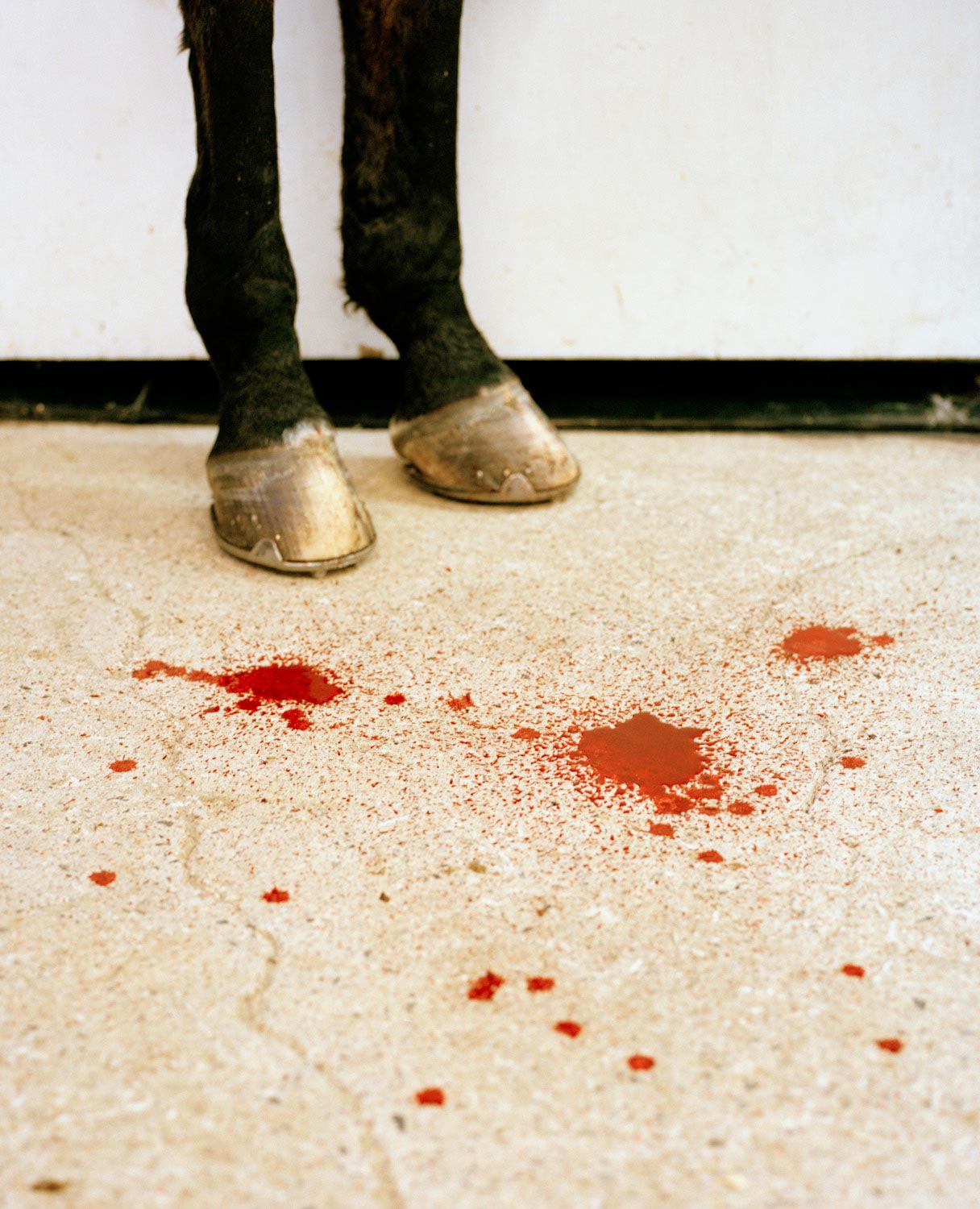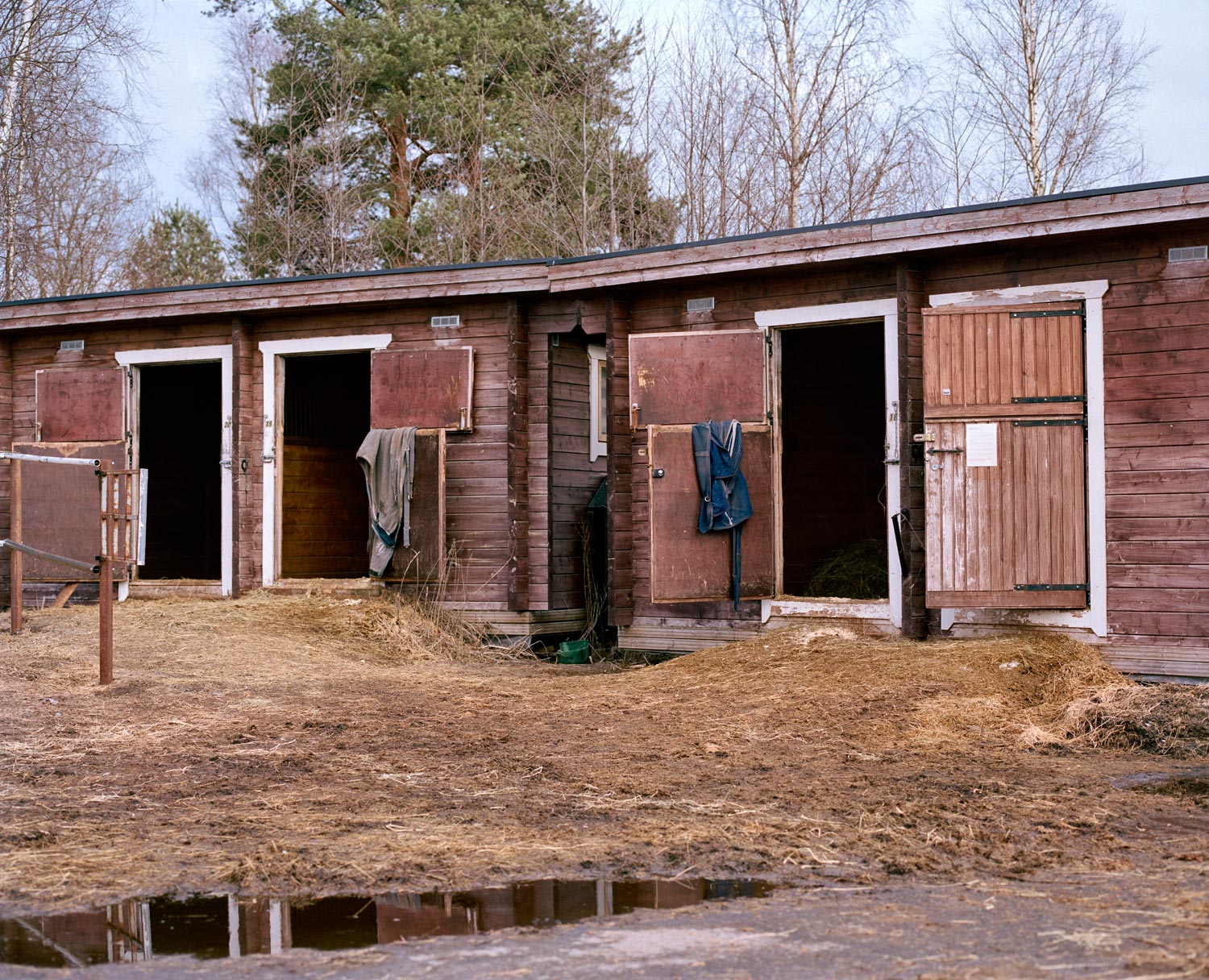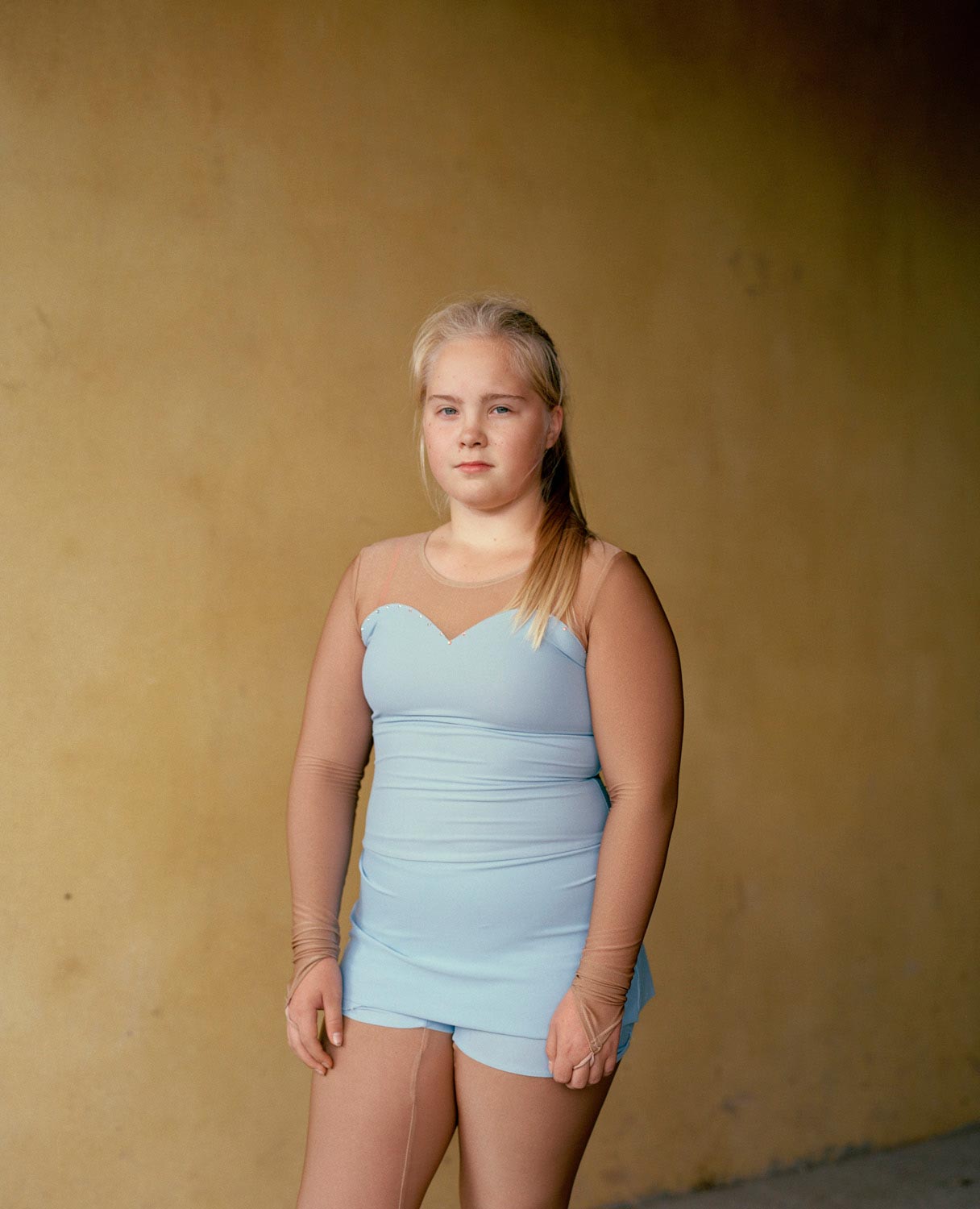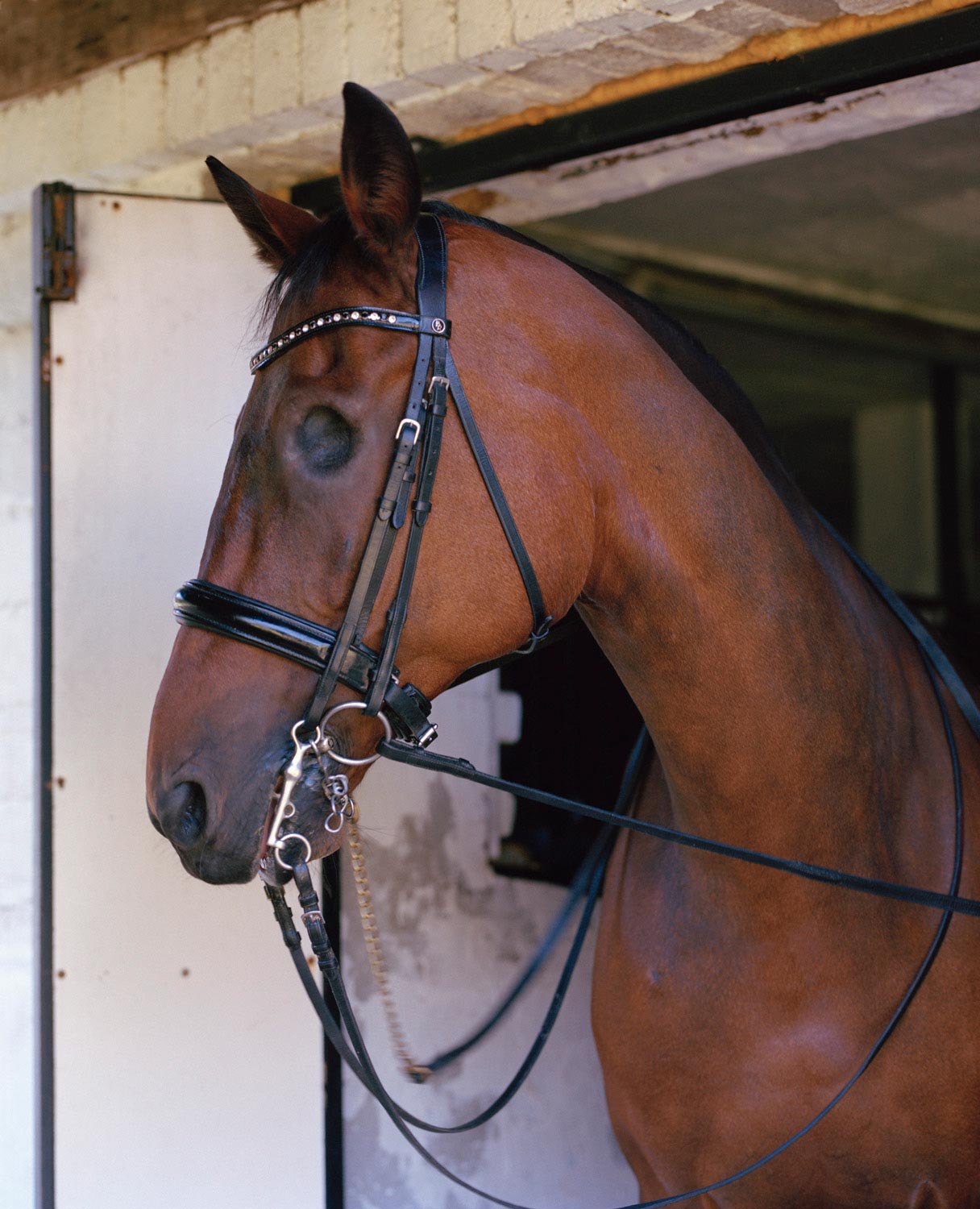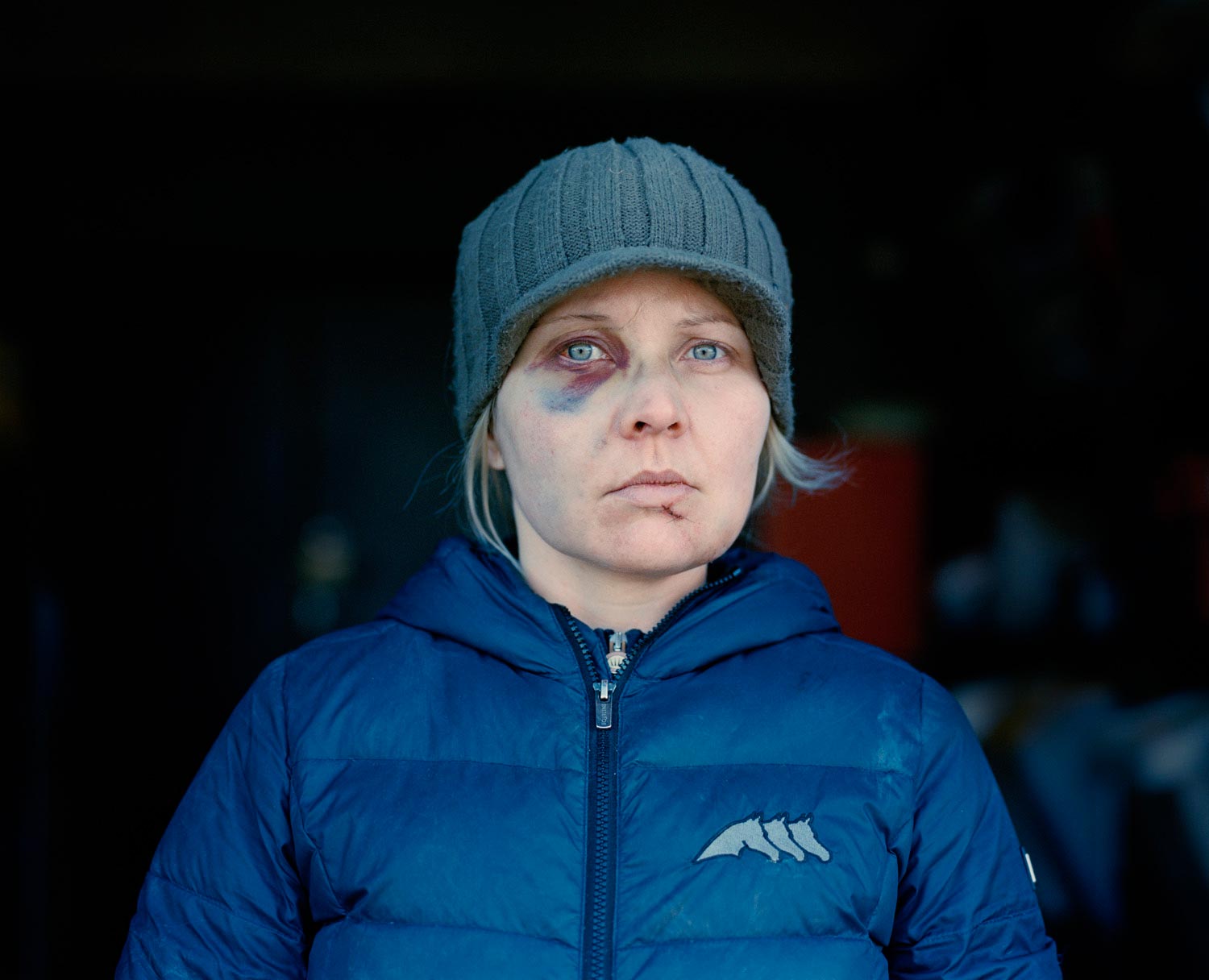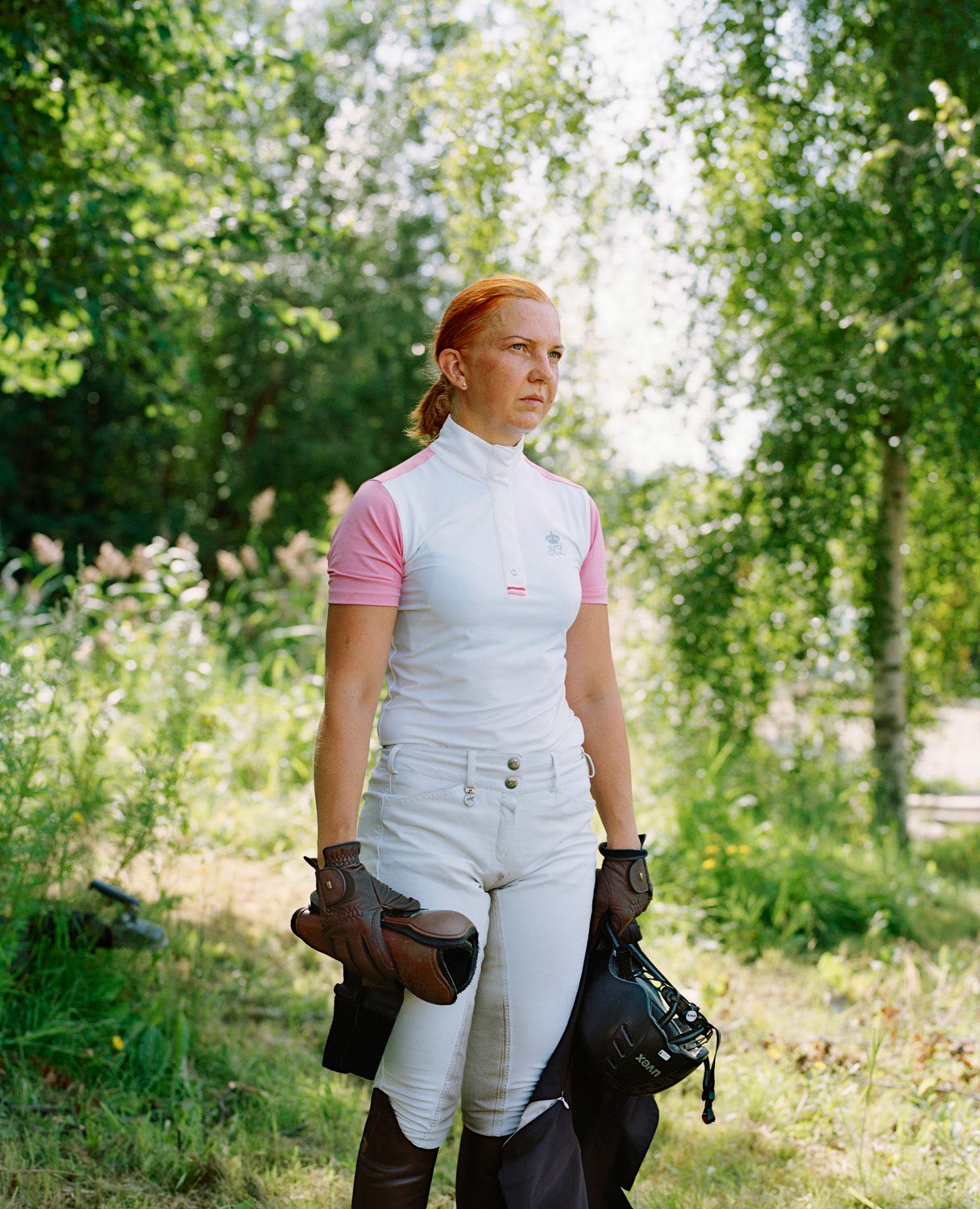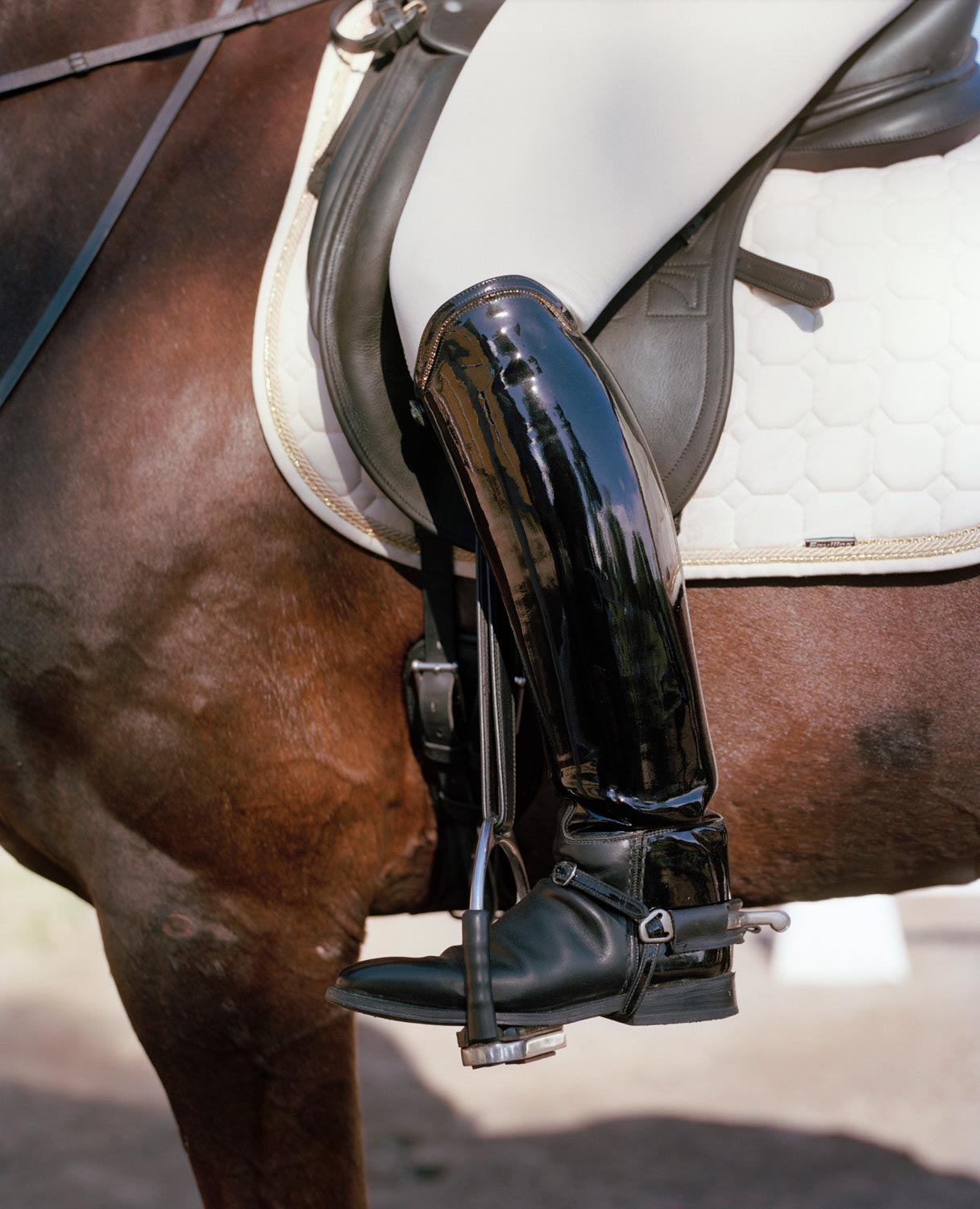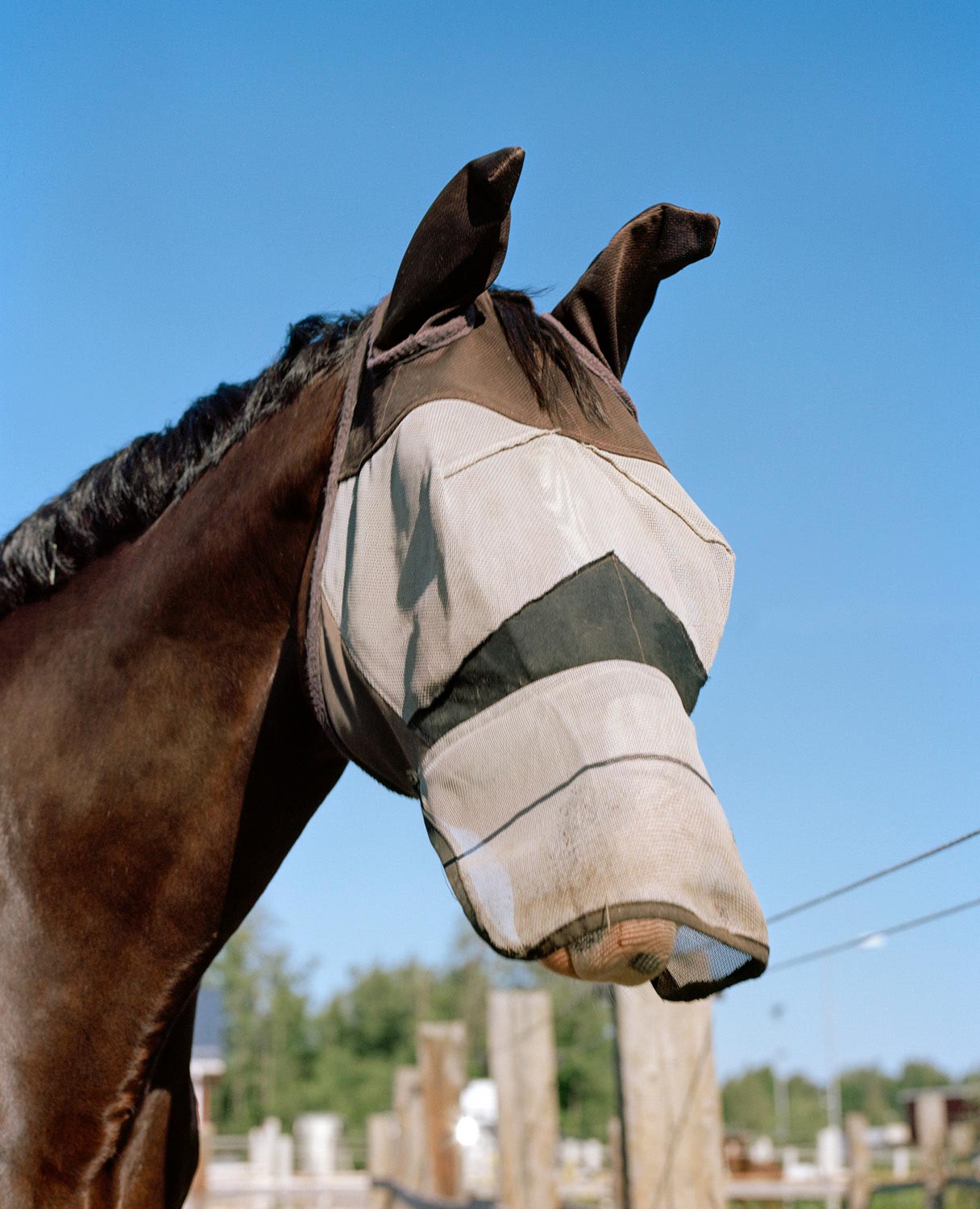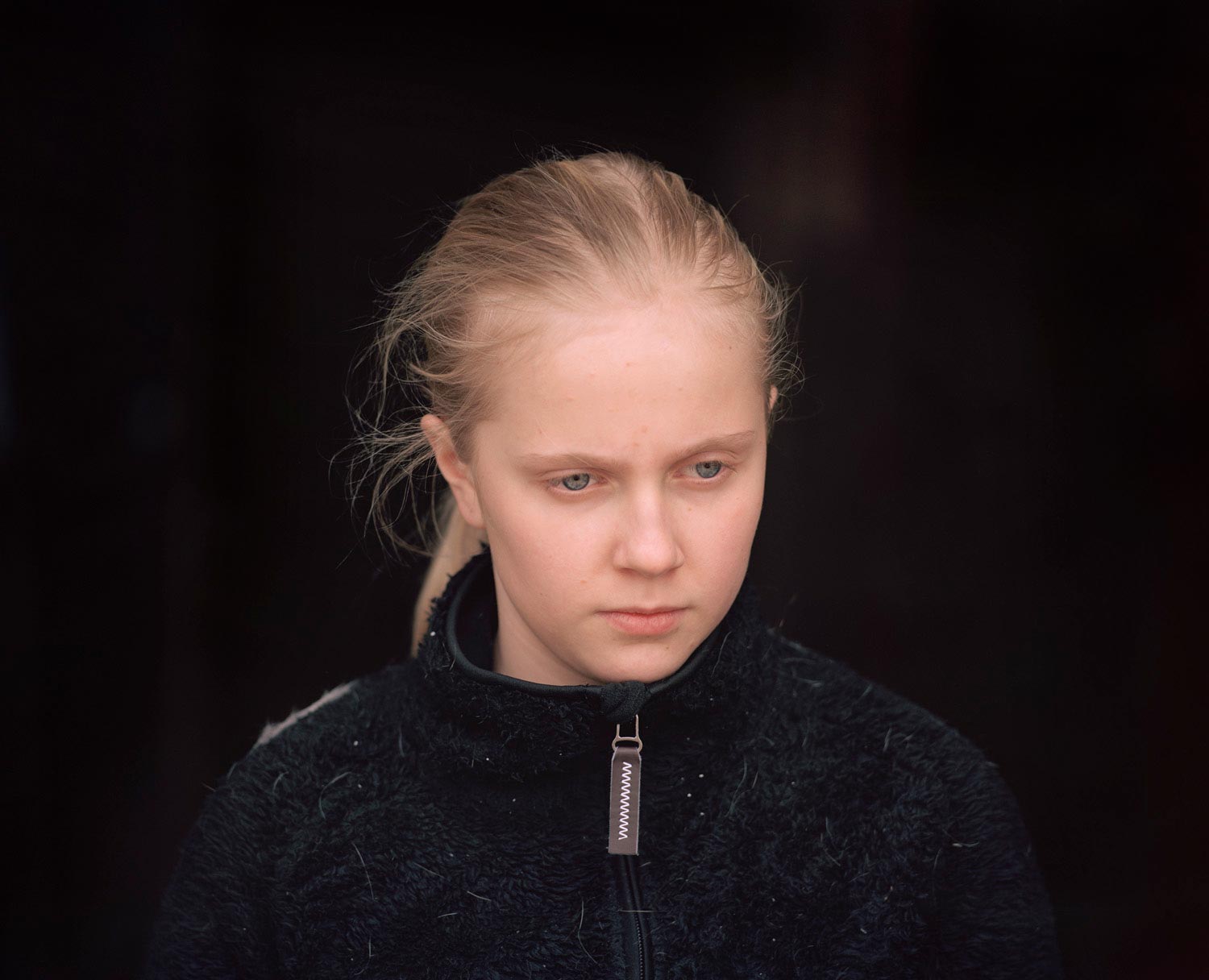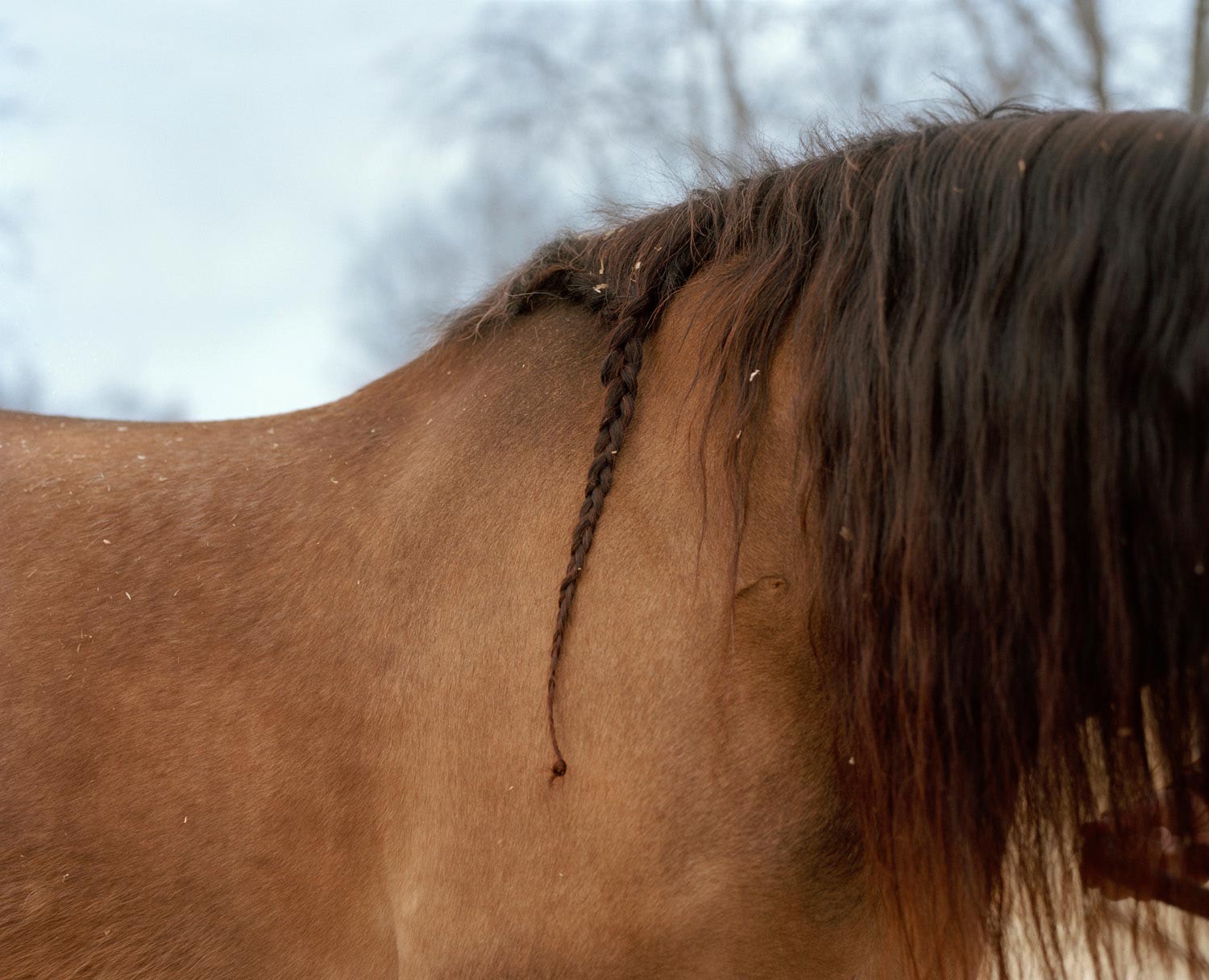 The series Äimärautio by 44 year-old Finnish photographer Kati Leinonen is named after a horse sports area in Oulu, Kati's hometown. "I started riding horses at Äimärautio's riding school when I was seven," she recalls. "I visited again about ten years ago when I started riding again. Now I have a dressage horse who lives in Äimärautio, so I practically spend all of my spare time there. This place, the people who frequent it and the horses inspired me to create this project."
The work captures life in and around the stables, which are usually not open to the general public except for on race days or during a competition. "Äimärautio documents life in the stables and around horses. Moreover, as much as it explores human-animal and human-nature relationships, it explores my own passion for horses: being around horses and the stable is my happy place. I wanted to communicate the need to be around horses. I wanted to try and visualize the atmosphere horses create around them—a kind of quite and comfortable safety zone—which is something that affects you deeply. I hope this atmosphere is recognizable as an undertone of the photographs."
Most of the human subjects of Äimärautio are women: "There are very few men who horse-ride in Äimärautio, and generally this is the case in all of Finland. Men are more into horse-racing—most drivers in trotting races are men, although there's a growing number of young female drives."

Ideally, Kati hopes "viewers can find a feeling or mood in the images they can relate to on some level. Personally, a powerful image makes me see things in a way that I had never considered before. I hope my images can do the same for those who see them."

Without hesitation, Kati describes herself as a portrait photographer: "I use the camera as a way to encounter the other and look for my place within the world. It is so much easier for me to confront people with a camera in my hand than without, which is probably why I focus on portraiture." When she was younger, she lived in London for seven years, a time which she believes had a great impact on her as both a person and a photographer: "During those years I was developing my way to communicate with photography, and even though my photographic language has changed a lot since, I think that during those years in London I laid the basis of my approach to photography. In general, everything that happens around me in my life influences my photography: it is a life-long exploration and development."

Some of Kati's favorite contemporary photographers are Sally Mann, Alec Soth, Pieter Hugo, Bryan Schutmaat, Rineke Dijkstra, Taryn Simon, Perttu Saksa, Dana Lixenberg and Katy Grannan. The last photobooks she bought were Corbeau by Anne Golaz and The Land in Between by Ursula Schulz-Dornburg, and she's looking forward to the second chapter of A History of Misogyny by Laia Abril.
Kati's #threewordsforphotography are:
Exploring. Connecting. Seeing.