Photos by Anna Filipova
Anna Filipova Takes Us to the World's Northernmost Human Settlement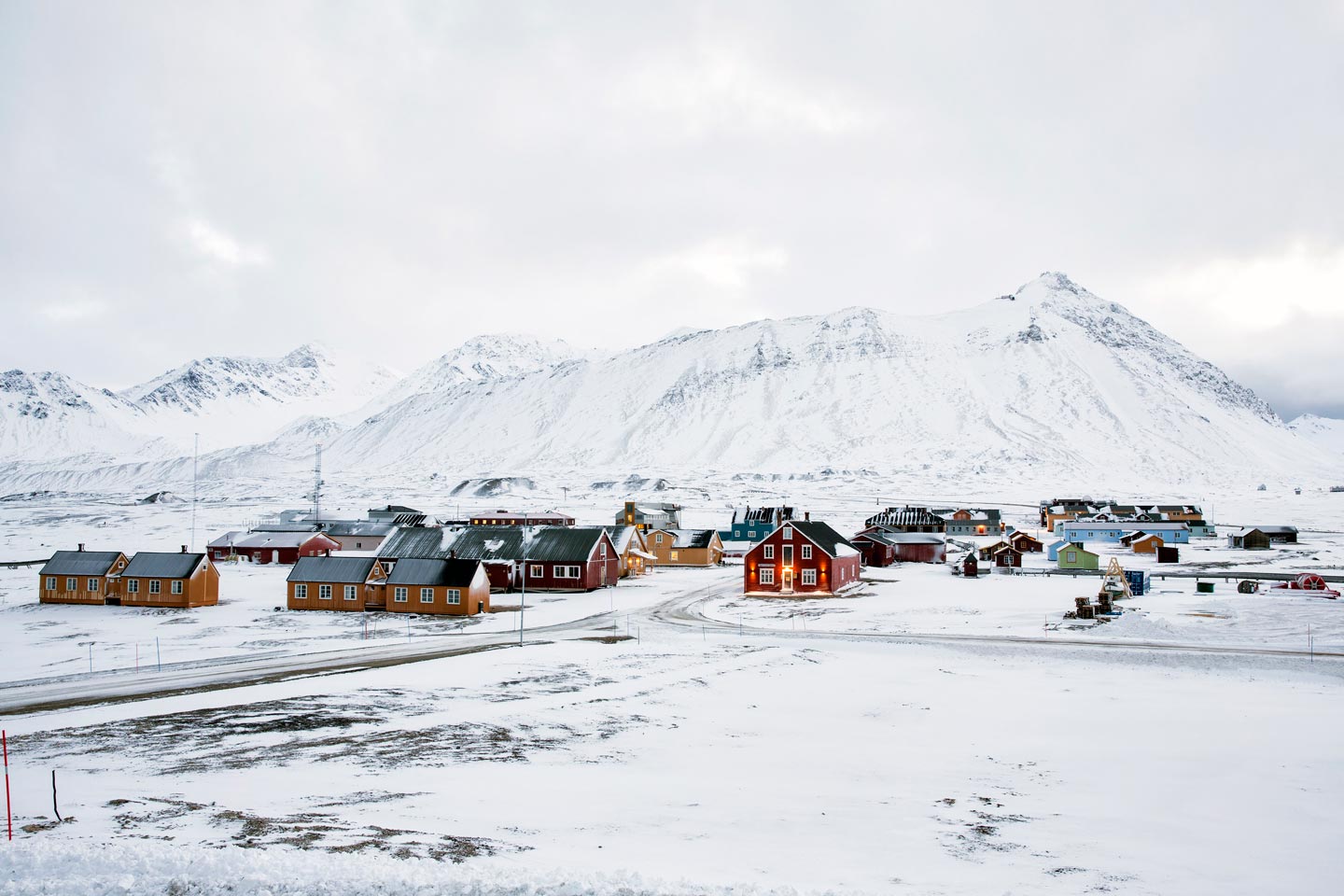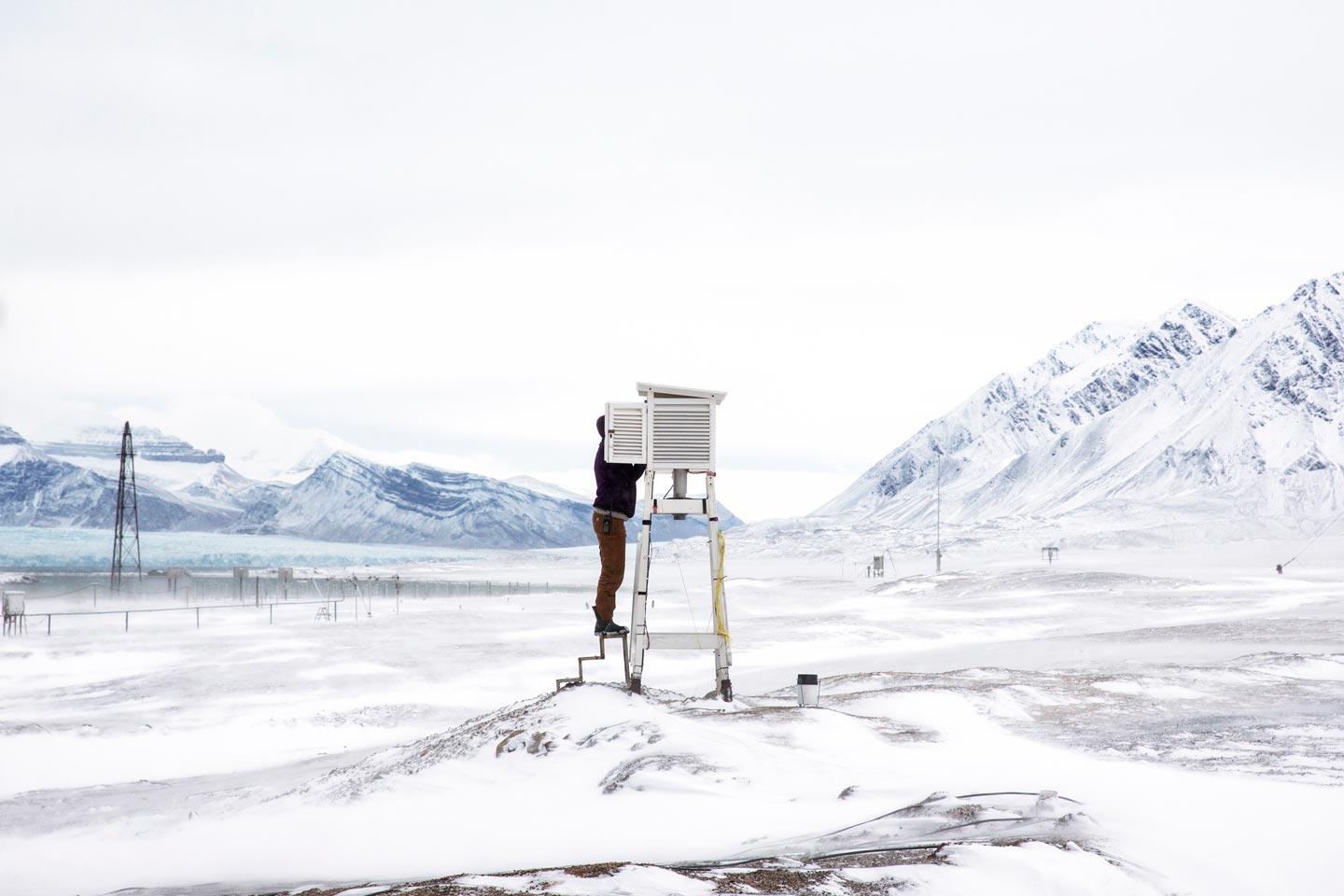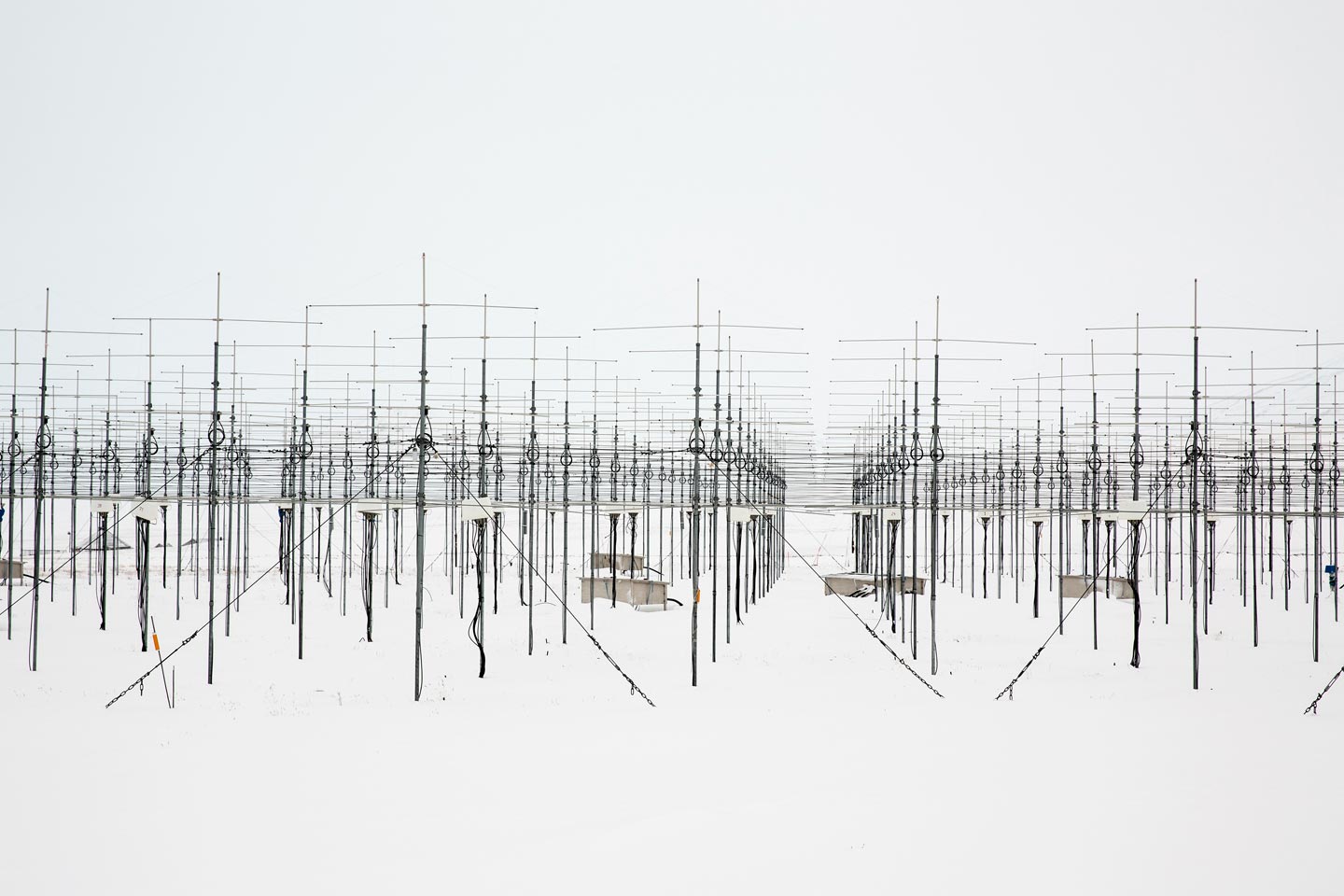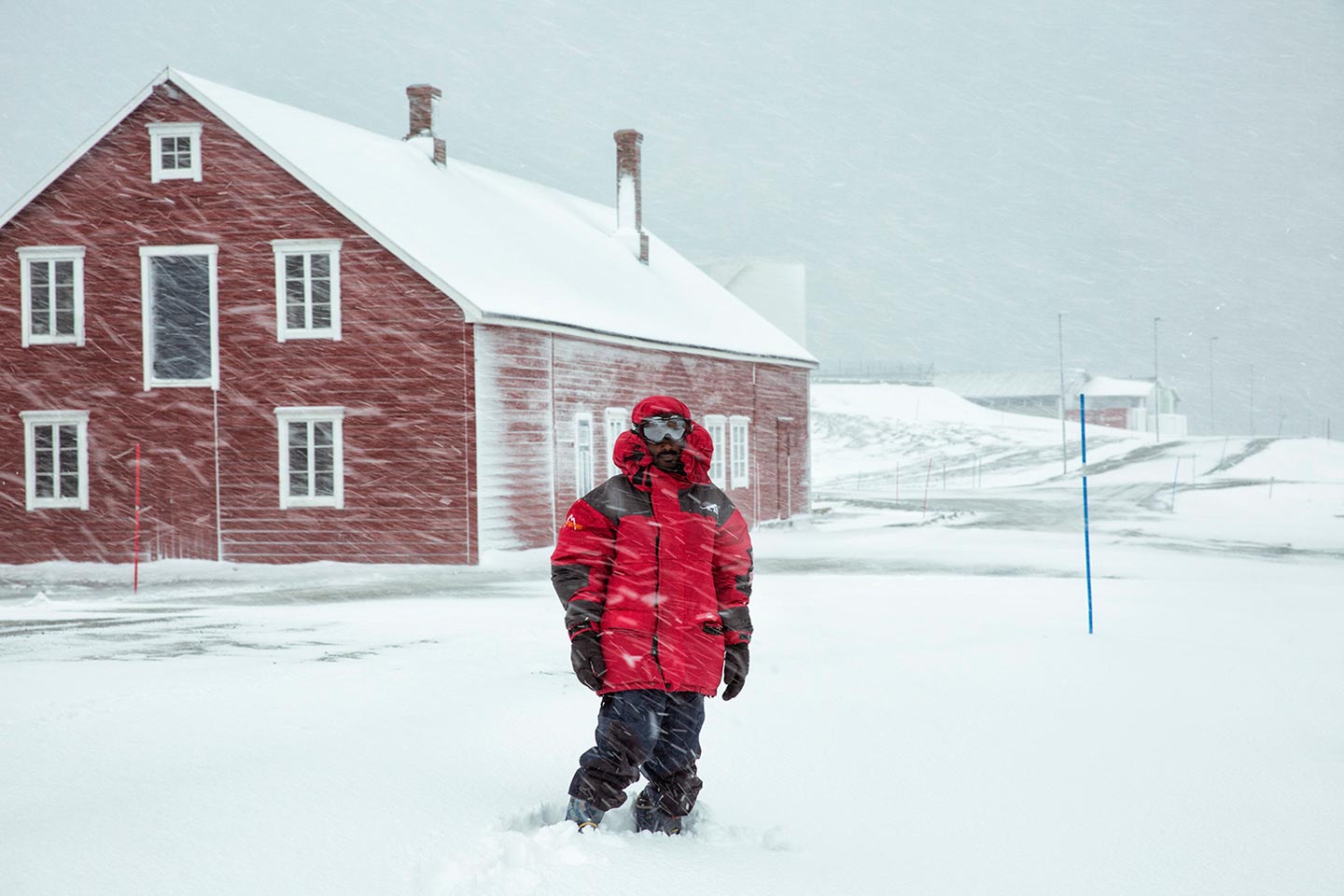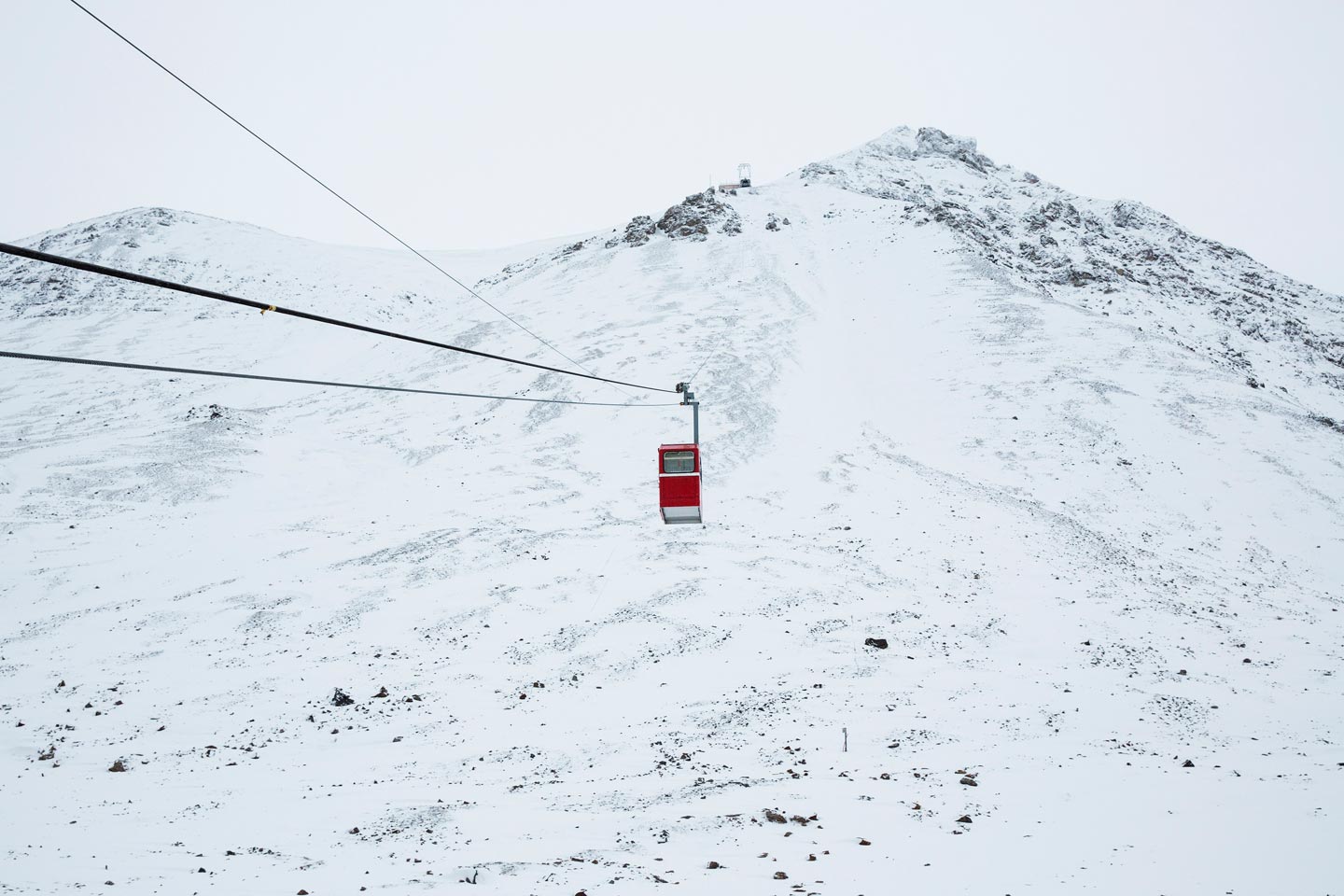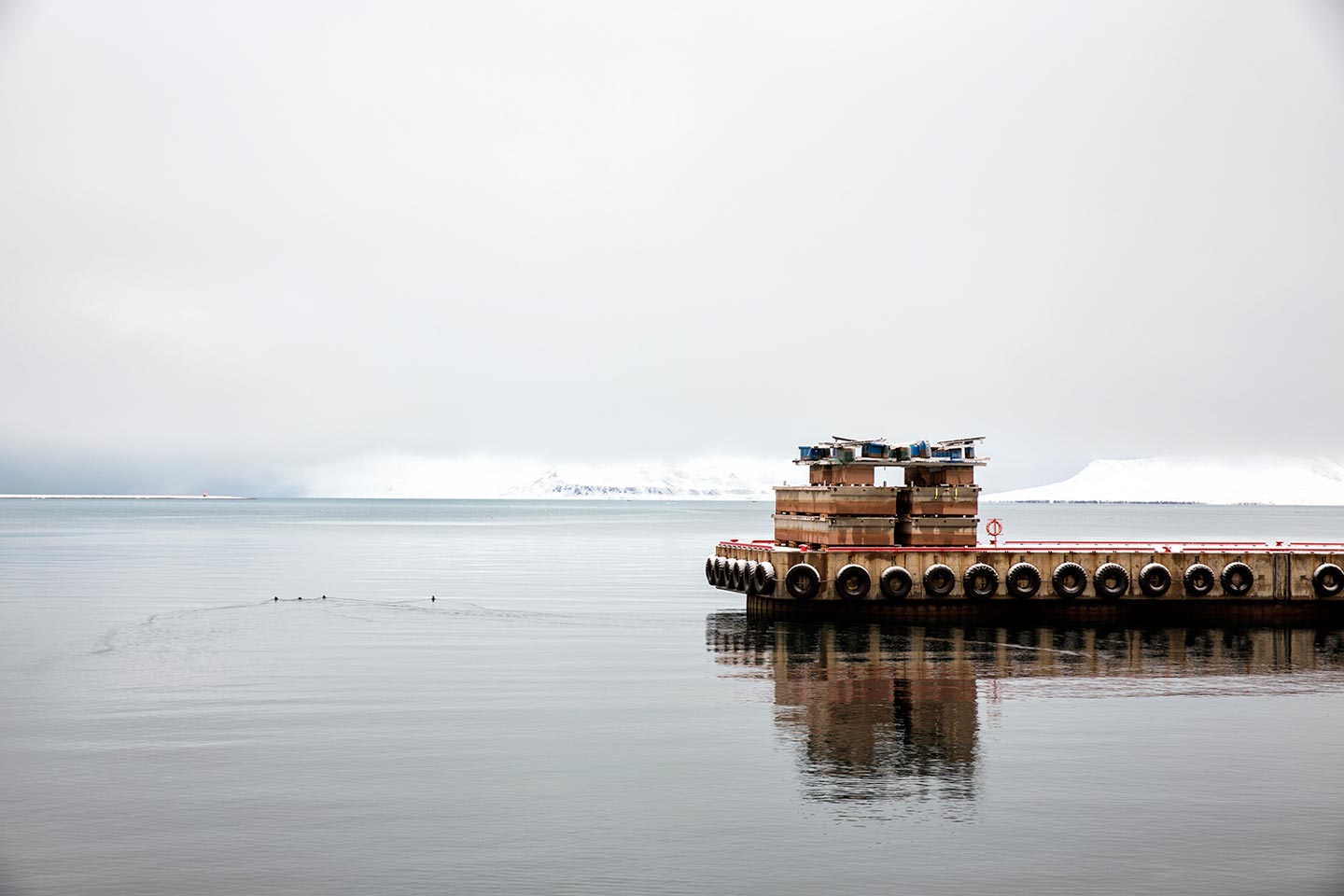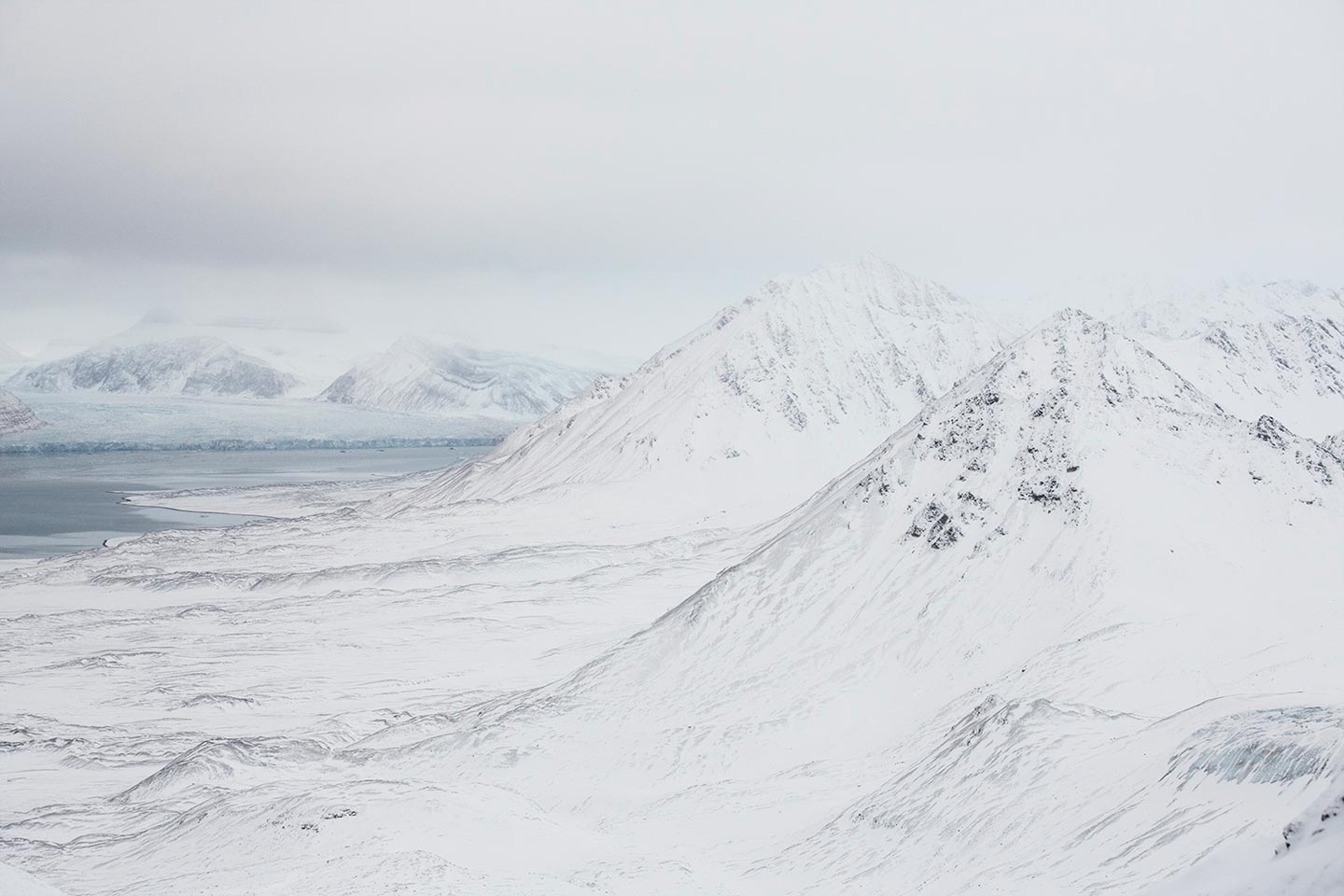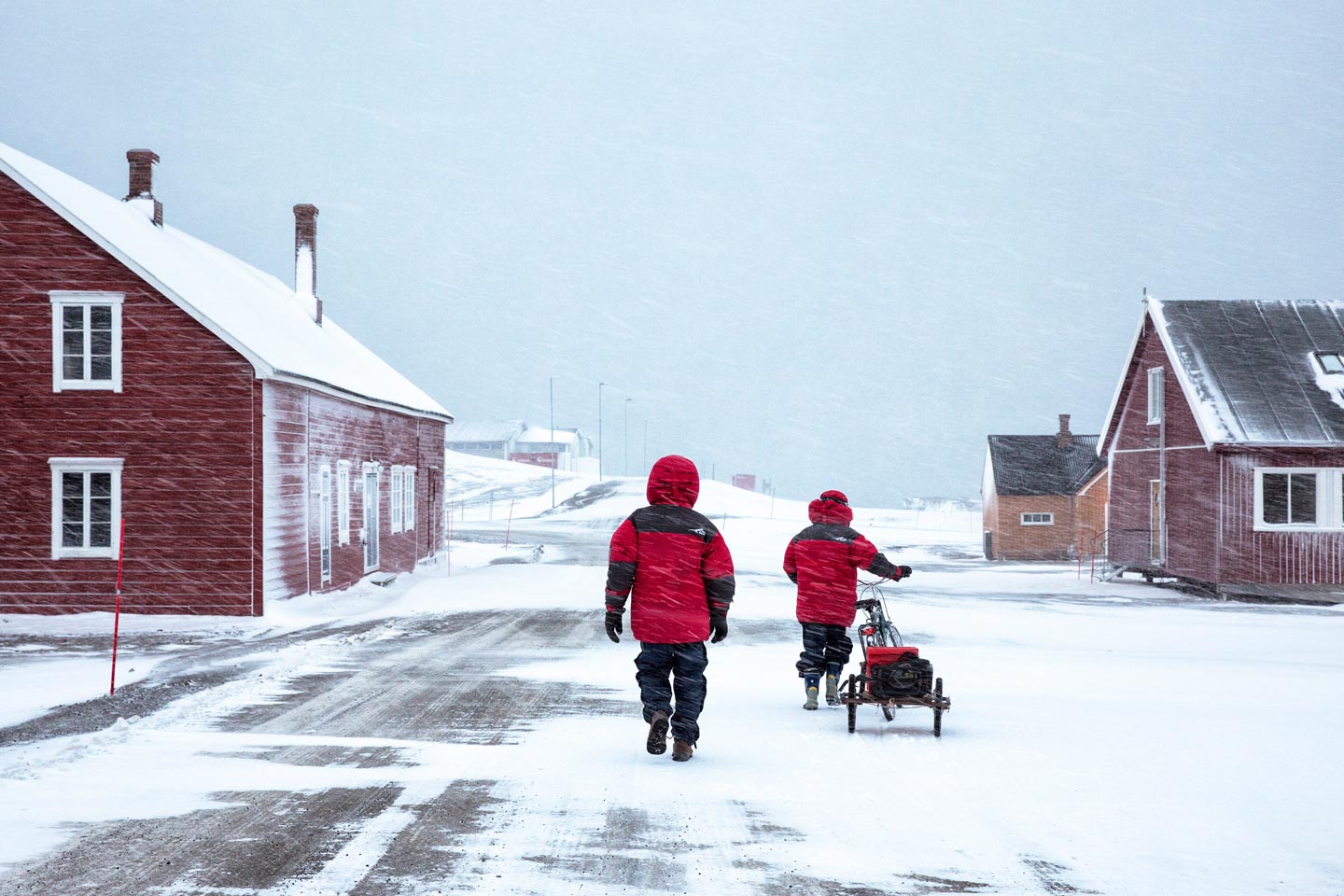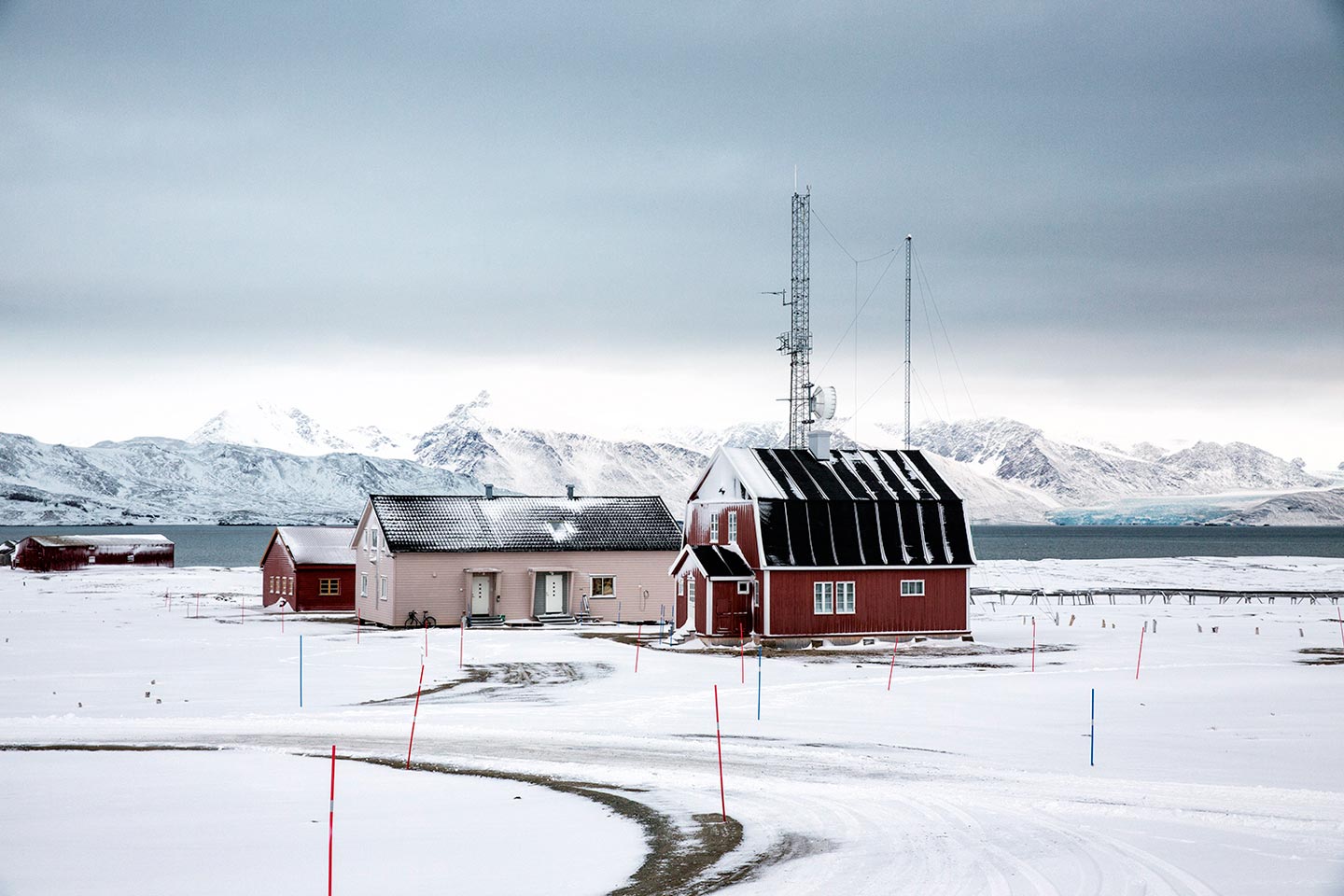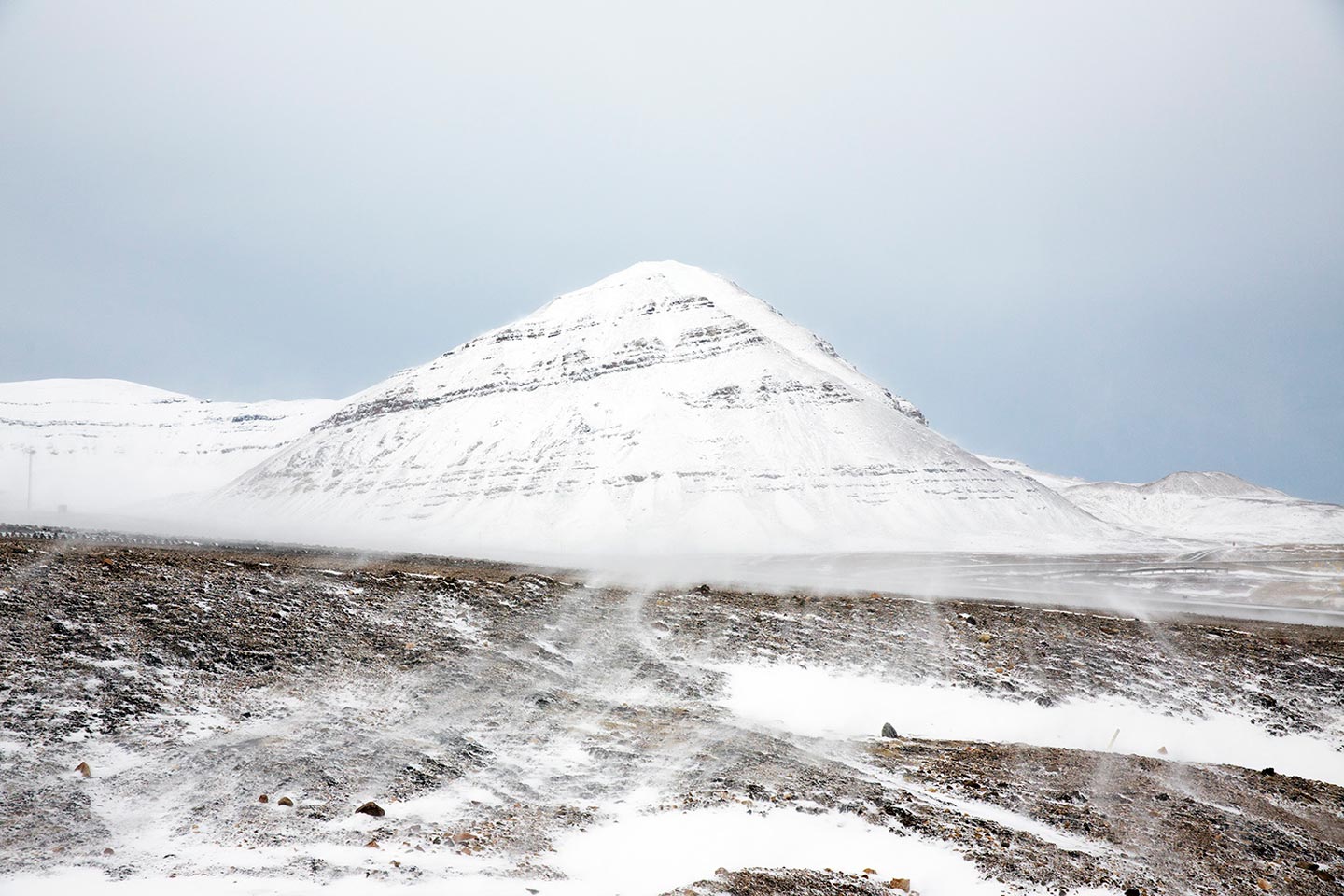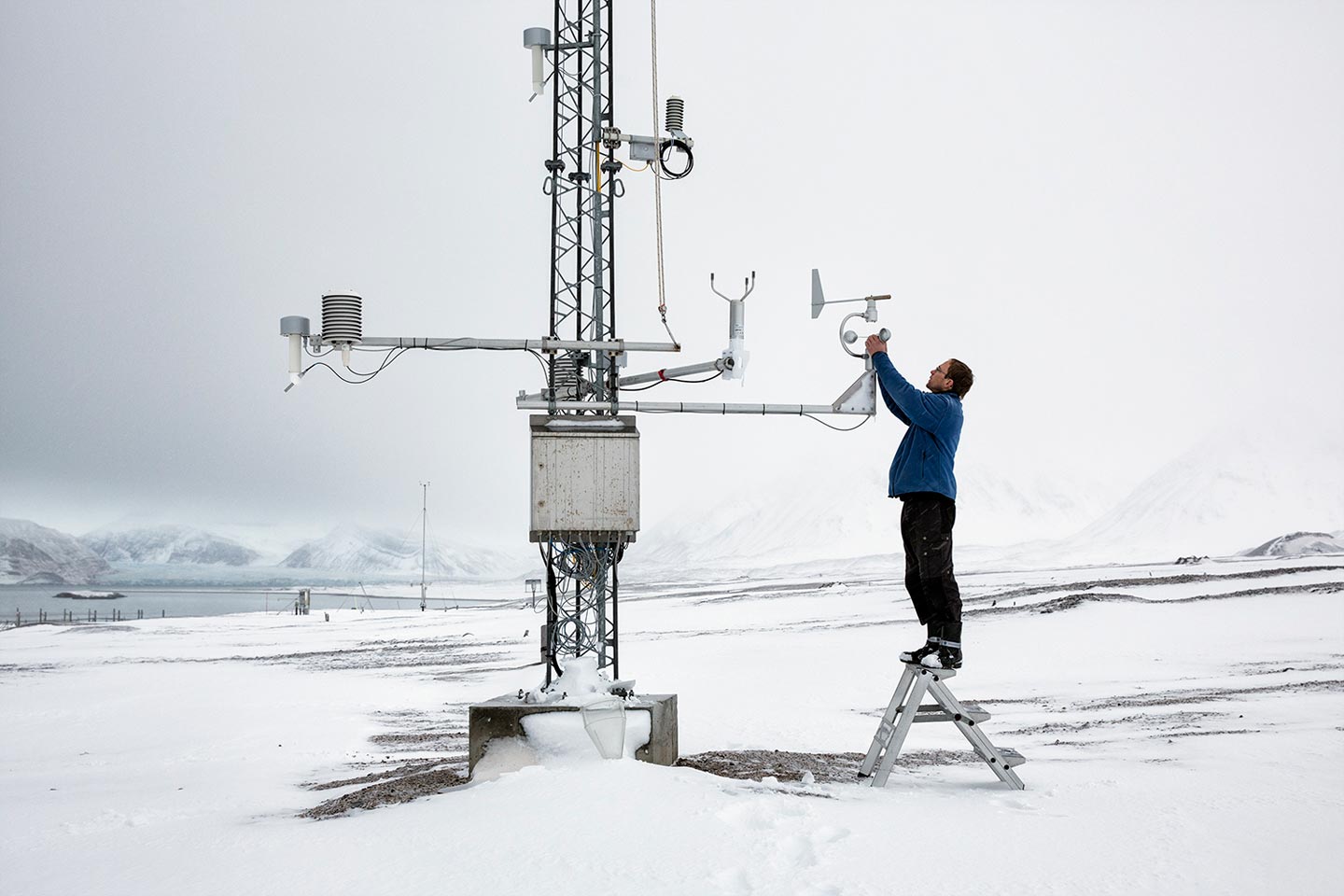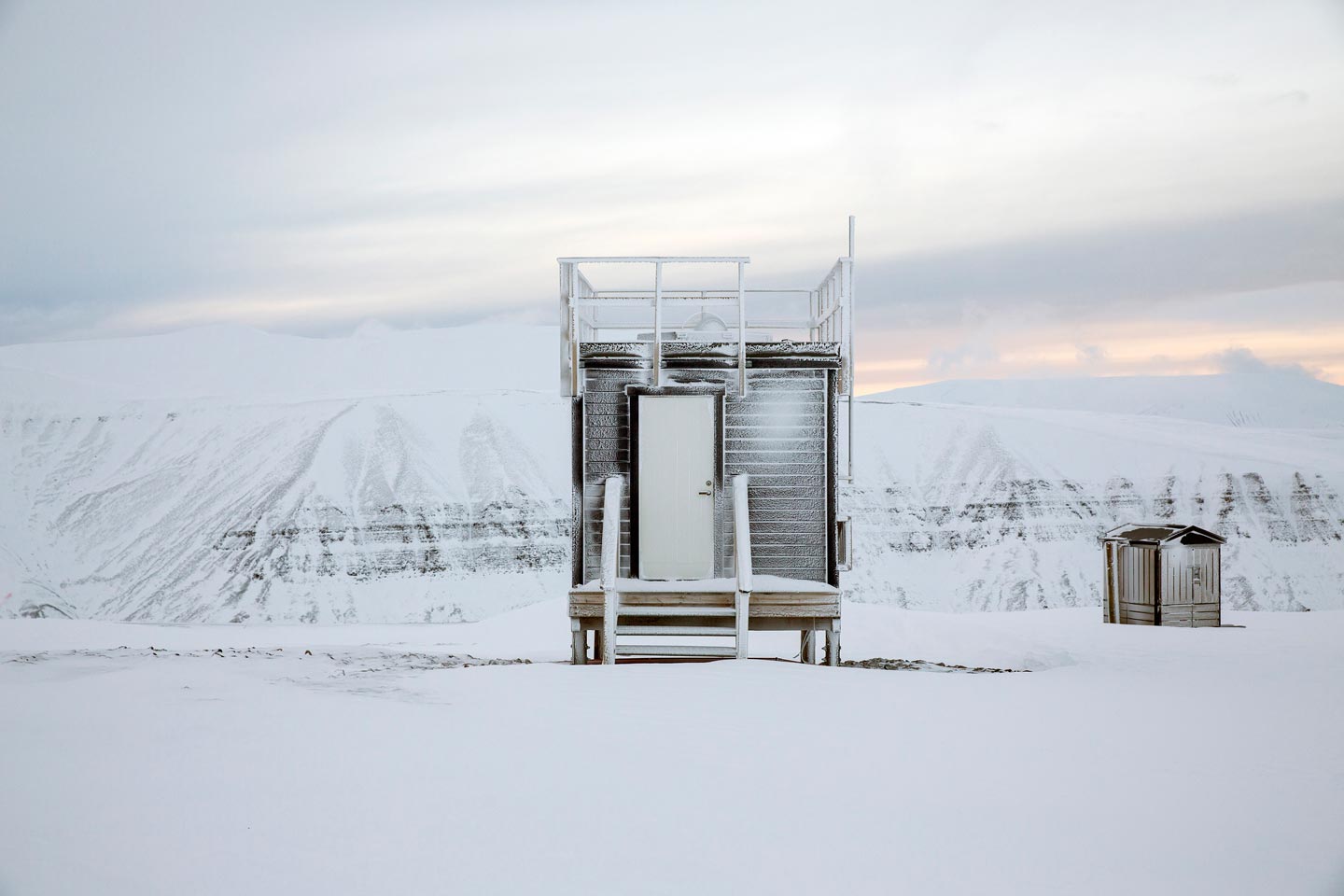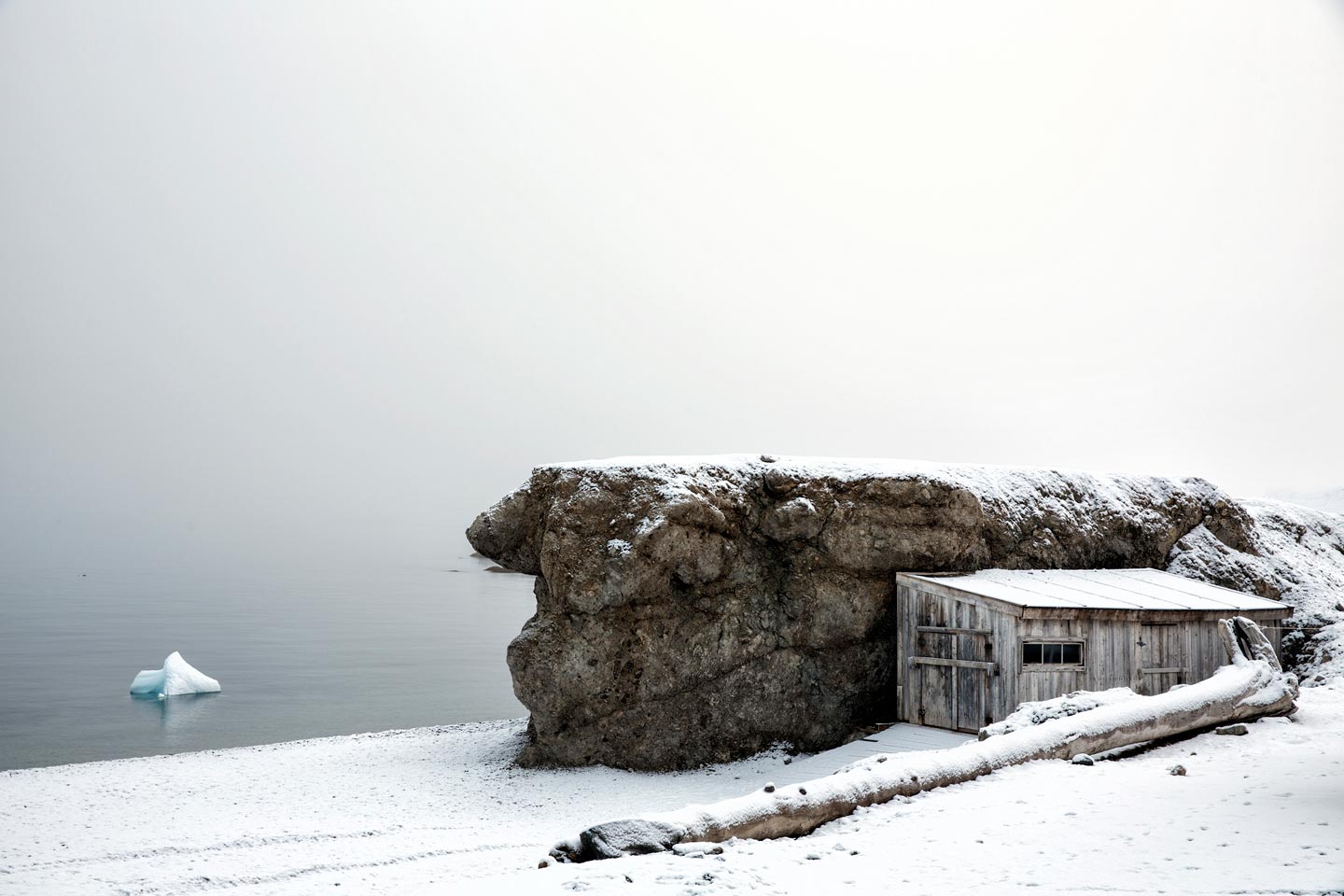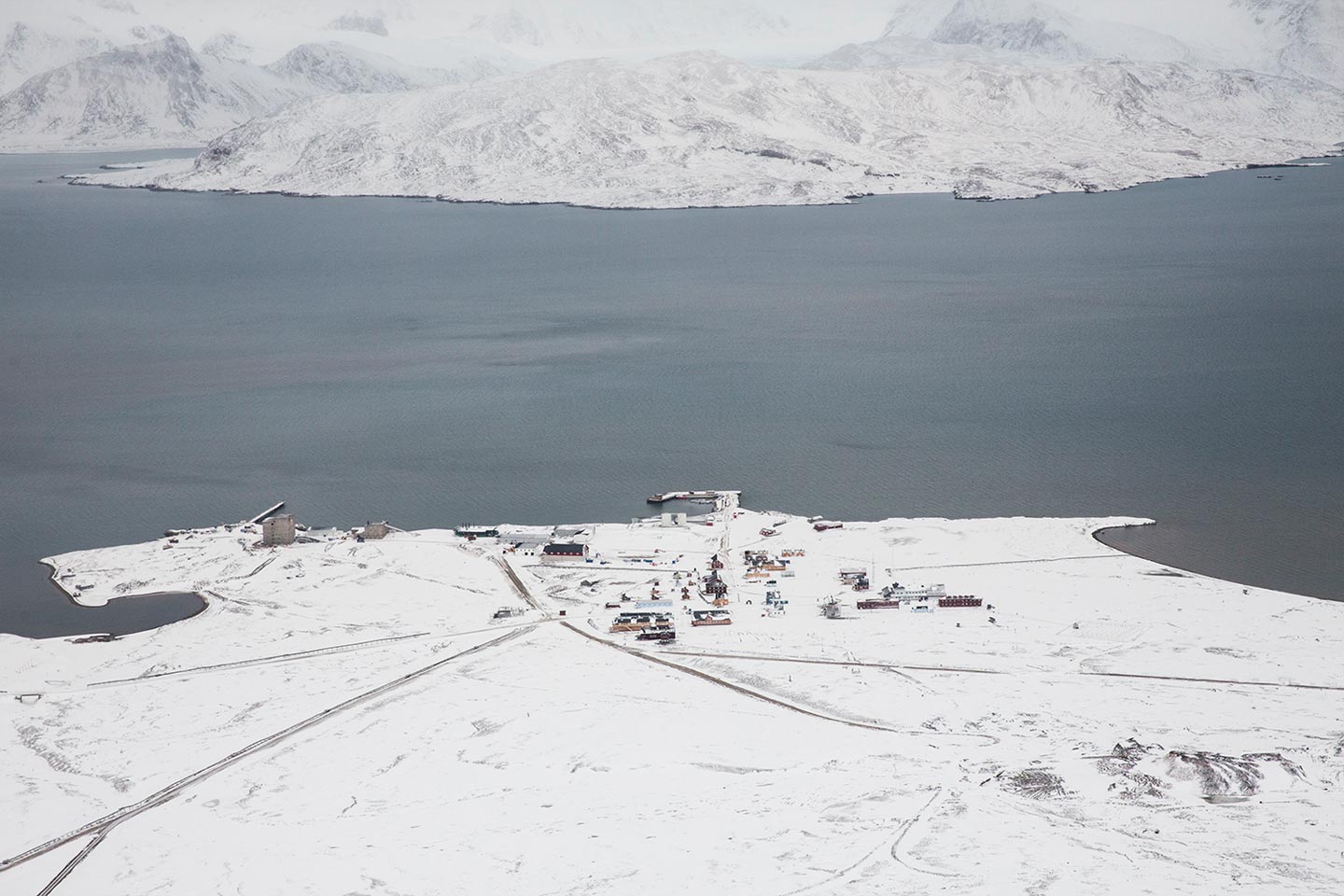 British photographer Anna Filipova introduces us to Research at the End of the World, a series at the crossroads between documentary photography and landscape photography made at a scientific laboratory in the North Pole, which happens to be the northernmost human settlement of the planet.
Hello Anna, thank you for this interview. What are your main interests as a photographer?
For the past few years, I have been focusing on the northern parts of the world, where I explore social and environmental themes connected with remote and inaccessible geographical areas.
What is Research at the End of the World about, in particular?
It's a series about Ny-Ålesund, a research town in the Svalbard archipelago situated in the 79th parallel north, which makes it the world's most northernly permanent civilian settlement in the world. It houses the largest laboratory for modern Arctic research in existence. It has a very restricted access both because of the scientific projects that are conducted and to protect the measuring instruments that are situated around the area. Even though many rules and regulations exist in Ny-Ålesund to preserve both the wildlife and the environment, one can see the human activity trough the scientific instruments, which are gradually becoming part of the landscape.
Extreme weather has long dictated the law to all those who live and work in Ny-Ålesund. The people who chose to come here are a long way from the conservative and safe stereotype of the scientist in a cosy lab – they are driven by a sense of adventure and excitement for the uniqueness of the place.
What kind of research do scientists do at the laboratory you photographed?
This is the largest laboratory for modern Arctic research in existence on climate and weather related topics. Even though the settlement is located away from major sources of human pollution, the atmospheric circulation brings air from Europe and North America into the region. This creates a unique environment on two counts: firstly for the observation of post global warming conditions; and secondly, in creating a concentration of international scientific research and collaboration between nations.
Why did you decide to make this project? 
For me, the Arctic is one of the most fascinating places of the Earth, but also one of the most endangered. The Arctic is constantly melting, reforming, appearing and disappearing. The weather changes, creates or simply hides the land. This region produces an abiding sense of dislocation in those who visit it – here rocks, land, ice and ocean gradually give way to a progressive whiteness.
Did you have any specific references or sources of inspiration in mind while working on Research at the End of the World?
No, just the extreme Polar weather.
Who are some of your favorite contemporary photographers?
Sally Mann, Darcy Padilla, Roni Horn, Jorma Puranen.
Choose your #threewordsforphotography.
Arctic. Environment. Culture.