Photos by Christopher Nunn
A Row of Bones — Christopher Nunn Shows Us How the Ukrainians' Lives Changed Since the Conflicts with Russia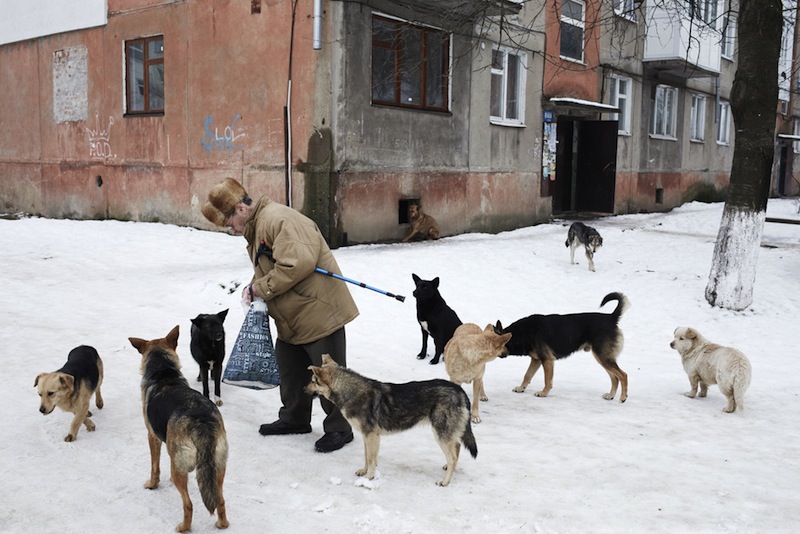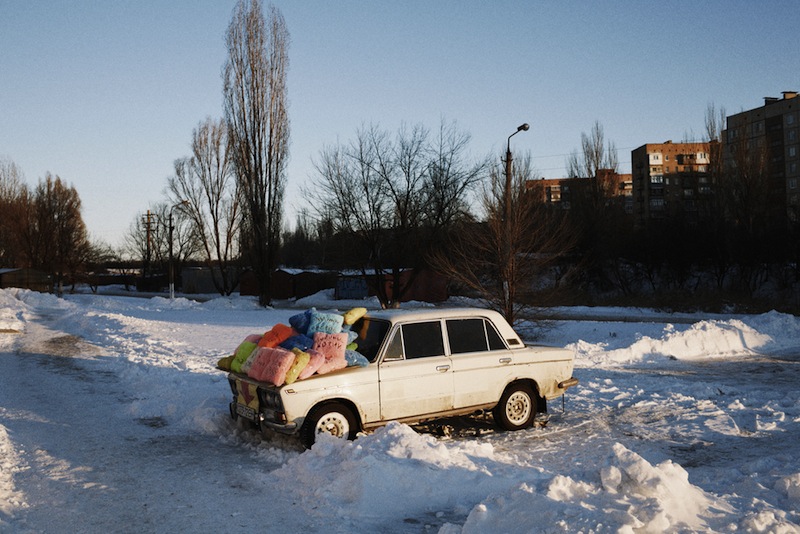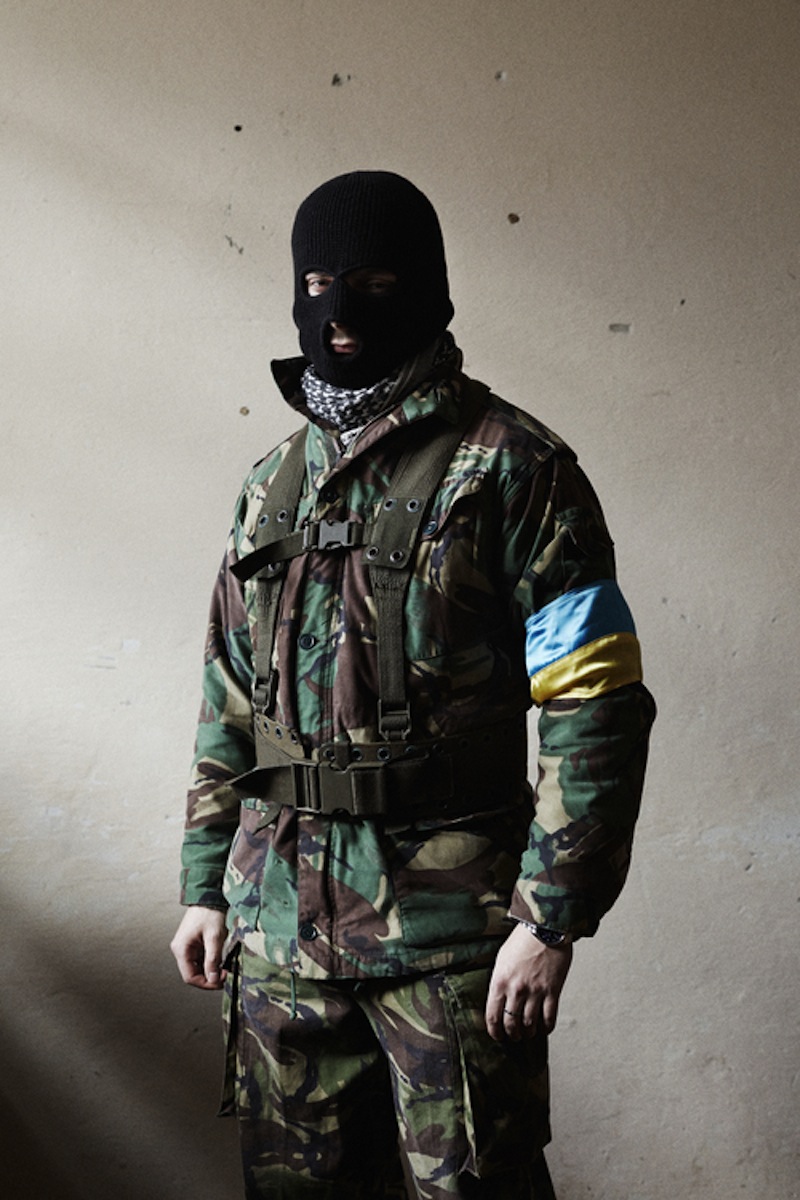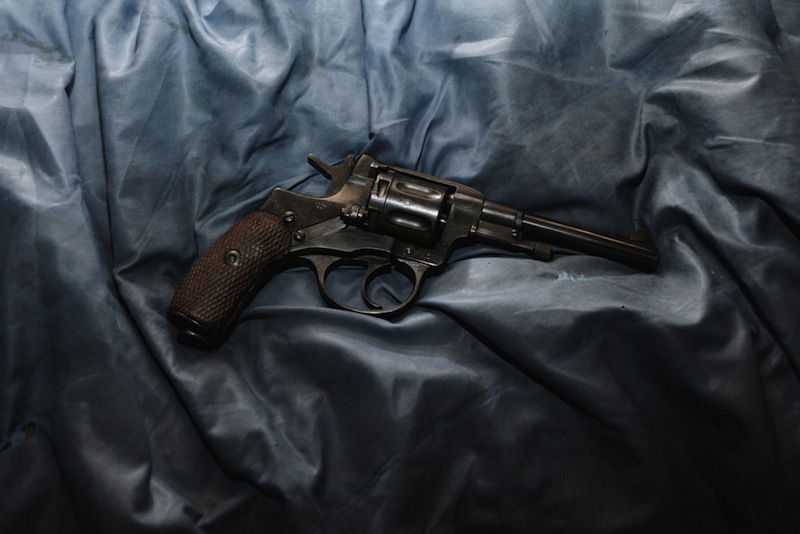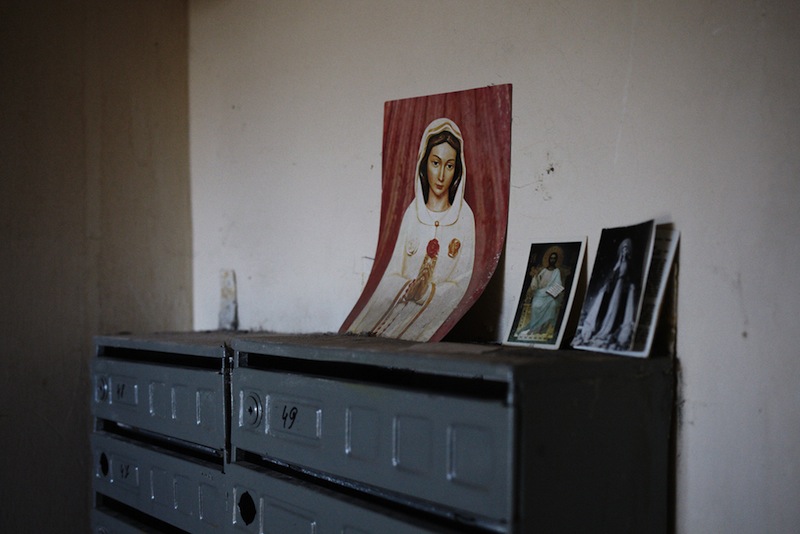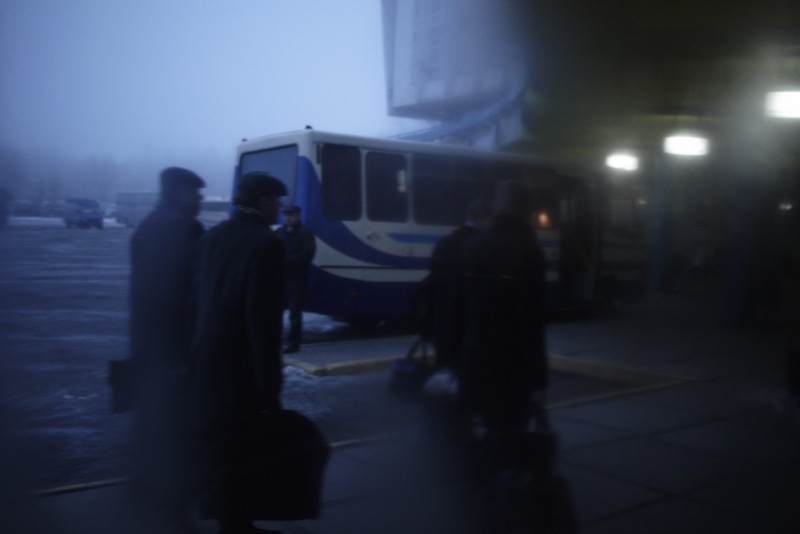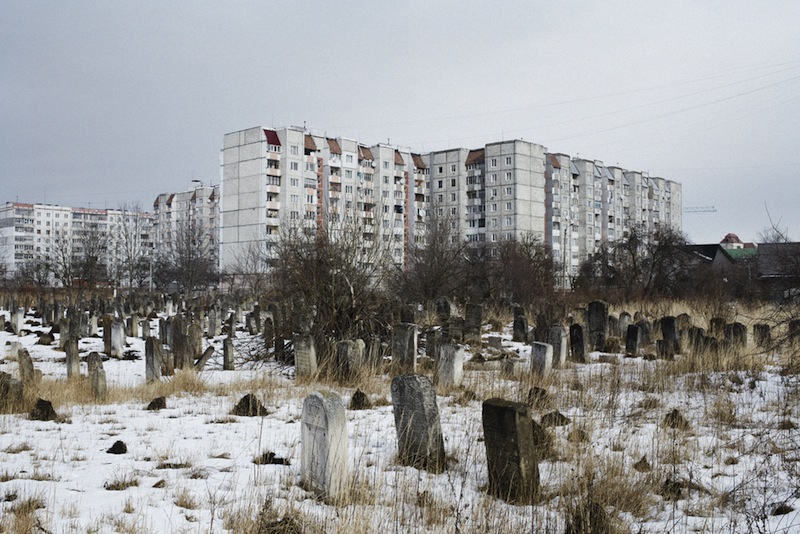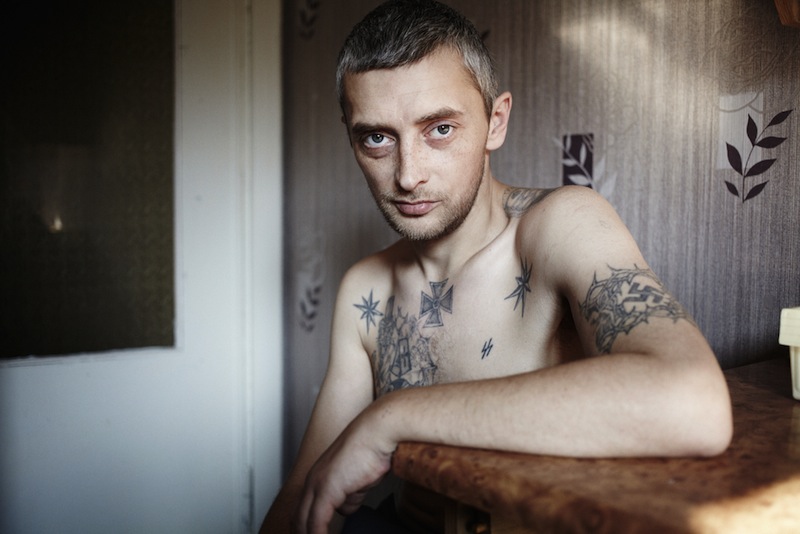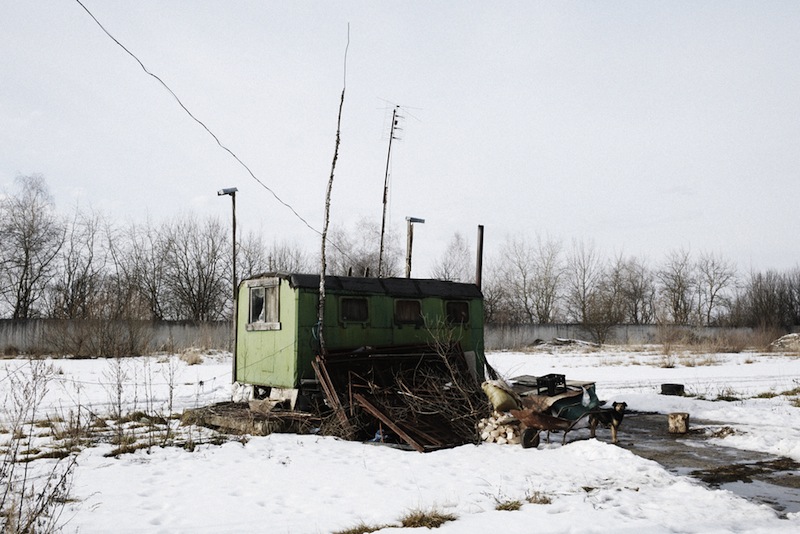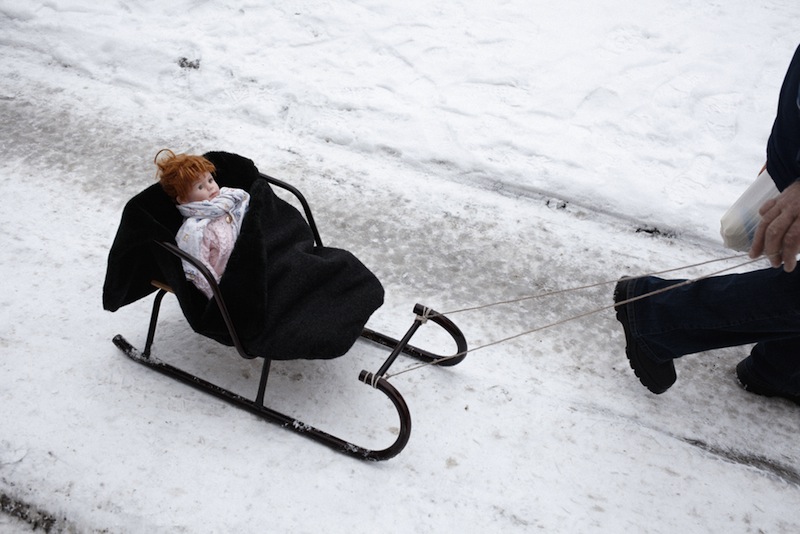 Every week, we ask one photographer to be our #PhotographerInResidence – this means that during that week, we share a selection of his/her images on all of our social media (Instagram, Tumblr, Facebook and Twitter) every day for five days.
This week (19 – 25 January) our #PhotographerInResidence was Christopher Nunn. Christopher is British, he's 31 years old and he's currently divided between the Yorkshire, where he was born in the north of England, and Ukraine, where he has been capturing how the conflicts in the country have been affecting daily life far from the battlefield. In particular, Christopher has shared with us images from his series A Row of Bones.
Read below our short interview with Christopher to get to know him a little better, and be sure to check out his website and follow him on Tumblr and Instagram to keep up with his work.
Hello Christopher, thank you for being our #PhotographerInResidence! When and how did you take an interest in photography?
I studied photography at Bradford Collage, graduating in 2004. It wasn't until many years later that I became properly interested in photography and decided that it was what I wanted to do.
What have been the main themes of your photography so far? And what is A Row of Bones about in particular?
Memory, our personal histories and our legacies have been some of the main themes so far. A Row of Bones is part road trip, part a portrait of Ukraine during a time of great transformation.
Please share with us a little bit about your creative process for A Row of Bones.
I initially came to Ukraine to understand more about the place my grandmother was born in, and this developed into a series of trips between East and West Ukraine. I didn't prepare, I just arrived and started walking around. There were several themes and stories I wanted to explore.
What camera(s) did you use to shoot A Row of Bones?
Most of it was shot with a Canon Digital SLR.
Choose your #threewordsforphotography.
Curiosity. Empathy. Communication.