Photos by Arianna Sanesi
Men Murdering Women — Arianna Sanesi Explores Femicides in Italy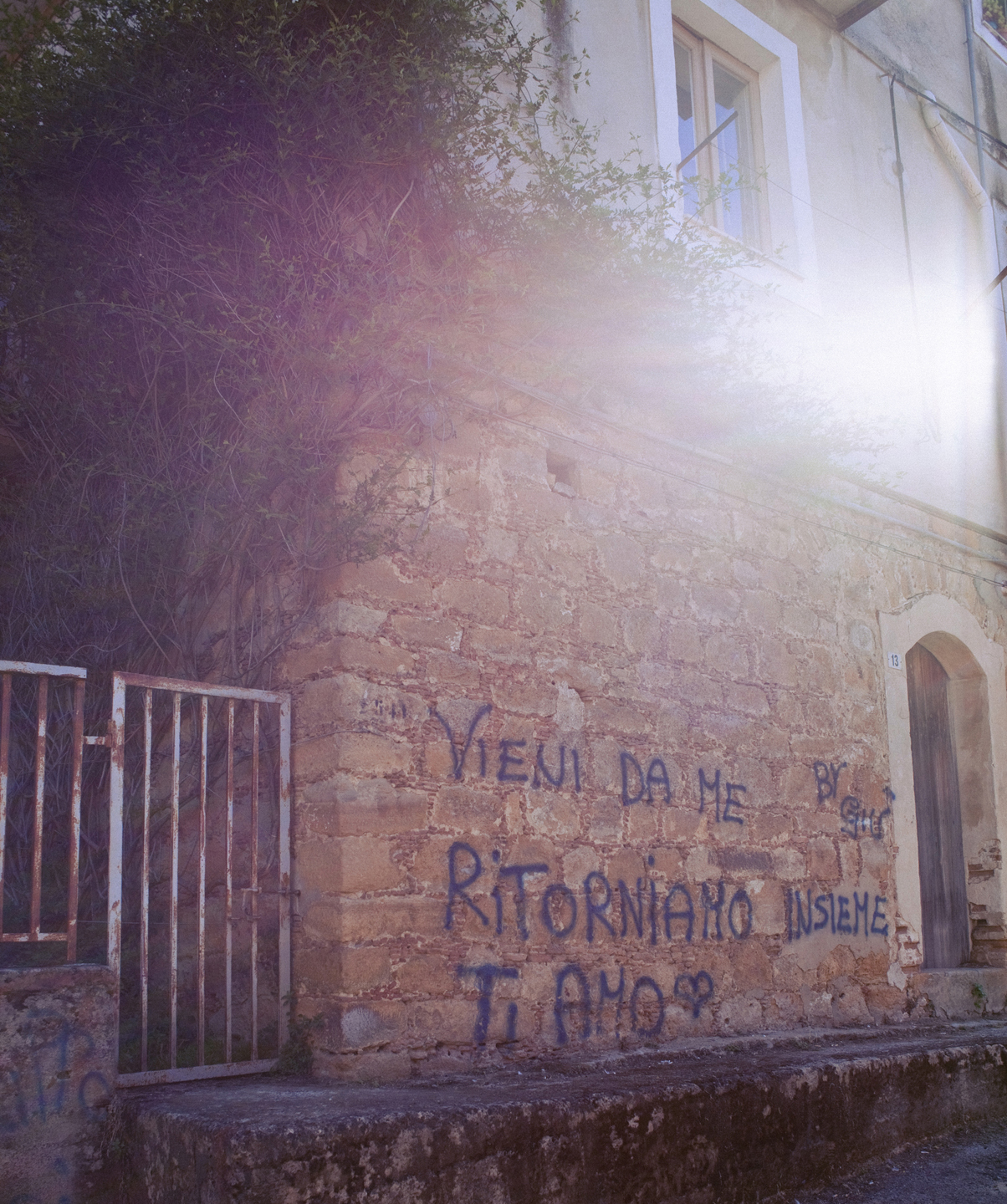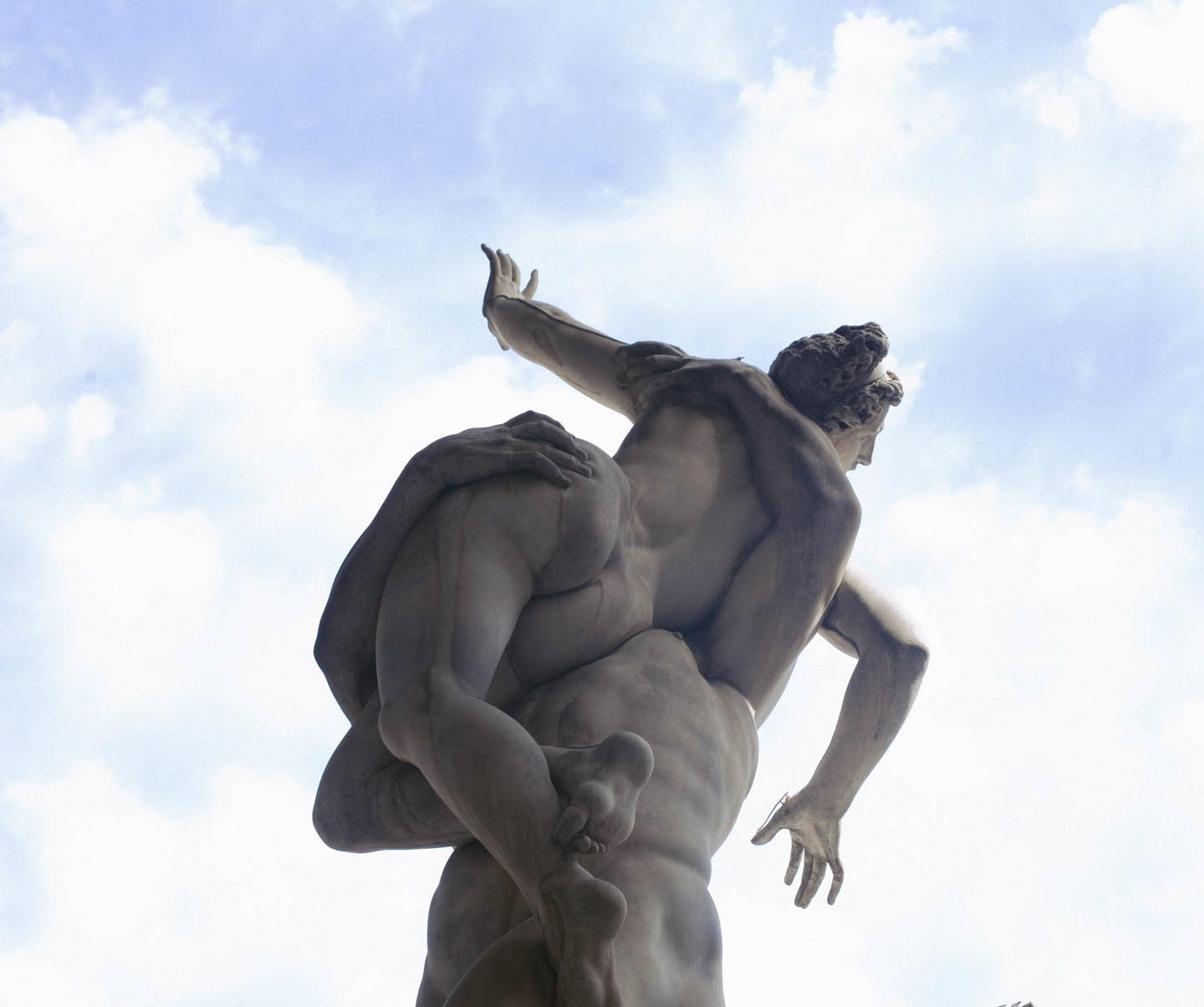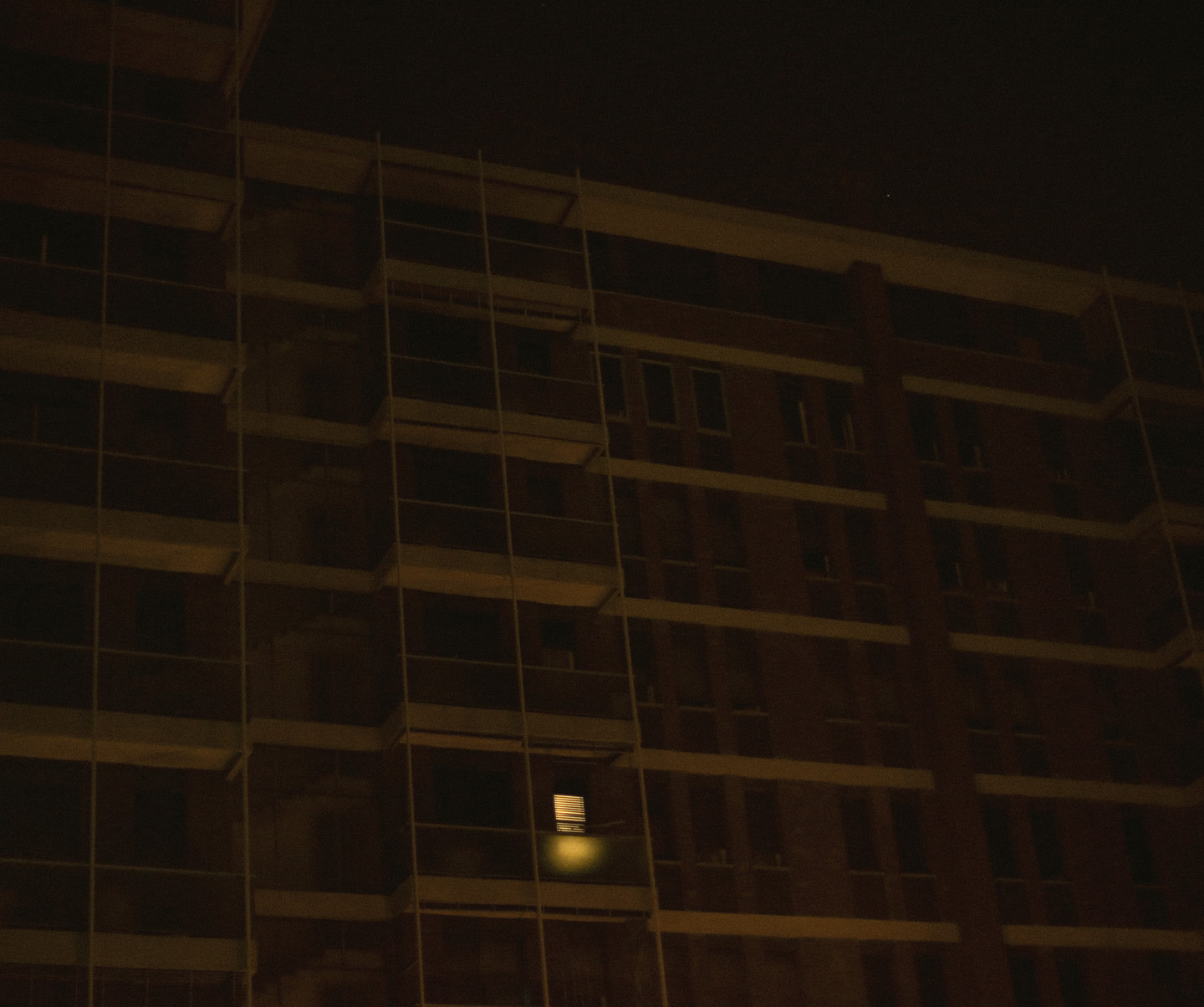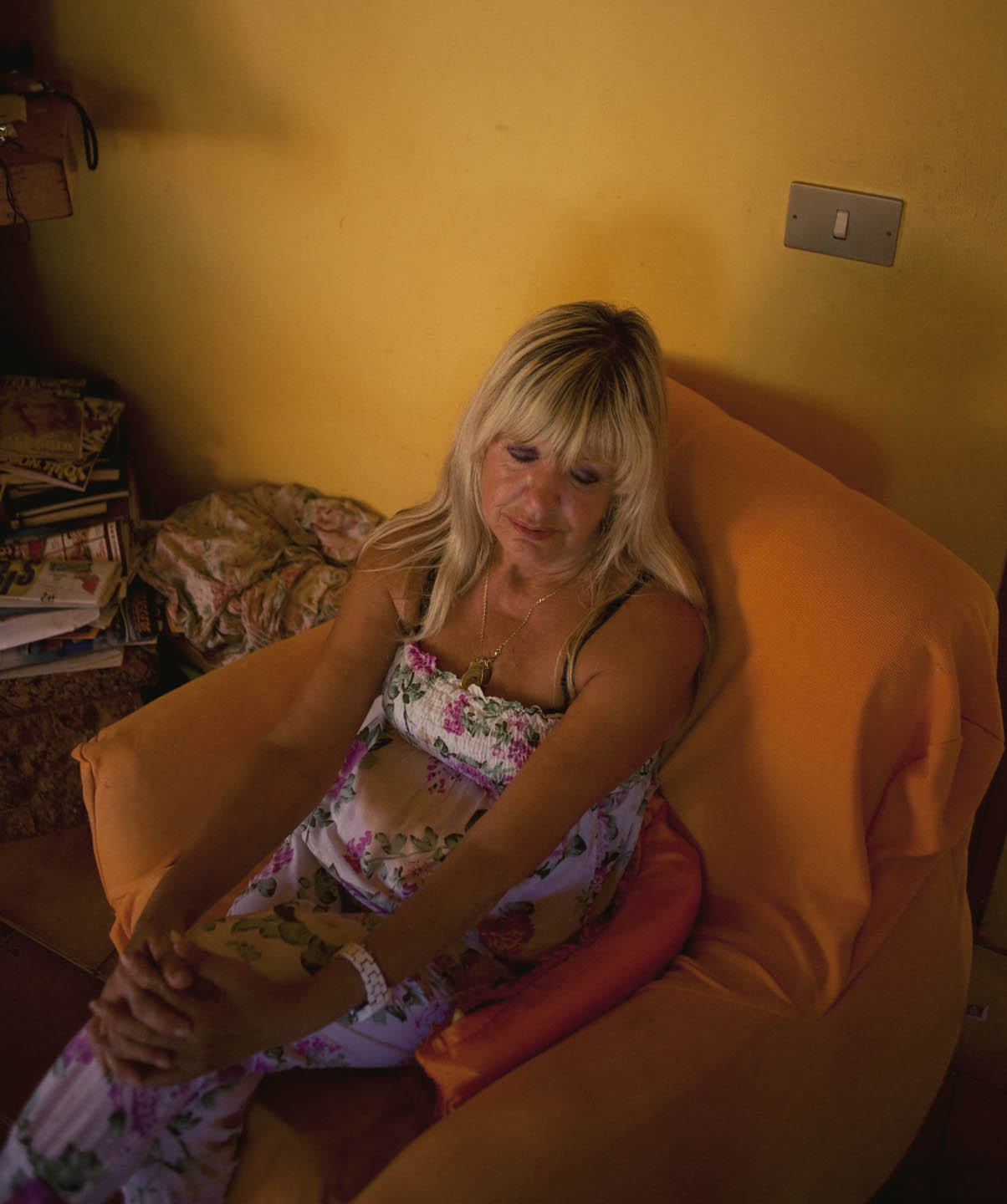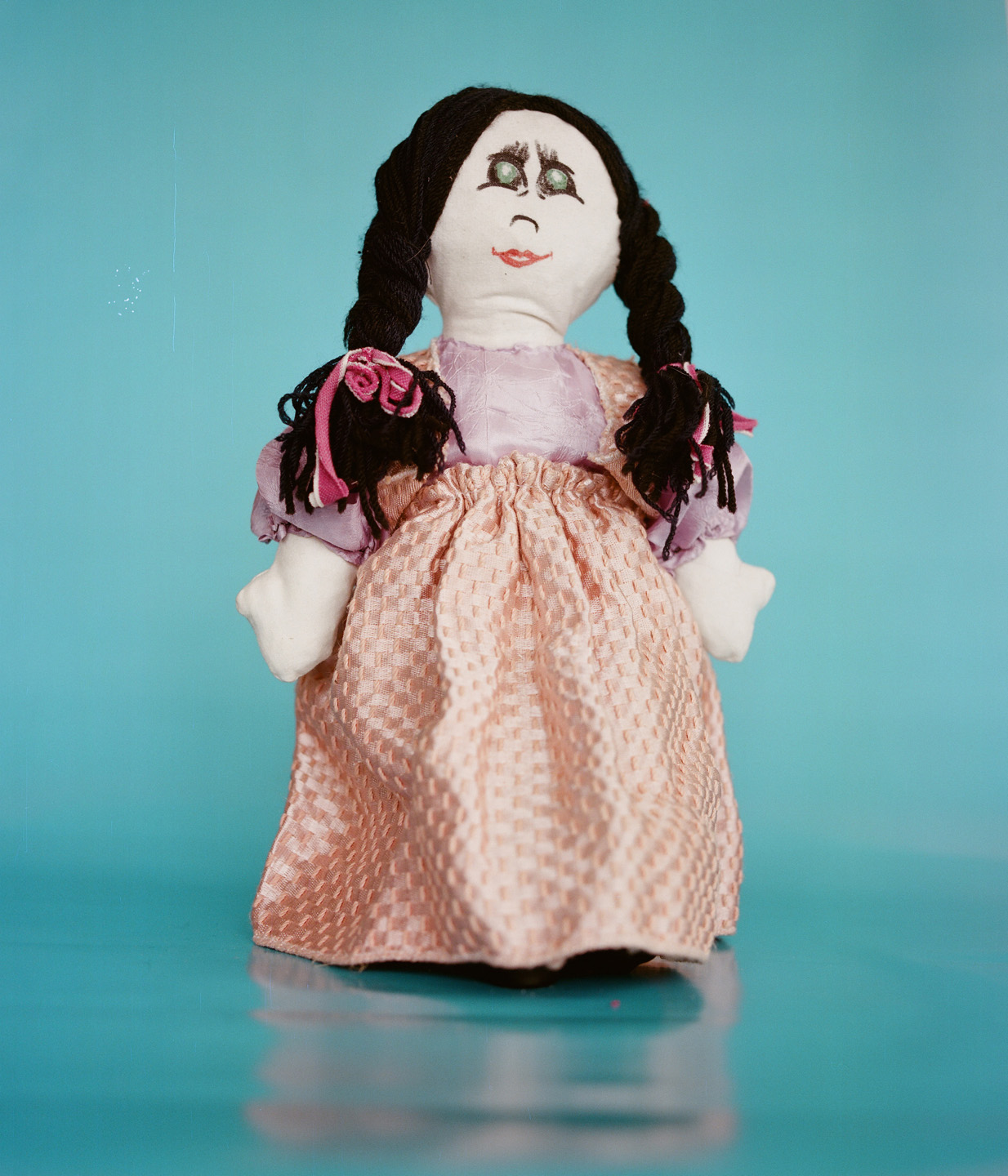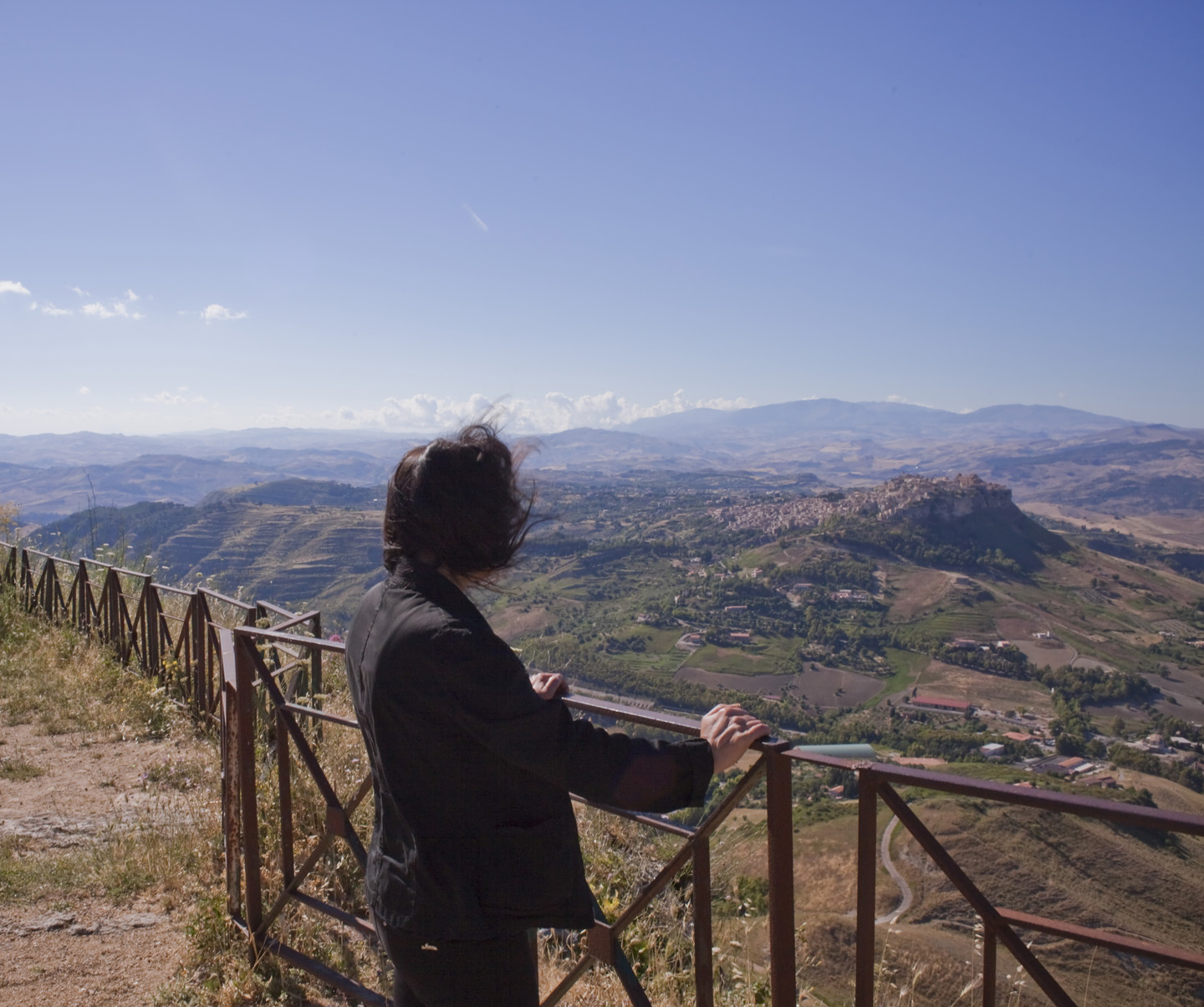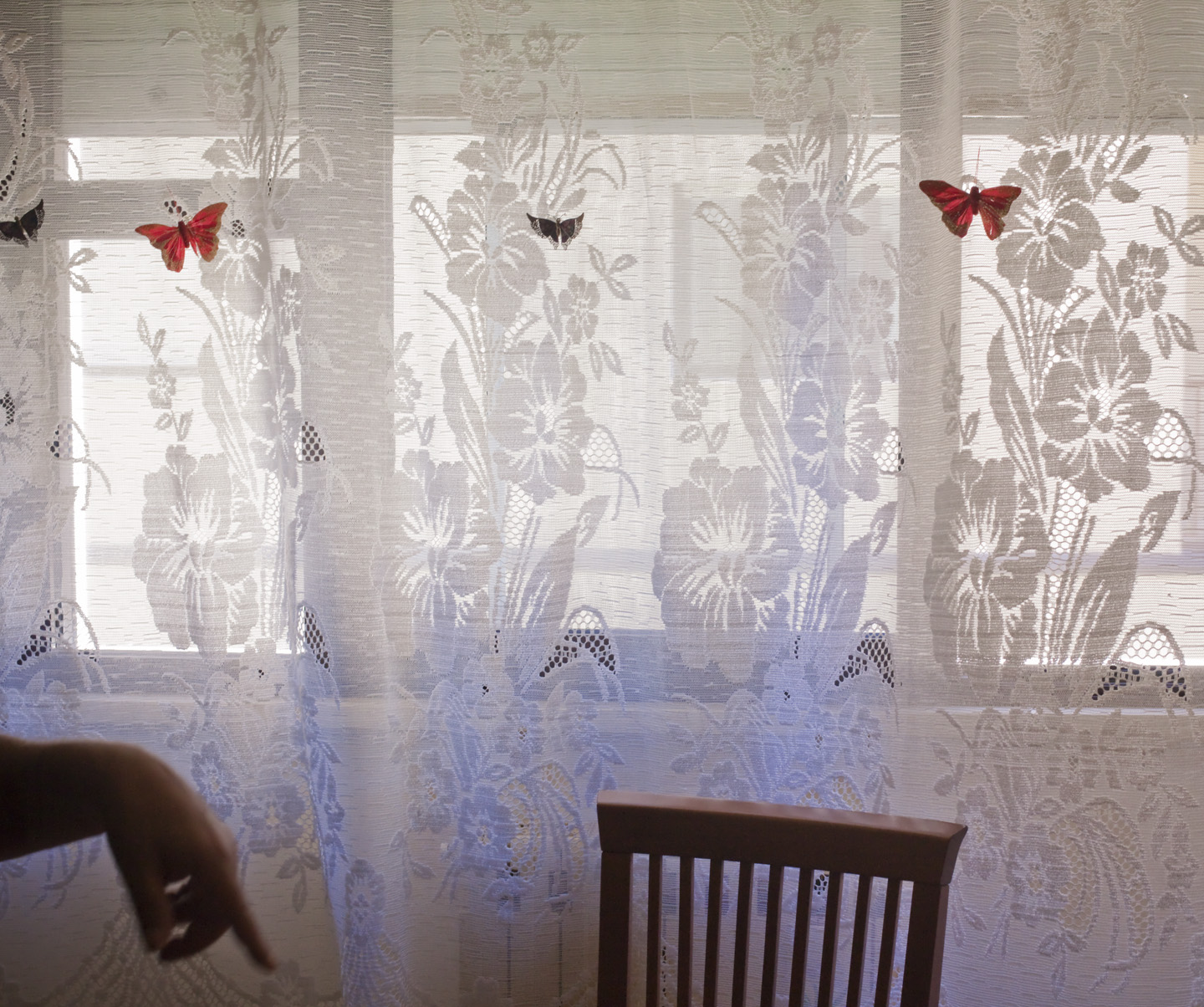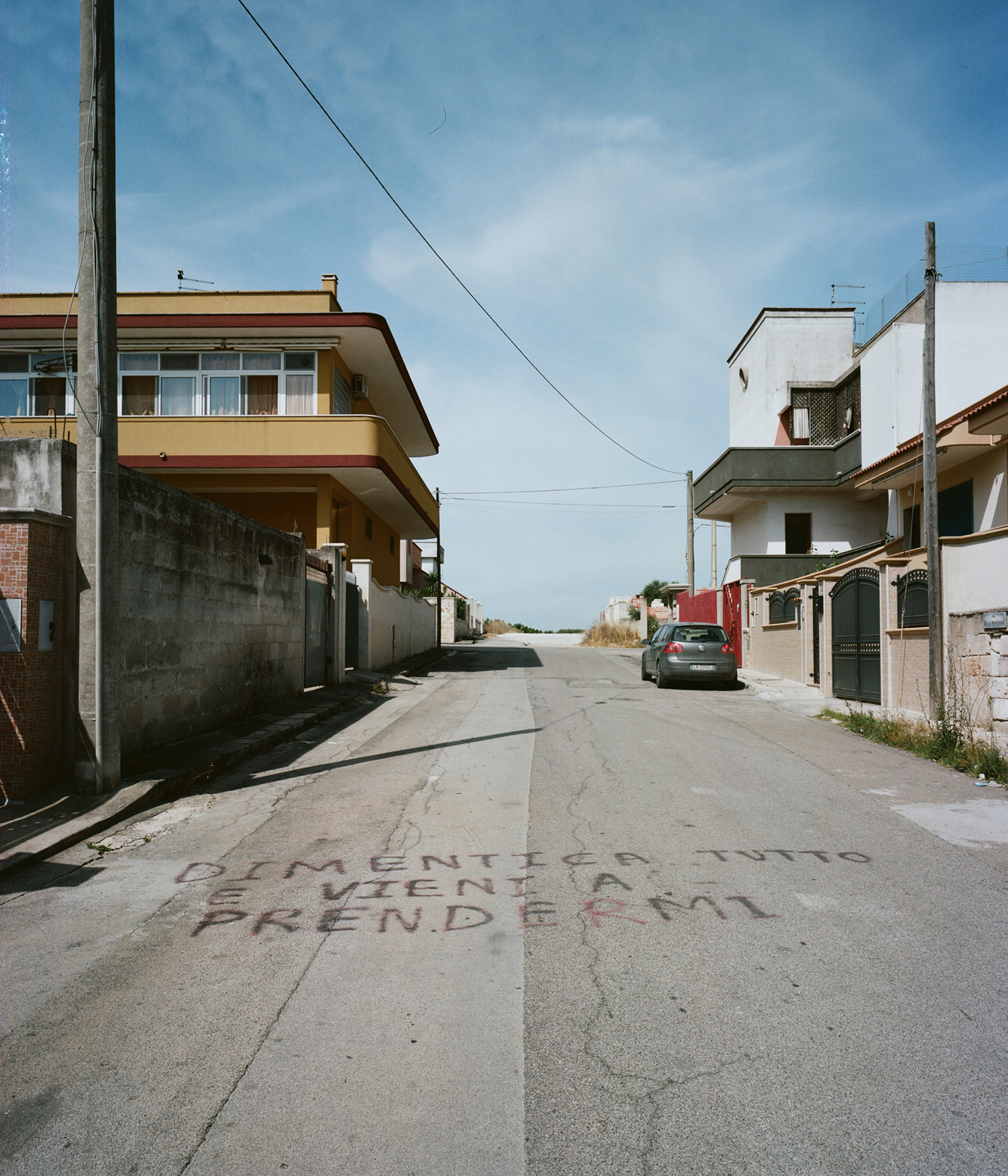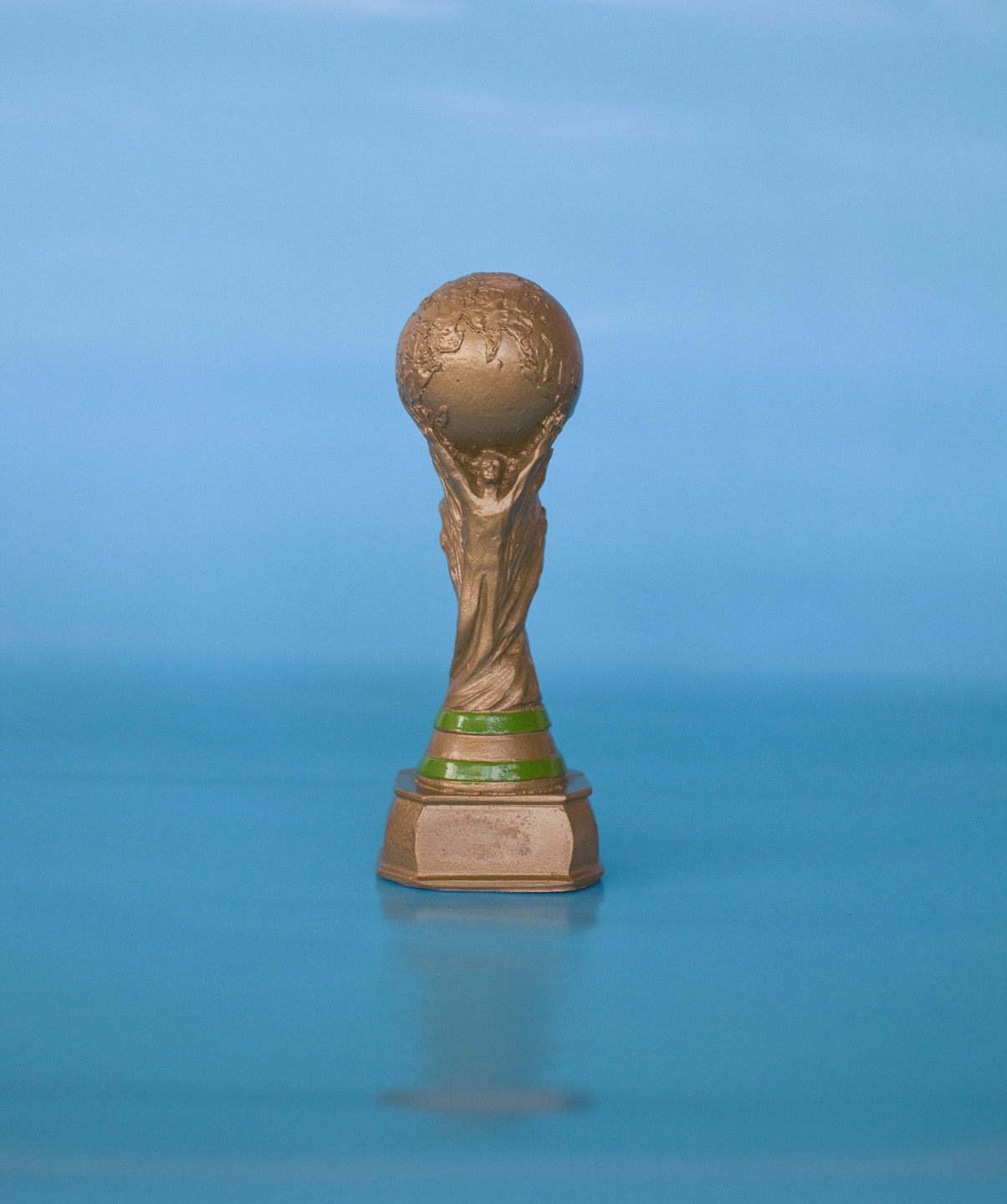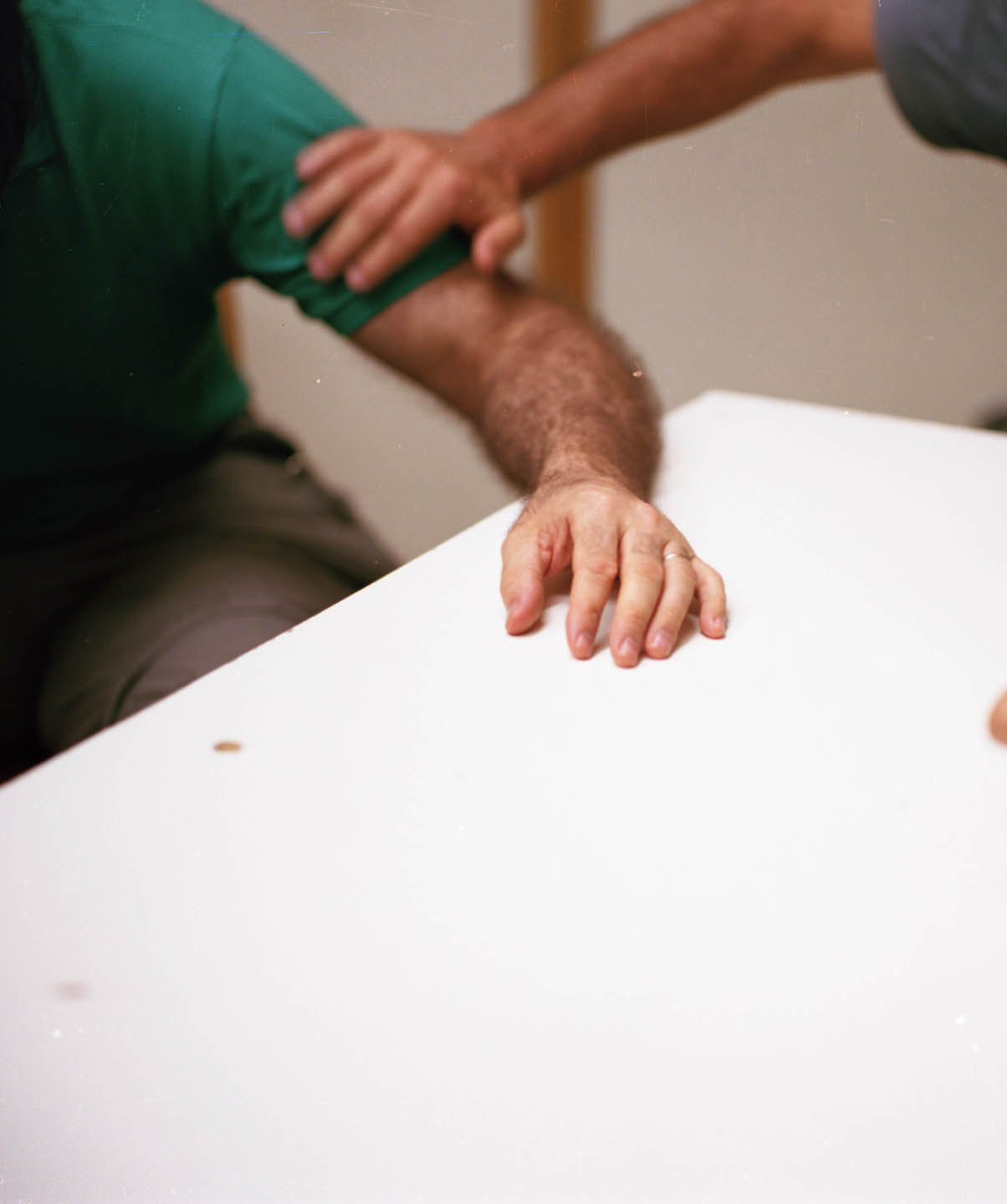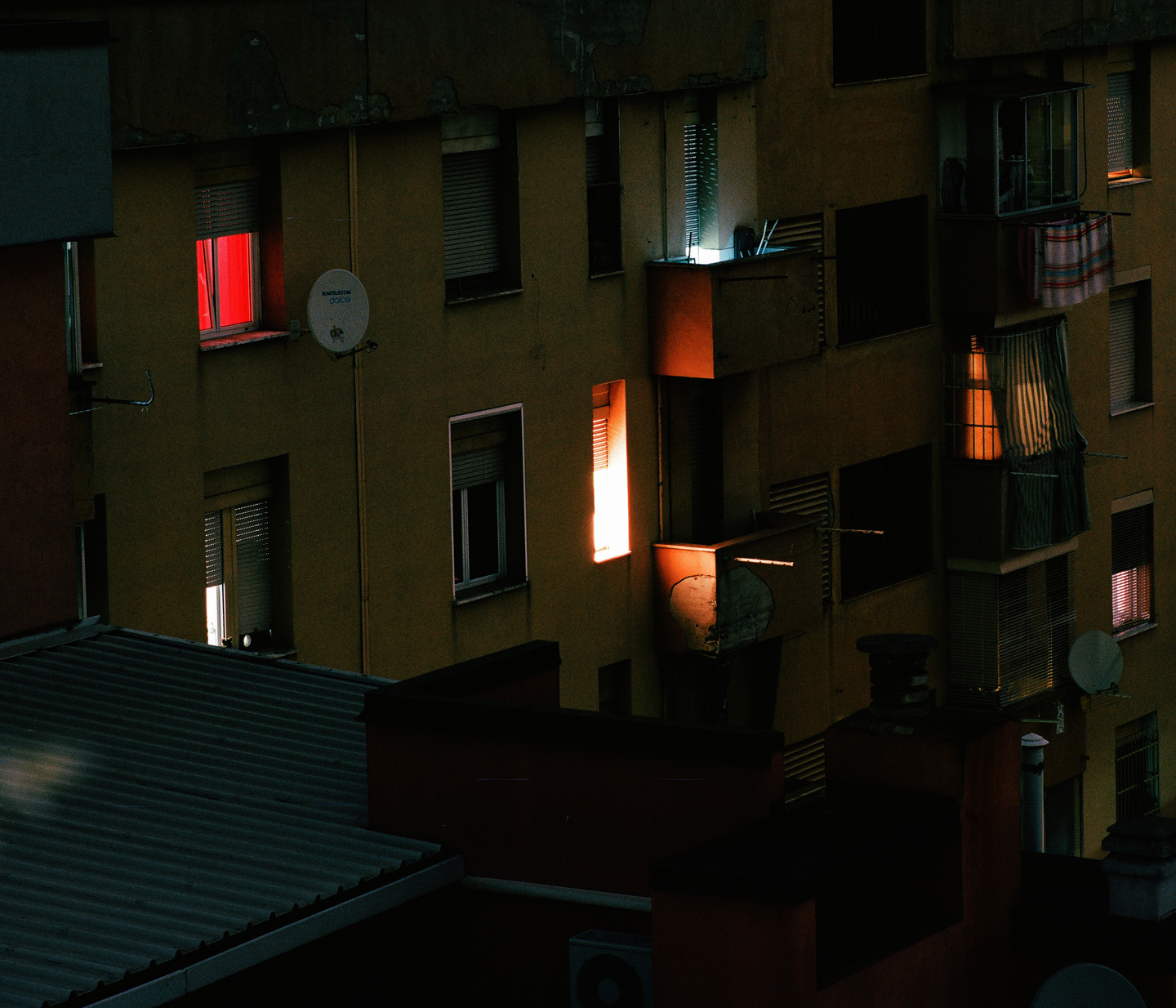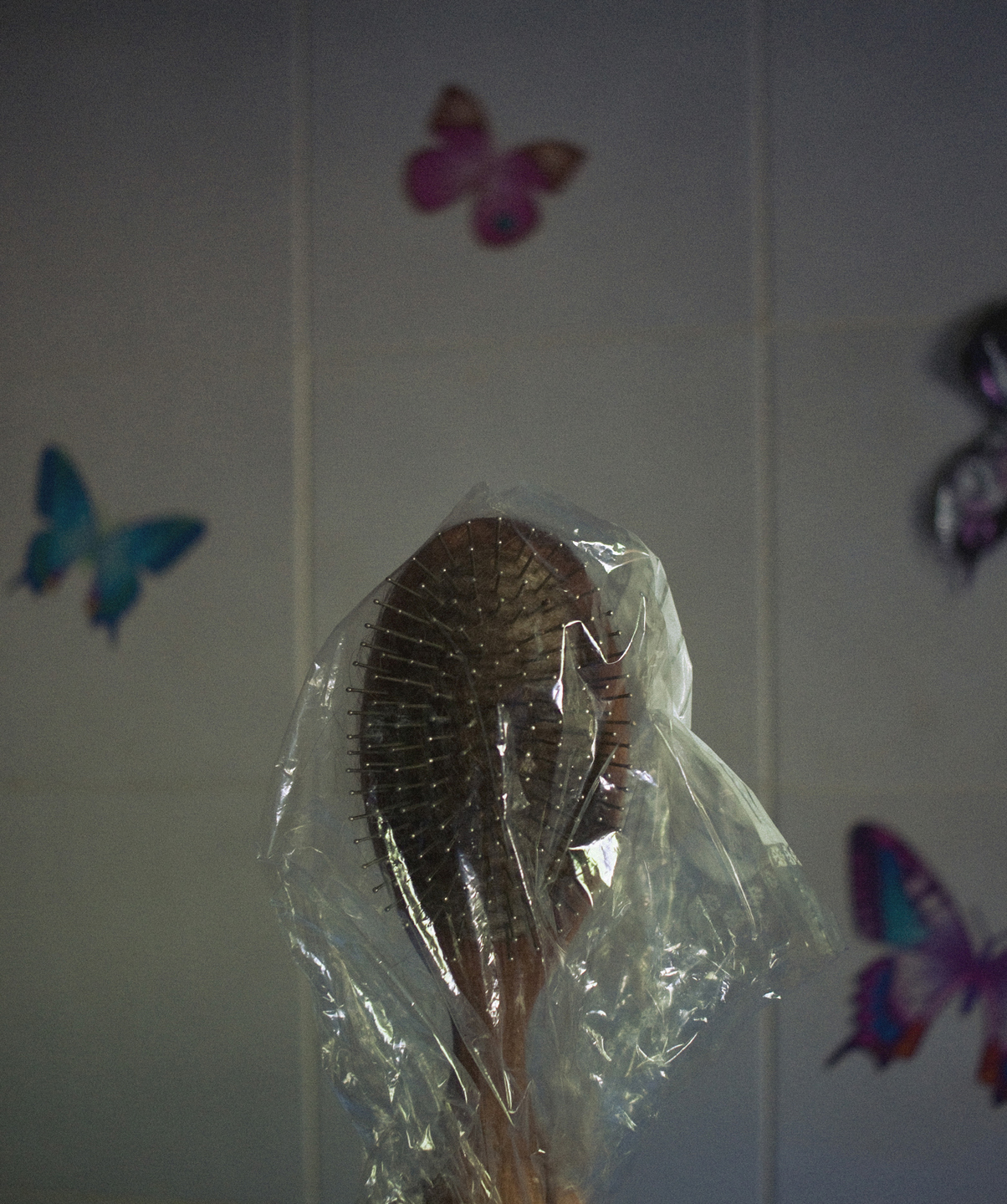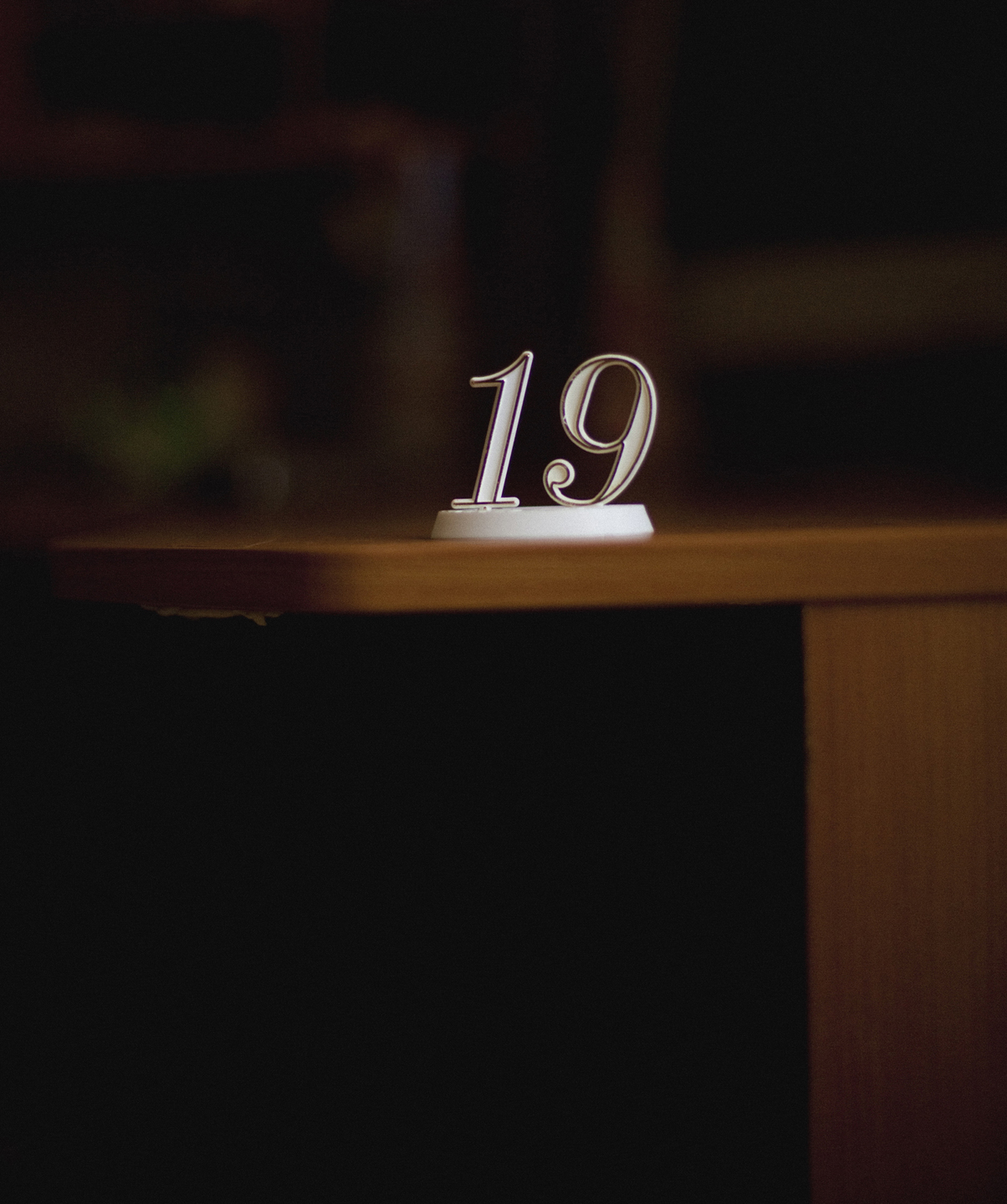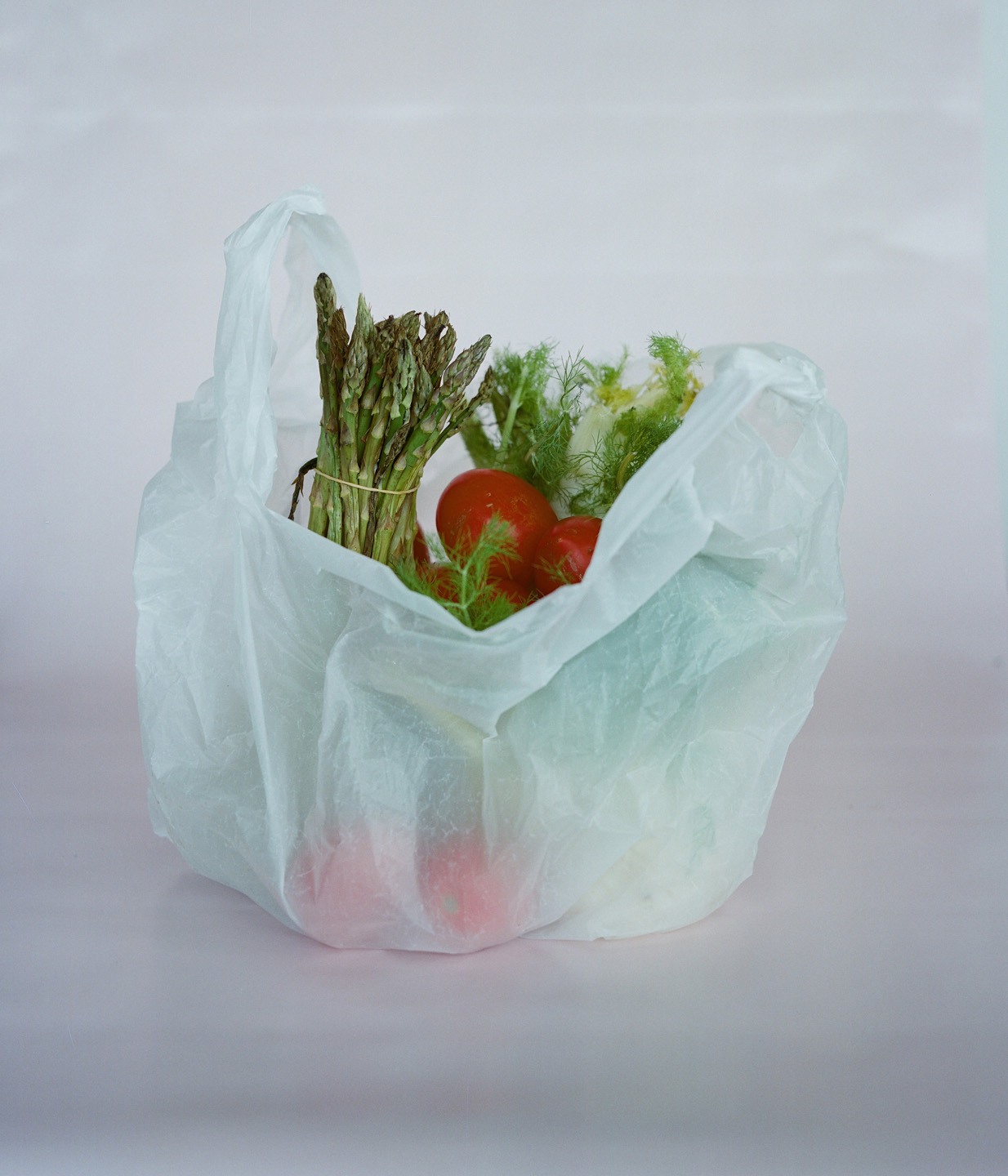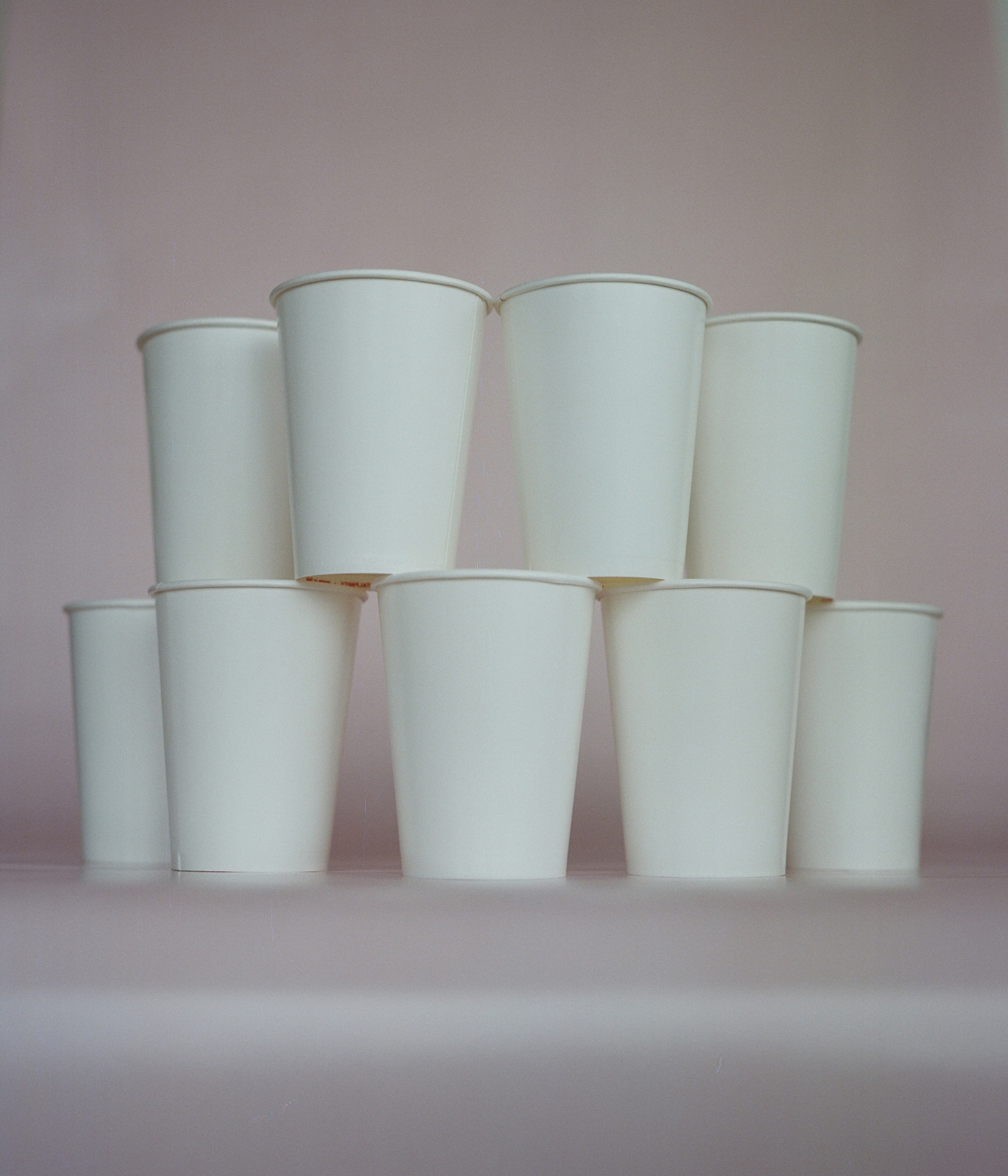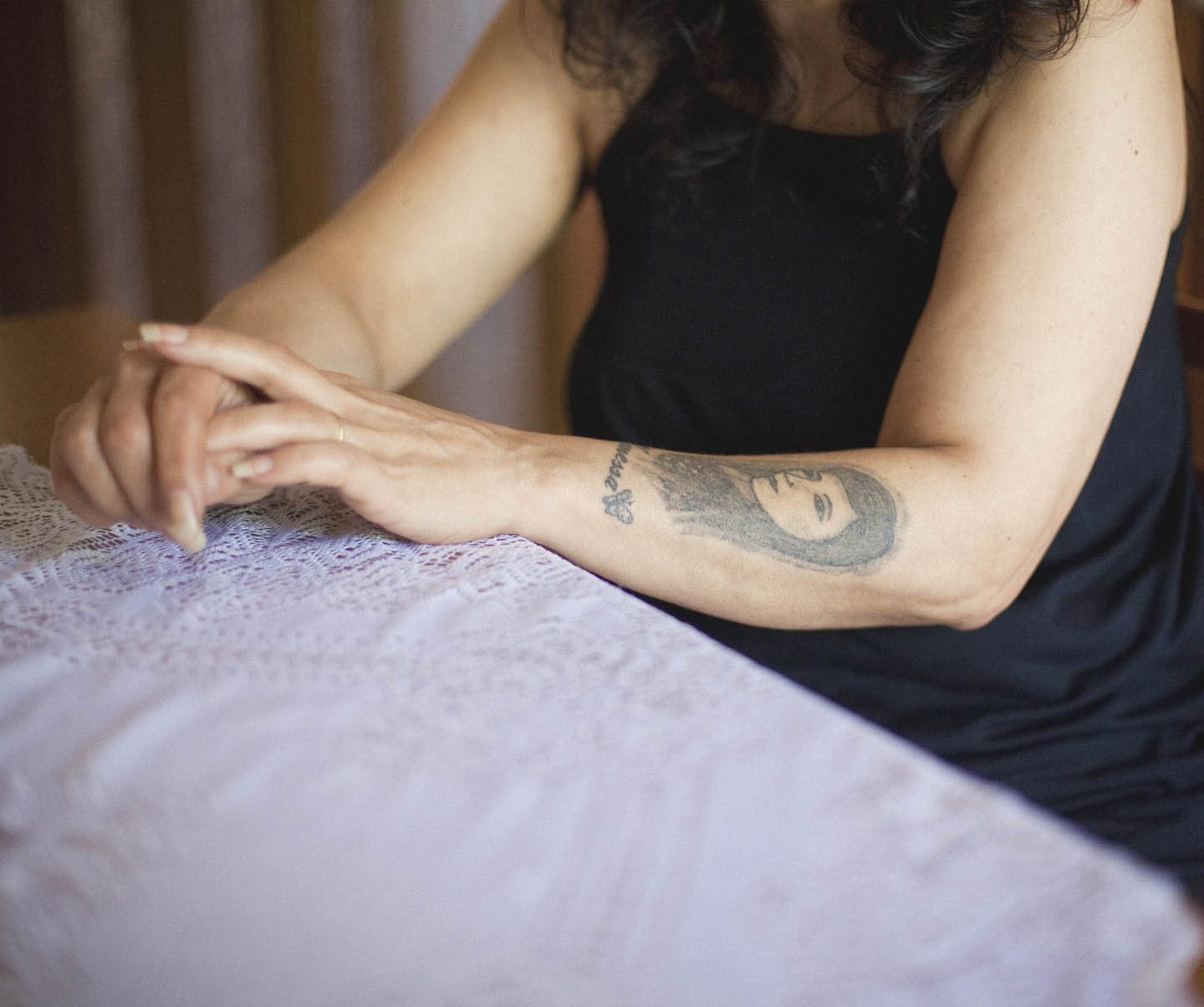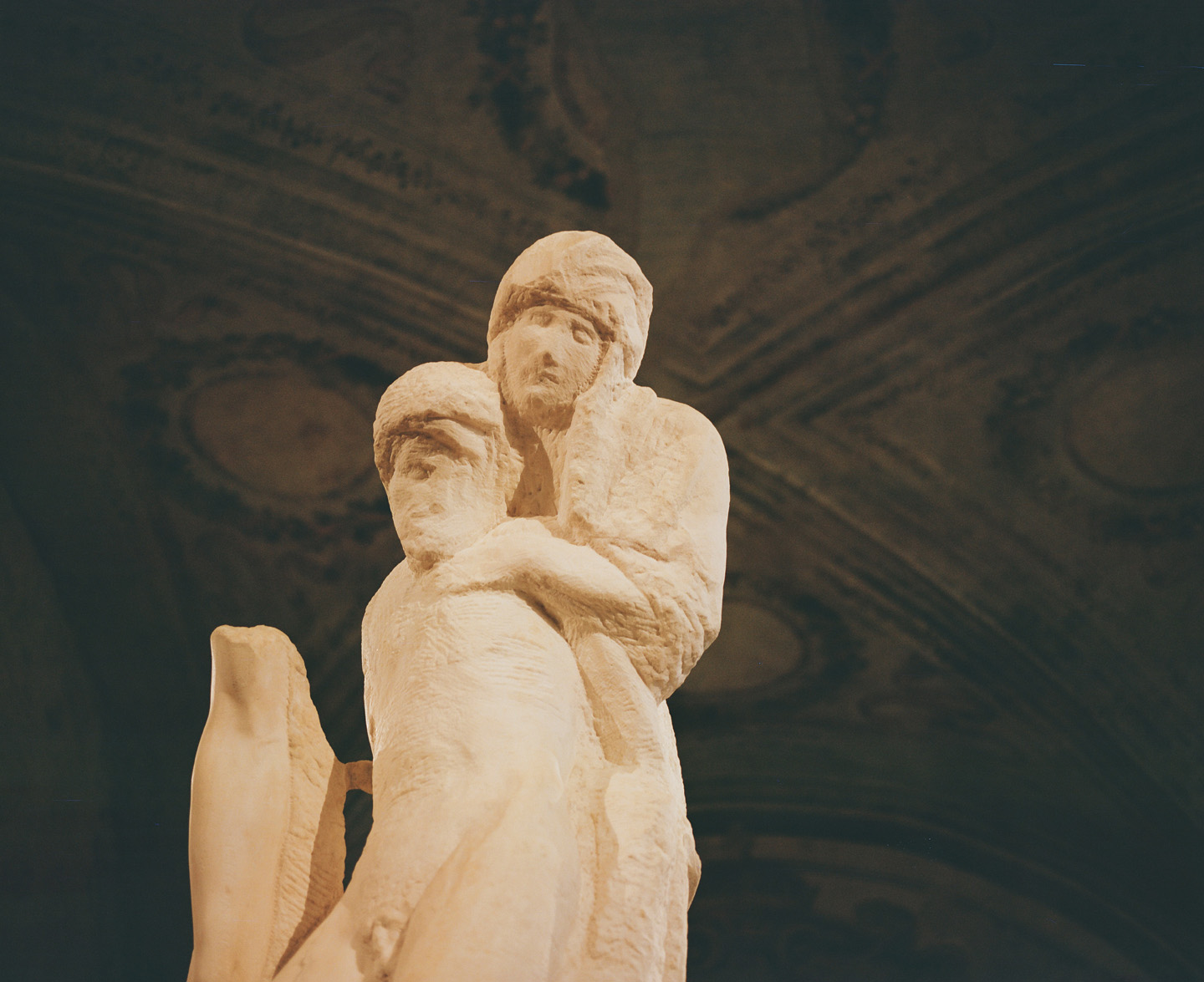 38 year-old Italian photographer Arianna Sanesi discusses I Would Like You to See Me, a gripping project about femicides in Italy: although statistics show that the rate of women murdered by men – and especially members of their families – didn't really go up in the country, attention and coverage by Italian media has much increased in recent years, and luckily so.
Ciao Arianna, thank you for this interview. What are your main interests as a photographer?
Storytelling. If I look back at my work as a photographer, I realize I mainly work with themes of disappearence, absence, longing. I like to wander, both mentally and physically.
Please introduce us to I Would Like You to See Me.
I Would Like You To See Me is a project on femicides – both words are used, femicides and feminicides, and there's a technical distinction between them – in Italy. I have been looking for a way to talk about this issue avoiding the cliches usually linked with domestic violence. The project has been entirely financed by The Festival Photoreporter in Baie de Saint Brieuc, France.
A doll made in prison by S., who is serving time for beheading his mother-in-law
Why did you decide to make this series, and how long have you worked on it?
Factoring in researches and planning, it took a total of 5 months from March to July 2015 – it had to be ready by the end of August to be exhibited at the festival. I wish I'd had more time to put into the project, however I've had it in mind for a long while and was waiting for the right time, angle and money to work on it. I wanted other countries to know what's going on in Italy for women. I was tired of the cliches usually attached to femicides – cliches not just about domestic violence, but also pressure on what it means to be a woman, to love and have passion.
To be fair, femicides are a worldwide issue, even though they may get less attention elsewhere.
Can you describe how you approached your subject matter and what type of narrative you created with your photographs?
I worked from different angles. The most important and difficult part was contacting and meeting the families of the victims. Sometimes I've had to wait for entire weeks to get a single call back. In the meanwhile, I researched how Italian magazines have been representing women through the decades; I've used still lifes to talk about stories I couldn't physically photograph; and tried to add more meaning through nightscapes and love messages scribbled on the walls around Italy.
How did your encounters with the families of the victims go?
You must start from the assumption that those who accepted to meet with me were already open to communicate their story. They are eager not to be forgotten.
It wasn't easy. I question myself a lot as a photographer and I don't think of me as a photojournalist, so every single step was carefully thought over. There is a thin line between working with a story and exploiting it. I kept explaining the families what I was doing, asking them what they thought. On one hand you need to stay detached and focused, but on the other hand you have to stay open to whatever comes. I can't really describe the grief they're feeling and I actually don't think I'm entitled to do it. I'm still in touch with some of them.
Why did you choose I Would Like You to See Me as a title?
You are the first one to ask and I am glad you did. It's a line from a letter written by a woman to his husband before she vanished into thin air. Her name was Roberta Ragusa and her body was never found. I did not use her story in my project but her disappearance is actually what made me start to think about it.
Did you have any specific references or sources of inspiration while working on I Would Like You to See Me?
I always keep a notebook when working on a project. I can tell you what I've written down on the one for I Would Like You to See Me, but I'm not sure on what level they worked in my head: excerpts from A Room of One's Own by Virginia Woolf, Se questi sono gli uomini by Riccardo Iacona, pictures by Matthieu Pernot, Donna Ferrato, Jan Rossel, Todd Hido. I've also read many, many books and articles.
What do you hope gets across to the viewers who see your photographs?
It's a difficult question, honestly. The first answer that comes to my mind is: the names of the women killed. And how their stories resemble the world they know, 'cause really, there is nothing mysterious behind violence.
I can't really control what people see in my pictures and I don't want to. What happened to me was I reconsidered the whole idea of "love" – but I was already down that road before starting I Would Like You to See Me, and it's one of the reasons why I ended up doing this project.
What have been the main influences on your photography?
My photography has gone through a very long process, which is fortunately not over yet. I feel like an antenna – always open to intercept inputs from any source – books, songs, movies. Attending the Danish School of Media and Journalism was definitely the turning point in my life, although I am probably a strange product of the school compared to the first-class photojournalists that come out of it. I think the teachers I met there – especially Soren Pagter and Kent Klich – were able to really practice the art of maieutica with me. With their help I realized (and accepted) I wasn't exactly bound to be a journalist but had to find my way to tell stories.
Who are some of your favorite contemporary photographers?
I usually blank out when I'm asked this question. There, I am blanking out again. I admire the work of Taryin Simon, but I can't really tell if she's one of my favorites. I really like the way Diana Markosian works with memory.
Choose your #threewordsforphotography.
Love. Fatigue. Wonder.