#FotoWeb – This Week's Ten Best Photography Links (24 – 29 August)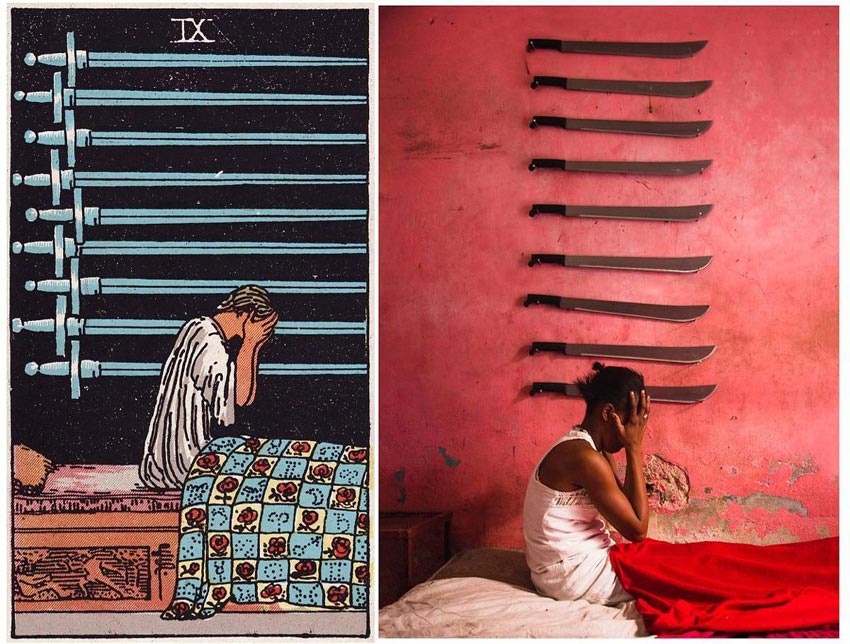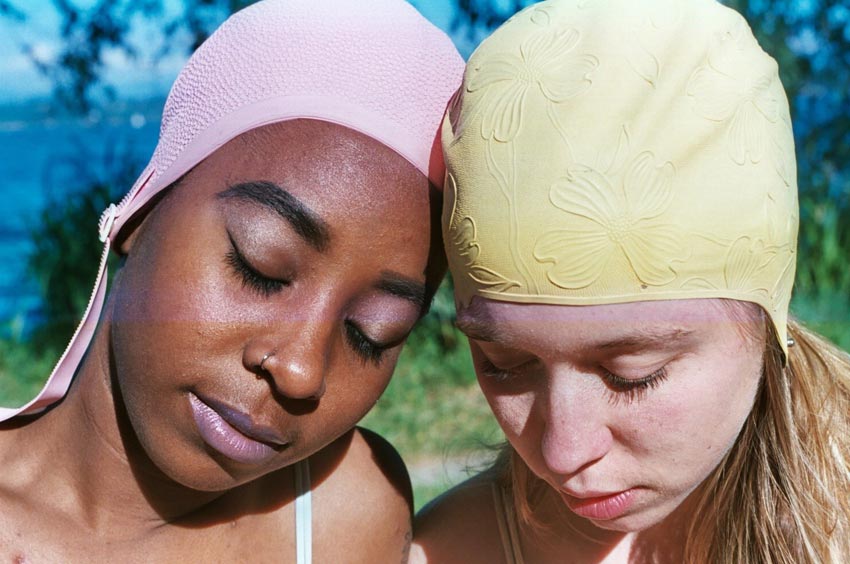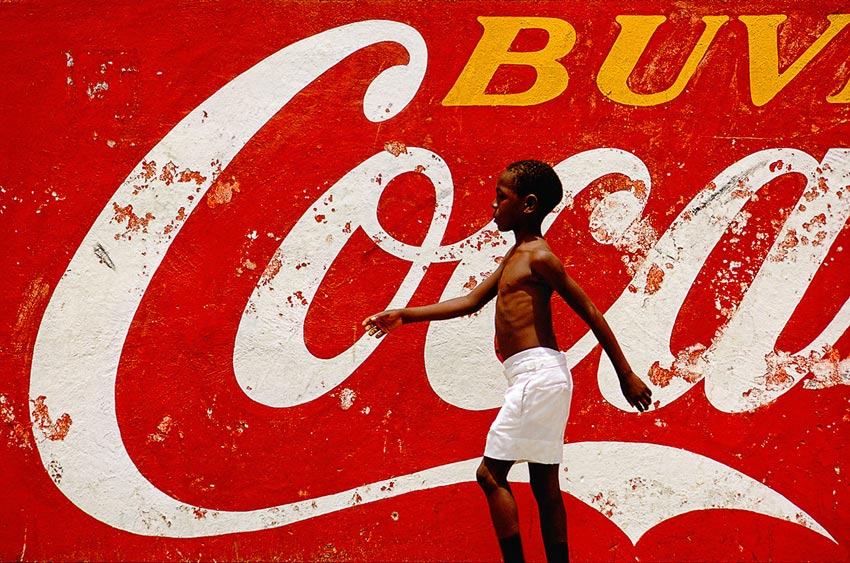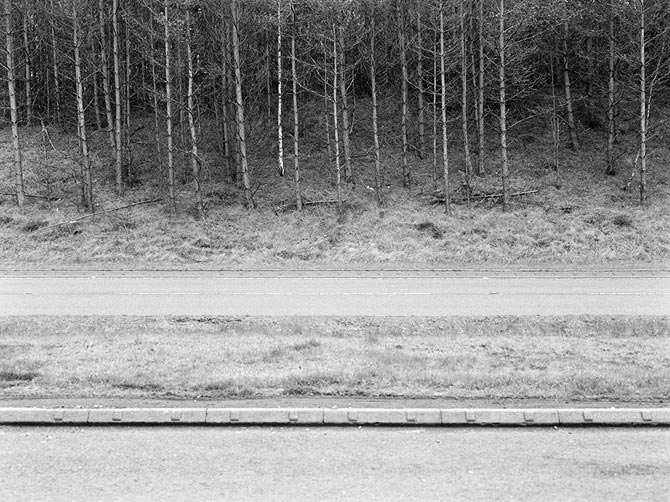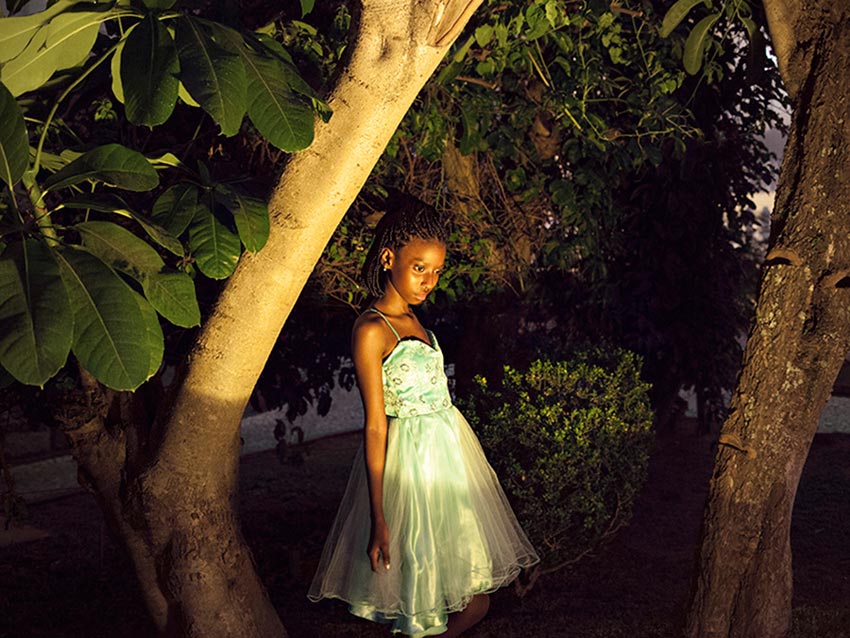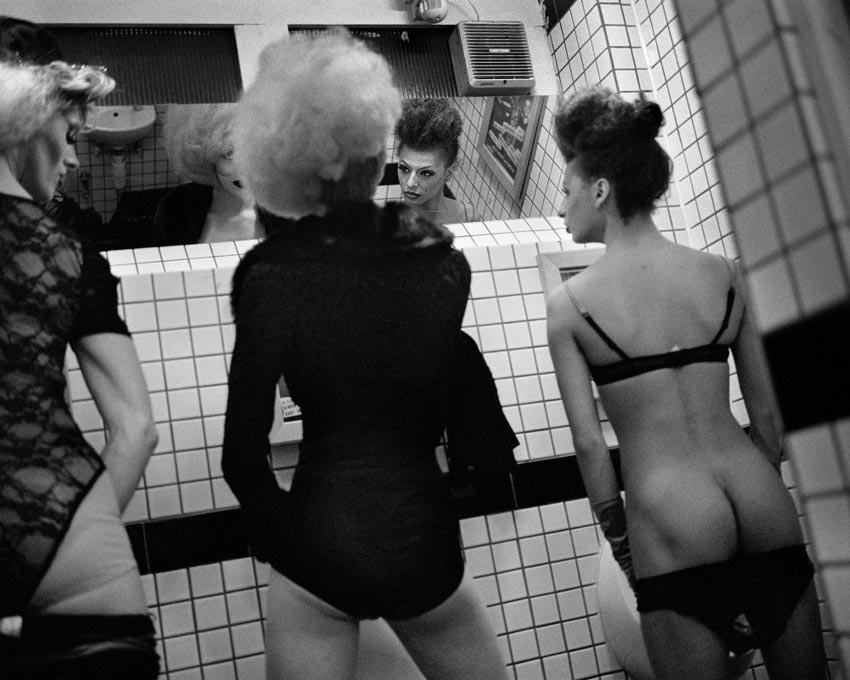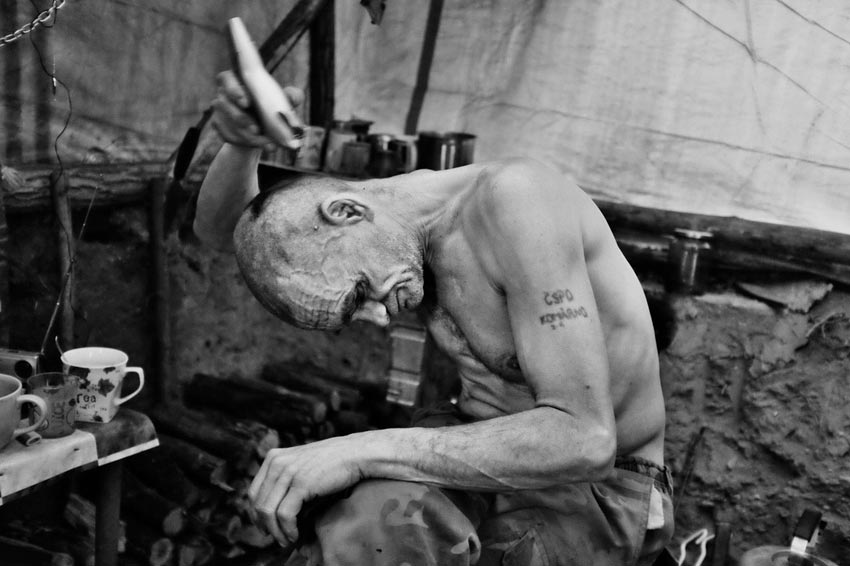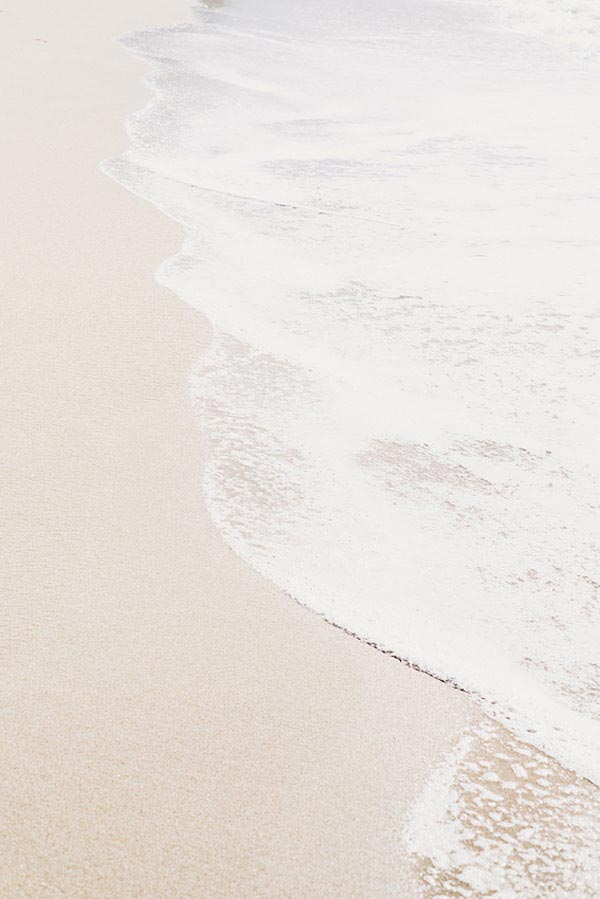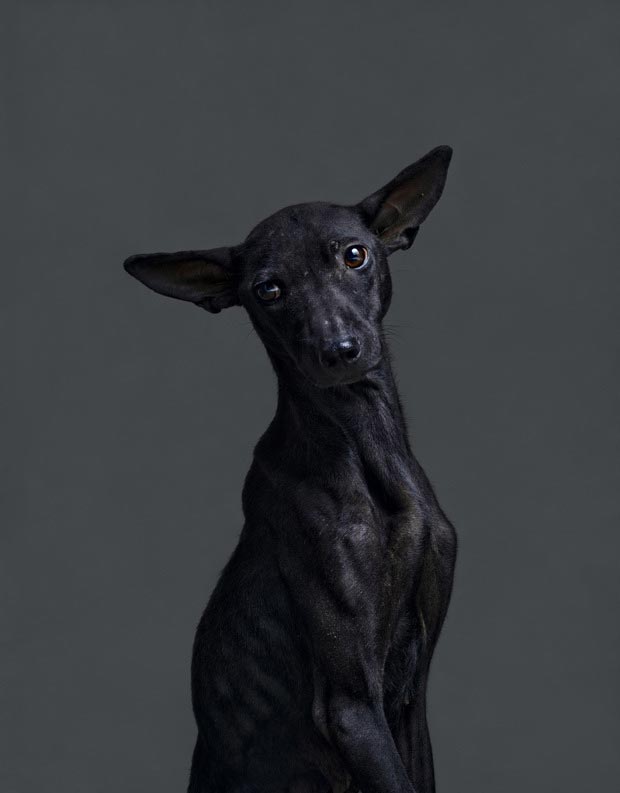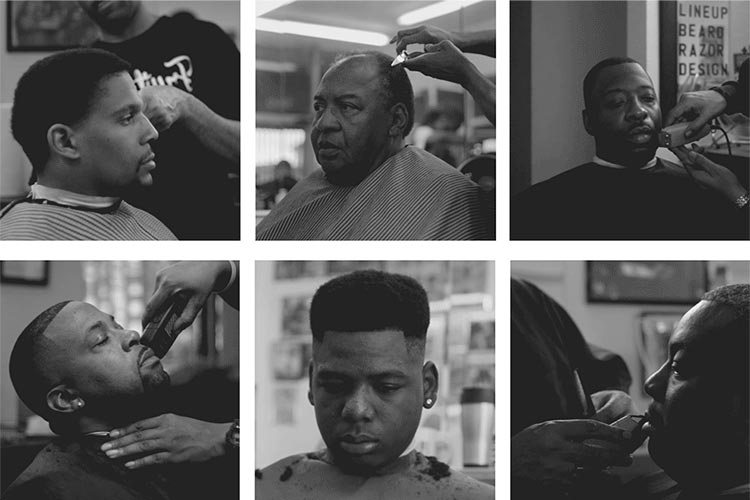 Living on the edge, girlhood, tarot decks and much more in this week's #FotoWeb.
Every week, we select ten photo essays we liked the best from those published across our favorite online photography sites during that week. We call it #FotoWeb.
Sign up to our weekly newsletter to receive #FotoWeb in your email inbox, or see the previous episodes in the #FotoWeb series here.
___
Brandon Tauszik created some fantastic gifs of black men getting their hair cut. Via Humble Arts Foundation.
A fresh, authentic look on what being a girl is like by Ashley Armitage. Via Dazed.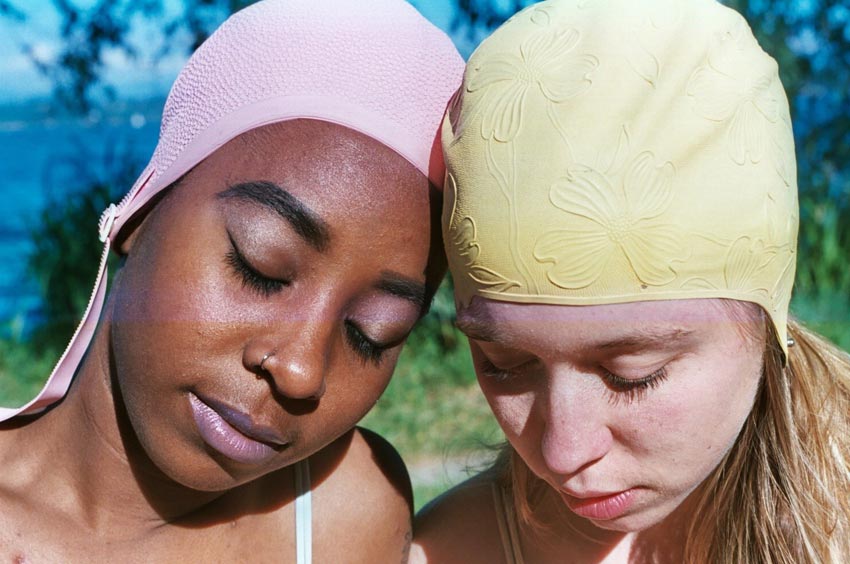 This is just heart-breaking. Yun-Fei Tou photographed shelter dogs on the very same day they were euthanized to death. Via Invisible Photographer Asia.
"First by accident, then with intent, I was drawn into a subterranean world of go-go dancers, male porn stars, boylesque and circeulesque". Photos by Magnus Arrevad. Via Oitzarisme.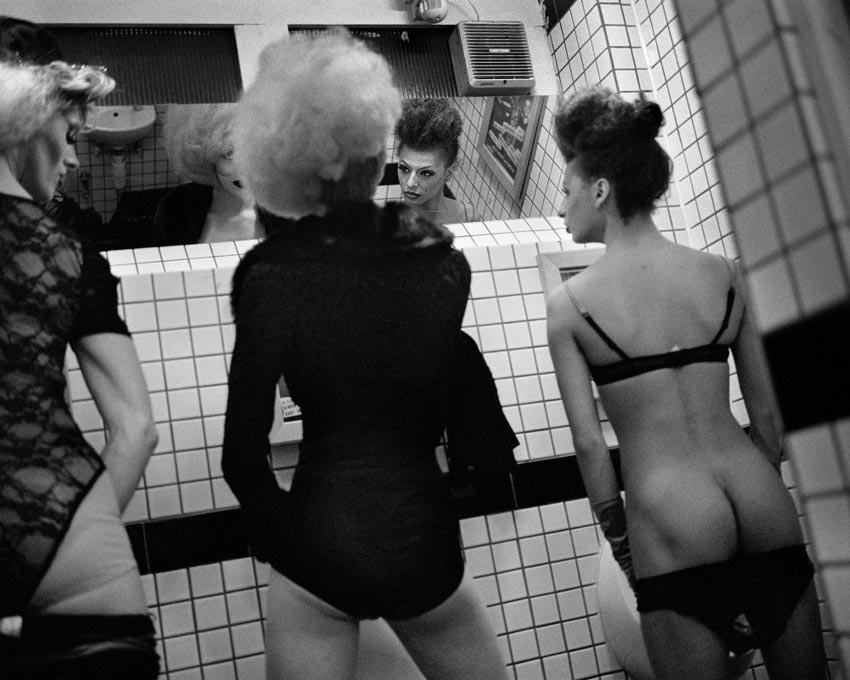 The colors in these photographs by Eric Meola are just amazing. Via Juxtapoz.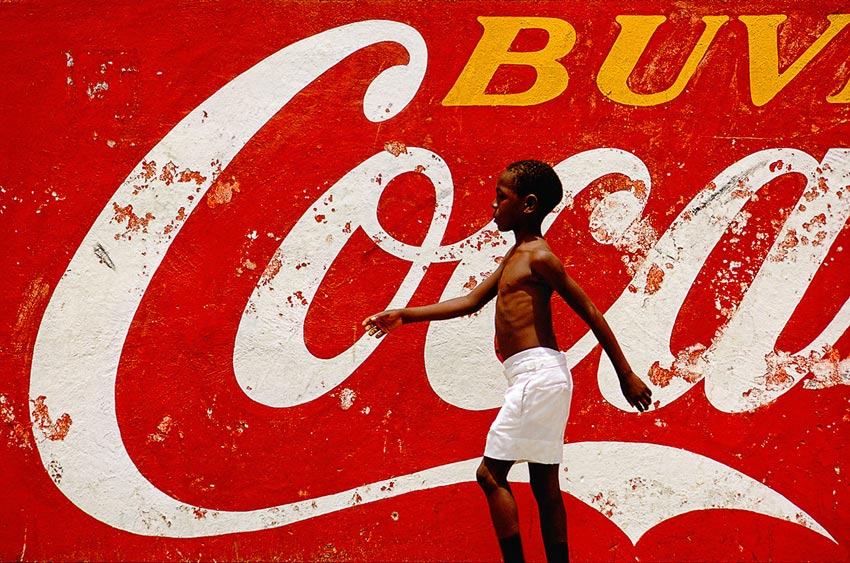 Frances Scott made striking landscape photographs along the A9, a long road that connects the north and south of Scotland. Via Another Place.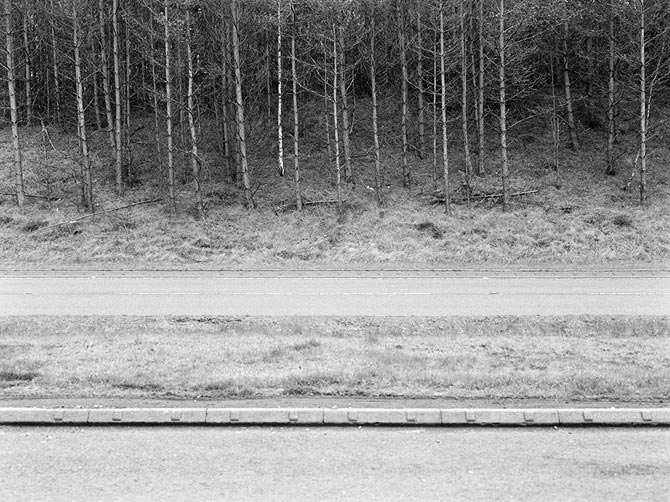 Photojournalist Alice Smeets collaborated with Haitian artists to recreate the drawings on the cards of a traditional tarot deck. Via Vantage.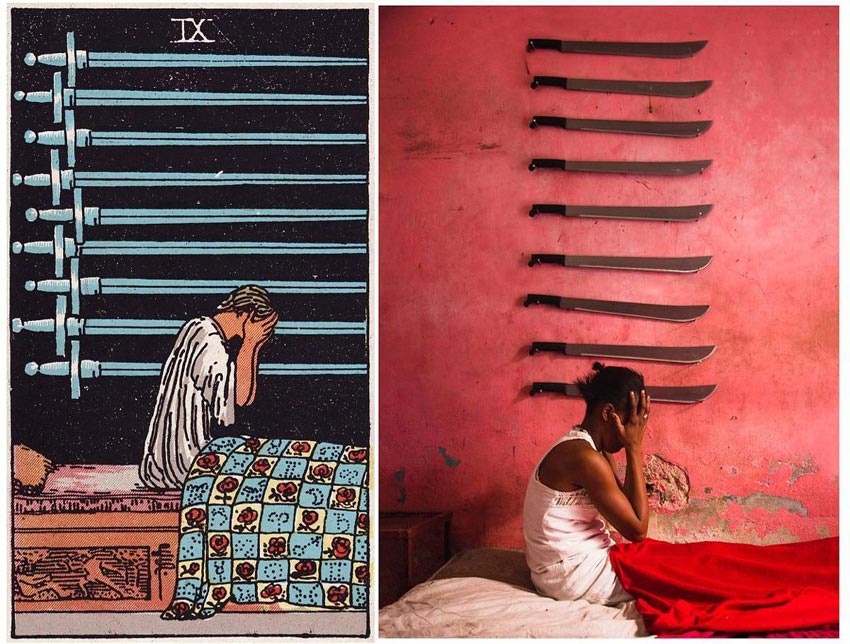 Peter Dobis portrays a community of homeless, former criminals and drug addicts living together by their own rules outside of Bratislava, Slovakia. Via GUP.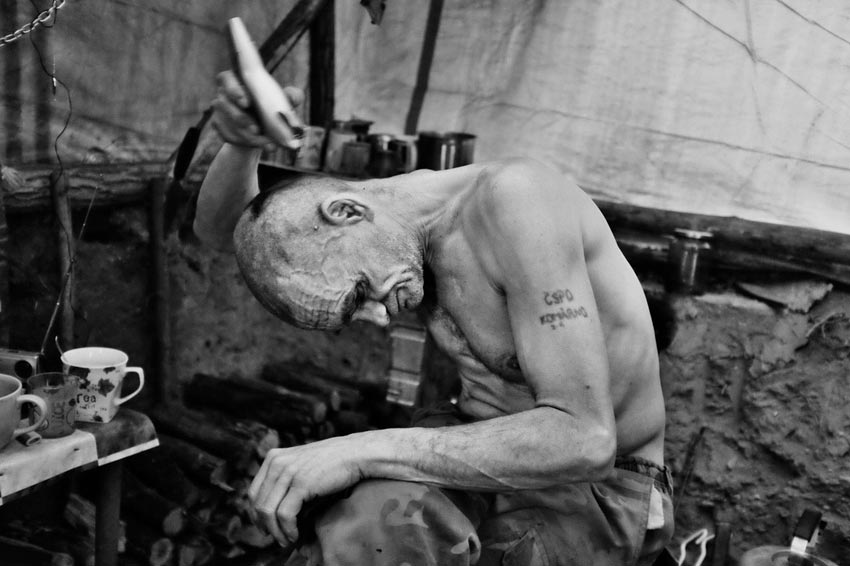 Luisa Dorr photographed a Brazilian girl named Maysa throughout her efforts and preparations to become Young Miss Brazil. Via LensCulture.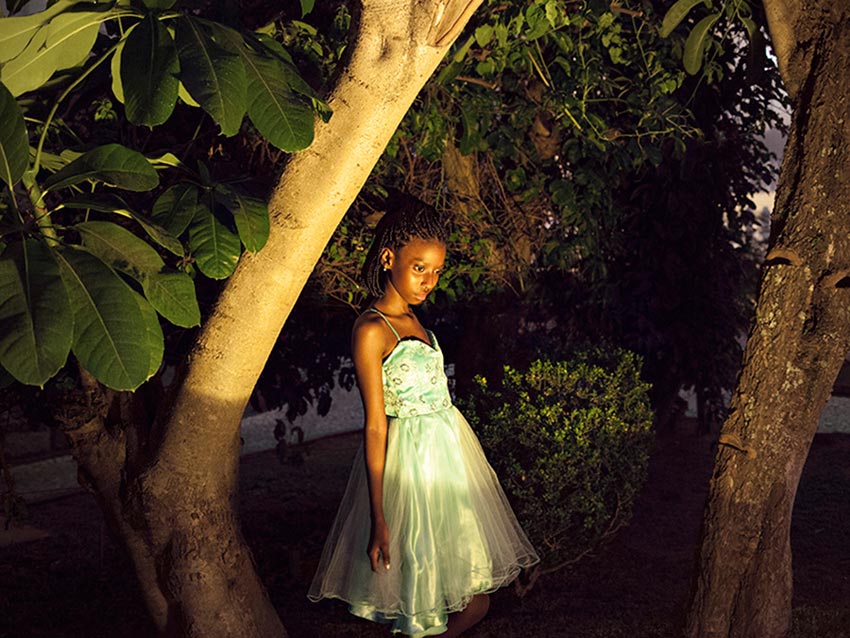 A tight selection of pictures by photographer Sam Bebbington. Via Booooooom.
___
And here's a few highlights from our own posts of last week: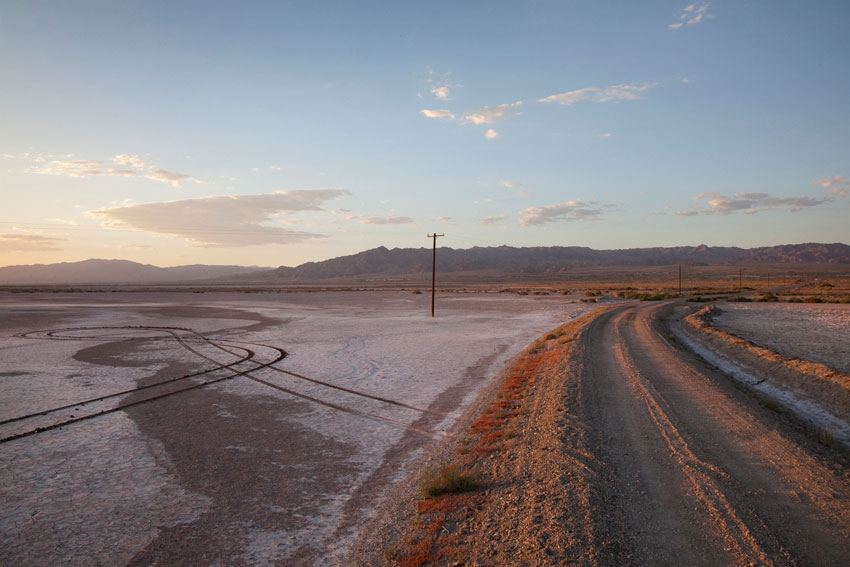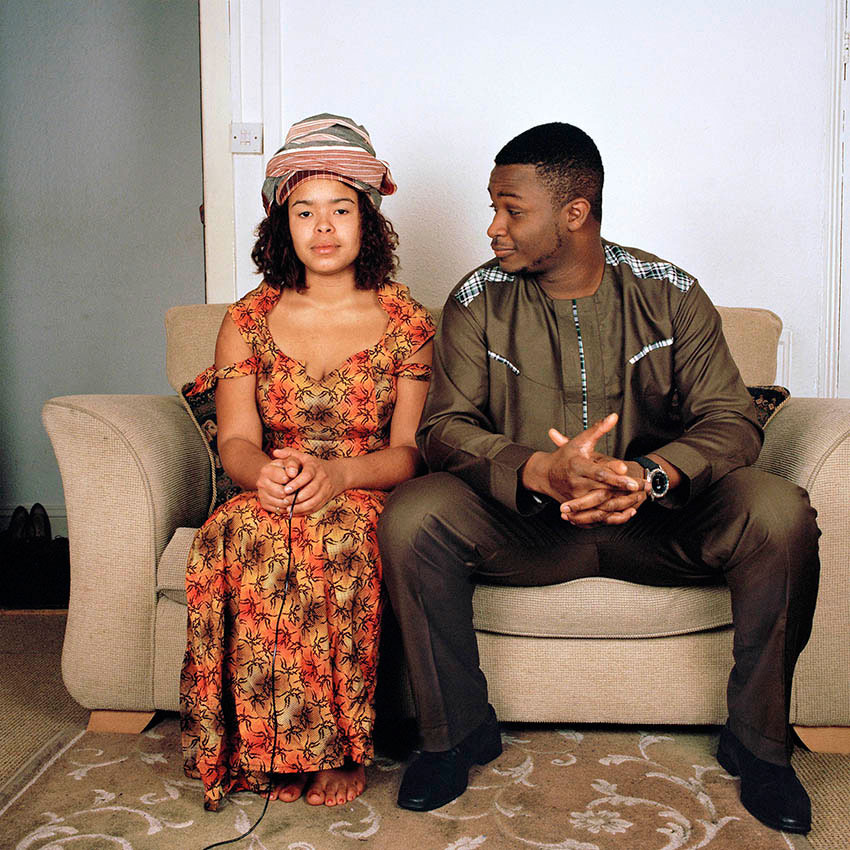 ___
Sign up to our weekly newsletter to receive next week's #FotoWeb straight into your inbox!