Photos by Alice Mann
Remnants of Apartheid — Alice Mann Portrays the Black Domestic Workers of Cape Town's White Families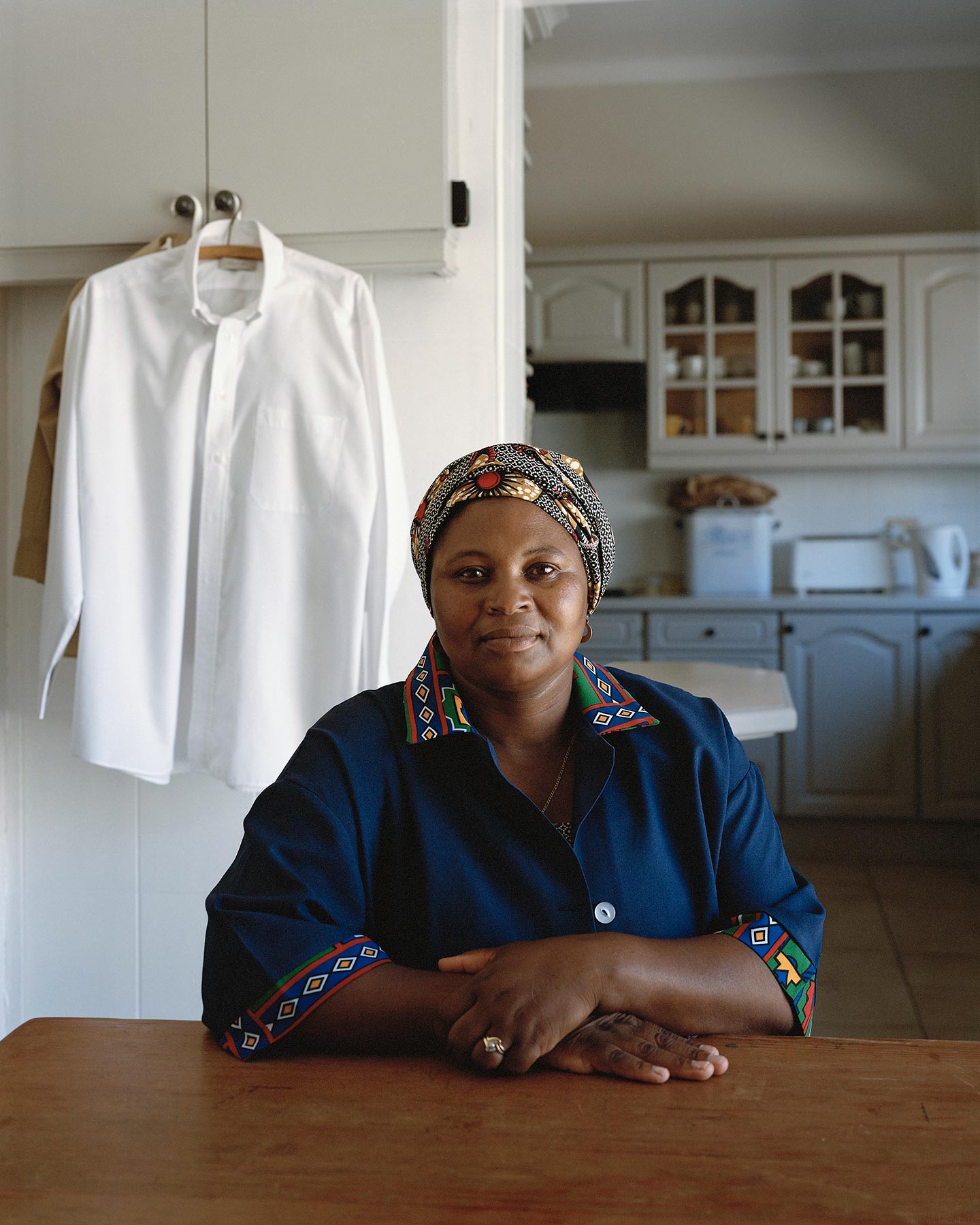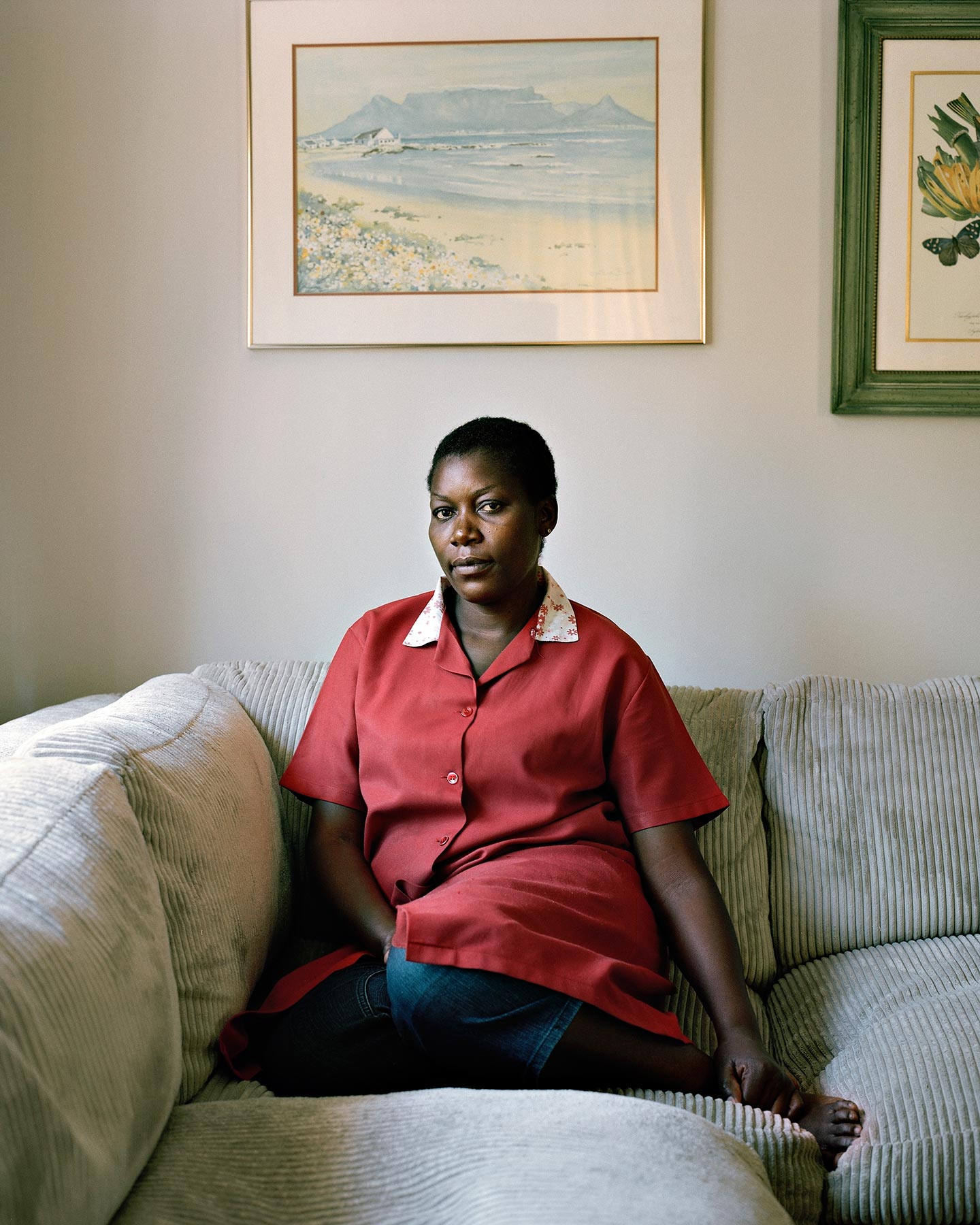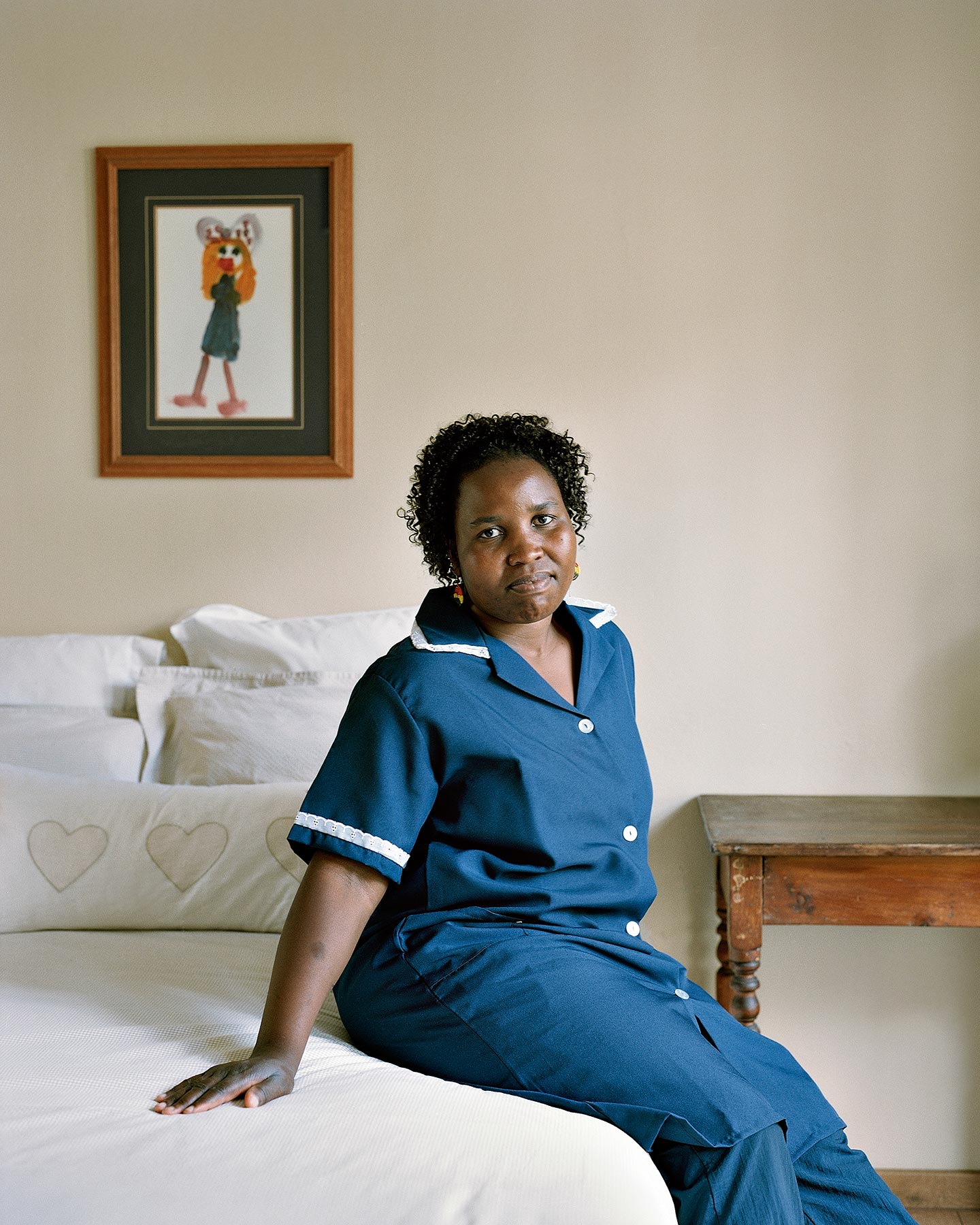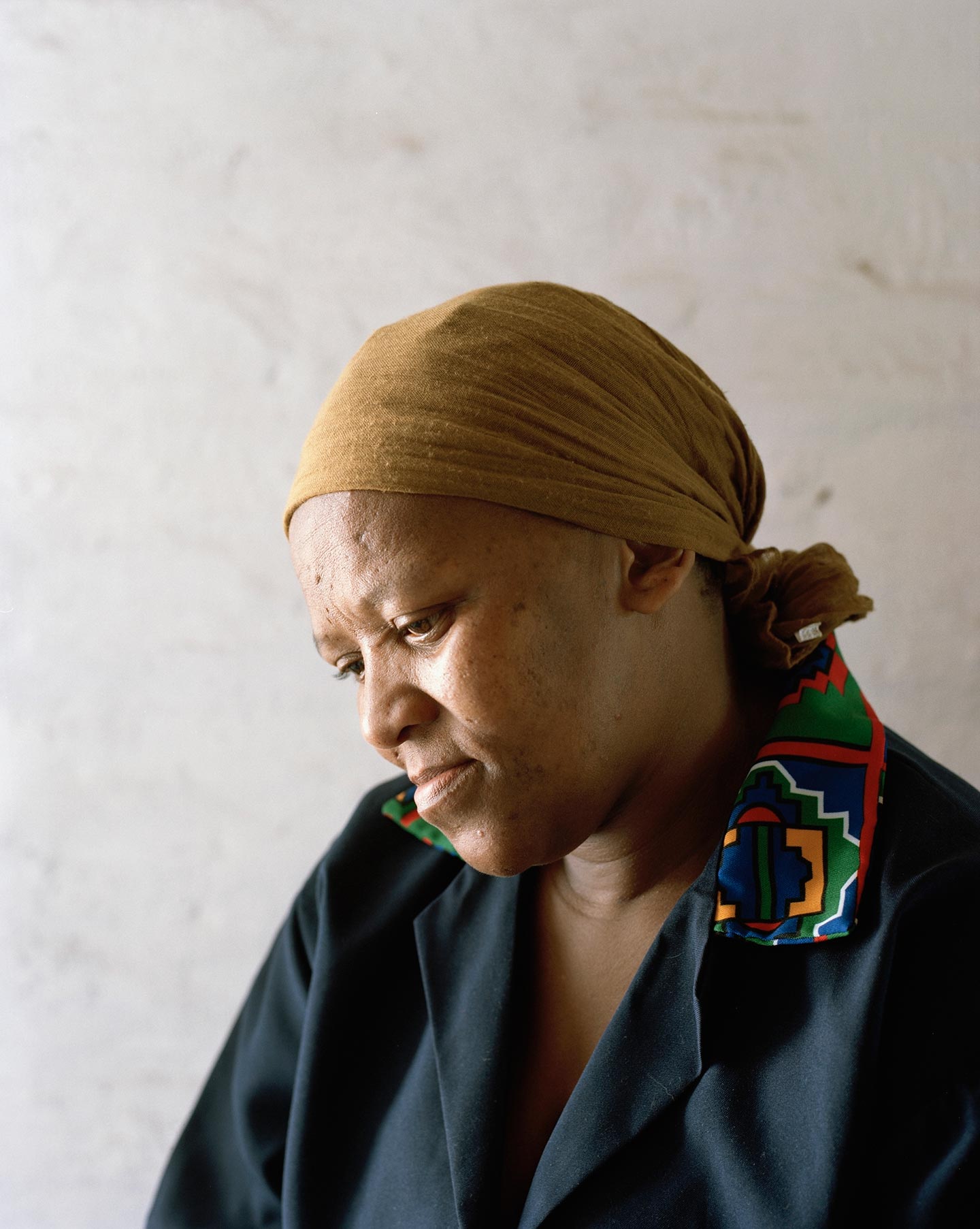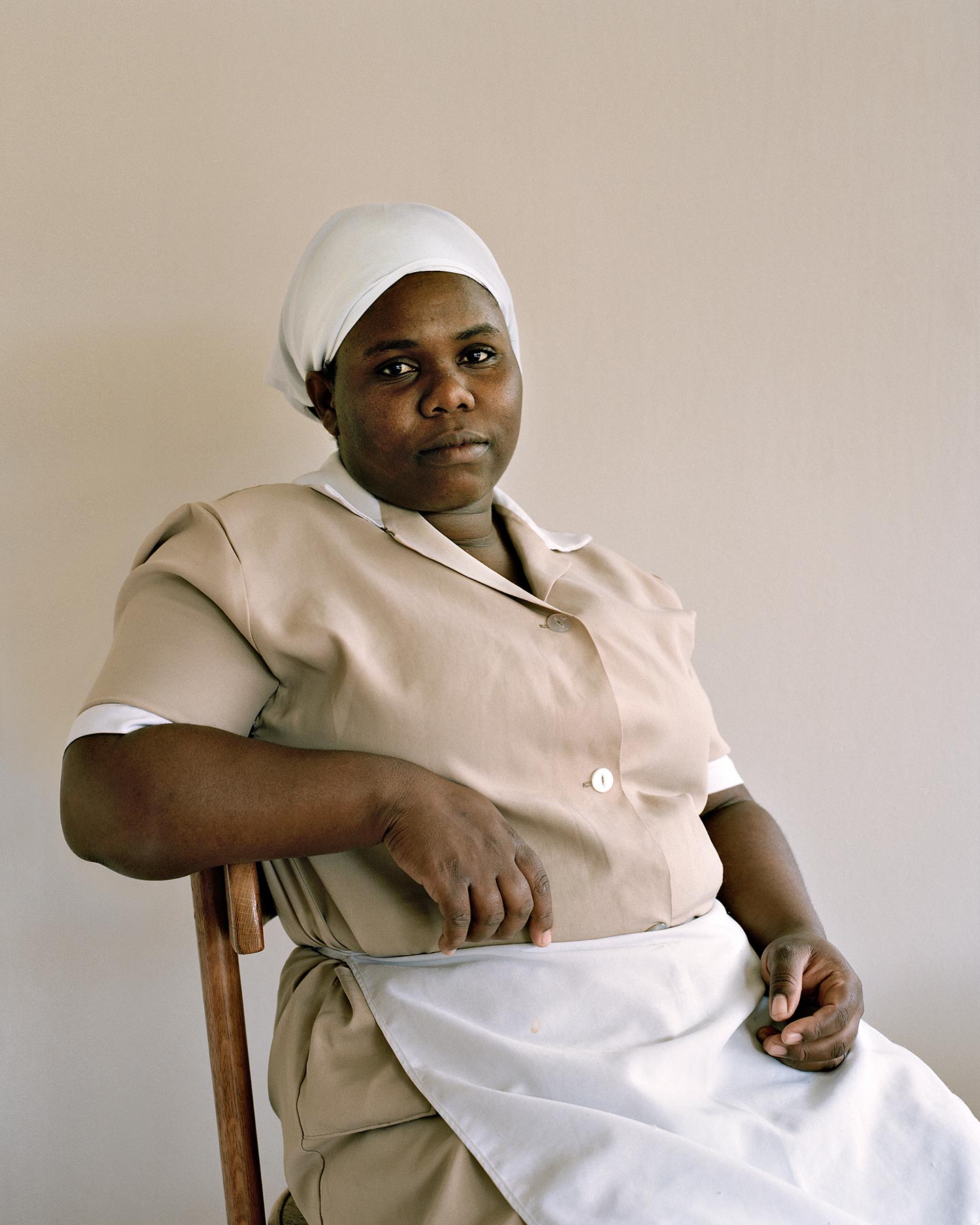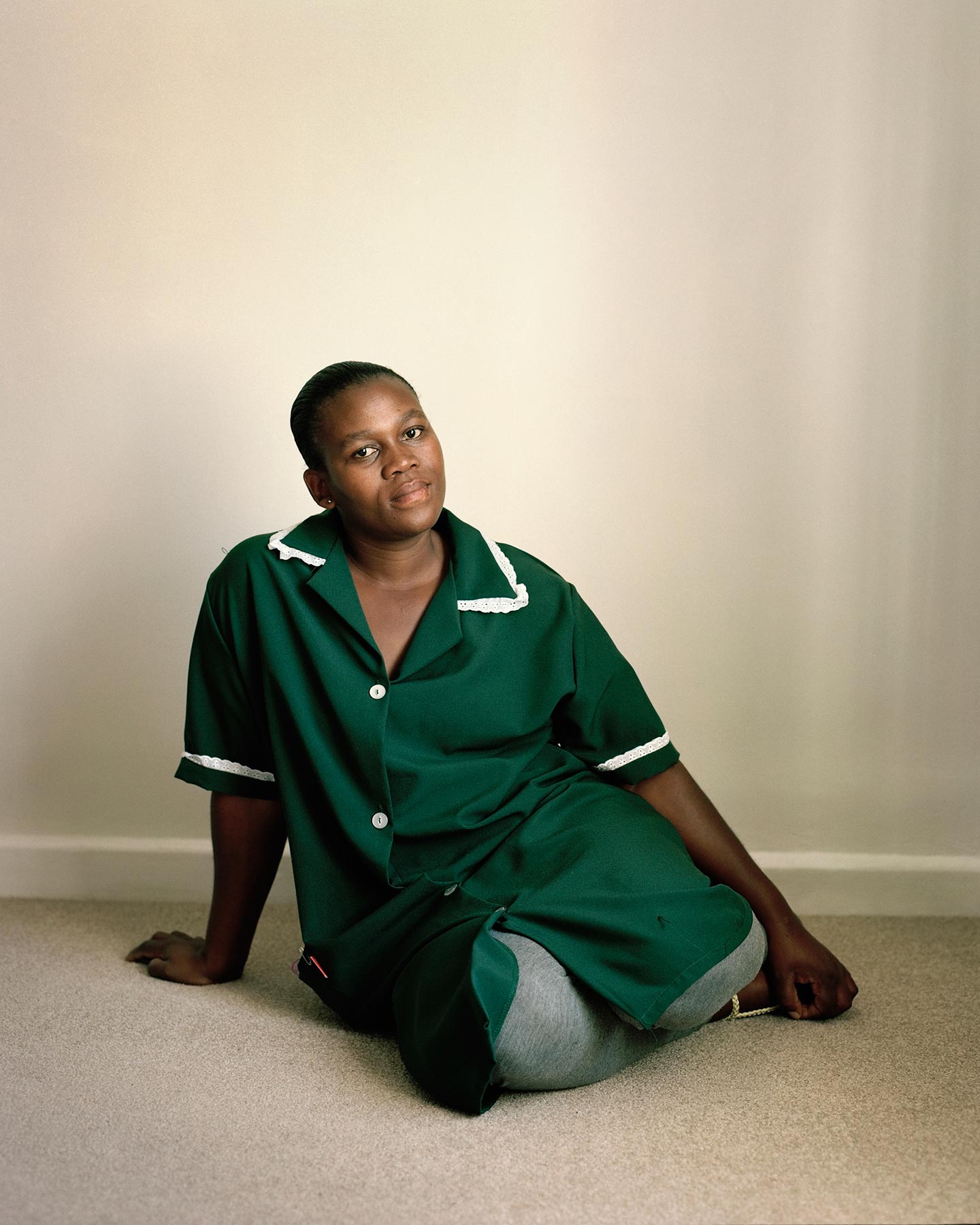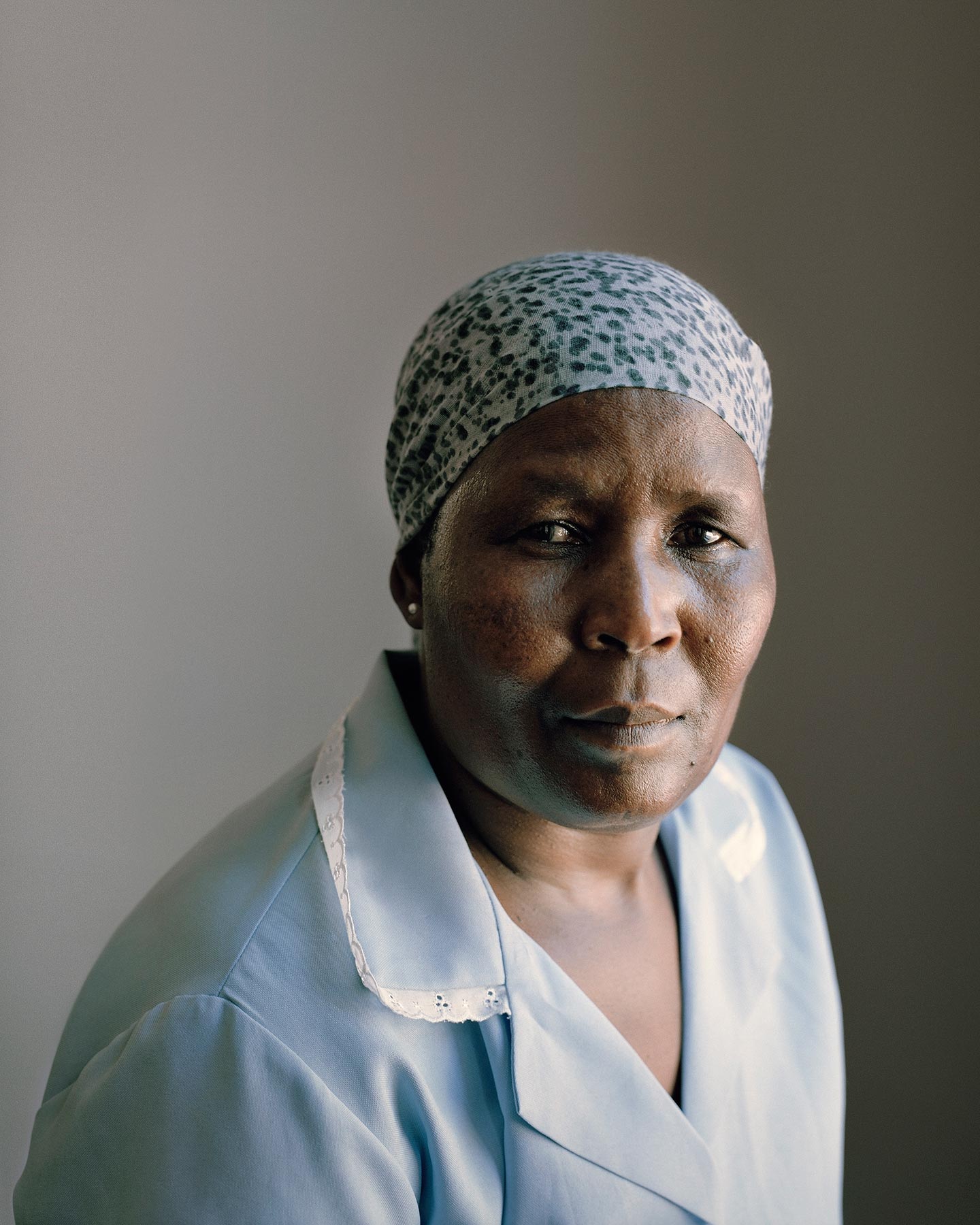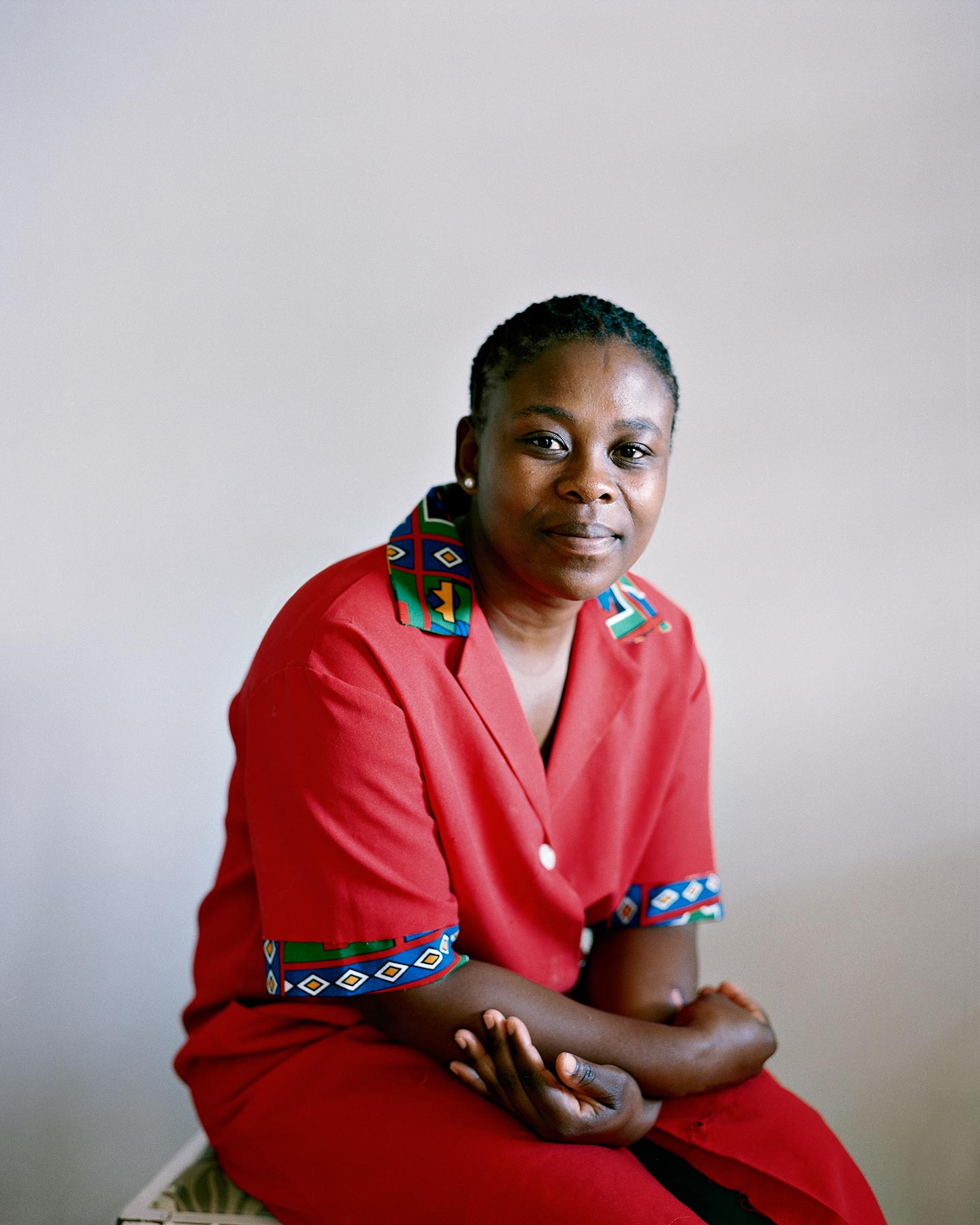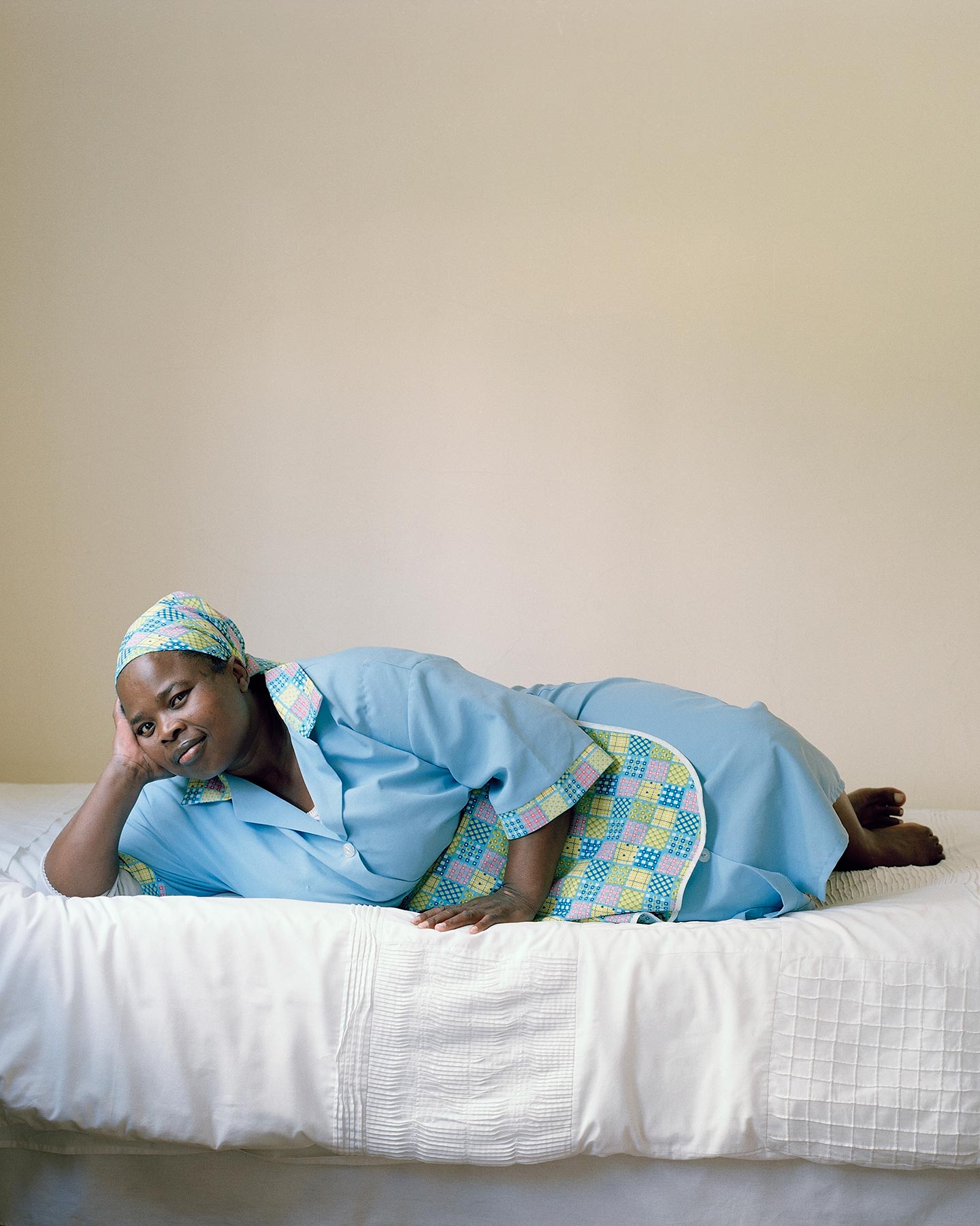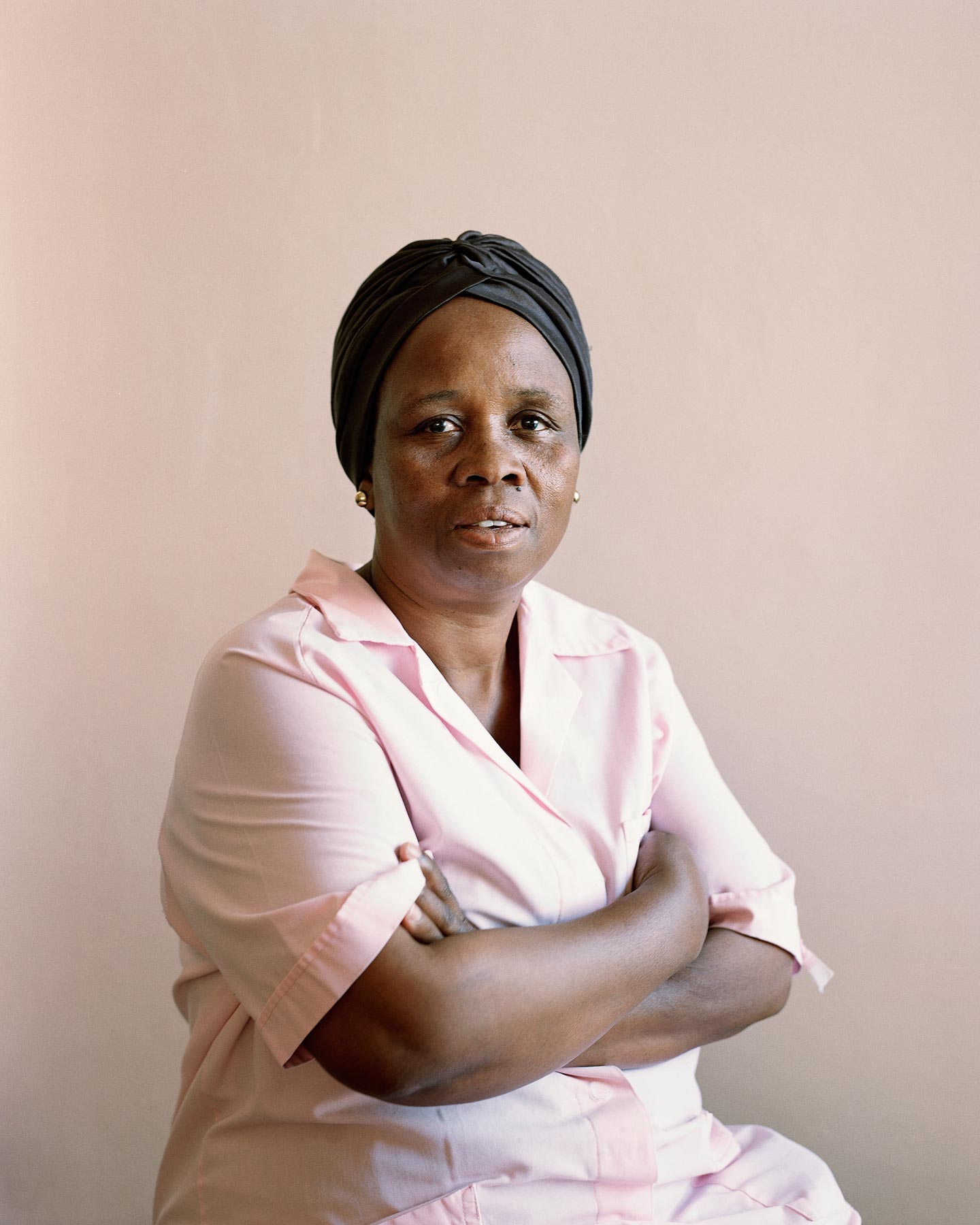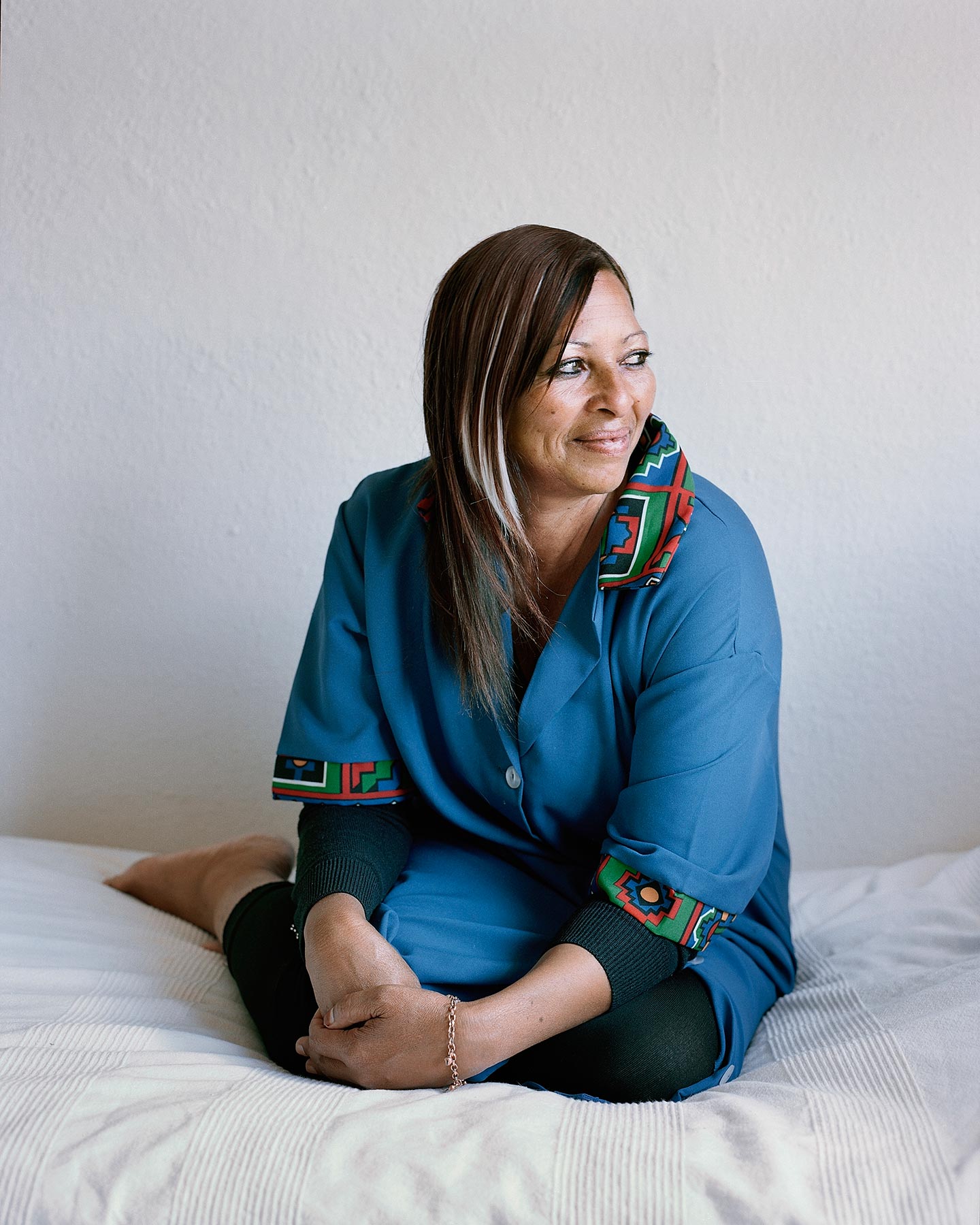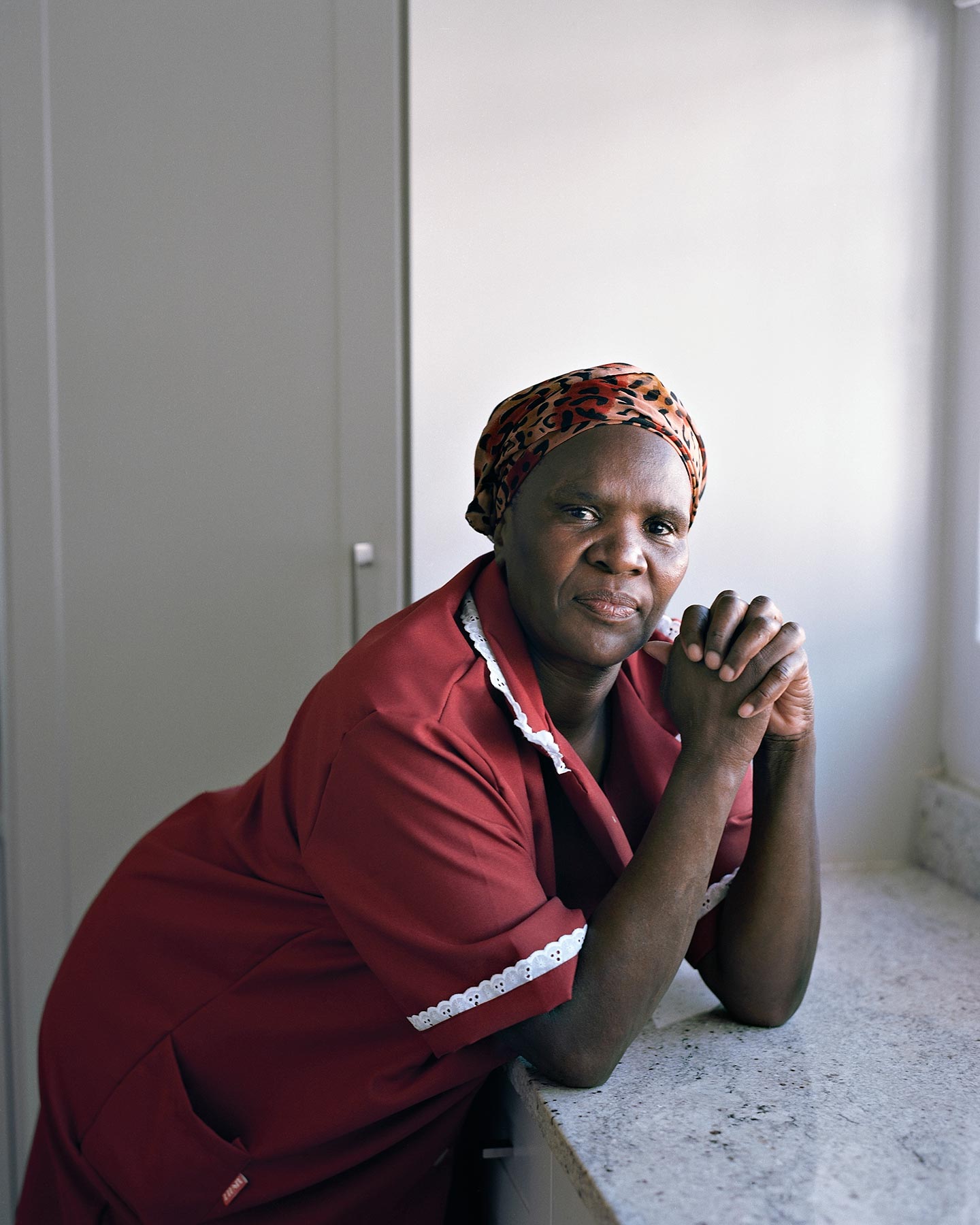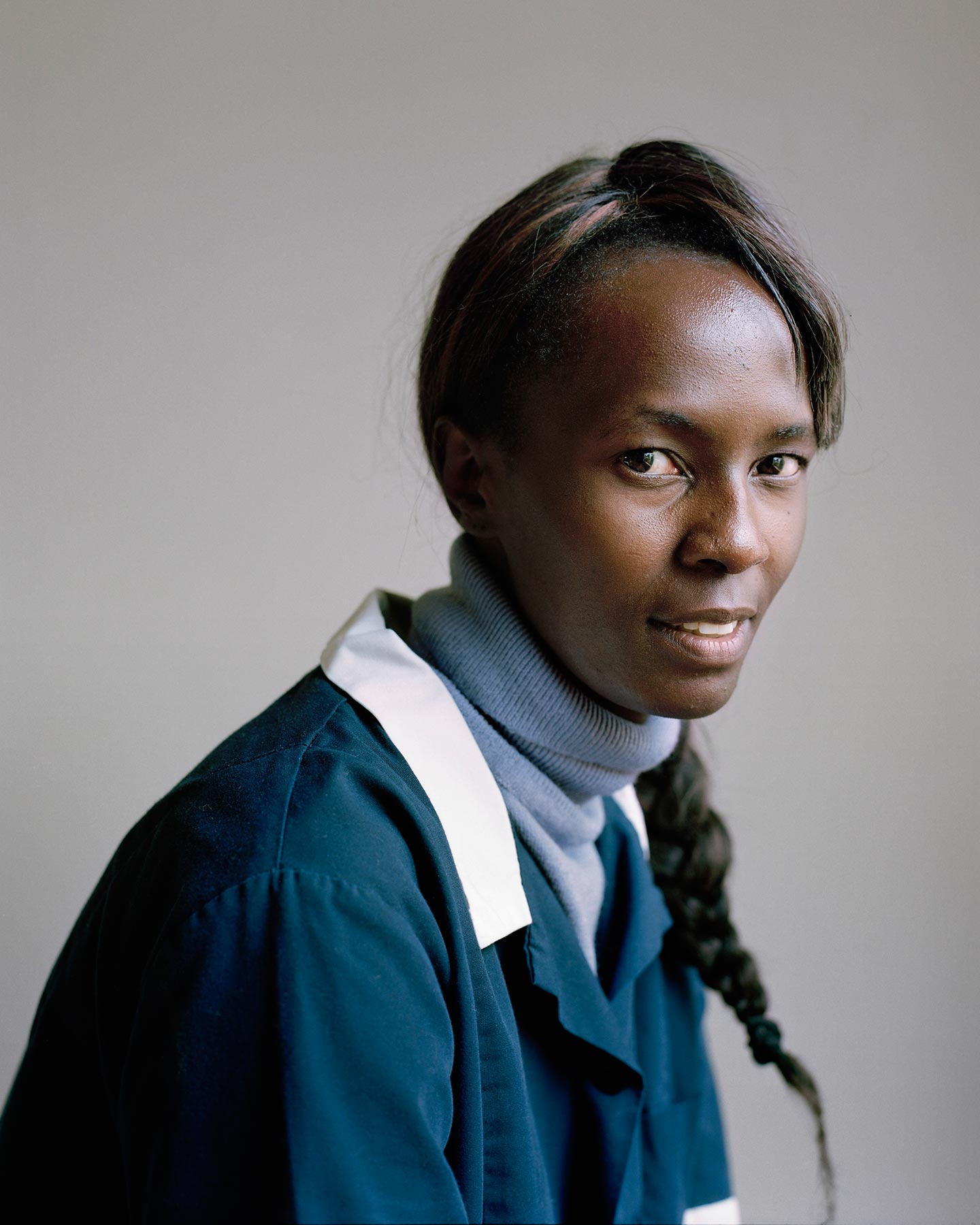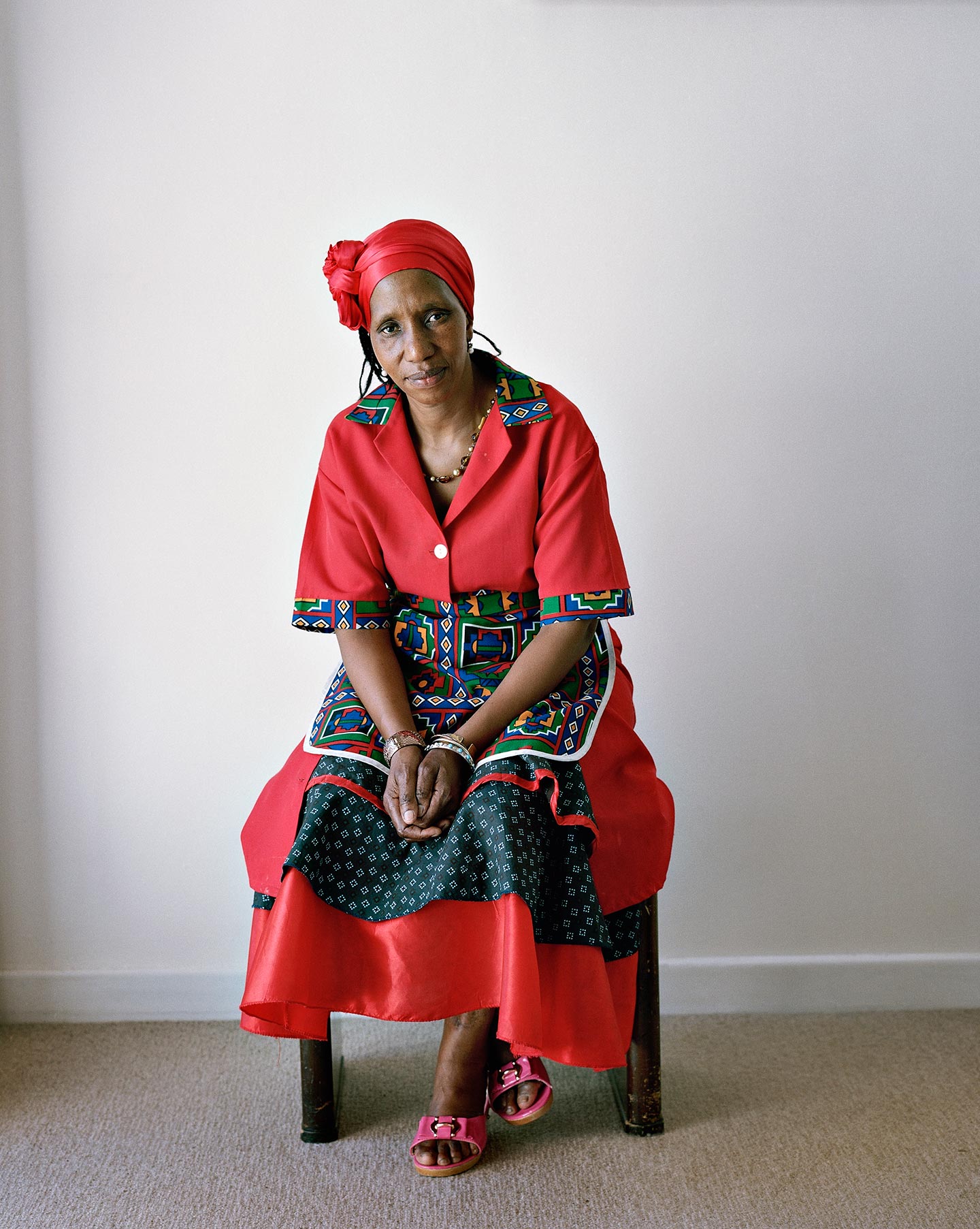 24 year-old South African photographer Alice Mann discusses Domestic Bliss, a series of portraits of black women employed as domestic workers in the homes of affluent, white families based in Cape Town.
Hello Alice, thank you for this interview. What are your main interests as a photographer?
I would say my main focus is people. I am very interested in representation and the role photography has played throughout history in reinforcing societal stereotypes. I think that often we view photographic images as naturalized, and don't take into account the fact that we may be seeing an image that is indicative of a very particular way of viewing or thinking. I try to focus on creating images that will prompt viewers to question these preconceived notions of how different people are traditionally viewed.
What is Domestic Bliss about, in particular?
This series portrays women of color working as domestic workers in an affluent suburb in Cape Town. While there has been much social change in South Africa since apartheid ended, white privilege and racial inequality is still a very prevalent issue that continues to divide contemporary society. The presence of domestic workers is ubiquitous in most middle to upper class South African households (the vast majority of which are still white owned), and I felt that I wanted to try to acknowledge the complex relationship between these women and their employers, which is more intimate and more involved then many domestic worker roles in the world.
What inspired you to create Domestic Bliss, and what are you trying to communicate with these images?
While domestic work as an occupation is not unique to South Africa, I feel that the complexities and norms that characterize the relationship between South African domestic workers and their employers is something entirely different and unique.
In most instances, domestic workers are previously disadvantaged black or colored women, and as a direct result of our country's apartheid past, most of their employers are white families who come from a higher socio-economic position of privilege inherited from past discrimination, either directly or indirectly. Many of these women have received no formal education, and so turn to low paid domestic work as a source of income in an economic climate where there are very limited jobs available.
In your previous series Southern Suburbs, you portrayed some of the affluent families these women work for – they were all white families. Do your works reflect a consolidated inequality in South Africa's society, or are you perhaps trying to emphasize some aspects of it? 
I wanted to try and emphasize the stark inequality that still exists in many sectors of the South African society in a way that is close to home and relatable for most white South Africans. I hoped that this series would help white South Africans recognize and challenge their own post apartheid privilege in a constructive and meaningful way.
When a few of the Domestic Bliss portraits started circulating online, you received some criticism. What did people not appreciate, and how do you respond?
It did receive more attention than I thought it would. Obviously challenging these stereotypes and inequalities as a white South African photographer was something that many people found problematic. There were varied responses, and I received emails both praising the work, and criticizing me very harshly.
The most interesting thing I gleaned from the reactions was how relevant representation is in South Africa at present, and how sensitive people are (and rightfully so) about who represents whom. As a white photographer coming from a position of privilege in South Africa, many people believed that I had no right to depict black women from a lower economic standing than myself. They argued that this wasn't my story to tell. I can understand and respect these criticisms, however I think that as a photographer my intention was never to own this issue or speak from a position of authority. Growing up within these households I only wanted to draw attention to an issue that I think many South Africans easily ignore.
What was also interesting is that a number of people assumed that because I was white, I had not anticipated the implications and challenges of depicting these subjects and as a result was showing them in a negative ill-conceived way.
Can you describe how you constructed the portraits?
I work in quite a formal manner and my images are always quite constructed. It was a deliberate decision to photograph the women in their uniforms, in the homes of their employers: I wanted to emphasisze their position in these spaces.
Did you have any specific references or sources of inspiration in mind while working on Domestic Bliss?
I am inspired by a number of South African and international artists who deal with issues of representation and race. South African photographers David Goldblatt, Jodie Bieber and Pieter Hugo were particular influences for me when I was creating this series.
What have been the main influences on your photography?
I was and continue to be very inspired by archival images and historical representations of different groups of people. I believe acknowledging the history and traditions of the way that images have been created and viewed is important, as it still plays a part in the way we conceive of and interpret images today.
There are a wide range of influences in my work, but I am constantly inspired and motivated by other contemporary South African photographers who consider issues of race, gender and socio-economic inequality within the context of South Africa's current socio-political climate.
Who are some of your favorite contemporary photographers?
Most of my favourite photographers work in portraiture, as this is my main interest. I have always been inspired by Rineke Dijkstra. I also look to African studio photography for influence, and love the work of Seydou Keita and Malick Sidibe. At the moment I also love the work of Namsa Leuba and Jackie Nickerson. There is an element of construction and performance that I see in most of these photographers work that I look to for inspiration.
Choose your #threewordsforphotography.
Politics. Stereotypes. Construction.