Alexander Mendelevich Wins #FotoRoomOPEN | Vasli Souza Edition (Series Category)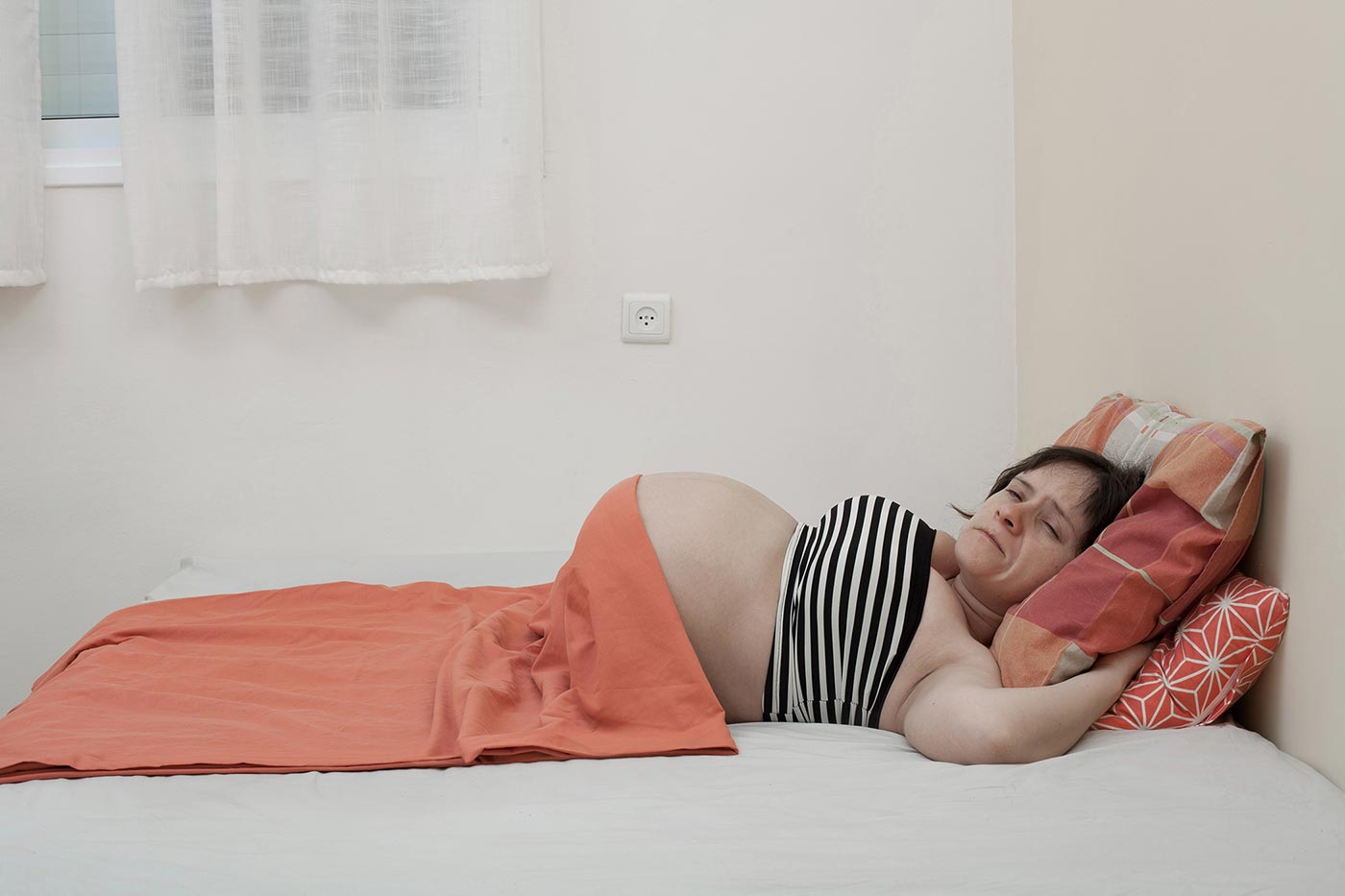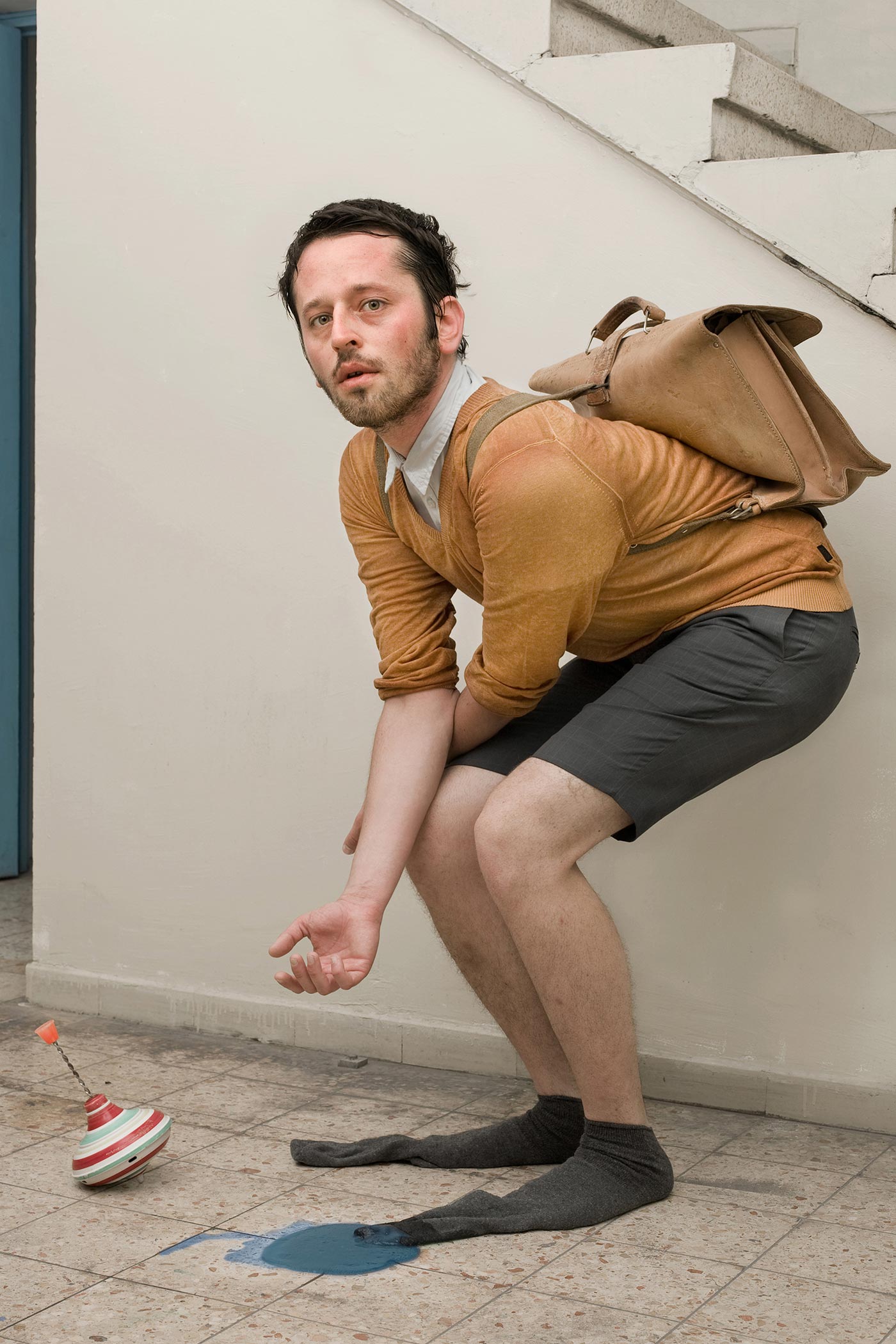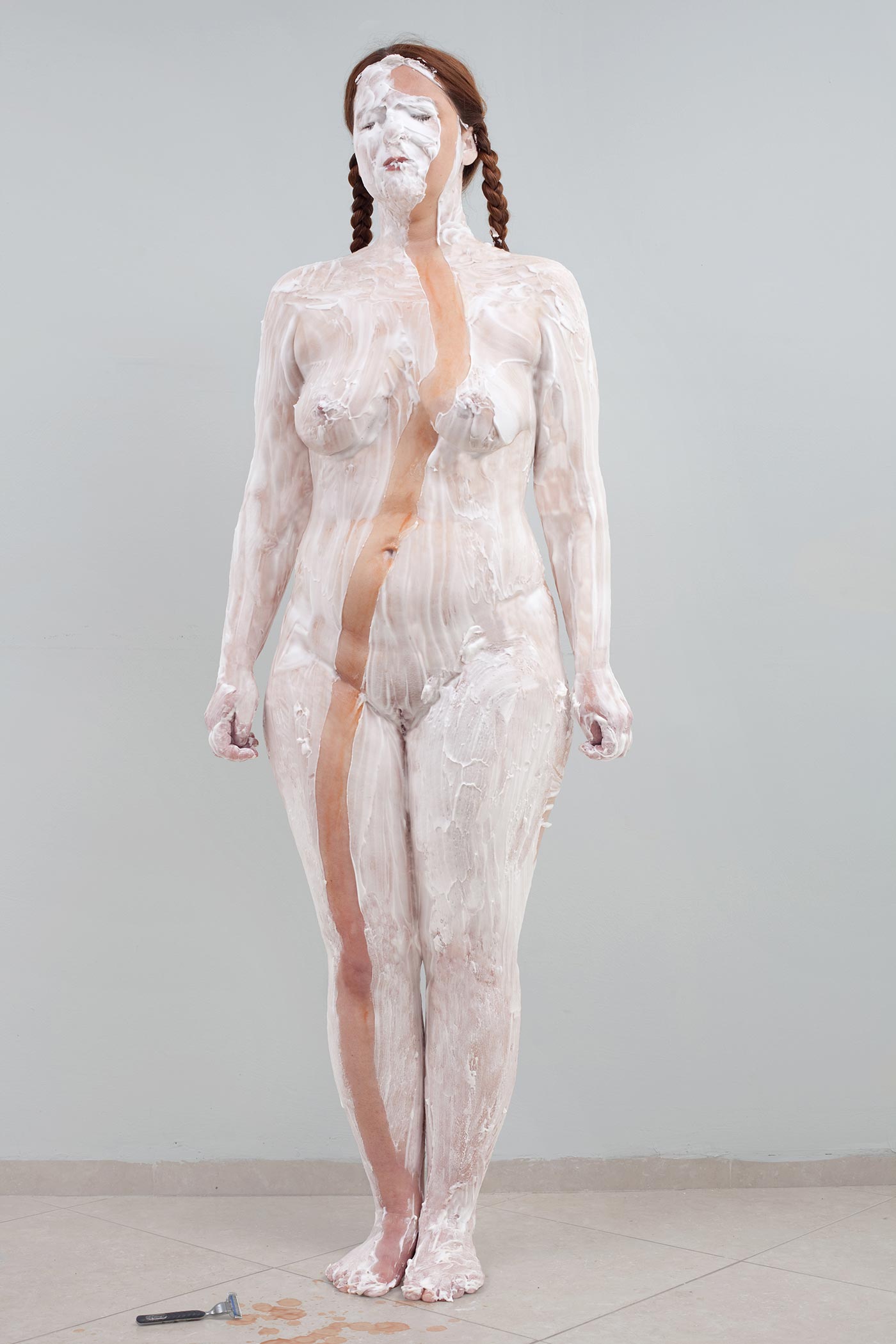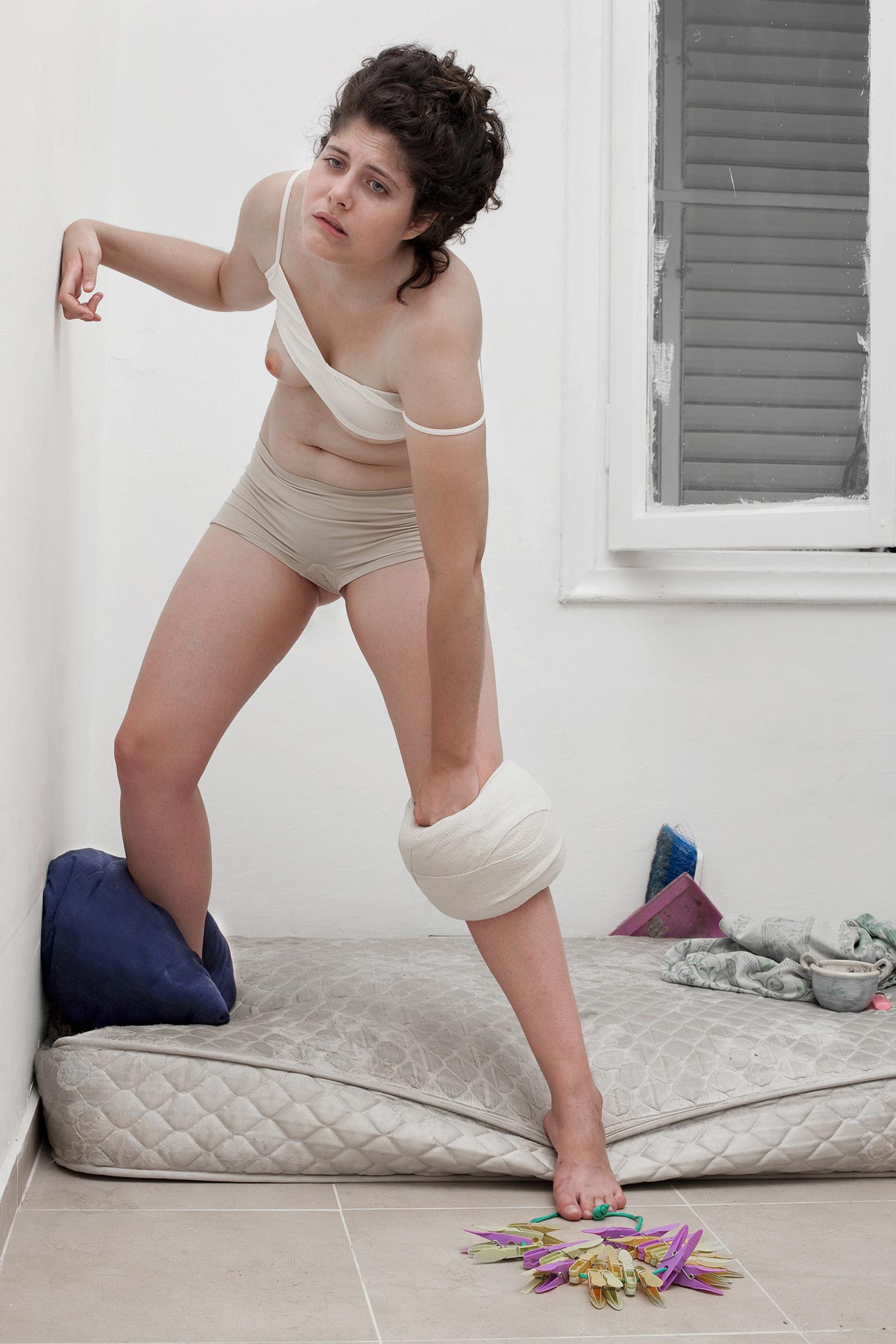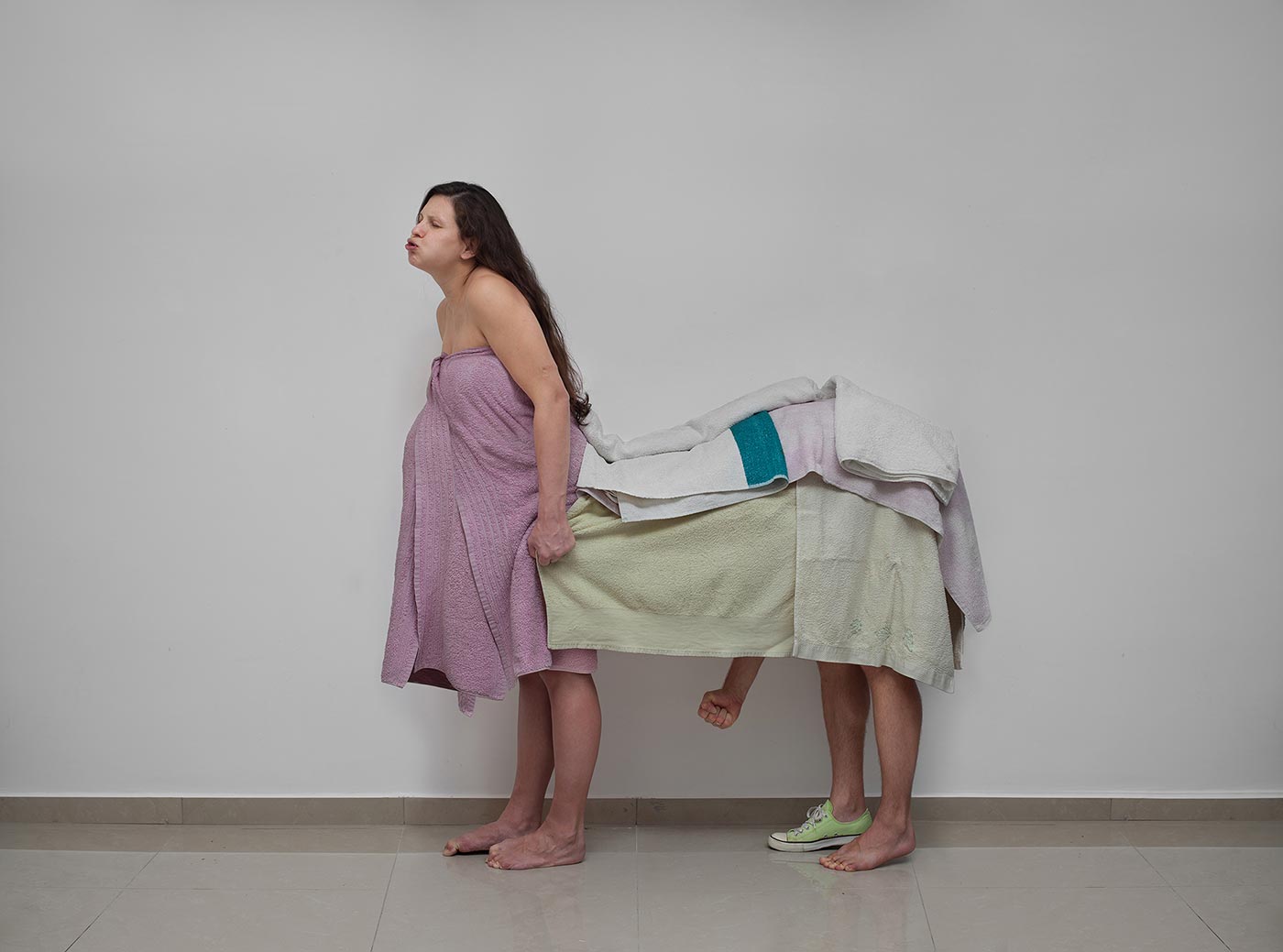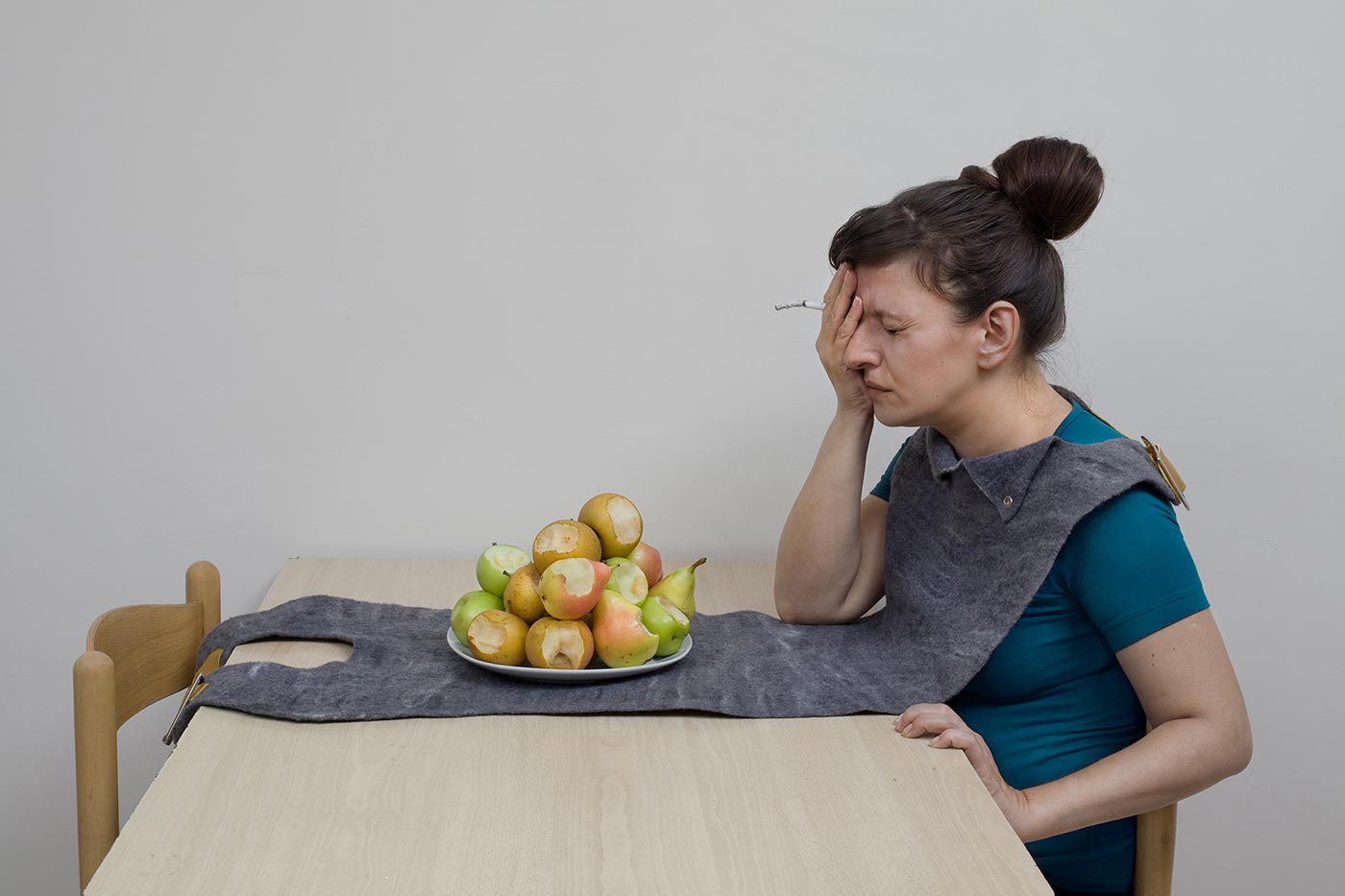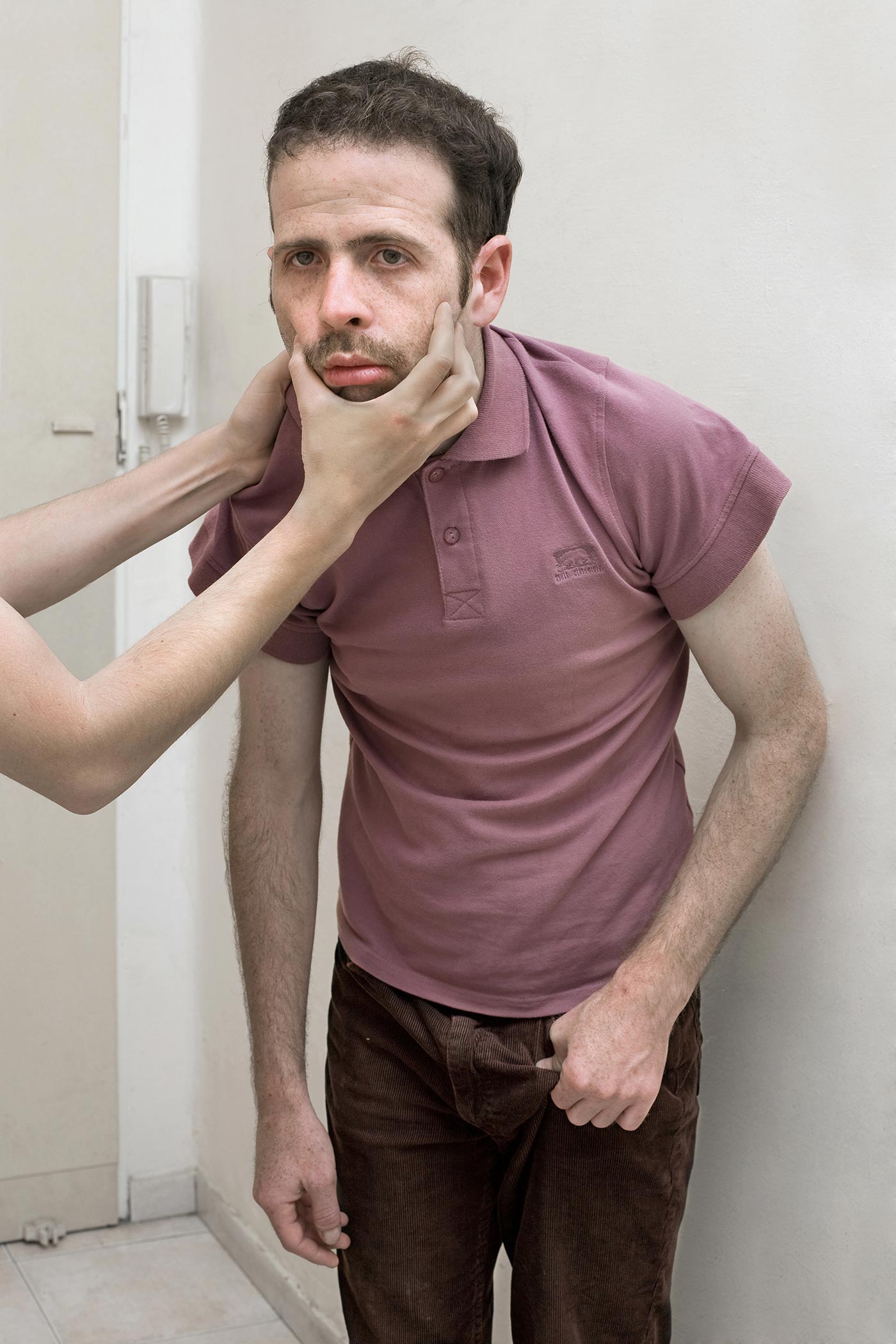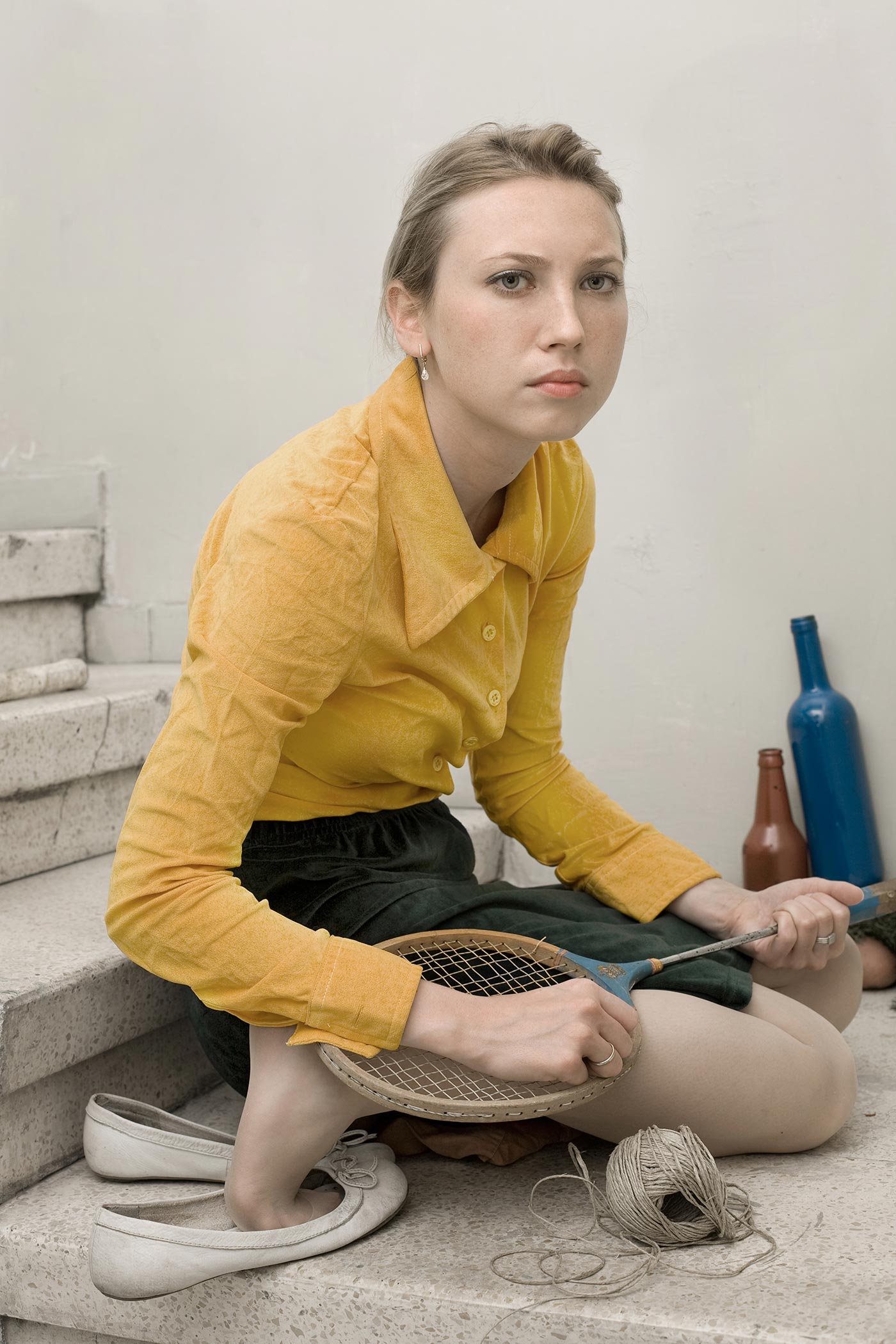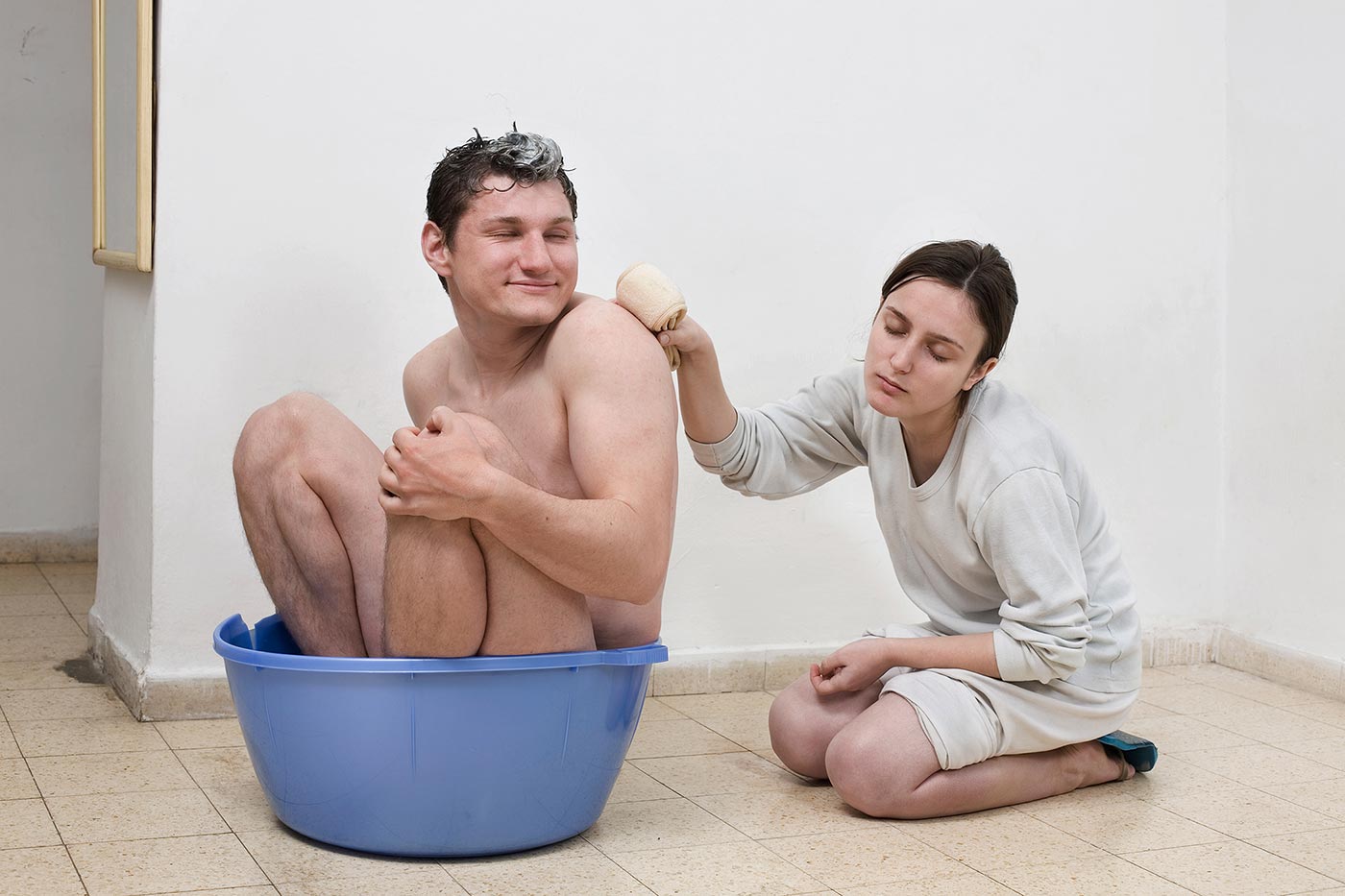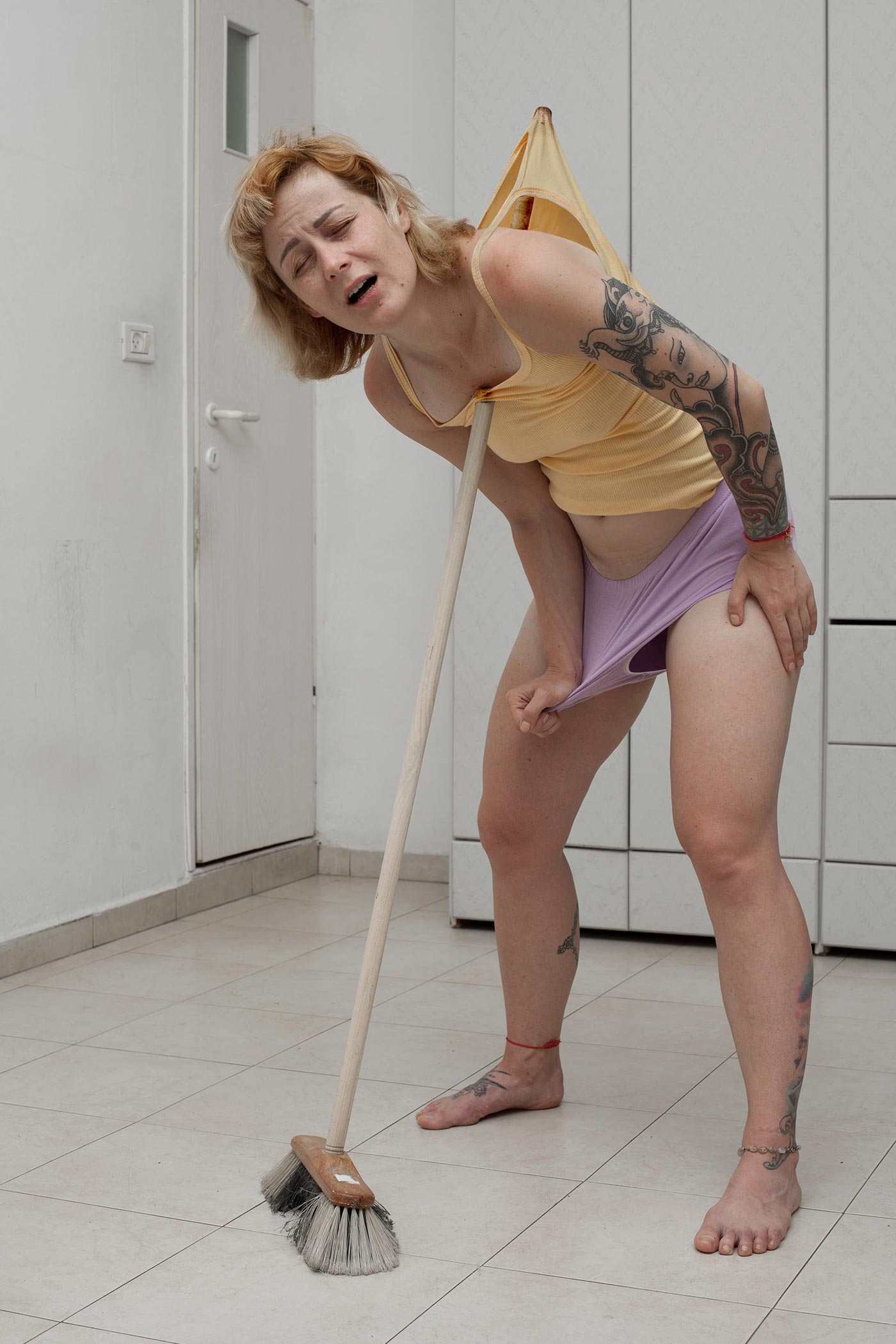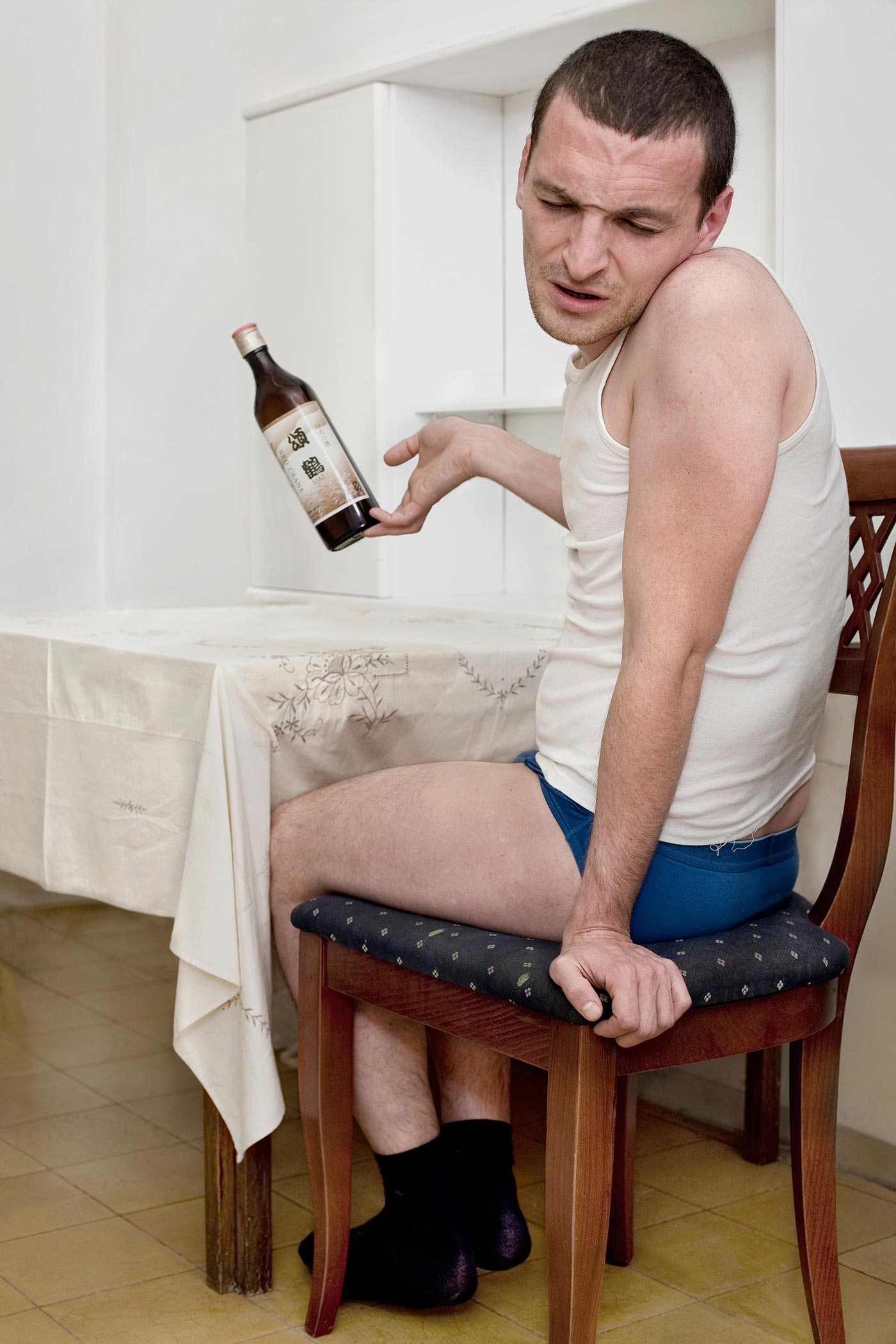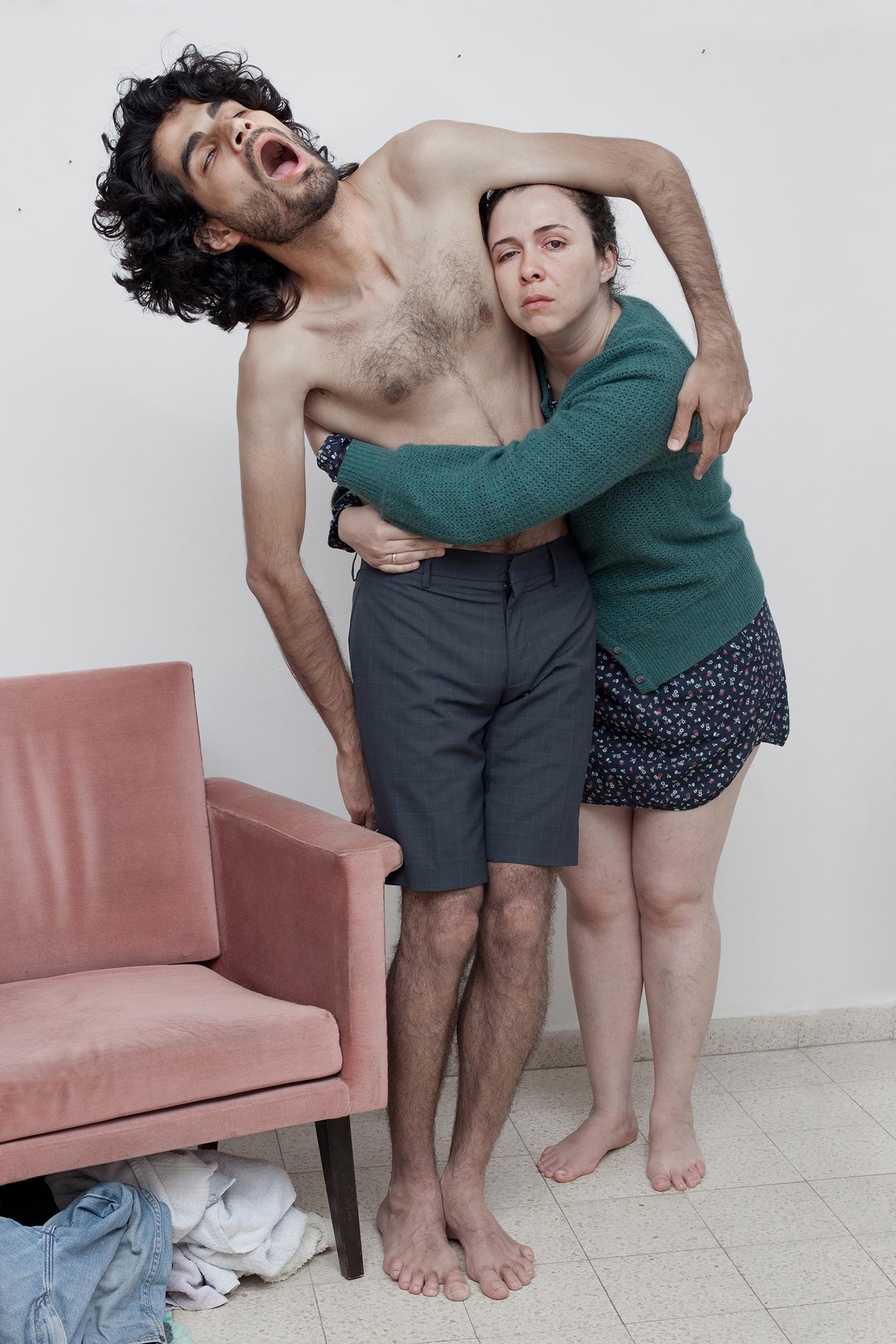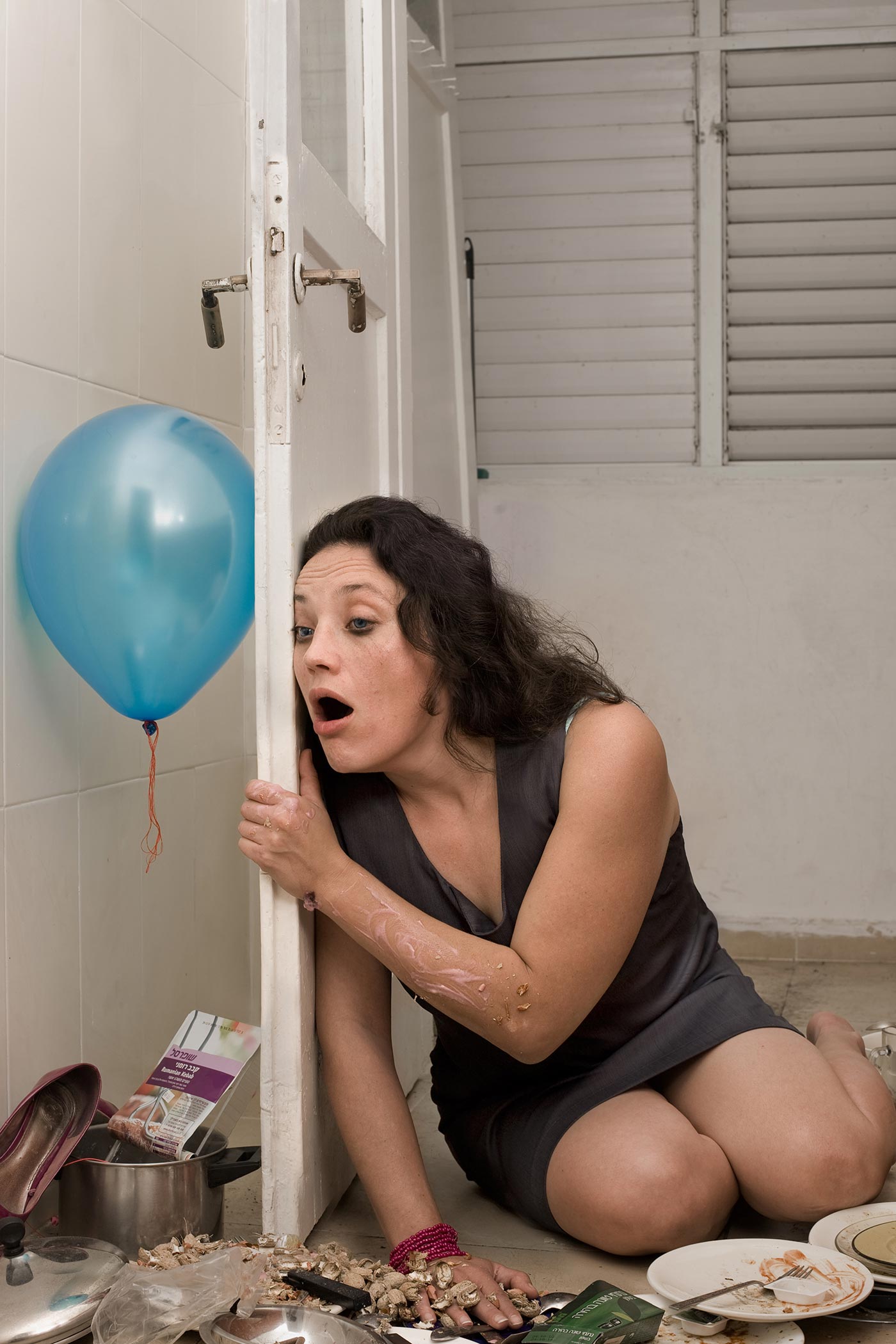 Fotogalleri Vasli Souza, the juror of our most recently closed #FotoRoomOPEN edition, has picked Russian photographer Alexander Mendelevich as the winner in the Series category. Congratulations, Alexander! In the next months, Alexander will exhibit Aesthetic Practice of the Mundane, the project he submitted, at Fotogalleri Vasli Souza in Malmö, Sweden. (Did you know? We're now accepting entries for a new #FotoRoomOPEN edition: the winner will sign a three-year contract with picture agency Millennium Images. Find out more and submit your work).
Here's a few words from Fotogalleri Vasli Souza about choosing Alexander as the winner: "We are very excited to announce Alexander Mendelevich as the winner of a solo show at Vasli Souza during 2019. His strange, staged portraits serve as a fresh breeze against our society's otherwise overfilled social feed of "beautified" imagery. We love the subtle humor, awkward postures and the mix of emotions Mendelevich manages to portray within this body of work."
Alexander describes the winning work Aesthetic Practice of the Mundane as a series of "staged situations featuring people in their rented apartments. There are students and workers, as well as singles, couples and parents. They are represented in the routine of daily life, while doing actions that we all do everyday. What I'm looking for is a crack in the ordinary, a feeling like when you're walking and you stumble because you didn't notice that small step, a sudden realization that there's something broken in the usual course of things. My goal is to capture a moment when the subject becomes keenly and even painfully awareness of his/her environment, and to do so with a dark humor, absurdist approach. The images lift the characters out of their routines and immerse them in some kind of childish state where they explore themselves and their surroundings again."
The bizarre nature of Alexander's images is the result—he explains—of his search for new expressive possibilities in photography: "Today we're exposed to an ocean of images—it's easy to get habituated to certain imagery. I think that when you create a photo in this day and age, you should do something to make it stand from the constant stream of pictures we're immersed into. What I did was staging human bodies performing strange, exaggerated, distorted actions to represent the trauma of the human existence in a modern routine. I'm experimenting with a new language in the hopes of developing a different form of expression and of getting closer to the feeling of the essence. I find it poetic, a kind of adventure, because I have the same daily routine as my subjects, I live in a rented apartment as well and share their own feelings."
Alexander's main interest in photography is "to create meaningful, emotional work that reflects the themes I choose to explore and uses all elements—people, objects and settings—in the right doses to aspire to perfection within the frame. On a personal level, photography is perhaps a way to cope with the lack of a sense of authenticity in my life." Some of his favorite contemporary photographers are Gottfried Helnwein, Richard Tuschman, Hiroshi Sugimoto, Erwin Olaf and Gregory Crewdson.
Alexander's #threewordsforphotography are:
Absurd. Pain. Routine.